After previously voicing his concerns about "how far" his rock bottom was going to be, Liam Payne proudly shared the news that he was over 100 days sober last week, and feeling amazing for it. The former One Direction star – who admitted to struggling with addiction and mental health issues during his time in the band – gave the positive life update just weeks after splitting from model girlfriend Kate Cassidy, who he dated for ten months.
And heat has learned that, in the aftermath of the break-up, his ex Cheryl has been a pillar of strength for Liam – with her friends wondering if she's hoping for more now he's single again.
"Cheryl is proud of Liam having a break from booze and working on himself," says a source close to the mum of one, who shares six-year-old son Bear with Liam.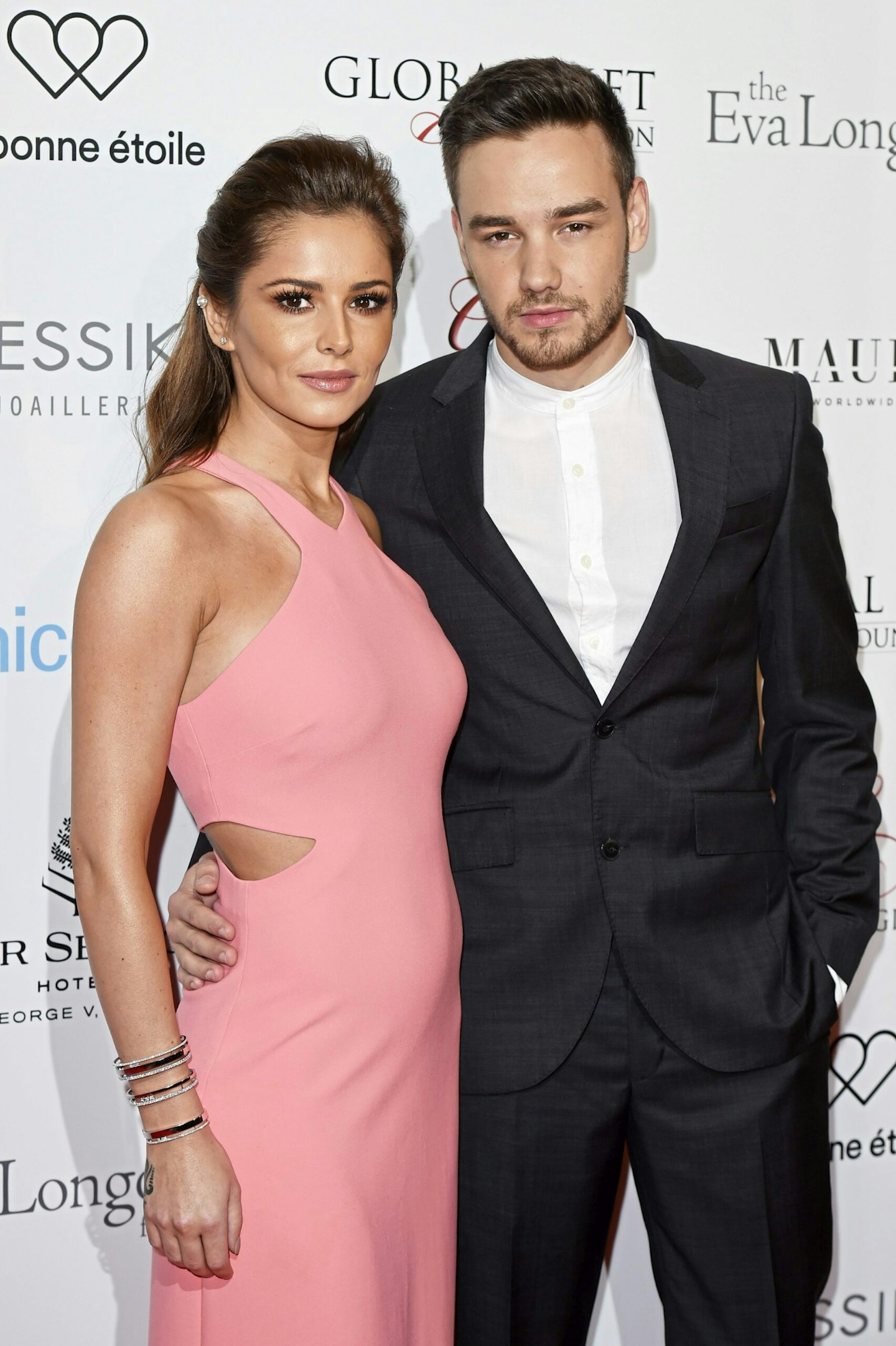 "She is all about self-help and therapy, and she's offered him loads of advice and books that have worked for her. Cheryl often remarks to her friends about how Liam's been doing a lot of growing lately, and it makes them wonder if missing family life is what prompted Liam to get clean – and if Cheryl is hoping for more, too. But Cheryl says she just wants to guide him on the right path, as she feels like the most well-equipped person to be there for him and understand what he is going through.
"She knows he's been dealing with a lot. It's been hard for him that his solo career has not taken off in the way he planned – and Cheryl knows all too well about facing the solo highs and lows after being part of a band. She feels it's time for her to get more involved with Liam and his sober journey."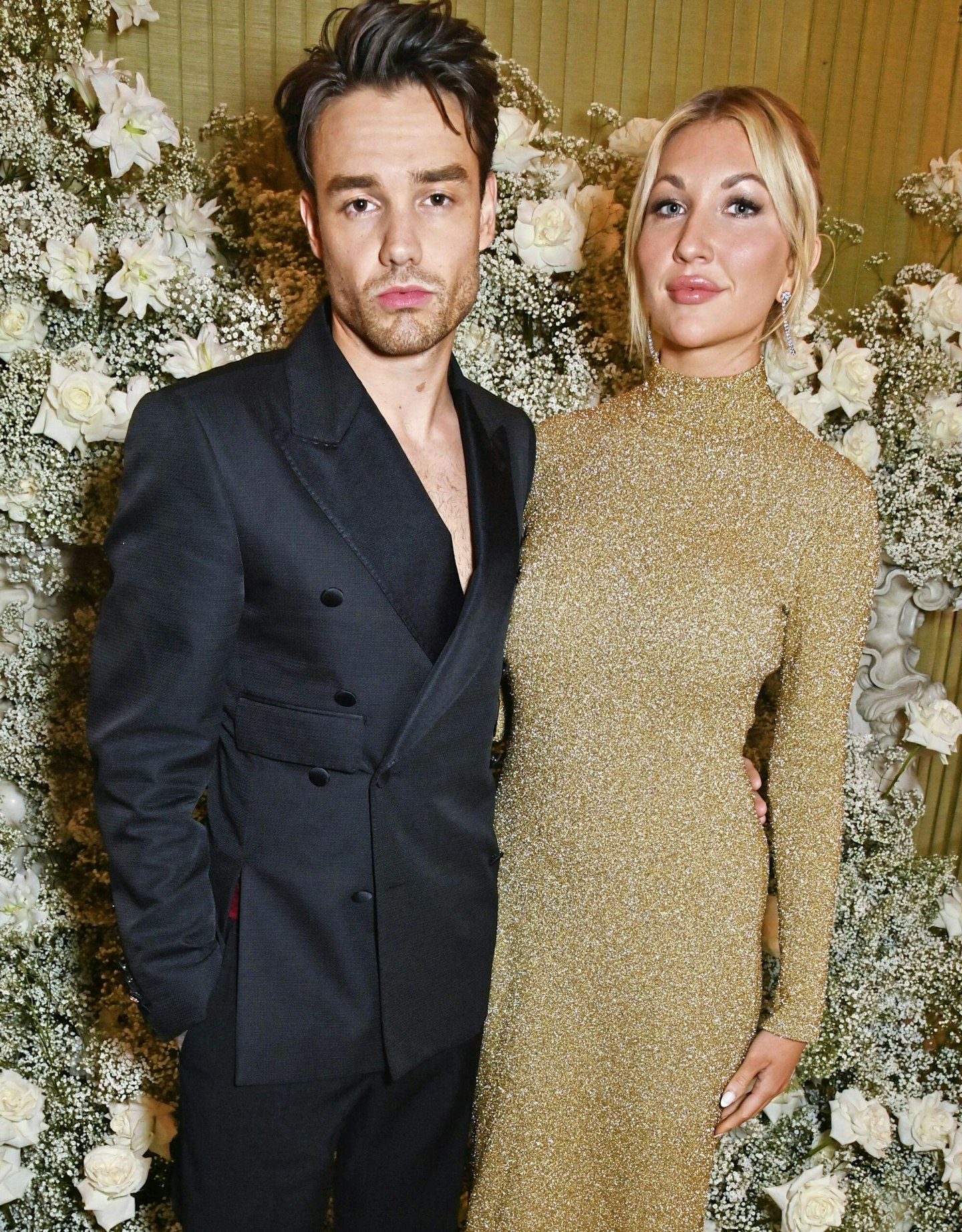 Girls Aloud singer Cheryl, 39, and Liam, 29, dated for more than two years after getting together in 2016. Their first encounter was in 2008, when Liam auditioned for The X Factor the same year Cheryl became a judge. While he wasn't successful that time, a second audition in 2010 secured him a spot in 1D. The couple went on to welcome Bear in March 2017, but split a year later, with Liam later opening up about the pressures that came with being a dad so young, and how he feared he "would not be enough" to look after both his son and Cheryl.
He said, "They are so important to me. Cheryl's one of the most, if not the most, important people in my life. Even though we're not together, she's always there for me. I'm lucky I have someone who understands what I'm going through."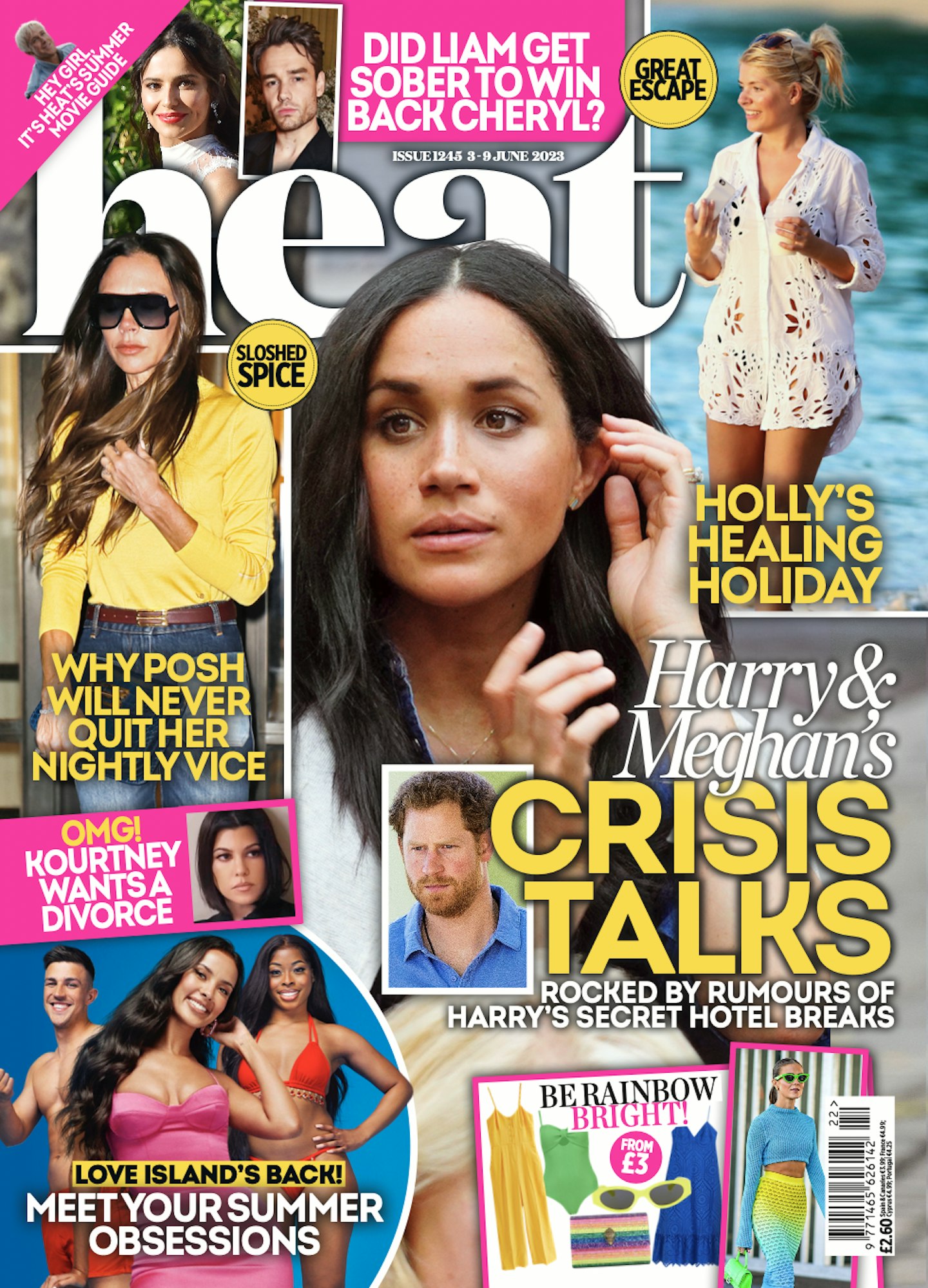 Meanwhile Cheryl – who has also been married to Ashley Cole and Jean-Bernard Fernandez-Versini – has not ruled out having another child in the future. But she revealed in 2020 that she felt she was "running out of time" to find a man, so would consider using a sperm donor. But now, our source says that Cheryl's pals believe she has been thinking about giving things another go with Liam, and has even wondered if he could be the answer to her baby dreams.
"There's always this question with Cheryl over whether she and Liam could have another baby and give Bear a sibling. It certainly hasn't been ruled out – and with Liam single again, it's got their mutual pals talking about the prospect of it really happening. But for now, Cheryl is maintaining that she simply wants to be a supportive co-parent, and always says it's in her best interests for Liam to be in a good place."