Ant McPartlin's estranged wife Lisa Armstrong has rubbished claims that she's seeking a £50million divorce settlement and denied that there are any divorce proceedings going ahead.
According to the Mail Online, Lisa's legal team have insisted that there are no active divorce proceedings and dismissed reports that the make-up artist sacked Ant's alleged new girlfriend and their former PA Anne-Marie Corbett.
This comes after Lisa hit out against 'lies lies lies' on Twitter. She was also pictured with her wedding ring on in LA earlier this week.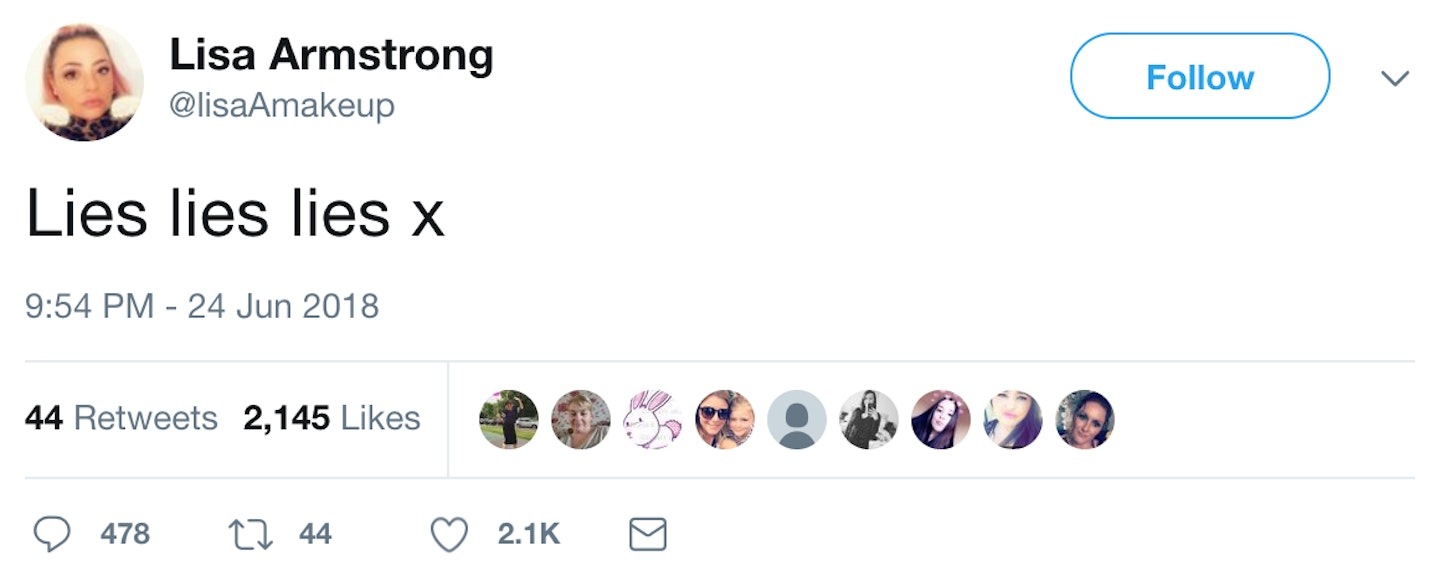 It was previously reported that, after finding out about Ant's new romance with Anne-Marie, Lisa was pushing for a big pay out, which would include half of Ant's £70million fortune, the couple's former West London home and a cut of Ant's future earnings.
"She has been most loyal to Ant through what has not only been a difficult time for him, but for her also," a source told Mail on Sunday.
"She put up with two years of hell as she desperately tried to save him from spiralling out of control."
GALLERY: Celebrity break-ups 2018
Celebrity break-ups of 2018 (slider)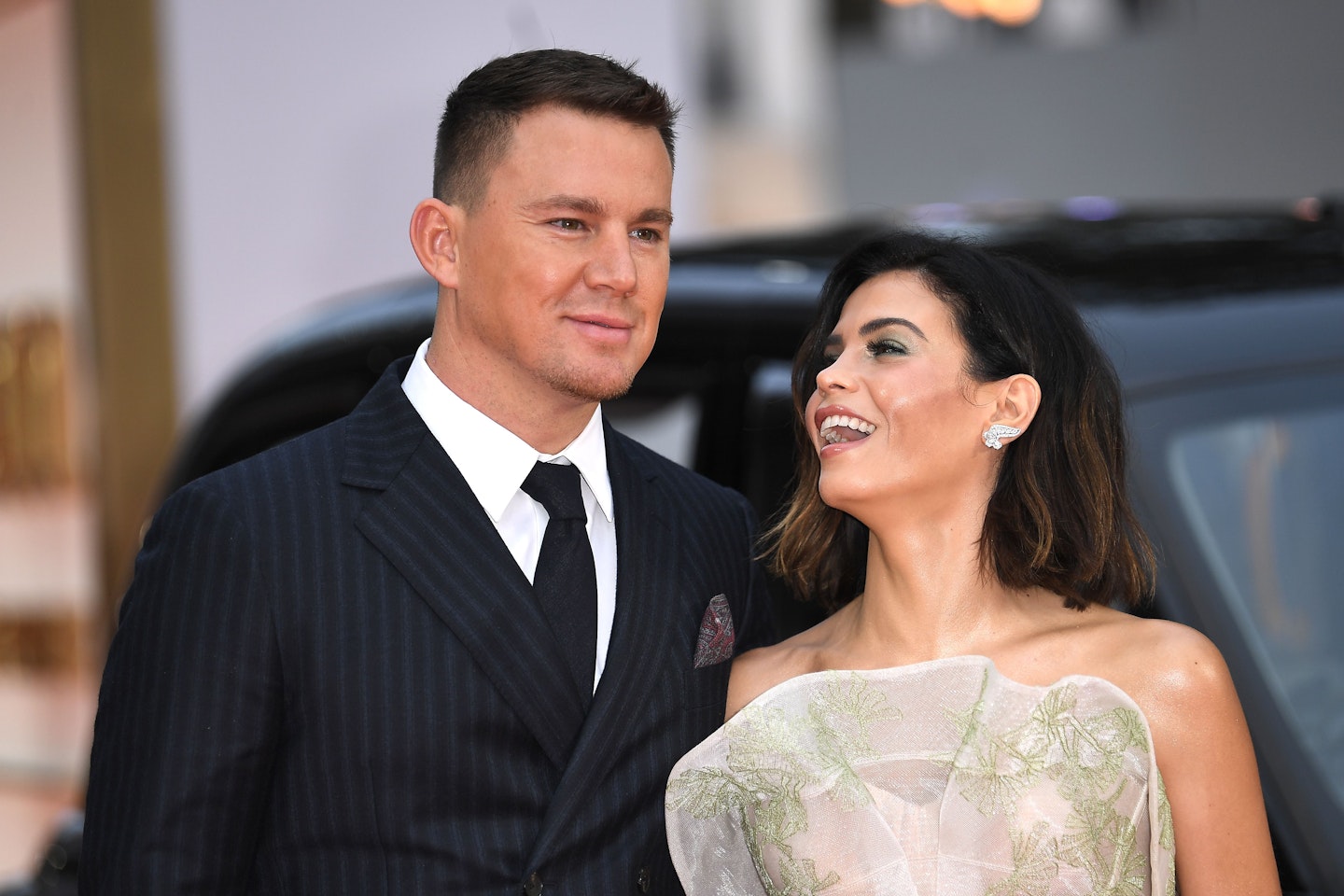 1 of 9
CREDIT: REX/SHUTTERSTOCK
Channing Tatum and Jenna Dewan
Nooo! Love is dead! Channing and Jenna announced their split after 8 years of marriage via a joint statement on Channing's Instagram earlier this year.
2 of 9
CREDIT: REX/SHUTTERSTOCK
Zayn Malik and Gigi Hadid
Zayn and Gigi posted to social media to announce their split after two years together.The main question though, what's Zayn going to do about that tattoo?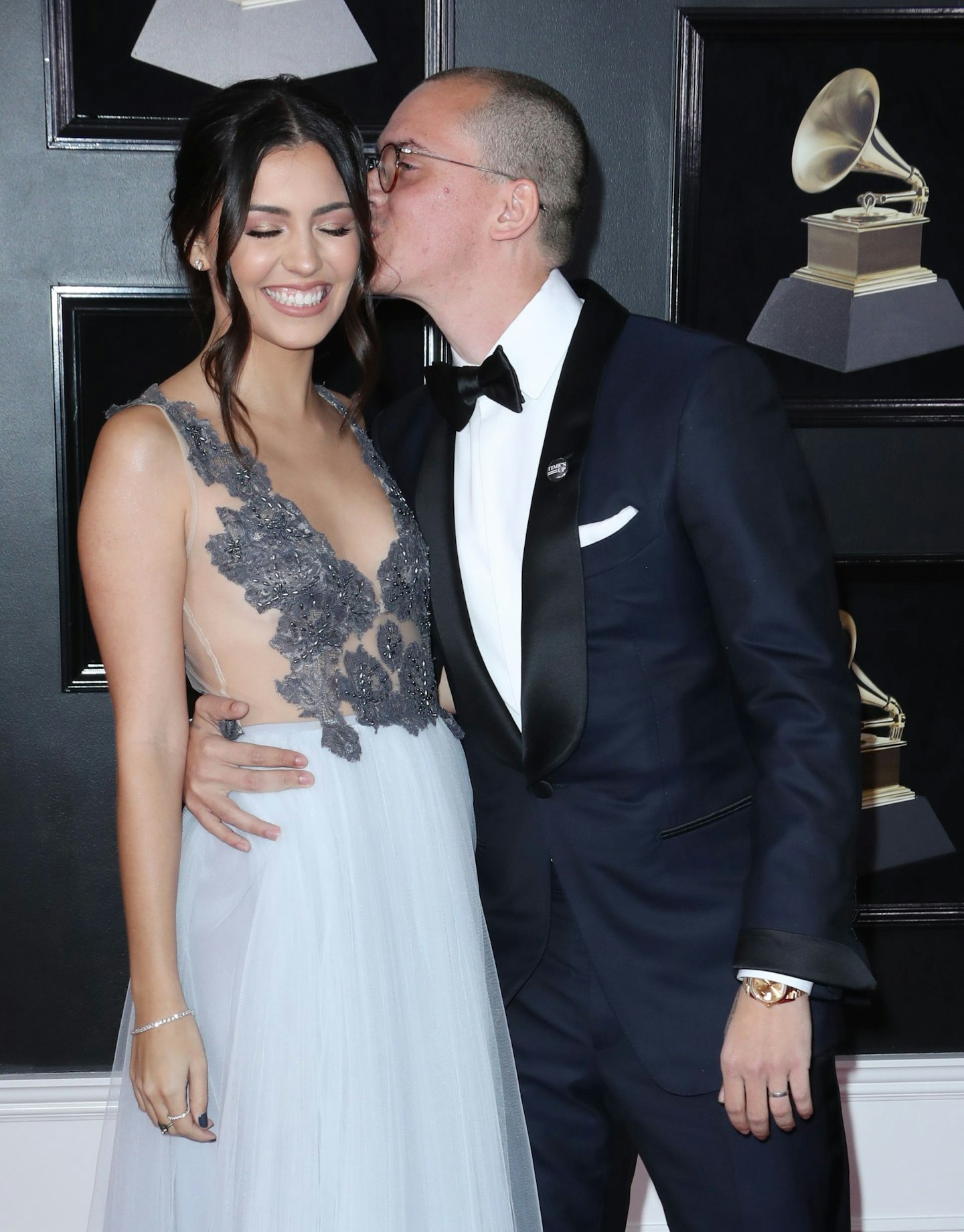 3 of 9
CREDIT: REX/SHUTTERSTOCK
Logic and Jessica Andrea
Not another one? Rapper Logic and his wife Jessica Andrea posted on social media back in March to announce their split after two years of marriage.
4 of 9
CREDIT: REX/SHUTTERSTOCK
Jennifer Anniston and Justin Theroux
Jennifer Anniston and Justin Theroux split after 2 years and a half years of marriage. Anniston's publicist announced the split with a statement on the relationship: "In an effort to reduce any further speculation, we have decided to announce our separation"Does this mean Jen and Brad could reunite?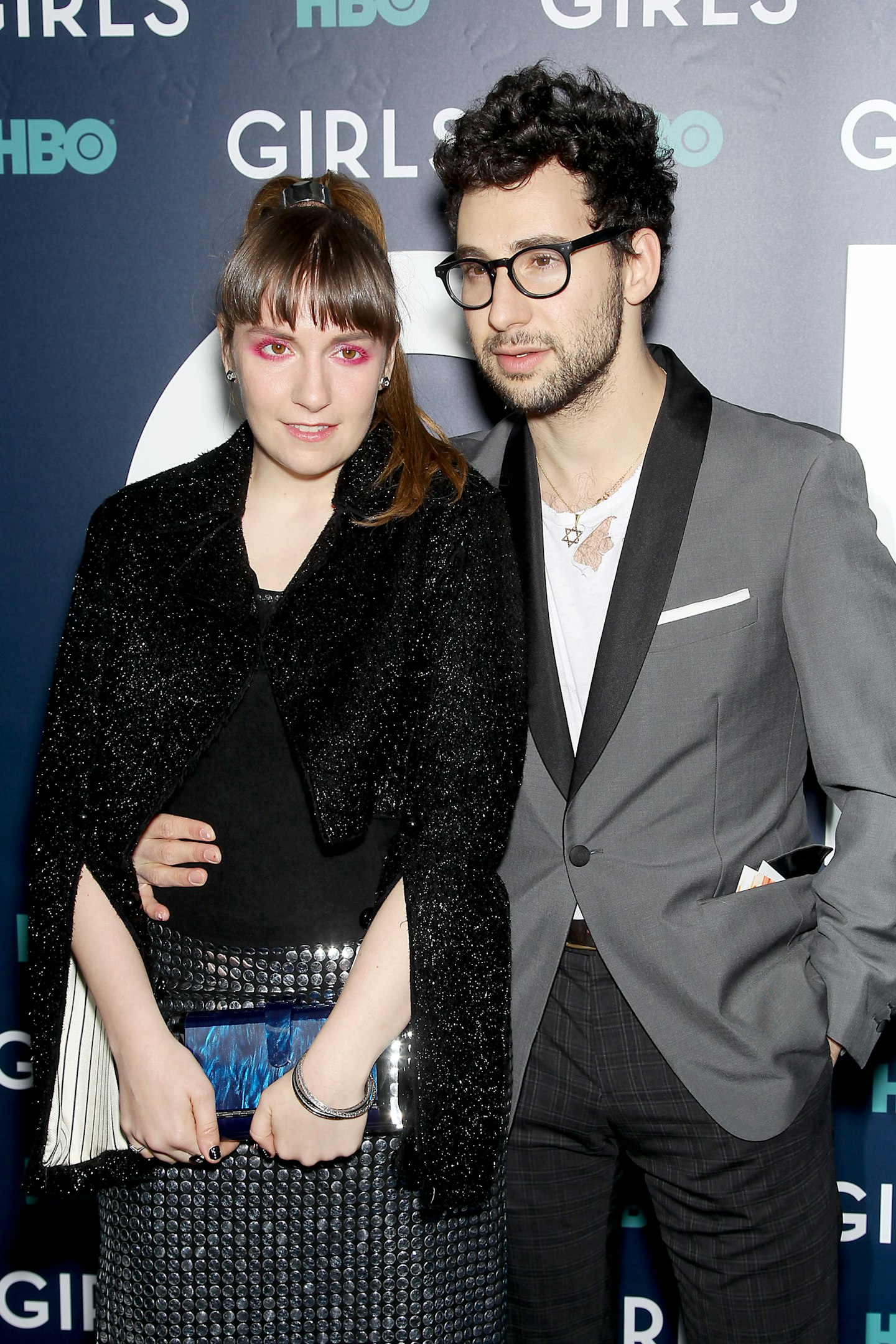 5 of 9
CREDIT: REX/SHUTTERSTOCK
Lena Dunham and Jack Antonoff
Lena and Jack have separated after more than five years together.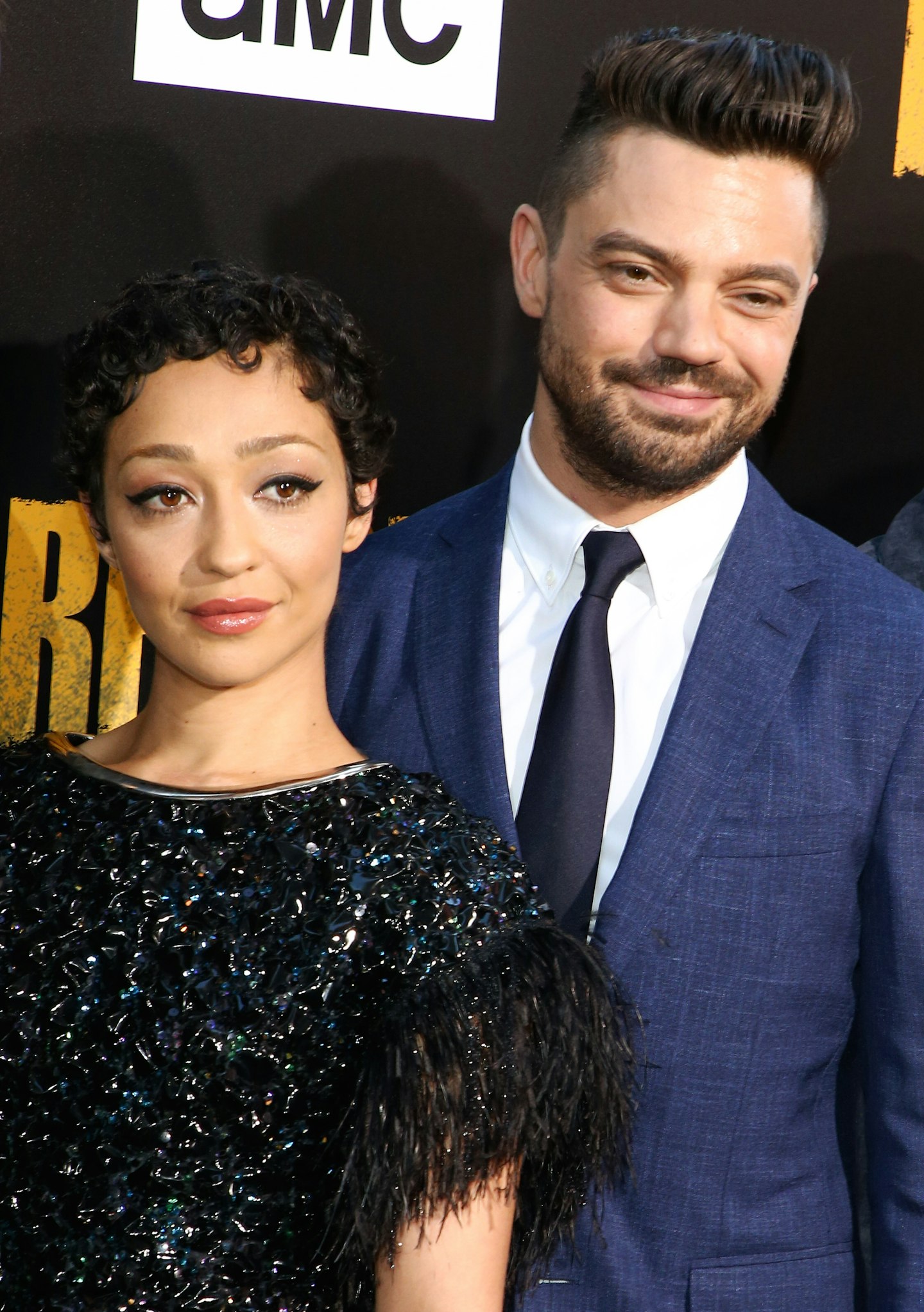 6 of 9
CREDIT: REX/SHUTTERSTOCK
Dominic Cooper and Ruth Negga
Dominic and Ruth ended their relationship after spending 8 years together.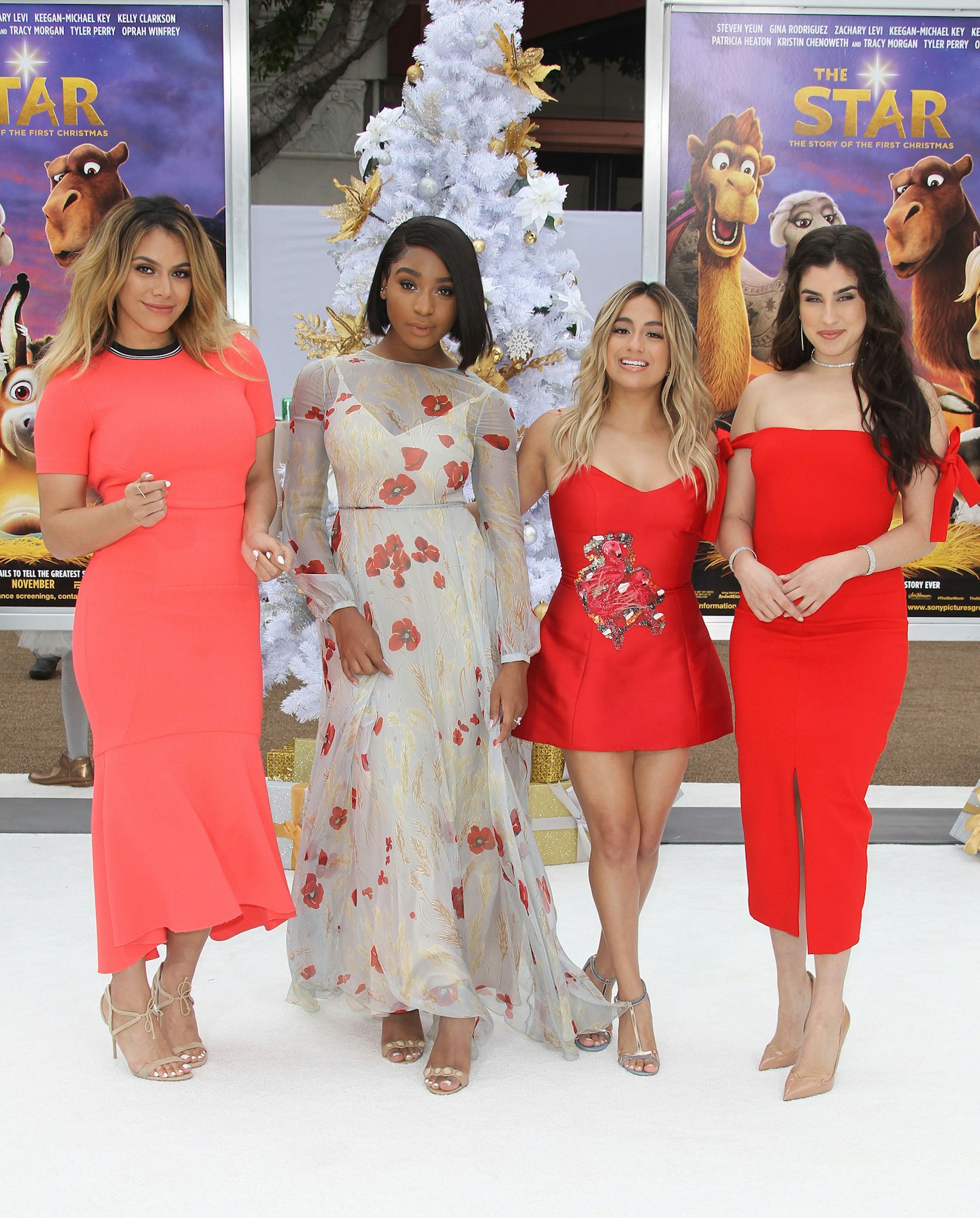 7 of 9
CREDIT: REX/SHUTTERSTOCK
Fifth Harmony?
Not exactly a celebrity couple, we know, but the girl band announced that they would be splitting to pursue their solo careers after their remaining tour dates!
8 of 9
CREDIT: REX/SHUTTERSTOCK
Brooklyn Beckham & Chloë Grace Moretz
Reports came out that Brooklyn and Chloë had broken up after photos of Brooklyn kissing a model came out, ouch.Things don't seem to have ended well as Chloë listened to Cardi B's new single "be careful" which suggests cheating, hmm.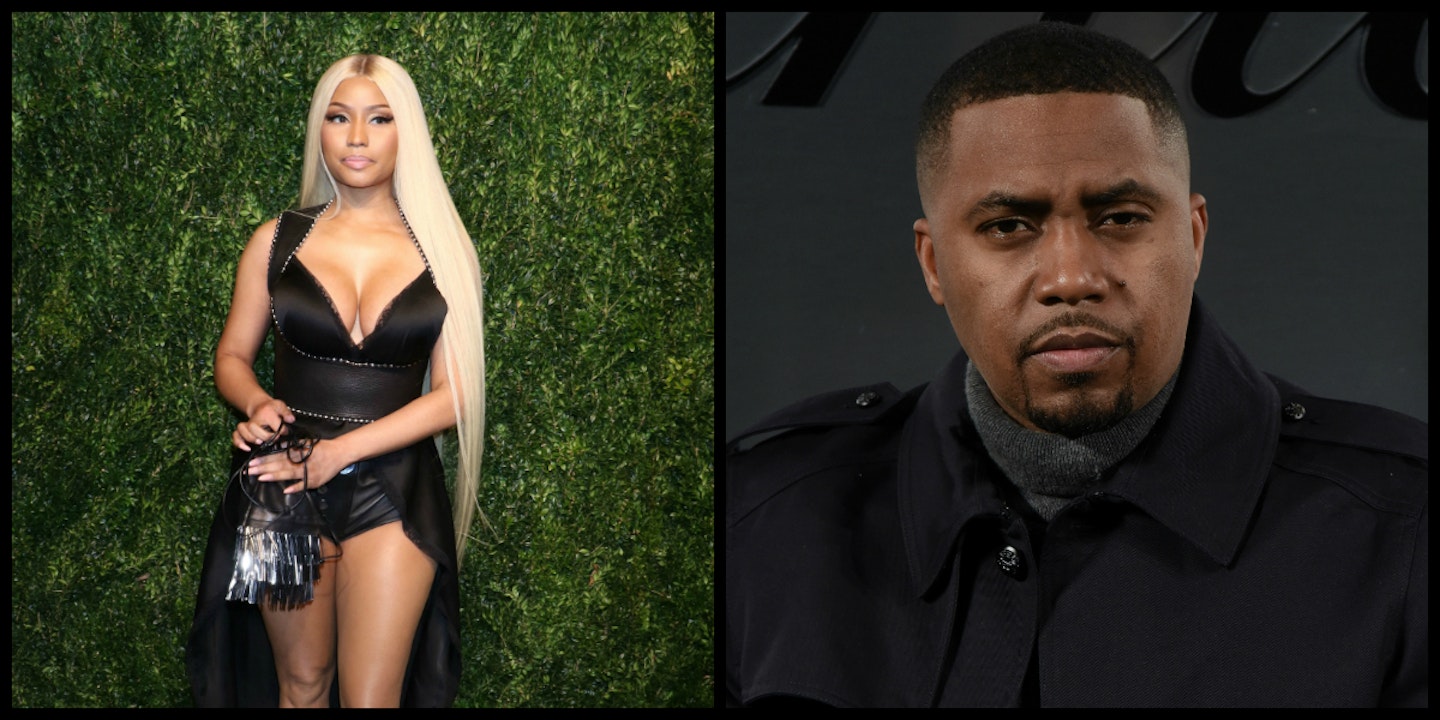 9 of 9
CREDIT: REX/SHUTTERSTOCK
Nicki Minaj and Nas
Nicki and Nas called it quits on their relationship after just 7 months of being together!
The source also explained that news of Ant's relationship with Anne-Marie has left her 'distraught' and feeling 'wronged'.
Reports also surfaced that Anne-Marie was 'booted out' of Ant's family home by Lisa.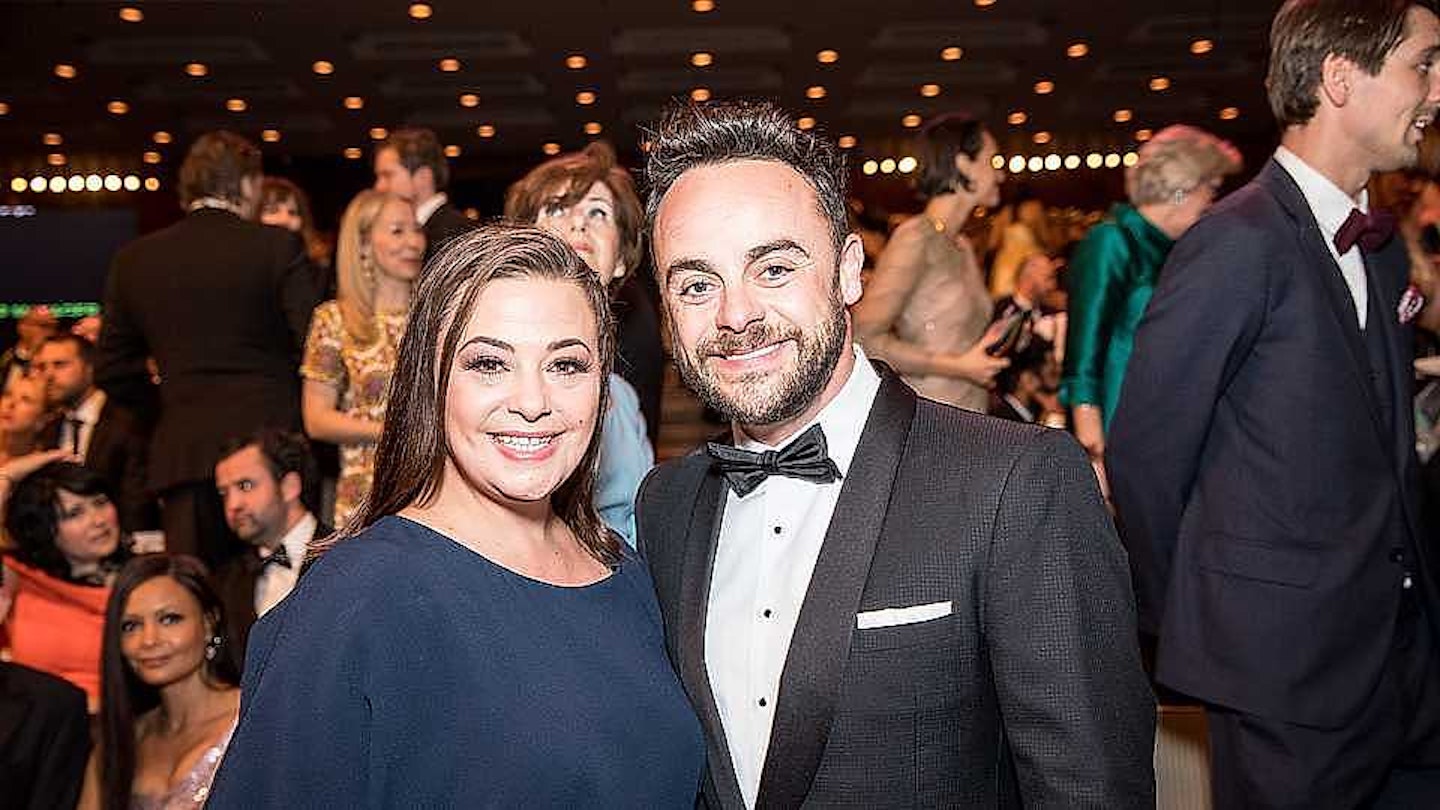 Things seemingly came to a head after Ant had not wanted to return home after his stint in rehab last summer.
"Lisa snapped. She sacked Anne-Marie, told her to clear up her stuff and leave. They've not spoken since," a source told The Sun.
It's reported that Anne-Marie continued to work as a PA, but only for Ant.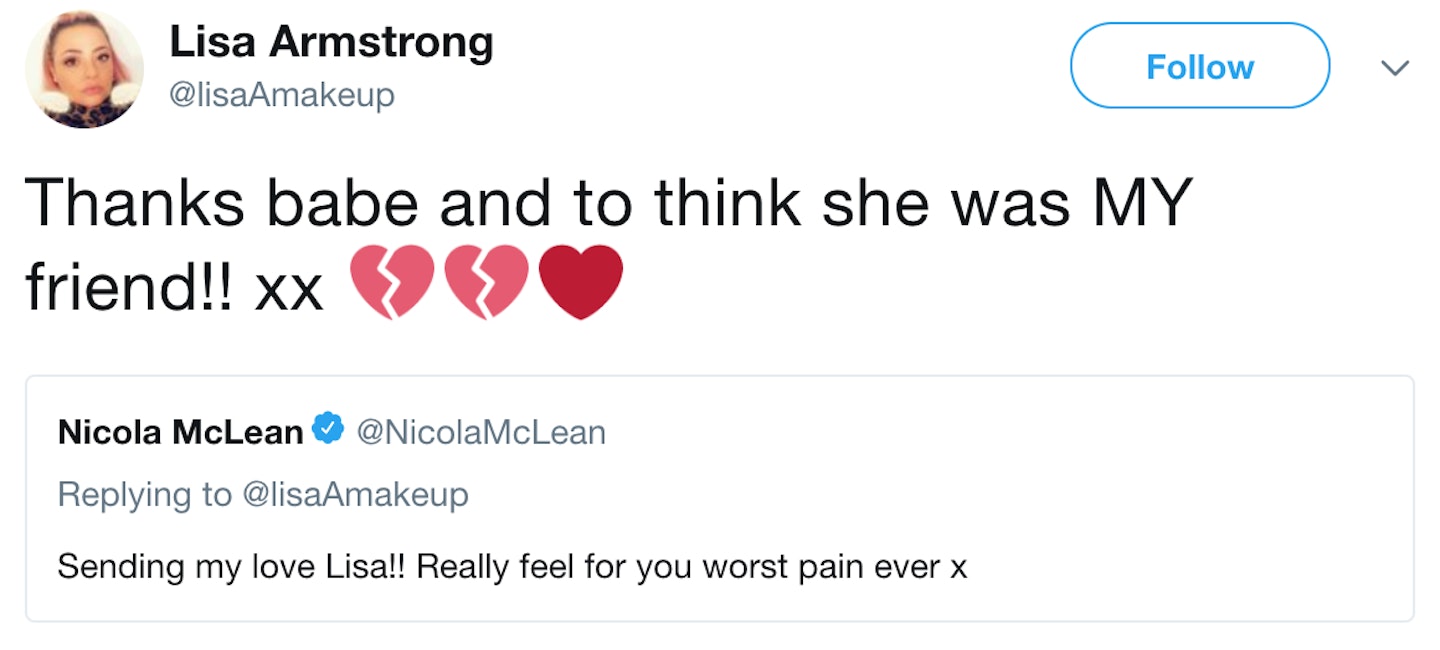 This comes after Lisa lashed out at Anne-Marie on Twitter after reports of the new romance came to light. After Nicola McLean tweeted: "Sending my love Lisa!! Really feel for you worst pain ever x", Lisa replied: "Thanks babe and to think she was MY friend!! xx 💔💔❤️".