After three years together, Lisa Armstrong is said to have been blindsided by her boyfriend James Green when he split up with her "out of the blue".
And while friends reportedly say the break-up was amicable, an insider tells heat the 46 year old is heartbroken and in need of some major puppy love from furry companion Hurley.
Lisa found love with electrician James, 40, in 2020, two years after her painful divorce from presenter Ant McPartlin. And now, we're told that the split has turned Lisa's life upside down.
"Lisa still hasn't got her head around it all," reveals our source. "She's deeply upset things haven't worked out with James – she'd told all her friends he was The One, and they'd talked about marriage plans. She's going through a roller coaster of emotions and needs constant love and attention, which of course she gets from Hurley. Lisa feels like there's no love quite like the love you get from a dog."
Lisa currently shares her beloved pet with ex-husband Ant, 47, following a bitter custody battle when they split in 2018, with the pampered pooch living between Ant's Wimbledon mansion with new wife Anne-Marie Corbett, 43, and Lisa's west London home.
But we're told that Lisa's begging for more dog time to help heal the heartbreak. "With everything that's just happened to her, Lisa's told Ant it's time he gives her full custody of her 'baby'," we're told. "She needs him more than ever right now and feels it would be cruel for Ant to keep him when she's in so much emotional pain."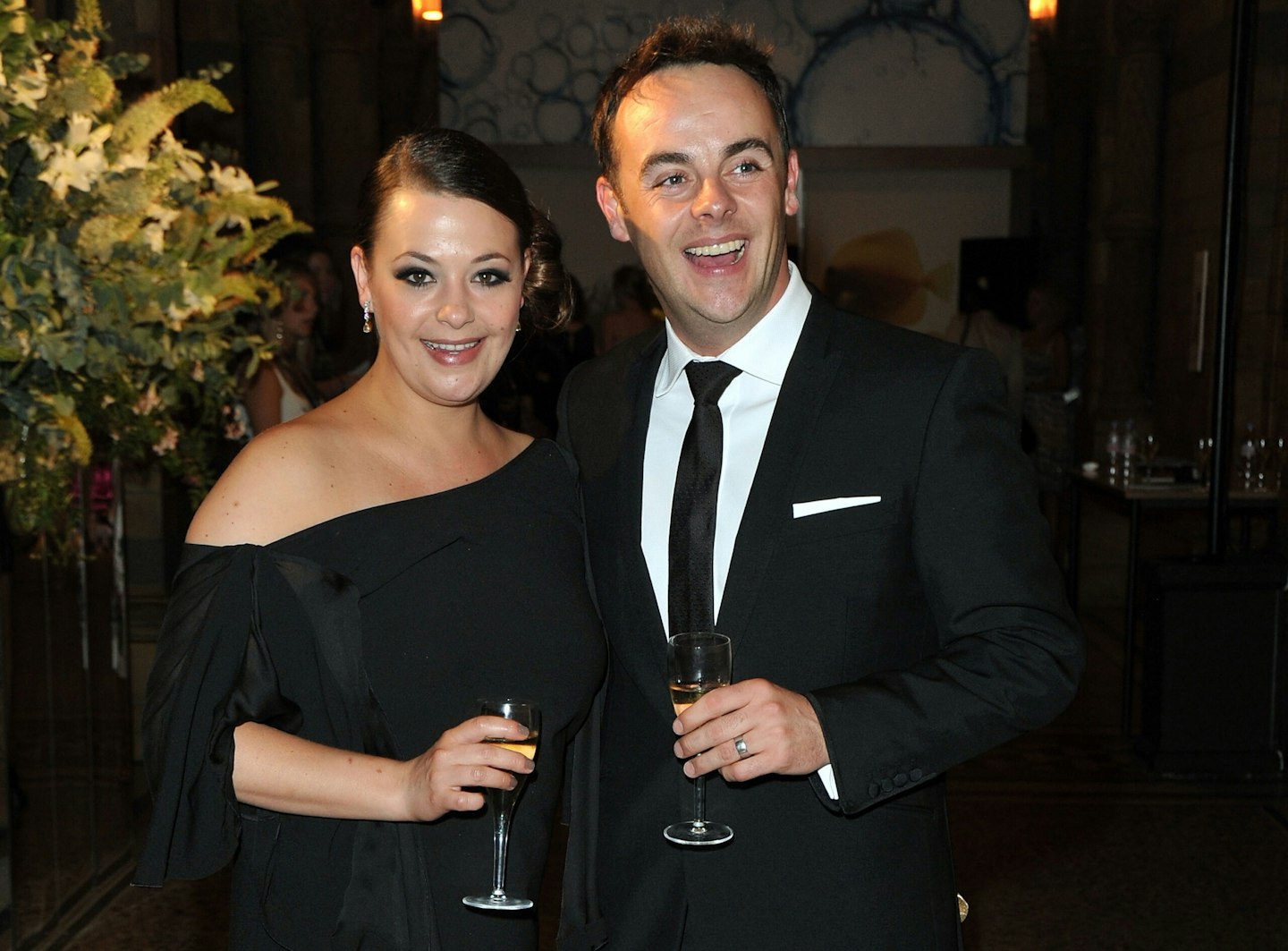 Lisa's relationship with James – who shares two children with his ex-wife – had appeared stronger than ever, with the pair getting matching tattoos and regularly posting loved-up selfies on Instagram while out for romantic dinners, spending time with each other's families, or jetting off on exotic holidays. However, he's said to have moved out of her £4.5m home last month, leaving her devastated.
And we're told that not having her pooch around is hitting Lisa harder without a partner in her life. Ant moved on quickly with the couple's former PA Anne-Marie and they share their home with her two teenage daughters, as well as two Maltipoos they added to their family in 2019.
Our source reveals, "Before, Lisa would have James to keep her company and distract her when Hurley was at Ant's. But now he's gone, she's desperate to have more time with her dog. The problem is Ant says he loves Hurley just as much as Lisa does. He'd prefer to keep things the way they are and doesn't want Anne-Marie thinking he's sympathising with Lisa or having some kind of heart-to-heart. But Lisa is desperate for him to show compassion and let Hurley stay while she deals with the heartache."
An insider previously told heat Lisa isn't forgetting Ant has other dogs to dote on alongside Hurley, but our source says the star has no desire to kickstart old feuds – only wishing to spend as much quality time with the ten-year-old pup as possible.
"The last thing Lisa needs is another war with Ant, or to dredge up their ugly divorce battle," our source shares. "She's not using her split as an excuse to get one over on Ant, she just feels it would be fair of Ant to let her have Hurley. She'd gladly let him have Hurley for visits – but given she's currently alone and heartbroken, it seems like the right thing for Ant to do."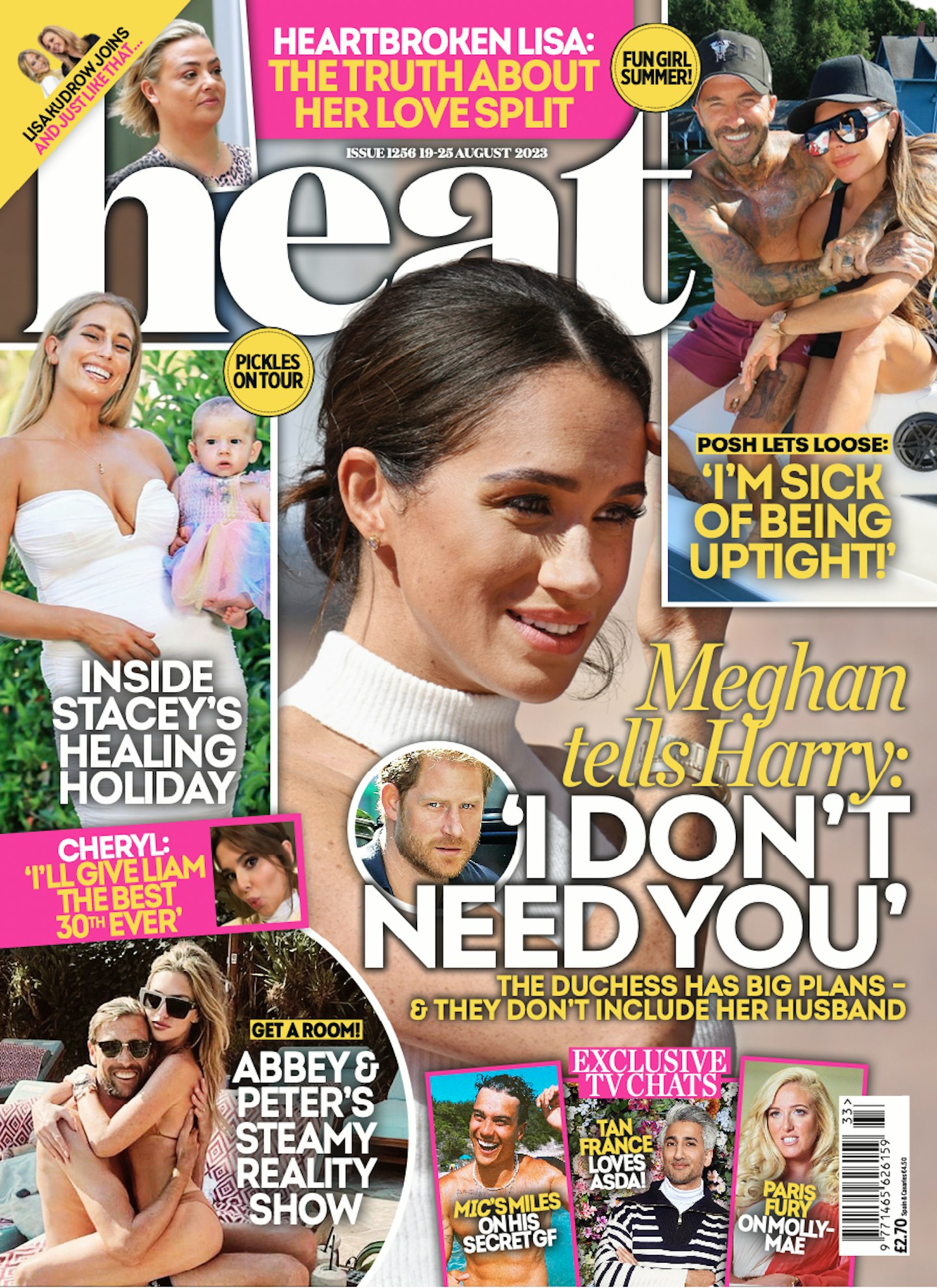 WATCH: 'Kady Unfollowed Me!' Mitch & Ella B Play Who's Most Likely To: Love Island Edition