They humbly shed their royal titles two years ago, but when it comes to showing humility or respect towards the royal family, it's no secret that Prince Harry and Meghan sometimes miss the mark.
In fact, the Queen is probably the only one who they're willing to defer to. So, imagine the couple's shock last week when Her Majesty said, in a historic announcement to mark her Platinum Jubilee, that Camilla would be made Queen Consort when Prince Charles becomes King, putting paid to years of uncertainty on the issue.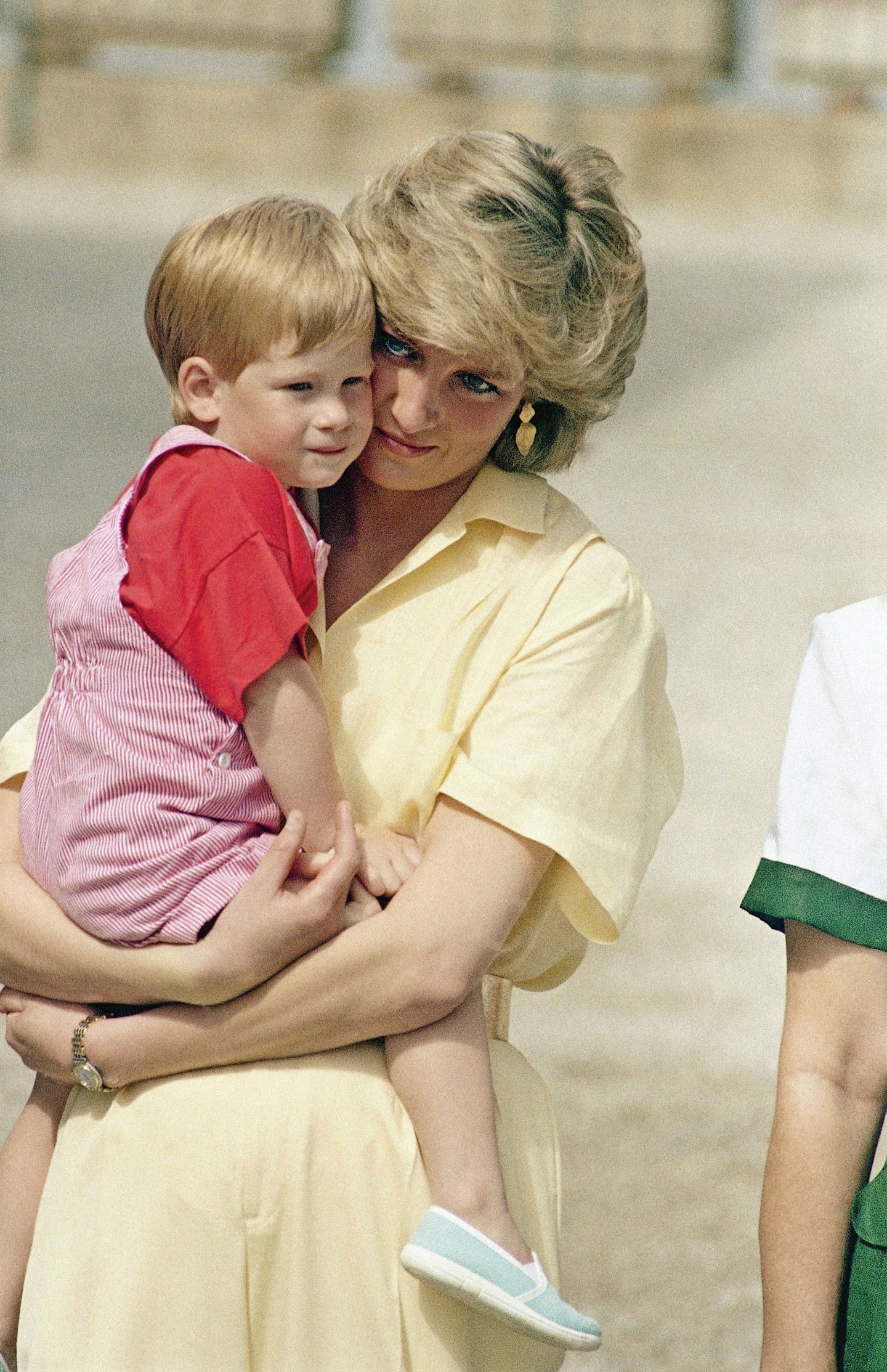 The Queen's announcement was welcomed, with Charles in particular taking the opportunity to publicly thank his mother, saying in a statement that he was "touched and honoured" by her gesture and that he was also "deeply conscious of the honour".
But while Prince William and Kate Middleton celebrated the news by reposting the Queen's message to Instagram, Harry and Meghan stayed silent. And it's not surprising, considering Harry has a famously "fraught relationship" with his stepmother, and is reportedly shedding more light on their tricky dynamic in his upcoming memoir.
Check out: Love Island 2021 cast - their jobs before the show and how much they earned
Love Island 2021 cast: their jobs before the show - slider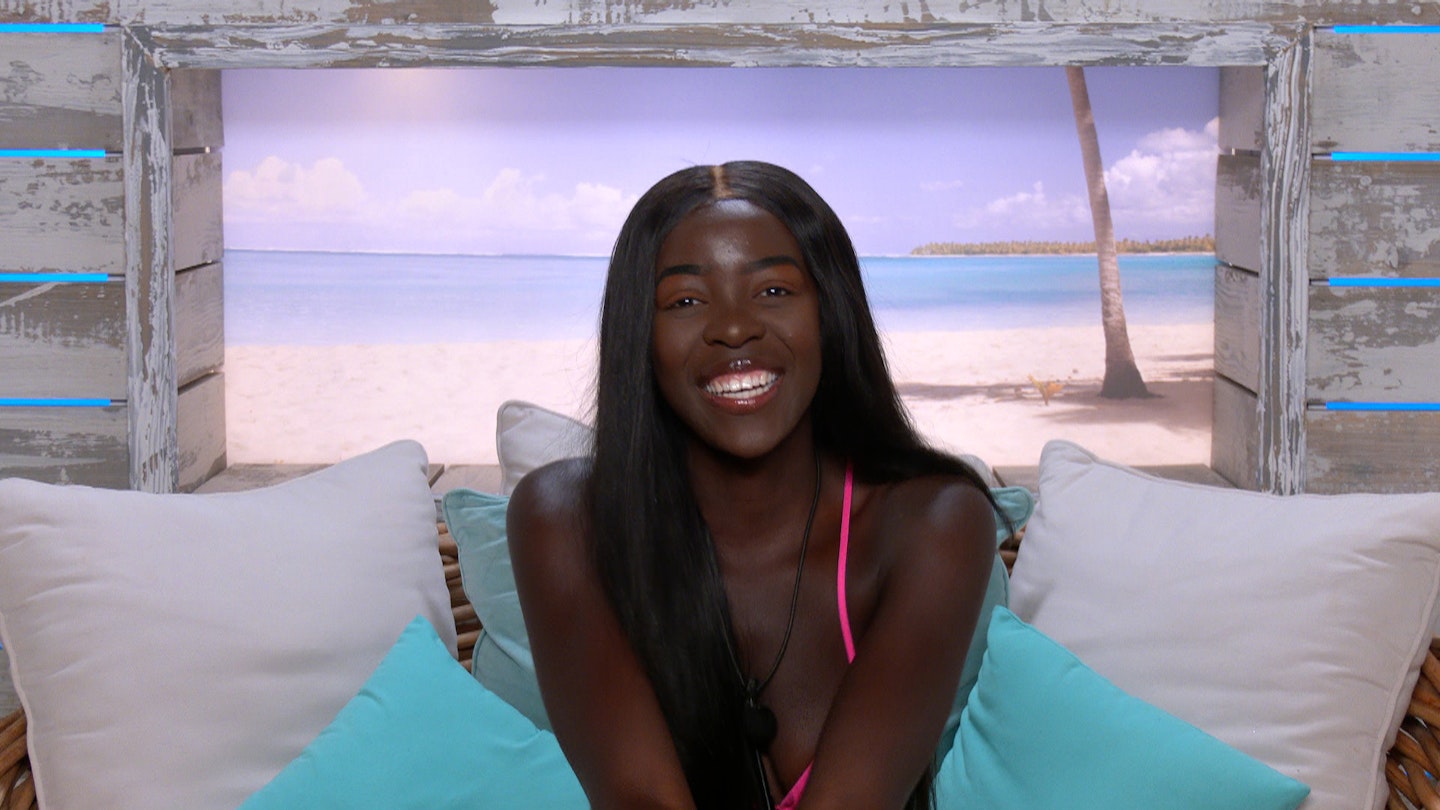 1 of 12
CREDIT: ITV
Kaz Kamwi - fashion influencer
Before heading into the villa, Kaz was already an influencer (with 71k followers) and could have been earning up to £1,000 per post. So annually she could have been making £57,200.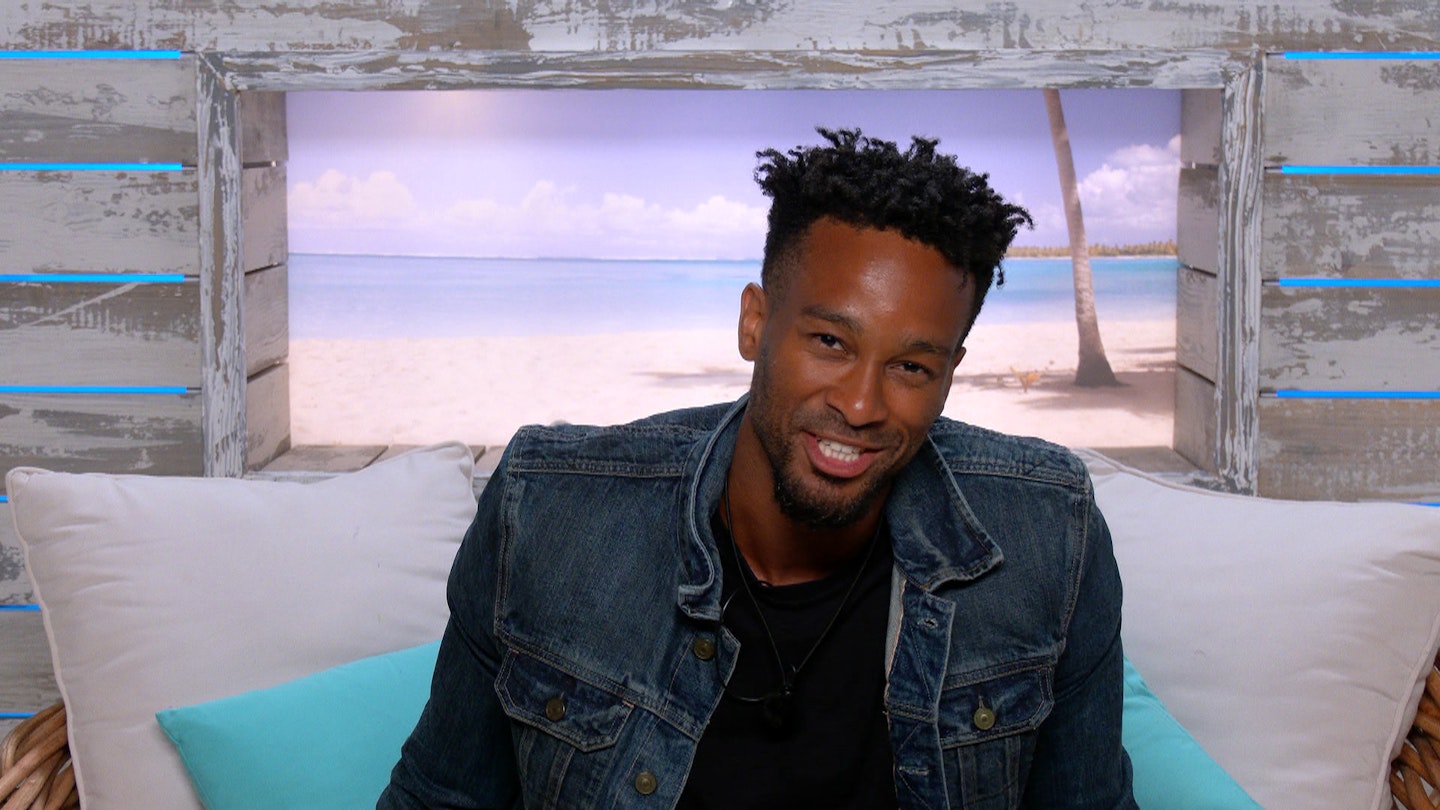 2 of 12
CREDIT: ITV
Teddy Soares - senior financial consultant
Teddy already had a pretty stable career before his time in the villa. He was a senior financial consultant in Manchester means he could have been earning around £42k a year.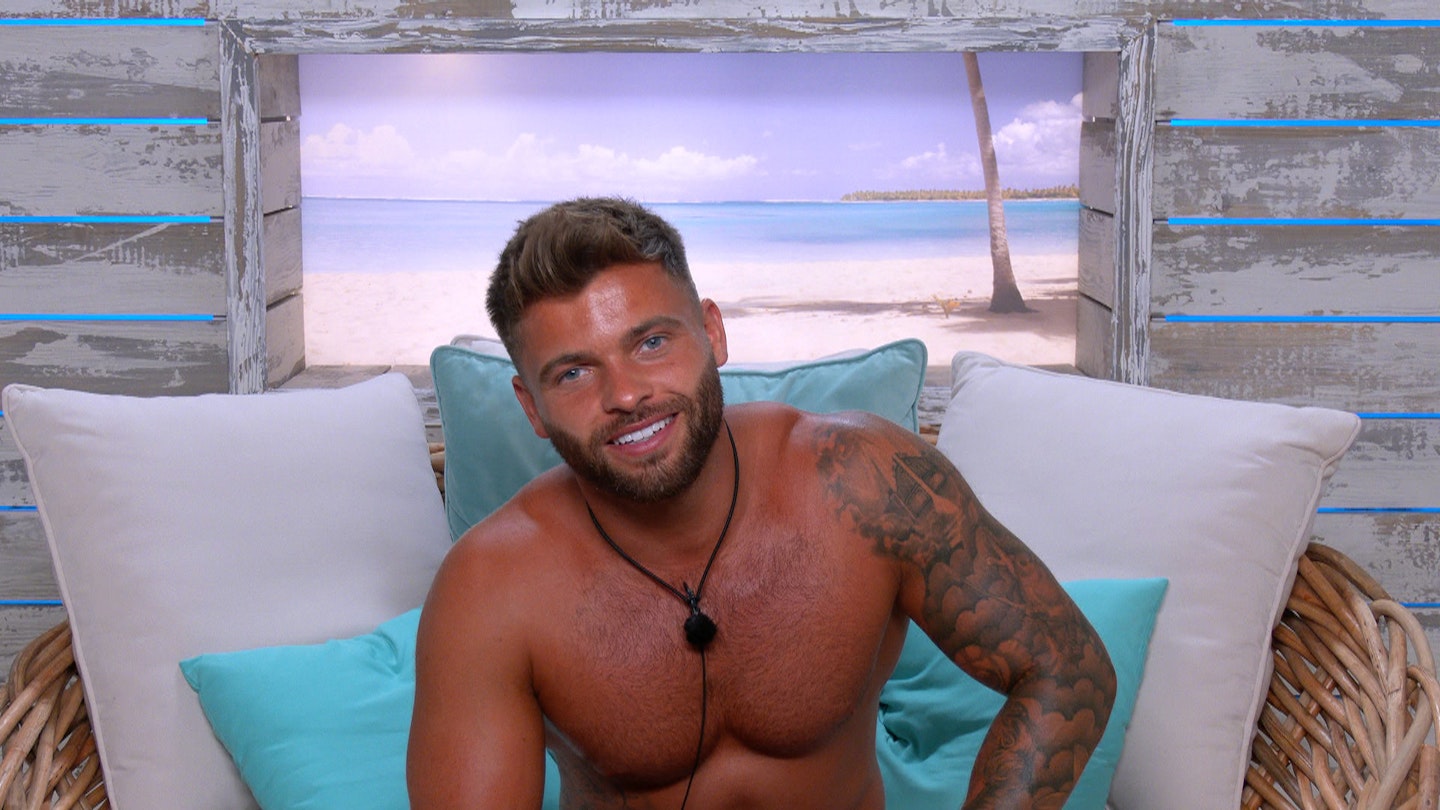 3 of 12
CREDIT: ITV
Jake Cornish - water engineer
OG Islander Jake was a water engineer in Weston-super-Mare before going into the villa which means he could have been making £38k a year.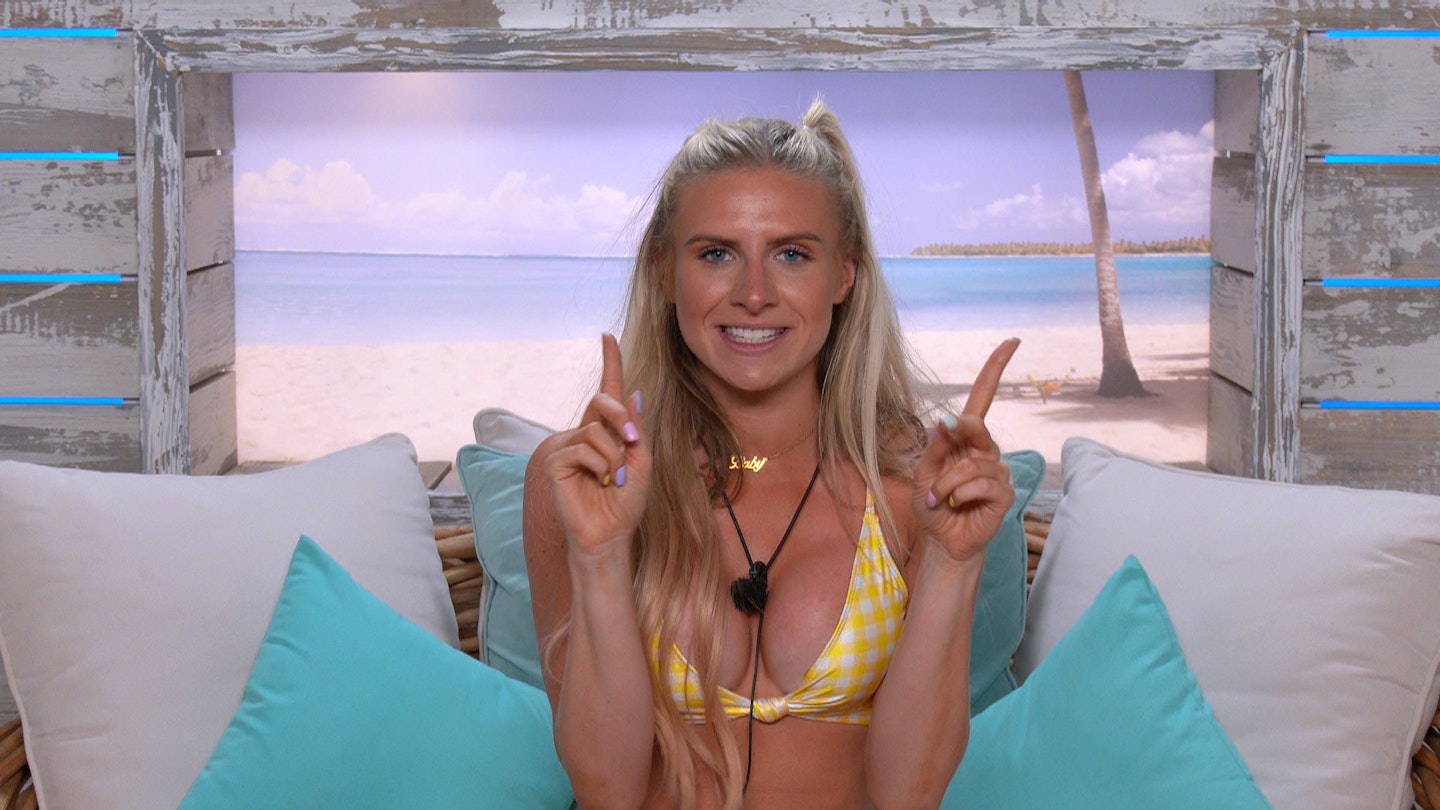 4 of 12
CREDIT: ITV
Chloe Burrows - marketing executive in financial services
Chloe, the most iconic bombshell from Love Island 2021, was a marketing executive in financial services before going into the villa. She could have been earning £36,700 a year.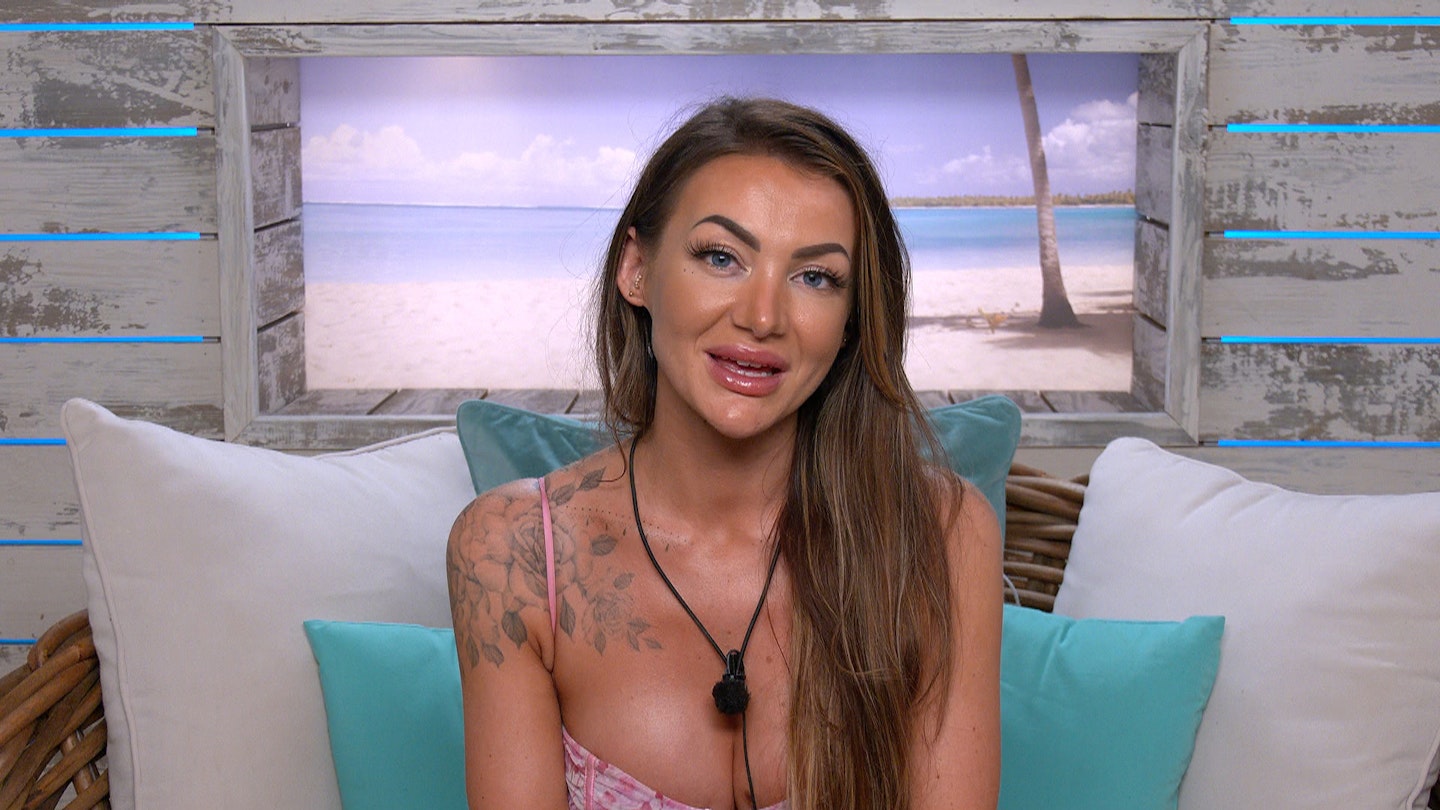 5 of 12
CREDIT: ITV
Abigail Rawlings - tattoo artist
Abigail was a tattoo artist in Bournemouth before her stint on Love Island and she could have been earning £35k a year.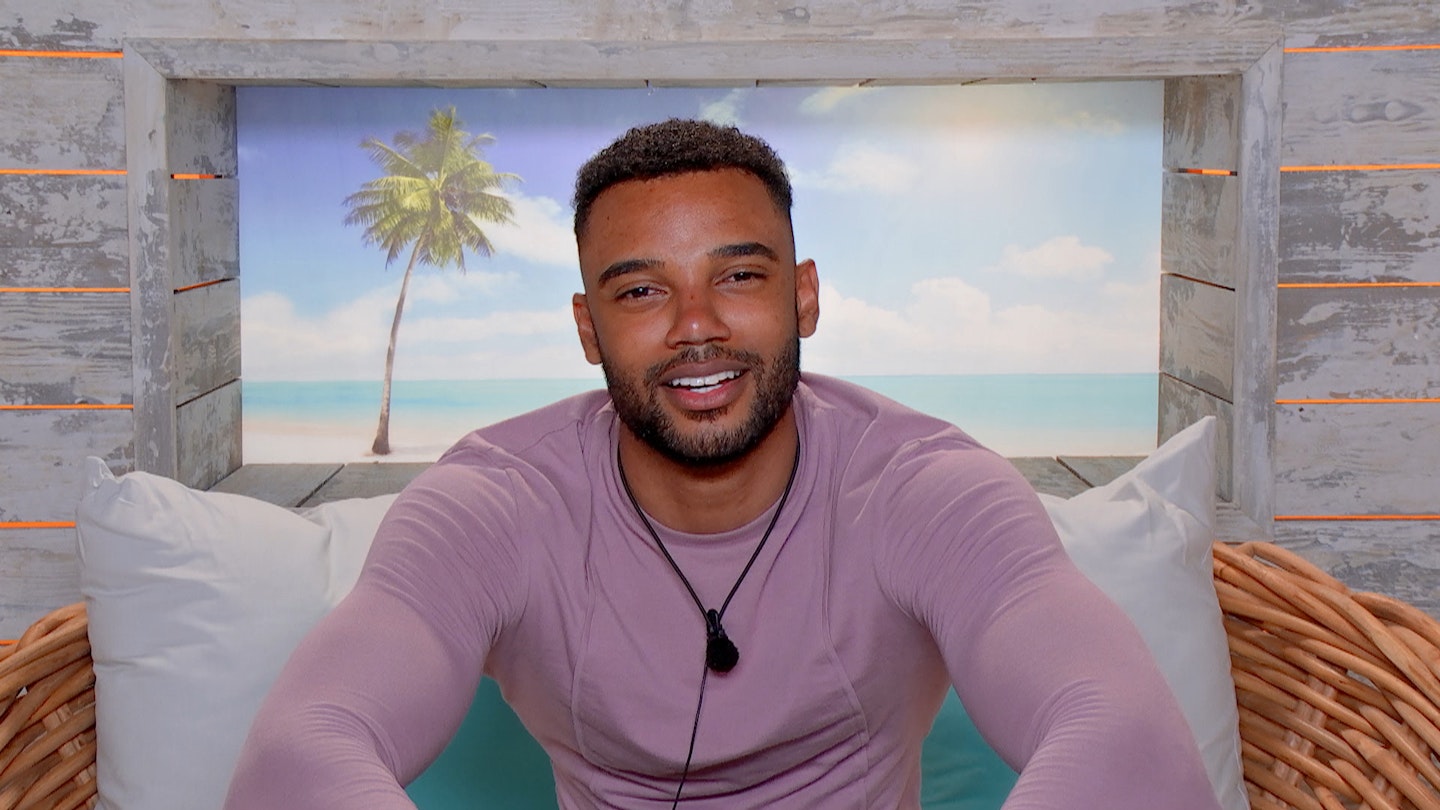 6 of 12
CREDIT: ITV
Tyler Cruickshank - estate agent
Bombshell Tyler was an estate agent in Croydon before going on the ITV show. Who knows whether he'll return to his job but he could have been earning around £29k a year.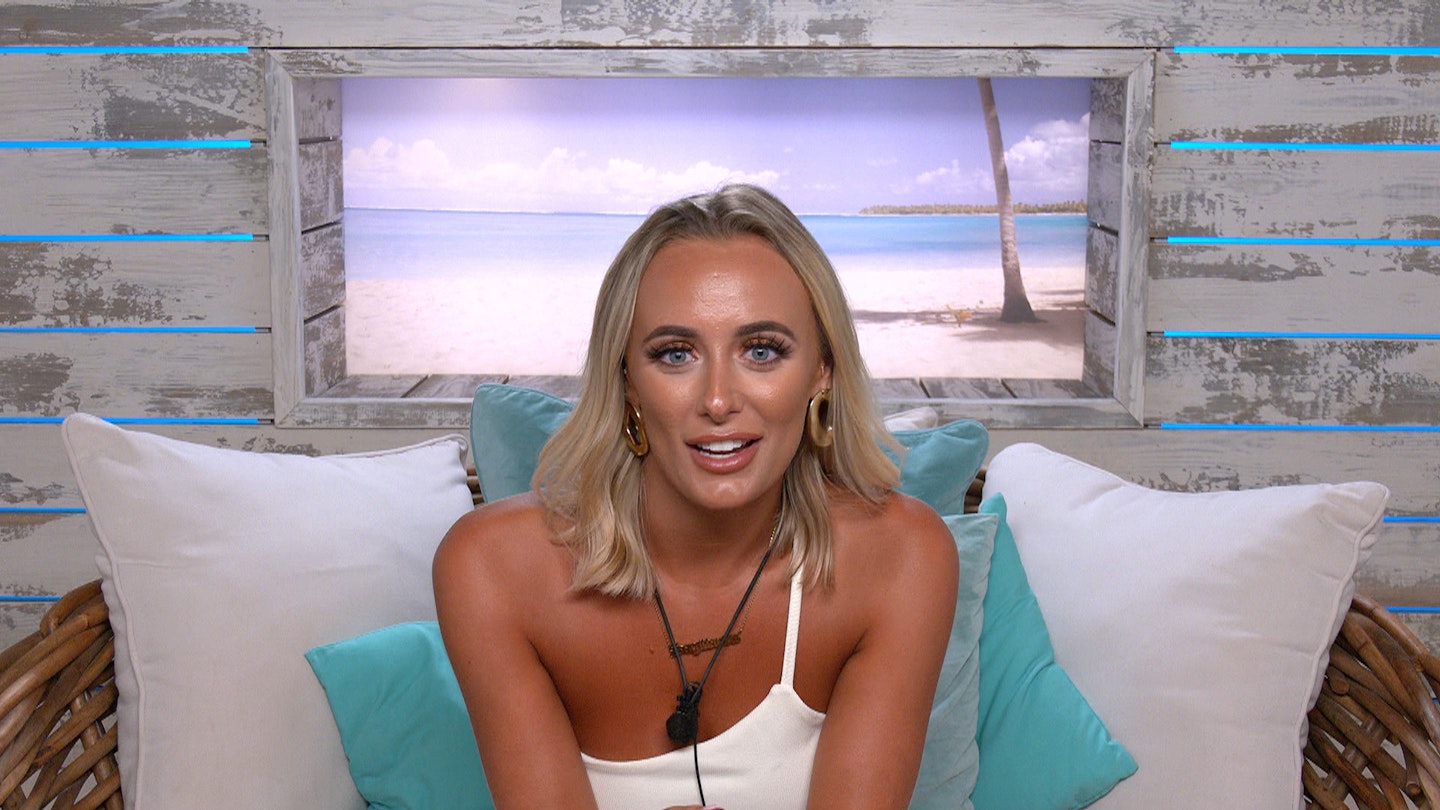 7 of 12
CREDIT: ITV
Millie Court - fashion buyer assistant
Millie is arguably the best dressed in the Love Island 2021 villa and that may be because of her job as a fashion buyer assistant for ASOS. At her old job in London, Millie could have been earning £26k a year.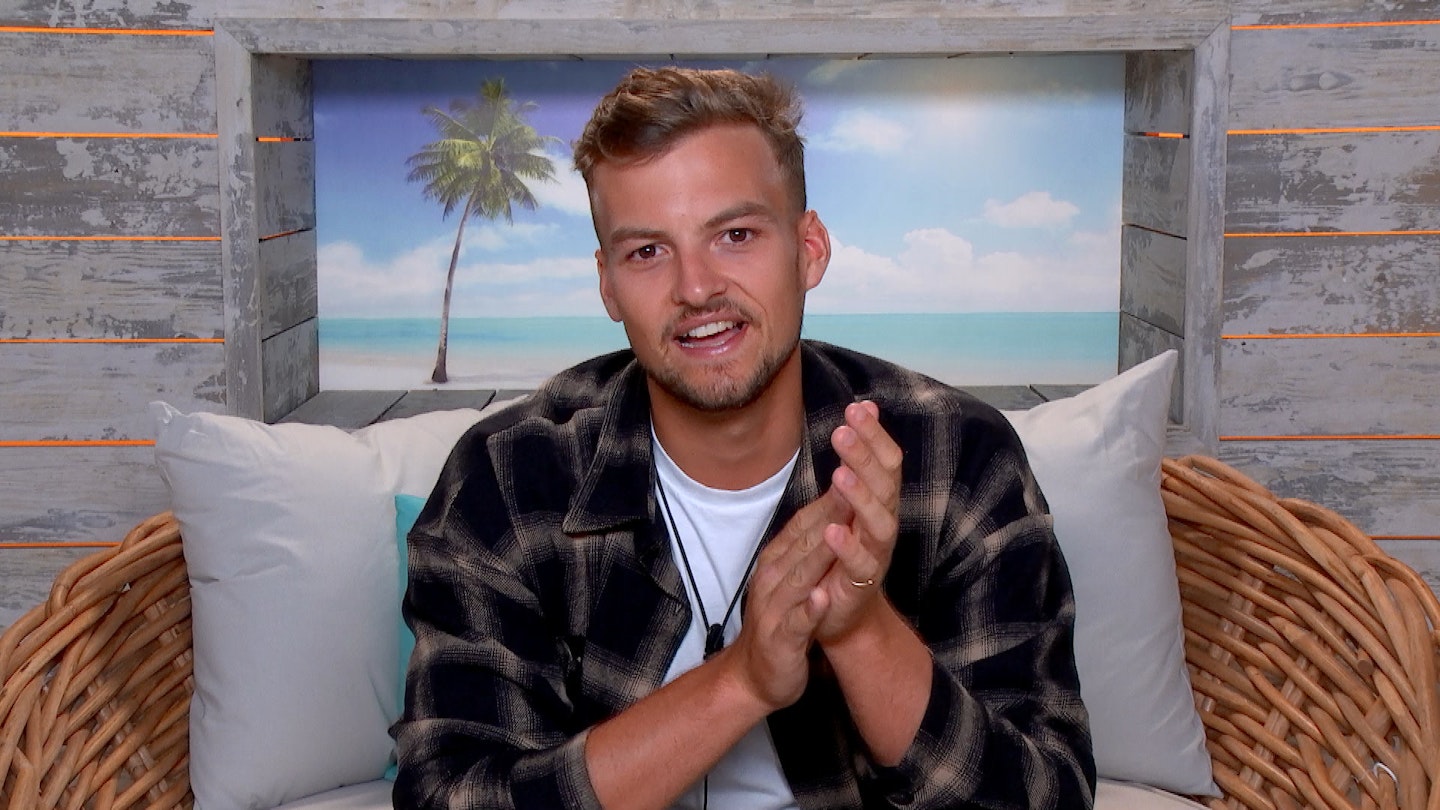 8 of 12
CREDIT: ITV
Hugo Hammond - trainee PE teacher
Because Hugo only completed part of his teacher training, he wasn't actually a full-time PE teacher but nevertheless he could have still be earning £25,750 a year.
9 of 12
CREDIT: ITV
Faye Winter - lettings manager
Faye was a lettings manager in Devon and she could have been earning around £25k a year.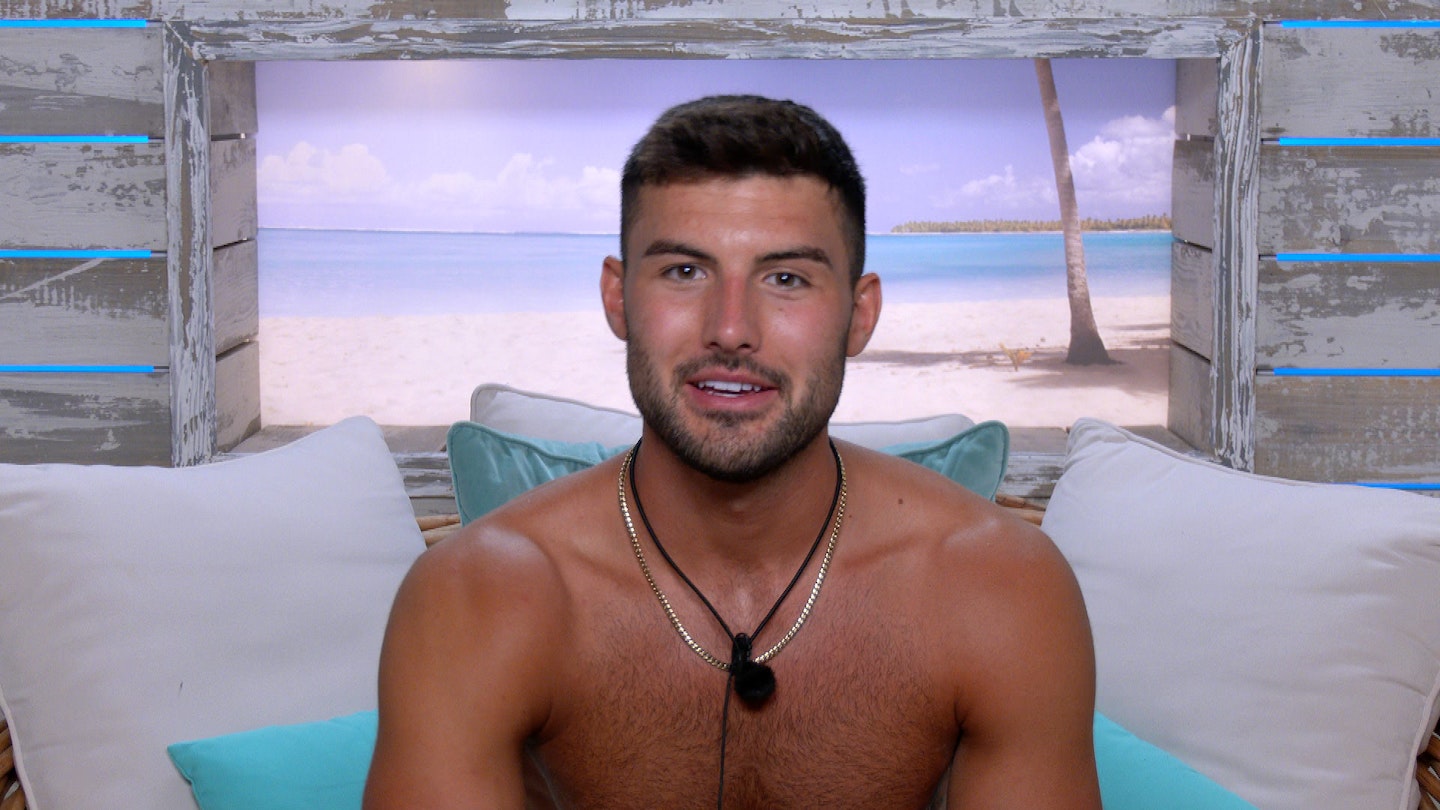 10 of 12
CREDIT: ITV
Liam Reardon - bricklayer
As a bricklayer in Merthyr Tydfil, Wales, Liam may have been earning £22,800 a year.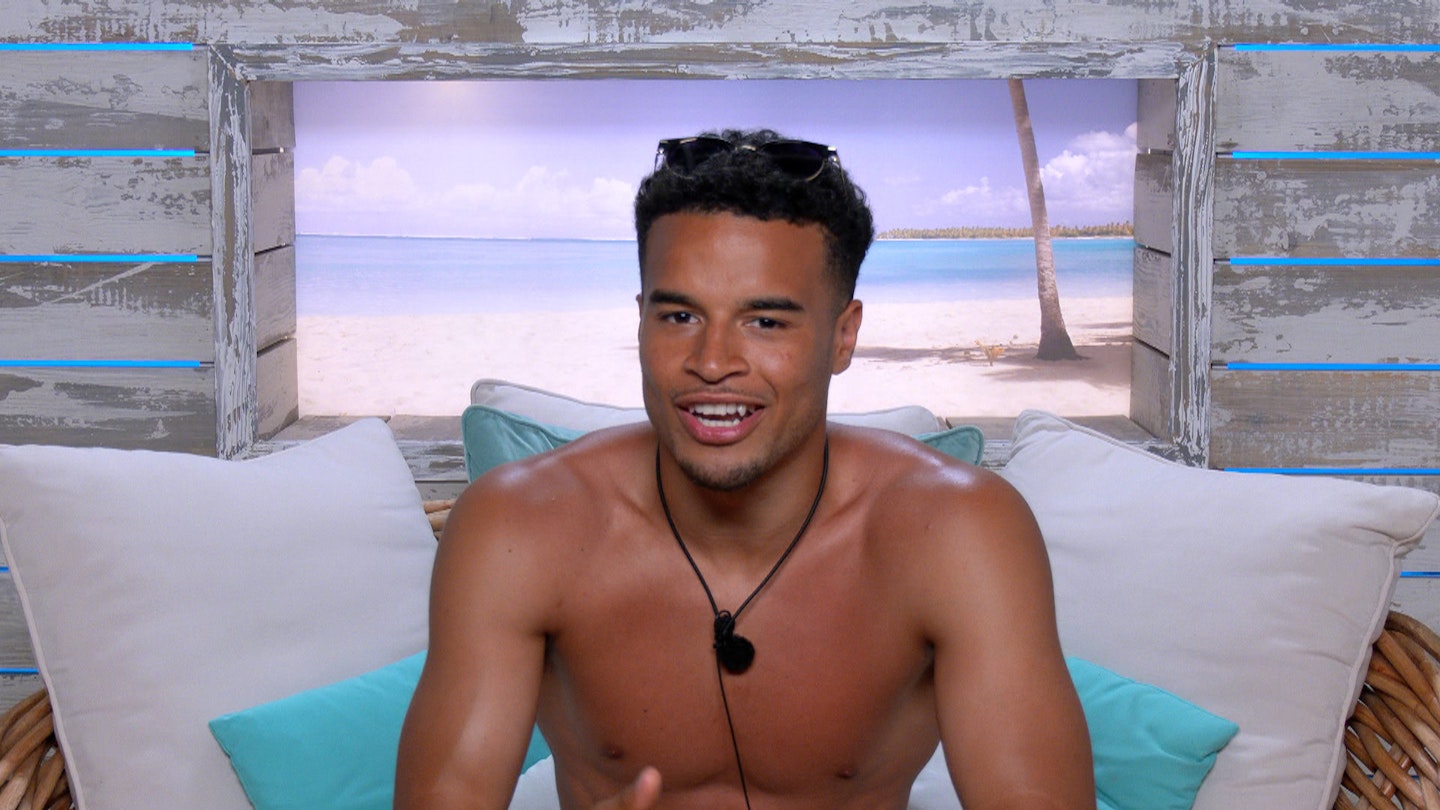 11 of 12
CREDIT: ITV
Toby Aromolaran - semi professional footballer
Toby is a semi professional footballer, who plays for Hashtag United, and he could have been earning £18k.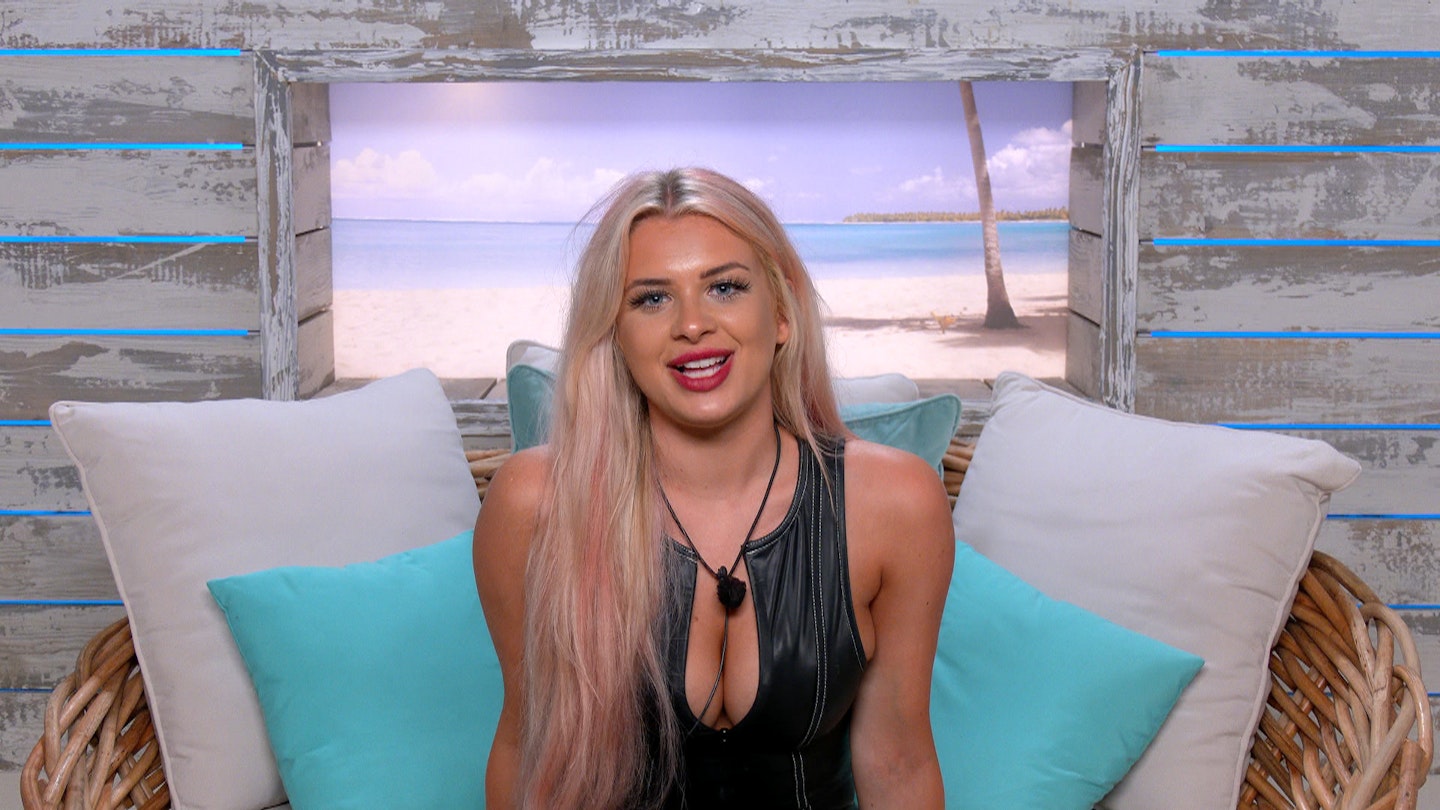 12 of 12
CREDIT: ITV
Liberty Poole - Nando's waitress and marketing student
As a waitress at Nando's Liberty could be earning around £18k a year.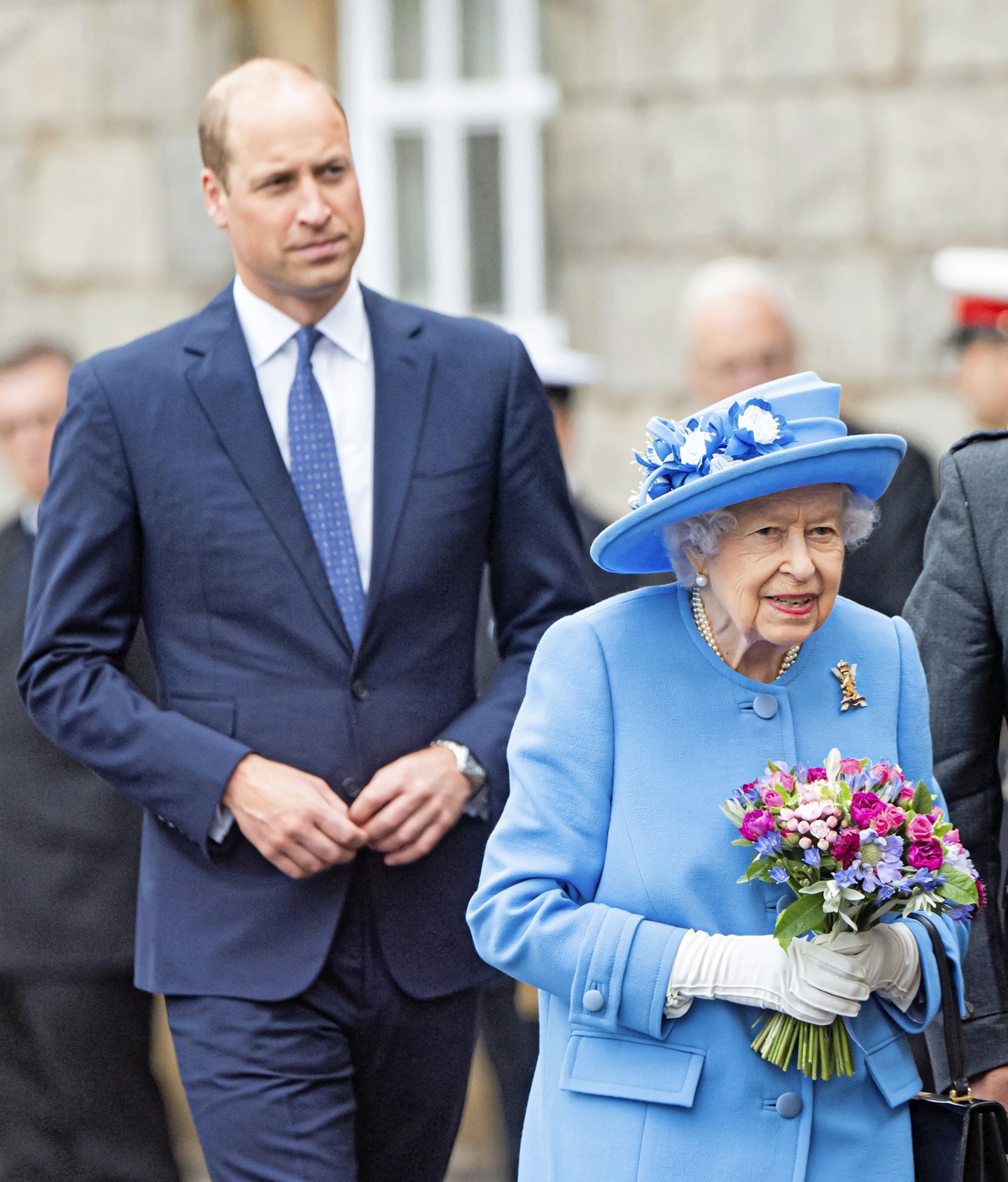 According to insiders, Harry and Meghan are reeling from the news – especially because they know that Camilla in particular is not impressed by the way they've slammed the royals over the past year. As a result, they're feeling more estranged from the family than ever, which is doing nothing to aid any hope of a reconciliation ahead of the Queen's big Platinum Jubilee celebrations in June.
"There's a feeling of bad blood that goes both ways," says an insider close to Meghan, 40, and Harry, 37, who, despite losing their HRH titles and stepping away from royal duties, have continued to sell themselves as The Duke and Duchess of Sussex. As much as they claim otherwise, it's clear that titles still matter to them.
READ MORE
Love Island's Alex Beattie goes public with new girlfriend and fans are over the moon
Clare Skinner: everything you need to know about the Outnumbered actress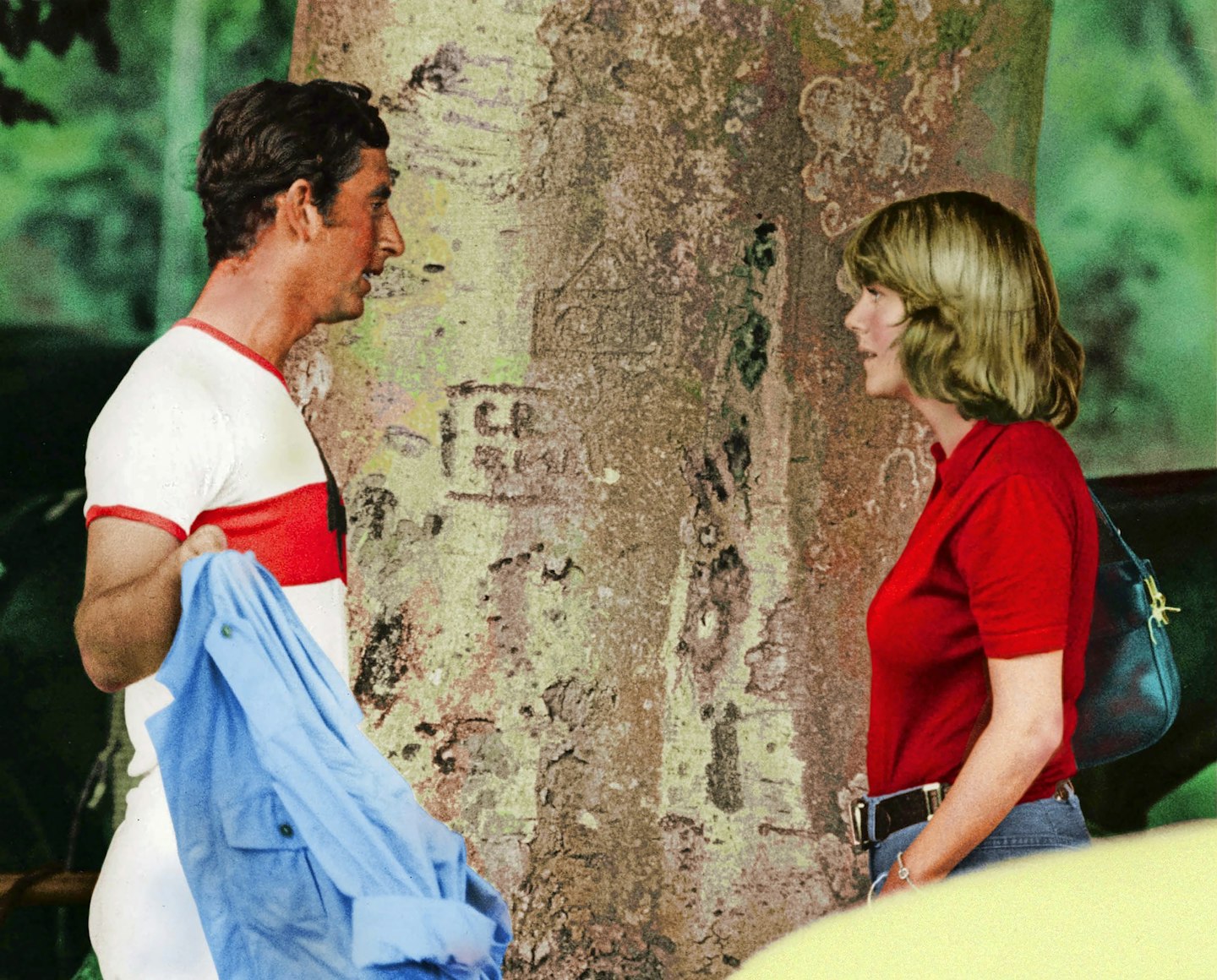 "Camilla is a strong, confident character who doesn't put up with nonsense and really doesn't approve of the way they've conducted themselves. For Harry, it's hard to compute that the woman associated with destroying his parents' marriage is set to be named Queen, while for Meghan, it just solidifies the feeling that the royals don't have their backs."
Last week, days after the Queen made her momentous statement, Prince Harry spoke in praise of his late mother Princess Diana, but failed to congratulate his stepmother on her honour.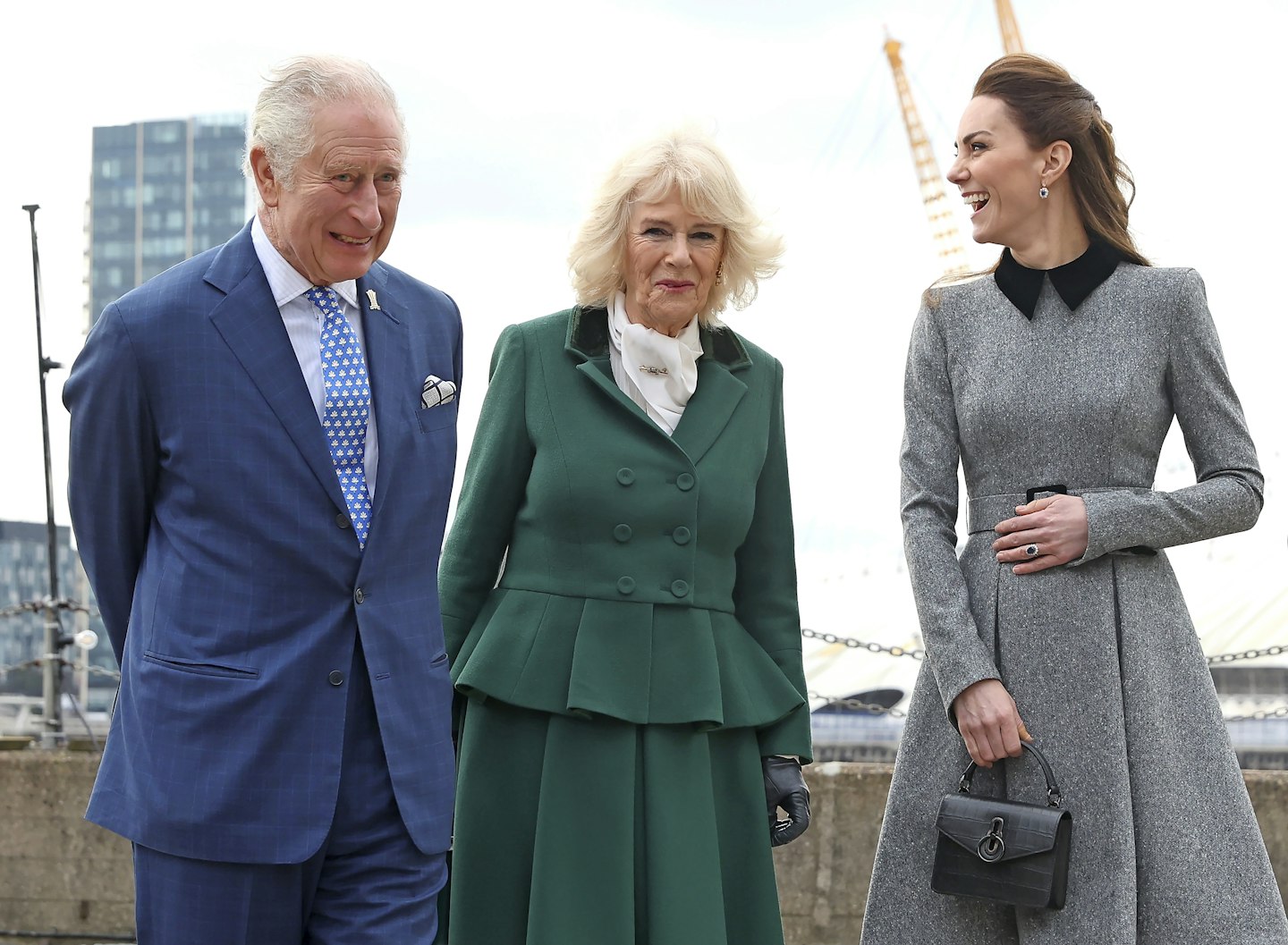 Appearing in a video chat to raise awareness of HIV testing, Harry told rugby star Gareth Thomas he felt an "obligation" to continue Diana's work, and added, "I could never fill her shoes."
Obviously, there was no suggestion that he was attempting to snub Camilla in the process, but his silence on the matter still echoed in the Palace.
Now, we're told, Harry and Meghan are biding their time and, despite privately stewing about the appointment, are determined to show no concern about it in public.
Meanwhile, we're told that Harry, at least, is still planning to return to the UK for the official Platinum Jubilee celebrations at the beginning of June, but Meghan's feeling increasingly uncomfortable about the idea of joining him. And if she does, it's very doubtful either of them will be fawning over the future Queen Consort.
"I don't think we will see them bowing or curtseying to Camilla, or referring to her in regal terms," says our source. "They will no doubt choose to stay silent on the whole matter and pretend it's not bothering them. But it is."
WATCH: Love Island's Priscilla Anyabu: "They're going to think I'm too dark - no one will pick me"