Beloved actor Nicola Coughlan looked miles away from her Derry Girls and Bridgerton characters at her very first Met Gala.
Nicola, aka Penelope Featherington/Lady Whistledown herself, was seen arriving at 2022's Met Gala, that had a "Gilded Glamour" theme, in an impressive pink and black ballgown (complete with feathers) by designer Richard Quinn.
Her fans were taken aback with how amazing she looked, with one writing on Instagram, "Oh my GOD!!!!!! You look FABULOUS."
Another added, "You understand the assignment."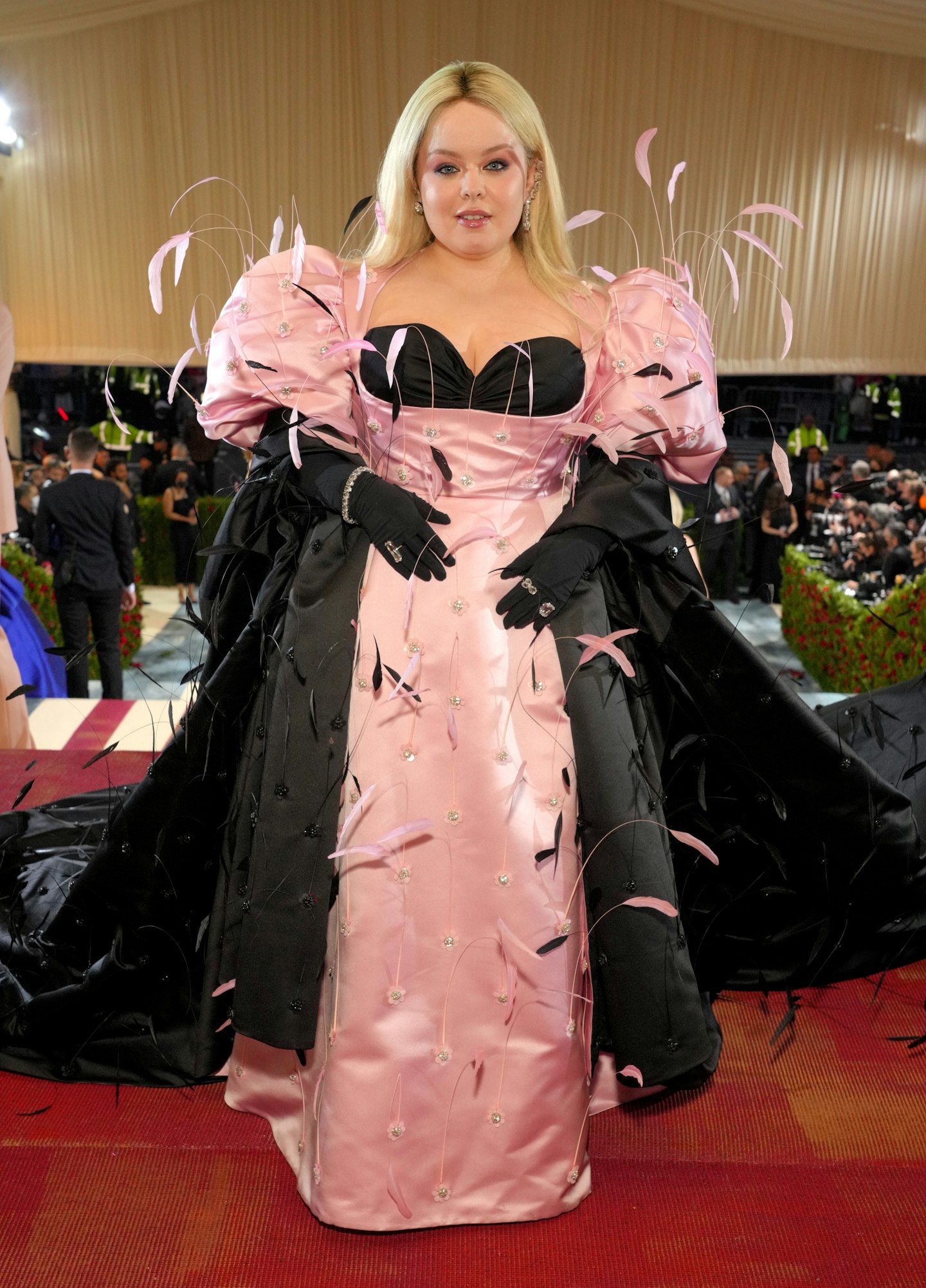 Despite the fancy frock and being surrounded by some of the biggest names in Hollywood, Nicola kept it very real as she posted on her Instagram story at the after party. Sharing a video of the entertainment, she simply said, "Good at times like this to remember I used to work in a Spar."
Now though, she counts Kim Kardashian as her BESTIE, as she told Bustle that Kim slid into her DMs.
She told Bustle, I woke up one morning and had a DM from Kim Kardashian. I was like, 'What is going on?' So weird! We talked about Bridgerton."
Now that she's BFF with Kim K, here's everything else you need to know about the star...
Who is Nicola Coughlan?
Nicola is an Irish actress who is best known for playing the ICONIC Clare Devlin in Channel 4 series Derry Girls alongside Saoirse-Monica Jackson and Penelope is series one and two of Netflix series Bridgerton.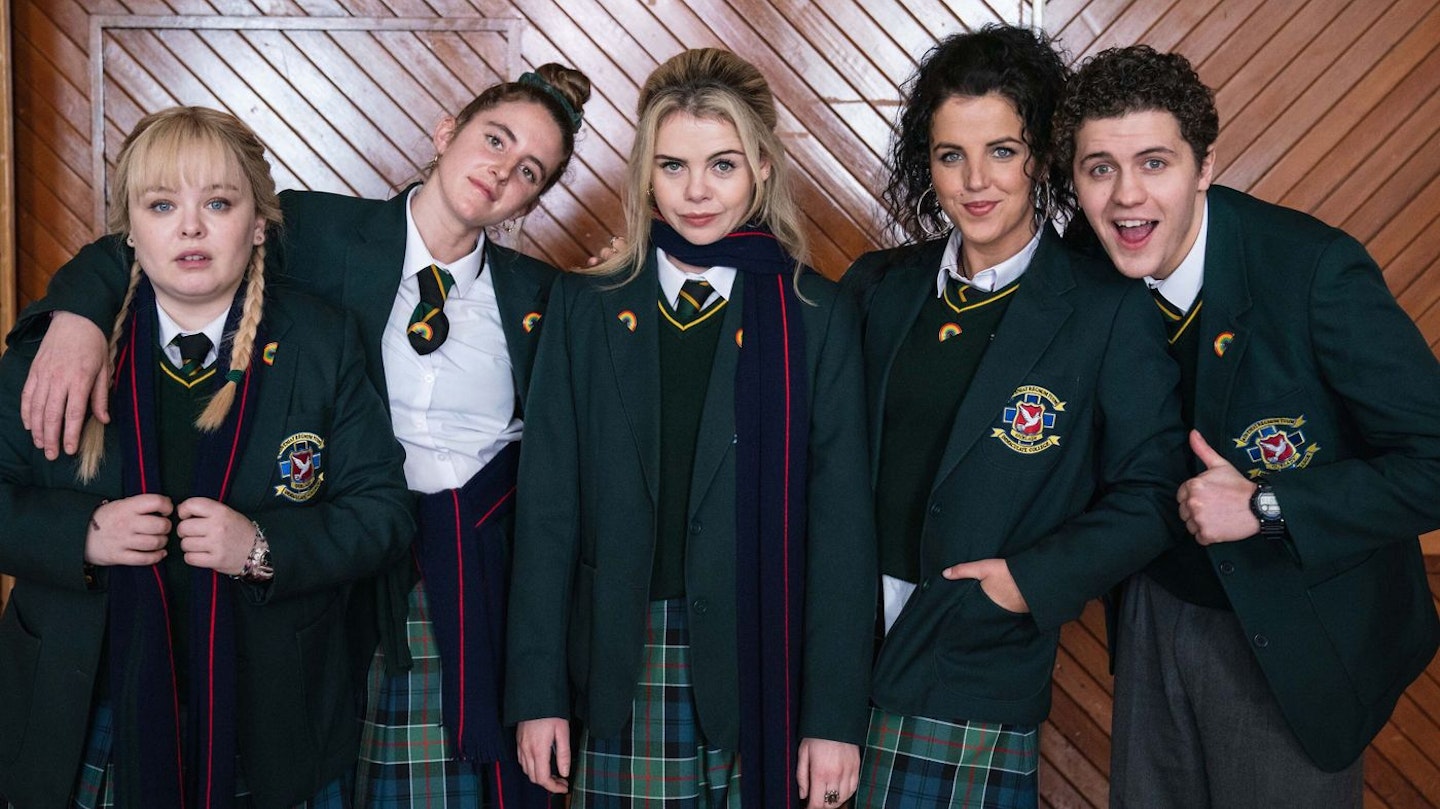 Nicola has also starred in Hulu series Harlots, playing Hannah Dalton, the period drama which is based on The Covent Garden Ladies by Hallie Rubenhold. It centres on a brothel and their wealthy clientele in Georgian London.
She doesn't always act either, as Nicola was a guest judge on RuPaul's Drag Race UK season 2. Nicola is a massive Drag Race fan and she was hailed one of the best guest judge of the entire season.
How old is Nicola Coughlan?
Well, this will come as a surprise to some has the characters Nicola plays are much younger than her, as she is 35. She was born on 9 January 1987.
How tall is Nicola Coughlan?
She is bang on 5 foot tall.
Where is Nicola Coughlan from?
She is from Galway, Ireland.
Who is Nicola Coughlan's husband?
She doesn't have one! At the time of writing, Nicola appears to be very single and keeps her private life very private.
WATCH: 'It Involves A Bath 🛀 ' Jonathan Bailey, Simone Ashley + Bridgerton Cast on Season 2 Spoon Moment!
Does Nicola Coughlan have Instagram?
She sure does, you can follow her glitzy but very relatable life on Instagram - @nicolacoughlan.