Remember the second series of Love Island (in 2016) when Olivia and Alex Bowen met and fell in love? They came runners up to the winners, Cara De La Hoyde and Nathan Massey.
However, Olivia and Alex are the definition of relationship goals, because they became the first couple on the show to get married.
We're obsessed with keeping up-to-date with the pair, so we thought we would take a look back at Olivia and Alex's relationship.
Olivia and Alex have had one of the most positive reality TV timelines of all time, from bagging their very own TV series on TLC called Olivia and Alex: Happily Ever After to setting up their own business Exempt Society and property empire - the pair have done it all and still have so many years ahead of them. We're always waiting to see what these two get up to next...
Check out: Olivia and Alex Bowen's relationship timeline
Olivia and Alex Bowen's relationship timeline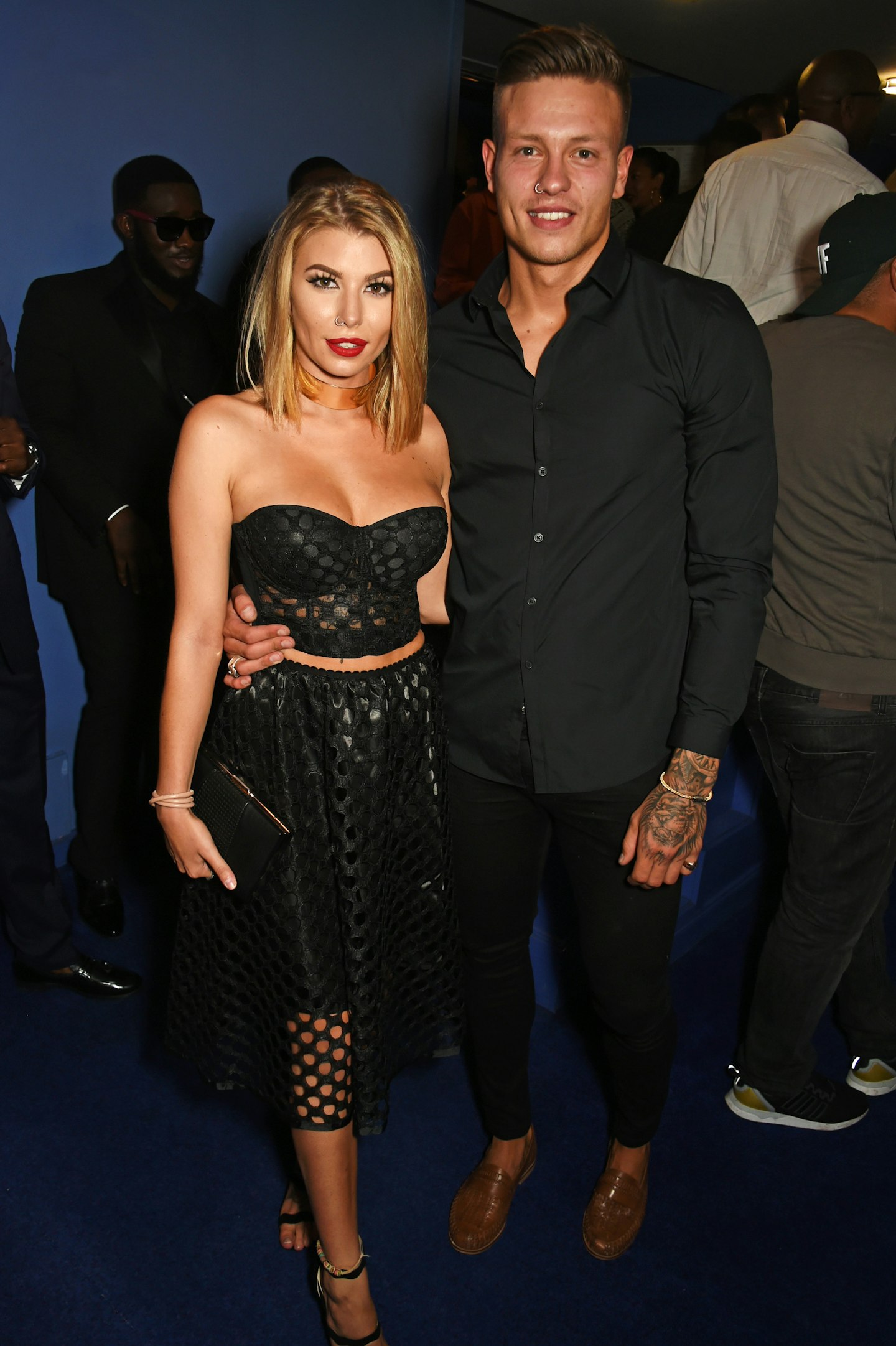 1 of 15
CREDIT: Getty
Olivia and Alex meet on Love Island
In July 2016, Olivia and Alex met on Love Island. After coupling up with other people on the show, they were then drawn to each other and fell in love. This led to them coming second place on series two. On the show Alex promised to make her tea every morning, and he still sticks to it 4 and a half years later – couple goals.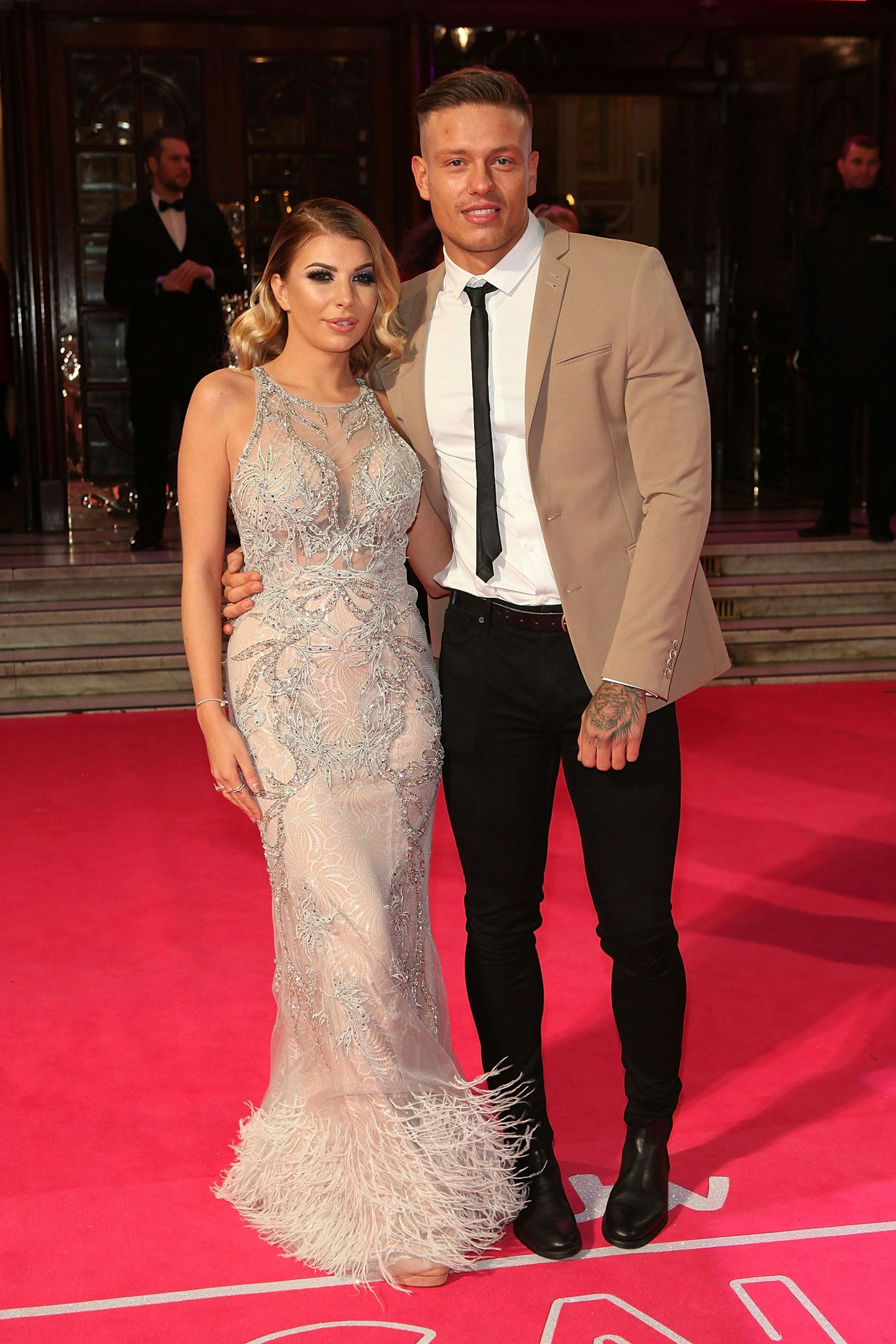 2 of 15
CREDIT: Getty
Olivia and Alex get matching tattoos
A couple months after finishing Love Island, they decided to get matching King and Queen tattoos. A real commitment to their love.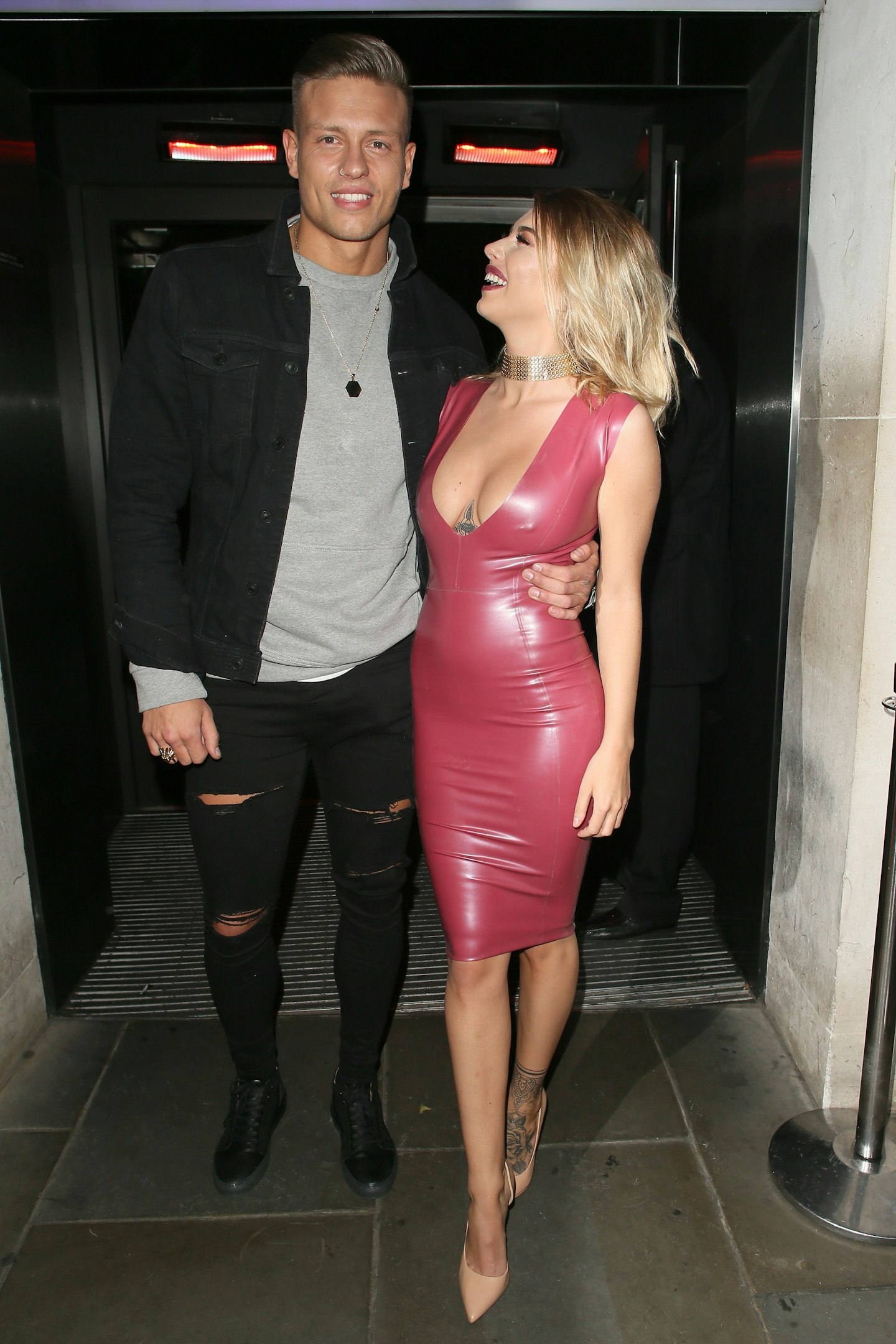 3 of 15
CREDIT: Getty
Olivia and Alex move in together
By October 2016 , the couple had moved into their very first home together. They had spent time living with each other in the Love Island villa and hardly a part when they left the villa, so it only made sense to share a house. Shortly after, they went on their first holiday together to Barbados. In the December, they made the next step in their relationship by getting their own dog, Reggie.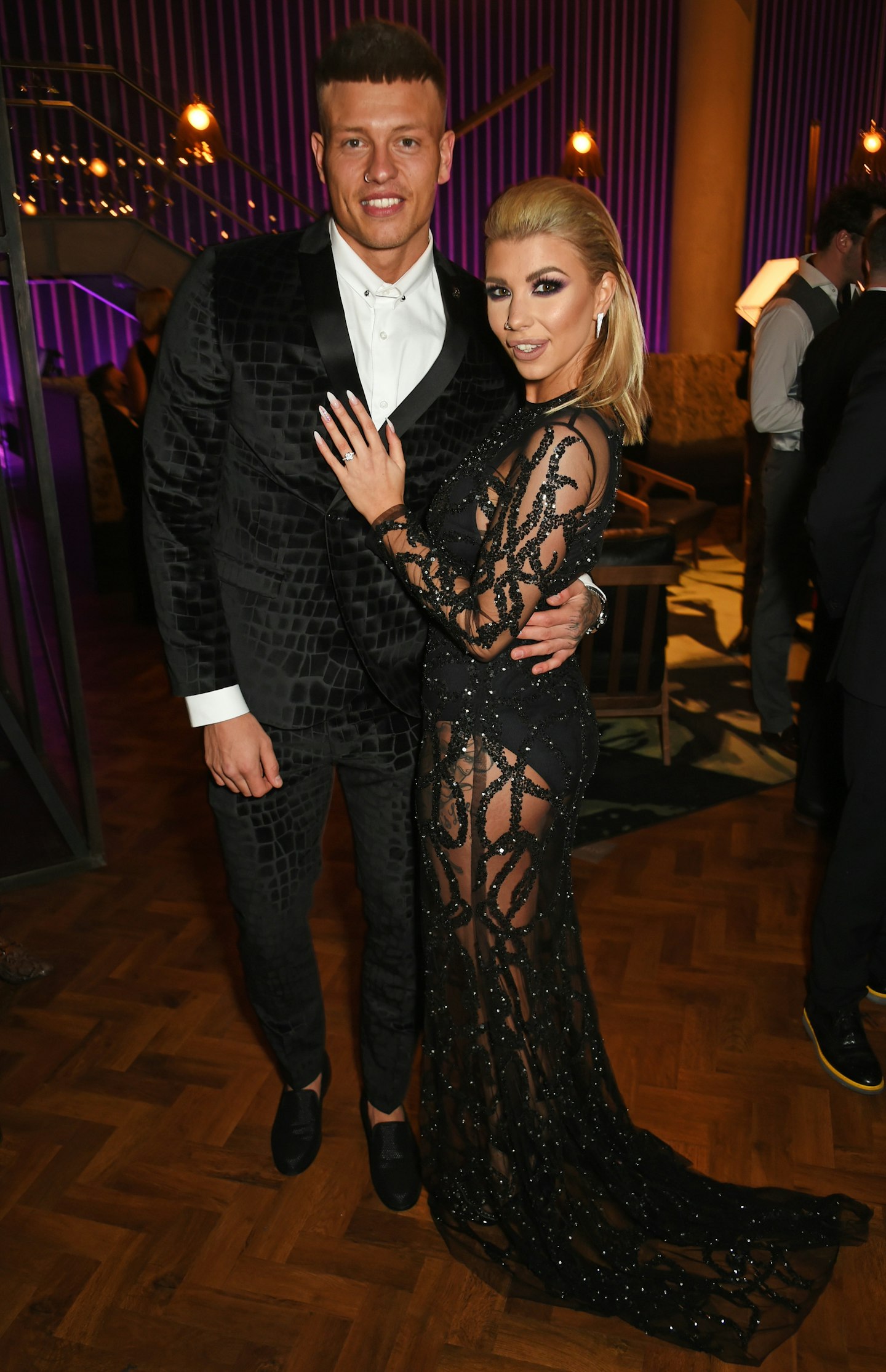 4 of 15
CREDIT: Getty
Olivia and Alex get ENGAGED
In December 2016, Alex and Olivia went to away to New York for Olivia's birthday in January. On 31 December, Alex surprised Olivia and proposed to her as a serious commitment to her. And they celebrated the New Year as each other's fiancées.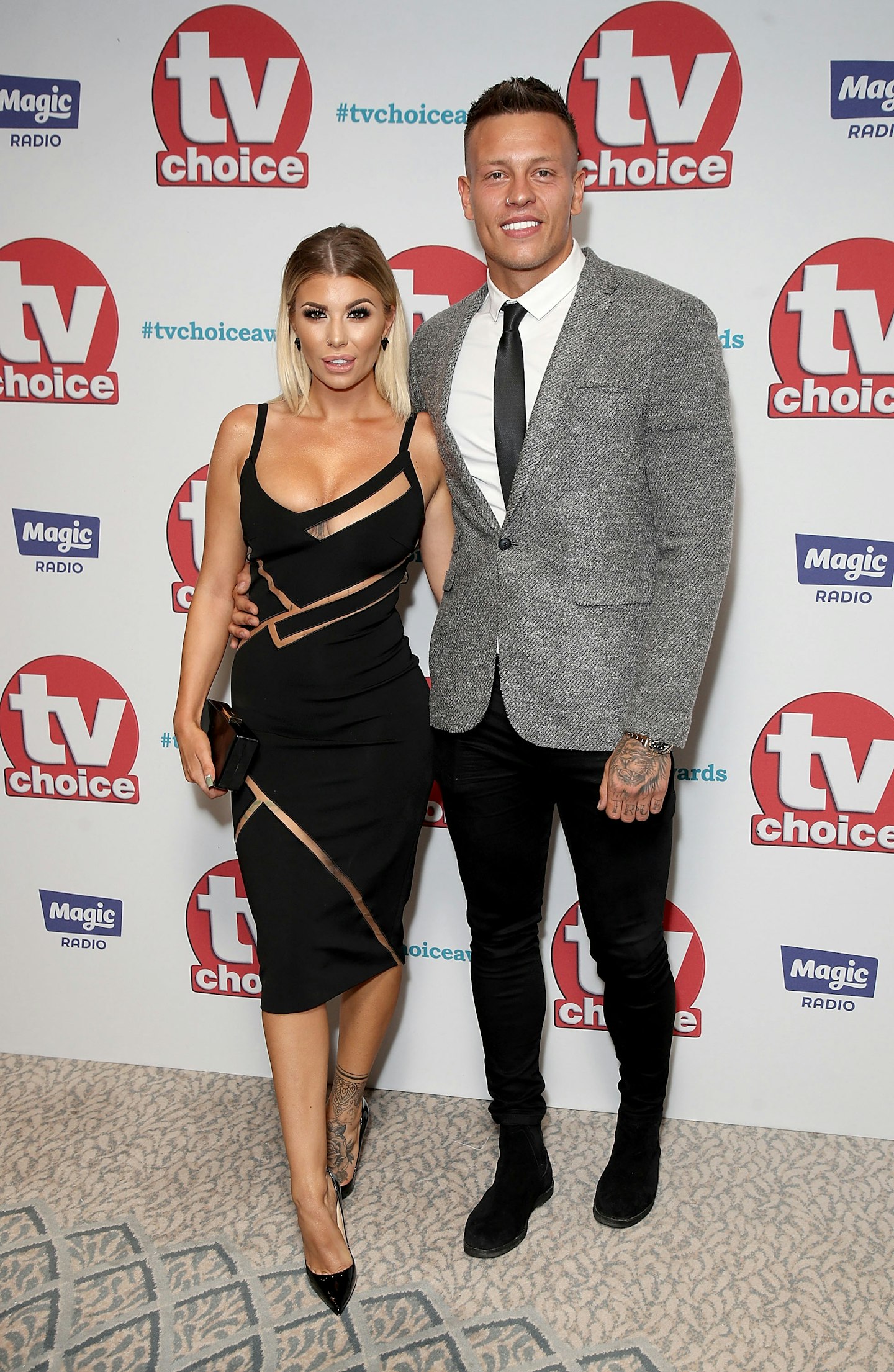 5 of 15
CREDIT: Getty
The couple partner with brands
Many brands asked them to be ambassadors and promote them. One of them being GymKing where they worked on shoots together, and are both still working with now.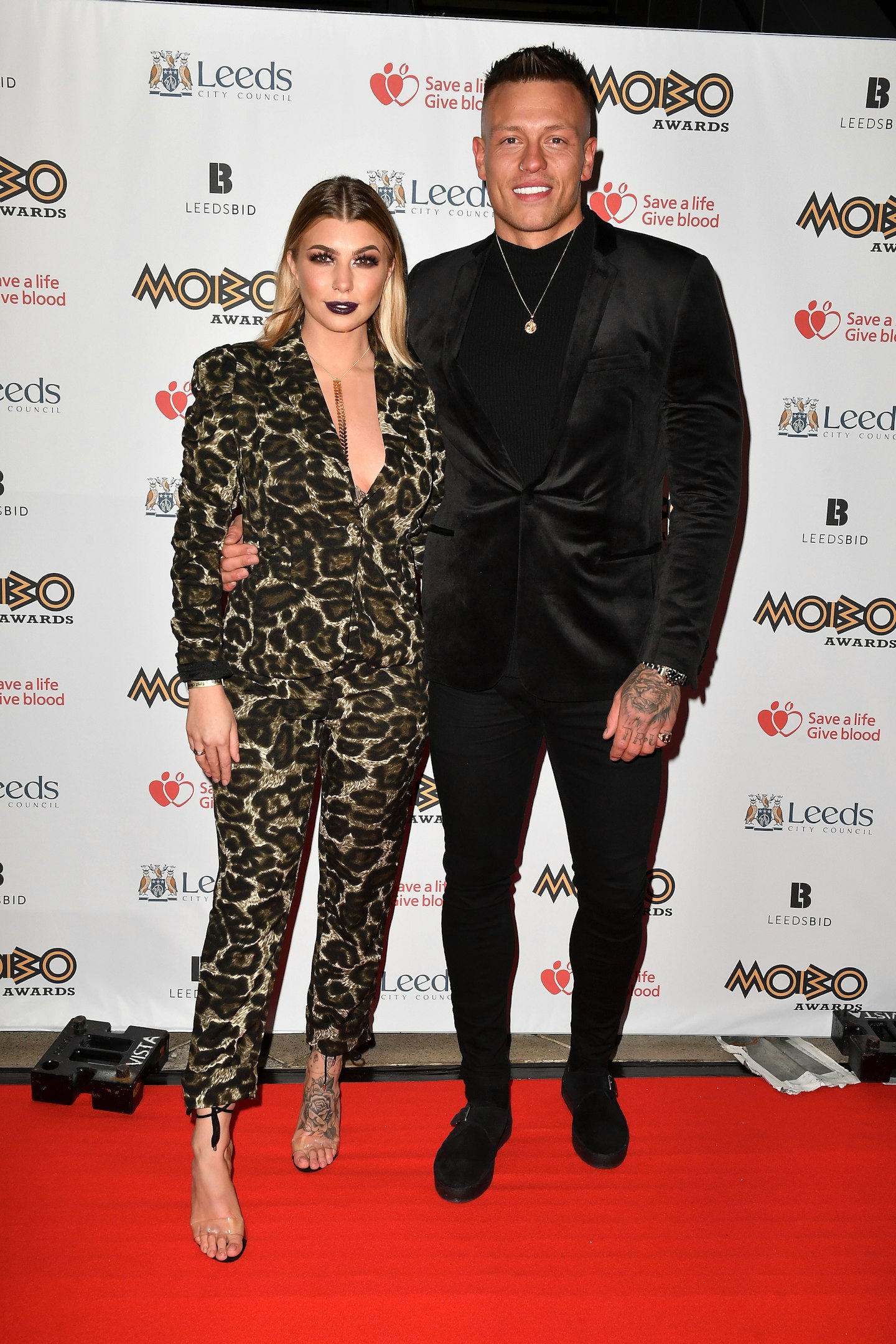 6 of 15
CREDIT: Getty
More matching tattoos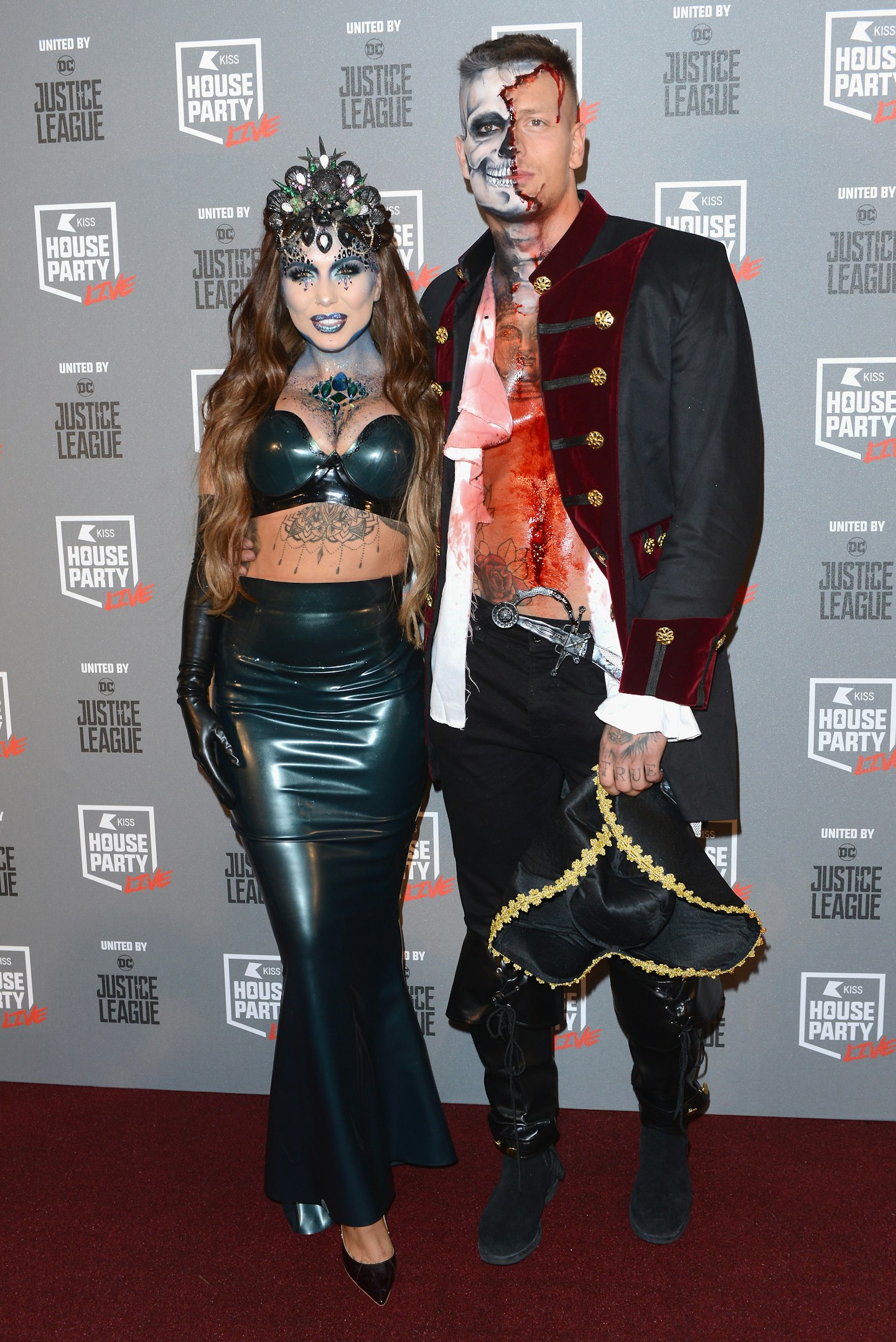 7 of 15
CREDIT: Getty
Olivia and Alex buy their first house
A year after moving into their first home, the couple had bought their dream home together which Olivia took to Instagram to talk about her new home, "We used to drive past the older development of these houses, me and my Mum when I was little, I would stare at them and wish I could live in a house like that when I got older, but I was always thinking to myself that wouldn't happen. Today my fiancé and I secured our first home on the new version of this development. Everything is possible. Where there is love there is hope, and where there is hope there is determination - and when you have determination you find success. ❤ufe0fud83cudfe0ud83eudd42"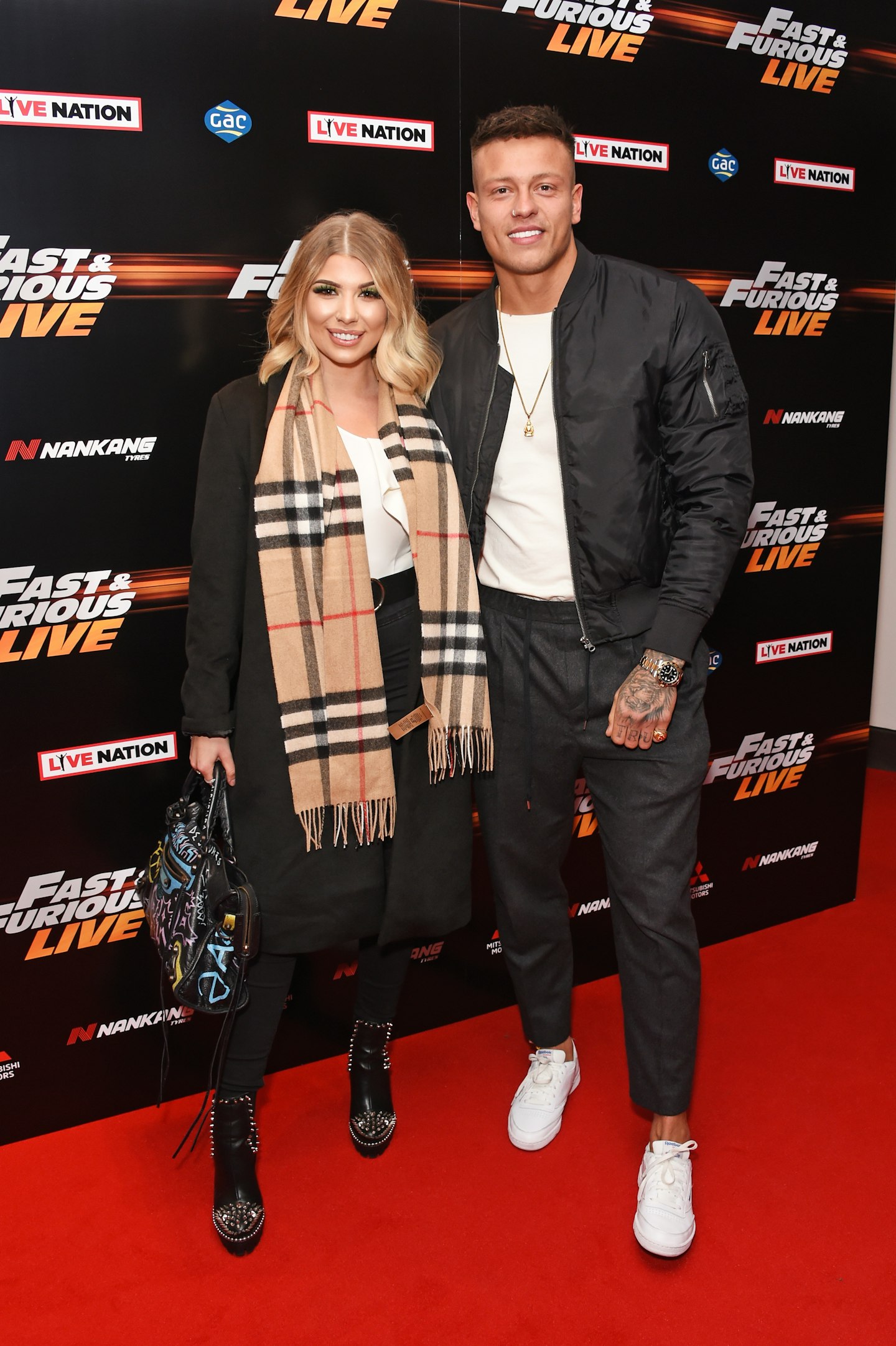 8 of 15
CREDIT: Getty
The couple create their own clothing edit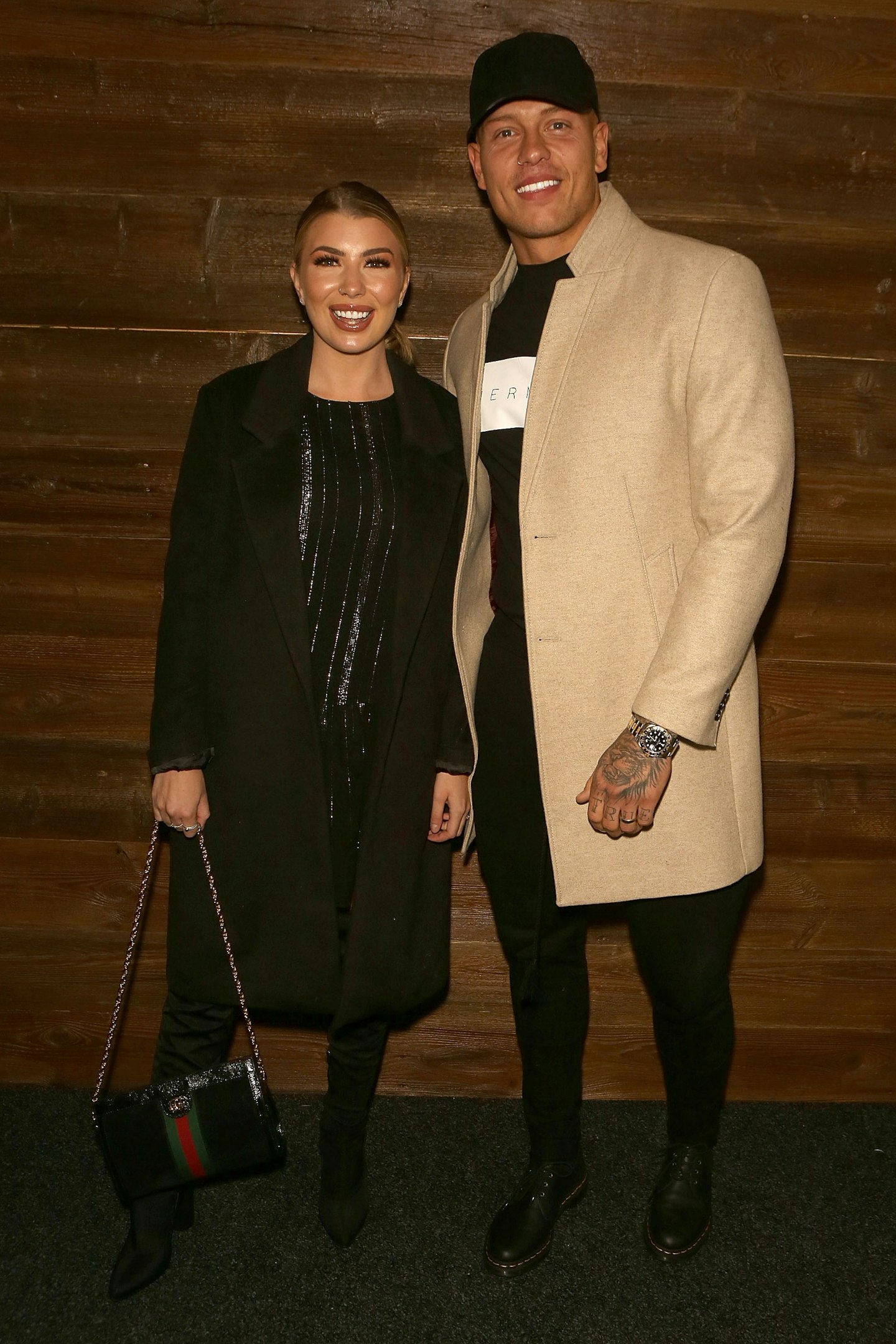 9 of 15
CREDIT: Getty
Olivia and Alex get married
Nearly two years after being engaged, the couple got married in September 2018. The wedding, the dress, the venue, EVERYTHING about their special day was beautiful. Olivia also appeared on Say Yes to the Dress with fashion designer, David Emanuel. Their wedding was followed up by their honeymoon in the Maldives.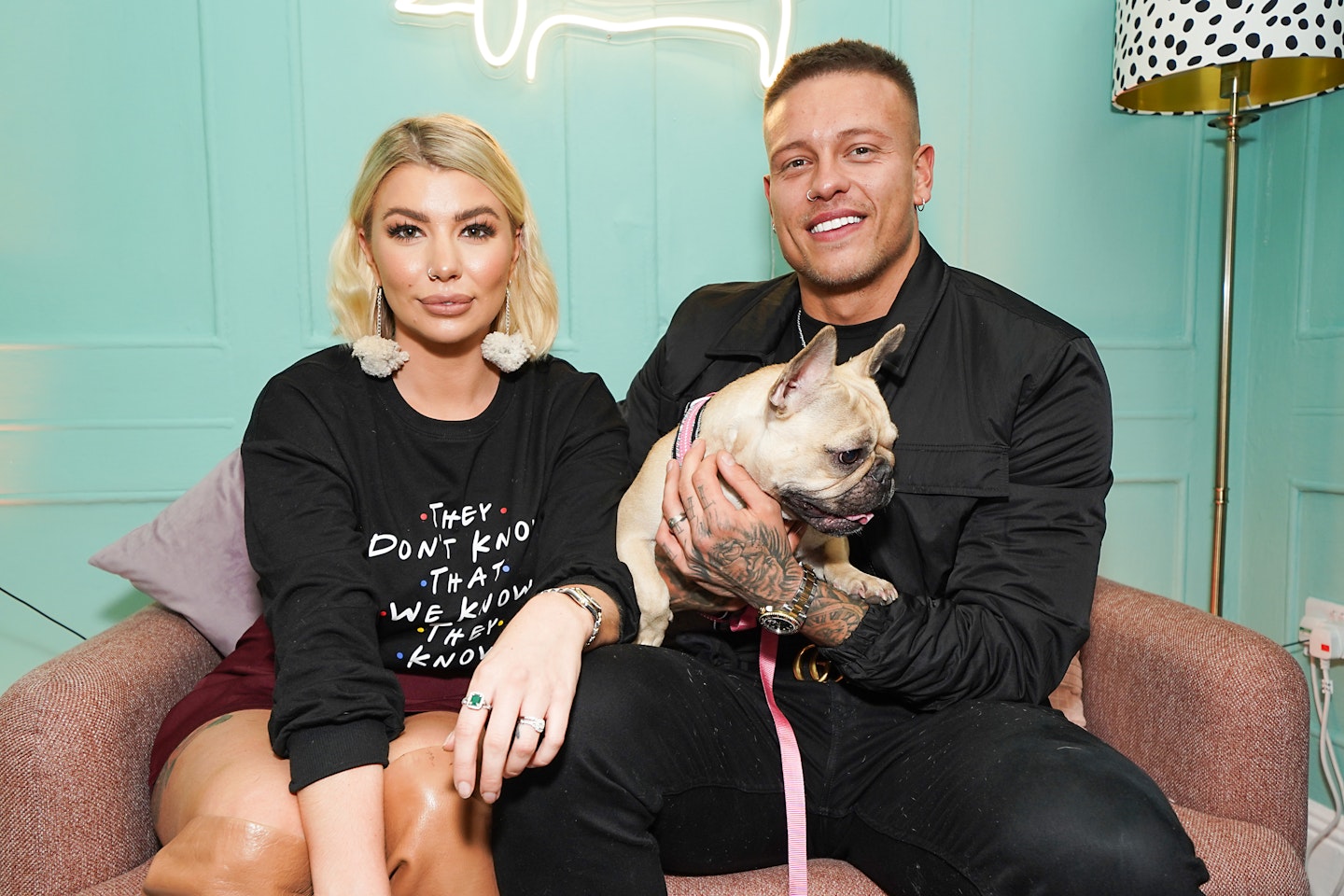 10 of 15
CREDIT: Getty
Another dog
In October 2018, they got their second dog, Winnie, who joined their little family.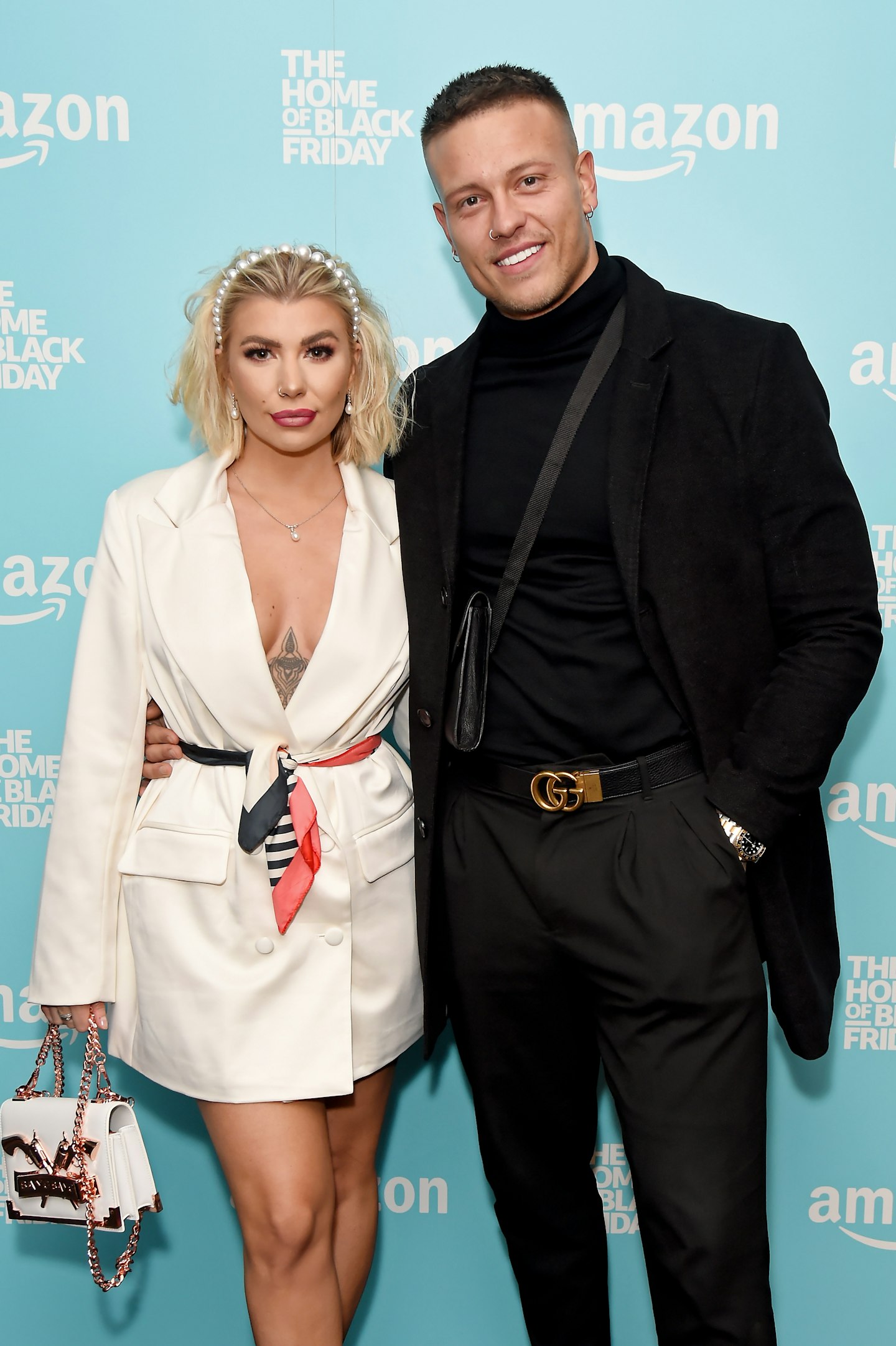 11 of 15
CREDIT: Getty
Olivia and Alex release their clothing brand
The couple have their own clothing brand, Exempt Society, which was initially released as Men's clothing that Alex had created. This has now expanded to Women's clothing as well, with the help of his wife, Olivia.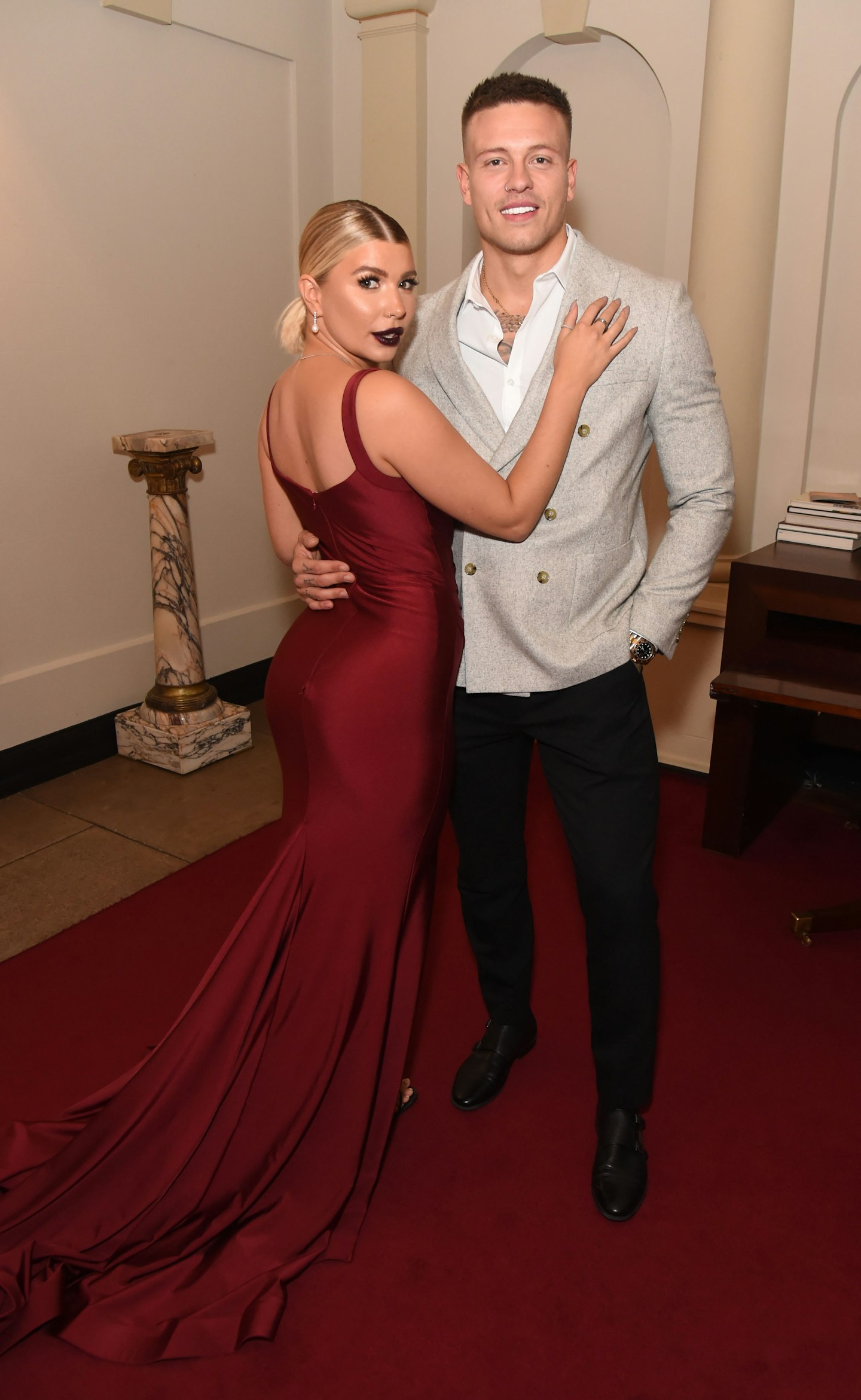 12 of 15
CREDIT: Getty
Olivia & Alex: Happily Ever After
Olivia and Alex released their own TV series on TLC called Olivia and Alex: Happily Ever After, after releasing a one-off special Olivia and Alex Said Yes in 2018. This was 6 episodes giving us a little look into their life since becoming husband and wife. The show aired in September 2019, a year after they got married.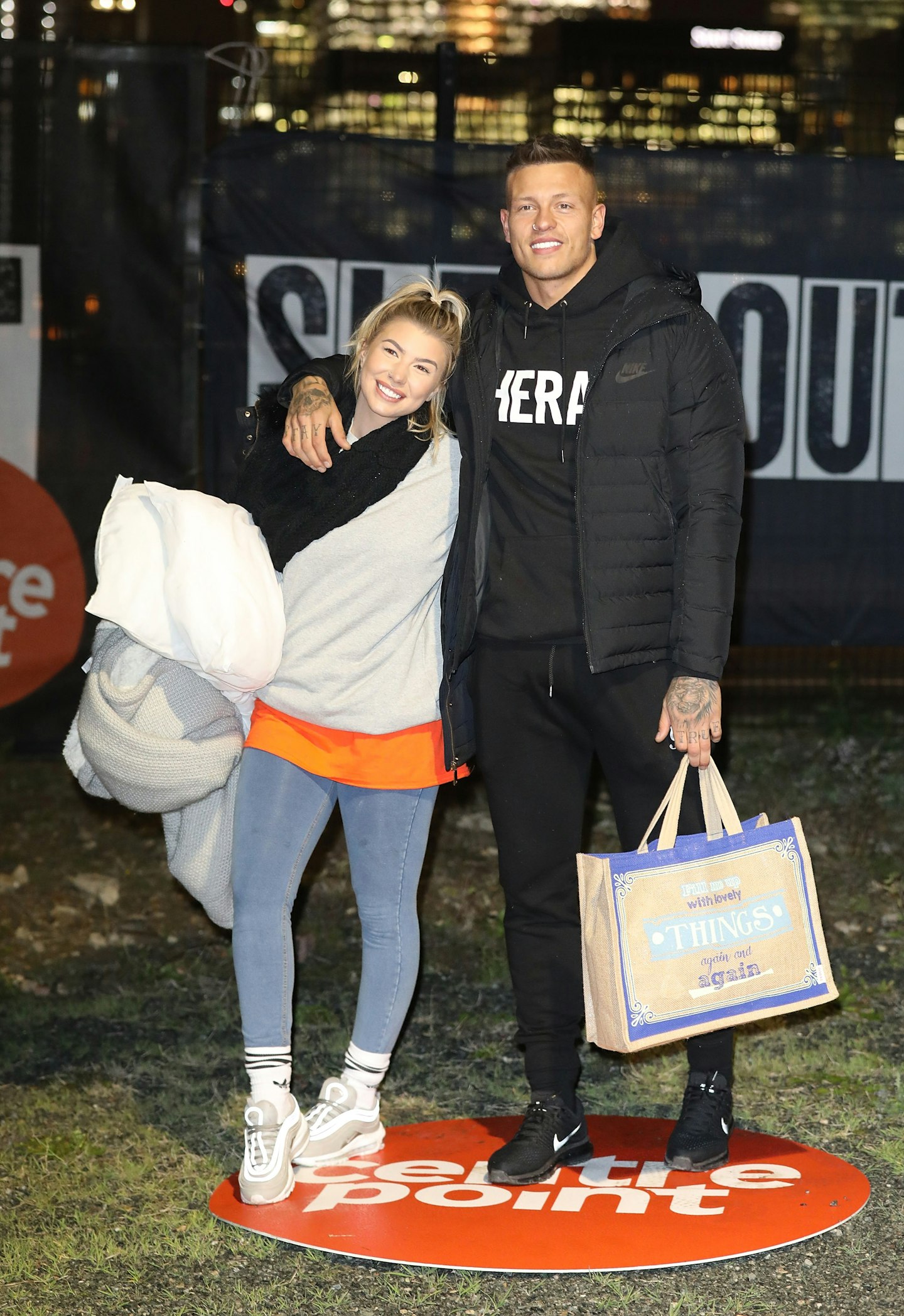 13 of 15
CREDIT: Getty
The couple trek for charity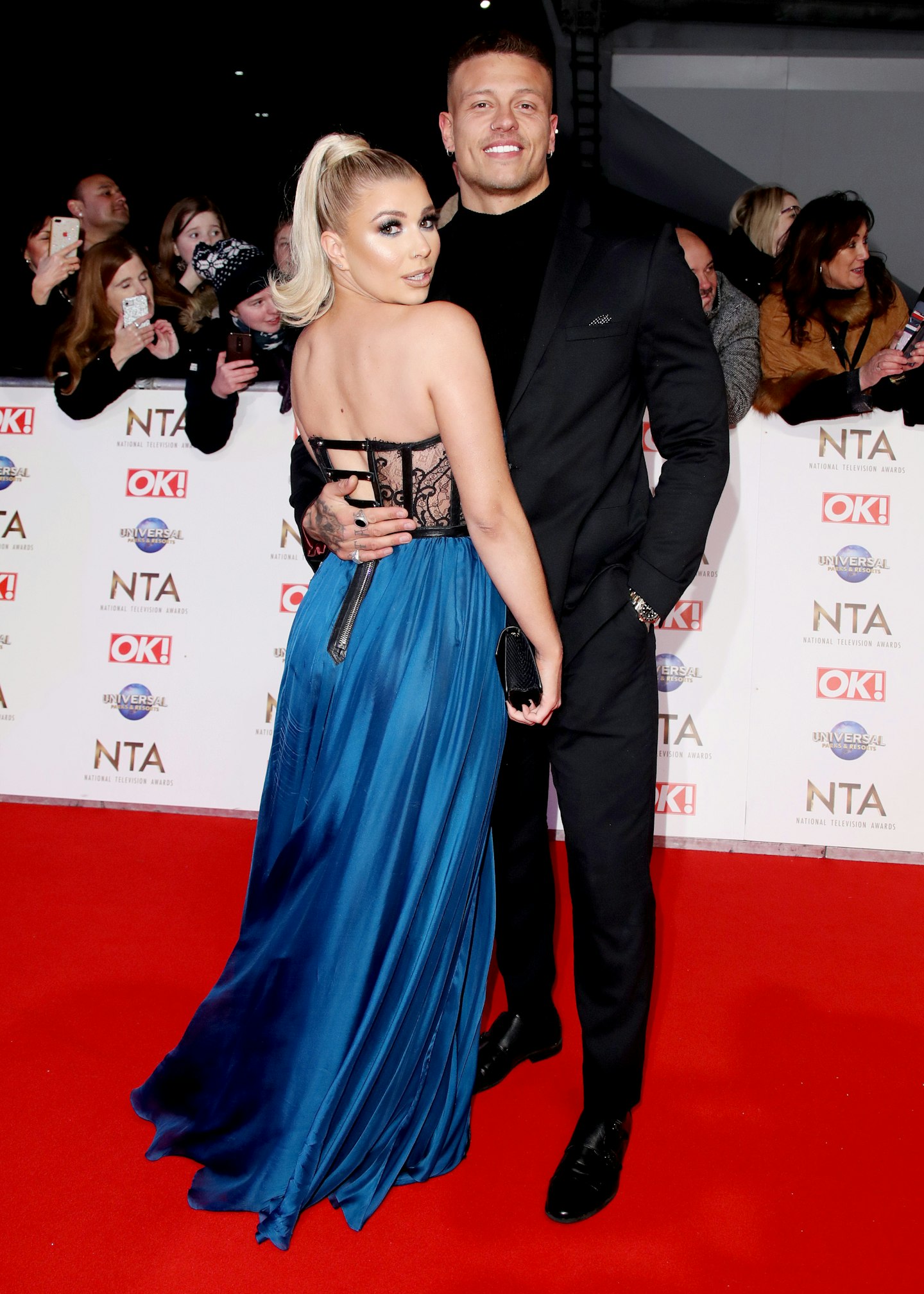 14 of 15
CREDIT: Getty
Olivia and Alex move into their new home
In Febuary 2020, Olivia and Alex finally got to move into their dream home to start their renovation. Since then, they have been working on their house to have it exactly how they want it. They started up their Instagram account, @thebowenhome, so we can keep up to date with their ongoing project.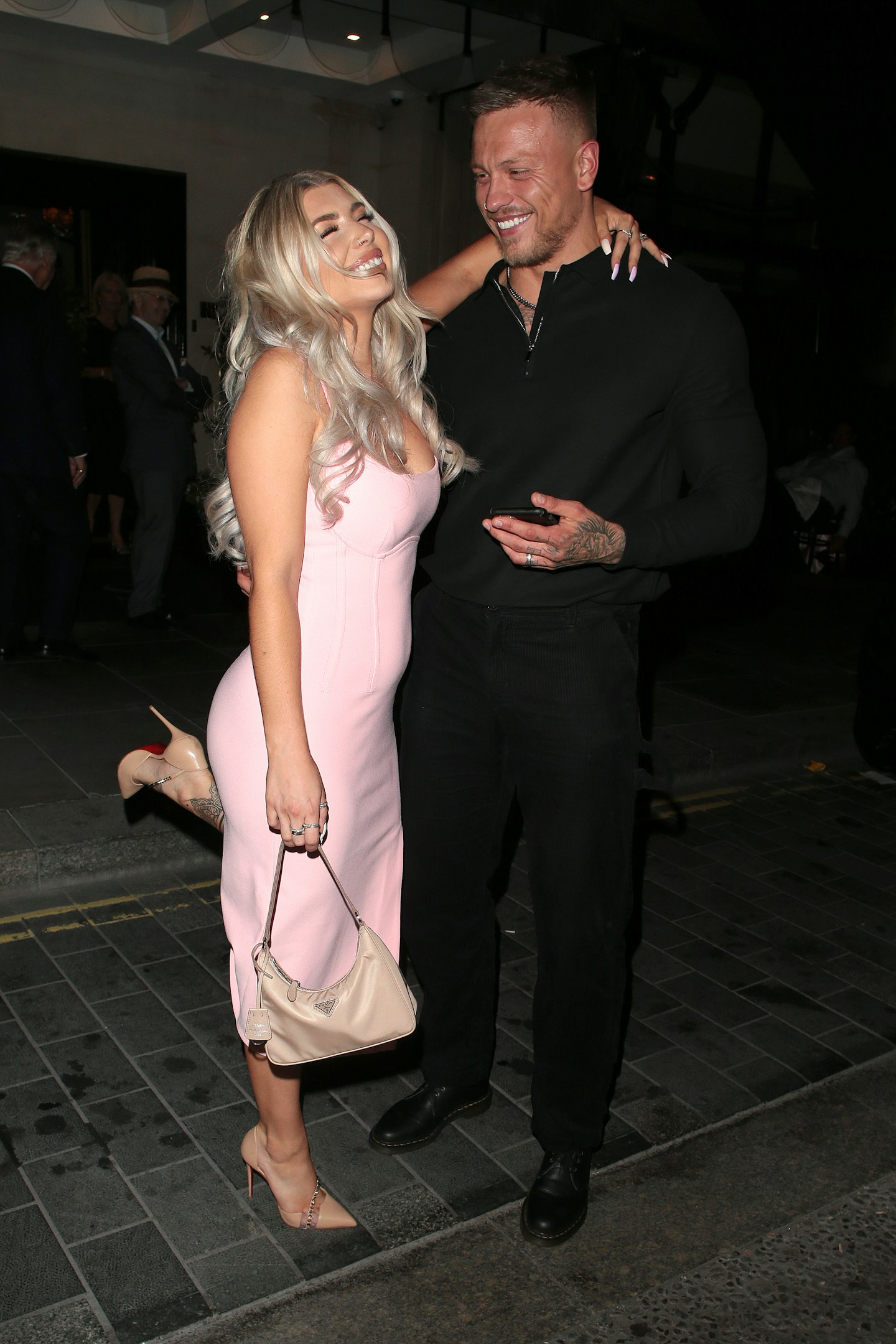 15 of 15
CREDIT: Getty
Olivia and Alex set up their own 'property empire'
After surviving the coronavirus pandemic lockdown whilst renovating their home, Olivia and Alex have reportedly branched out into a property empire. According to The Sun, the couple have bought a house in the midlands to rent out and have just set up The Bowen Homes Ltd as a company. The couple are now thought to be worth 5 million.
Watch: 'I look like a school teacher!' Alex and Olivia Bowen dress up
READ MORE
Olivia and Alex Bowen reveal why they've 'postponed' their baby plans
Georgia Harrison thanks fans after Stephen Bear is arrested over 'revenge porn'
Love Island's Francesca Allen opens up about body transformation as she's accused of 'editing' photos
The couple recently celebrated Olivia's birthday with a short break to Dubai. Alex took to Instagram to post a photo of them captioned, "Happy birthday to my absolute world. @oliviadbowen she means everything and more to me and I would completely be lost without her. Today I'm going to spoil you rotten❤️❤️"
This was followed up by a video of Olivia's birthday treat - he had hired a luxury yacht for them both - and captioned the video with, "What a special birthday for a special person! ❤️"
Olivia and Alex really are the ultimate couple, and we cannot wait to see what they do next.