The sun might not exactly have been shining, but love was definitely in the air at Olly Murs' wedding to Amelia Tank last week. With a festival theme, the couple celebrated with friends and family on Essex's Osea Island, enjoying a McDonald's food truck, fairground rides, a DJ set from Craig David, and even a plane flying a banner that read "Olly & Amelia. Just married".
Celebrating with around 100 guests – including celebs like Mark Wright – at the event dubbed "MursFest", Olly reportedly even got up and performed a couple of numbers himself for his new wife. But before the big day, Olly had admitted he had become a bit of a "groomzilla".
"I never expected it. I thought I'd be the opposite. I'm like, 'No, no, no. Get rid of that, change that, move that'," he joked. "I didn't know I cared so much about what the flowers look like but, honest to God, if I'm reincarnated, I'm coming back as a florist."
And now that the wedding day is over and the groomzilla can retire, we imagine it won't be long before there's the pitter-patter of little feet, after the singer previously admitted he'd "love to be a dad".
"I was ready at 30 to have kids, it's just meeting the right person," the 39 year old revealed in an interview before falling for bodybuilder Amelia.
"I want to meet the right person to do it right. I don't want a dysfunctional household, I don't want it to be a mess, I don't want it to not work out with the partner that I'm with – I want it to be special and amazing."
Just last year, the singer explained how he and Amelia loved being "dog parents", adding that of course, children are in their future. "I love Amelia, so it'll happen," he said. In fact, the former X Factor contestant was so convinced Amelia was his "right person" that – after getting engaged to her in June 2022 – he wrote an entire album dedicated to her.
Releasing Marry Me in December last year, he told fans that he'd not been inspired to write new music until he met Amelia. Swoon.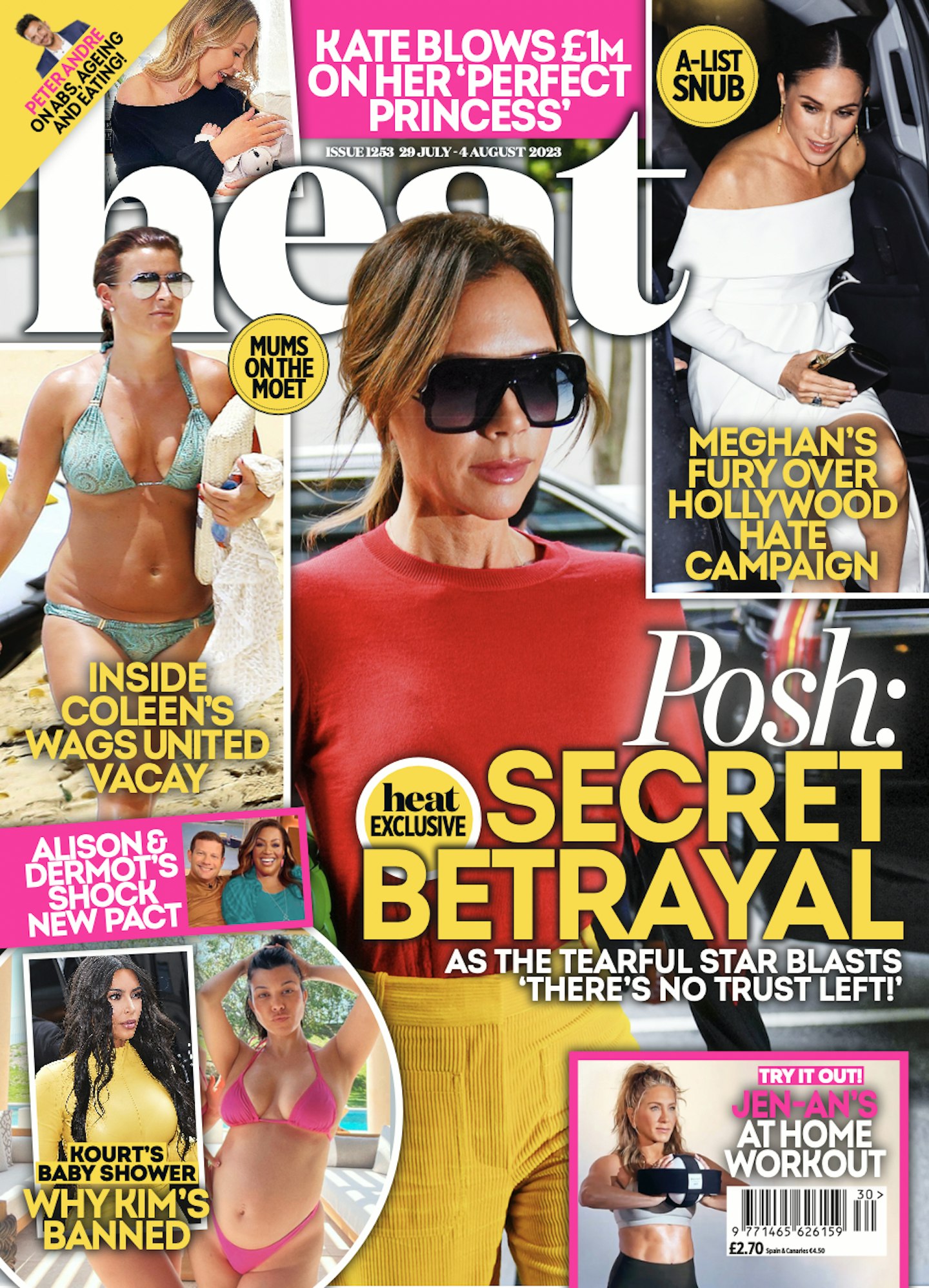 WATCH: Catherine, Elom, Leah & Montel On Love Island Drama | Heat Dates