Rihanna is the queen of wild and wonderful maternity style, turning her nose up at comfy, floaty smocks in favour of crop tops and cut-out dresses – even if she's just popping to the shops. Proving she's remaining firmly on her throne, the Diamonds hitmaker showed off her bump for a sexy new Savage x Fenty underwear shoot last week, as she prepares to welcome a sibling for her one-year-old son RZA Athelston Mayers.
And there could be plenty more wacky pregnancy style in the years to come – as an insider tells heat that the global megastar and her rapper boyfriend A$AP Rocky have plans to raise a very large family.
Explaining that Ri-Ri has been "blown away" by motherhood, a source close to the 35-year-old singer says, "She always used to say she wanted three or four kids, but as soon as she had her son that number doubled – now she's talking about having ten!
"Yes, they're about to welcome their second baby in the space of only two years, but they're already talking about the next one and laughing about being surrounded by a huge family as they grow old together. They both say ten is the magic number for the ultimate perfect brood. They have so much love in their hearts and feel like this is their destiny."
Rihanna and A$AP Rocky, 34, began dating at the start of the pandemic, with Ri-Ri revealing in a 2022 interview that it took a while for her partner to get out of the "friend zone" following years of enjoying a platonic relationship. They welcomed their son in May 2022, and the following February, Rihanna shocked the world with a second bump reveal during her Super Bowl performance.
"As scary as that was... there's something exhilarating about the challenge of it all, and it's important for me to do this this year. It's important for representation. It's important for my son to see that," she said of her big announcement.
And now, a source says that preparing to be parents for the second time has been one of the most joyous periods ever for Rihanna and A$AP.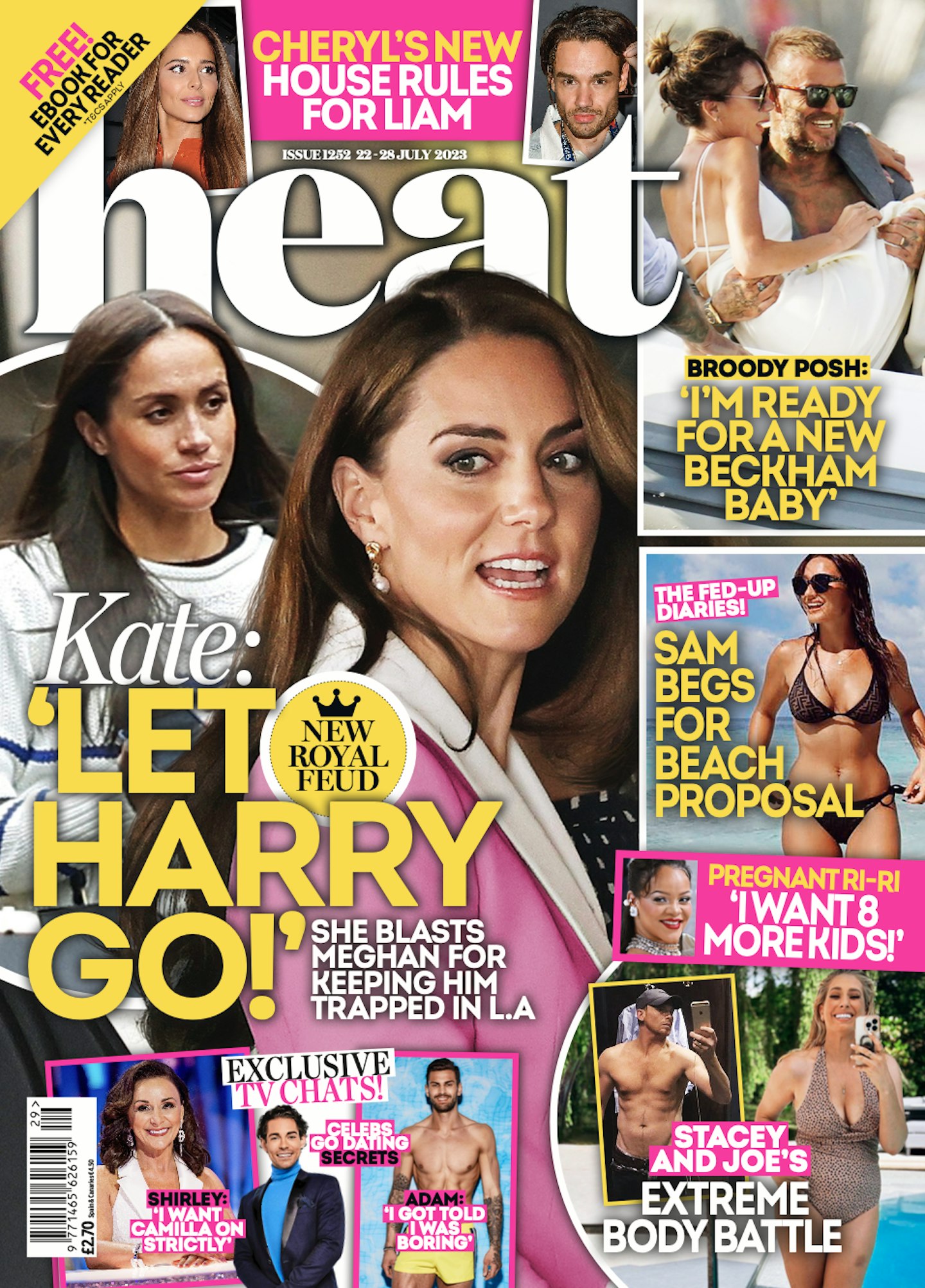 "They're madly in love and on a real high right now, talking about their plans for the future," our source says. "Rocky's all for having a football team of a family – they can't think of a more beautiful scenario. He's so proud of Rihanna and has been bragging about how they're just getting started.
"They've even been dropping hints that they're going to take the plunge and get married soon. This is a very happy time for both of them."
WATCH: 'I Only Watch My Made In Chelsea Bits!': Emily Blackwell & Her Mum Play 'Who's Most Likely To?'