They say that good things come in threes – just ask Rita Ora. Last week, the singer was plunged into the centre of a "throuple" media storm, after being pictured apparently sharing a "three-way kiss" with her director boyfriend Taika Waititi and actress Tessa Thompson.
The trio were loving life after an all-night party at Taika's home in Sydney, Australia, as they sipped cocktails and snuggled up together on the balcony. But while snogging was apparently the order of the day, Rita has since remained tight-lipped, and refused to explain the nature of their "friendship" – despite sources telling us that she's facing all kinds of pressure to "tone it down". As far as she's concerned, she can do what and who she wants.
"It's no secret that Rita is very sexually free and adventurous," says an insider close to the singer, who's been dating Taika since March, after splitting from director Romain Gavras earlier this year.
"Taika has really taken her by surprise, because it's her first relationship in a long time where the guy hasn't been jealous or insecure – he likes to party and loves her adventurous spirit. Rita feels free to be herself around him, which is partly why she's had no qualms about getting so friendly with Tessa [who's currently filming the Thor: Ragnarok sequel, directed by Taika]. All her friends are asking what the hell is going on between them – whether they're an official 'throuple' or just having a bit of fun, but Rita's been playing it coy."
CHECK OUT celebrity couples we never saw coming
Celebrity couples we never saw coming slider with cover pic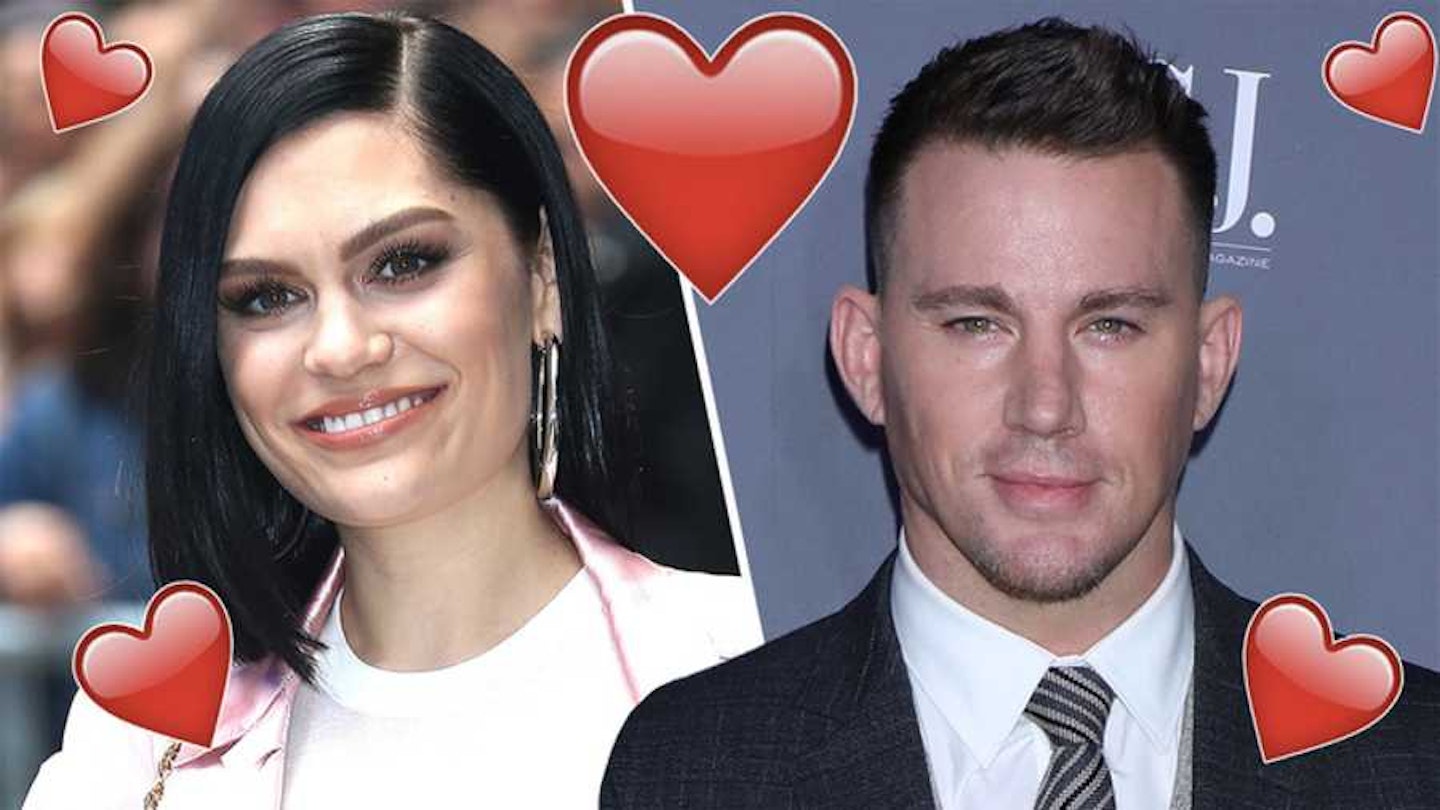 1 of 17
CREDIT: u00a9 Getty Images
Swipe through to see all the surprising celebrity couples we never saw coming...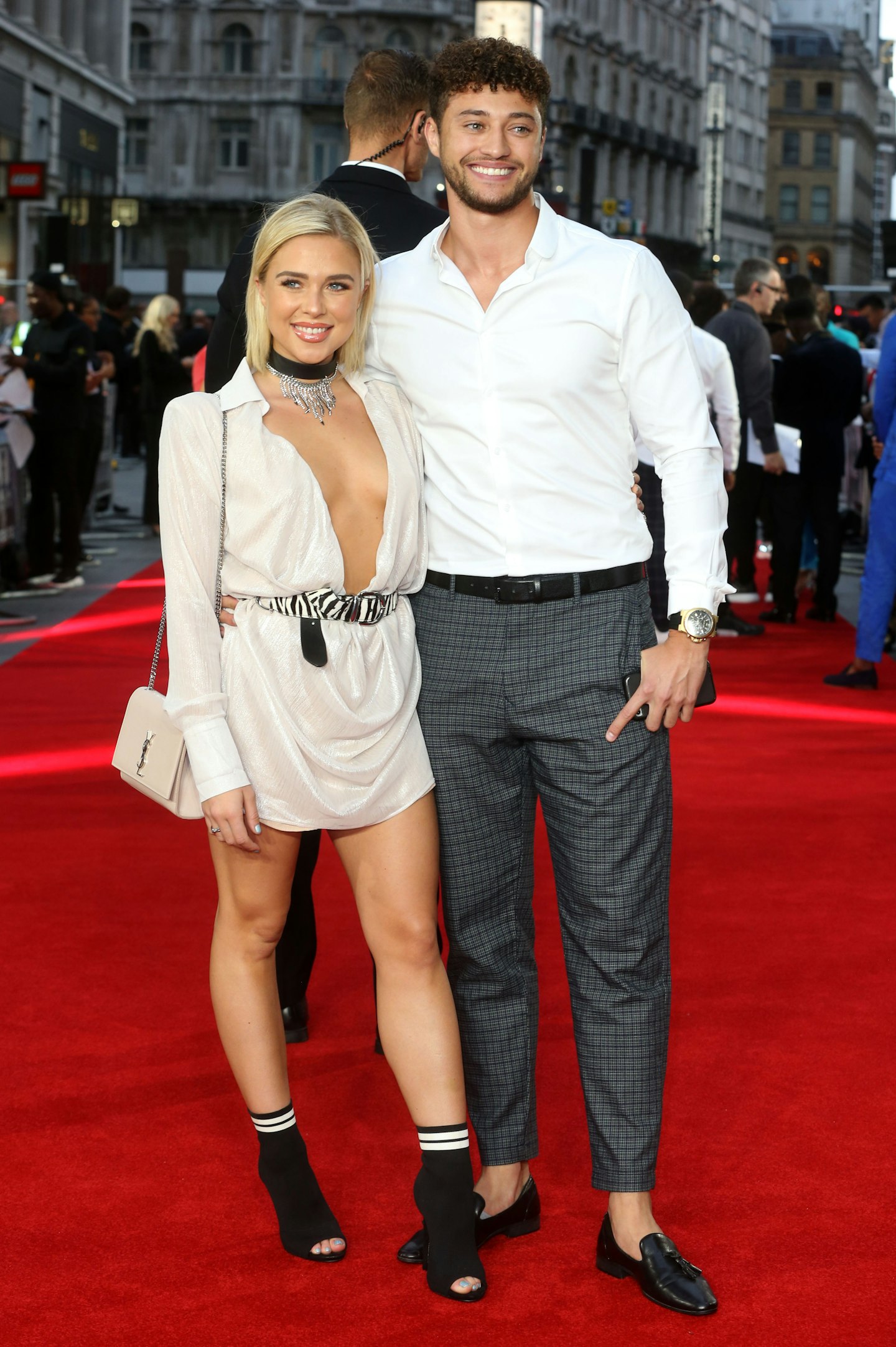 2 of 17
CREDIT: u00a9 Rex/Shuttershock
Gabby Allen and Myles Stephenson
After her split from fellow Love Island star Marcel Somervillle, CBB star Gabby Allen announced she is now dating X Factor winner Myles Stephenson.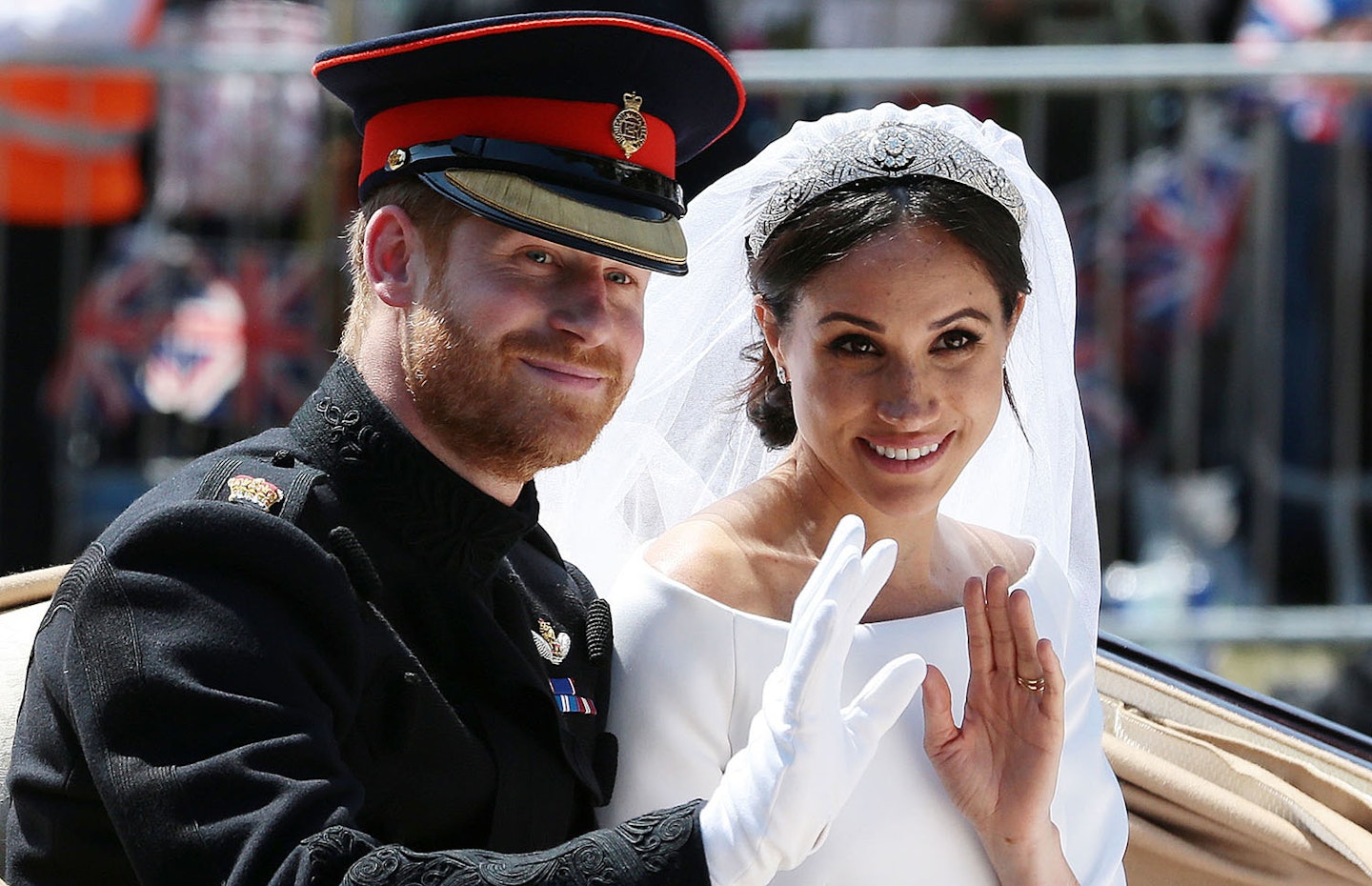 3 of 17
CREDIT: u00a9 Getty Images
Prince Harry and Meghan Markle
Prince Harry and Suits actress Meghan Markle began dating in October 2016 and married in May 2018. Their first child is due in Spring 2019.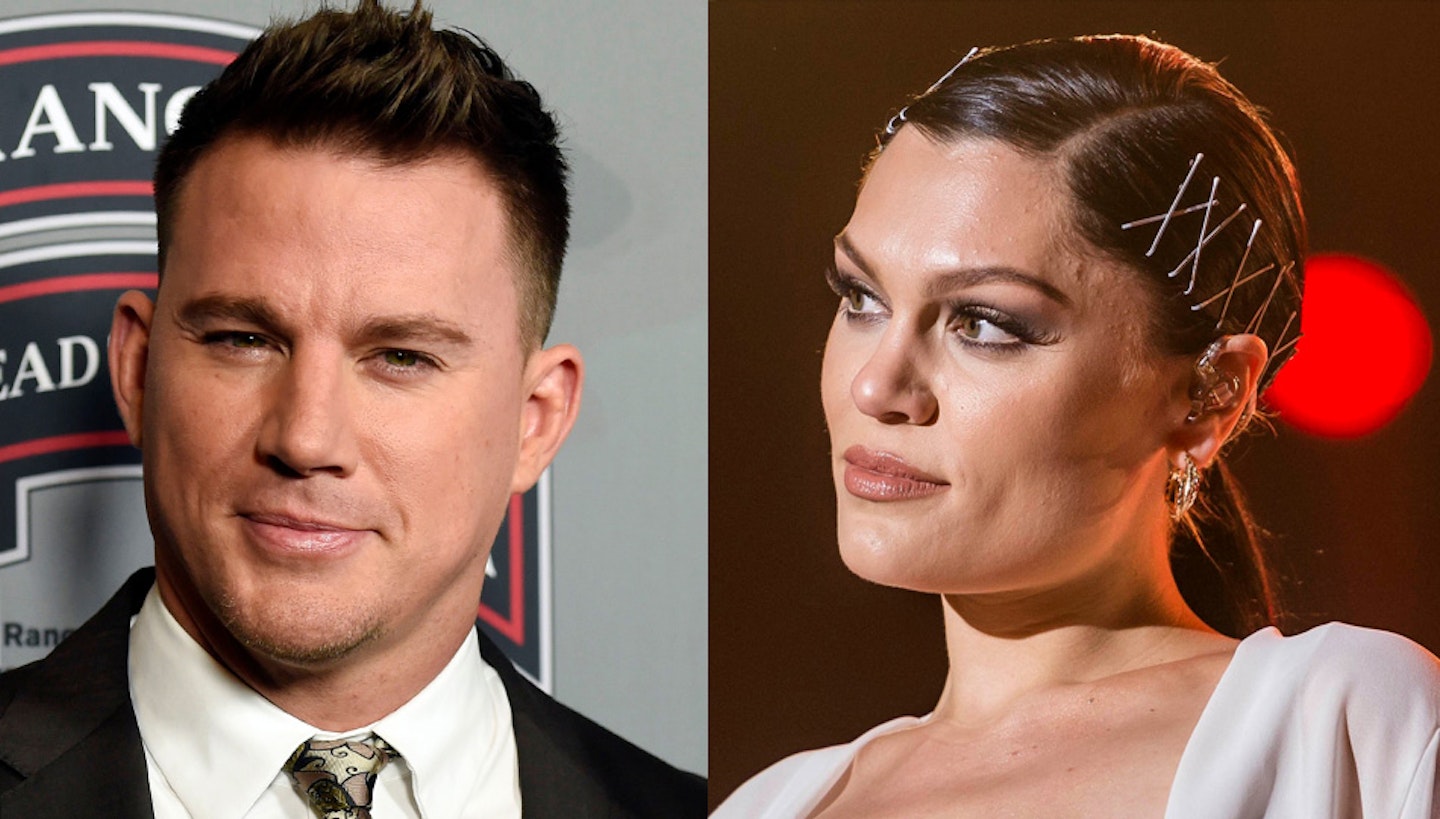 4 of 17
CREDIT: u00a9 Rex/Shuttershock
Channing Tatum and Jessie J
After splitting from his wife in early 2018, EVERYBODY was left in shock when reports suggested Channing Tatum is dating pop star Jessie J.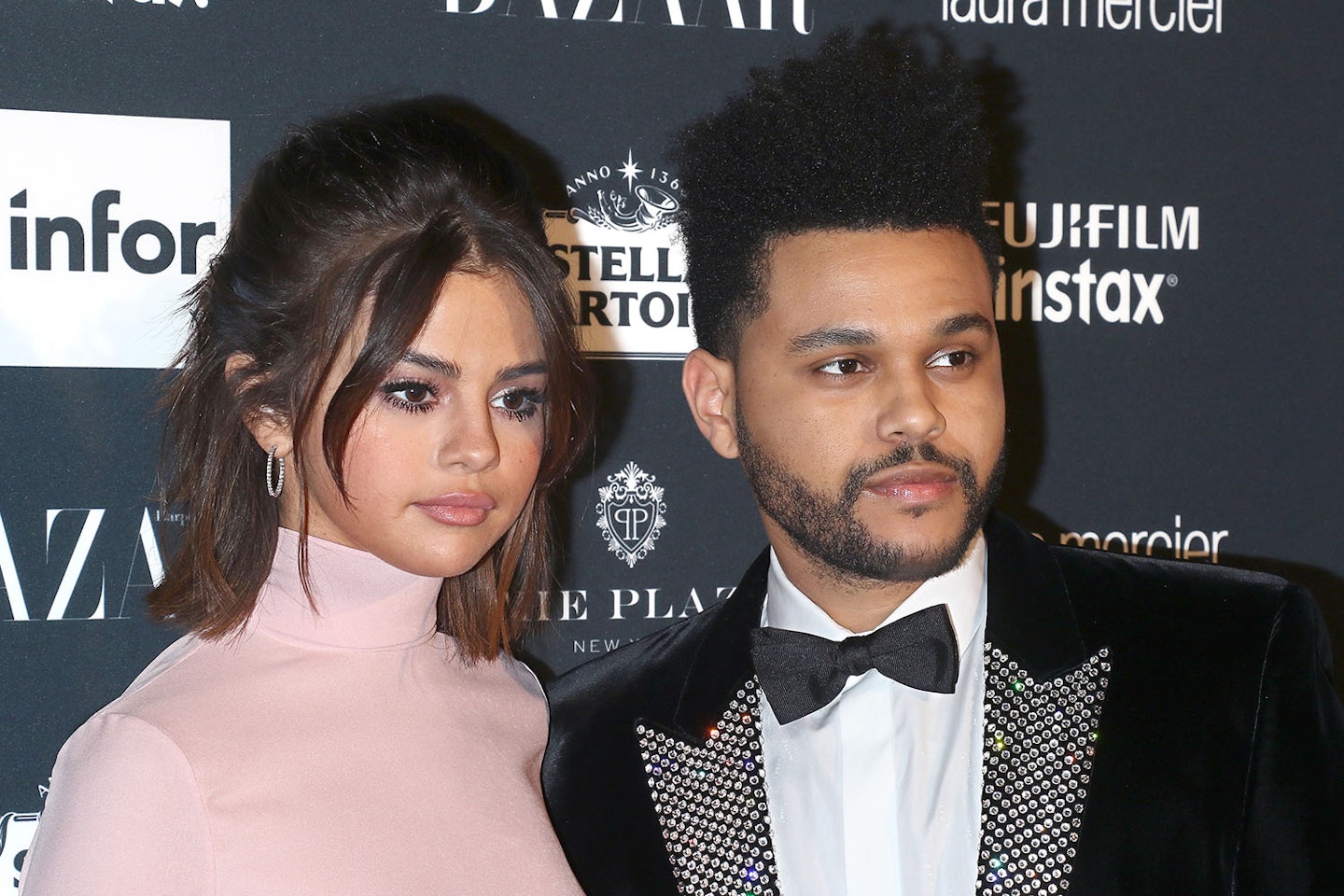 5 of 17
CREDIT: u00a9 Getty Images
Selena Gomez and The Weeknd
Nobody saw a romance between singers Selena Gomez and The Weeknd coming! But they went strong until October 2017 when the pair reportedly split up.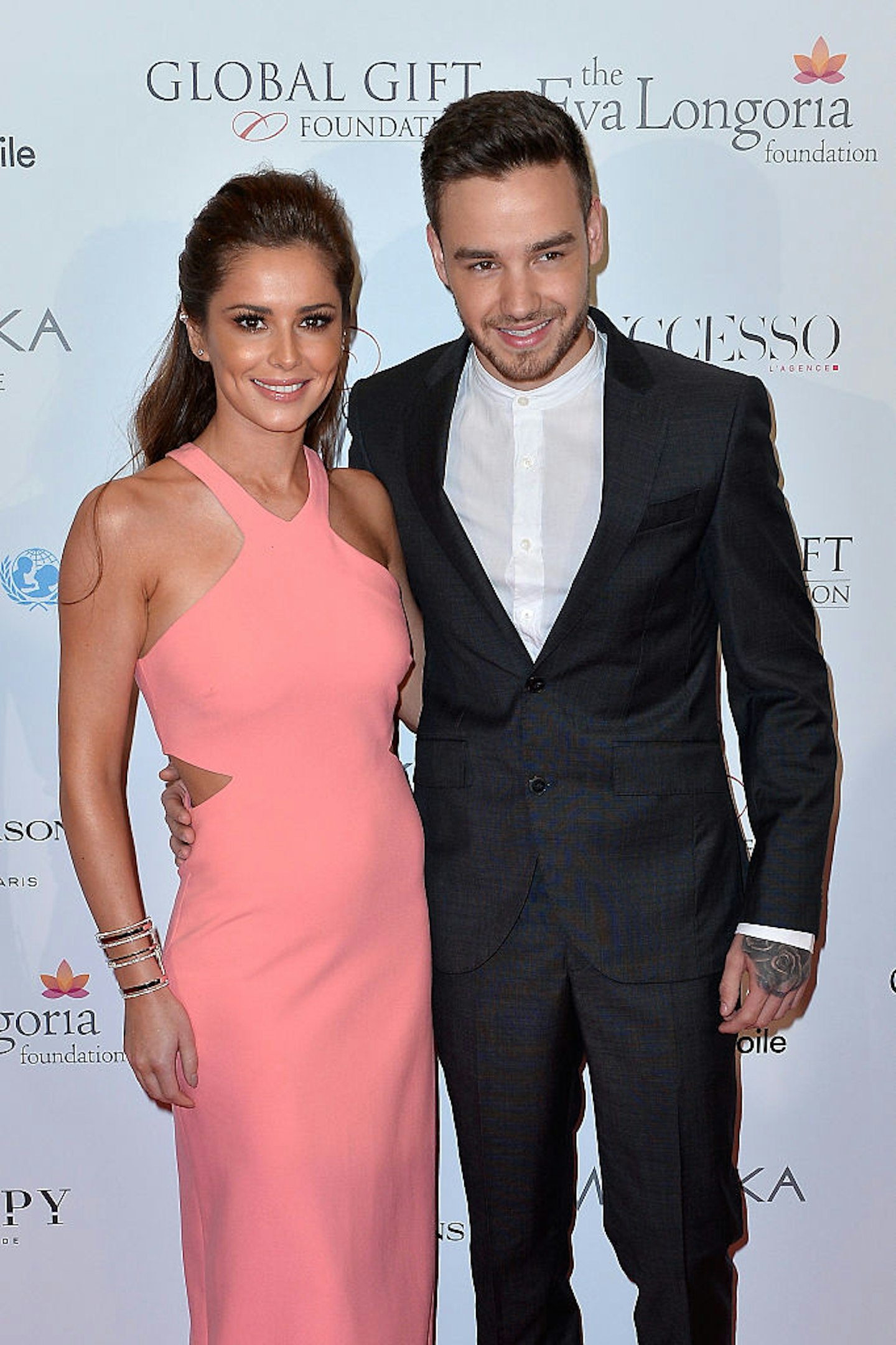 6 of 17
CREDIT: u00a9 Getty Images
Cheryl and Liam Payne
Cheryl and One Direction singer Liam Payne shocked the world when they announced they were dating back in February 2016. Despite a ten year age gap, the couple welcomed their first child, Bear Grey Payne, back in March 2017. However, in July 2018, Cheryl and Liam released a joint statement revealing they'd split.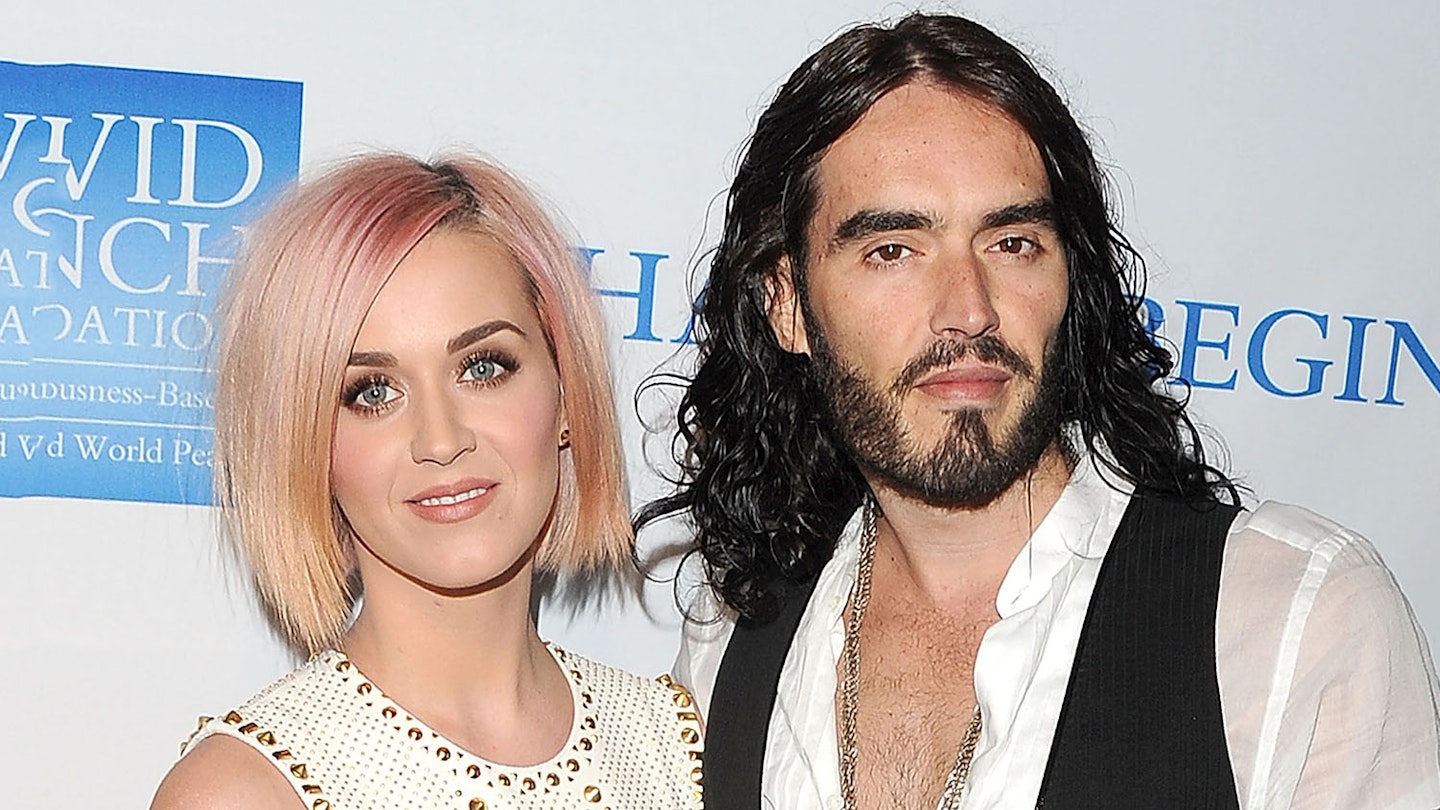 7 of 17
CREDIT: u00a9 Getty Images
Katy Perry and Russell Brand
Katy Perry and Russell Brand married in 2010, much to the surprise of fans. Their marriage was short-lived, leading to a divorce in 2012.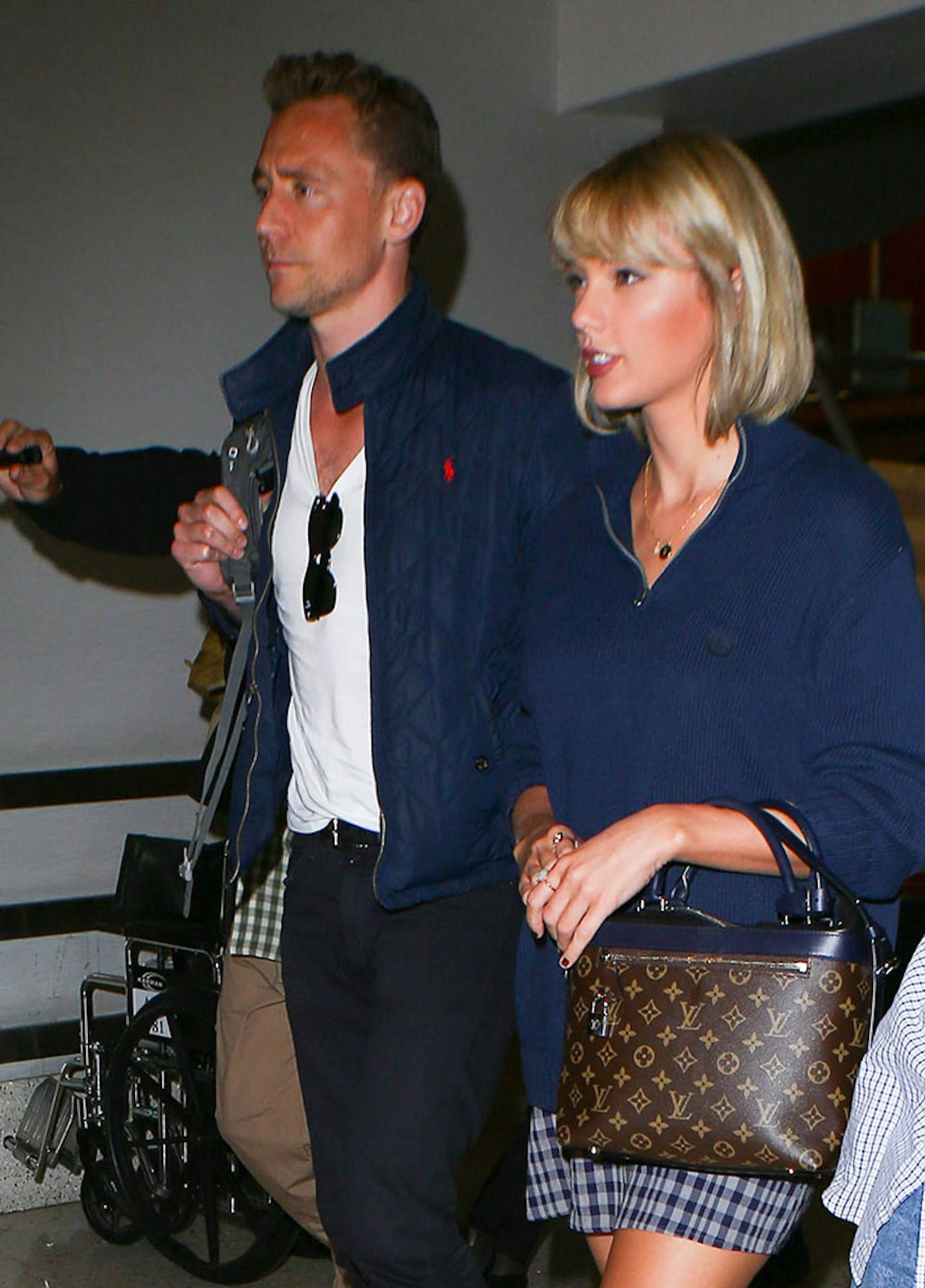 8 of 17
CREDIT: u00a9 Getty Images
Taylor Swift and Tom Hiddleston
Taylor Swift and Tom Hiddleston were 2016's most talked about romance! Unfortunately, the couple went their separate ways a year later.
9 of 17
CREDIT: u00a9 Getty Images
Rob Kardashian and Blac Chyna
Rob Kardashian started dating Blac Chyna in 2016, despite her previously dating Rob's sister's ex-boyfriend Tyga. They welcomed a baby girl together called Dream and later ended on very bad terms!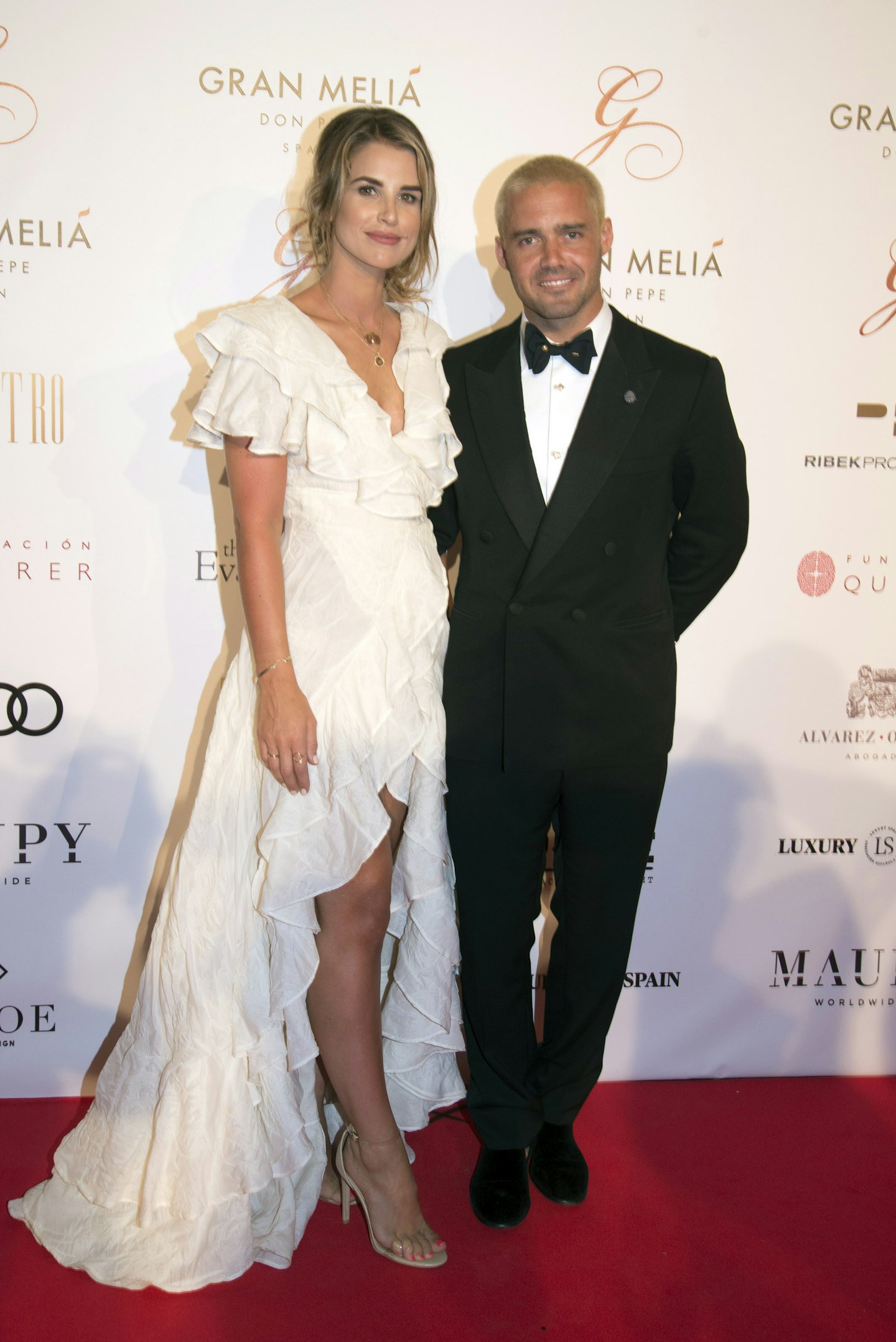 10 of 17
CREDIT: u00a9 Getty Images
Vogue Williams and Spencer Matthews
Fans didn't expect Vogue Williams and Spencer Matthews to become a couple! The pair met when they were filming for Channel 4 show The Jump in 2017, got married in June 2018, and welcomed son Theodore in September 2018.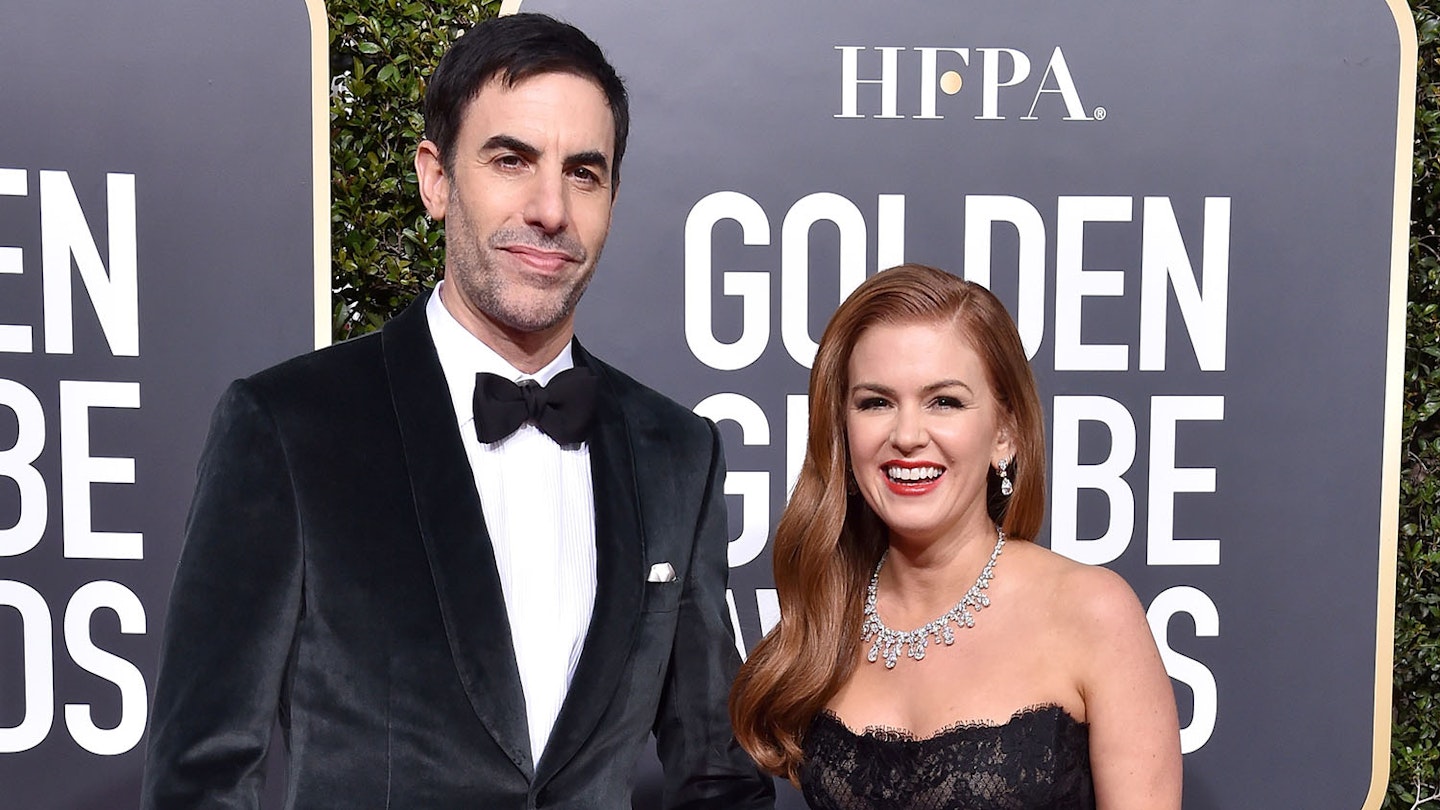 11 of 17
CREDIT: u00a9 Getty Images
Sacha Baron Cohen and Isla Fisher
Sacha Baron Cohen and Isla Fisher married in 2010 after a six year engagement. Nobody saw this marriage coming with the unusual movie roles Sacha plays!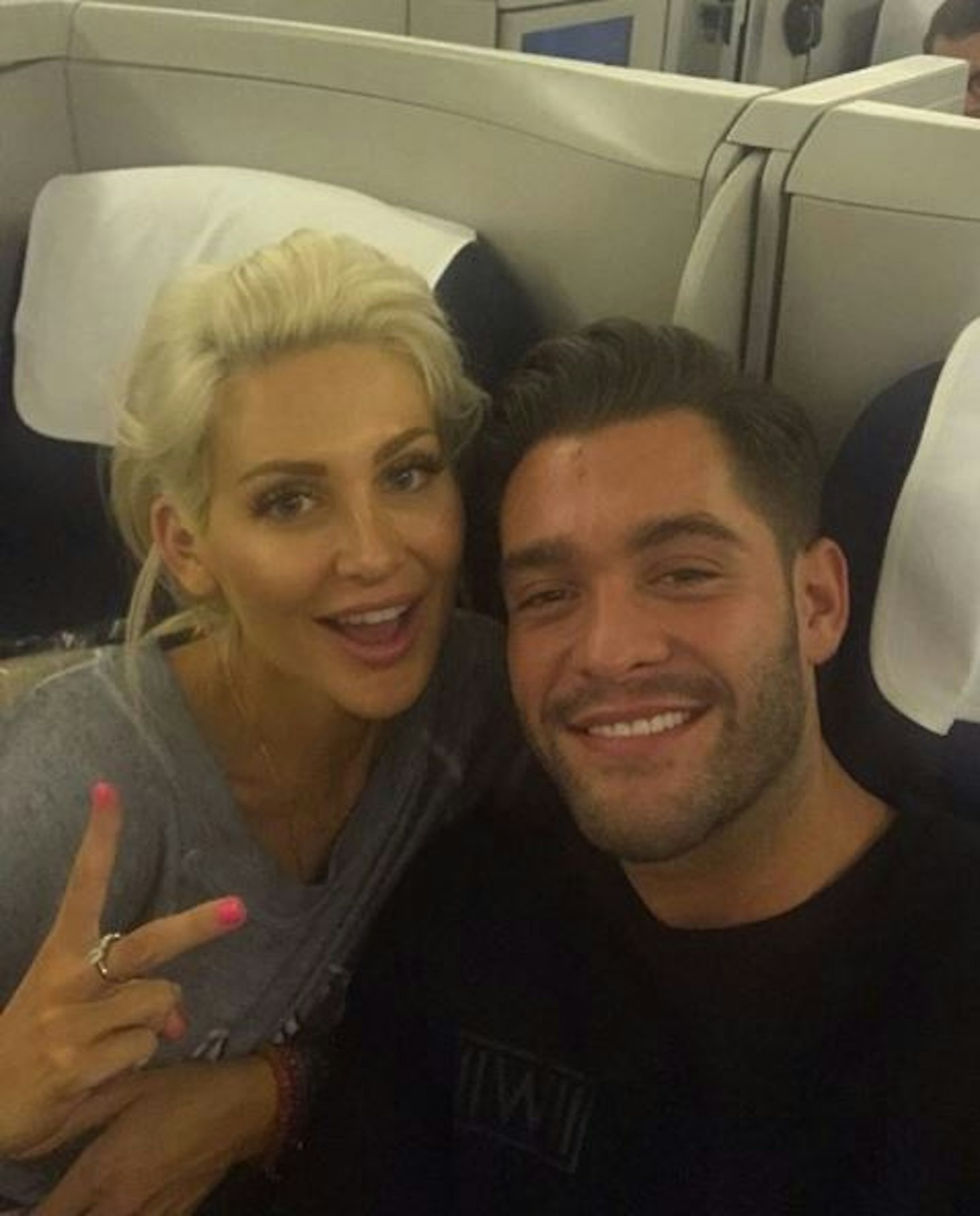 12 of 17
CREDIT: u00a9 Instagram
Stephanie Pratt and Jonny Mitchell
Love Island star Jonny Mitchell and Made In Chelsea's Stephanie Pratt left fans in shock when they confirmed their romance with this picture in September 2017. Sadly, the couple have split in December 2017.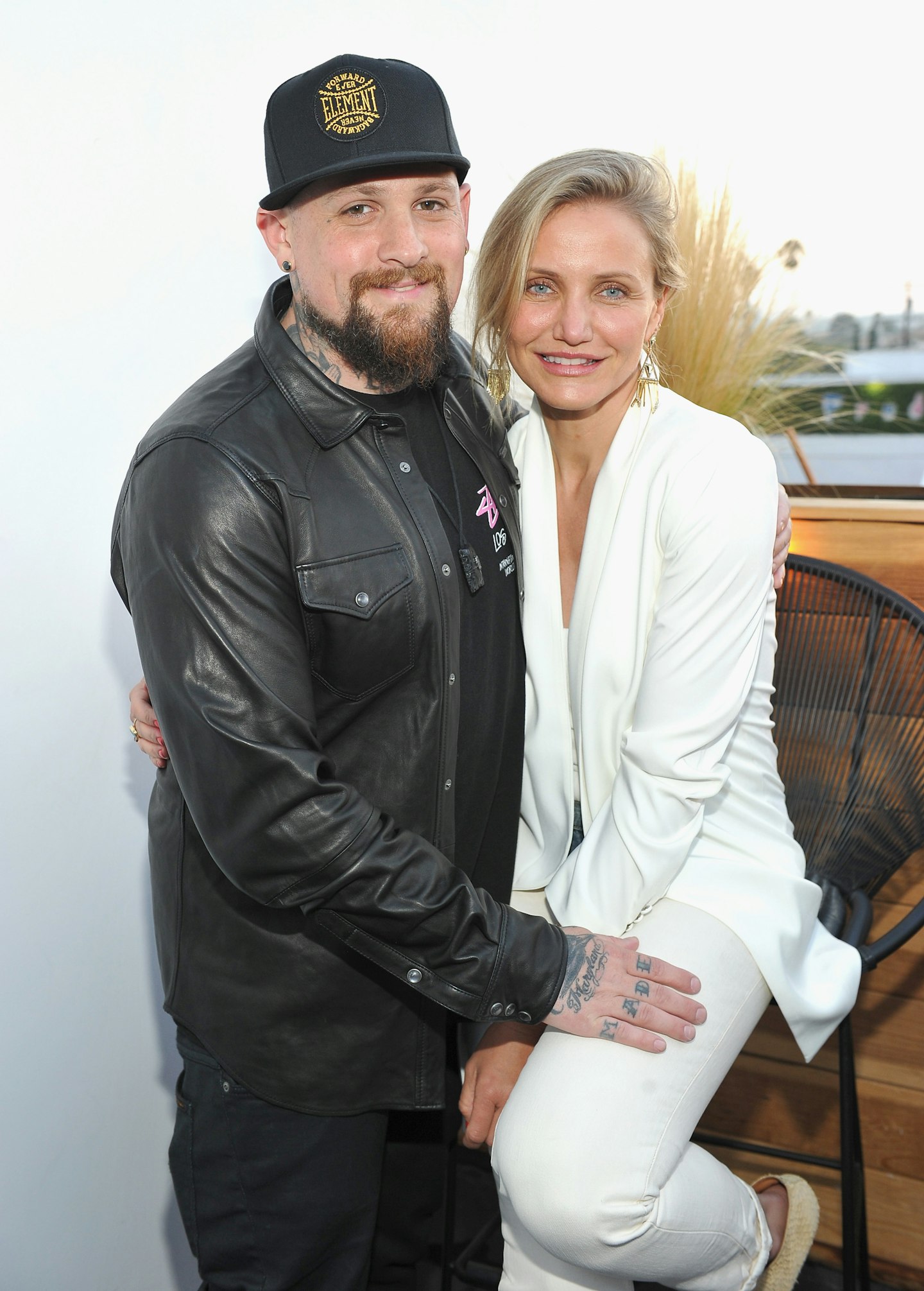 13 of 17
CREDIT: u00a9 Getty Images
Benji Madden and Cameron Diaz
Actress Cameron Diaz married Benji Madden just two months after she met him, despite many not seeing their romance coming.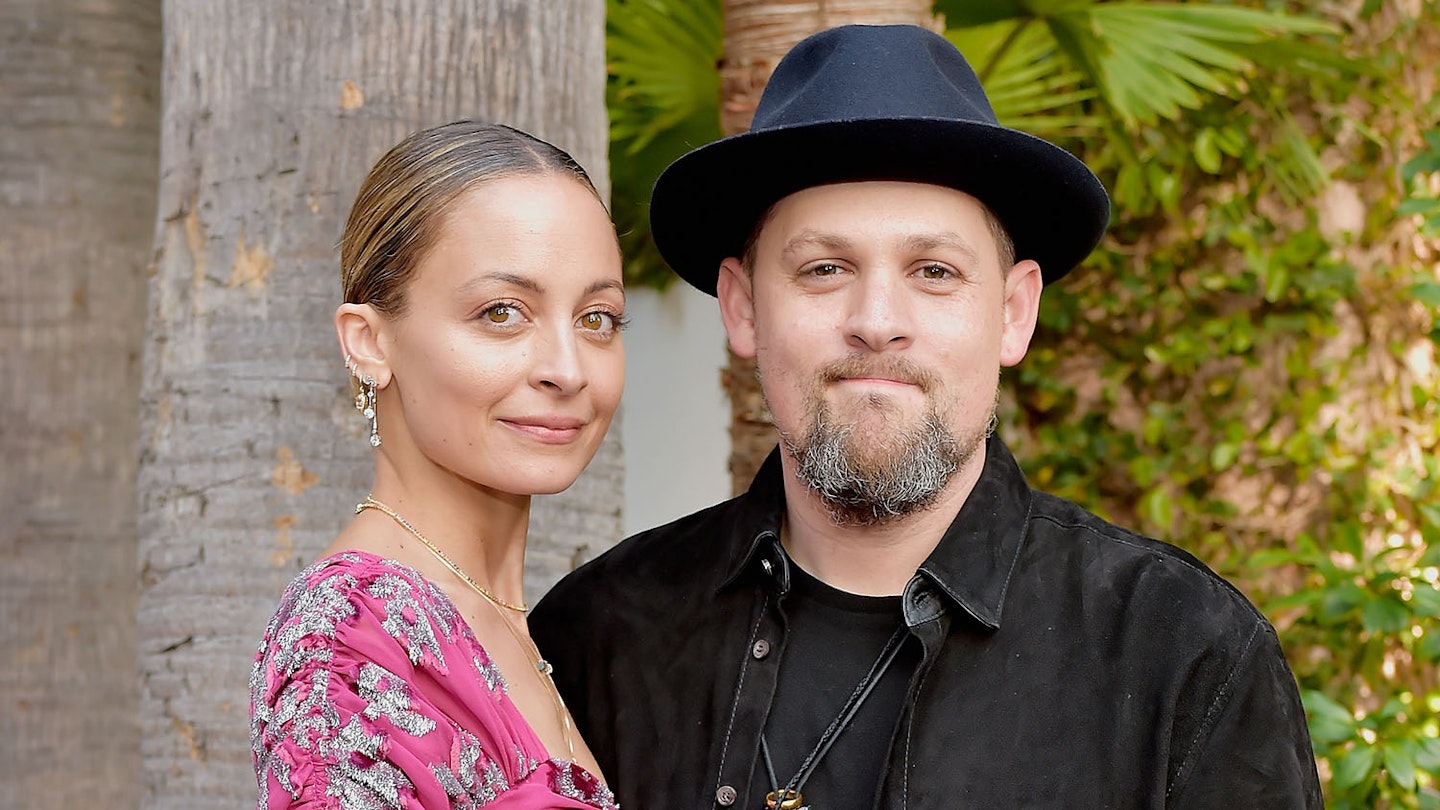 14 of 17
CREDIT: u00a9 Getty Images
Nicole Richie and Joel madden
After starring in TV show The Simple Life with her best friend Paris Hilton, Nicole Richie turned a lot of heads when she married Good Charlotte singer Joel Madden in 2010! They share children Harlow and Sparrow.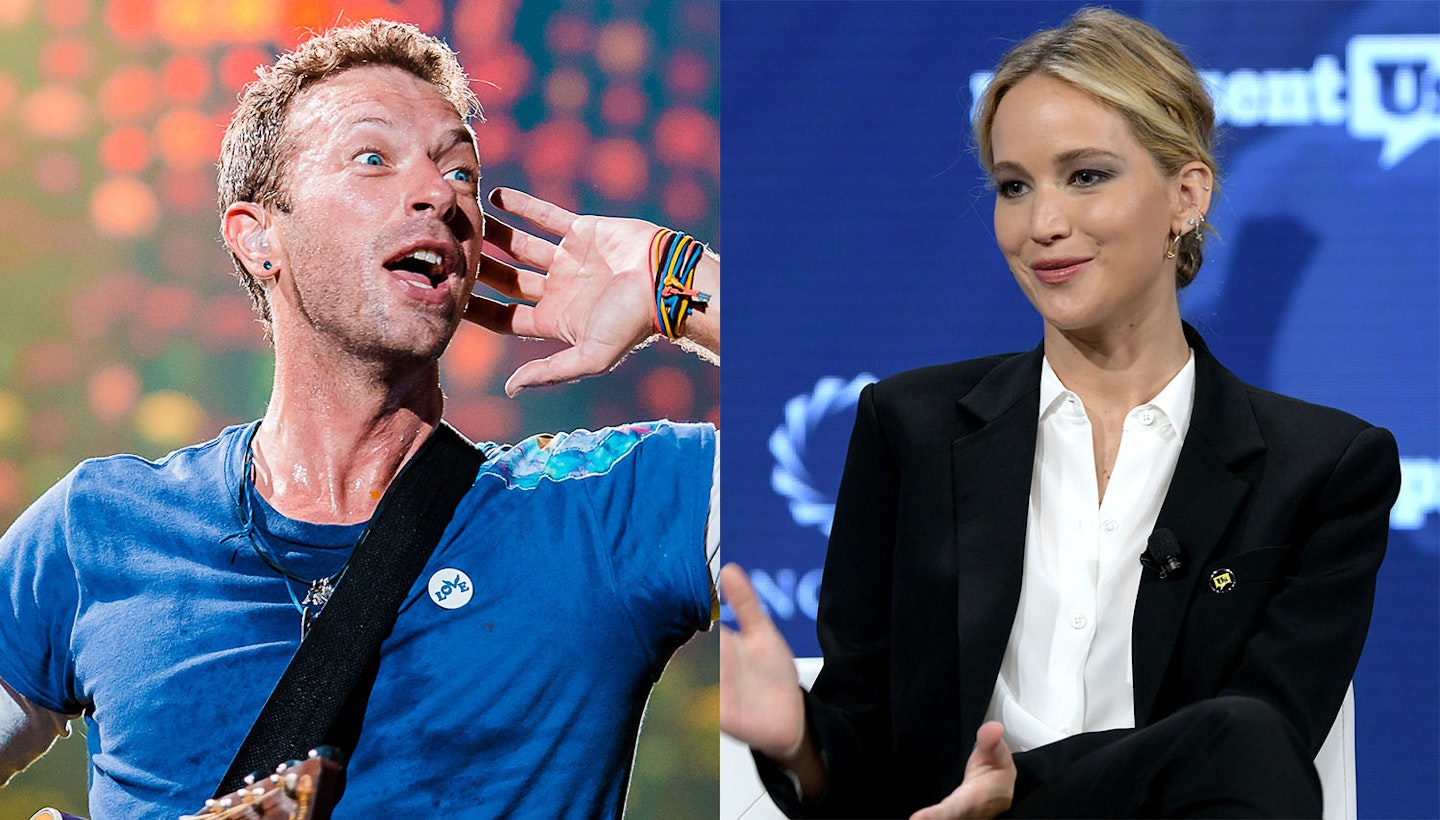 15 of 17
CREDIT: u00a9 Getty Images
Chris Martin and Jennifer Lawrence
After his split from Gwyneth Paltrow, Coldplay singer Chris Martin was spotted getting cosy with The Hunger Games actress Jennifer Lawrence. Despite not actually confirming a romance, the pair reportedly called things off in 2016.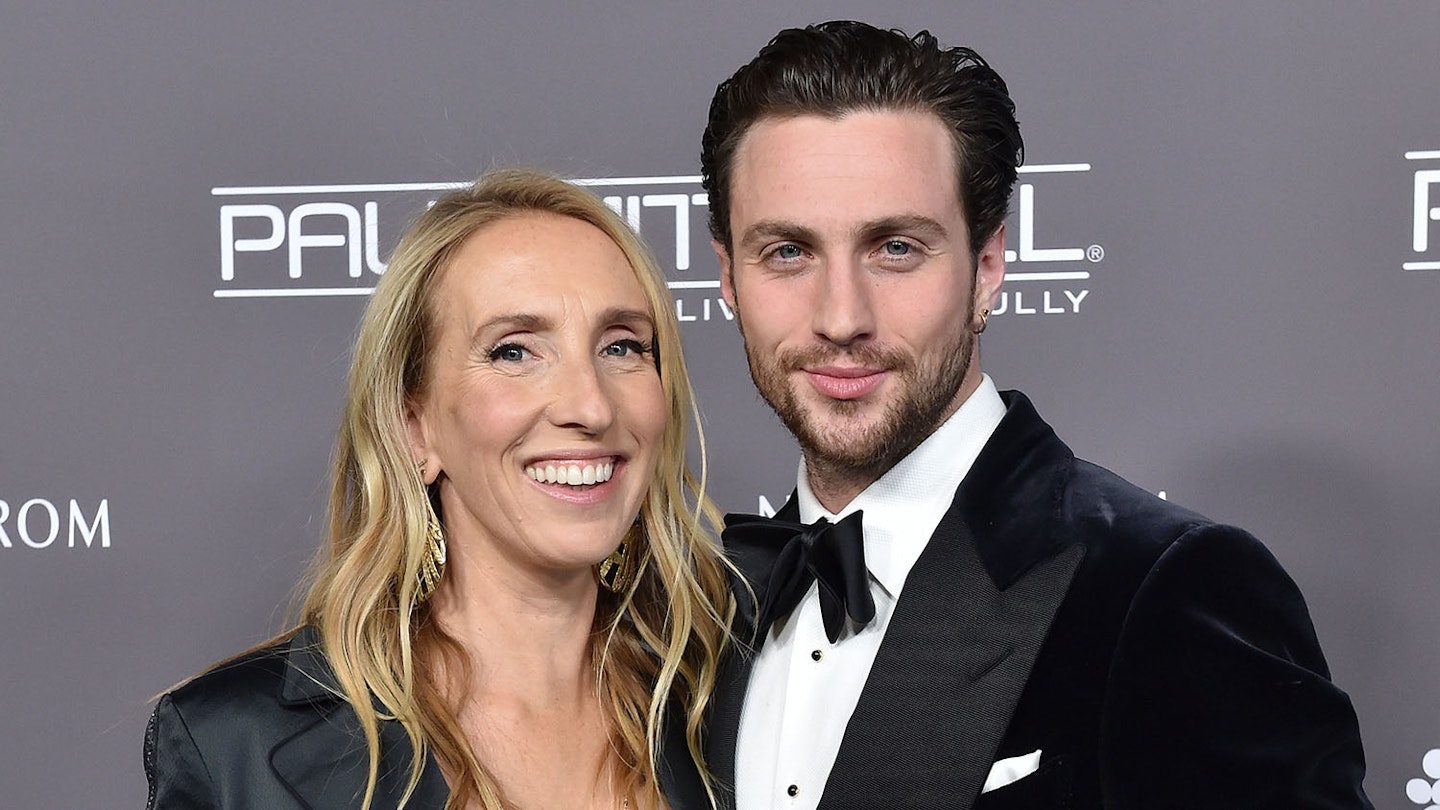 16 of 17
CREDIT: u00a9 Getty Images
Sam and Aaron Taylor-Johnson
Fans of actor Aaron Johnson were left in shock when he married Fifty Shades Of Grey director Sam Taylor. Despite Sam being 24 years older than Aaron, the pair combined their surnames when they got married in 2012. They now have two daughters together, Wylda and Romy.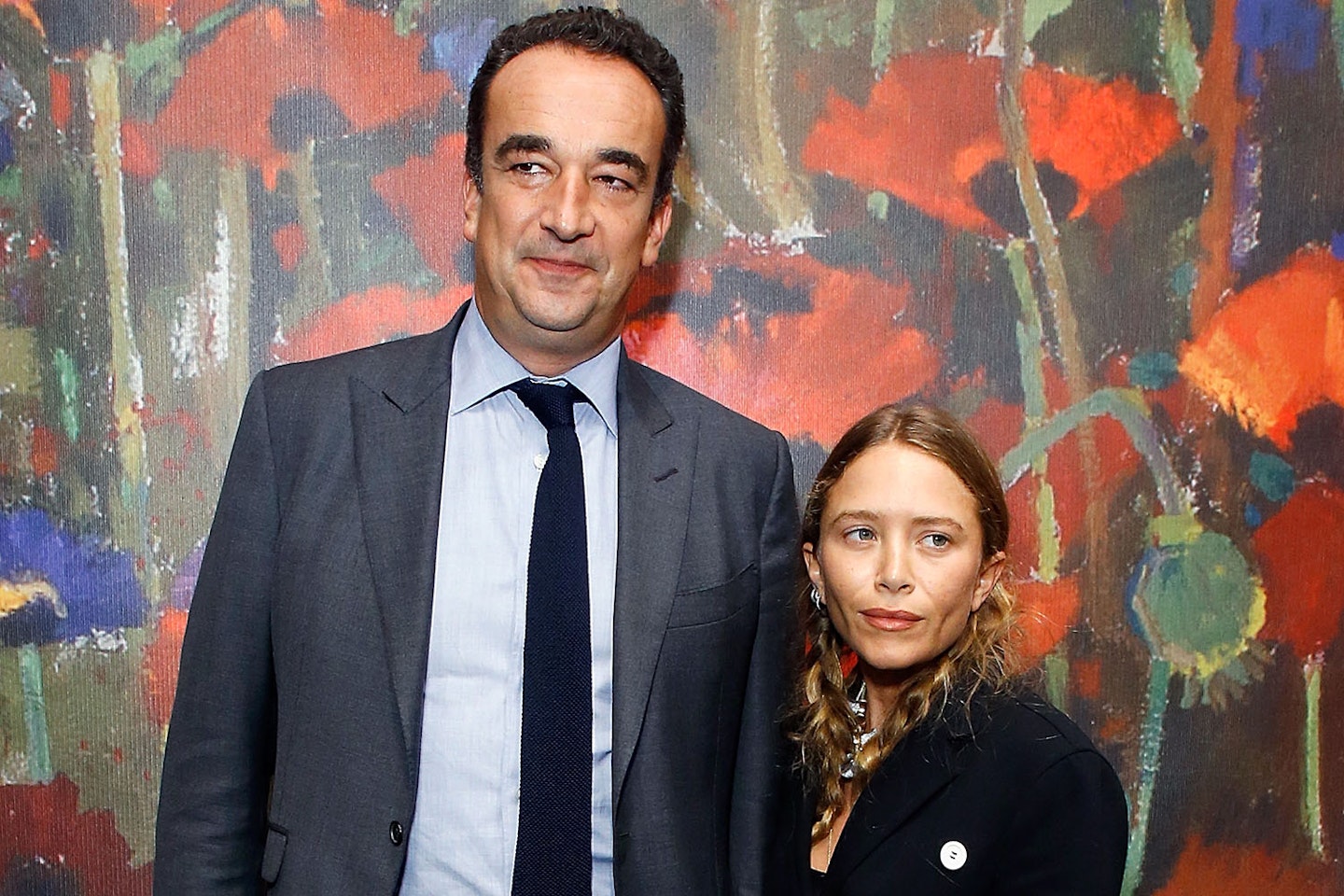 17 of 17
CREDIT: u00a9 Getty Images
Mary-Kate Olsen and Olivier Sarkozy
Olsen twin Mary-Kate married French banker Olivier Sarkozy in 2015, despite a 17-year age gap between the pair.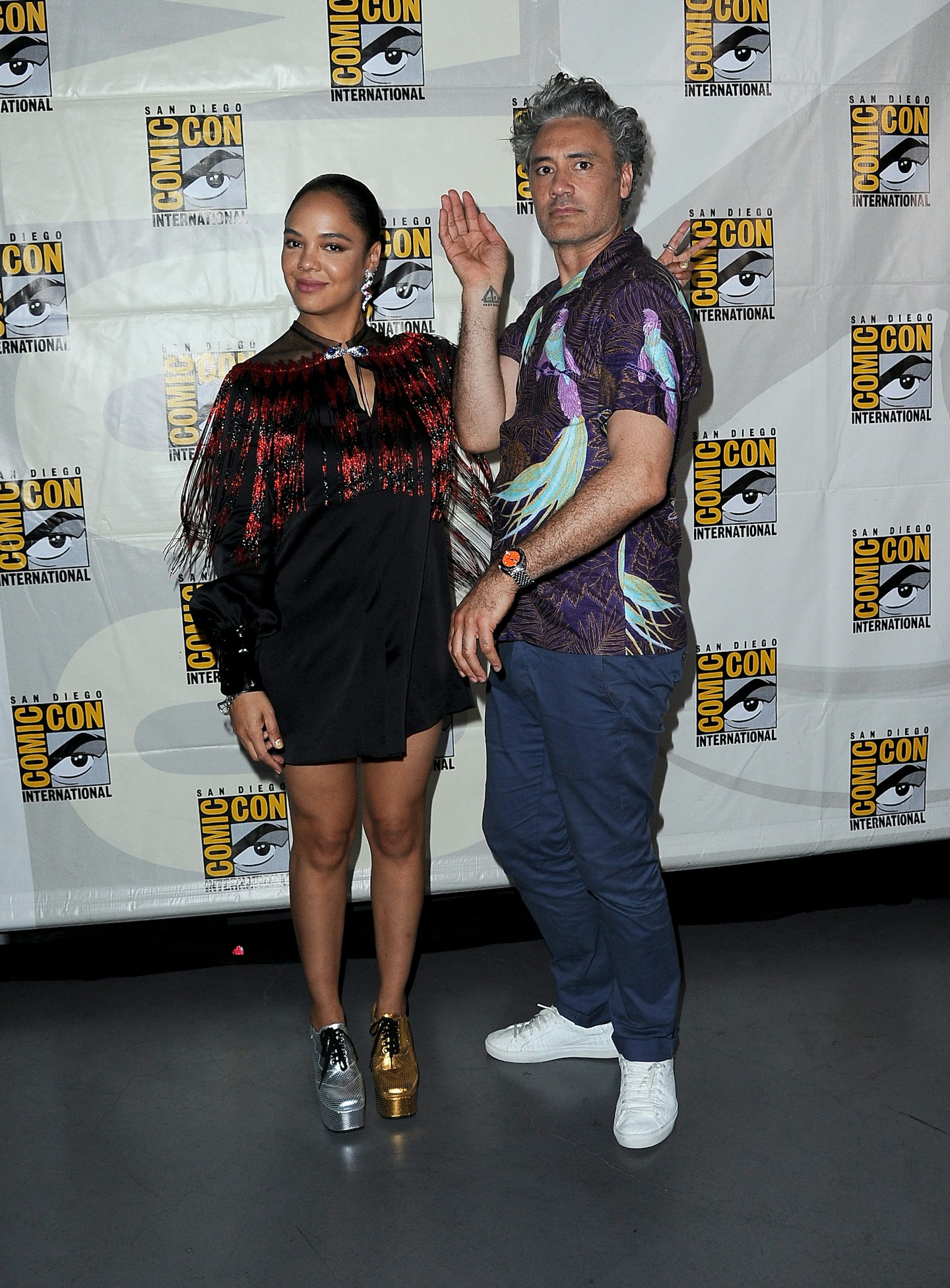 Back in November, Rita, 30, was slammed for breaking lockdown rules, after hosting a birthday party for 30 friends in London, and she's since faced criticism for defiantly loving life in Australia, which is mostly COVID-free with minimal restrictions, while she films The Voice Australia.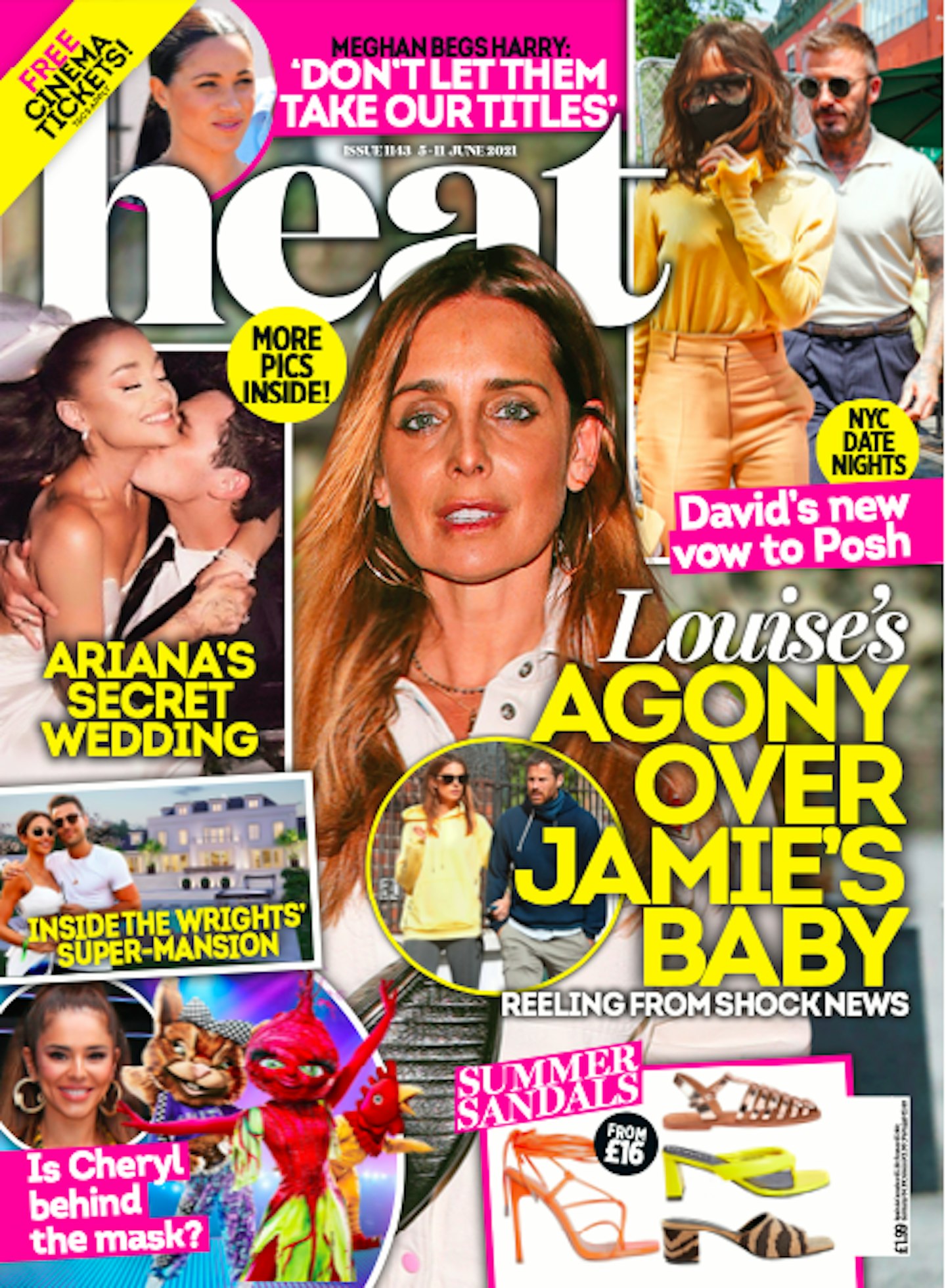 Look! More news!
Did Maya Jama just confirm she IS dating Kendall Jenner's ex?
Geordie Shore's Bethan Kershaw breaks silence on Demi Sims romance rumours
As the world slowly returns to normal, it's no surprise that Rita's in a celebratory mood – and last week's pictures show her really enjoying herself, as she kissed Taika, 45, and sat nose- to-nose with Tessa, 37, who had her legs draped over the singer. Tessa and Taika also kissed at one point.
But our sources tell us that her management and friends are worried about her courting even more controversy with her boozy behaviour – especially as she seems to be increasingly unbothered about upsetting her fans.
"Rita feels as though the public don't really understand what's going on, and are too judgemental to even try and get it," says our source. "She just wants to have fun, and Taika and Tessa seem to be giving her what she wants."
Read more in the latest issue of heat magazine – OUT NOW.