They've had their Spice issues (Spissues?) over the years, but when it comes to celebrating big birthdays, they never fail to show up for each other.
As Geri Horner, aka Ginger Spice, prepares to turn 50 this summer, her old bandmate Victoria Beckham is stepping up to help organise a truly epic party. In fact, the fashion designer has suggested they turn the event into a mini Spice Girls reunion…
"Vic is taking full control of organising Geri's birthday," says an insider close to Posh, who's known Geri since 1994. "She's the first one of the band to turn 50 so Vic wants to make it extra special and have all the girls together again."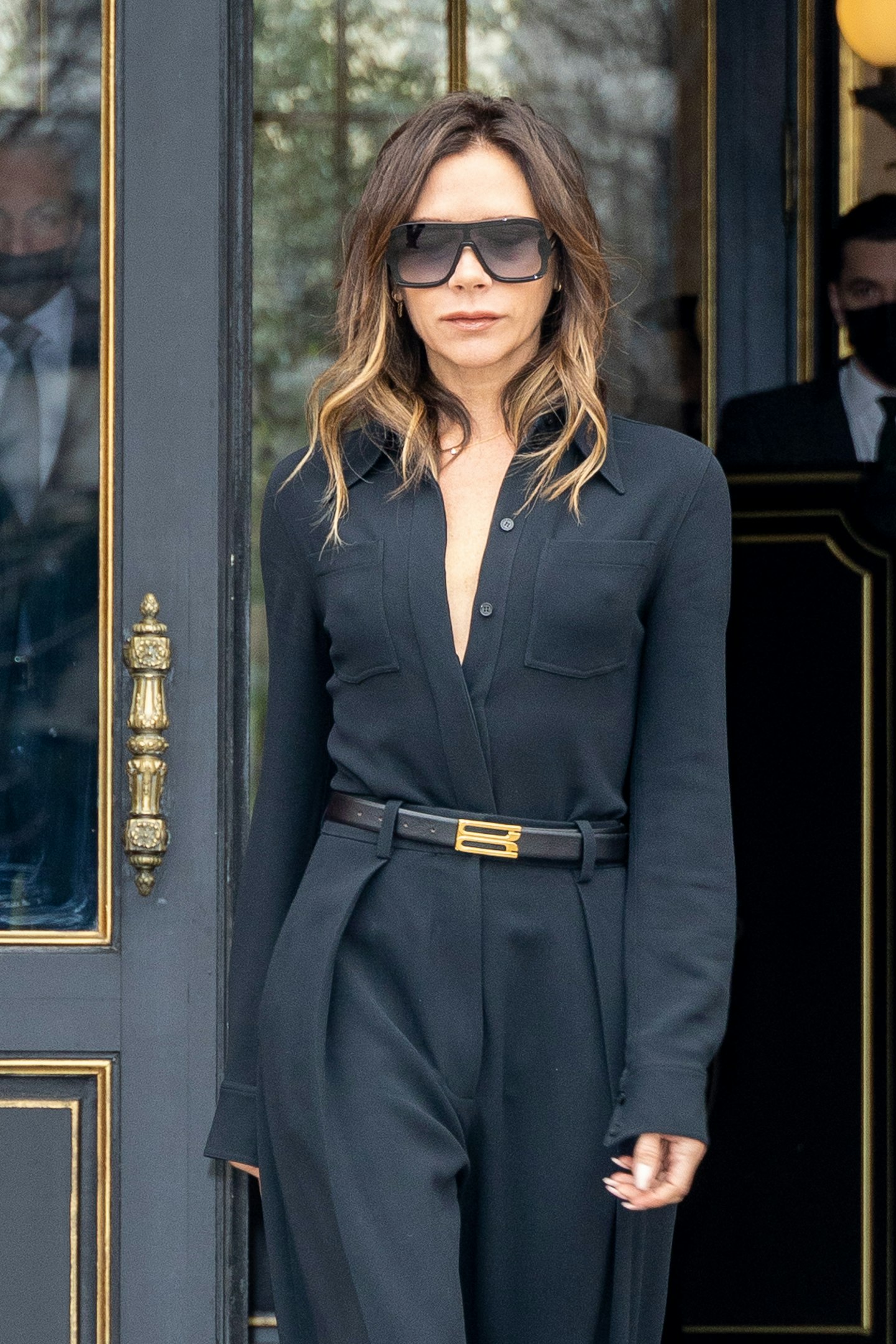 Sources say mum-of-four Victoria has volunteered to host celebrations at her and husband David's £6.15million mansion in the Cotswolds. We're told, "She'll get caterers in, there will be plenty of drinks and everyone will be able to really let their hair down."
Geri – who reaches her milestone birthday on 6 August – and Victoria were always close when they were members ofthe iconic '90s girlband.
Even after they split in 2000, Vic claimed, "Out of all the girls, she's probably the only one who I really still speak to… Geri will ring me for a chat. I always got on very, very well with Geri. Her heart's in the right place."
And 20 years later, they proved their bond is still strong, when Geri paid tribute to her pal on Instagram, when VB turned 48 two months ago. Geri shared two throwback snaps of them together, writing, "Happy birthday! @victoriabeckham – what a woman! Wishing you the best year ahead."
This party could also be an opportunity to finally have that Spice Girls reunion, with Victoria, Geri, Mel B, Emma Bunton and Mel C all in the same room.
"Vic's suggested making the guest list just the five girls," says our source. "Although she didn't take part in the recent Spice Girls reunion tour, she still misses them all.
"After some rocky years, she's back on really friendly terms with Mel B and would love to get everyone together to hang out and reminisce. They achieved so much together and, as they're getting older, Vic really values their friendship and the experiences they shared."
The source adds, "For a while, she was a bit embarrassed about her girlband past, but now she fully embraces it. She wants Geri's bash to be a celebration of their bond – she might even wear one of her old outfits!"