You'd be forgiven for thinking that with five kids, two dogs, a husband, a busy career as the nation's sweetheart and a sprawling country mansion to maintain, Stacey Solomon may want to take a bit of a rest now and then. But you'd be wrong.
Just last week, she dropped some heavy hints she was working on yet another project – her own homeware range – and while she's excited about it, she's confessed to friends that her life is about to get even more chaotic.
"Stacey still has to pinch herself that she's even being offered these deals – having her own homeware range is a dream come true," our insider explains.
"She also feels she can never really turn anything down as she's well aware of how quickly you can fall out of favour in this industry, and she has to capitalise on her success while she can. She only had Belle a few months ago, but her maternity leave is well and truly over as she tries to balance all her work commitments, while still being at home as much as she can. It can be too much at times, but she has Joe to help her, and they want to give their kids the best life possible so sometimes sacrifices have to made. Some of her friends and family have told her to slow down, but she never will because she's so scared of it all ending."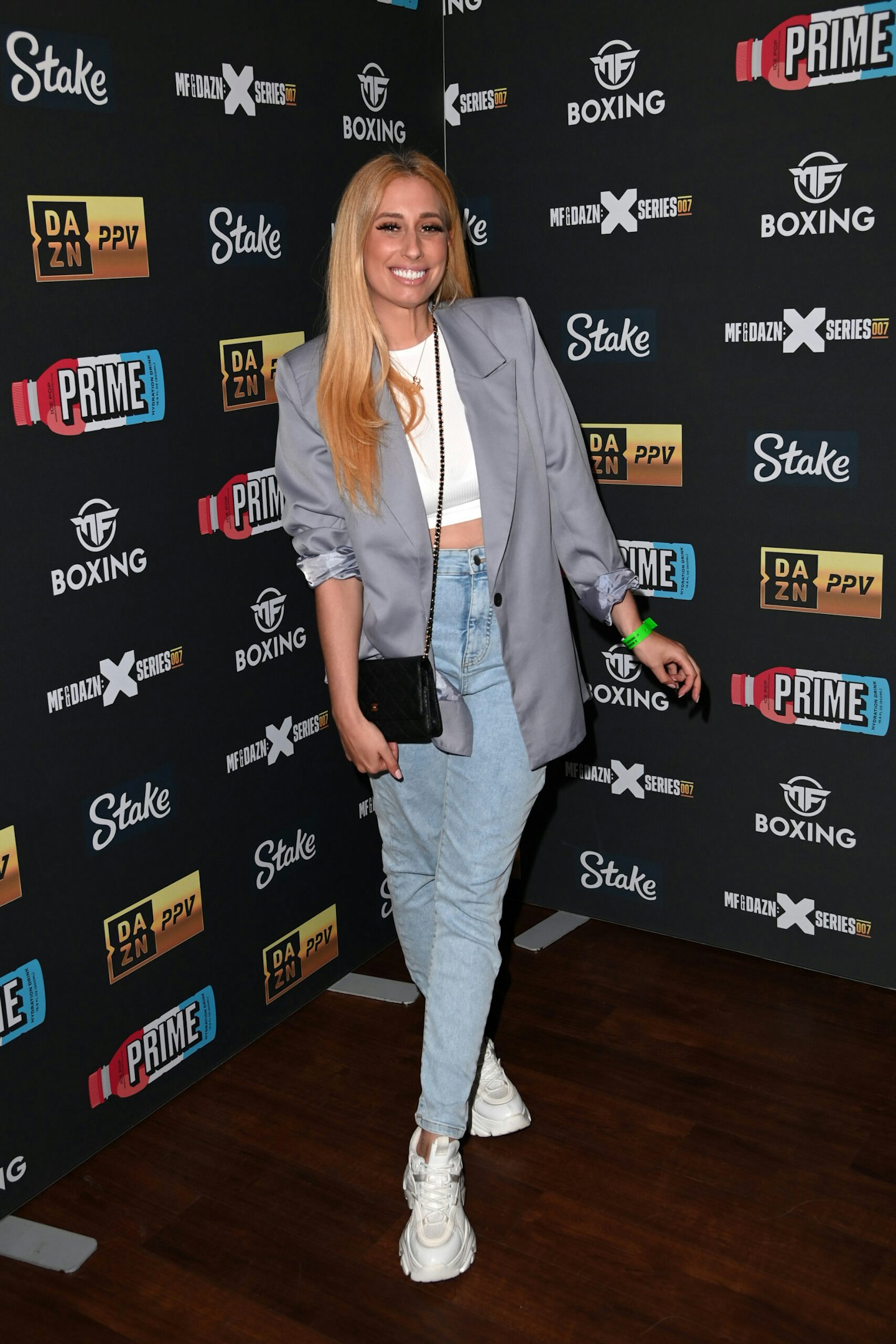 On Father's Day, Stacey – who has Zach, 15, and Leighton, 11, from previous relationships, and Rex, four, 18-month- old Rose, and five-month-old Belle with Joe, who is also dad to 16-year-old Harry – paid tribute to her husband, saying she couldn't do it without him.
"What a privilege it is to have you in our lives. Joe, I know it's not easy and blended families are complicated to say the least... but you make it all seem effortless," the 33-year-old Loose Women star wrote. "You're the most incredible husband, father and father figure to all of our children and I feel every emotion raising our family with you.
"Everyone else comes first and nothing is ever too much – I'm especially grateful for how much time you've taken off recently to take over at home while I'm here, there and everywhere. As hard as it is leaving some days, knowing you're there, giving them every bit of love they could ever need makes it easier."
As well as the homeware deal, Stacey, 33, has her own clothing ranges with Primark and In The Style; has deals with Dove, L'Oréal, Iconic make-up, Abbott Lyon jewellery, and Airwick; has written two books, and hosts BBC One's Sort Your Life Out and new Channel 4 home-improvement show Brickin' It!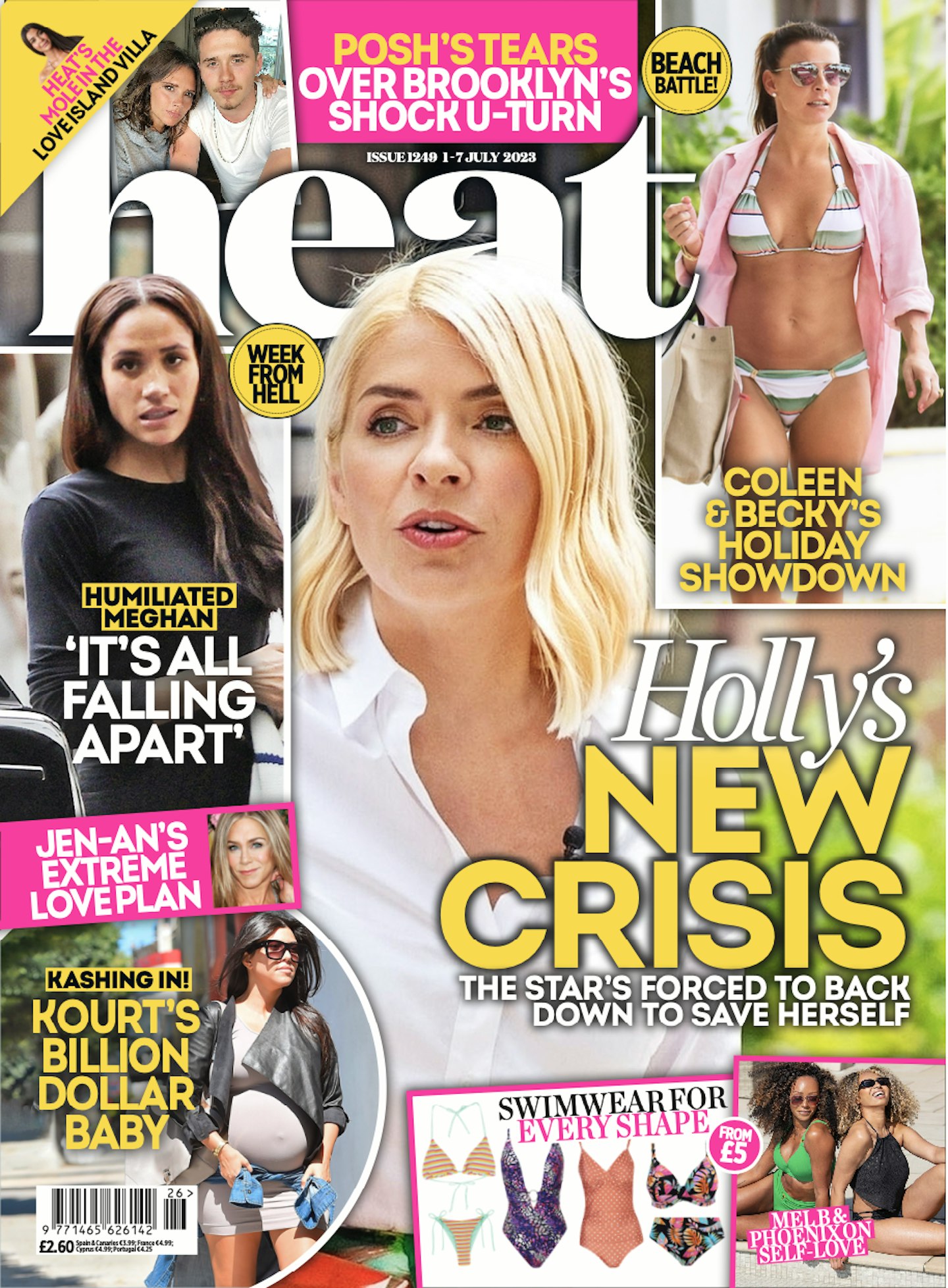 "While she knows it's a lot to take on with five kids, part of her will always still feel like the teen single mum who had nothing. She's said it so many times, but Stacey always has imposter syndrome and feels like she doesn't deserve the success that she's got," our source explains. "When she looks at Pickle Cottage and how happy her kids are when they're playing in the swimming pool or running around the grounds, it just makes her cry. Stacey is also well aware that all this recent success has happened because of her popularity on Instagram and the family she has created on there and she'll be forever grateful for that.
"And while she knows she can't turn down deals as she has children to support, she's always mindful of her fans – she doesn't want to bombard them with ads, and only does things that she feels they would like and can afford. They've been so supportive about her homeware range, which makes her even more emotional about things."
WATCH: 'It's Giving S*x!' André & Charlotte Reveal Unaired Flirting & Drama | Heat Dates