Congratulations are in order for Tom Daley and husband Dustin Lance Black who have announced the birth of their first child.
The couple confirmed the news in an announcement in The Times, which revealed that they welcomed a son earlier this week.
"BLACK-DALEY: On 27th June 2018 to Thomas Robert Daley and Dustin Lance Black, a son, Robert Ray," the announcement read.
It's thought that Tom and Dustin chose their son's name in tribute to Tom's late father Robert who passed away in 2011 after suffering with a brain tumour.
The couple, who tied the knot in May 2017, first revealed that they were expecting a child with an adorable Instagram post on Valentine's Day.
The snap showed Tom and Dustin holding a photo of a baby scan and was simply captioned: "HAPPY VALENTINE'S DAY! ❤️👨‍👨‍👦❤️"
Tom and Dustin chose to become parents through an American surrogate and have spoken openly about their decision.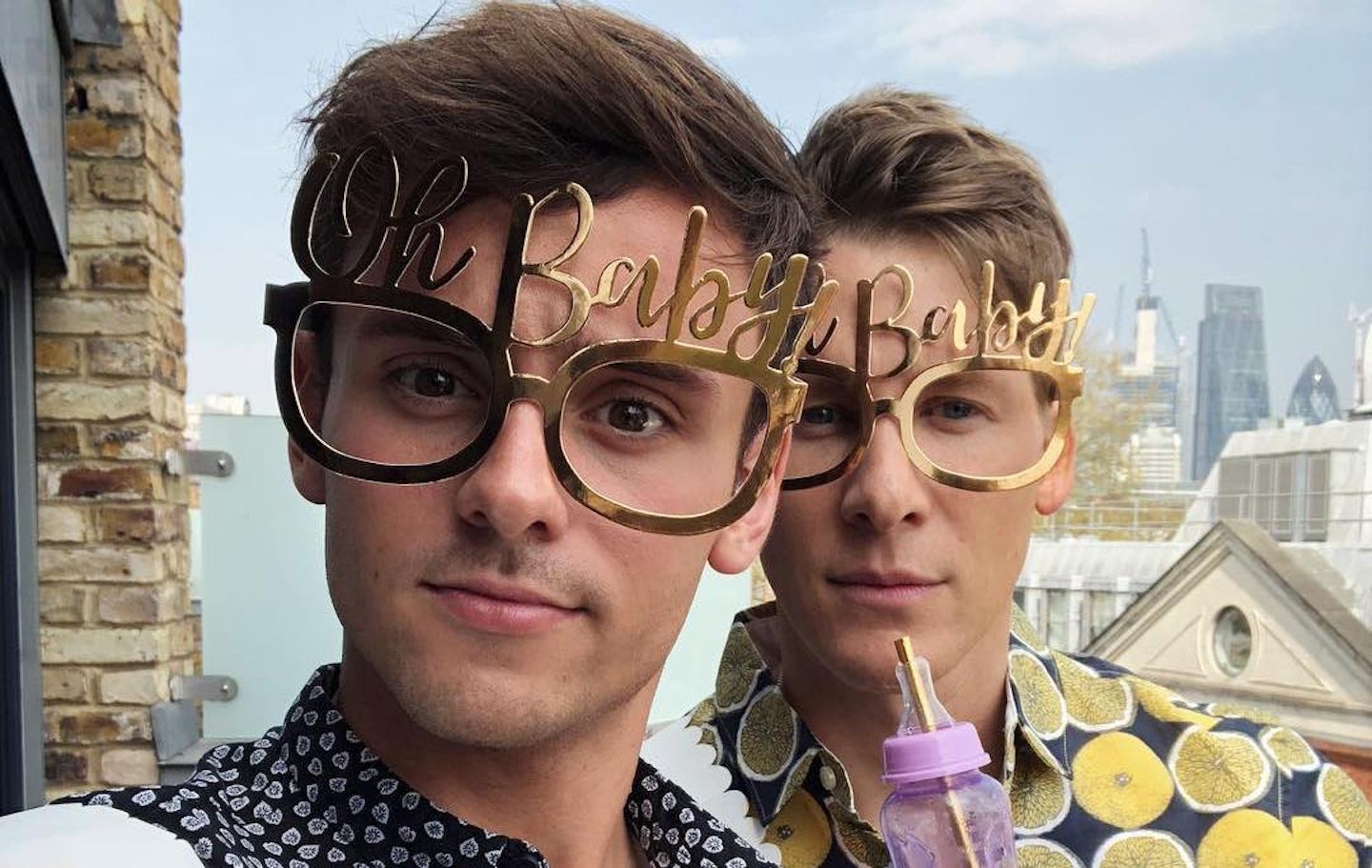 "We found an egg donor and we are the sperm donors, we have fertilised half the eggs each. We put in a boy embryo and a girl embryo and we don't know whose is whose," Tom told The Times earlier this year.
"There are lots of people in this world that can't have kids, whether it's due to fertility issues or health issues, but whatever it may be, I don't think there would be as much drama if it was a straight couple."
GALLERY: Tom Daley's hottest snaps
Tom Daley naked and in speedos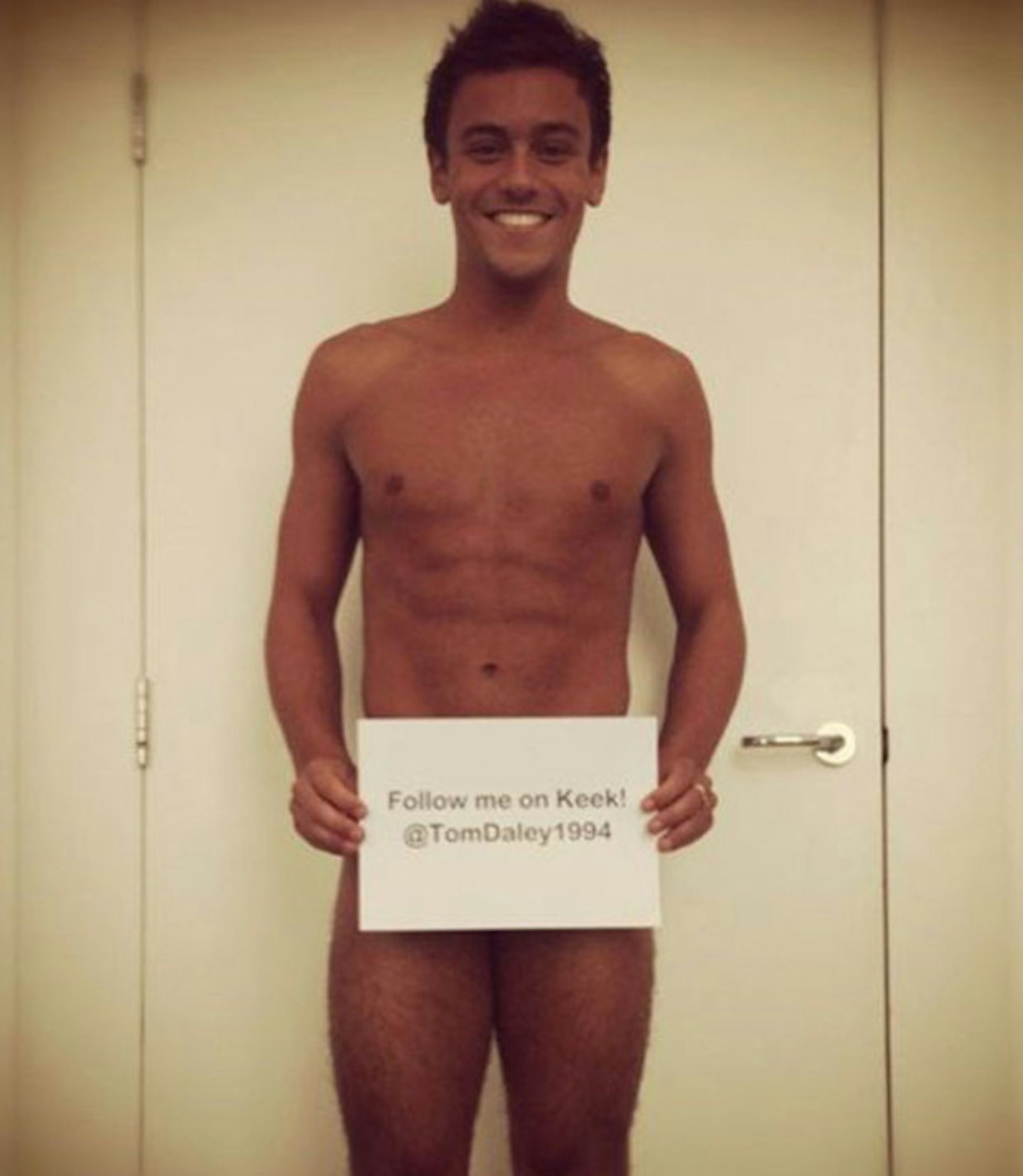 1 of 12
tom-daley-naked-picture-keek
Naked Daley. NAKED AS THE DALEY HE WAS BORN DALEY.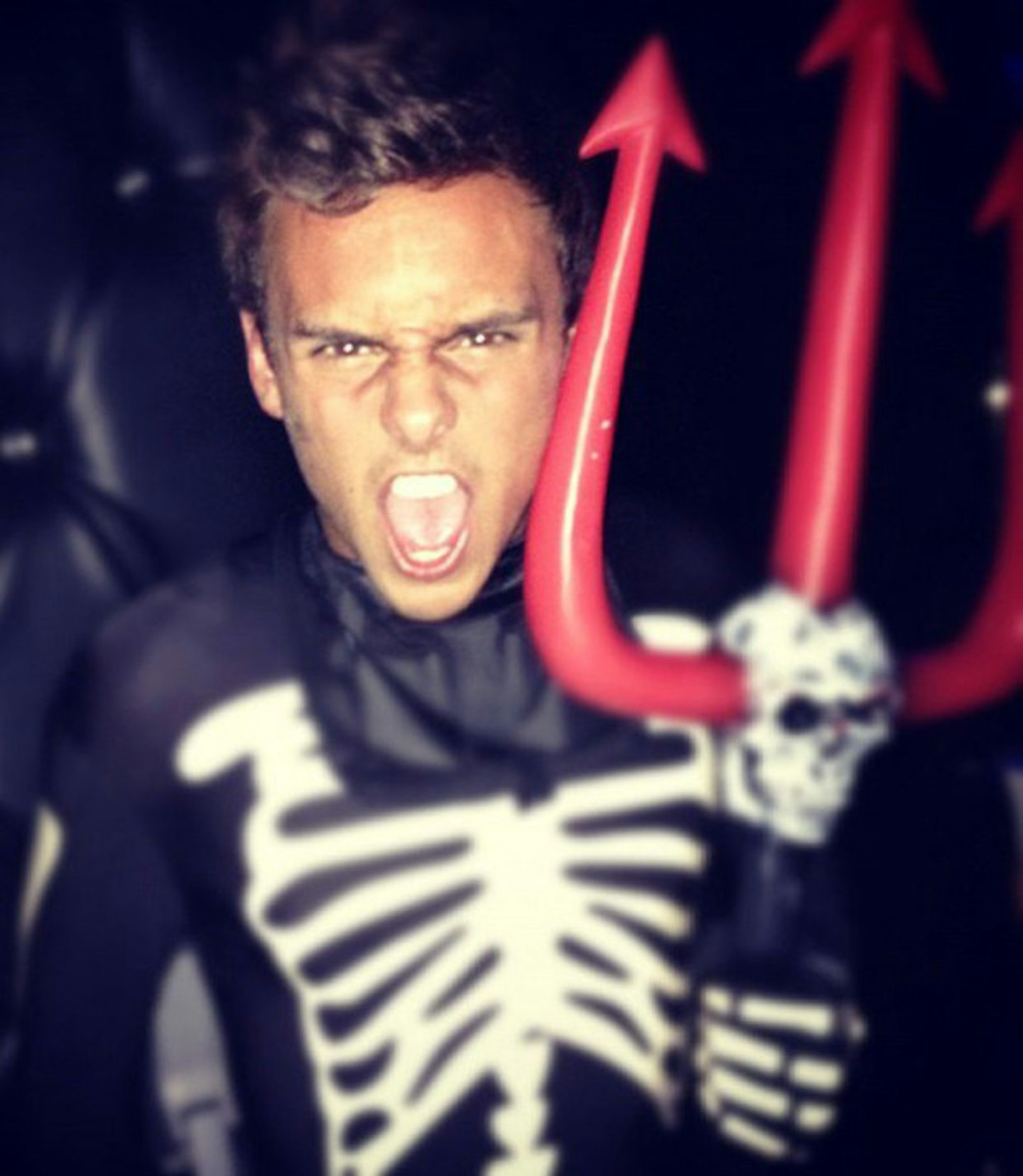 2 of 12
tom-daley-hallowee-devil-picture
Tom Daley as... a... sort of skeleton-stroke-devil thing? Tom Daley BLATANTLY did a last minute Asda shop for his Halloween costume. DISORGANISED DALEY.
3 of 12
tom-daley-tanned-pool-holiday
Tom on holiday. HOLIDALEY.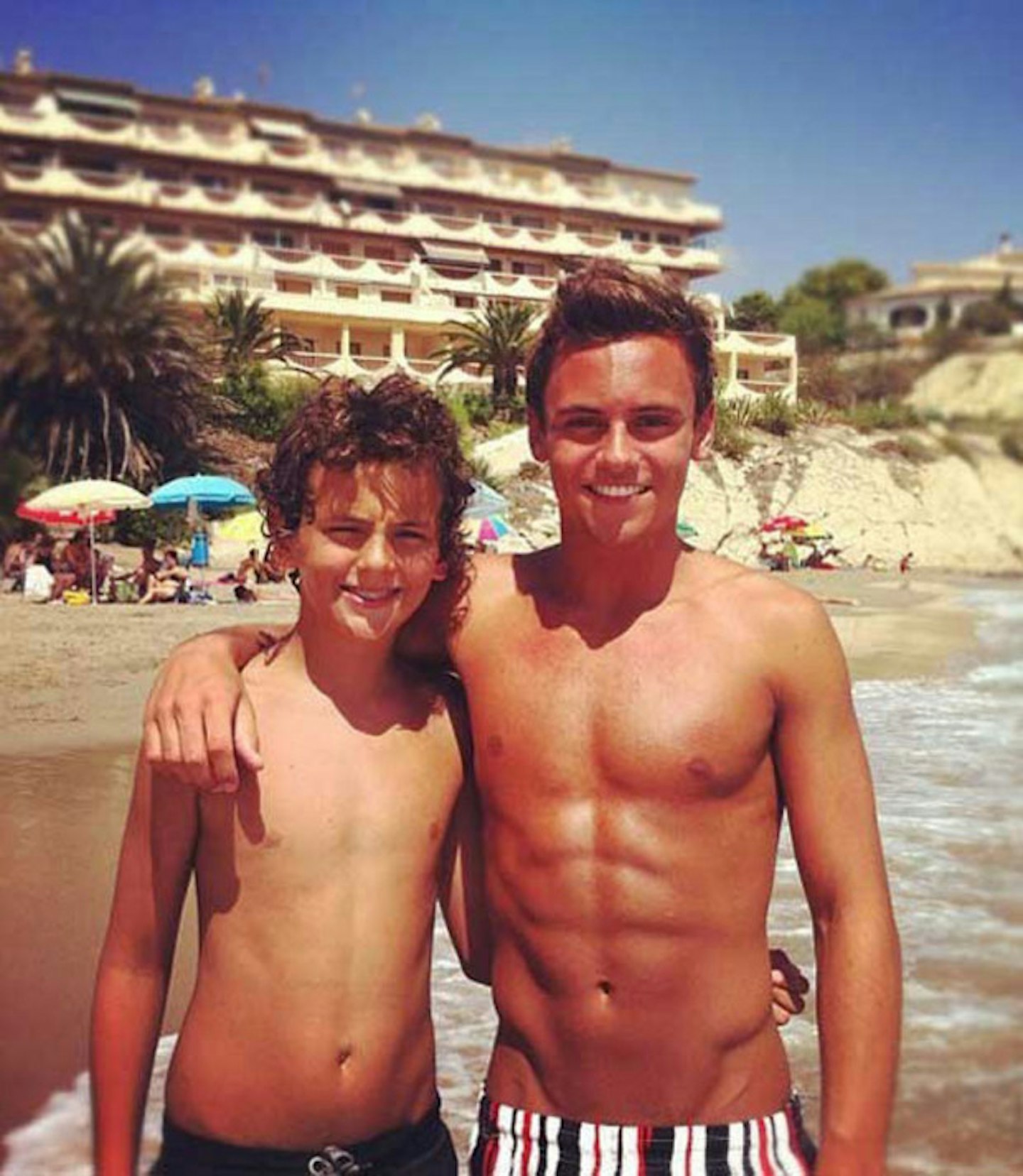 4 of 12
tom-daley-topless-six-pack-picture
Tom on holiday, again. BEST NOT TO DWELL ON THIS ONE DALEY.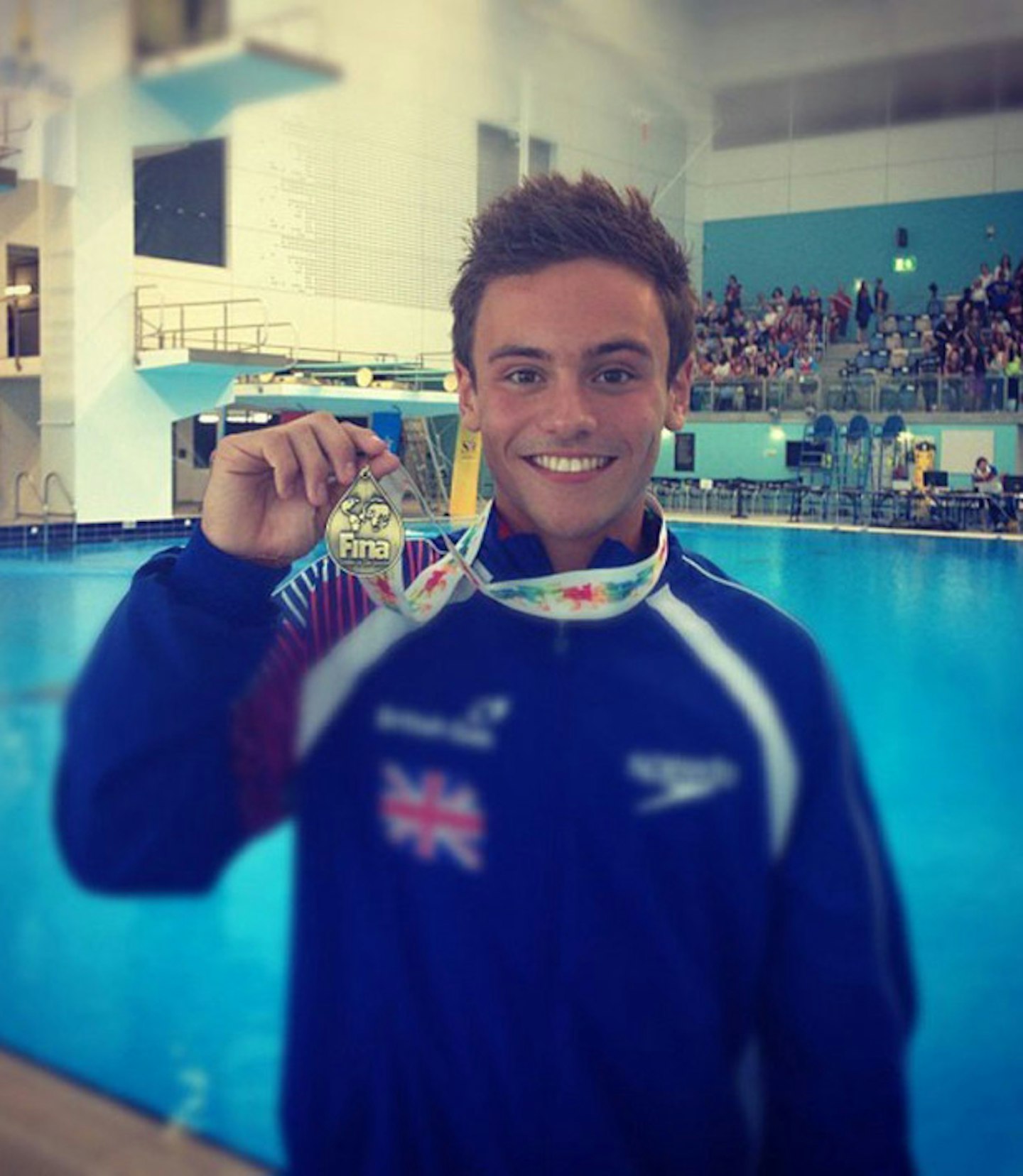 5 of 12
tom-daley-diver-gold-medal
Tom Daley winning a Junior World Championship medal. CHAMPION DALEY.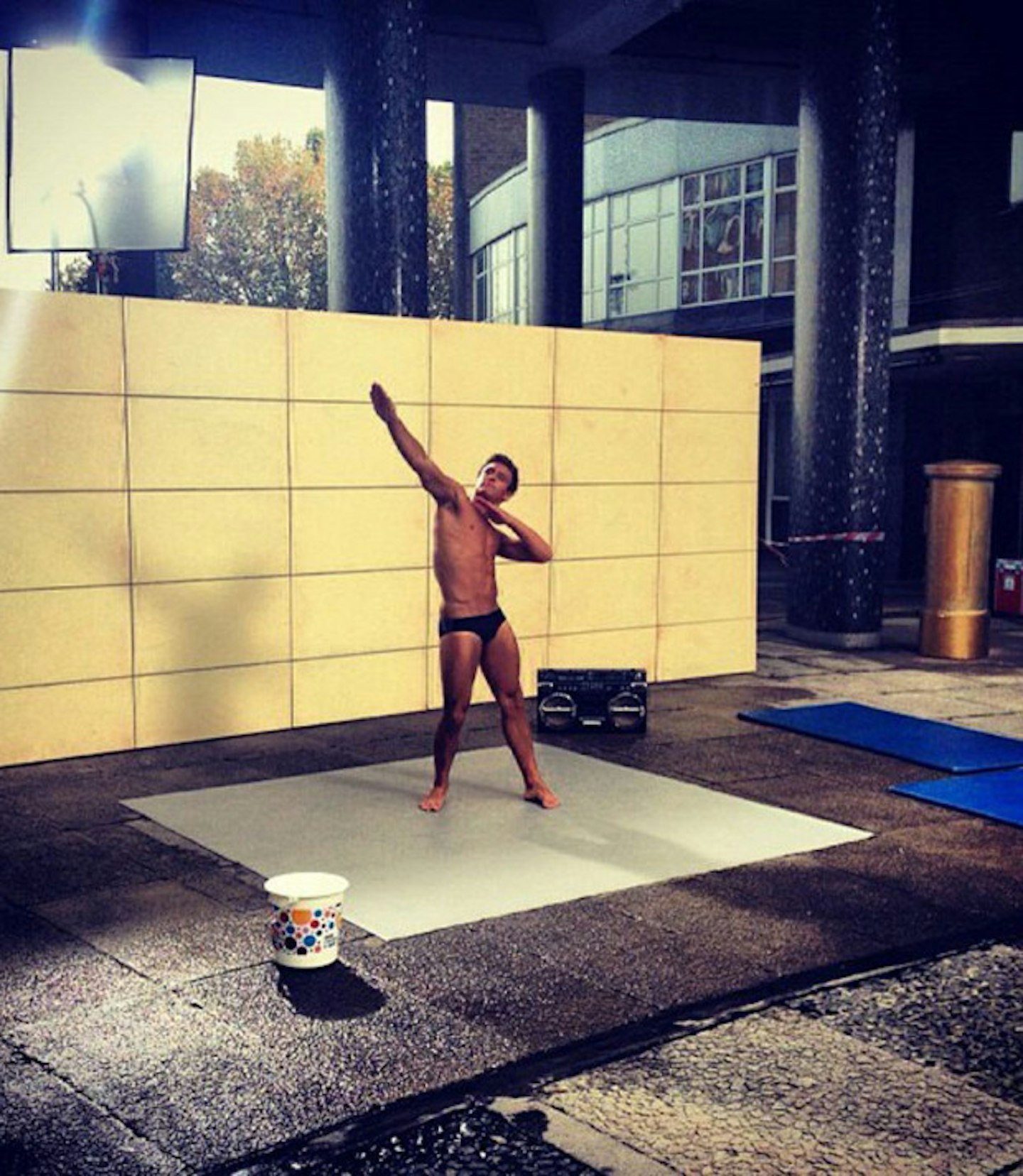 6 of 12
tom-daley-speedos-naked-picture
Daley doing a Bolt. COPYRIGHT INFRINGEMENT DALEY.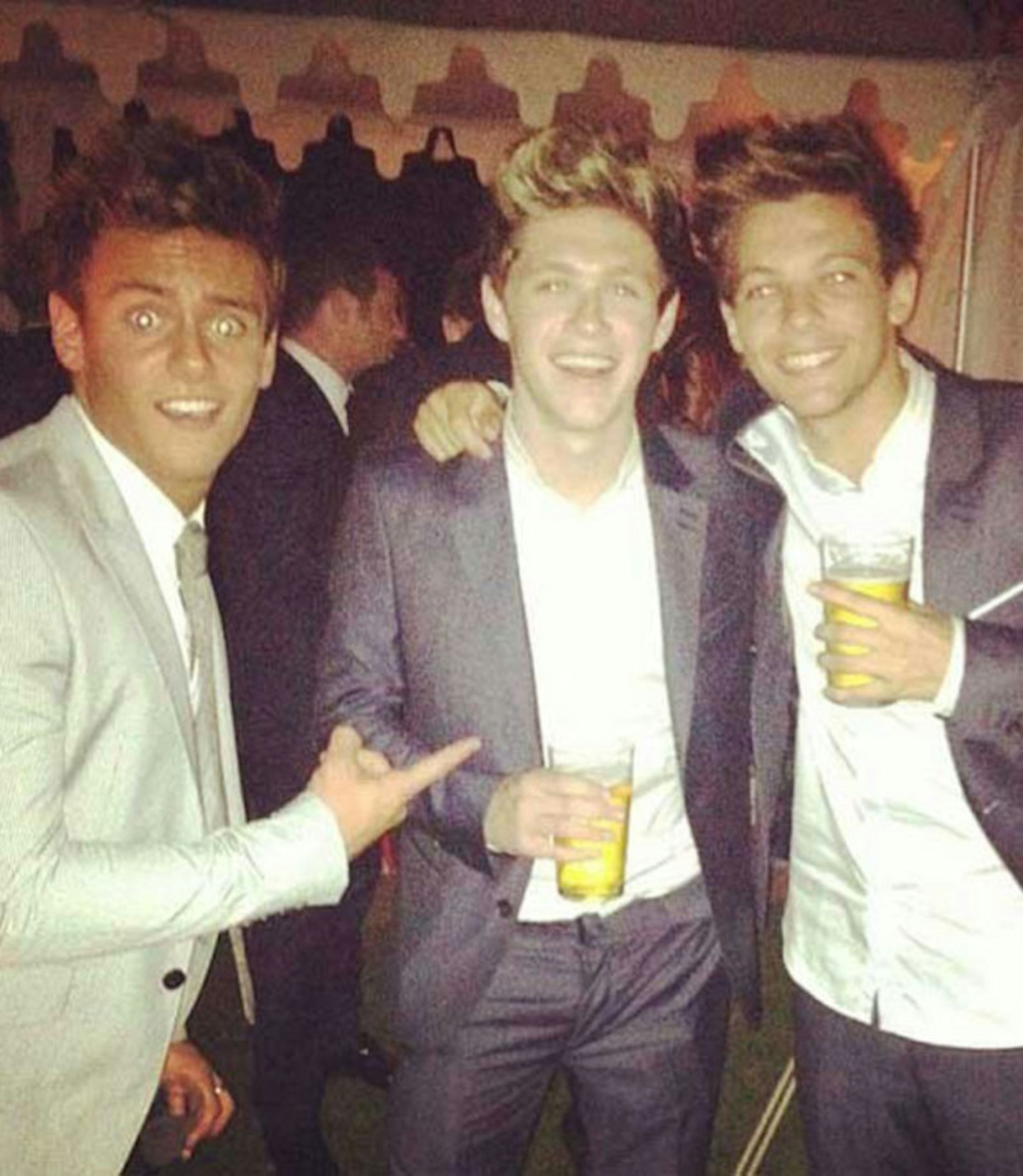 7 of 12
tom-daley-niall-horan-louis-tomlinson
Tom with his famous friends. SCHMOOZING DALEY.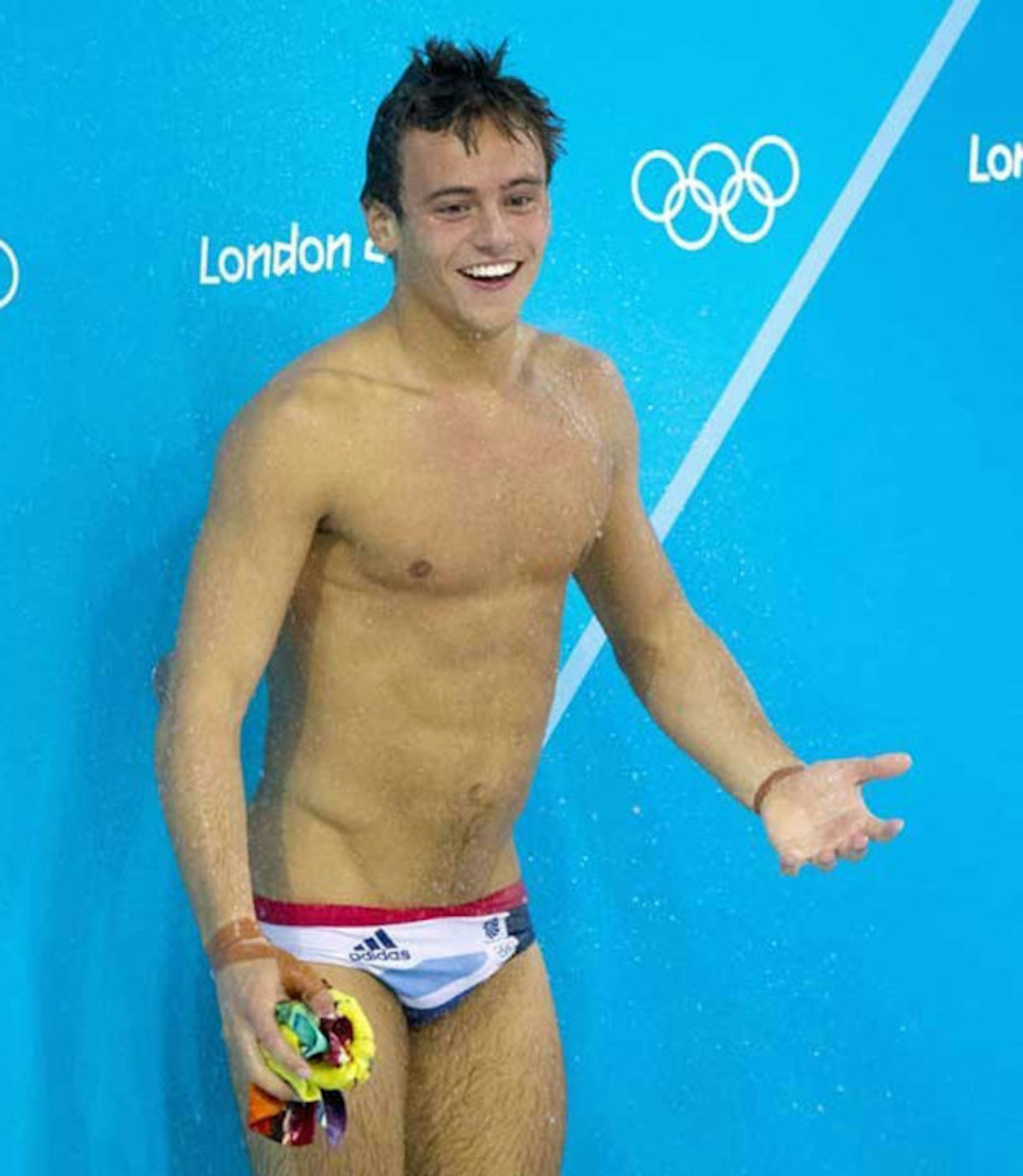 8 of 12
tom-daley-speedos-london-2012-olympics
Tom at the Olympics. SHOWES DAILY DALEY.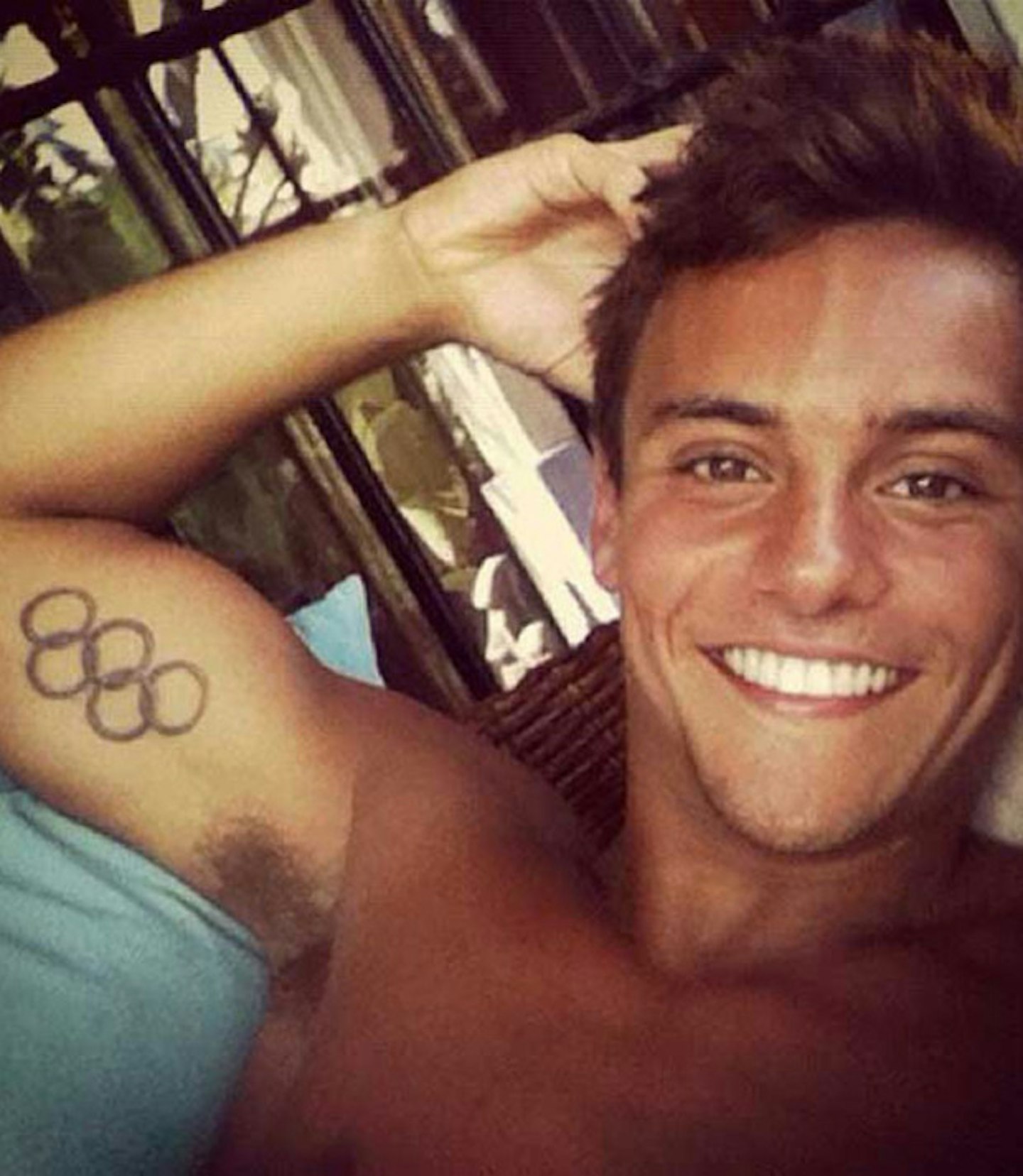 9 of 12
tom-daley-topless-olympics-tattoo
Tom on holiday, with an Olympics tattoo. 18 YEARS OLD DALEY.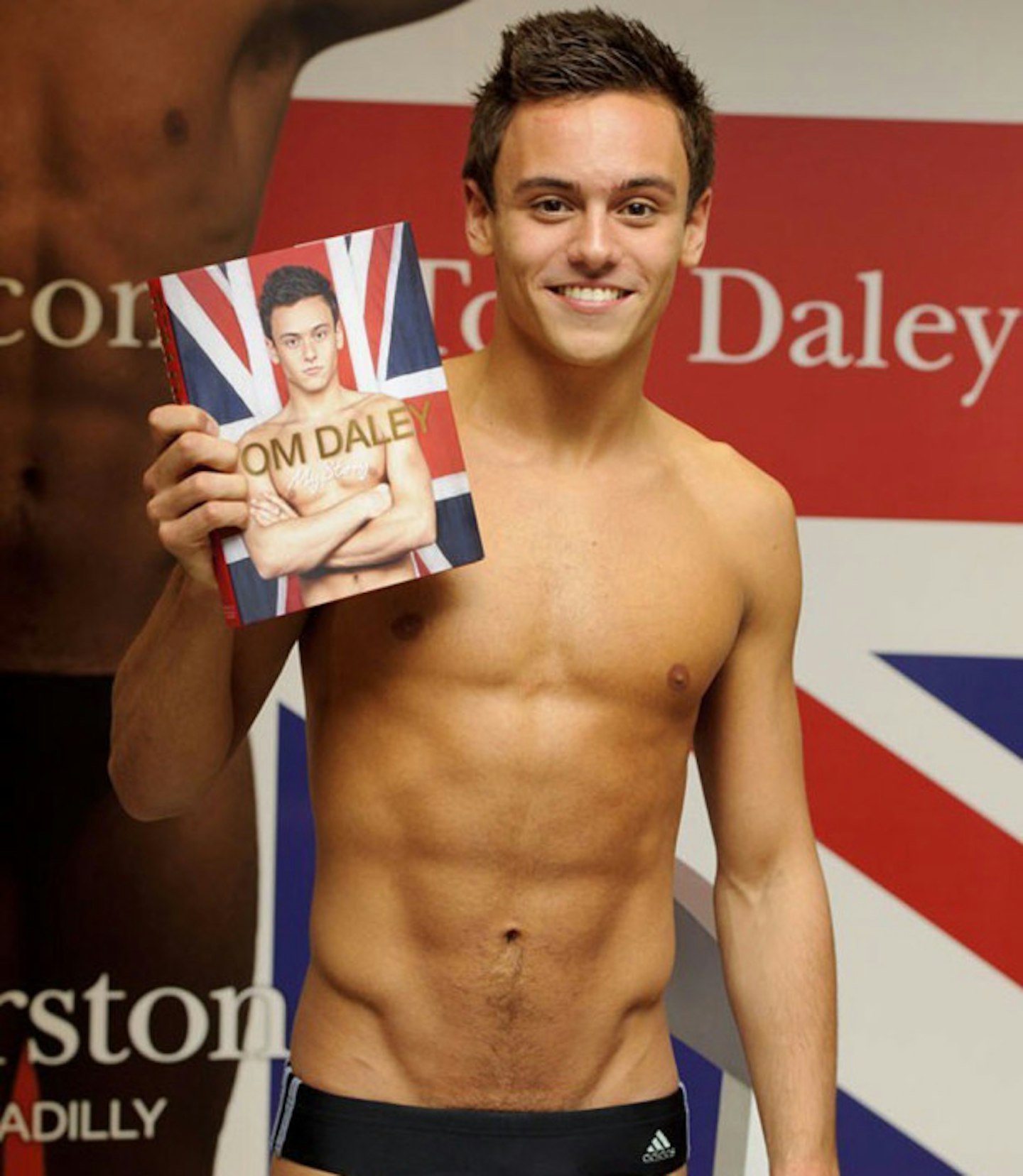 10 of 12
tom-daley-speedos-topless-book
Tom launching his book. THIS-IS-NOT-HOW-YOU-LAUNCH-A-BOOK-DALEY.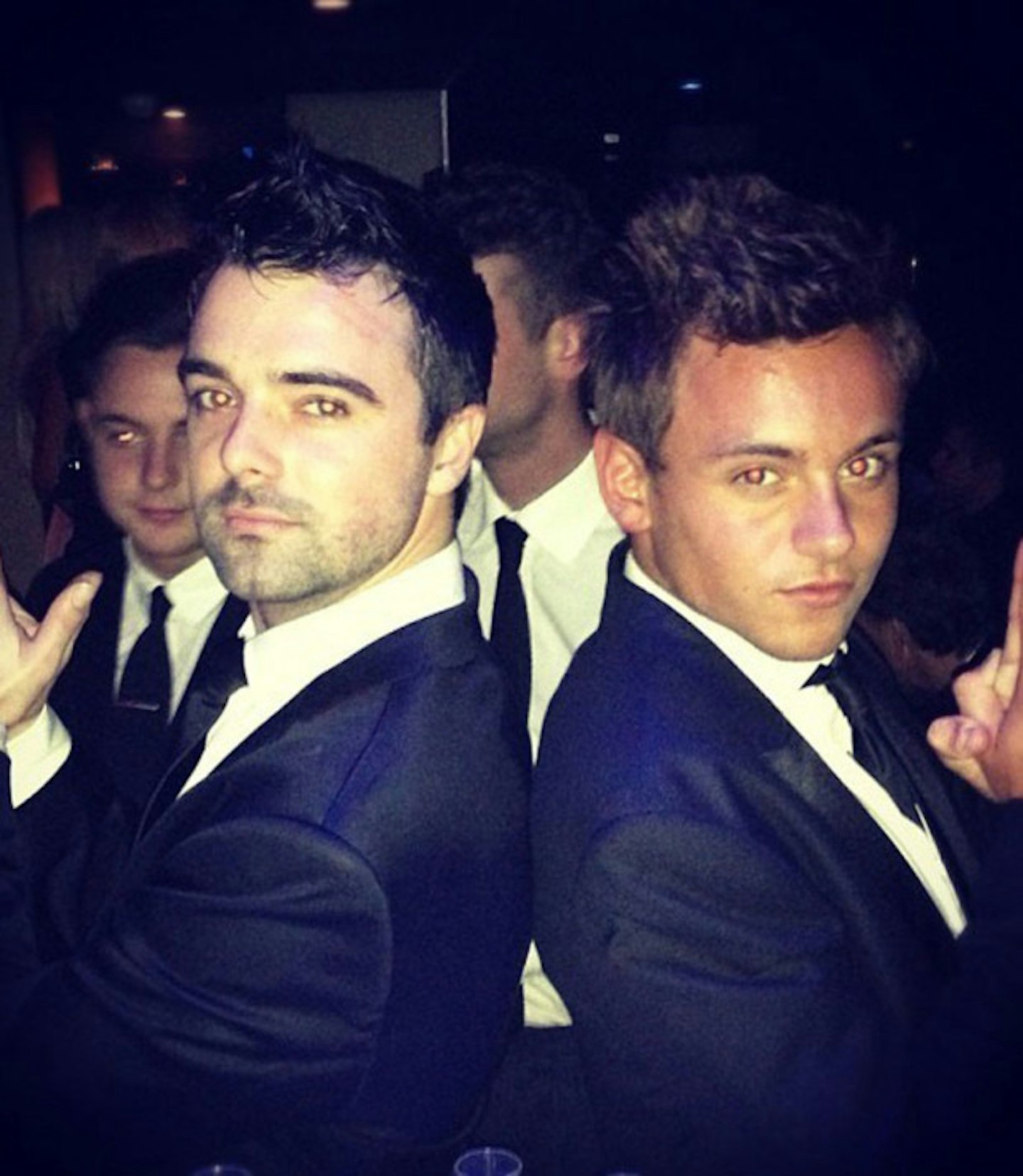 11 of 12
tom-daley-james-bond-tuxedo
Daley as Bond. CURRENT DALEY.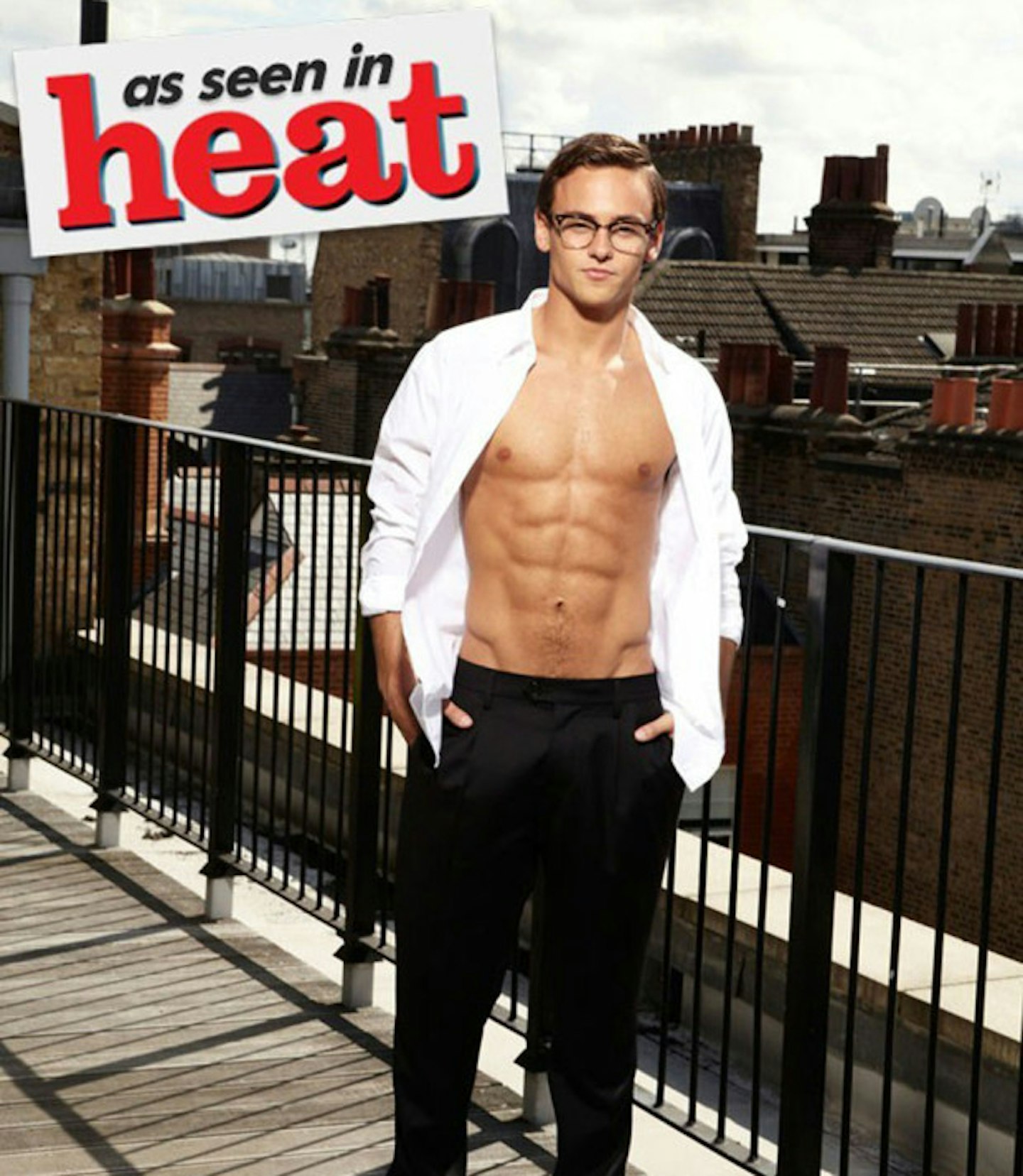 12 of 12
tom-daley-heat-naked-shoot
...and Daley on our room, doing a Clark Kent thing. DALEY PLANET.
Olympic diver Tom previously opened up about his desire for a family with Lance, telling the Belfast Telegraph: "Lance and I definitely want a family in the future – who knows when?
"We're both lucky to have supportive families and we want to share that with our own children."