There is an unbreakable bond between a mother and her firstborn. And when that mother is Victoria Beckham and that firstborn is Brooklyn, you know that bond is like no other.
So, it's no wonder insiders tell heat that Posh is feeling extra-emotional about her baby boy at the moment, after going through a tricky year of adjusting to not being the number one lady in his life.
And an insider tells heat that seeing Brooklyn post a loving tribute to his dad on Father's Day was all Posh needed for her emotions to spill over.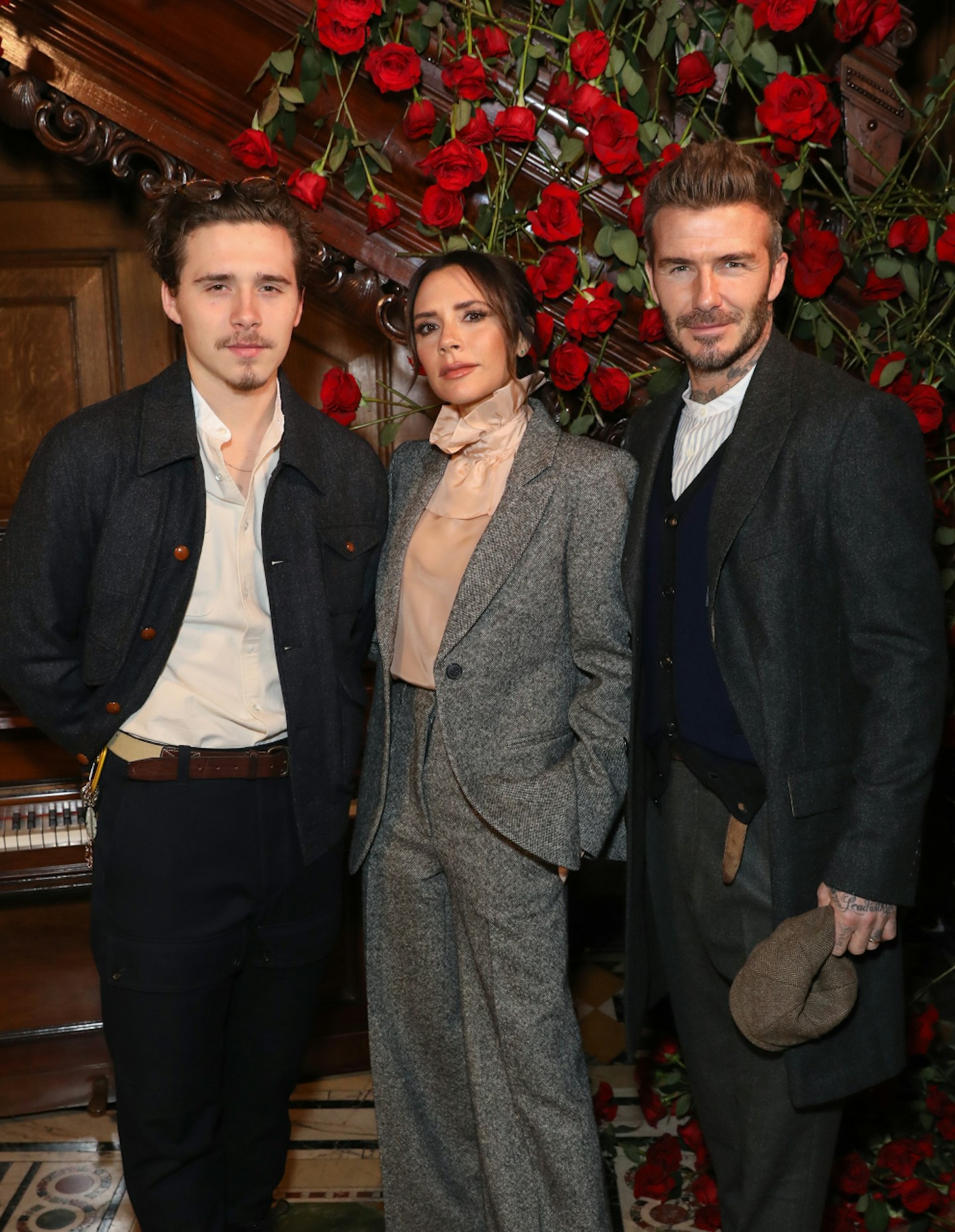 "It was really tough for Victoria and David this time last year, with all the horrible fallout from the wedding. It felt like Brooklyn was so angry with them, and instead of confiding in David like he normally would, he was turning to Nelson [Peltz, his father-in-law] for career and life advice. It hurt David and Vic to feel like they weren't who he wanted – she was heartbroken. So, having Brooklyn post a nice Father's Day message was such an emotional moment. There were a few tears between them."
In the Instagram post, Brooklyn called David "the best dad", and it seems this simple tribute is just one sign of the improved relationship between the 24 year old and his family, following the much-publicised supposed feud between his mum and new wife, Nicola Peltz-Beckham.
"The Beckhams are tough people – they can handle a lot of pressure – but they had never had to deal with one of their own throwing the rocks," our source says, referring in part to an interview in which Nicola claimed photographer-turned-food-influencer Brooklyn felt "a lot of pressure to please people with his career".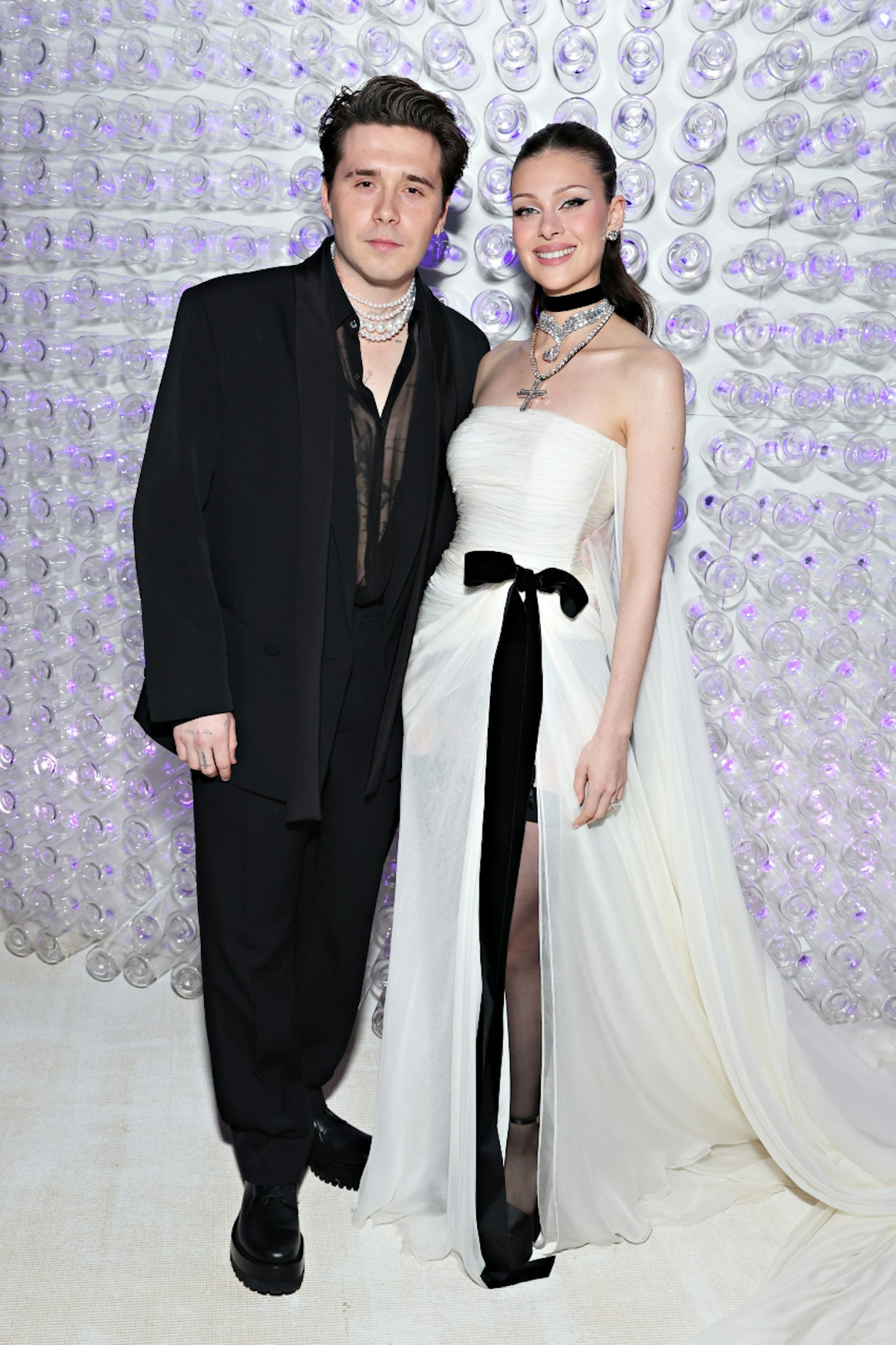 And while it may have seemed to the Beckhams like Brooklyn had turned his back on them – the couple spent much of their first year of marriage living in the Peltzes' £75million Florida estate – we're told he discovered the grass isn't exactly always greener on the other side.
Our source says, "Brooklyn's learned that all families come with drama. He felt like he was in the middle of everything with his mum and Nicola, and wanted to avoid it by hiding away at the Peltzes. But he soon got a reality check, as Nicola's parents can be just as intrusive and opinionated as his own. Of course, it made him realise how much he missed his own family. It took quite a job to convince Nicola that maybe they had been too harsh on David and Victoria and realising, in hindsight, that it was the pressure of the wedding and everyone's expectations that caused the issues. Nicola knows her family aren't perfect, either, and she could see how much Brooklyn was missing folks, so of course she was going to build bridges."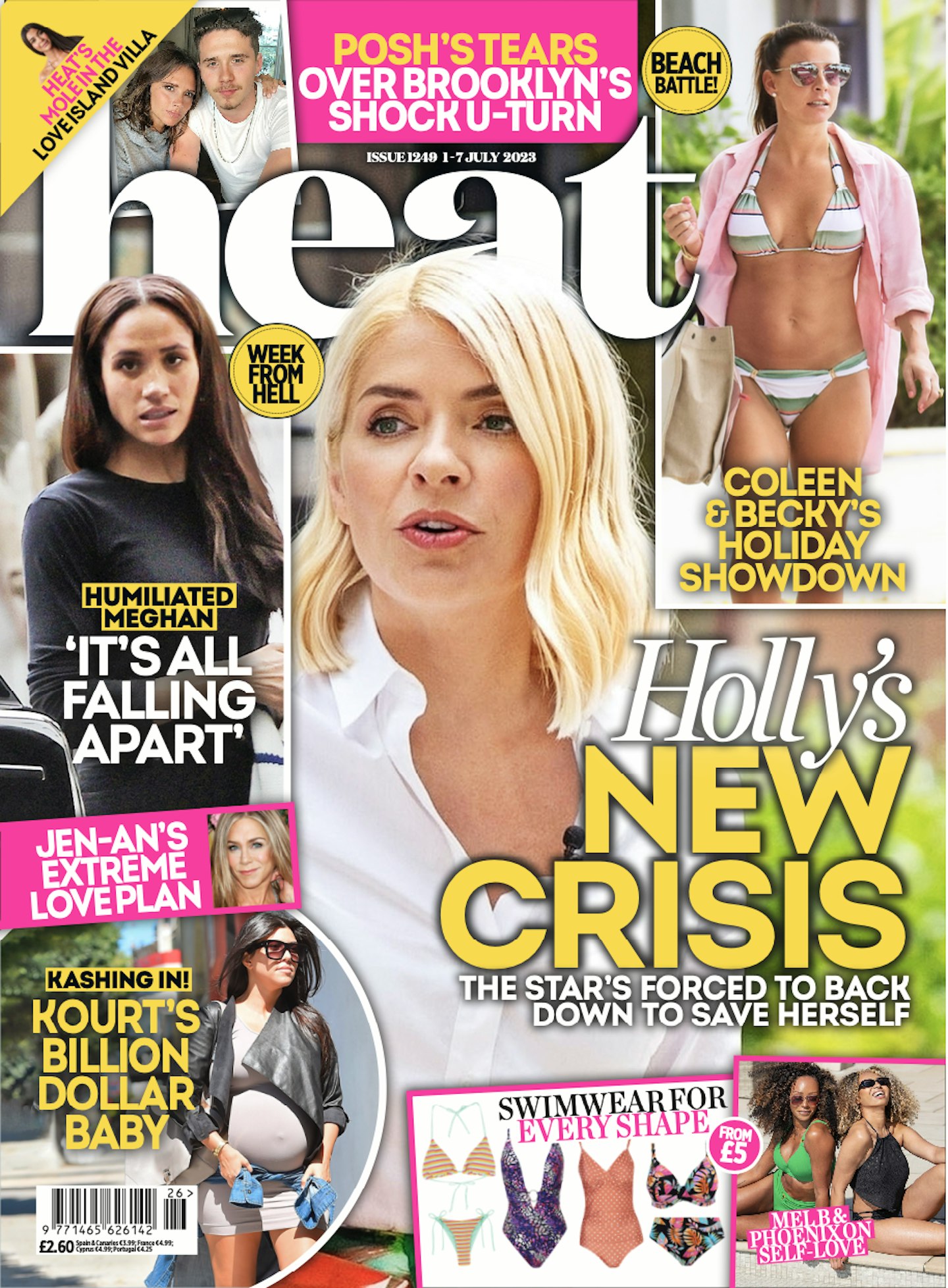 And what a difference a year makes. A few weeks ago, VB shared multiple pictures of Brooklyn and Nicola, who came to stay with the Beckhams at their Cotswold estate, alongside David and their other three kids – Romeo, 20, Cruz, 18, and 11-year-old Harper. Looking more relaxed and happy than ever, Posh littered the posts with declarations of love. It's clear the 49-year-old designer feels like a weight has been lifted – just last week she was seen frolicking in the countryside with David and a group of their friends.
And now, thanks to Brooklyn's U-turn, things seem to be rosy in the Beckham clan again, and we're told both VB and Brooklyn have learned a lot from their mistakes.
"She's is so happy that things are good between them again," says the source. "She's really trying to respect his boundaries. She's accepted that the relationship has changed, but she's willing to do whatever it takes to put the drama behind them."