It's a well-known fact that the tiniest bit of sunshine in the UK sends us running for the nearest sliver of green space – and apparently A-listers are no different.
Last week, Victoria Beckham shared snaps from her long weekend of boozy Coronation celebrations, which she spent with husband David and their celeb mates in the Cotswolds.
Friends say it's all part of the new Posh, as she prepares to turn 50 – which apparently means learning how to let go and having a lot more fun.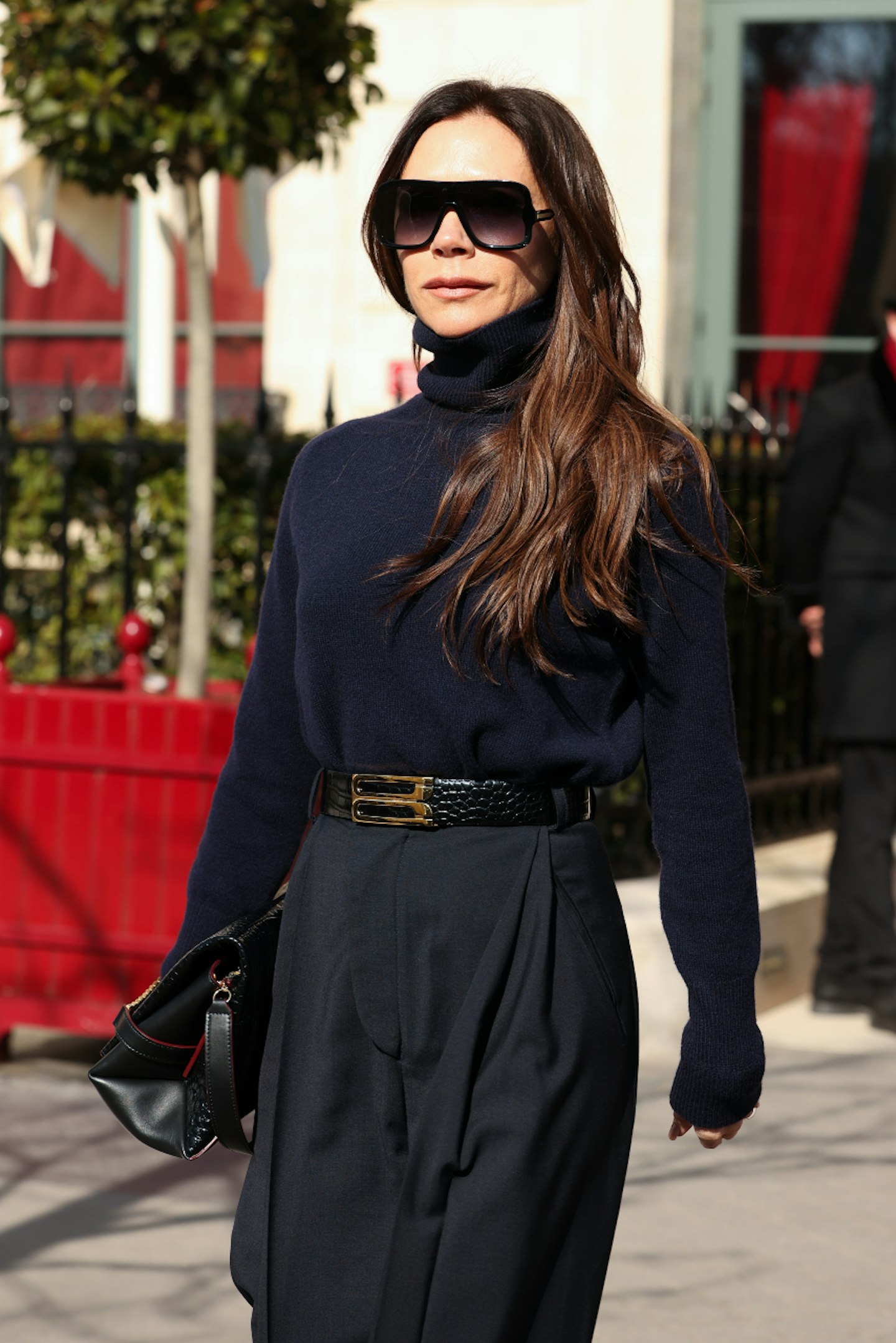 "Victoria feels like she's entering her prime," says an insider close to the 49 year old, who is mum to Brooklyn, 24, Romeo, 20, Cruz, 18, and Harper, 11.
"Instead of letting her age get to her, she's feeling more confident than ever. The older she gets, the more she feels able to be herself and get back to that fun Spice Girl she started off as. Vic's spent most of her adult life suffering from a crippling lack of self-confidence, thinking she needed to be taken more seriously, which meant never smiling and not relaxing. She's finally realised she can embrace who she really is."
And VB certainly looked like she had a fun-filled bank holiday, keeping fans updated on Instagram. Victoria and David, 48, along with Harper and Romeo, spent the weekend with their friends, film director Guy Ritchie and his wife Jacqui Ainsley. While the lads manned the BBQ in a luxe £50k tent, Victoria and Jacqui were joined by their supermodel pal Andrea Rajacic, with the ladies soaking up the sun on picnic blankets and downing vodka jellies.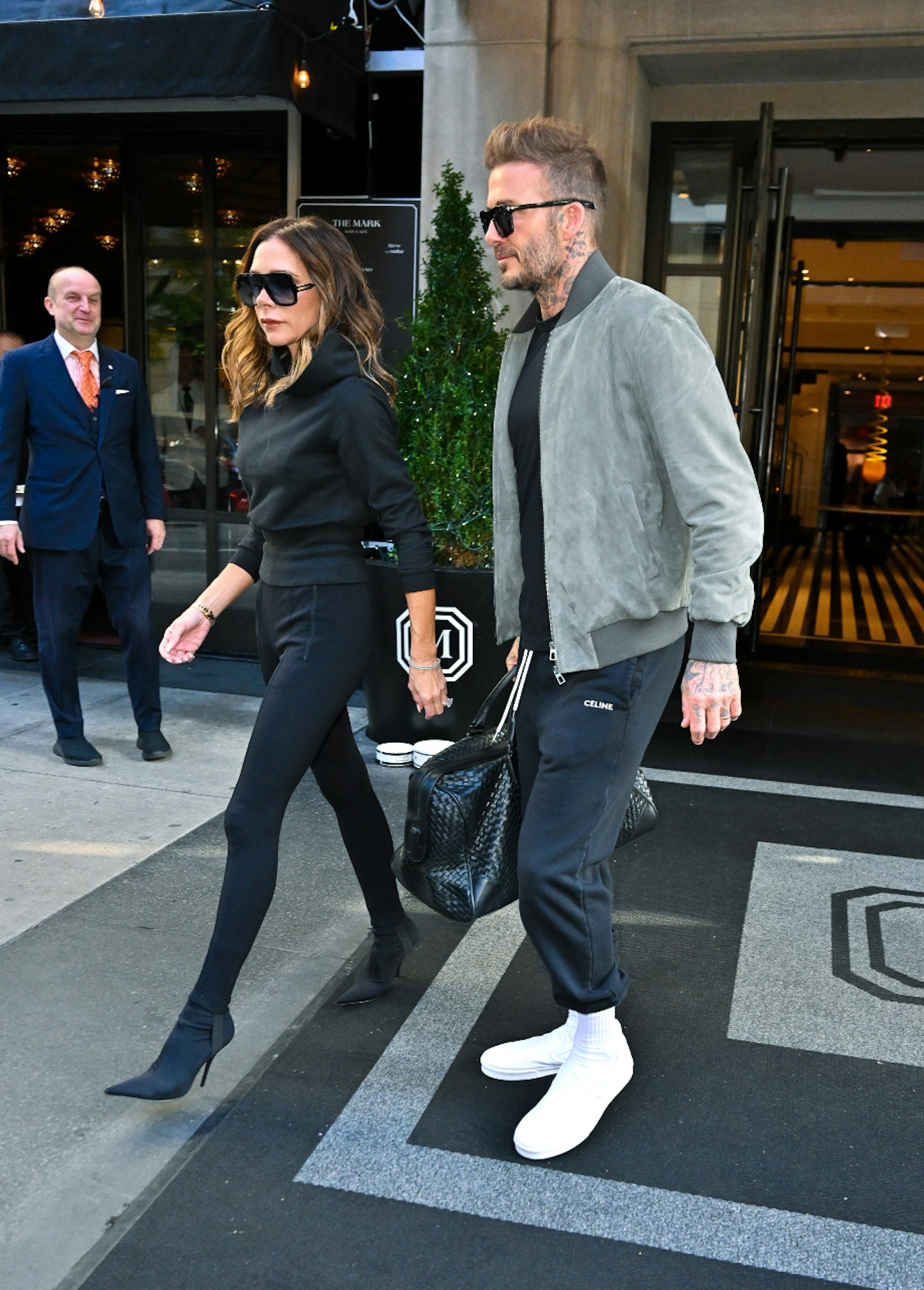 More pics from the weekend followed, with VB teasing her 30.9million followers with sexy shots of David on a motorbike and lying topless in the sunshine. She wrote, "Last one for the bank holiday... you're welcome!" David posted his own pics, showing him and Guy downing Champagne, saying they were "celebrating in style".
And, we're told, Posh's new outlook has given their marriage a boost. "Victoria and David feel like they've worked so hard over the last 25 years and didn't have enough fun," says our source.
The couple have endured many public ups and downs in their 24-year marriage, and our sources adds, "They're ready to live it up, and go out more with friends and get their social life back. David is thrilled. He's pushed Vic to slow down for years, encouraging her to have more fun. He saw how much she hid that silly side in order to be taken seriously by the fashion world, and he loves that she's finally letting go. They're having the best time, socialising together and enjoying family time – their marriage has never been this good."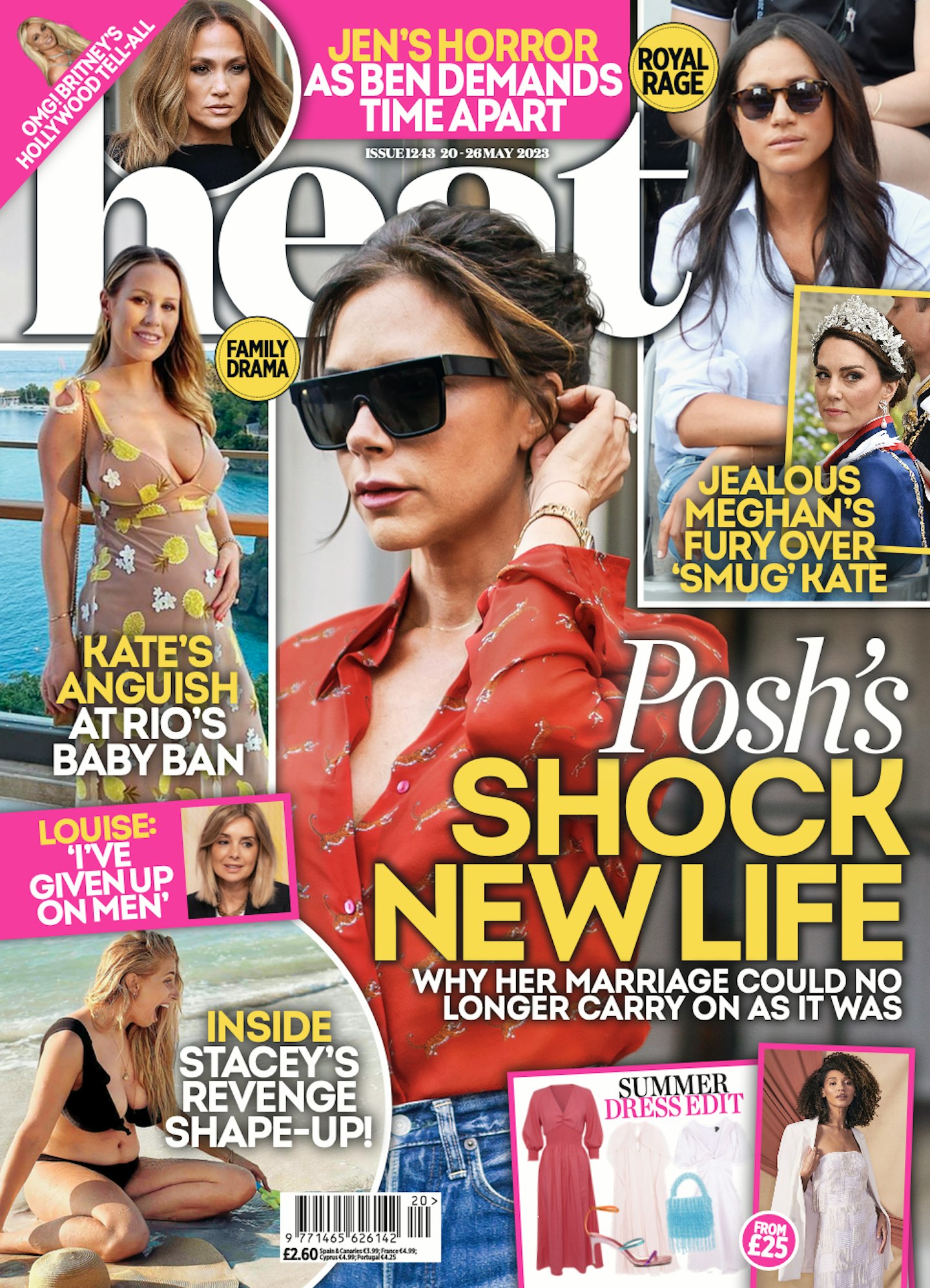 Friends say this new, happier VB has benefitted hugely from spending time in Miami, where David owns a football team, as the city has shown her a different way of life. Last week she shared a hilarious video on Instagram, admitting in the caption, "Miami really brings out a different side of me, doesn't it?" And our source agrees.
"Vic is in love with the city's energy and lifestyle. She feels like she's found a place that matches her on the inside, with its decadence and the OTT luxury," we're told. "All the women dress up in the most amazing skimpy outfits and are growing old disgracefully with new faces and diamonds everywhere. Vic's joked that they're just like her."
The source continues, "When they're in Miami, it's all about taking off their clothes, oiling themselves up, and drinking cocktails at lunch – she can't get enough. It's like Vic has accepted that life will throw some crazy stuff at you and you can't control it, so you just have to enjoy it. This is her year to embrace the joy before she makes her fifties the best decade yet."