As rumours about a Spice Girls reunion circulated yet again last week, Victoria Beckham acted swiftly to shut them down – and now, a source tells heat, the fed-up star is even questioning her relationship with her ex-bandmates.
We're told that an embarrassed VB can't believe her name is being dragged into the drama once again. "The reunion was never a maybe, it was always a firm no," says our insider.
"There's such a chasm between Vic and the rest of the group, because all the other Spice Girls still love performing, whereas it's Vic's worst nightmare. She found it all very meaningless, especially now she's really found her niche with her make-up, fashion and Brand Beckham empire."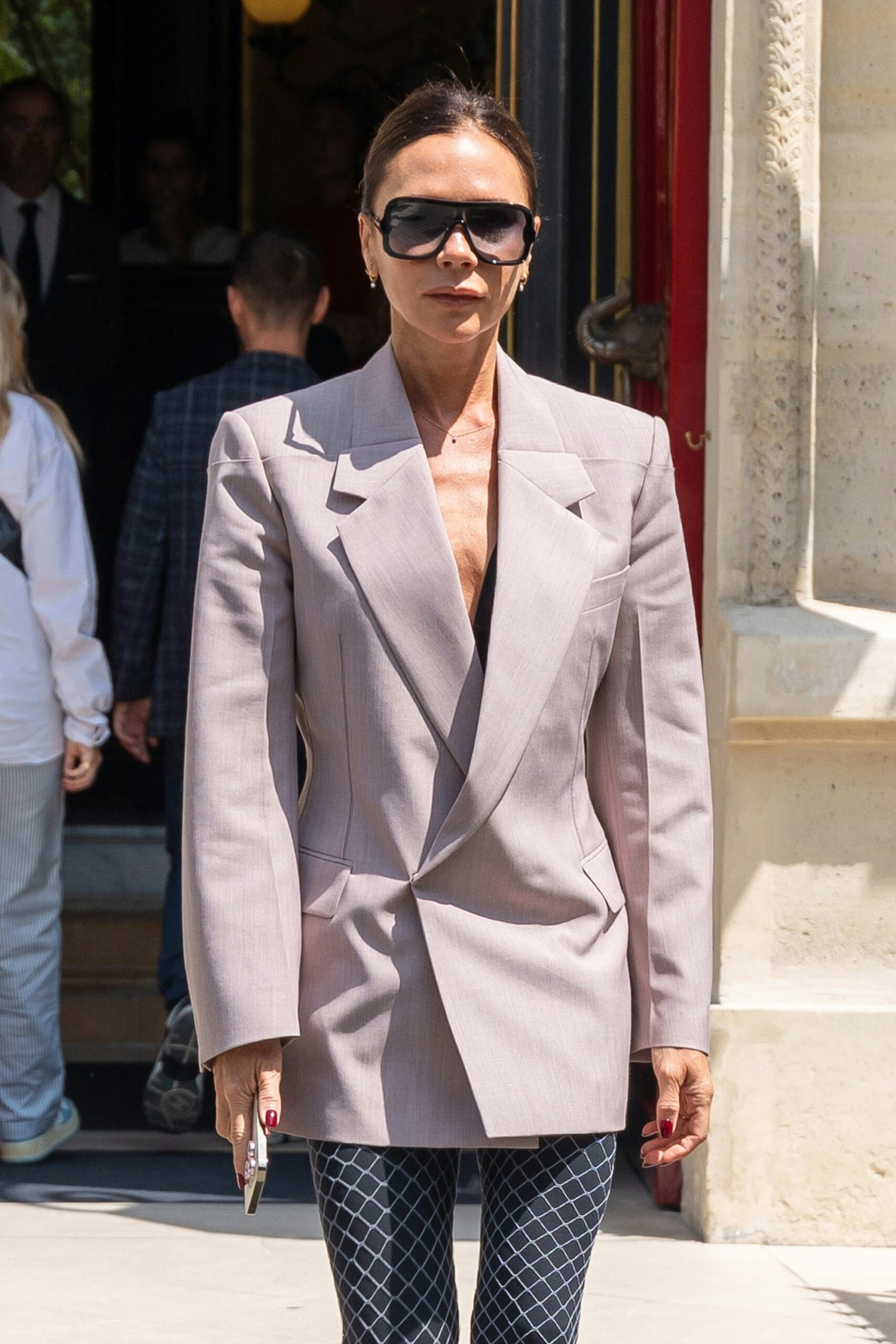 It was reported that the band would reunite to headline the iconic Glastonbury festival next year, with Vic and her fellow Spice Girls Emma Bunton, 47, Geri Horner, 50, Mel B, 48, and Mel C, 49, looking to "celebrate a landmark 30 years of girl power".
However, as fans went into meltdown at the thought of the four becoming a five once more, hopes were quickly dashed as those close to the singer-turned-designer insisted she had no desire to step back onstage. And without VB on the roster, a Glasto gig isn't on the cards.
"Glastonbury is possibly the coolest gig on the planet, but Victoria won't be doing it," a source previously revealed. "[The festival] is not at all keen on having the group without Posh. It just doesn't have the same pull."
After having to confirm, once again, that Victoria isn't interested in a reunion, our insider says the latest rumours have left her furious. The Beckhams have been busy living their best lives in Miami, celebrating the signing of football icon Lionel Messi to 48-year-old David's club Inter Miami – and with the school holidays in full swing and a summer of fun ahead, VB isn't happy she's having to devote her energy to yet more Spice drama.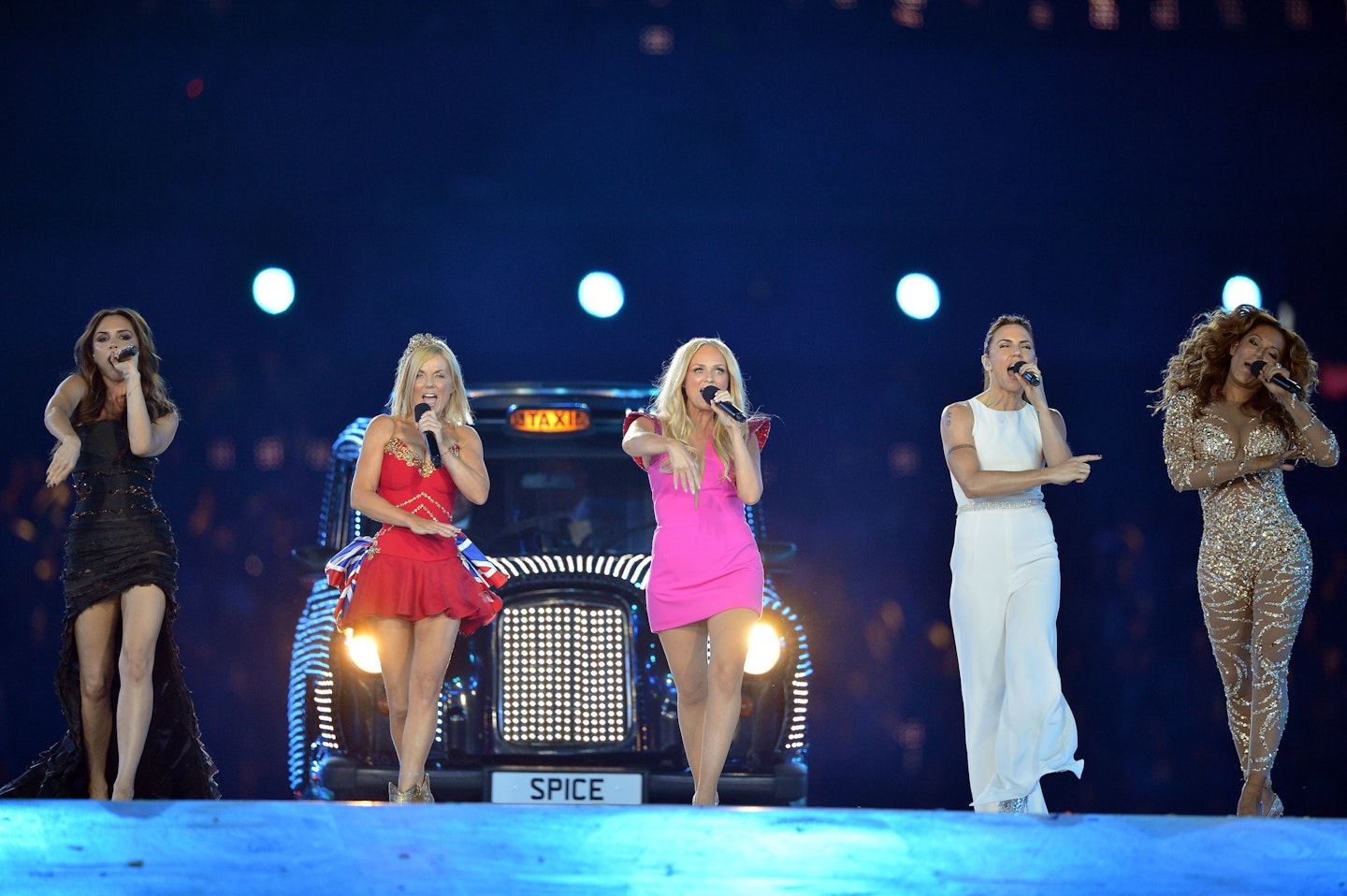 "Vic has made it very clear that she's not interested in any Spice Girls plans – she's lost count of how many times she's said no," our insider says. "She doesn't consider herself a singer any more and has no desire to be onstage. She's a successful businesswoman with a hectic family life, and those are her priorities.
"So, for her to stand onstage and attempt to sing teenage-girl songs at this point in her life just feels humiliating for her – it diminishes everything that she's achieved since. She simply doesn't enjoy it."
And with rumours still bubbling, it seems VB can't help but question what's going on behind the scenes. We're told, "Vic feels there's a boundary being pushed and she's very close to losing it. It seems that big-name events and gigs are being reached out to, and the carrot of all five of them doing a reunion is being dangled in the hopes it'll be snapped up – and that by the time it's official that Vic won't be part of it the deal will be done and dusted."
Perhaps the biggest irritation seems to be the fact it isn't just whispers from industry insiders about a big reunion. Our source says the Posh is worried her former bandmates have been feeding the hype. Performing a solo set at this year's Glastonbury, Mel C teased, "All of the Spice Girls would like to play Glasto, that is the truth. Like I said to the audience [when] doing a couple of Spice Girls songs, 'A bit of a warm-up for next year?'"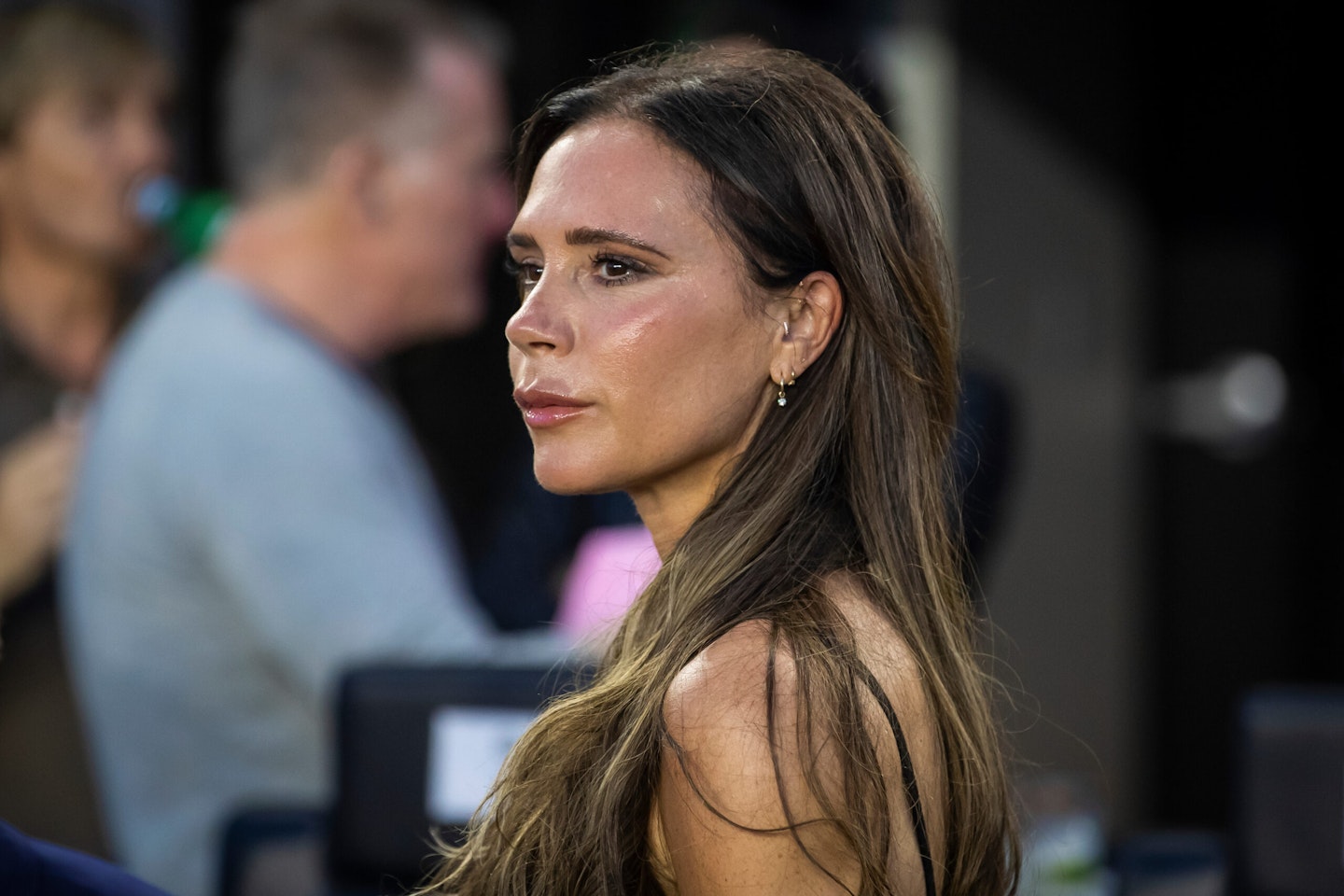 And earlier this year, Mel B revealed, "We're doing something together as the Spice Girls. It's always been me championing everybody together, but this time it was actually Victoria."
Although the hints might seem harmless to hopeful fans, our insider says the headlines are leaving Vic feeling betrayed, as "she just feels like her name is being used as leverage when she's not agreed to it". And while an upset VB still "very much wants to be part of the friendship group", our source adds that the rumours have the potential to split the Spice Girls up once and for all. "When Vic hears things like the Glastonbury rumour and feels the pressure that causes, it does frustrate her and she gets really upset. She just wants them to leave her alone and stop using her name."
With their debut single Wannabe reaching No.1 in 37 countries, the Spice Girls became pop culture's ultimate symbol of '90s feminism before their split in 2000. In recent years, the girls have appeared closer than ever –attending each others' birthday parties and sharing the love on social media.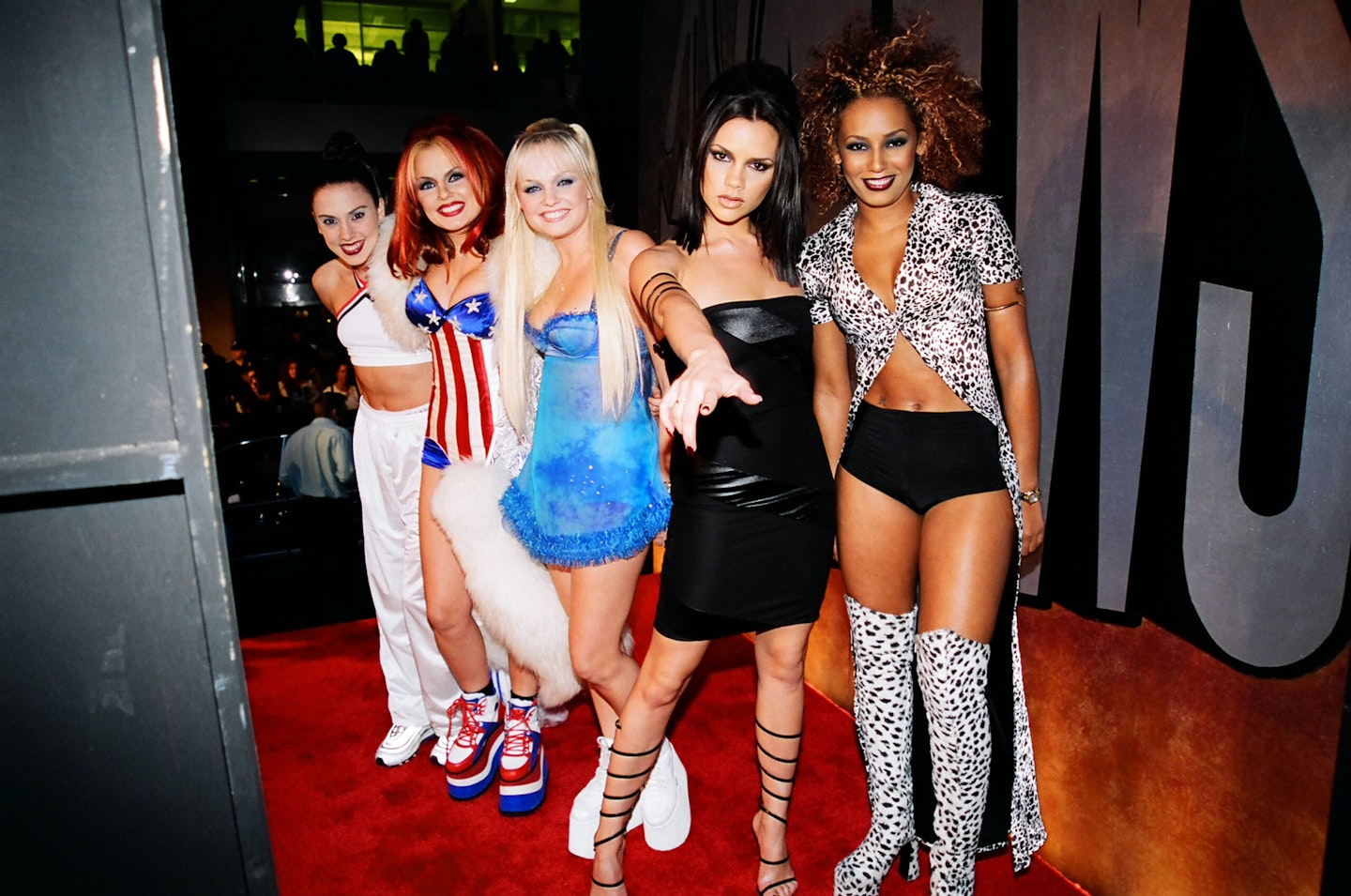 But with tensions now brewing, our insider reveals there could be a rocky road ahead and Victoria's not sure there's much trust left. "They've had quite a few get- togethers these past few years and Vic's loved being able to have fun and let her hair down," we're told. "But whenever these headlines pop up, it always makes her less inclined to want to meet up with them. She hates having to bring it up with the girls, as she loves the close bond they've developed, but it does put a lot of questions in her mind. It's a trust issue for her. The rest of the band insist the rumours aren't coming from them, but they've also joked that they'll never give up asking, as it's their dream to have Posh back onstage with them. Vic hates feeling like she's letting them down, and it's exhausting having to constantly refuse."
And, with the pressure creating some distance, many question whether Posh could close the door on her Spice Girl life once and for all. "Vic's already started to plan her 50th birthday celebrations for next year and there had been a few jokes about performing at it," we're told, "But now it's a thorny topic."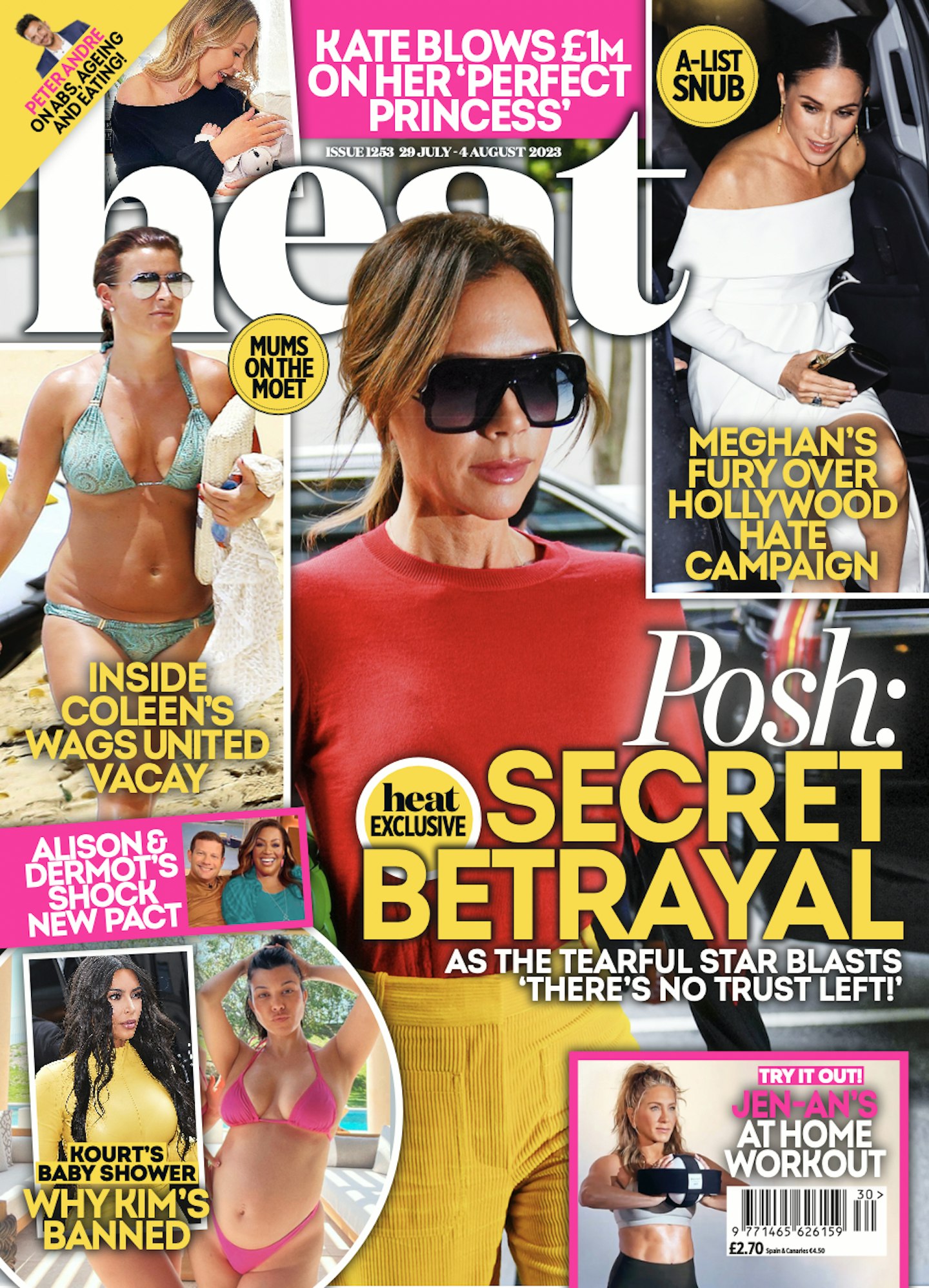 WATCH: 'It's Fake From Both Sides!' Kady And Ouzy Spill Love Island Tea | Heat Dates