The Big Brother olden days were truly something else.
Alison Hammond breaking the table, Sandy Cumming escaping across the wall, Makosi Musambasi and Anthony Hutton in the hot tub. We won't even mention the Celebrity version of the iconic TV show.
One housemate who won the series way back when, is Essex lad Brian Belo.
Taking part in Big Brother 8, Brian was the youngest person to win the show at just 19 years old and will always be remember as the guy who had never heard of William Shakespeare. Bless him.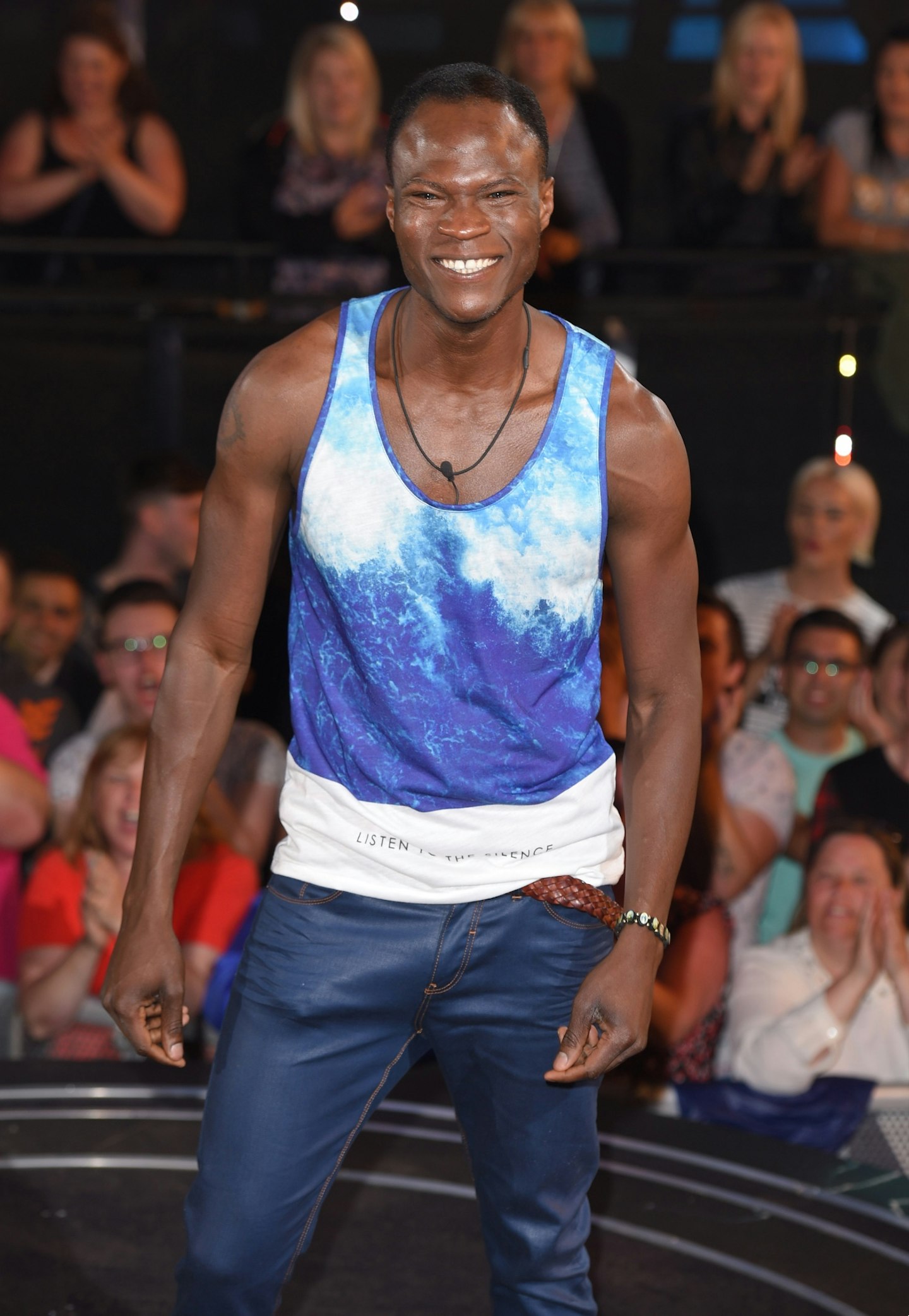 But where some of the BB contestants remained in the public eye, Brian seems to have disappeared from the face of the earth.
Although he had a brief stint in the world of stardom and was caught up in the whole Totally Essex vs. The Only Way is Essex fiasco, in recent years he seems to have returned to a regular run of the mill pre-Big Brother life style.
Good for him.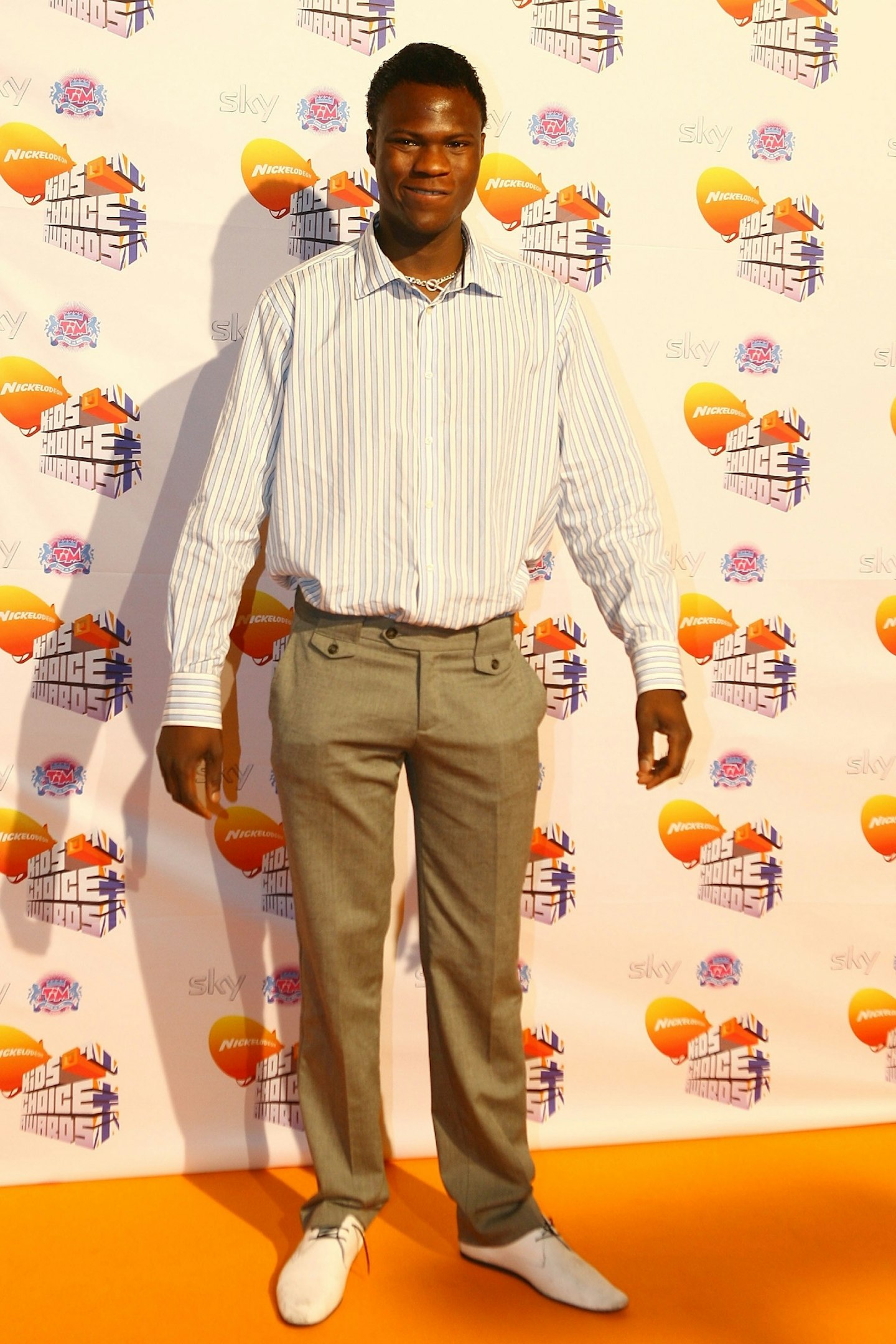 Who is Brian Belo?
Brian is a TV personality and writer who won Big Brother in 2007.
How old is Brian Belo?
Born 10 July 1987, Brian is 36 years old.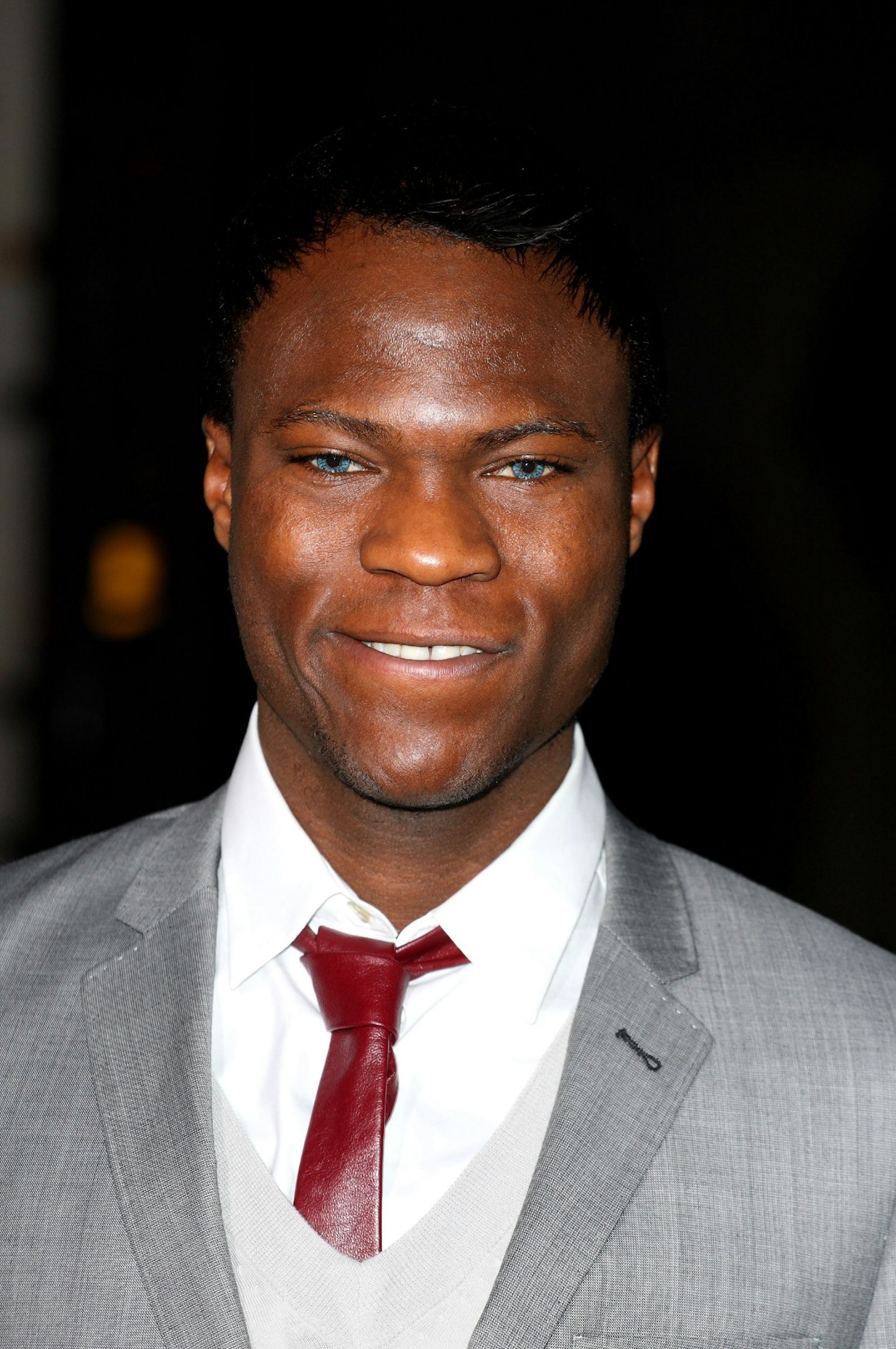 Where is Brain Belo from?
Brian is from Basildon, Essex and currently lives in London.
When was Brian Belo on Big Brother?
Originally a contestant on series 8, Brian was in the house for 94 days and up for nomination just once. He was the first housemate to win despite not being in the house since day one.
Brian returned alongside other previous housemates, Nikki Grahame and Helen Wood for Big Brother 16 as part of the 'Time Warp' twist.
He ended up quitting after having a row with Helen and left by climbing out of the house.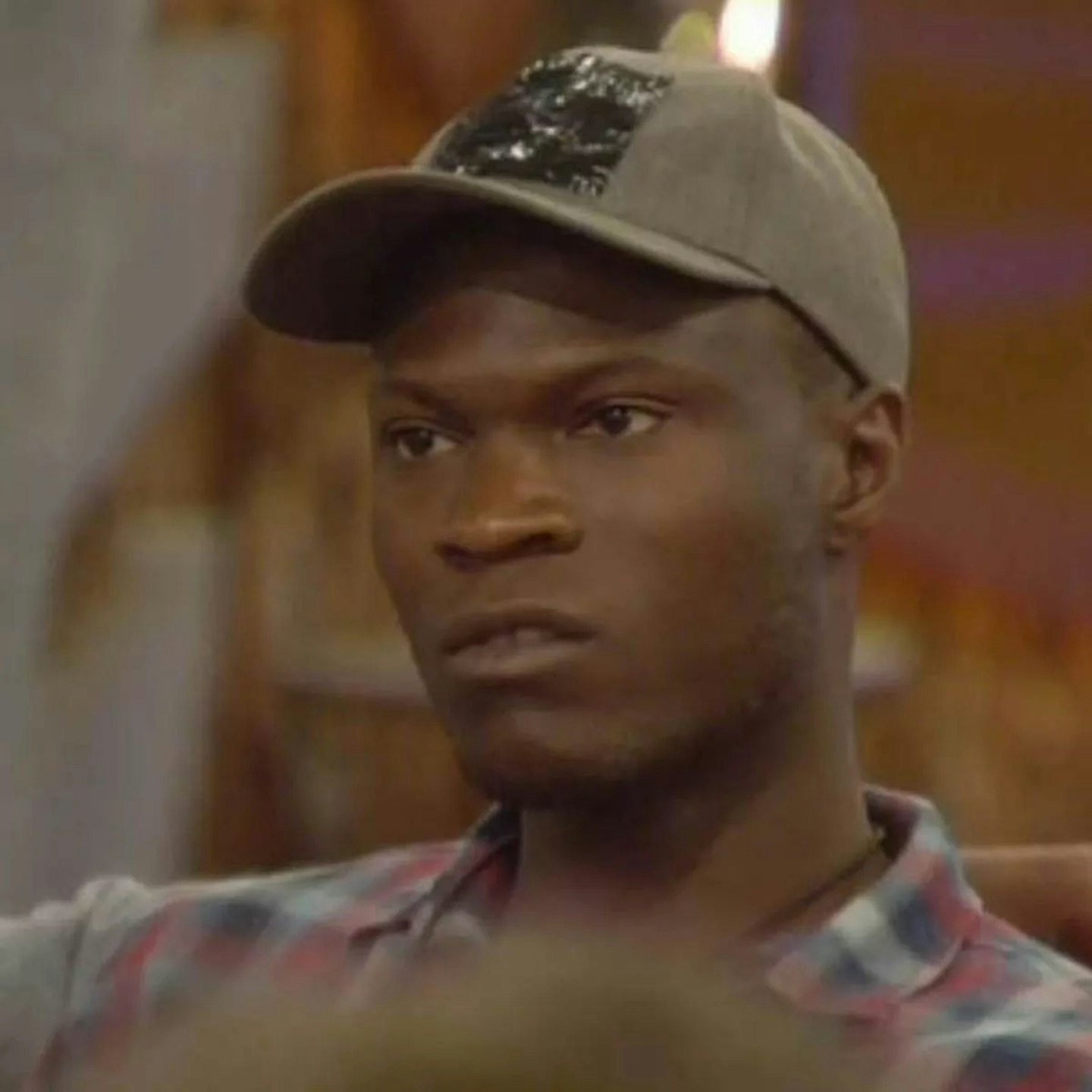 What does Brian Belo do?
After winning Big Brother, Brian did a whole host of things including write a column for heat magazine.
He released a single, Essex Boy, that sadly failed to chart but he did star in a comedy play at Leicester Square theatre called The Vegemite Tales which is honestly iconic.
Brian also appeared on the mini-series Dead Set where he played himself and even had a small role in Hollyoaks.
The Big Brother winner also took part in Celebrity Come Dine With Me, appeared regularly on Big Brother's Big Mouth and Gayle Tuesday: The Comeback.
Was Brian Belo on The Only Way Is Essex?
Well, yes, kind of.
It was all very dramatic as Brian came up with a show similar to TOWIE called Totally Essex, he even created a trailer for the program that features some faces you may well recognise.
Brian ended up suing ITV and Lime Pictures and in 2013 they came to a settlement.
Yep, that is Mark Wright winking at the camera and Amy Childs with mousey brown hair and a fringe.
Was Brian Belo on Coach Trip?
He was indeed. Brian took part in series two and was partnered up with Spencer Smith from Big Brother 3, the duo ended up coming in second place.
Does Brian Belo have Instagram?
It looks as though Brian isn't on any social media accounts.
WATCH: The Big Brother reunion we've all been waiting for! 🙌🏼