For the first time in five long years, Big Brother is back on our screens. We've now met a host of new housemates, and there have already been fights, friendships and explosions.
One of the new housemates is Dylan, who believes that he was born to be a reality star, and it turns out this isn't Dylan's first appearance on our tellies, and in his opinion, it won't be his last.
The new BB star is also one of the two disabled housemates and he opened up to producers about his accident before he entered the Big Brother house.
He explained, "In 2014 I was hit by a taxi on my way to work and snapped my foot in half… After three years of living in pain, I decided to have the foot amputated. And now it's got lights in it. Green, red, orange, whatever colour you need. I'm an entertainer, got to keep it flashy."
So, here's everything you need to know about the soon-to-be reality star, Dylan.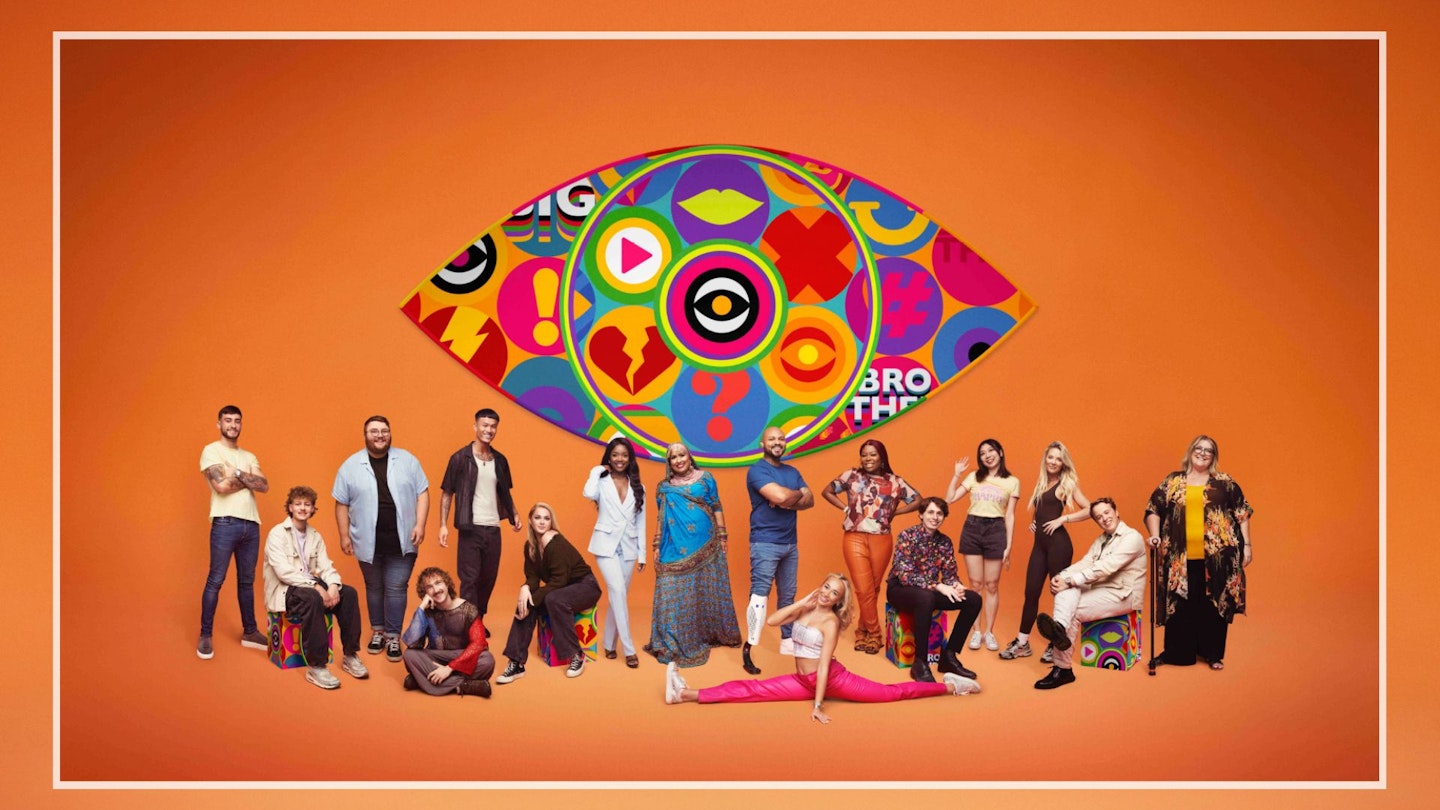 How old is Dylan from Big Brother?
Dylan is 39 years old.
Where is Dylan from Big Brother from?
Dylan is from Coventry.
What does Dylan from Big Brother do?
Before he entered the Big Brother house, Dylan was a DJ. He told Big Brother producers, "The thing I love about being a DJ is getting the crowd hyped and the crowd going."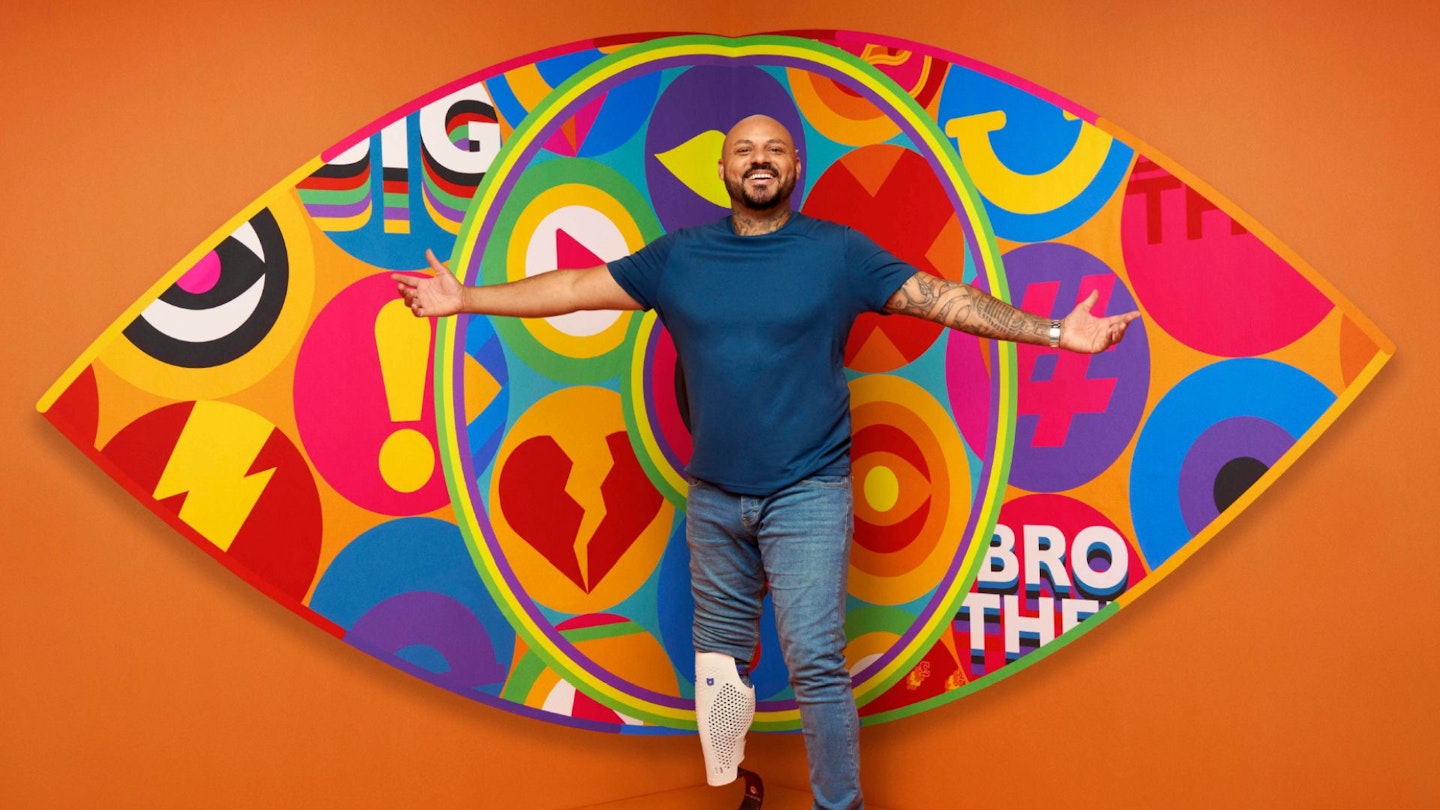 Why did Dylan go on Big Brother?
Dylan told Big Brother producers, "I saw one of the ads on TV and I thought, I've had so many people over the years say to me that I should be a reality TV show because I'm a character. So, when I saw it, I thought, you know what, I'll give it a go and now here I am!"
He does sound like an ideal housemate so far.
What else has Dylan appeared on?
Before his BB stint, Dylan previously appeared on Channel 4's TV show The Last Leg.
What is Dylan from Big Brother like?
Dylan says his family describe him as, "A loud, positive and musical person. I like music a lot, I'm always singing, rapping or playing music."
What shows has Dylan from Big Brother been on?
Dylan might look familiar to eagle-eyed viewers. He told producers, "I appeared on a TV show called The Last Leg about amputees - two years before I lost my leg!"
WATCH: 'Kady Unfollowed Me!' Mitch & Ella B Play Who's Most Likely To: Love Island Edition