It might come as a shock to know that during his time on Big Brother, Marco Pierre White Jnr was in fact a housemate on the regular civilian version as opposed to the celebrity series, despite his dad being a world famous chef.
Nowadays nepotism babies are superstars, even if they haven't ACTUALLY done anything that makes them famous. That simply was not the way back in 2016. Seven years ago in reality telly land, the son of Marco Pierre White took part in the iconic reality TV show and was hanging with mere mortals.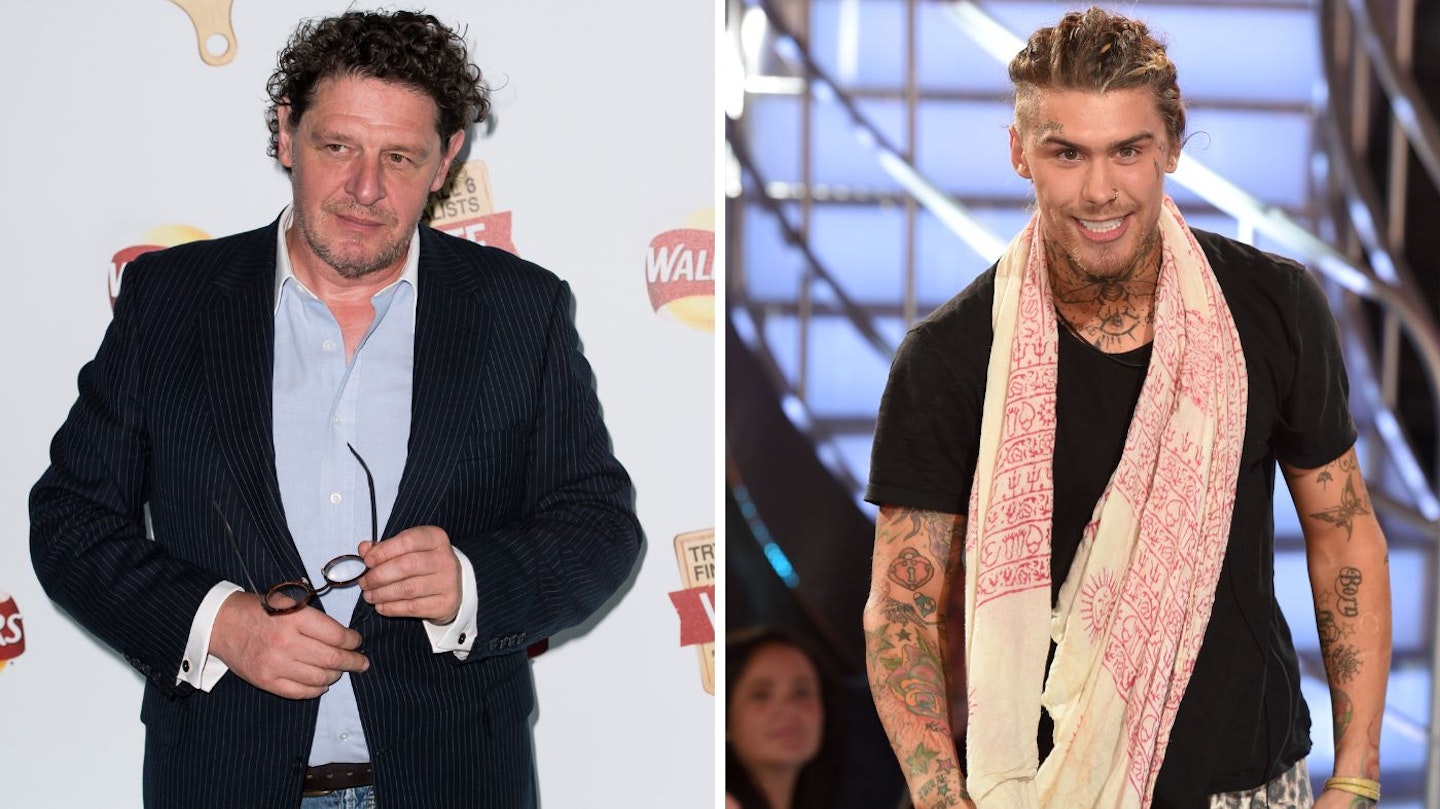 Fast forward to 2023 and Marco Pierre White Jnr has had one hell of a journey.
The Big Brother housemate spent a year in jail after pleading guilty to numerous crimes including shoplifting, possessing a knife, possessing heroin and racially abusing a supermarket security guard.
But, according to reports, after spending nearly a year in prison, the former reality TV star has not only sworn off drugs but has converted to Islam, in order to help himself stay on track.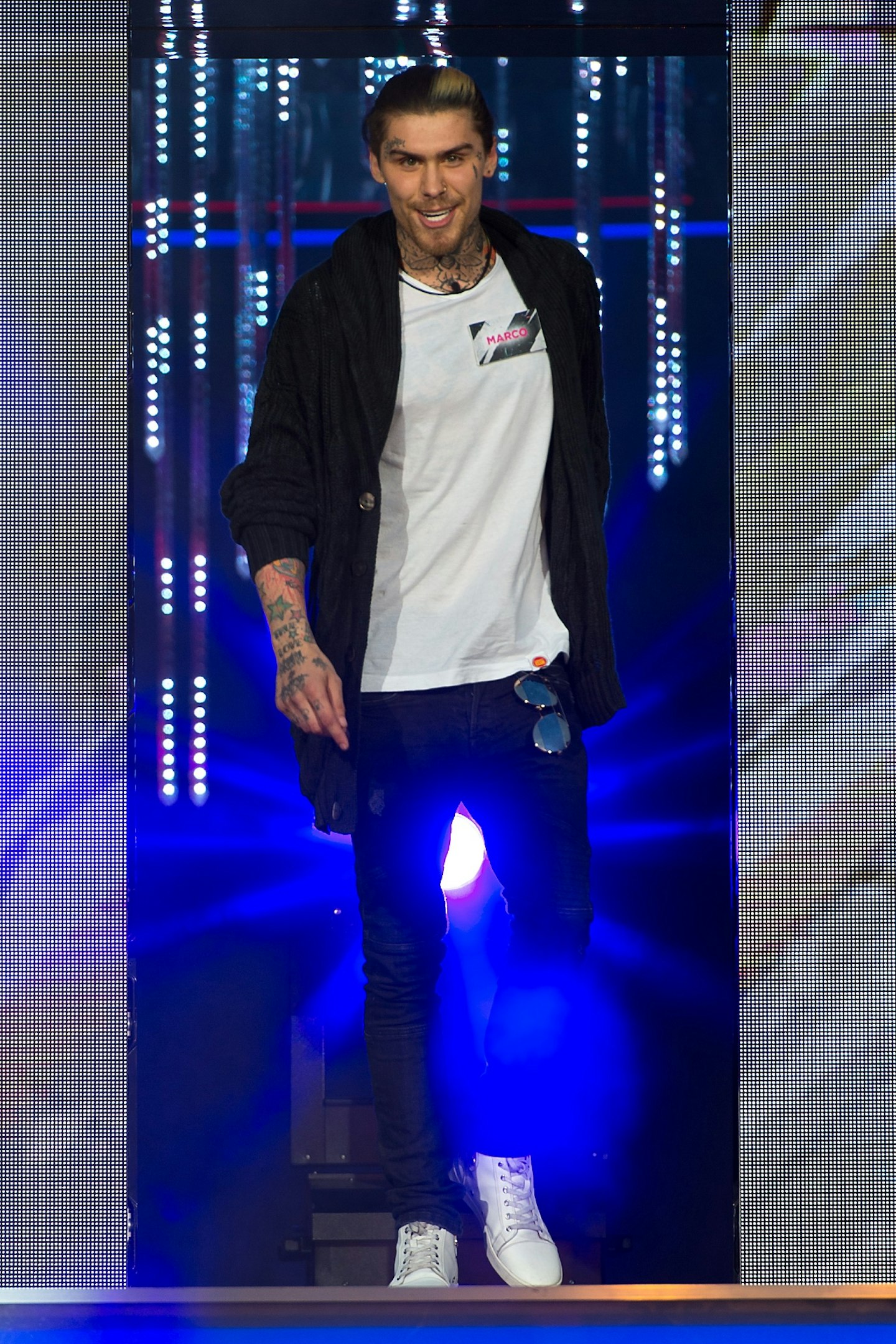 Who is Marco Pierre White Jnr?
Marco Pierre White Jnr is the son of British chef Marco Pierre White. He took part in Big Brother 17 alongside Andrew Tate and Married At First Sight Australia bride Evelyn Ellis. Although he had a famous dad, Marco did NOT take part in the celeb version of the show.
How old is Marco Pierre White Jnr?
Born May 24 1995, Marco is 28 years old and his star sign is a Gemini.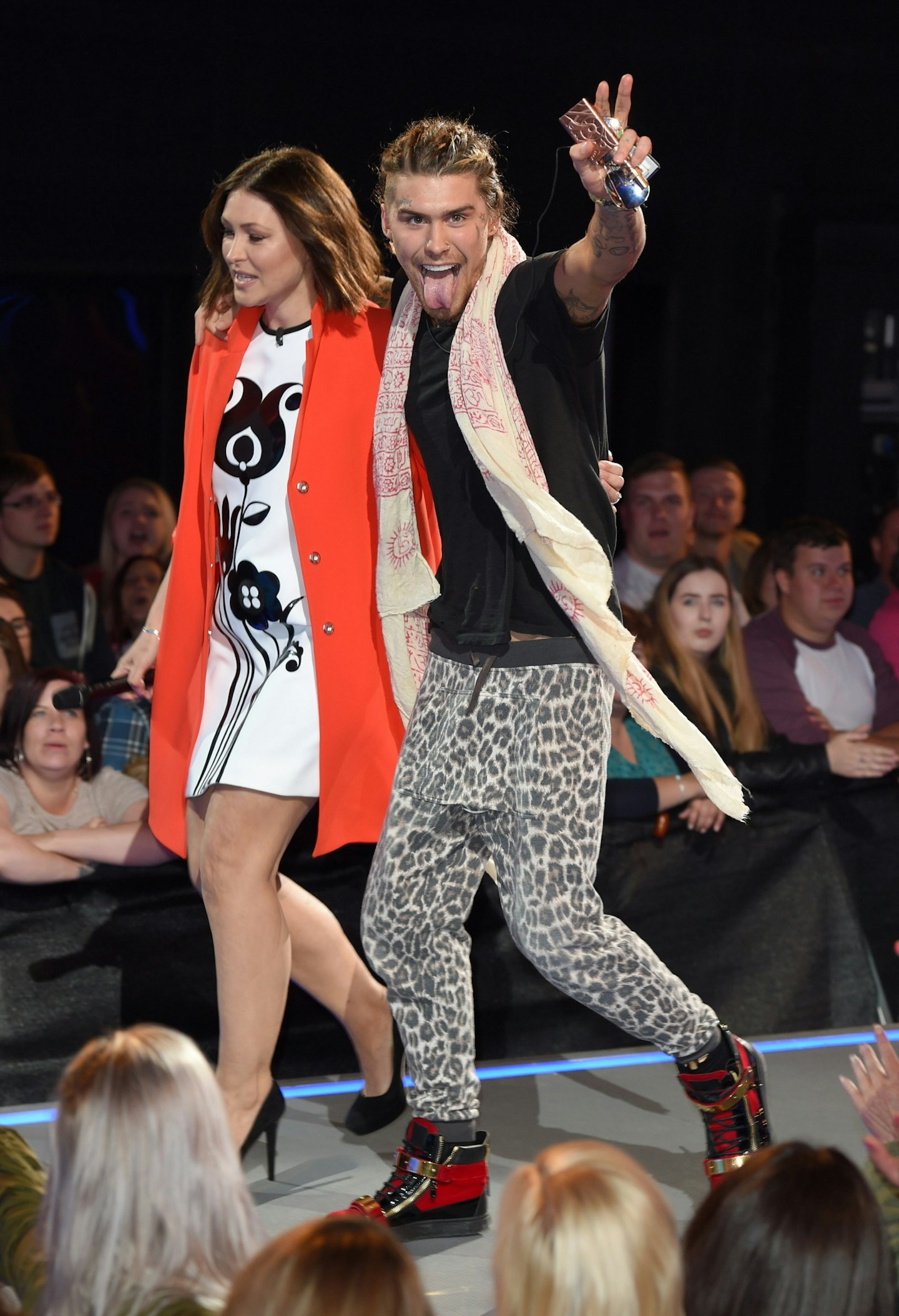 Where is Marco Pierre White Jnr from?
He is from London.
What does Marco Pierre White Jnr do?
Since leaving jail last year, Marco has kept his life low-key and here's hoping it's because he has managed to stay out of trouble.
When was Marco Pierre White Jnr on Big Brother?
In 2016, Marco was a housemate on Big Brother 17, he was the first person evicted from his season.
During his BB stint, Marco got rather frisky with fellow housemate Laura Carter.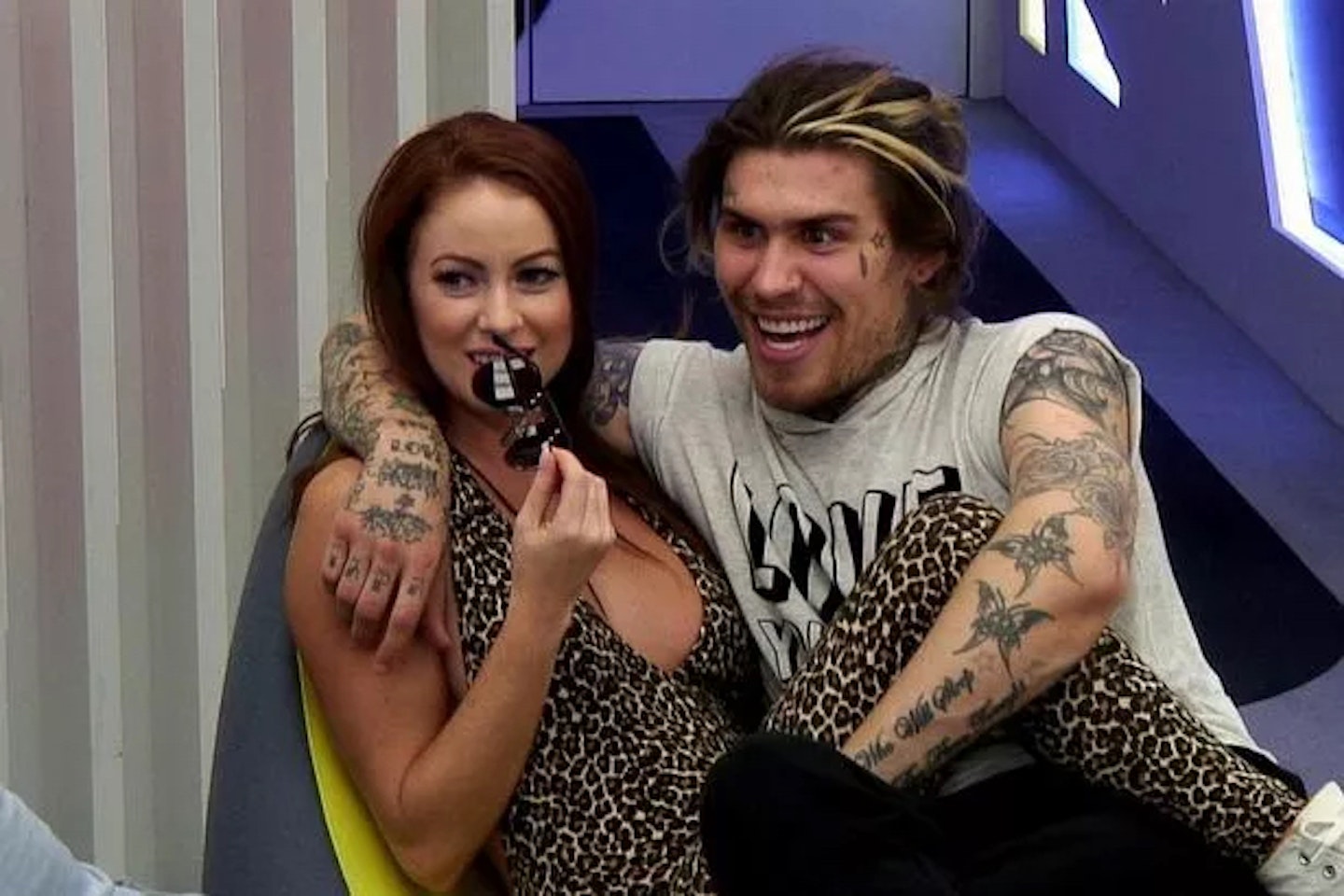 Does Marco Pierre White Jnr have a girlfriend?
It looks as though Marco is currently single.
Does Marco Pierre White have children?
He has a daughter called Arabella Rosa Pierre White who was born in 2019.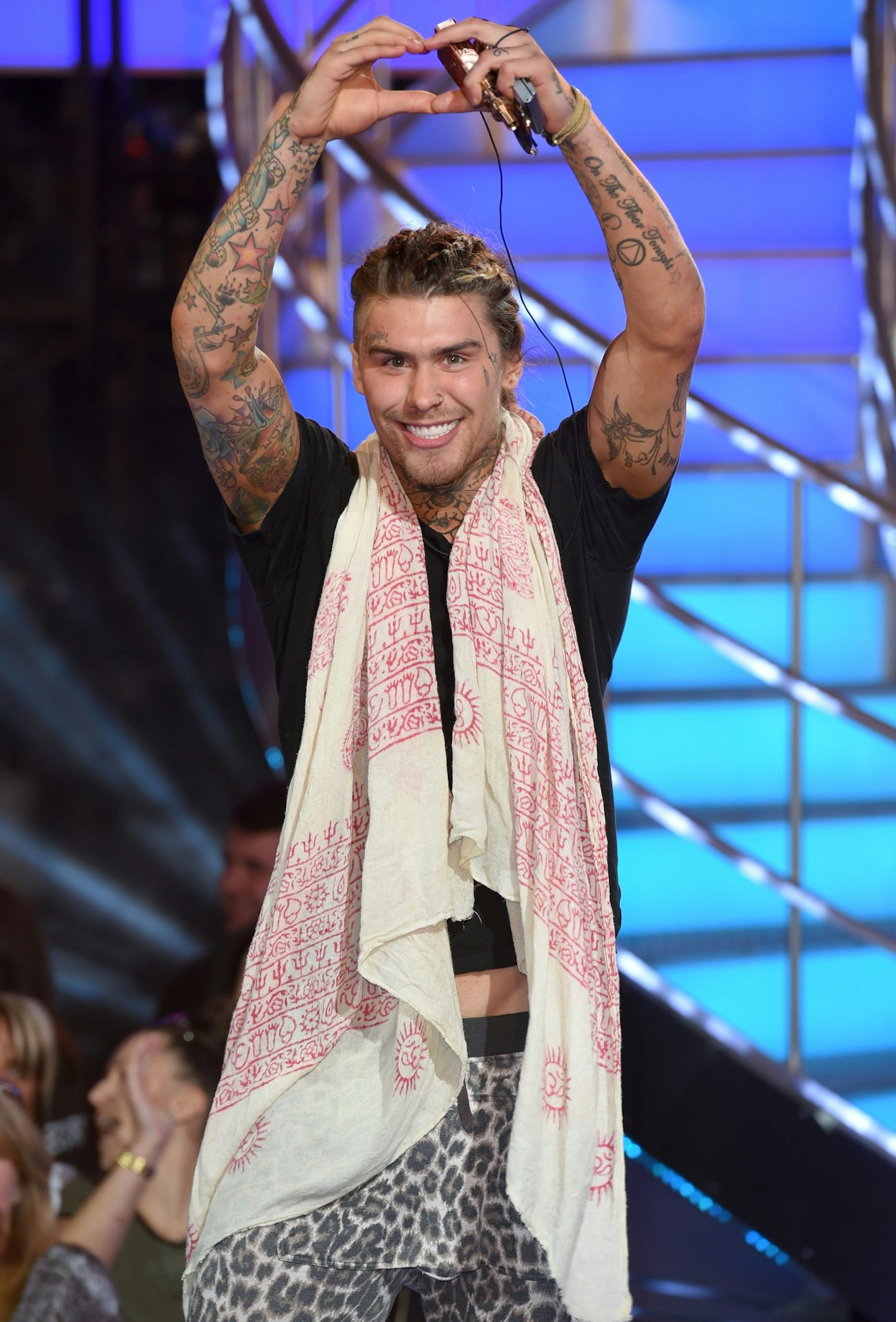 Does Marco Pierre White Jnr have Instagram?
He does. It's @3hirty3, but he hasn't posted anything since 2020.
WATCH: The Big Brother reunion we've all been waiting for! 🙌🏼