The new series of Big Brother started off with a bang and that bang was Jenkin Edwards' suitcase of clothes being blown up. Too soon?
We're only on episode three and we've already been hit with a drama penned by one of the housemates, Jordan Sangha, as #salmongate.
The controversy came after Olivia was enjoying some salmon and sweetcorn – health is wealth after all – and proceeded to offer fellow contestant Farida some of the meal.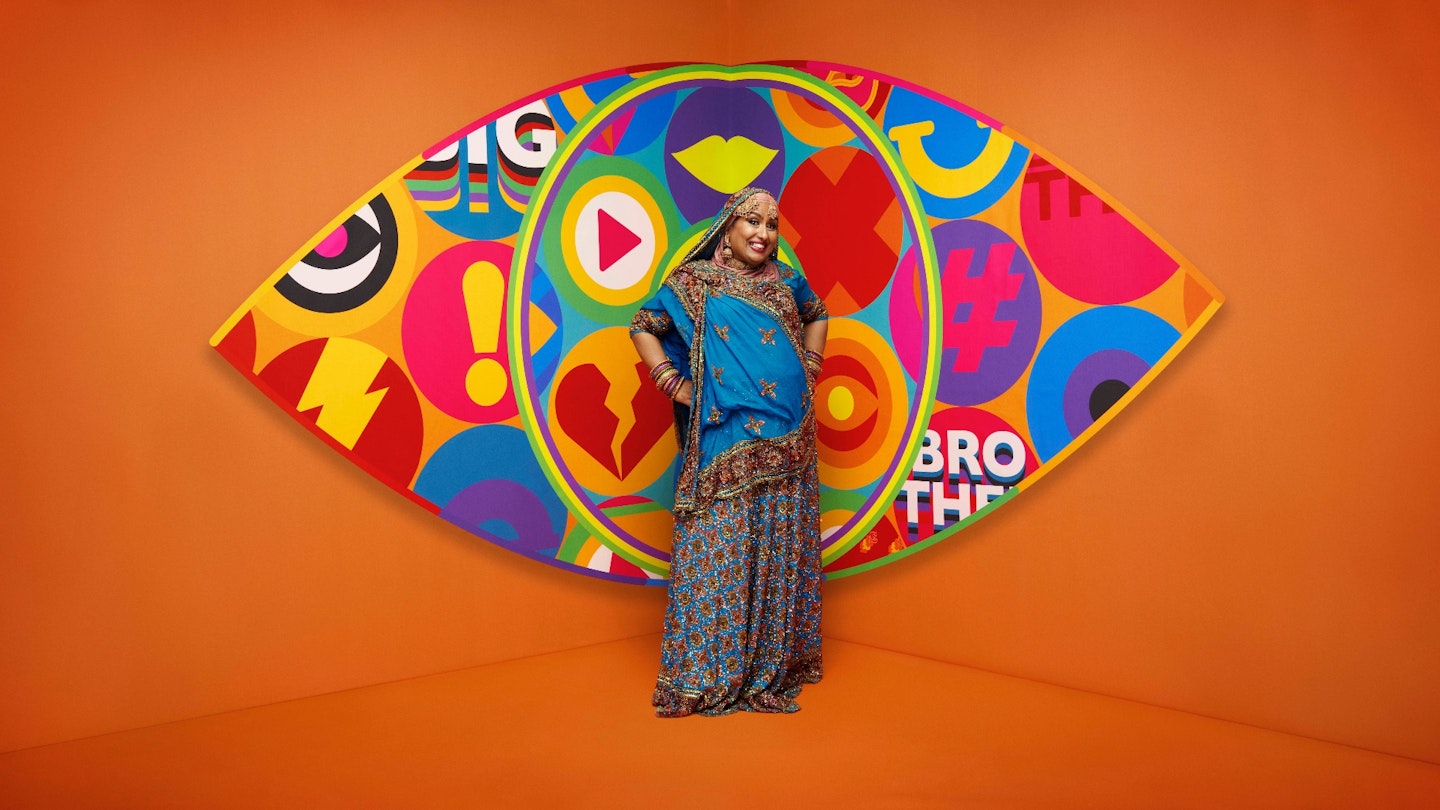 However, approx two seconds later Olivia went and ranted to her other housemates about Farida eating from her plate; she seemed more offended by the cutlery on her crockery than the actual food-sharing aspect.
The catch? Farida has NO clue she is currently caught up in the #salmongate chaos.
Big Bro fans took to social media to voice their thoughts on the drama and the incident has them torn.
One viewer wrote, "Olivia is giving mean girl behaviour with this #salmongate" with another supporting their sentiment, "I've had enough of Olivia and her damn salmon."
However, some BB fans see Olivia's point of view with them admitting, "Olivia was right about the salmon. Cutlery in mouth and then in my food."
"Totally with Olivia on the double dip on her salmon #BBUK."
Who is Olivia Young?
Olivia is one of the contestants on this year's reboot of Big Brother.
How old is Olivia Young?
She is 23 years old.
Where is Olivia Young from?
Olivia is from Glasgow and proud of it.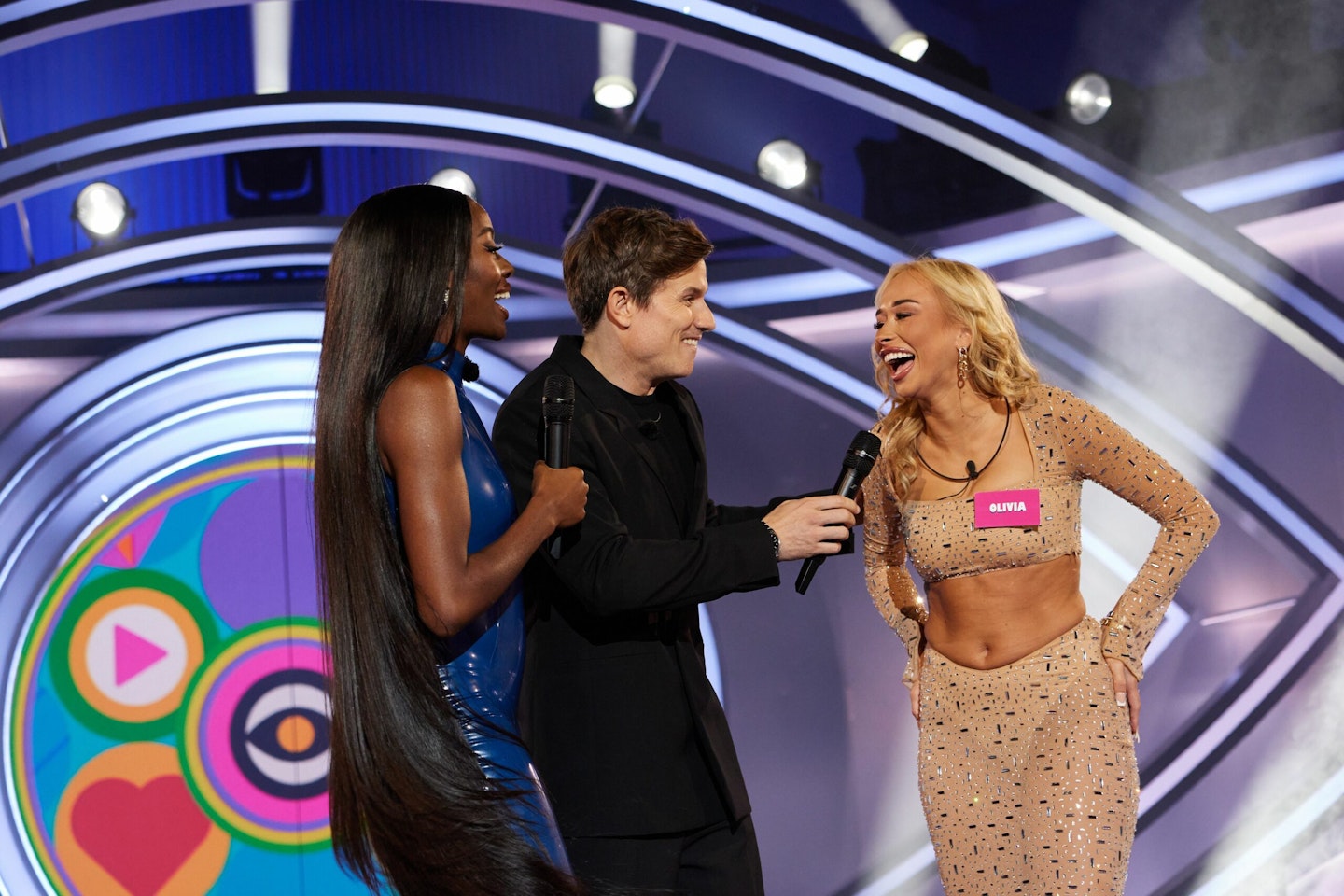 What does Olivia Young do?
She is a dancer and model.
Why does Olivia Young want to go on Big Brother?
The Scot has always been a fan of the OG reality TV show.
"I grew up watching the show and I've always said if it ever comes back, I want to do it. I just think I fit the brief because I've got personality to sell and this is the best place for it."
How would Olivia Young's family describe her?
"Loud, confident, annoying."
Sounds like the perfect BB housemate to be fair.
"I'm the type of person who is up for anything. I'm the life and soul of the party. I'm that friend who people invite to things because at least I'll be fun. They know that they're guaranteed a good night if I'm there."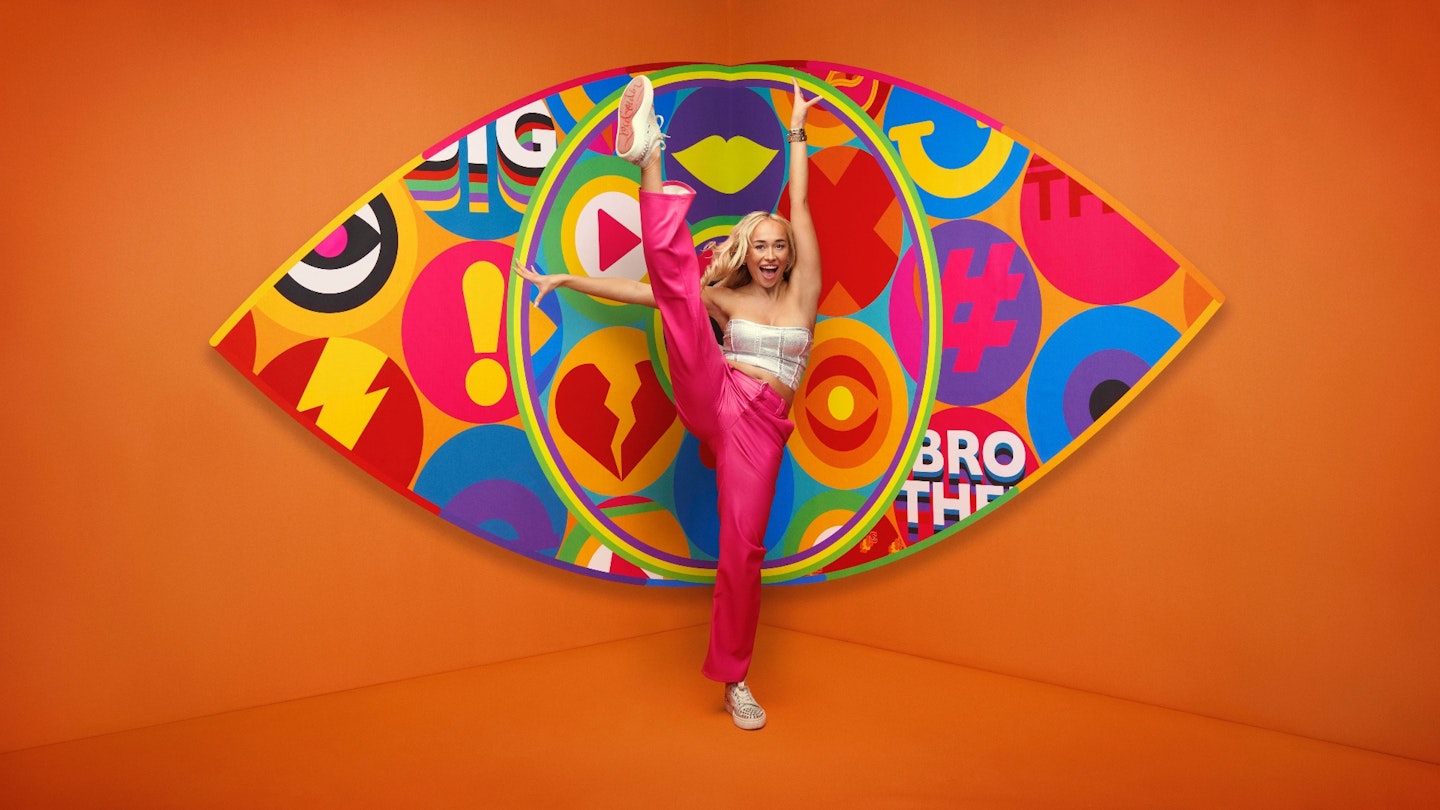 Why is Olivia Young most likely to get nominated?
Well, for a hot sec Olivia WAS up for nomination but after passing a secret mission set by Big Brother, where Olivia had to ensure she wasn't voted as 'least entertaining,' the dancer is now immune from being kicked out this week.
But as someone who declares themselves "loud" and "annoying," we can imagine there are a few reasons she might need up facing the public vote.
"I think when people are in that hangry state, that's when I'll wind people up and grind their gears. I think they'll nominate me for being full on, and for my brutal honesty and oversharing of opinions."
Does Olivia Young have Instagram?
She does, but at the moment her profile is set to private: @_olivia.young_.
WATCH: The Big Brother reunion we've all been waiting for! 🙌🏼