Big Brother has been back on our screens for a few days now, meaning the very first eviction is right around the corner. Not only has this reboot been full of fights and backstabbing already, but it's also given us some genuinely likeable housemates. We've had Jenkin Edwards, who has been dealt a tough hand so far, and loveable Tom Bryant who is winning over fans with his optimistic attitude.
Many have been charmed by one housemate in particular, Yinrun Huang. One viewer tweeted, "I can't wait to see Yinrun's face when she's told she's the winner of #BBUK," with another tweeting "Protect Yinrun at all costs!"
However, so far Olivia Young is the only housemate who is safe from eviction, so even Yinrun isn't safe.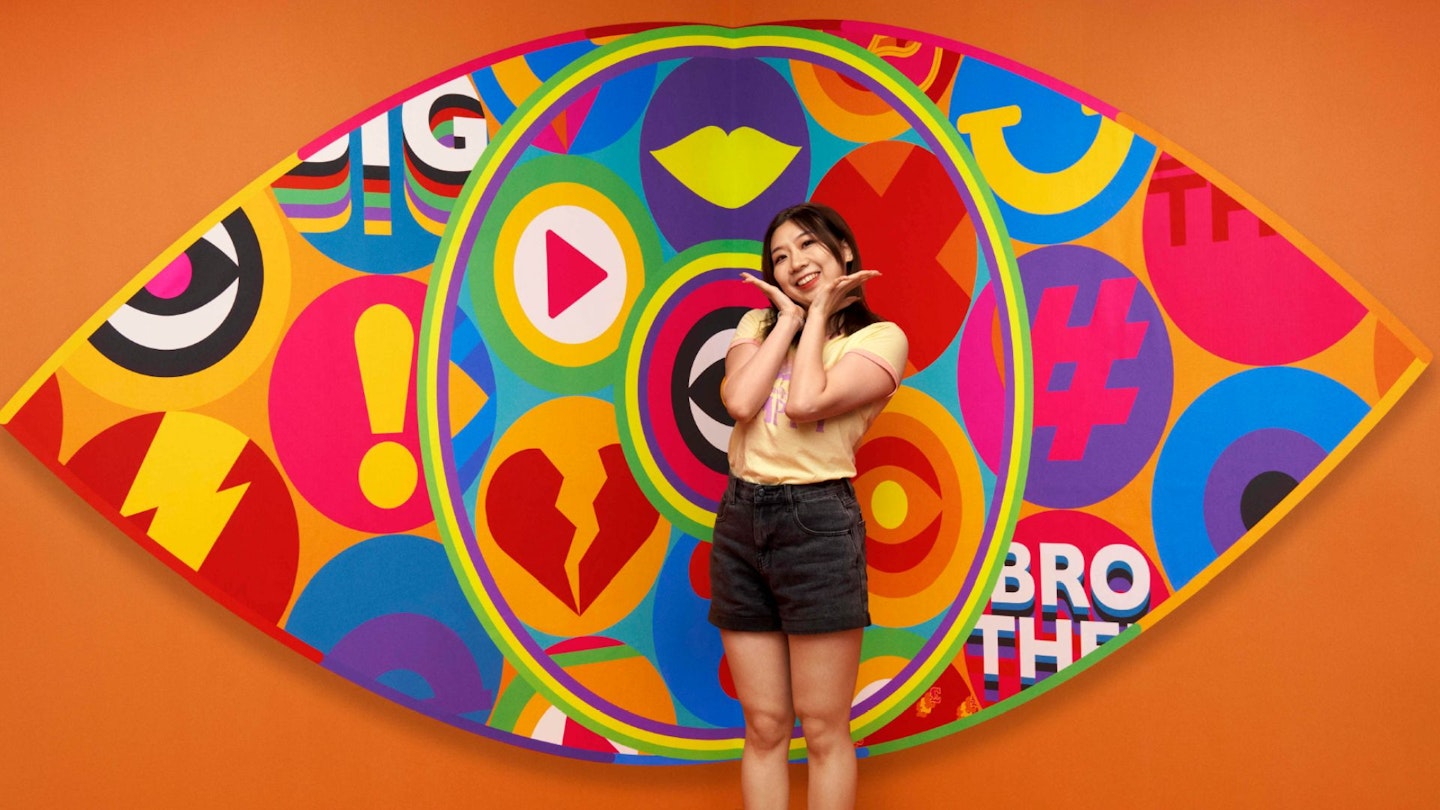 Who is Yinrun Huang?
Yinrun is one of the OG housemates in the Big Brother reboot.
How old is Yinrun Huang?
Yinrun is 25 years old.
What does Yinrun Huang do?
Yinrun is a customer support agent.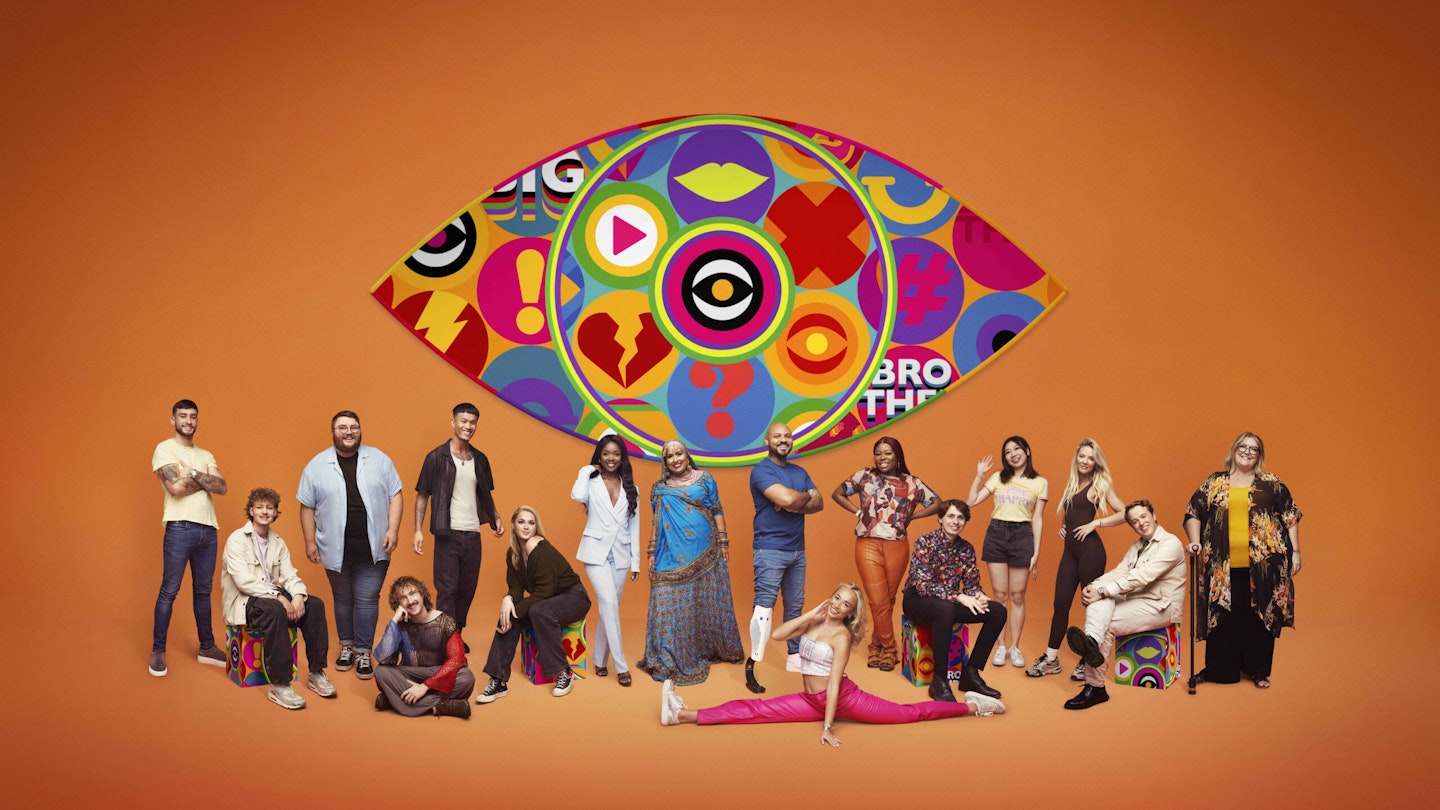 Where is Yinrun Huang from?
Yinrun is from Shanghai, China, but she has quickly developed a love of English culture.
She told producers, "I have a lot of favourite British slang, 'chuffed to bits' 'bob's your uncle,' 'cheers mate,' 'nincompoop.'"
Who is Yinrun Huang's boyfriend?
Although we have yet to see Yinrun's boyfriend, many viewers are praising him for convincing Yinrun to join the show.
What is Yinrun Huang like?
Yinrun told BB producers, "My boyfriend would describe me in three words - quirky but lovable. My friends in China think I am like the crazy mother because I always take care of them. I'm very playful."
She may not be as sweet as she seems, and she also told producers, "I was born in the year of the tiger, so if someone is rude to me, it will bring the angry tiger out of me."
What will Yinrun Huang do if she wins Big Brother?
Yinrun's dream may be very different from her fellow BB housemates.
"I want to move to a farm. That's my final dream, I will live on a farm and have some chickens, grow my organic vegetables and have a puppy to run around. And I'll have eggs from the chicken, it will be so wholesome. This is my dream."
WATCH: 'You Have Trust No 1 Tattooed On Your Knee!': Sam Thompson & Pete Wicks Play Who's Most Likely To