If Big Brother were a British idiom it would be 'don't judge a book by it's cover'; we naturally all did this the moment we were introduced to our new housemates on launch night earlier this week, but as we're now learning, there's SO much more to this lot than meets the eye – and we can't wait to continue getting to know each and every one of them over the next few weeks.
One housemate already giving us LAYERS is Jordan Sangha, who in just a couple of days has already formed an adorbs friendship with Henry Southan, got his flirt on with Chanelle Bowen and single-handedly brought back the floral shirt.
Tbh, we thought we had his number on launch night, but we have to say, we're already enjoying seeing this flower blossom.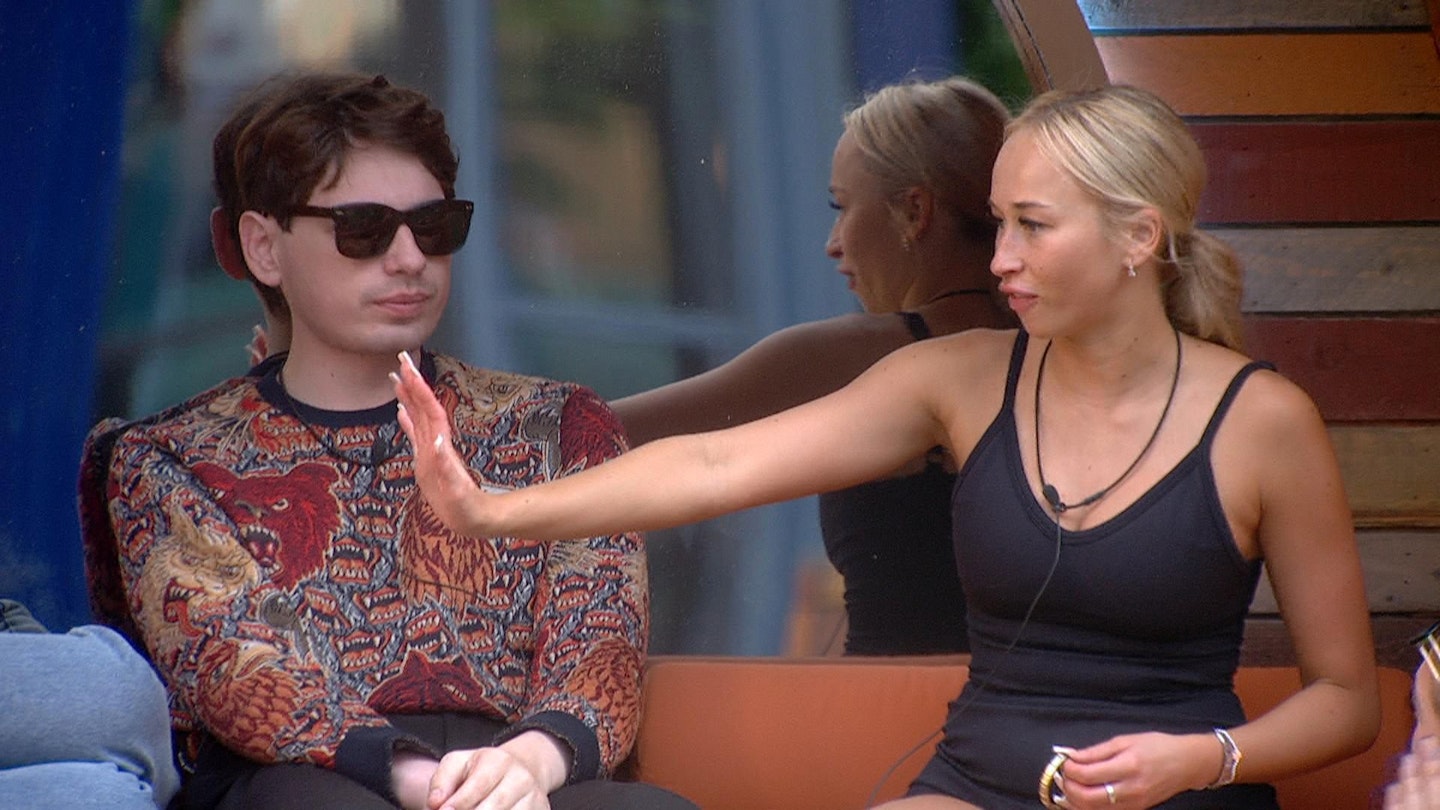 During a pre-interview with Big Brother producers, Jordan revealed the real reason he applied for Big Brother and we just had to share it with you because it is a GAG – turns out he was just bored. Yep.
He revealed, "Well, I love the show. I was quite disillusioned with life so I suppose boredom made me apply to some extent. I honestly applied on a whim."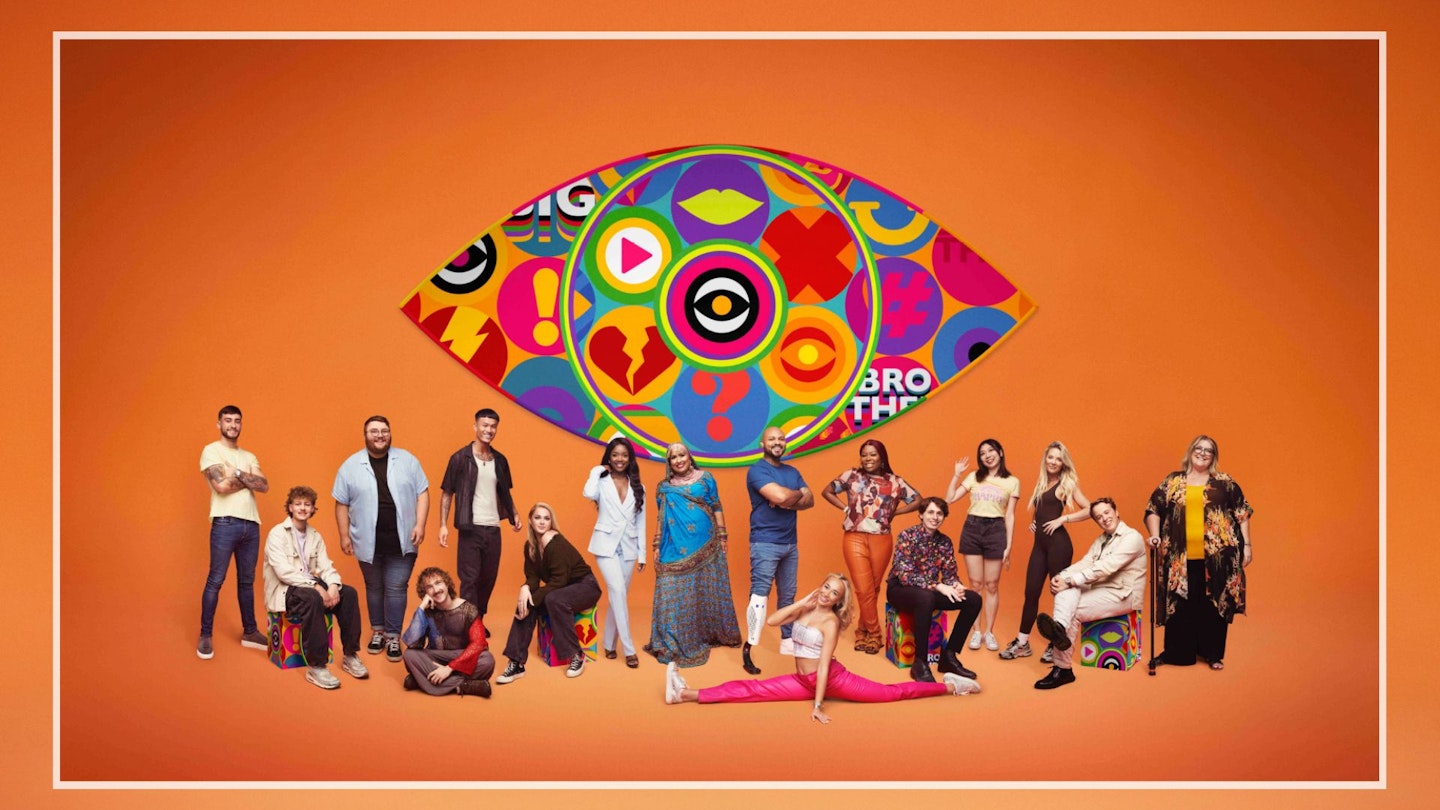 Jordan continued, "I'm interested in the social experiments side of Big Brother. I don't really like the idea of living with people but I thought I might as well give it a try. And I wanted to challenge myself."
When we're bored we watch old clips of Victoria Beckham: Coming to America...
Who is Jordan Sangha?
Jordan is one of the 16 housemates taking part in the eagerly awaited new series of Big Brother on ITV, which launched on Sunday 8 October 2023.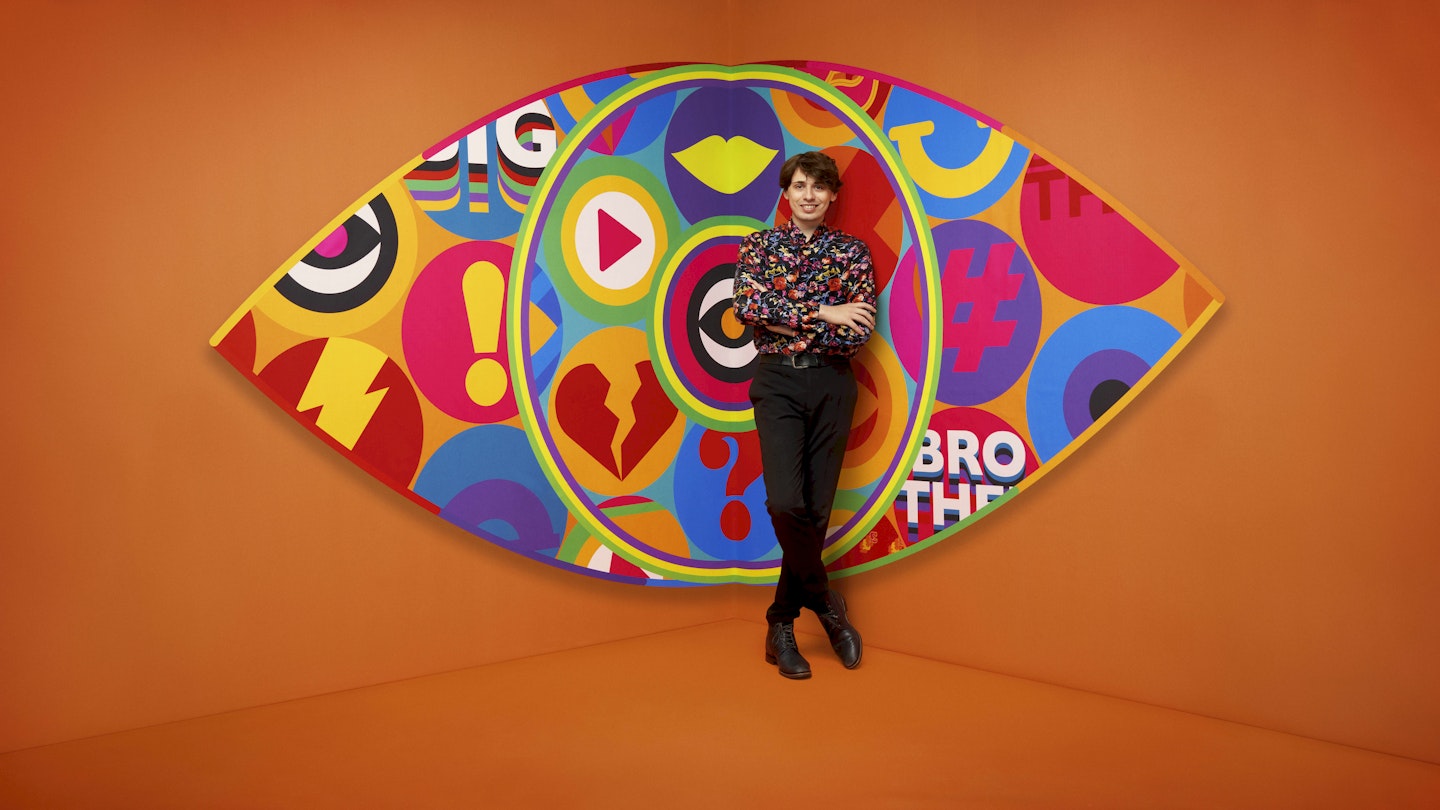 How old is Jordan Sangha?
He is 25 years old.
Where is Jordan Sangha from?
He is from Scunthorpe in Lincolnshire.
What does Jordan Sangha do for a living?
Jordan is a lawyer.
How would Jordan Sangha's friends and family describe him?
According to Jordan, those closest to him would describe him as "flippant" and "sarcastic".
Jordan says, "They always say to me that they never know if I'm joking or not, so I suppose I could be difficult to read to some extent."
What would Jordan Sangha do with the prize money?
He told producers that he would "probably rent in Kensington for a month or two, and have a shopping spree in Harrods".
WATCH: The Big Brother reunion we've all been waiting for! 🙌🏼