Gogglebox's The Moffatt family were staples on our TV screens for a LONG time. Viewers nationwide were often left in stitches following the family's living room commentary week after week.
As they were such a big part of the Gogglebox family, we thought we would revisit the star of the family, Scarlett Moffatt, and see what she's up to now.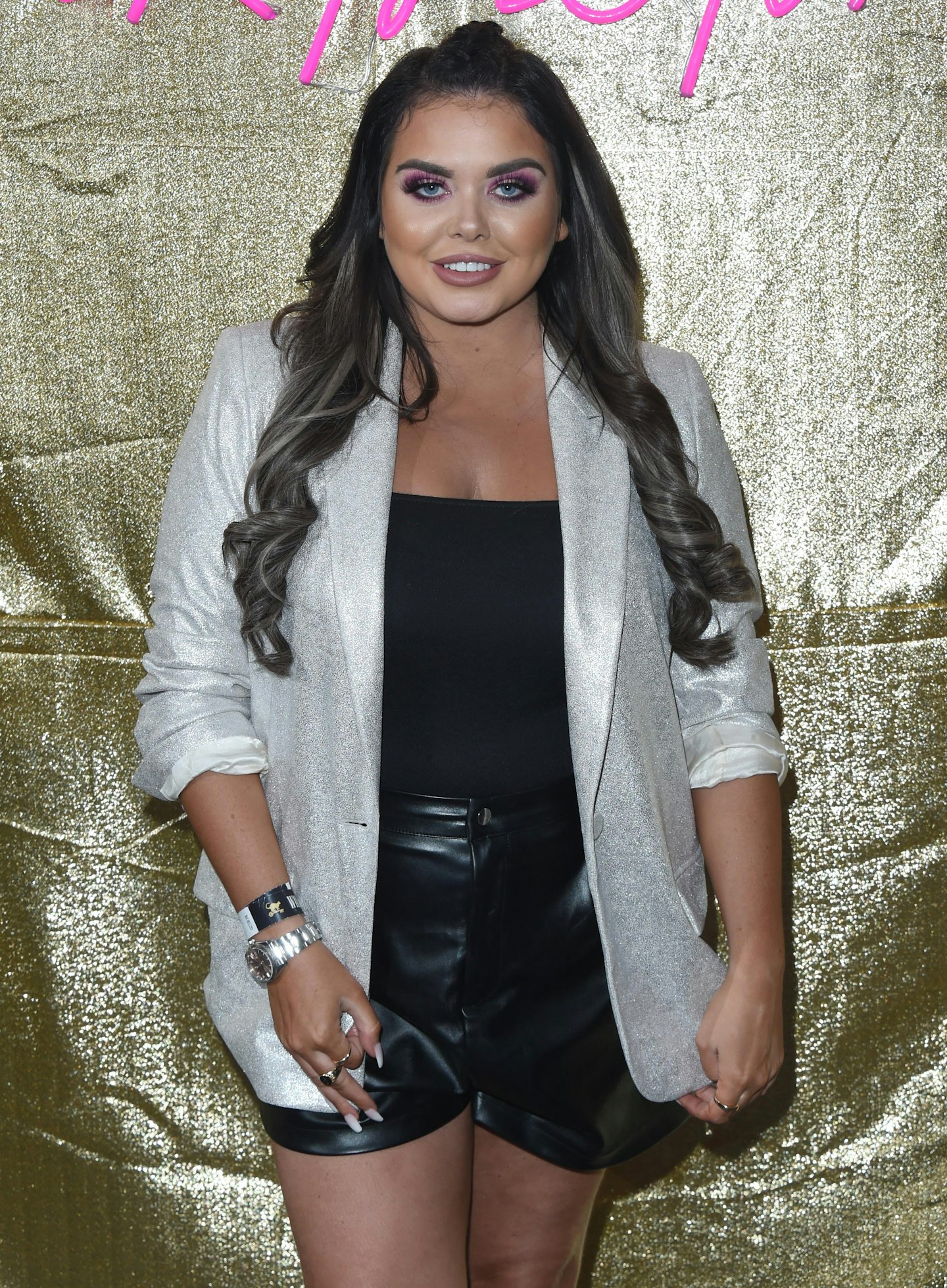 What season of Gogglebox does Scarlett Moffatt star in?
Scarlett starred in the show for two years from 2014 until 2016, appearing in series three through to eight. We know, we thought it was longer, too.
Why did Scarlett Moffatt quit Gogglebox?
She left the show to appear in ITV fan-favourite I'm a Celebrity… Get Me Out of Here! in 2016. Naturally, she was an absolute gem in the camp and became that year's Queen of the Jungle. DESERVEDLY.
At the time, a Channel 4 spokesperson said, "Scarlett Moffatt is going in to I'm a Celebrity and will no longer participate in this series of Gogglebox.
"The show's producers have not had any conversations with Scarlett about leaving or returning to Gogglebox after her stint in the Jungle.
"The Moffatts have been excellent contributors to Gogglebox, and we are very grateful for all they have given to the show."
Do we detect a smidgen of shade?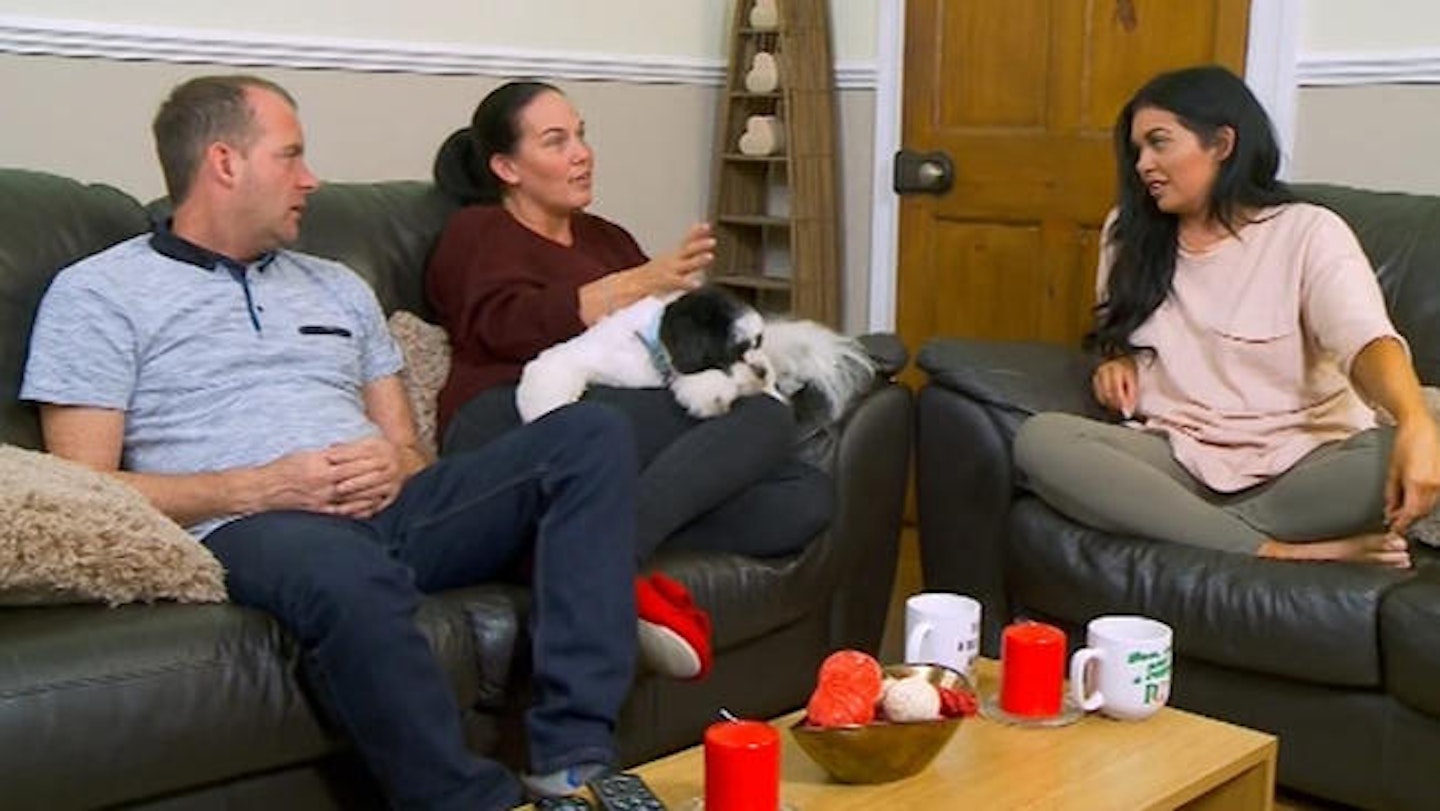 Did Scarlett Moffatt become famous from Gogglebox?
Technically, she did star in something called Beauty School Cop Outs in 2013, but yes, Gogglebox is what most people know Scarlett for.
What happened to Scarlett Moffatt's family on Gogglebox?
Scarlett confirmed in 2017 that after she left the show for I'm a Celeb, her family was axed. So we did detect shade...
She wrote in reply to a fan on Twitter, "We are gutted too, thought my mam and dad (and little Ava) would still be able to do it but we will still be watching."
According to Sunday People, the Moffatt's "wouldn't have worked" without their daughter.
Is Scarlett Moffatt single?
No, she is currently in a relationship with 36-year-old Scott Dobinson, a police officer from Durham.
The two have been together since late 2018. Earlier this year, they announced that they were expecting their first child.
When is Scarlett Moffatt's baby due?
In late April, Scarlett spoke to HELLO! and told them that she had felt "so confident" in her second trimester, so her baby boy is probably due sometime this summer. Cuteeeeeeeeee.
Where is Scarlett Moffatt from?
She is from Bishop Auckland in County Durham.
When was Scarlett Moffatt on I'm A Celeb?
She was on the show in 2016, during the sixteenth series.
How old is Scarlett Moffatt?
Scarlett is 32. She was born on 17 October 1990.
WATCH: 'I Can See Them Winning' Tasha And Andrew On 2023 Islanders | Heat Dates