He doesn't know it, but Adam Collard is currently embroiled in a feud with pretty much the entire cast of Geordie Shore.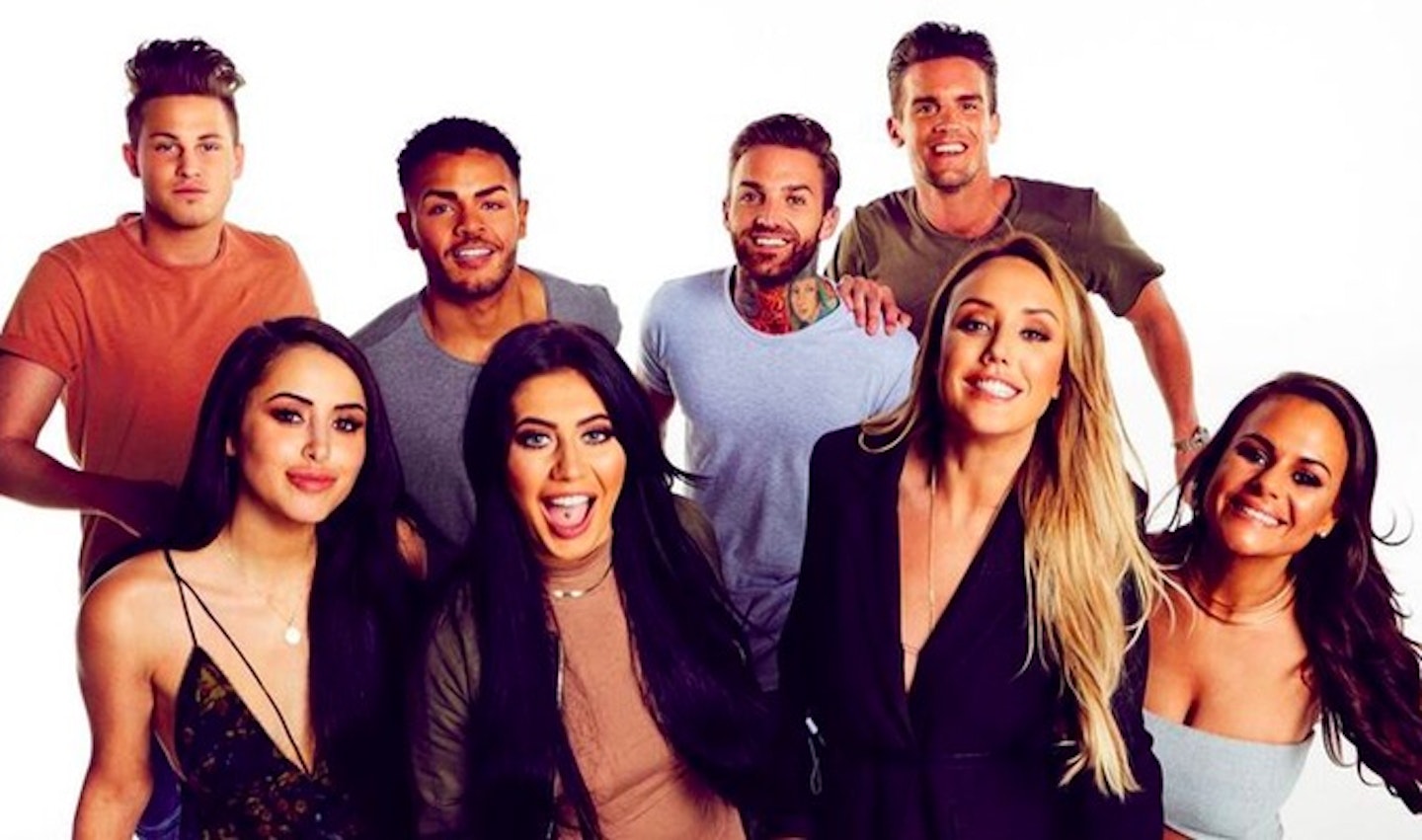 This is because before he went onto Love Island, he slagged off the TV show and claimed to have turned it down because it was brainless - something the cast have argued against on Twitter.
Let's recap.
Speaking to the Daily Mail before entering the villa, he said: "I saw him on a night out and he said: 'Do you want to come on Geordie Shore?' I was like 'not really, because it's not me.' I'm not that type of person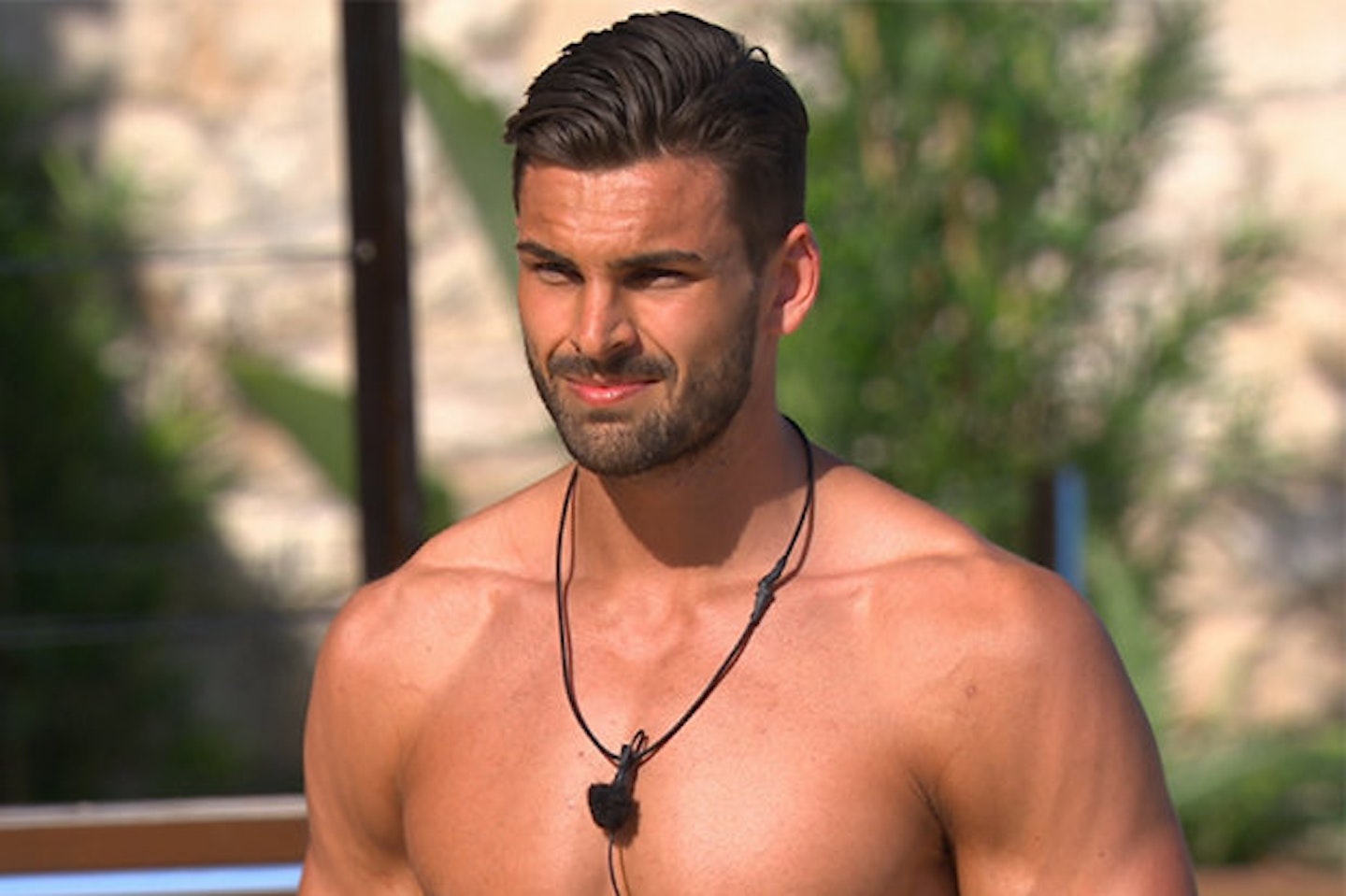 "Don't get us wrong, I like going out. But I'm not daft, I've got something between my ears at the same time.
"I wouldn't want the stereotype of "Oh, let's go, let's get f*cked." Like, it's not me, do you know what I mean? I wouldn't want to come across that way as well.."
Marnie Simpson then hit back at the claims on Twitter, writing: "Well that's a lie. You auditioned for it every series and got rejected."
And now, a clip has come to light of Adam actually appearing on the show, snogging Holly Hagan and Charlotte Crosby, and getting a lap dance off Chloe Ferry.
What a bloody saga.
Marnie shared the clip on Twitter, writing: "Thought Adam said Geordie shore were brainless and that he tuned down the show when approached... My point proven".
GALLERY: all the Love Island 2018 contestants
Love Island 2018 contestants (slider)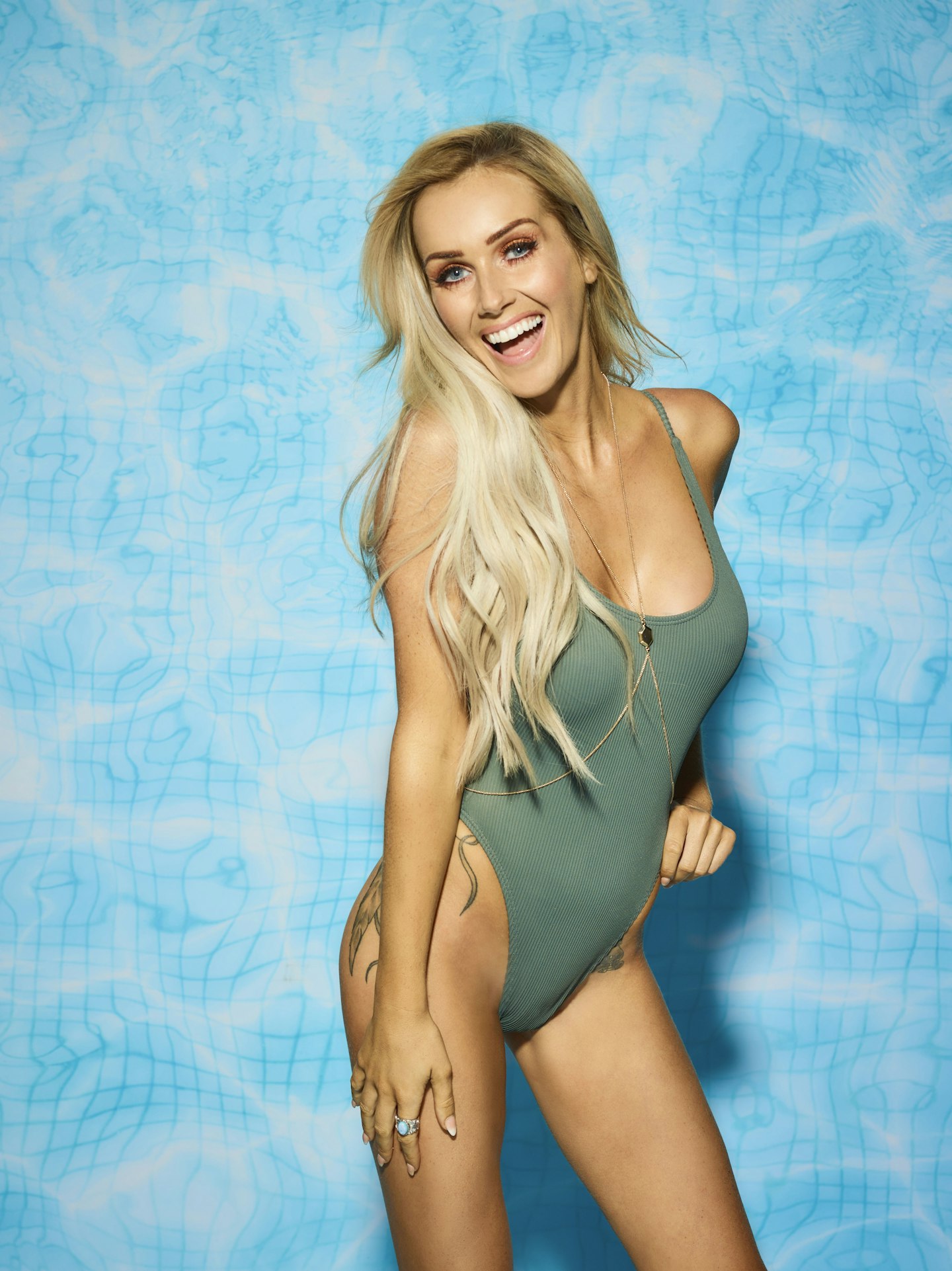 1 of 11
CREDIT: ITV
Laura Anderson
Age: 29Occupation: Cabin CrewFrom: Stirling, Scotland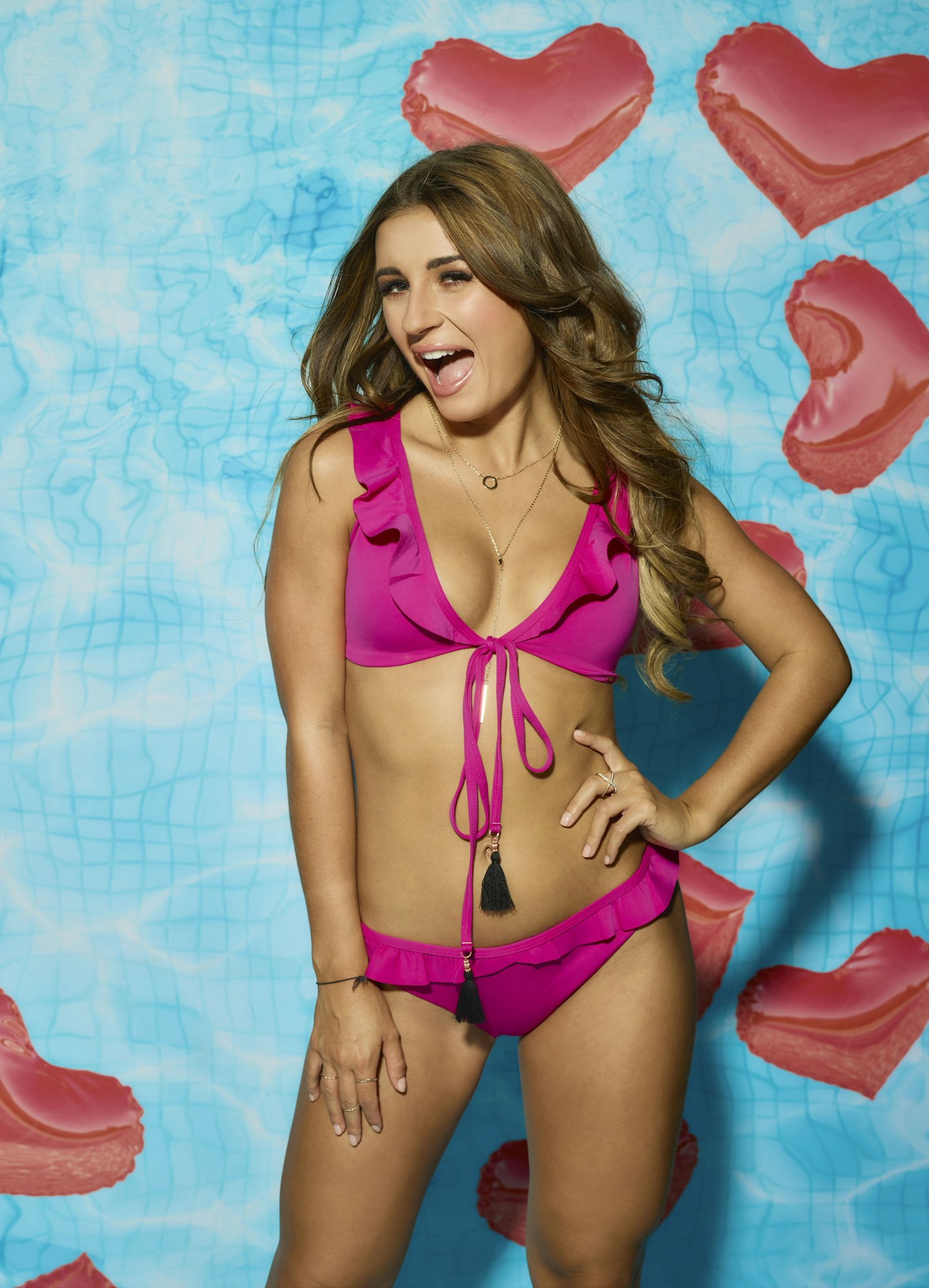 2 of 11
CREDIT: ITV
Dani Dyer
Age: 21Occupation: BarmaidFrom: East London
3 of 11
CREDIT: ITV
Hayley Hughes
Age: 21Occupation: ModelFrom: Liverpool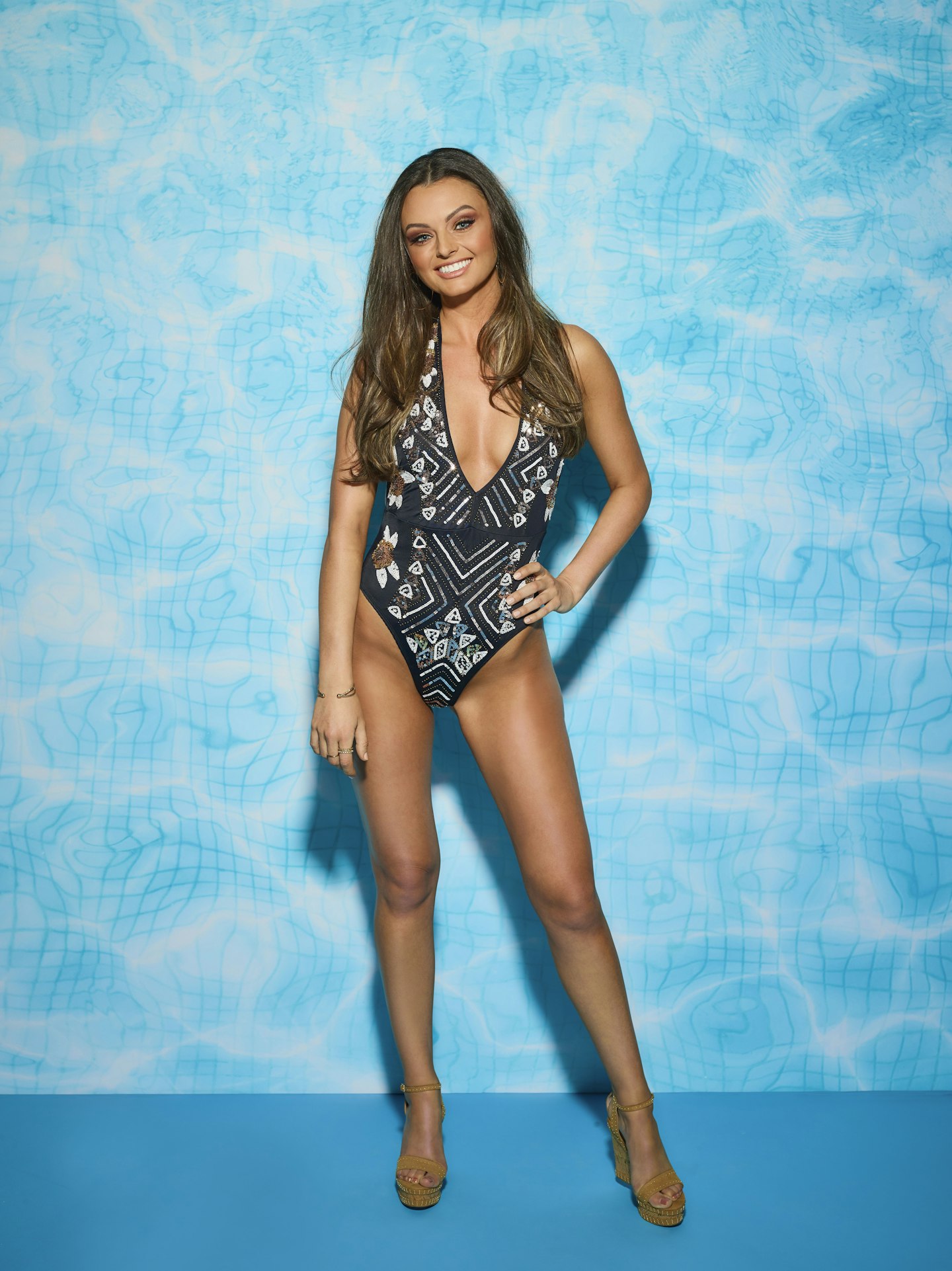 4 of 11
CREDIT: ITV
Kendall Rae-Knight
Age: 26Occupation: Retail ManagerFrom: Blackpool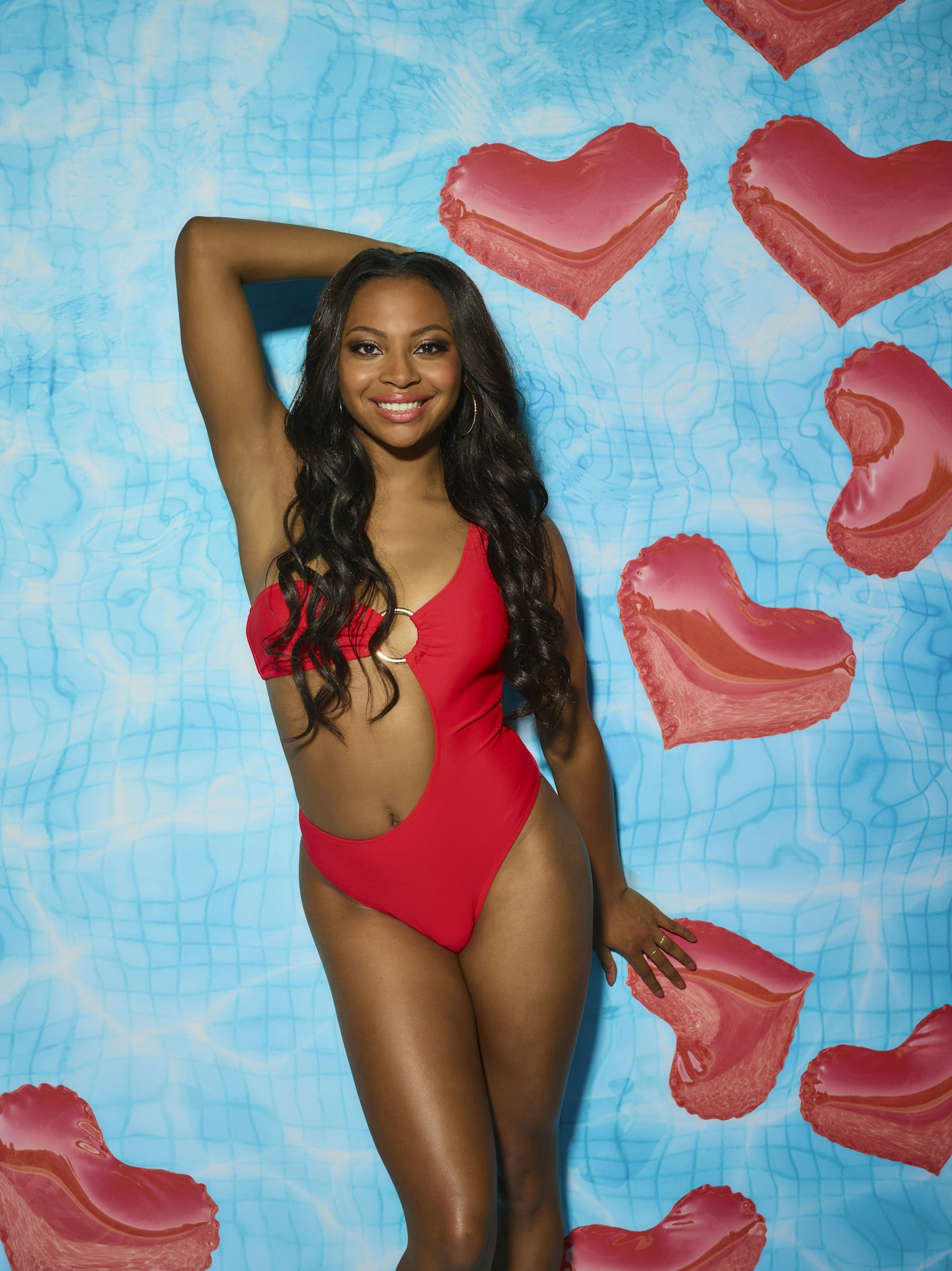 5 of 11
CREDIT: ITV
Samira Mighty
Age: 22Occupation: West End PerformerFrom: London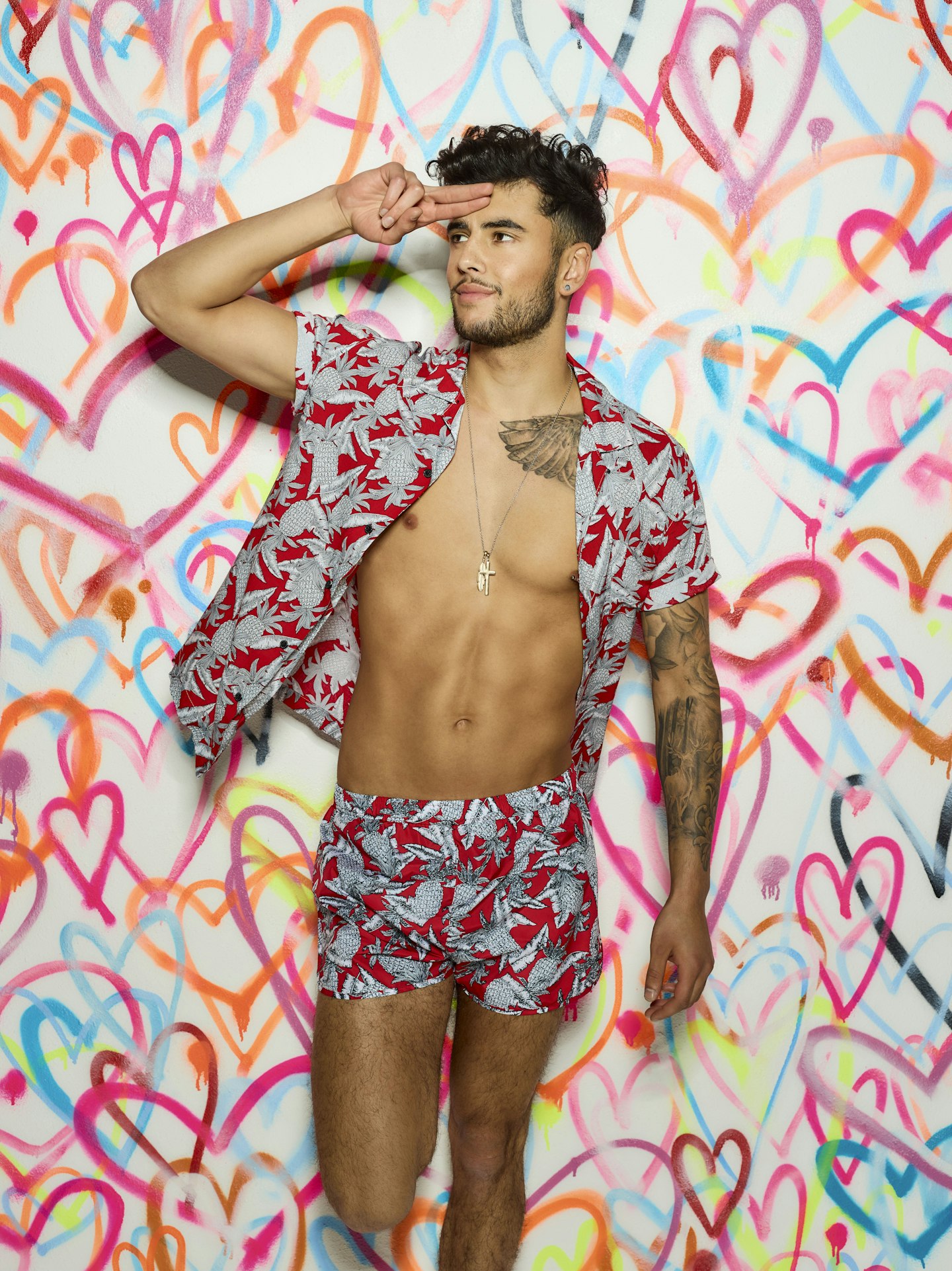 6 of 11
CREDIT: ITV
Niall Aslam
Age: 23Occupation: Student and Construction WorkerFrom: Coventry
7 of 11
CREDIT: ITV
Eyal Booker
Age: 22Occupation: ModelFrom: London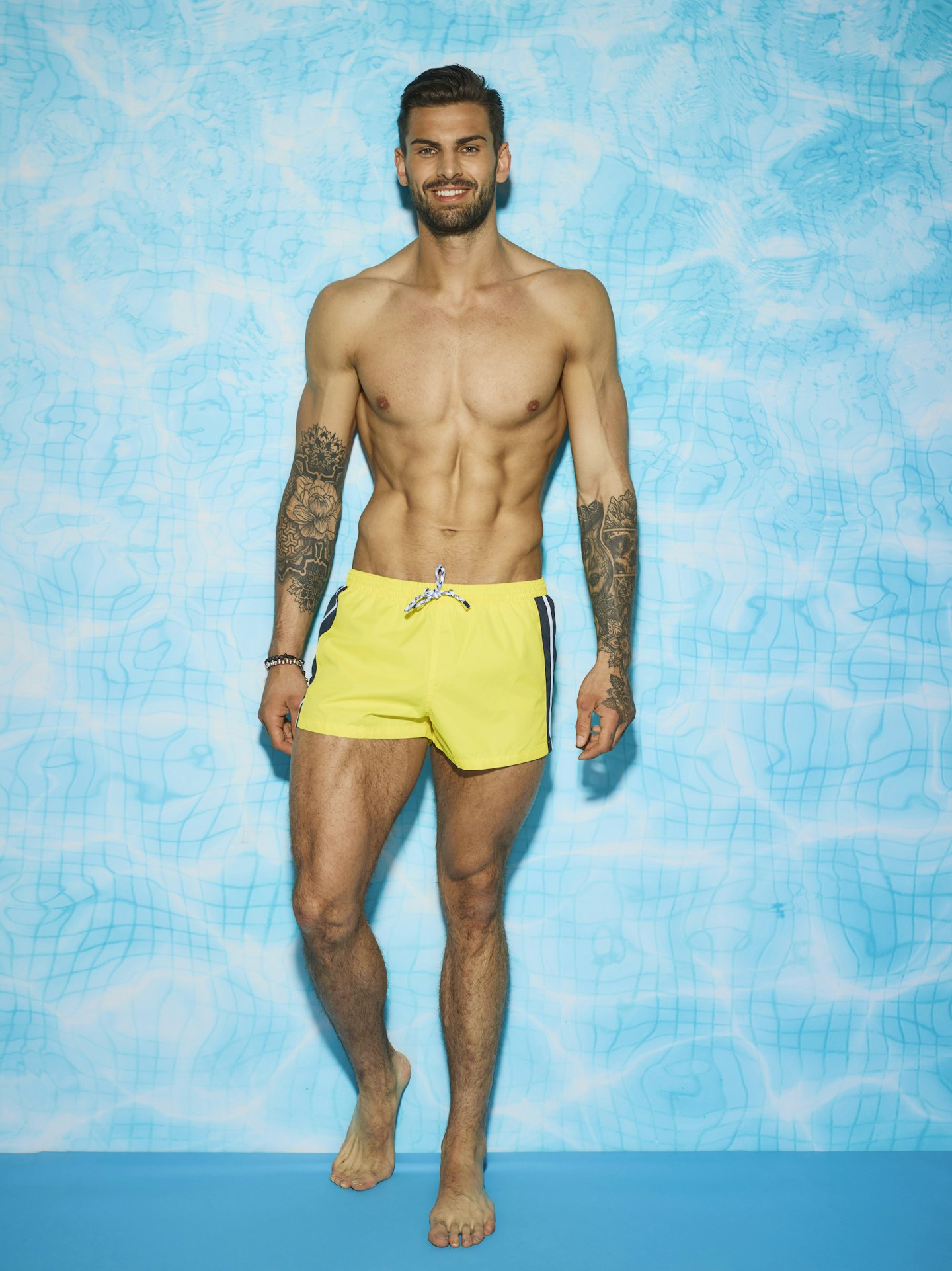 8 of 11
CREDIT: ITV
Adam Collard
Age: 22Occupation: Personal Trainer and Gym DirectorFrom: Newcastle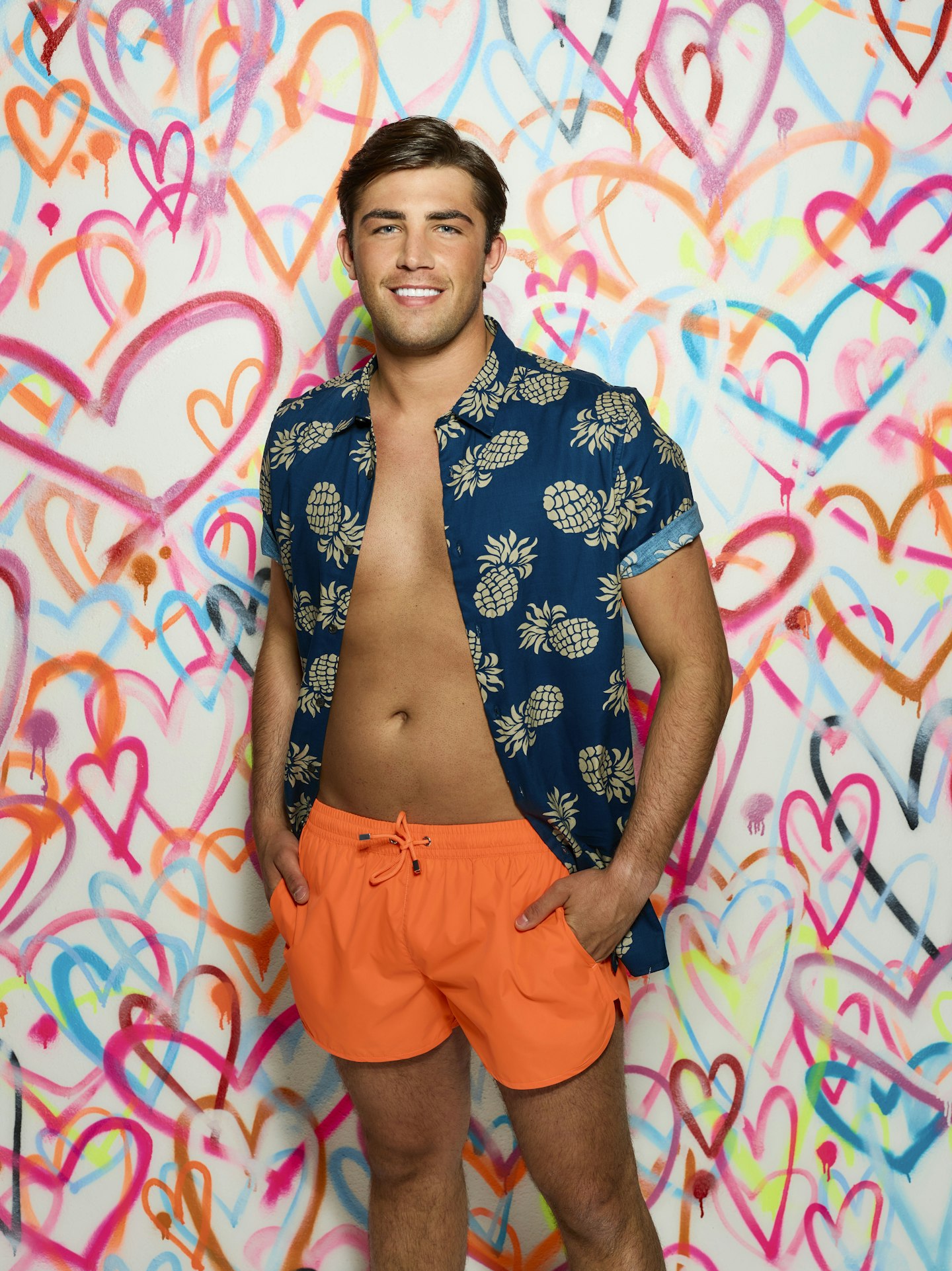 9 of 11
CREDIT: ITV
Jack Fincham
Age: 26Occupation: Stationary Sales ManagerFrom: Kent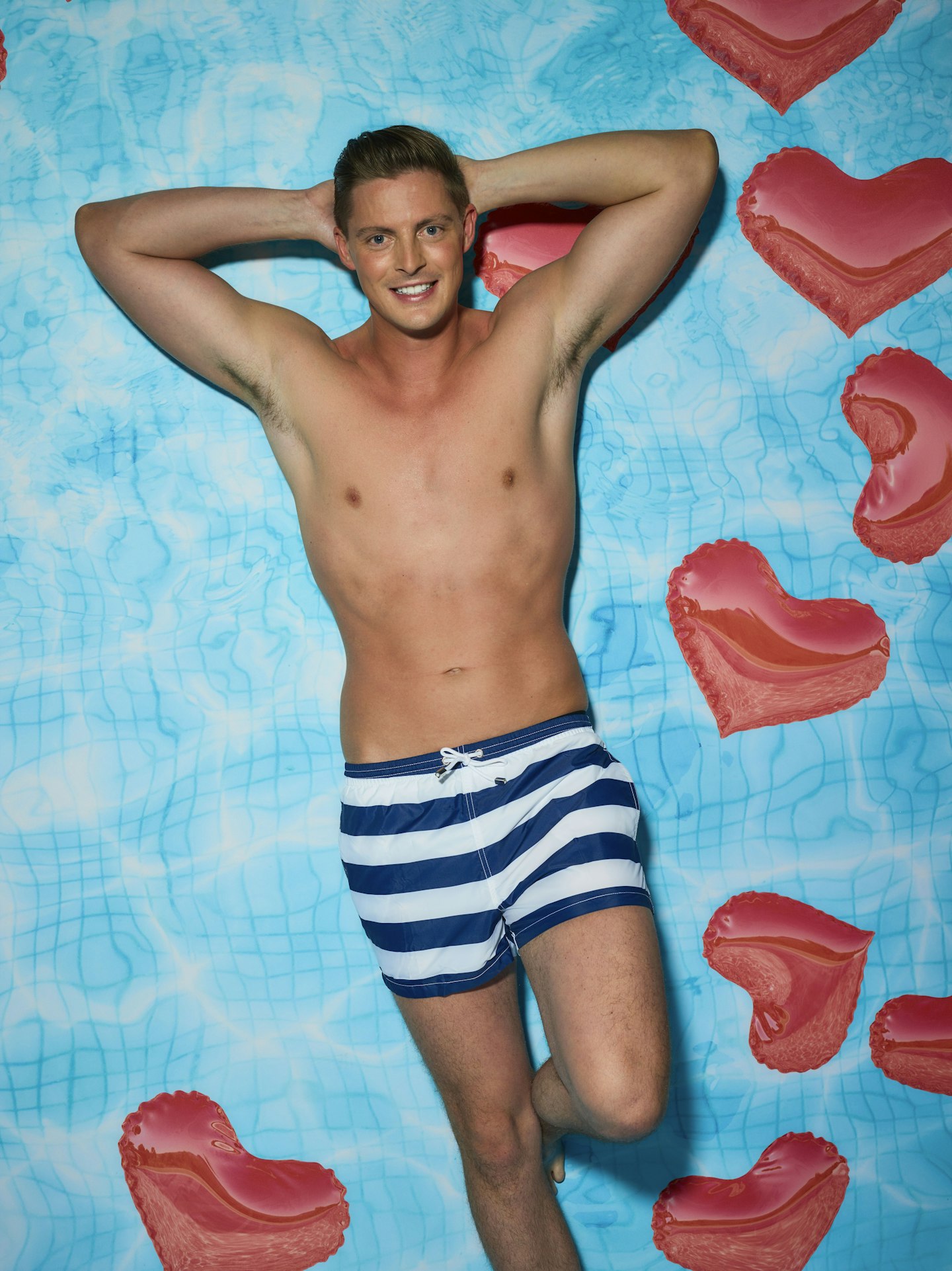 10 of 11
CREDIT: ITV
Dr. Alex George
Age: 27Occupation: A&E DoctorFrom: Carmarthen, West Wales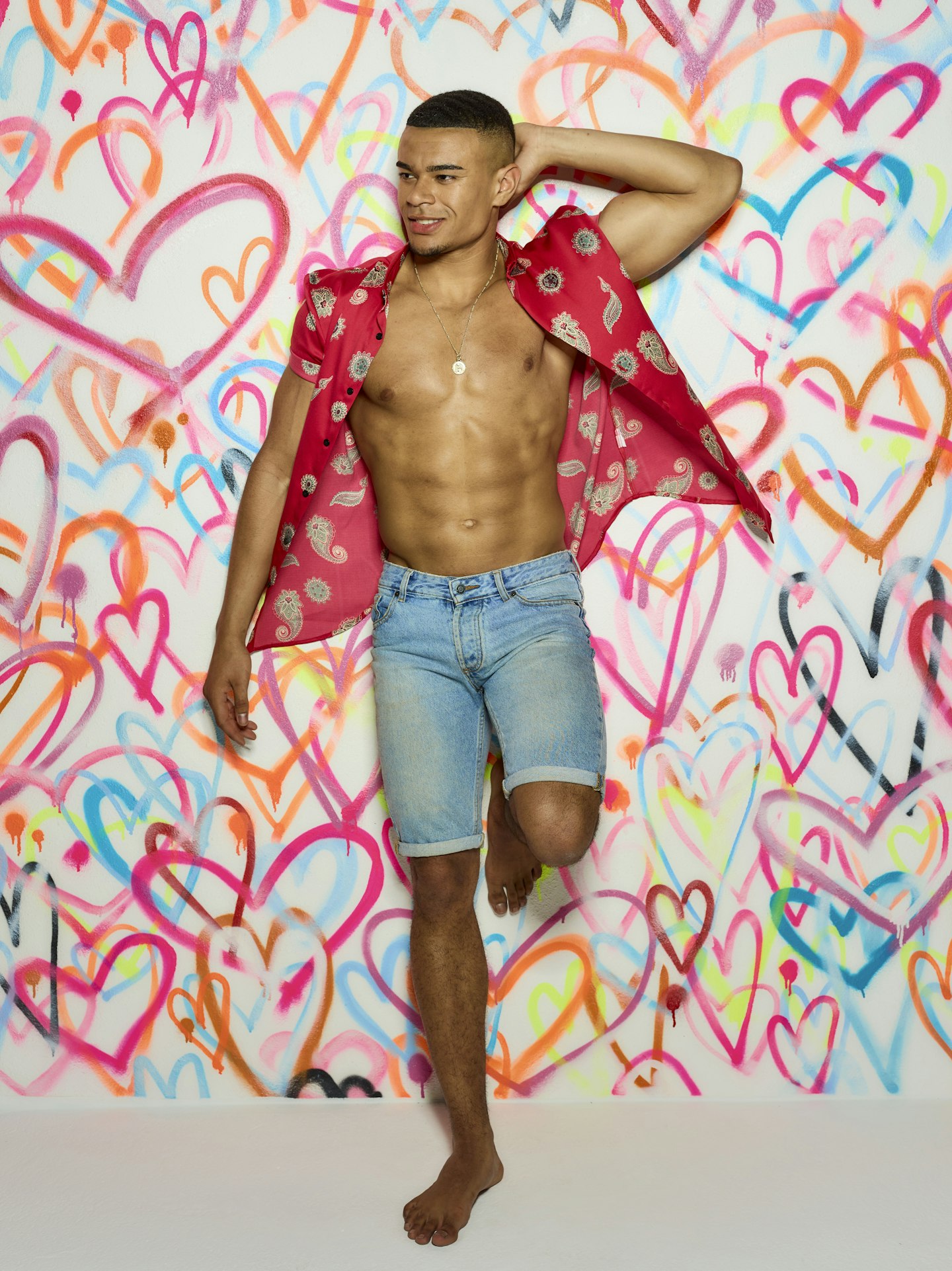 11 of 11
CREDIT: ITV
Wes Nelson
Age: 20Occupation: Electrical and Nuclear Systems Design EngineerFrom: Staffordshire