Unless you've been living under a rock for the past few weeks, it won't have escaped your attention that Love Island is BACK and one of the contestants is 21-year-old Dani Dyer, daughter of Eastenders actor Danny Dyer.
It sounds like Danny has been keeping a close eye on his daughter and, just like the rest of us, has been glued his TV every night, as his wife Jo Mas has been opening up about his reaction to seeing Dani on the show.
"Danny wasn't happy at first when she was going into the show but at the moment he thinks Dani has done well with her behaviour," Jo told the Mirror.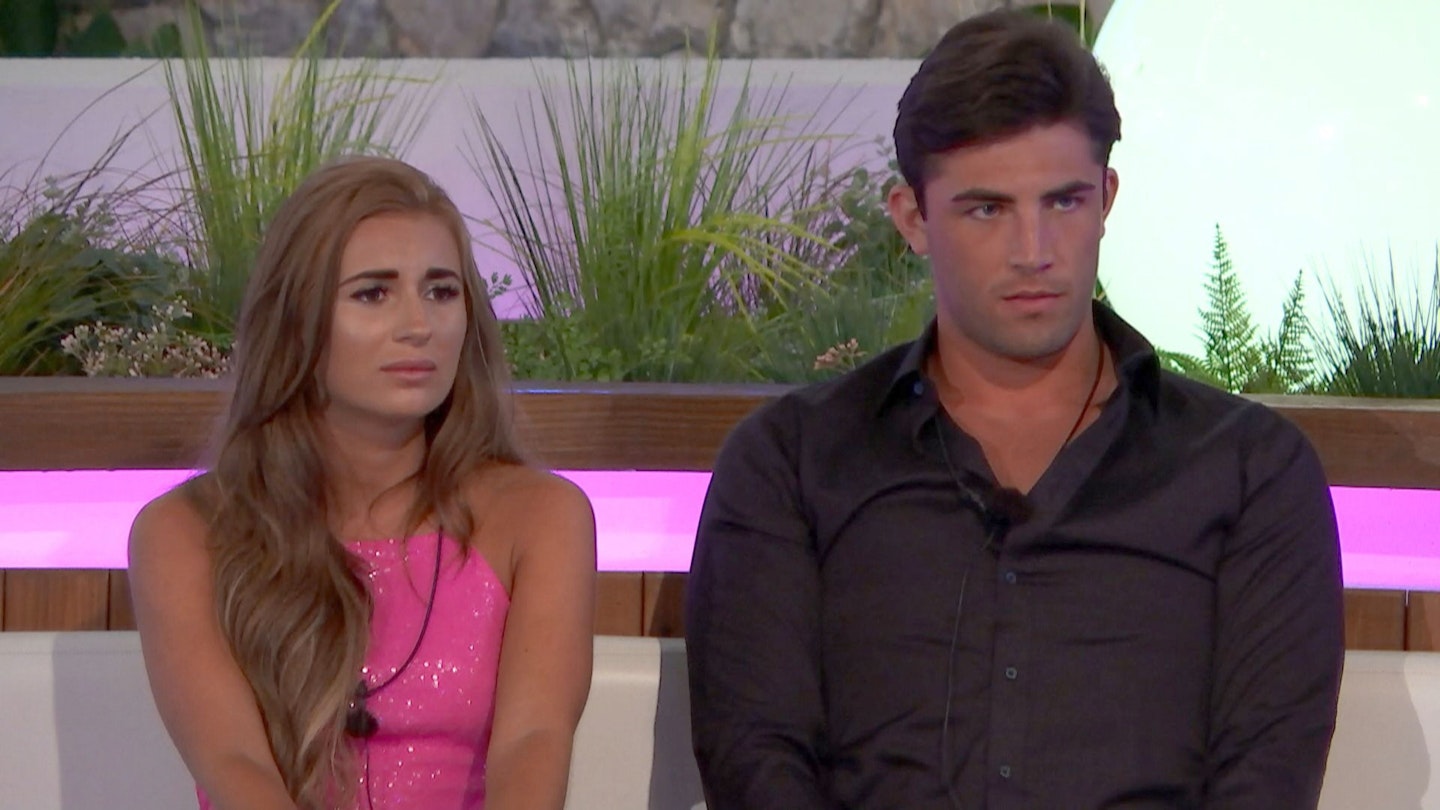 She also revealed that despite his hardman image, some scenes have left Danny in tears.
Referring to Dani's up and down coupling with Jack Fincham, Jo said: "He got a bit choked up when she was sad about finding out Jack was a t***.
"That's his daughter and they have a very close bond."
Danny also referred to Dani's Love Island appearance in a hilarious Instagram post. Sharing a picture of himself and youngest daughter Sunnie, he jokingly hinted that the 11-year-old would be the next Dyer family member on Love Island.
Danny wrote: Me and the wife have come to accept the fact that we was put on the planet to reproduce Love Islanders… Bollocks…
"Oh well… Embrace it… Good luck in 2028 Sunnie #doubledoubleproud #TeamDani"
GALLERY: Love Island 2018 contestants
Love Island 2018 contestants (slider)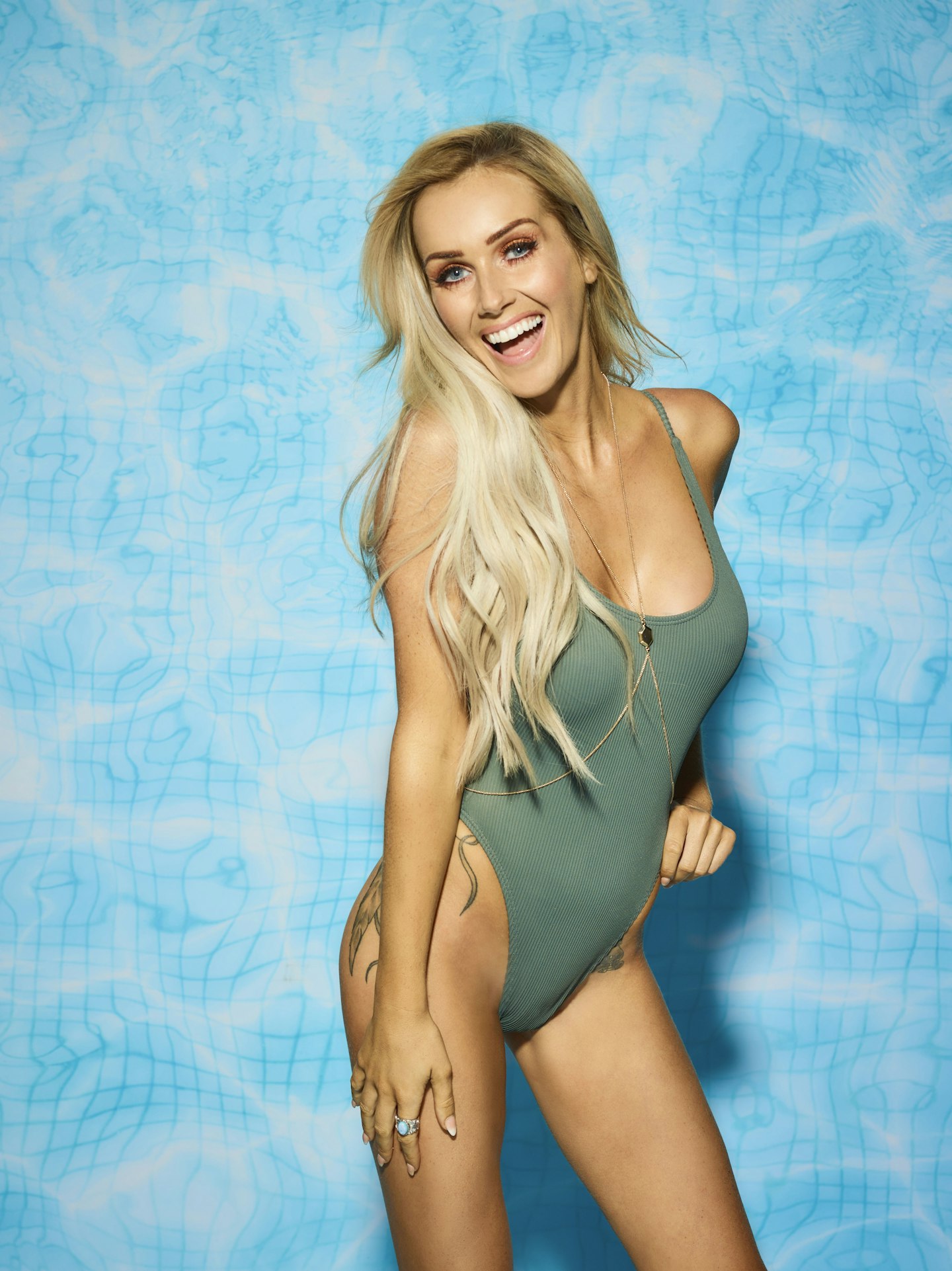 1 of 11
CREDIT: ITV
Laura Anderson
Age: 29Occupation: Cabin CrewFrom: Stirling, Scotland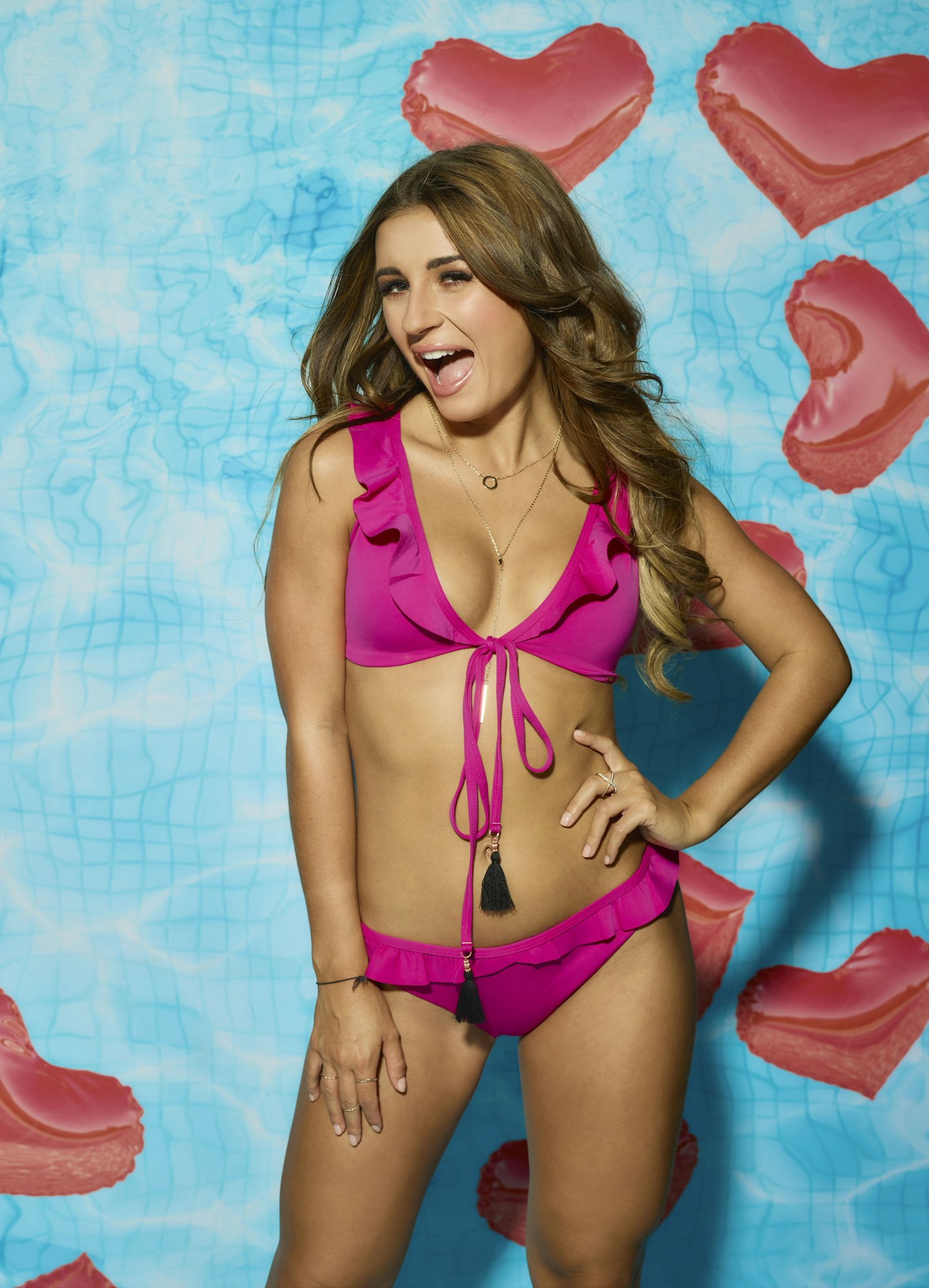 2 of 11
CREDIT: ITV
Dani Dyer
Age: 21Occupation: BarmaidFrom: East London
3 of 11
CREDIT: ITV
Hayley Hughes
Age: 21Occupation: ModelFrom: Liverpool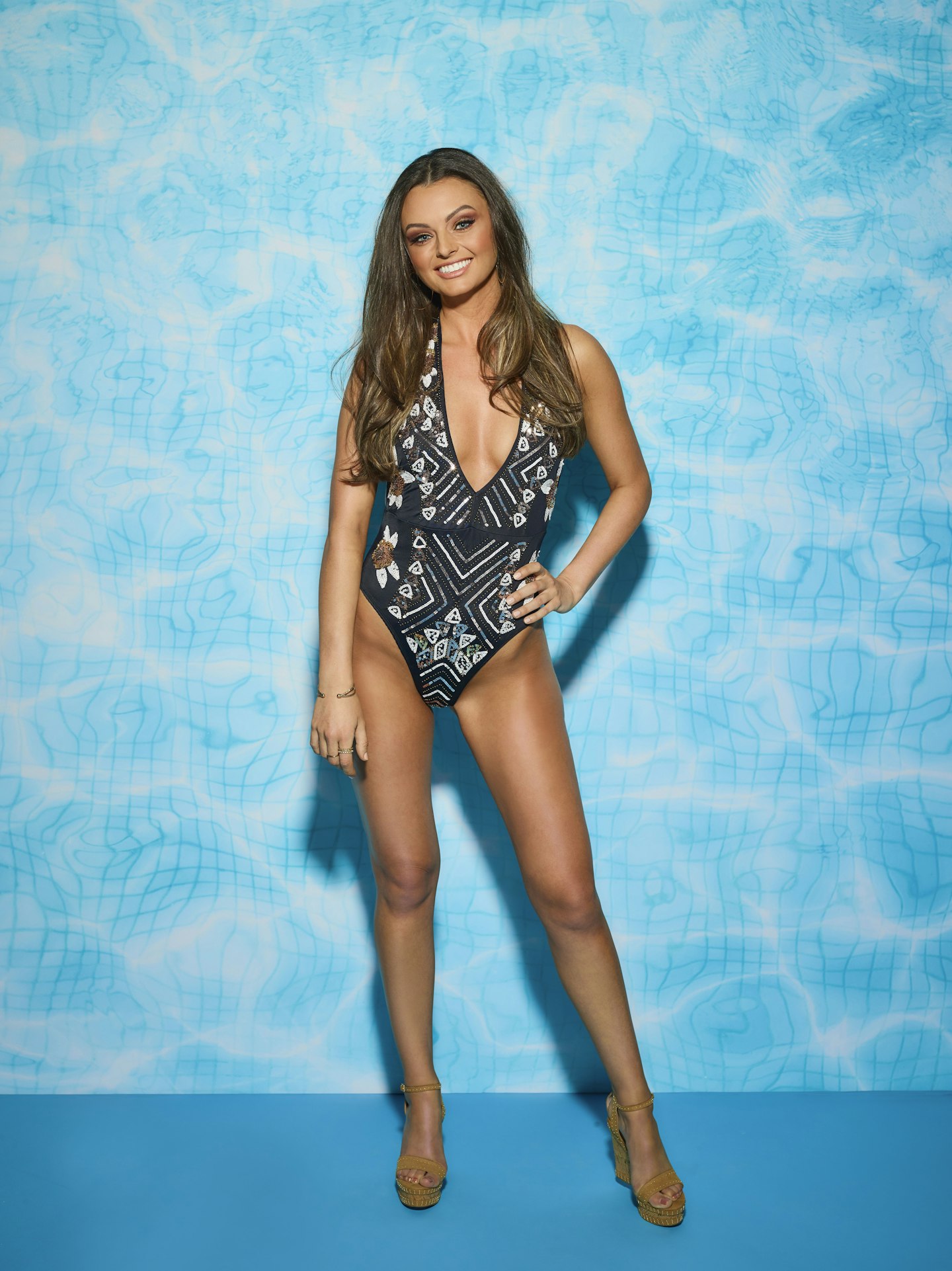 4 of 11
CREDIT: ITV
Kendall Rae-Knight
Age: 26Occupation: Retail ManagerFrom: Blackpool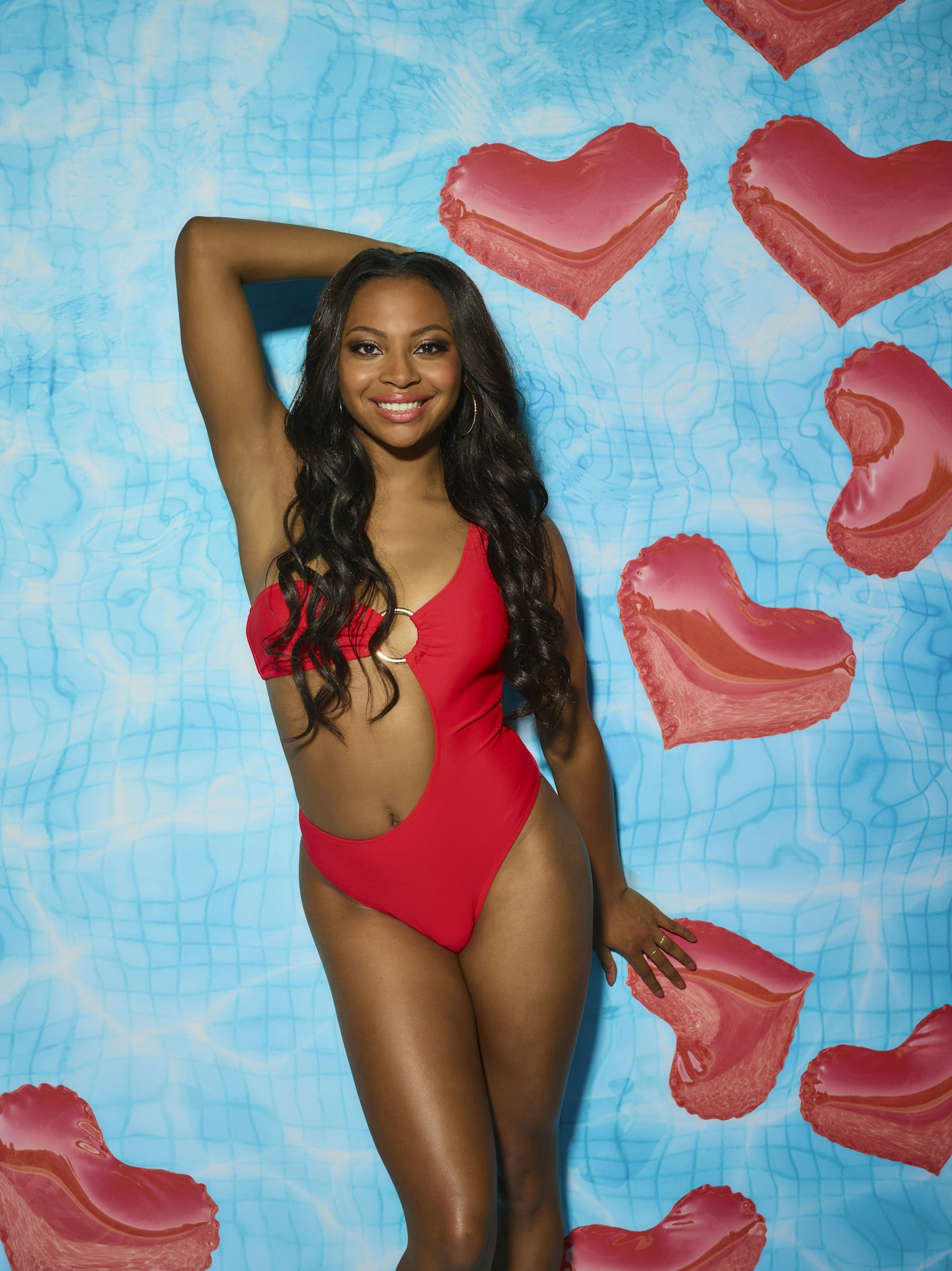 5 of 11
CREDIT: ITV
Samira Mighty
Age: 22Occupation: West End PerformerFrom: London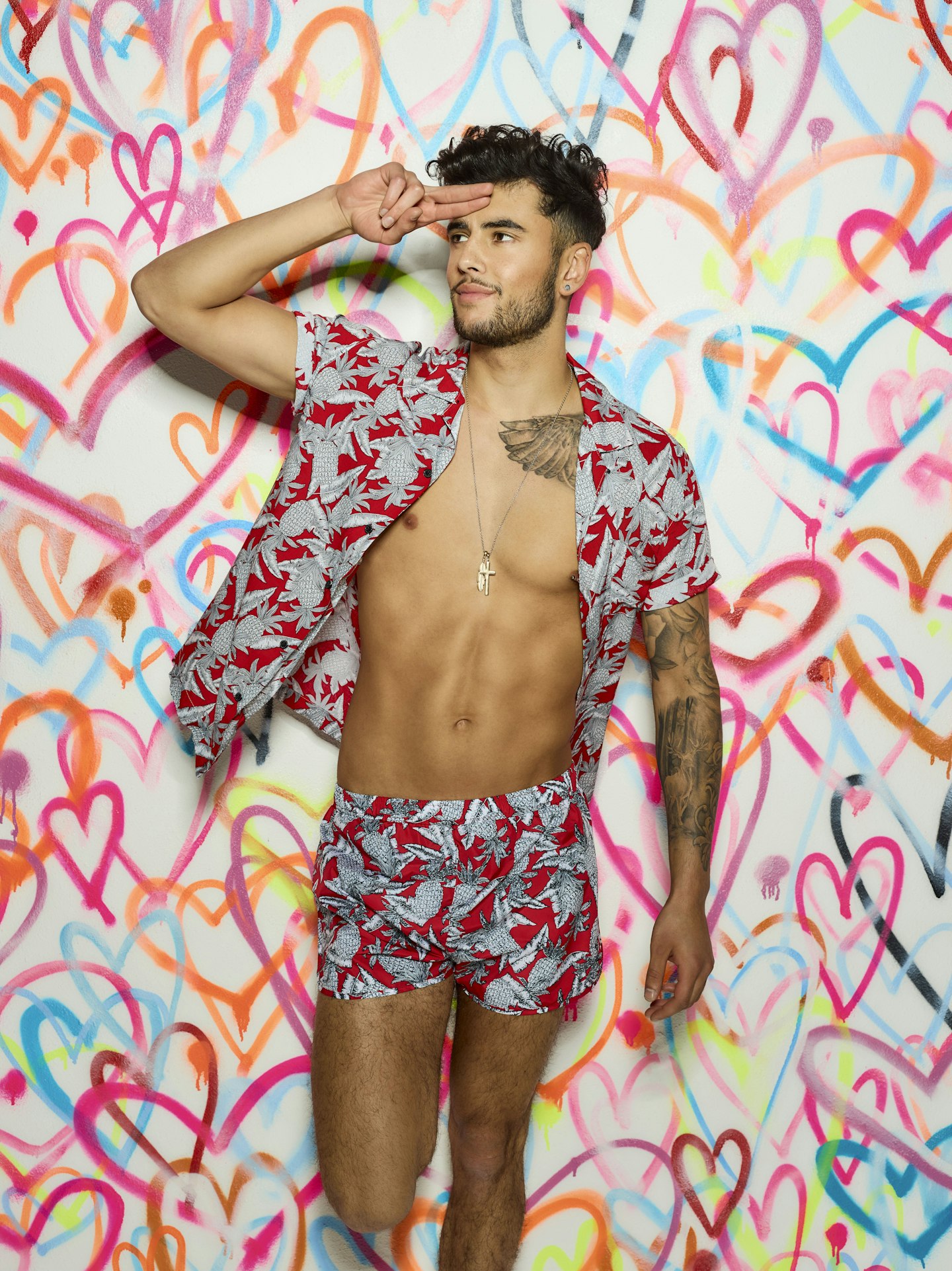 6 of 11
CREDIT: ITV
Niall Aslam
Age: 23Occupation: Student and Construction WorkerFrom: Coventry
7 of 11
CREDIT: ITV
Eyal Booker
Age: 22Occupation: ModelFrom: London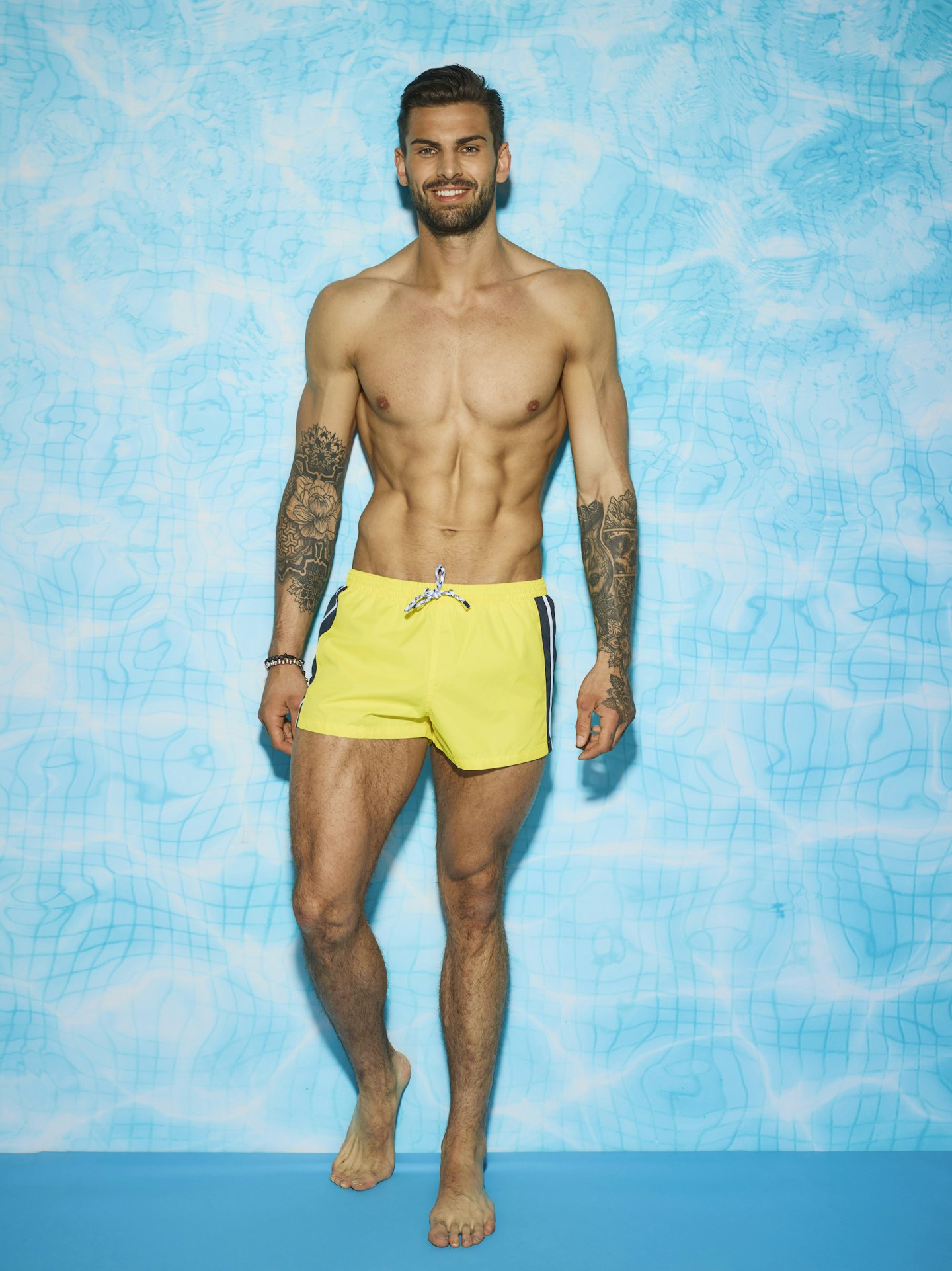 8 of 11
CREDIT: ITV
Adam Collard
Age: 22Occupation: Personal Trainer and Gym DirectorFrom: Newcastle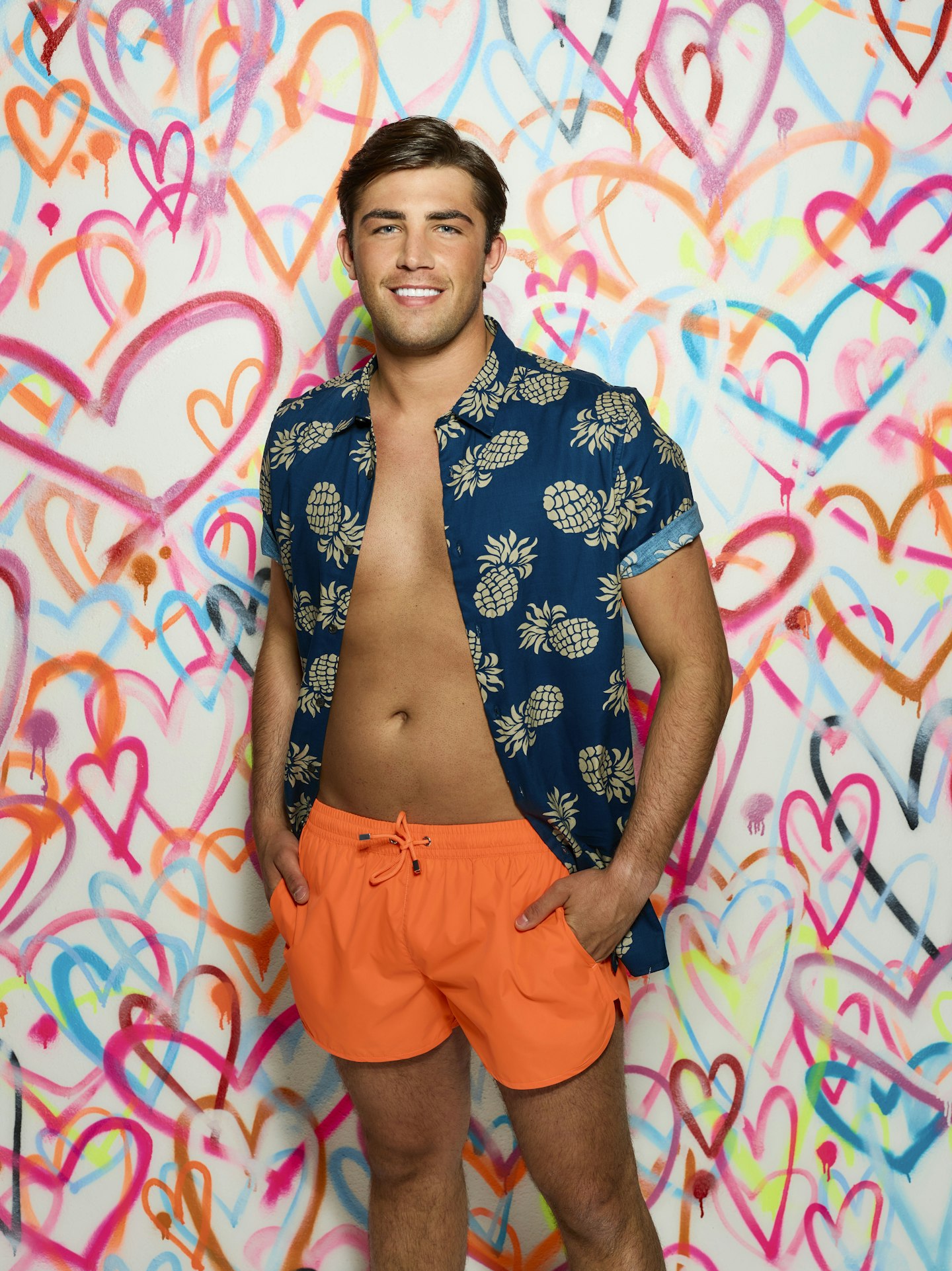 9 of 11
CREDIT: ITV
Jack Fincham
Age: 26Occupation: Stationary Sales ManagerFrom: Kent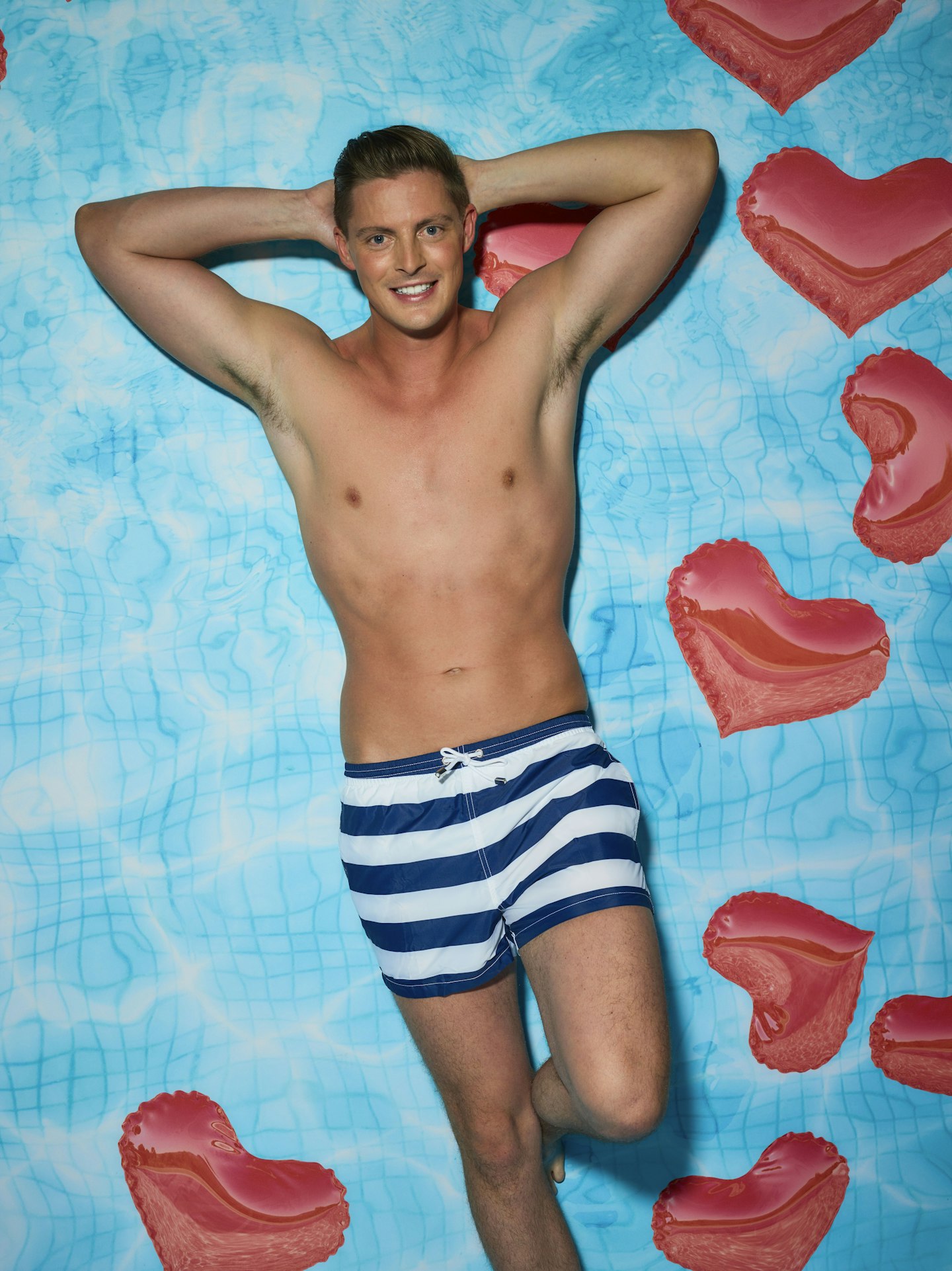 10 of 11
CREDIT: ITV
Dr. Alex George
Age: 27Occupation: A&E DoctorFrom: Carmarthen, West Wales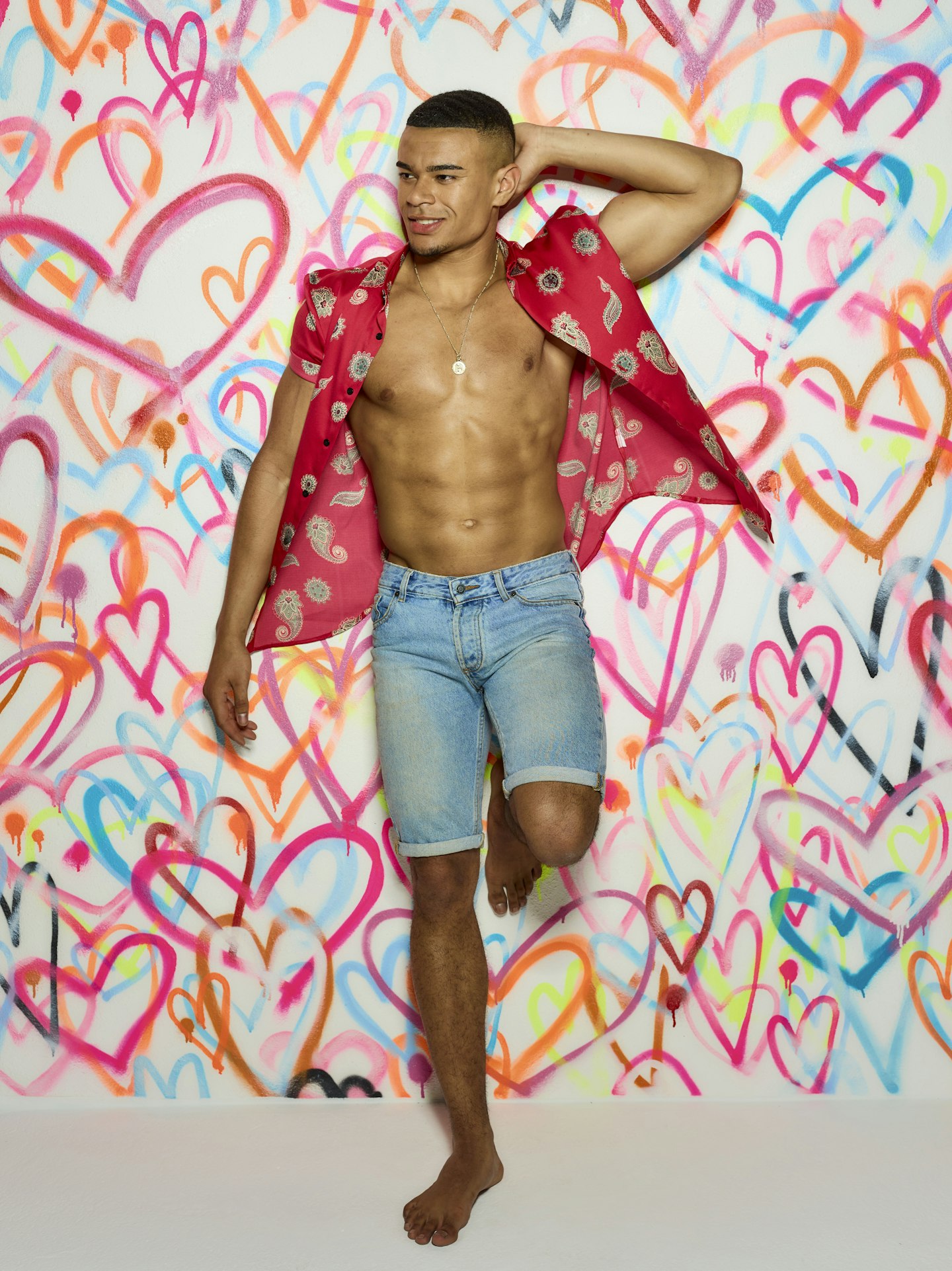 11 of 11
CREDIT: ITV
Wes Nelson
Age: 20Occupation: Electrical and Nuclear Systems Design EngineerFrom: Staffordshire
Love Island may have only been back on our screens for a week but it's already been full of dramz after the first re-coupling saw Kendall Rae-Knight dumped from the island.
After Adam Collard chose villa newbie Rosie Williams to couple up with, Kendall was forced to leave and said her emotional goodbyes to the rest of the Islanders.