After weeks of speculation surrounding their relationship status, the last remaining Love Island 2021 couple – Faye Winter and Teddy Soares – confirmed they were no longer an item back in February and now the real reason behind their break-up has been confirmed.
Although both Faye and Teddy have remained fairly tight-lipped about their split, former lettings agent Faye has now spoken out about why they called time on their relationship after 18 months.
Originally she admitted that the pair "wanted different things" and that was ultimately why they went their separate ways, but after her appearance on GK Barry's Saving Grace podcast we couldn't help but wonder if there was perhaps another reason too.
The host mentioned a video to Faye saying, "I saw a video online of he who shall not be named that you dated."
Comparing Teddy to the Harry Potter villain Voldemort is equal parts savage and hilarious.
"Opinions?" Grace asked.
The video in question featured Teddy getting in a car with some girls, although Faye joked it was "probably a video [she] ain't seen yet" before saying, "I feel like there are always three sides to the truth right?"
"I weren't personally there so I can't... I'm still finding things out literally until a couple of months ago," she confessed, much to the shock of Grace.
"Just after Christmas there was more that came out," Faye explained before going on to admit, "What do you believe and what don't you believe? I think you don't want to believe sh*t, you want to see the good in people. You want to really believe he wouldn't do it but I'll never know."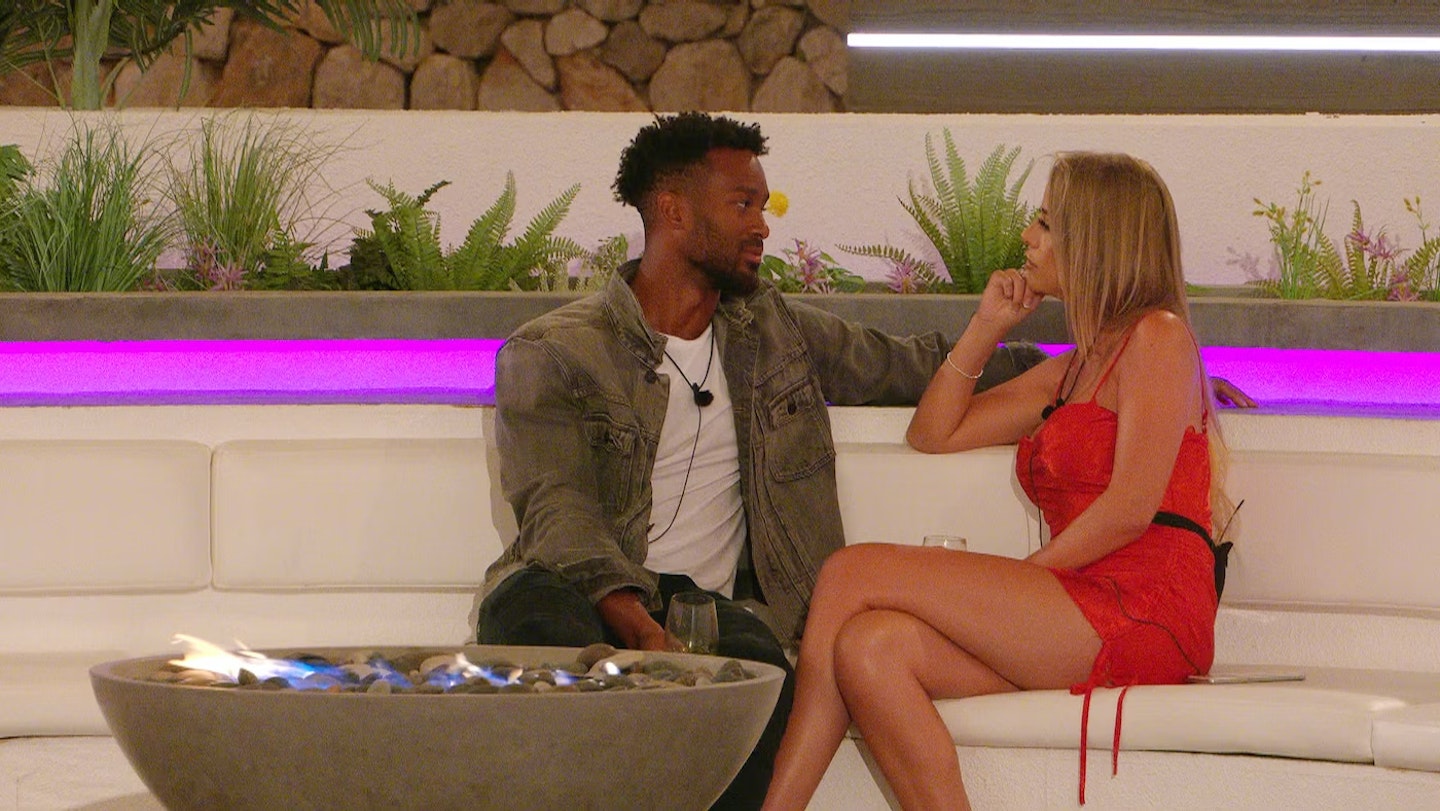 Faye had previously said, "It's been very obvious, especially over the last few months, we just wanted different things. We were just in different places.
She continued, "And you know, relationships... they're hard, you know, they're hard things to maintain. People go through breakups every single day. People go through heartbreak every single day. It's just part of life and it's a really difficult situation to go through. I'm not ready. I don't know if I will ever be ready to disclose what fully happened between us because that is between me and Teddy."
Faye also admitted Teddy will "always hold a very special place in my heart" and told MailOnline, "We've just got to keep moving and it's difficult because everybody wants to know, but at the same time we've got to respect our own privacy and also respect each other's."
Faye announced she and Teddy had split earlier this year as she shared a picture of her dog on Instagram and wrote, "I wanted to let you know that after lots of time and consideration, Teddy and I have decided to go our separate ways.
"Thank you all so much for supporting our relationship... I'm forever grateful."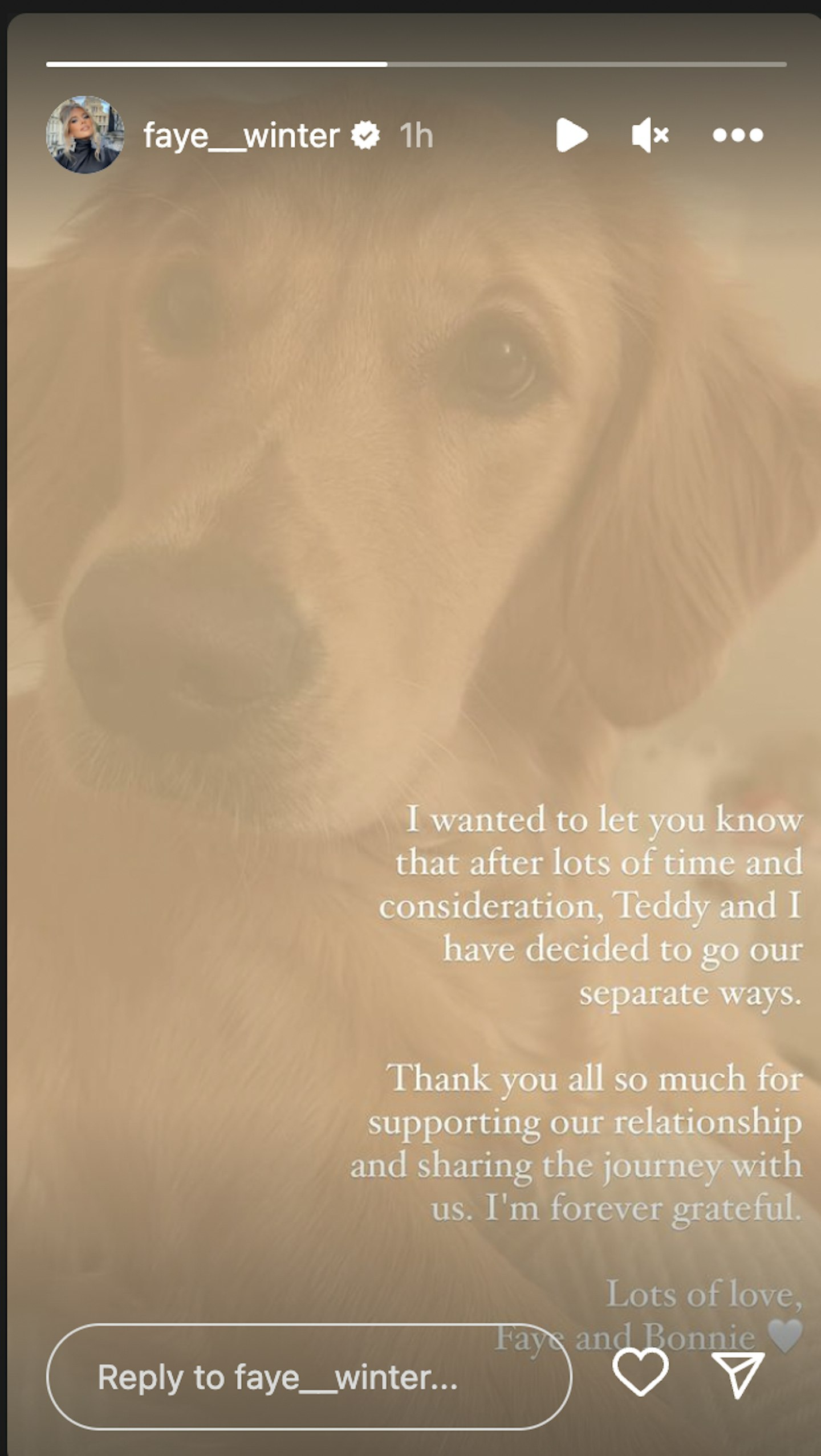 Although he previously said he "did not wish to comment on rumours" and wanted "privacy", Teddy appeared to address his split from Faye when he uploaded his recent Instagram post.
Alongside a series of pictures of himself, Teddy wrote, "Love you all following the journey, there is always going to be ups and downs, but we keep going 🖤."
However, Faye seemingly shaded Teddy's post when she revealed she would be taking a social media break for a few days.
"Thank you all so much for the support but I really don't need to use this situation for engagement and likes. I will only be posting my scheduled work," she told her followers.
Faye already sparked speculation that she and Teddy had split after she shared a solo Valentine's Day post about "loving yourself".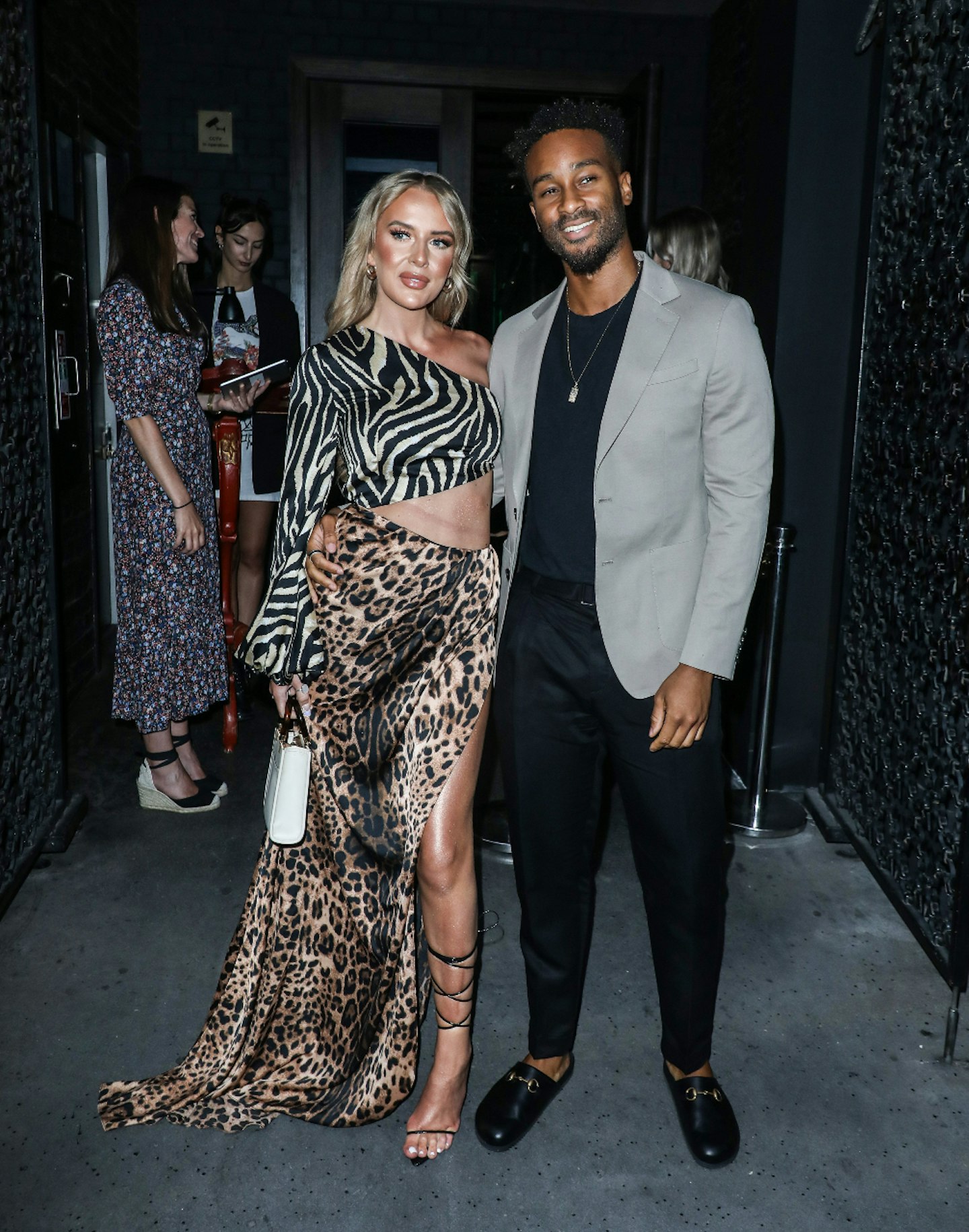 Faye shared a sponsored post promoting a lingerie brand and wrote in the caption, "Valentines isn't just for couples it's also a time to fall in love with yourself, @lovehoneyofficial is helping us all do that with their stunning @lovehoneylingerie range that helps build that confidence and remind us that we are all strong, sexy and beautiful with the world's largest selection you'll be sure to find the one."
The reality star's fans were concerned that she didn't mention her boyfriend in a post about the most romantic day of the year and they took to the comments to speculate that Faye and Teddy might have parted ways.
"Does this mean it's over 😢," commented one fan, while another said, "Faye, I'm getting nervous. Are you and Teddy still dating?"
However, there were others that pointed out a clue that the pair could still be an item after noticing that a framed picture of them together could be seen in the background of Faye's video.
Following all the comments on her post, Faye attempted to put an end to the speculation when she revealed that the video was filmed months previously.
She told her followers, "We aren't on CBBC Raven (IYKYK) there is no riddle, my last reel was filmed and caption approved back in December! Stop coming for me!
"I loved the campaign last year so obviously wanted to do it again this year! End of. Love women feeling their best whatever their relationship status! Valentine's shouldn't just be for couples to love each other but also about finding self love."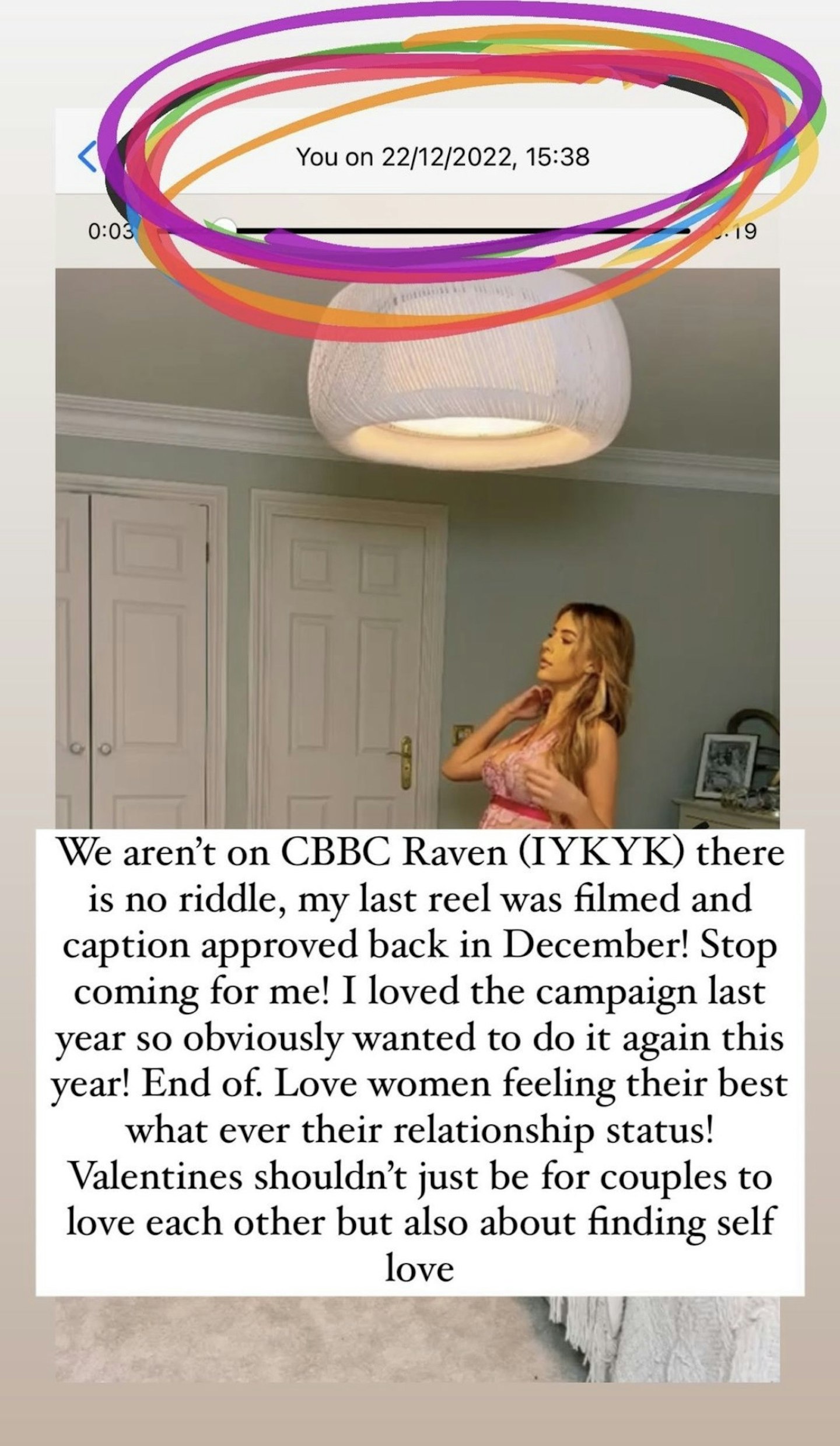 That wasn't the first time that the 2021 Islanders' social media posts caused a stir about their relationship status. Last August, there were rumours that the couple were on the rocks as they hadn't been seen together on Instagram in weeks, and Teddy only fuelled the fire when he shared his daily routine and Faye was nowhere to be seen.
Many fans took to the comments section of Teddy's post to air their worries, with one writing, "Have you and Faye split up 😢."
Another added, "I can't lie missing you and Faye posting together 🥺."
One more said, "I don't think the rumours are true. He's in their bed here and their garden in this reel 🤪 and she's in Devon with her family cos her dad hasn't been well 💁‍♀️ they're still very much together I think."
Faye, who competed on Celebrity Masterchef in 2022, also revealed that the reason she was so "quiet" when she left Love Island in 2021 was that her dad fell ill with COVID-19.
'You're A Weasel!': Love Island's Ron & Lana Play Mr & Mrs