Jordan Davies has voiced his support for Love Island newbie Rosie Williams, who he went out with for two years.
He posted a photo of them together with the caption: "Just to clear it up me & Rosie were together for 2 years. Shes one of the most hard working, funny and kindest people I've ever known & I was lucky enough to be with her.
"She deserves to win #LoveIsland & I'm so happy she's got it, everyone get behind her! She's will surprise you all! #TeamRosie 🕺🏻 @itv2".
Rosie, who quit her job as a solicitor to go on Love Island, entered the villa during last night's episode alongside Georgia Steel, and got matched with Doctor Alex George. Georgia was matched with Niall Aslam.
Jordan was revealed to have cheated on Rosie during their two year relationship. She told The Sun: "My ex who cheated on me was on Ibiza Weekender, Ex On The Beach and Celebrity Big Brother, it was Jordan Davies.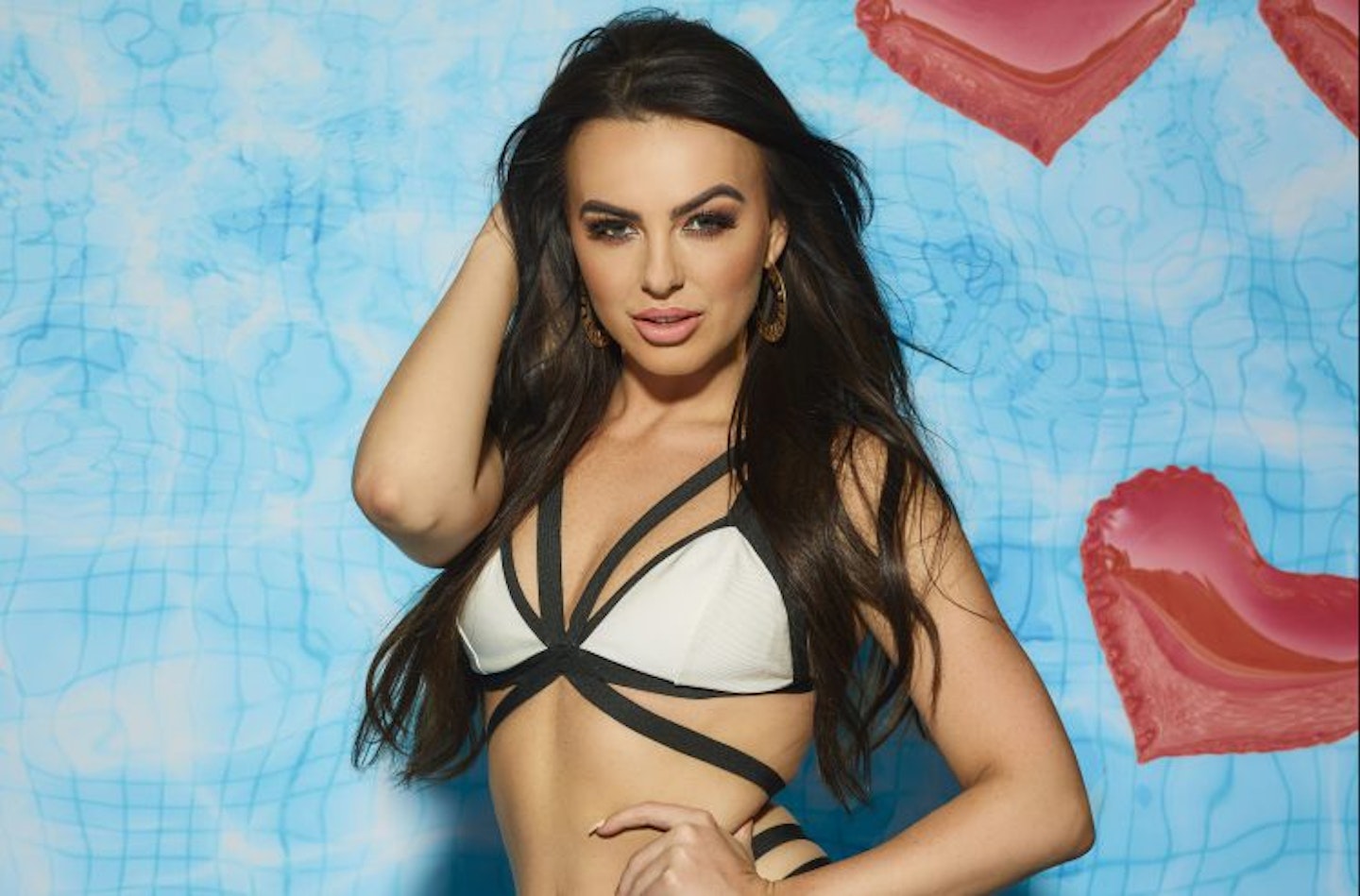 "We were together when he was filming Ibiza Weekender and that's when he cheated on me.
"Funnily enough I was a secret, and now I realise why. But we're friends now, I don't love him anymore so I've got no grudges, we're friends."
Rosie ended up learning he'd cheated from other girls he'd been with. She continued: "My ex cheated on me quite a lot actually, and I never, ever, ever blame the girl, and I became friends with a couple of them afterwards after speaking about what he did to me, he was the one with the girlfriend, he should have told them.
GALLERY: all the contestants on Love Island 2018
love island 2018 contestants (stackeD)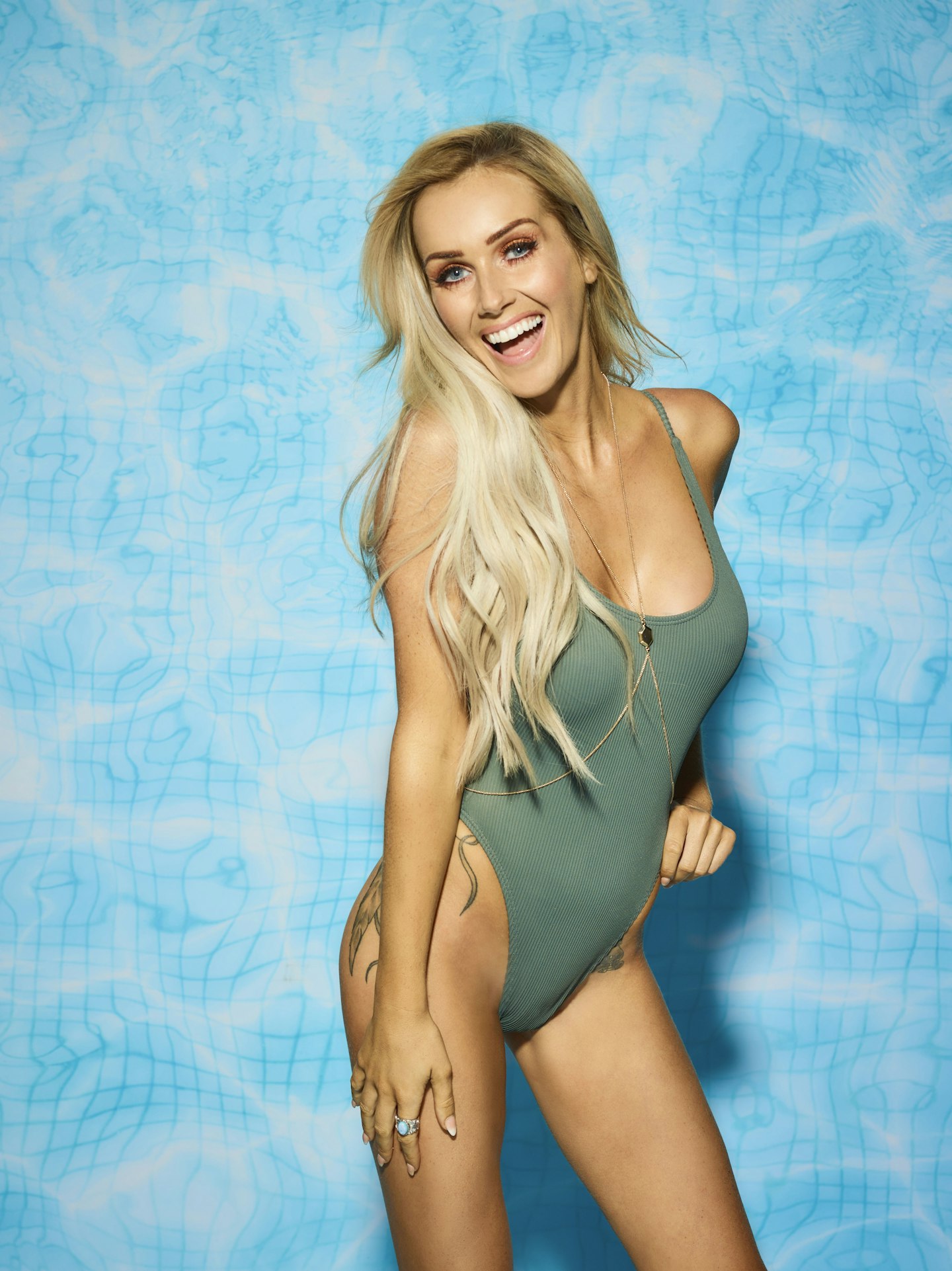 1 of 16
CREDIT: ITV
Laura Anderson
Age: 29Occupation: Cabin CrewFrom: Stirling, Scotland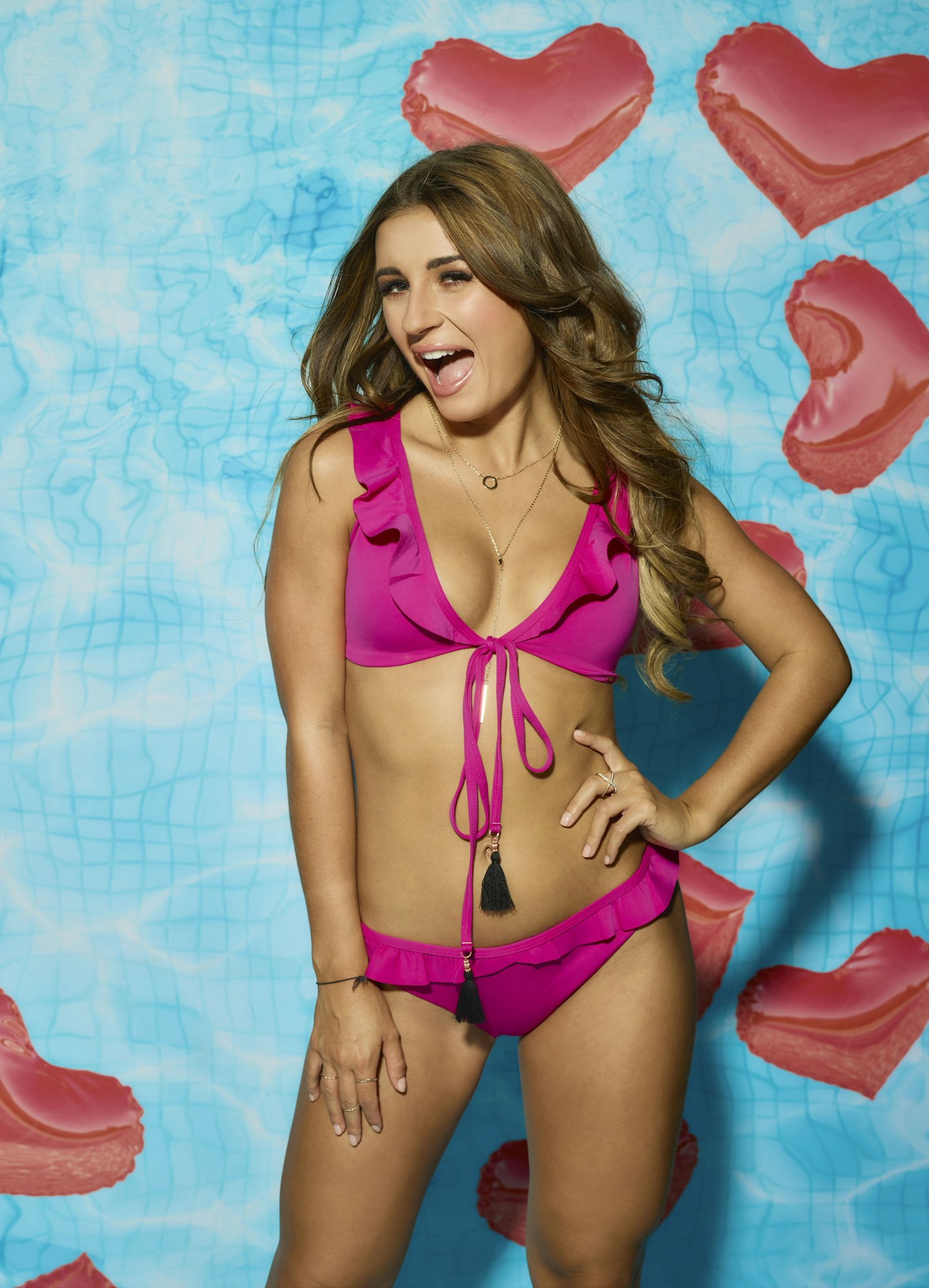 2 of 16
CREDIT: ITV
Dani Dyer
Age: 21Occupation: BarmaidFrom: East London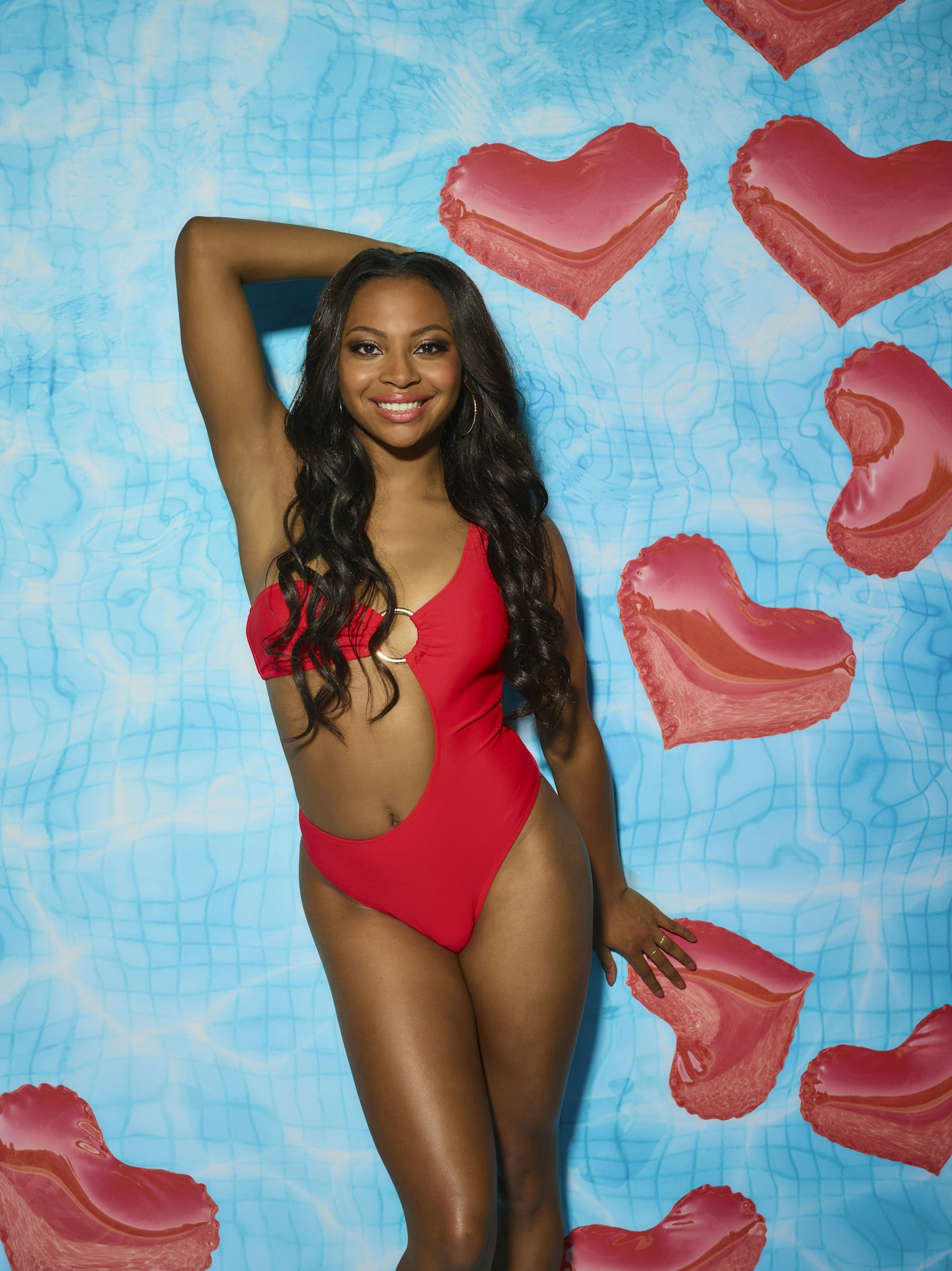 3 of 16
CREDIT: ITV
Samira Mighty
Age: 22Occupation: West End PerformerFrom: London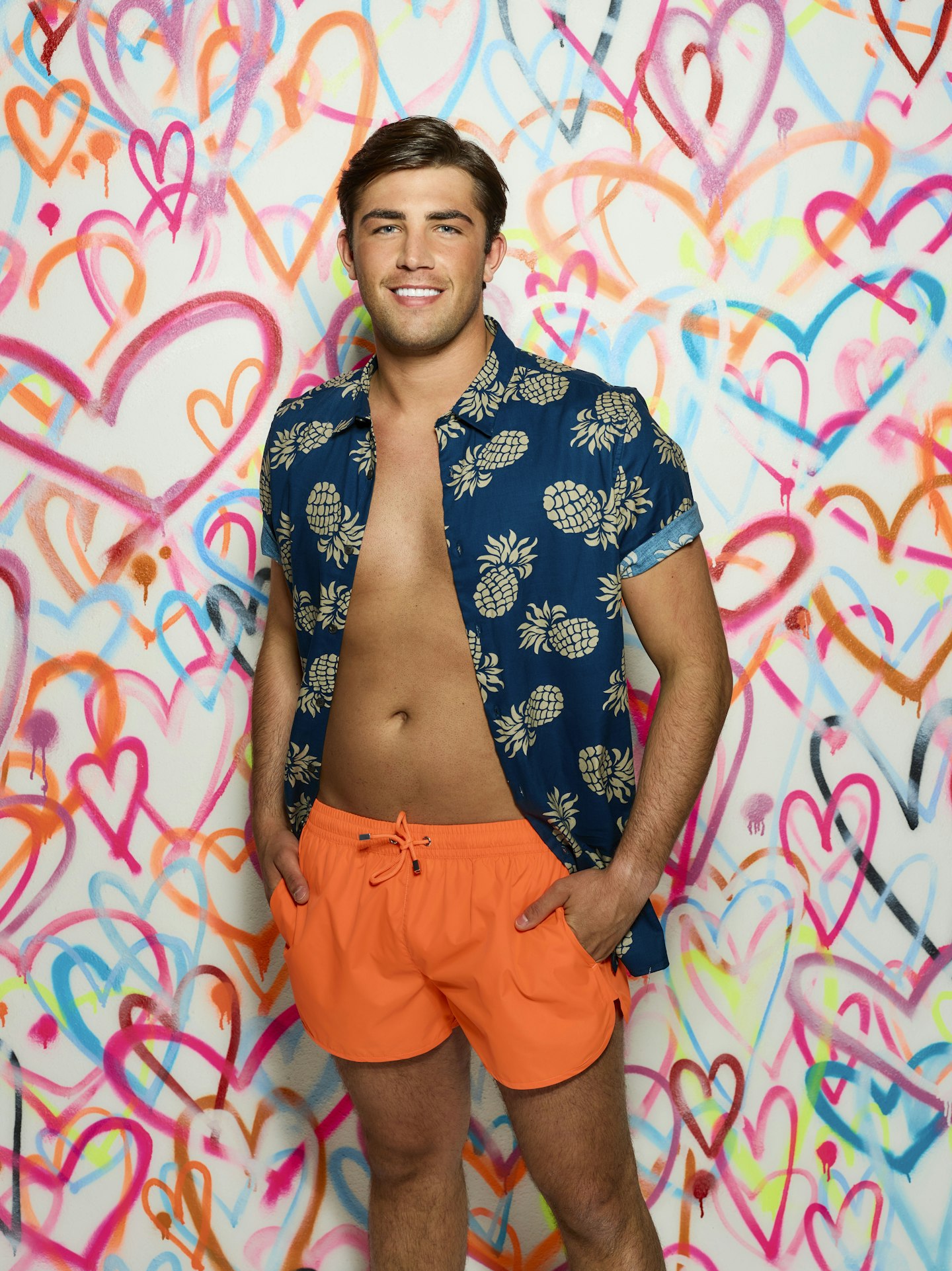 4 of 16
CREDIT: ITV
Jack Fincham
Age: 26Occupation: Stationary Sales ManagerFrom: Kent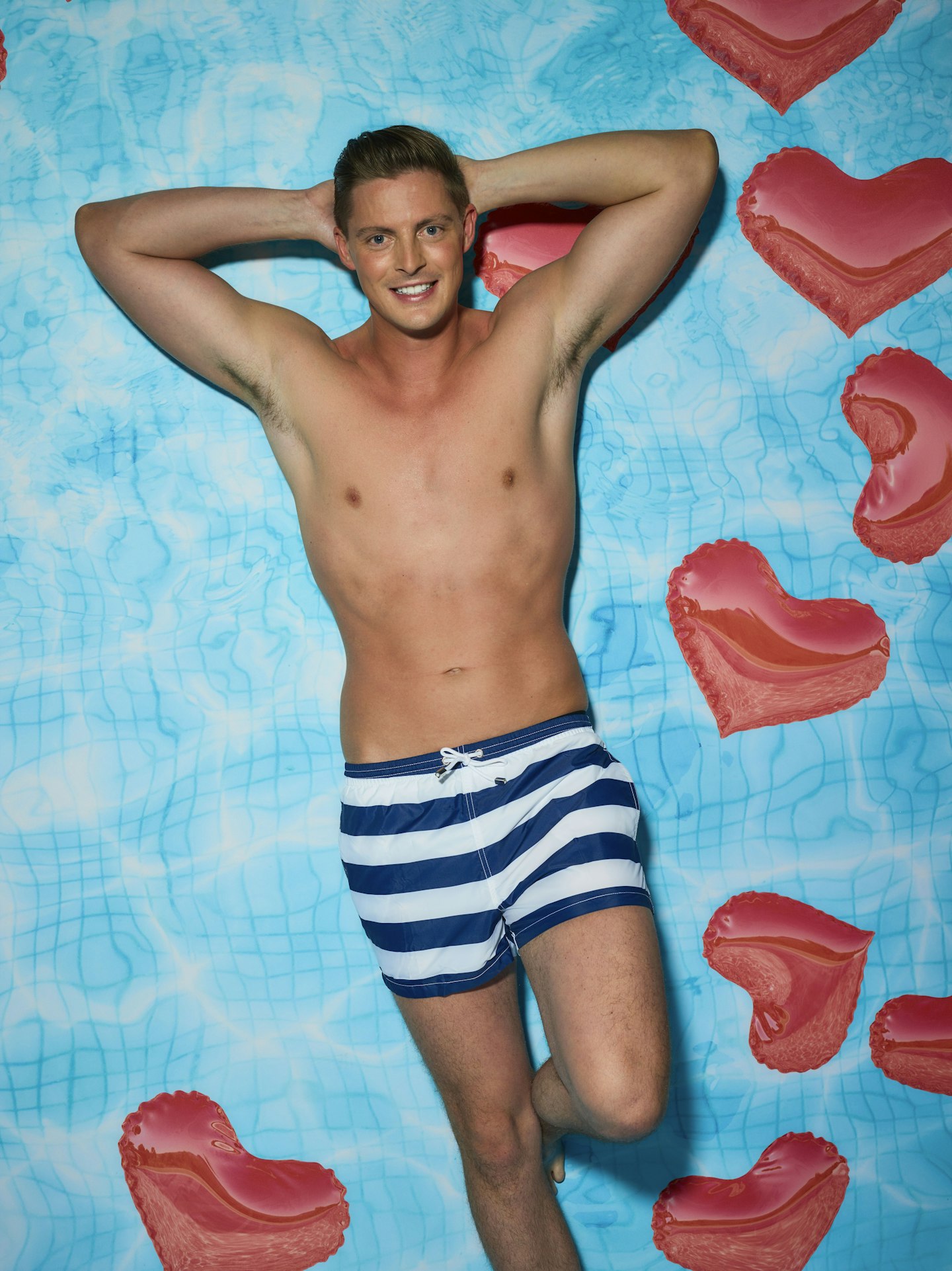 5 of 16
CREDIT: ITV
Dr. Alex George
Age: 27Occupation: A&E DoctorFrom: Carmarthen, West Wales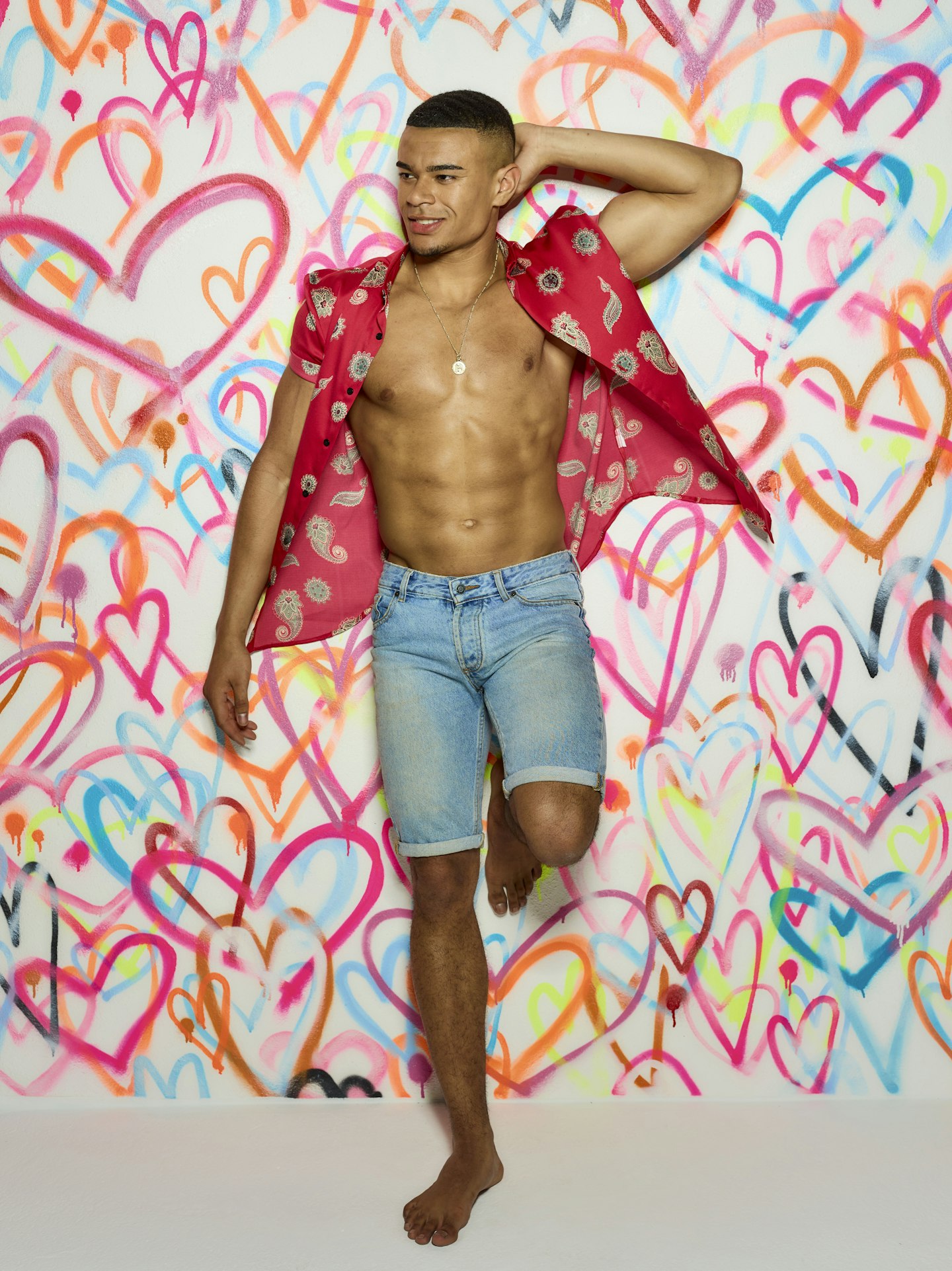 6 of 16
CREDIT: ITV
Wes Nelson
Age: 20Occupation: Electrical and Nuclear Systems Design EngineerFrom: Staffordshire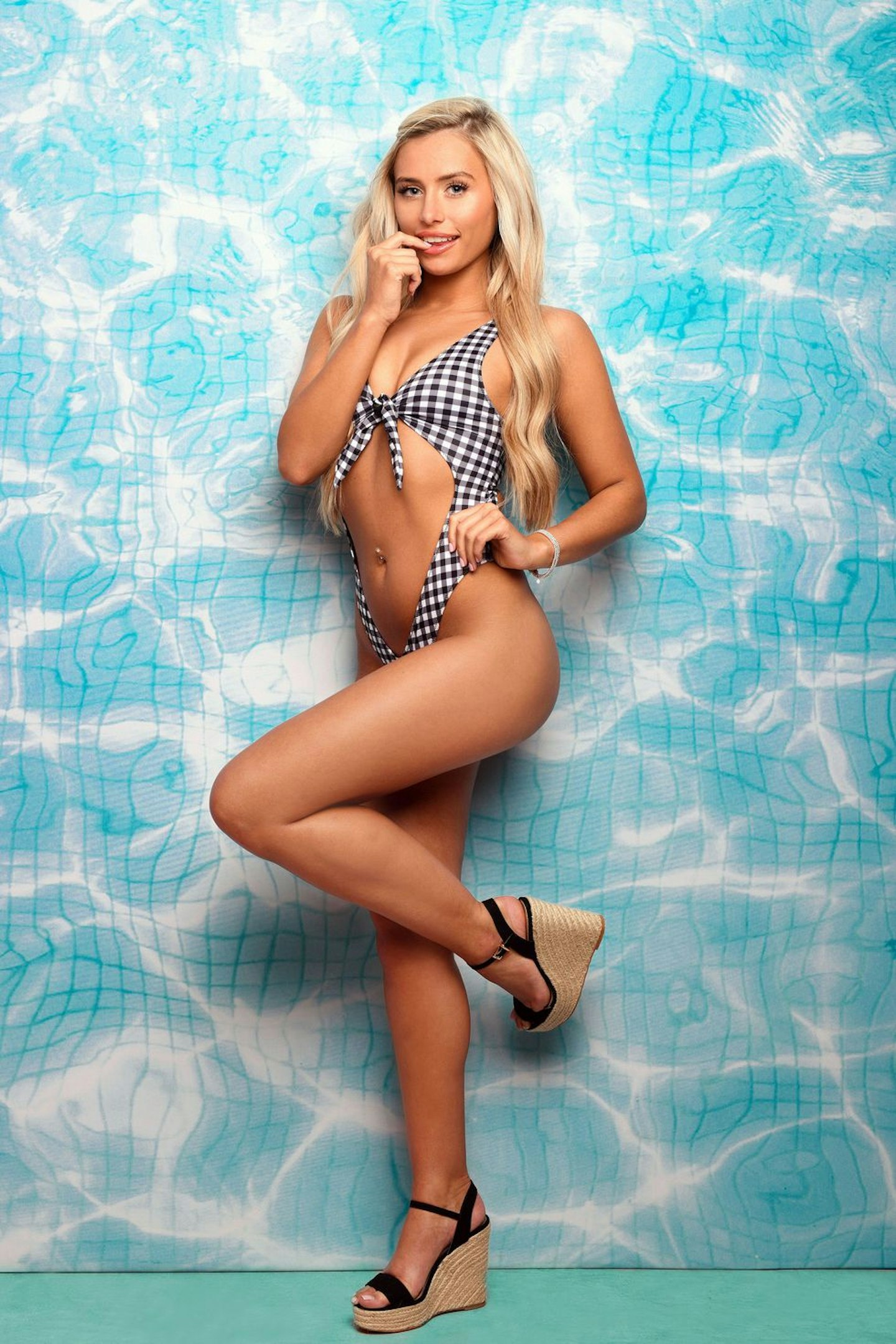 7 of 16
CREDIT: ITV
Ellie Brown
Age: 20Occupation: Business development managerFrom: Newcastle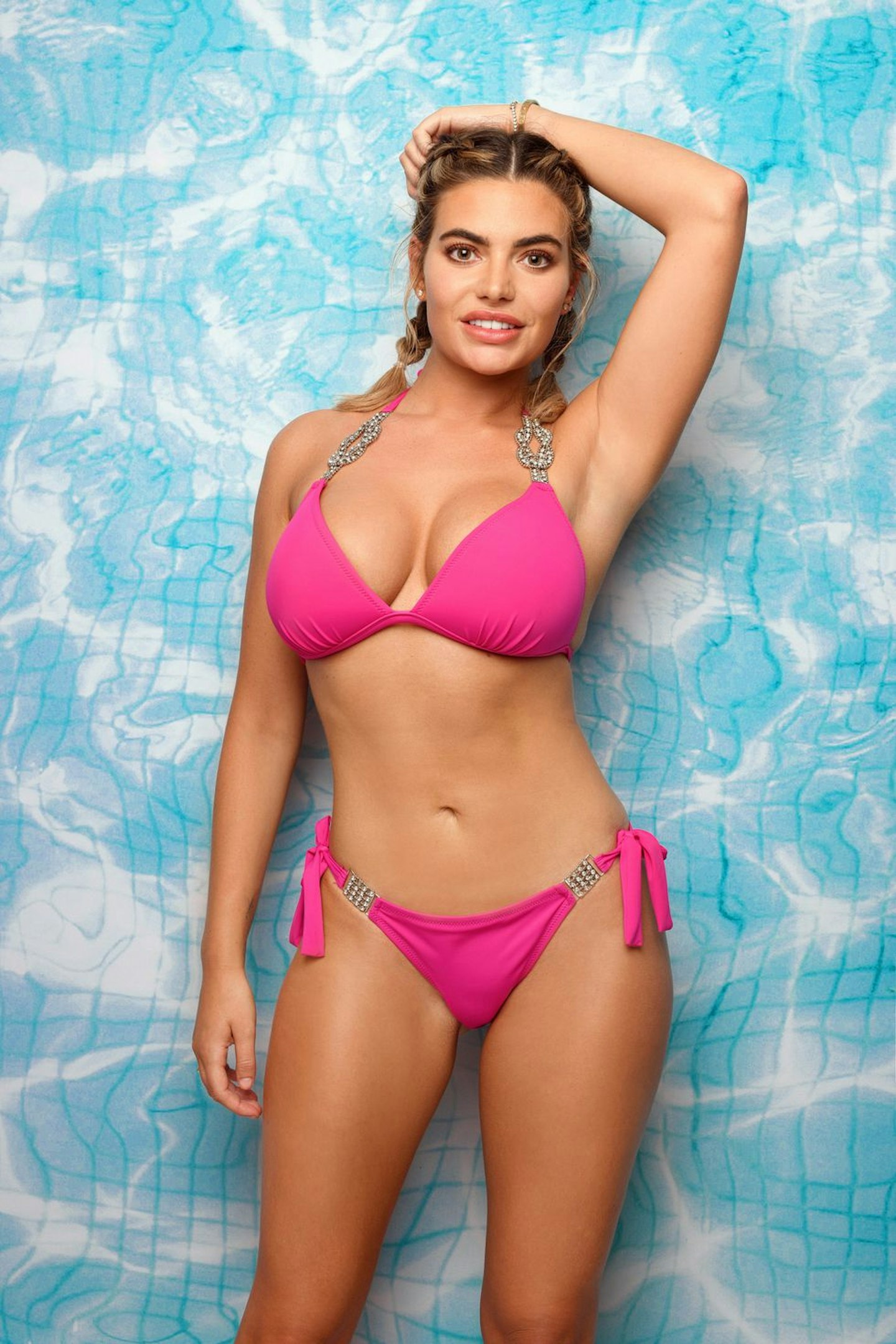 8 of 16
CREDIT: ITV
Megan Barton Hanson
Age: 24Occupation: ModelFrom: Essex
9 of 16
CREDIT: ITV
Josh Denzel
Age: 26Job: Social Media HostFrom: North London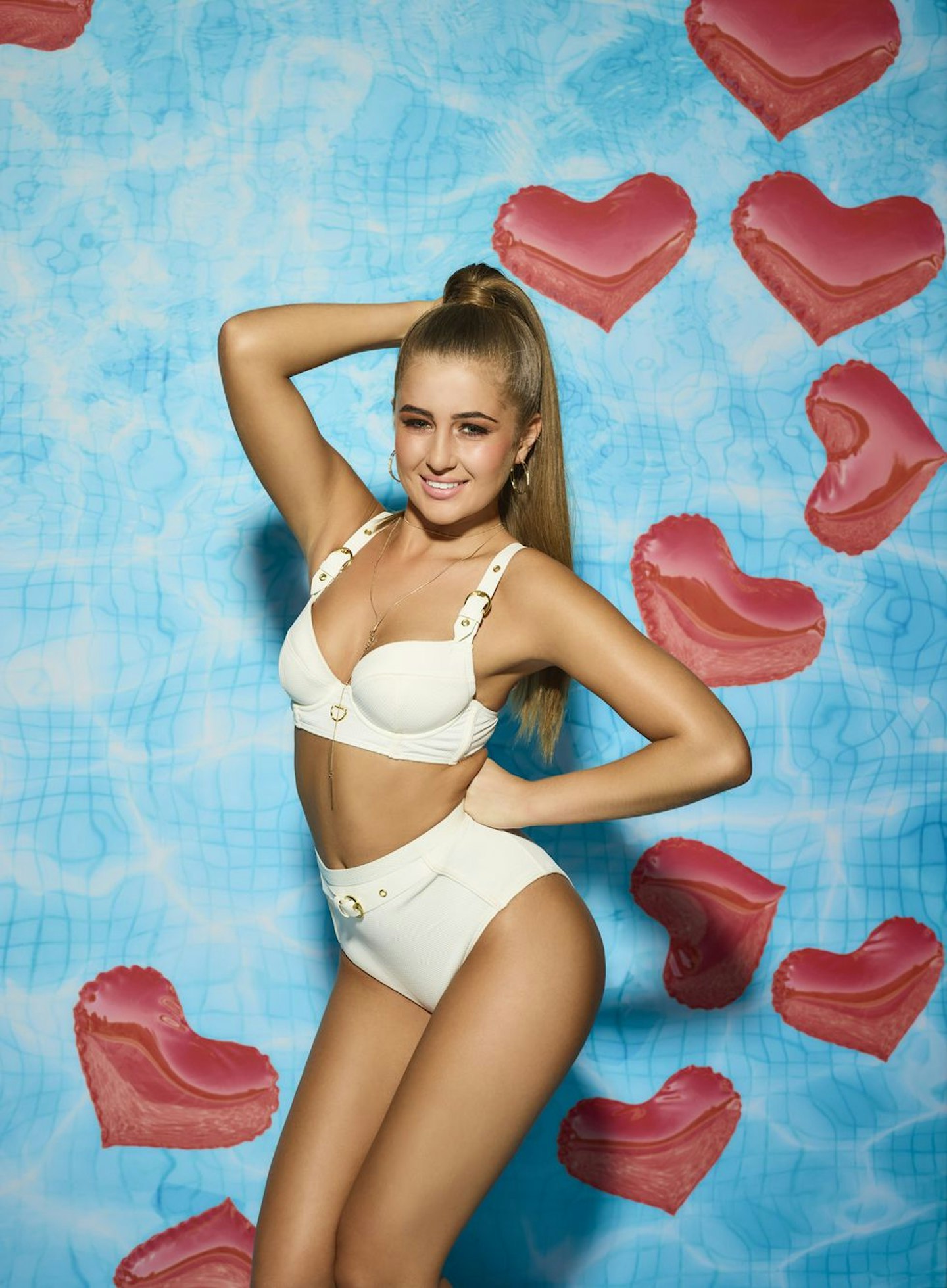 10 of 16
CREDIT: ITV
Georgia Steele
Age: 20Job: StudentFrom: York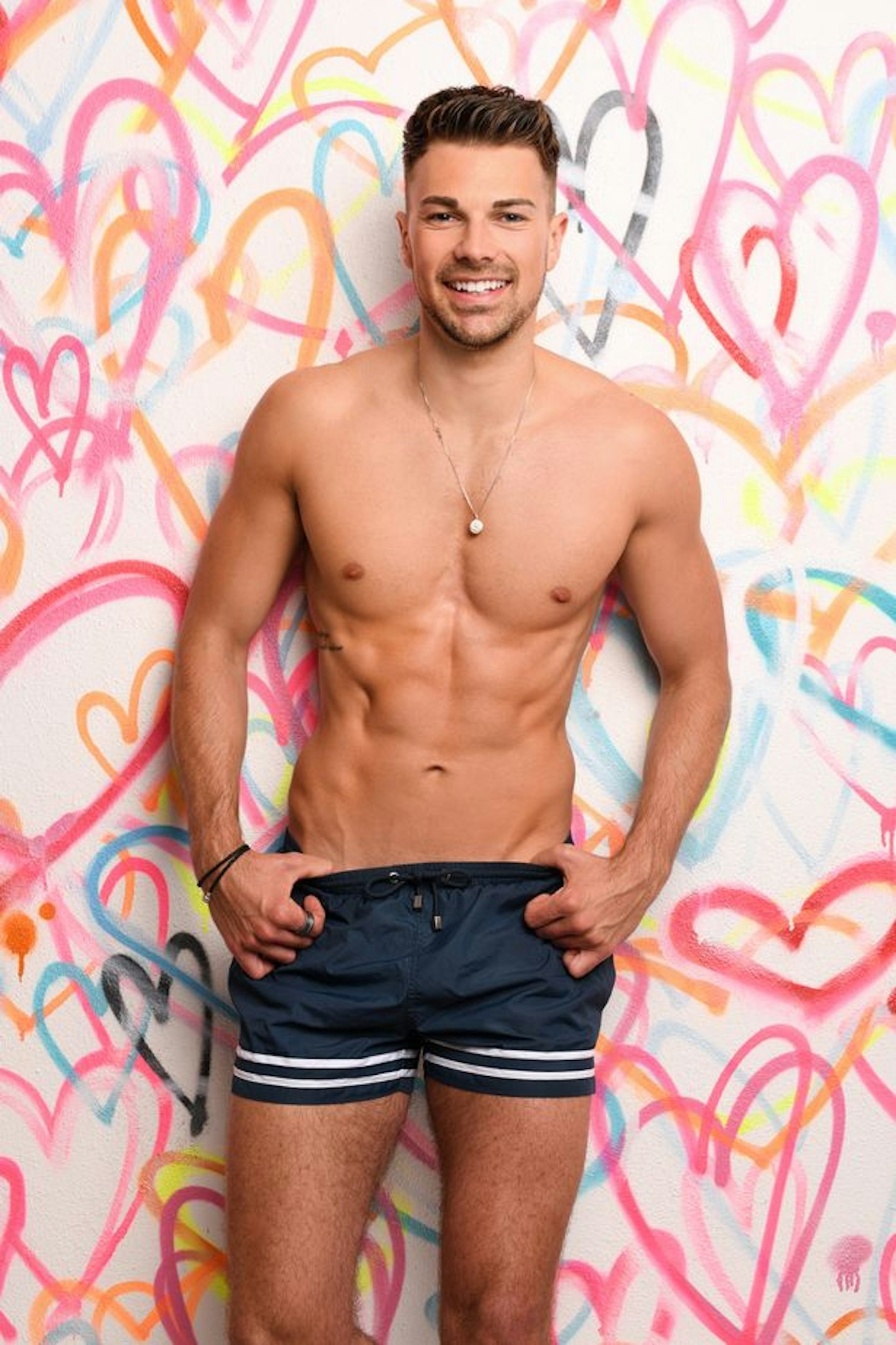 11 of 16
CREDIT: ITV
Sam Bird
Sam is a gym entrepreneur who lives in Norwich.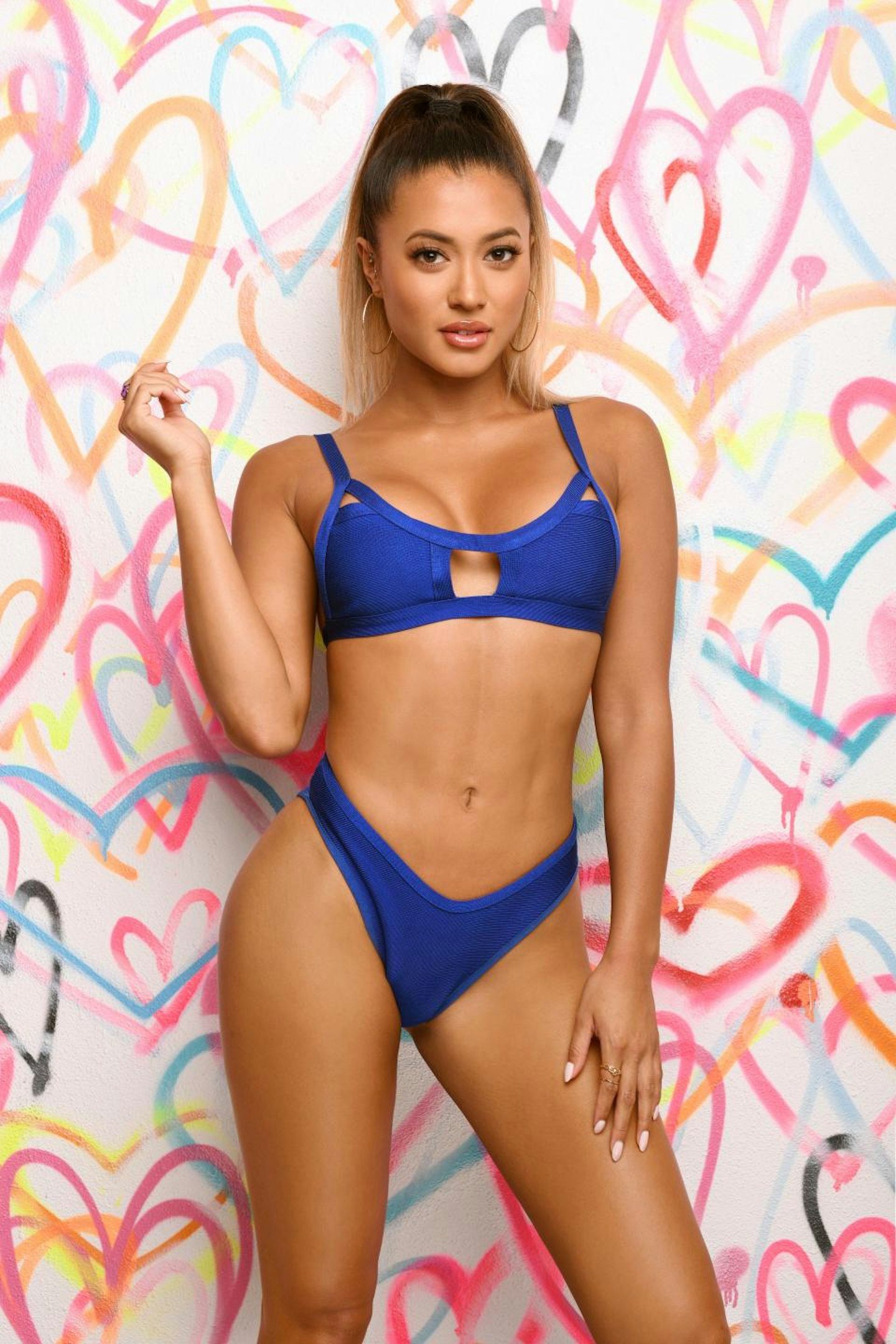 12 of 16
CREDIT: ITV
Kazimir Crossley
Age: 23Occupation: make-up artistFrom: London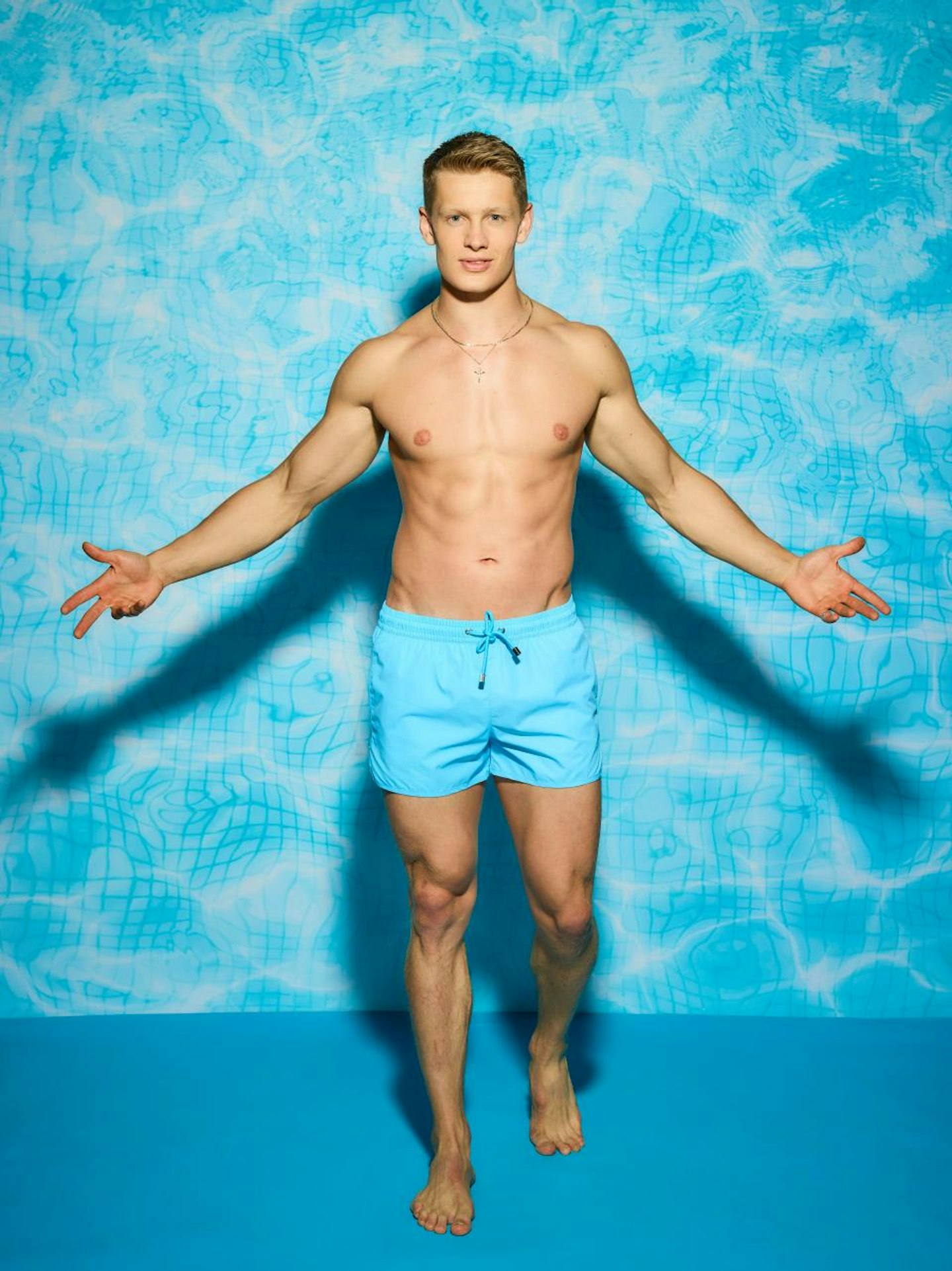 13 of 16
CREDIT: ITV
Charlie Frederick
Age: 23Occupation: modelFrom: London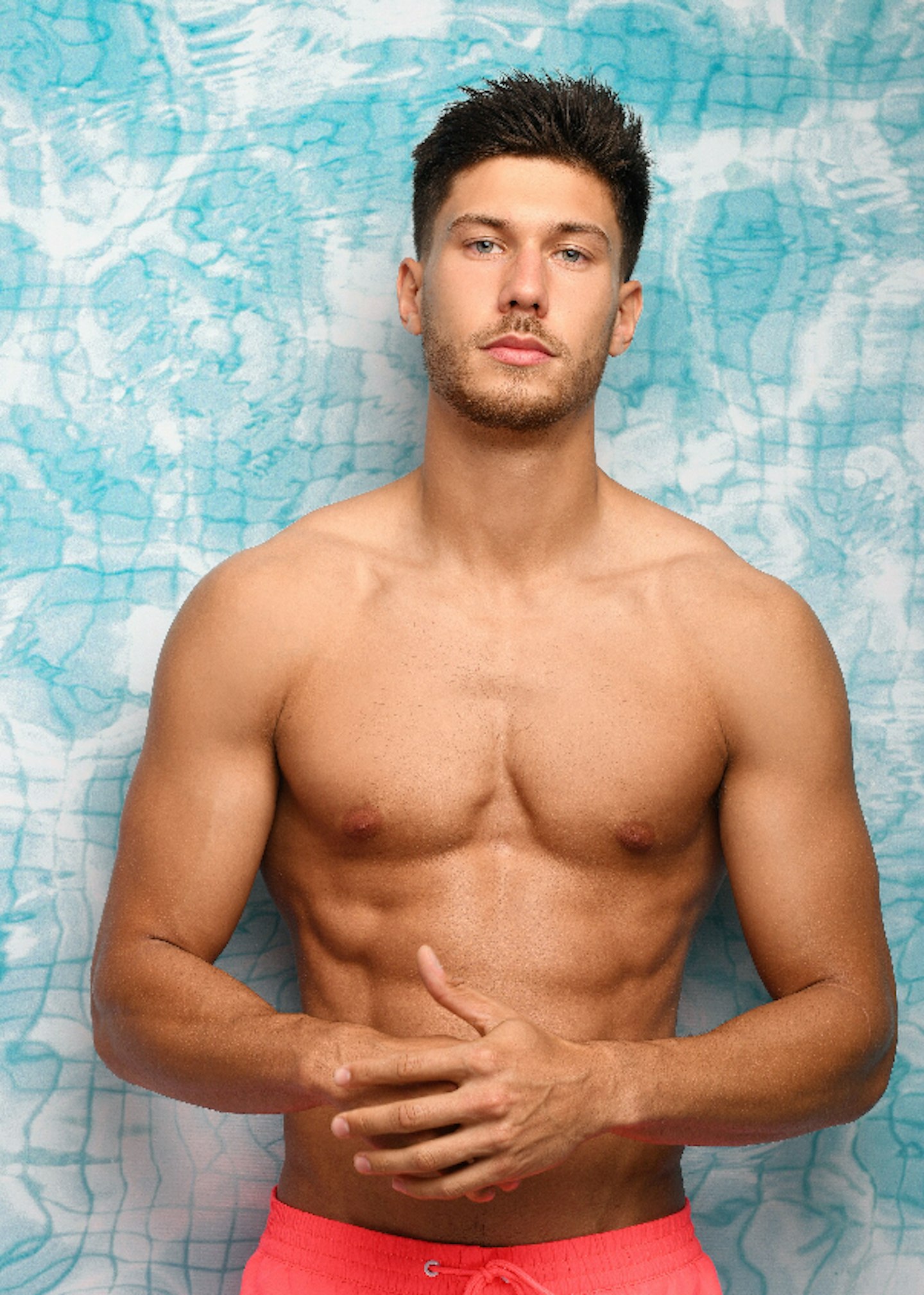 14 of 16
Jack Fowler
Age: 22Occupation: semi-professional footballerFrom: London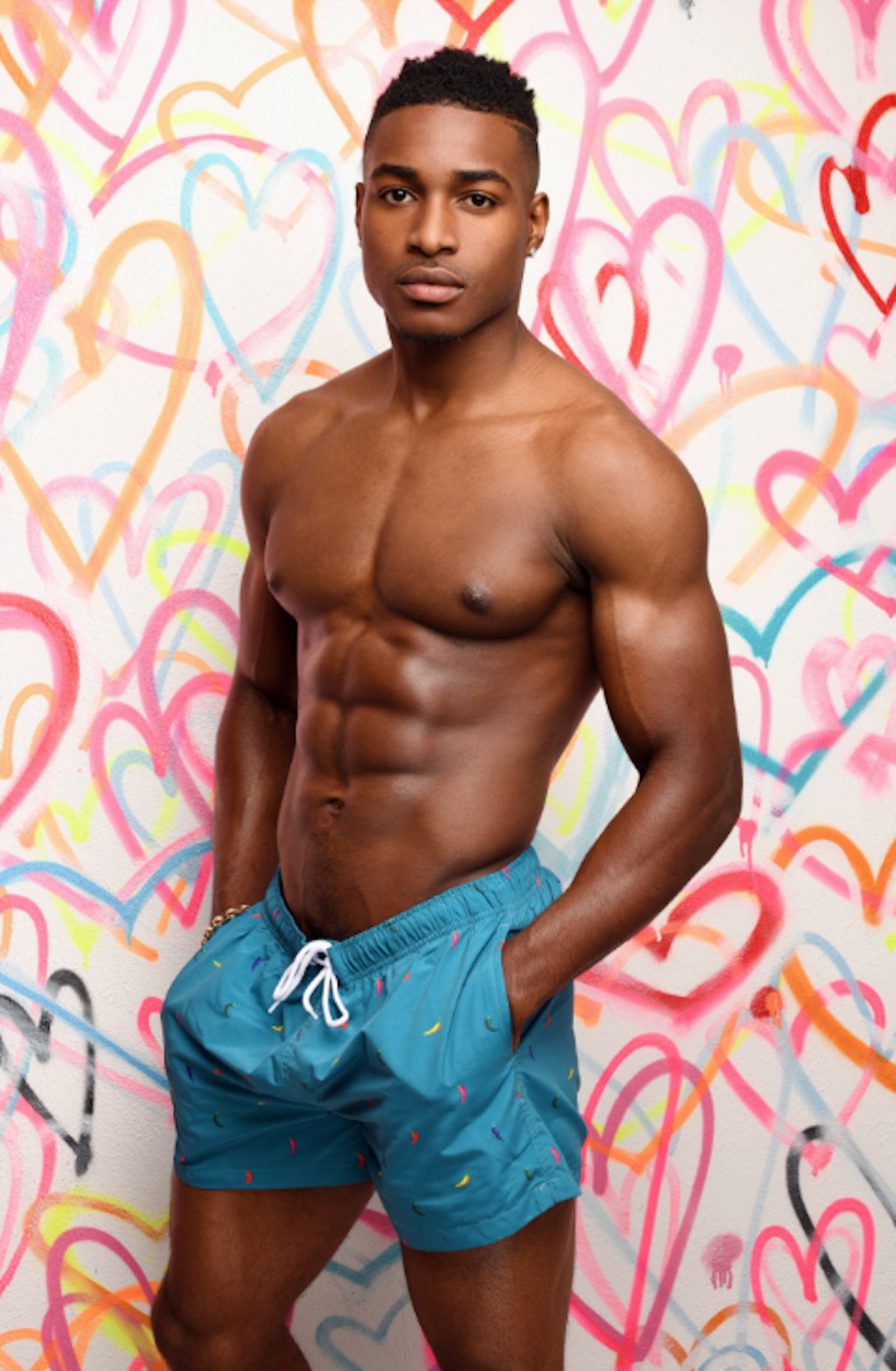 15 of 16
CREDIT: ITV
Idris Virgo
Age: 25Occupation: boxerFrom: Birmingham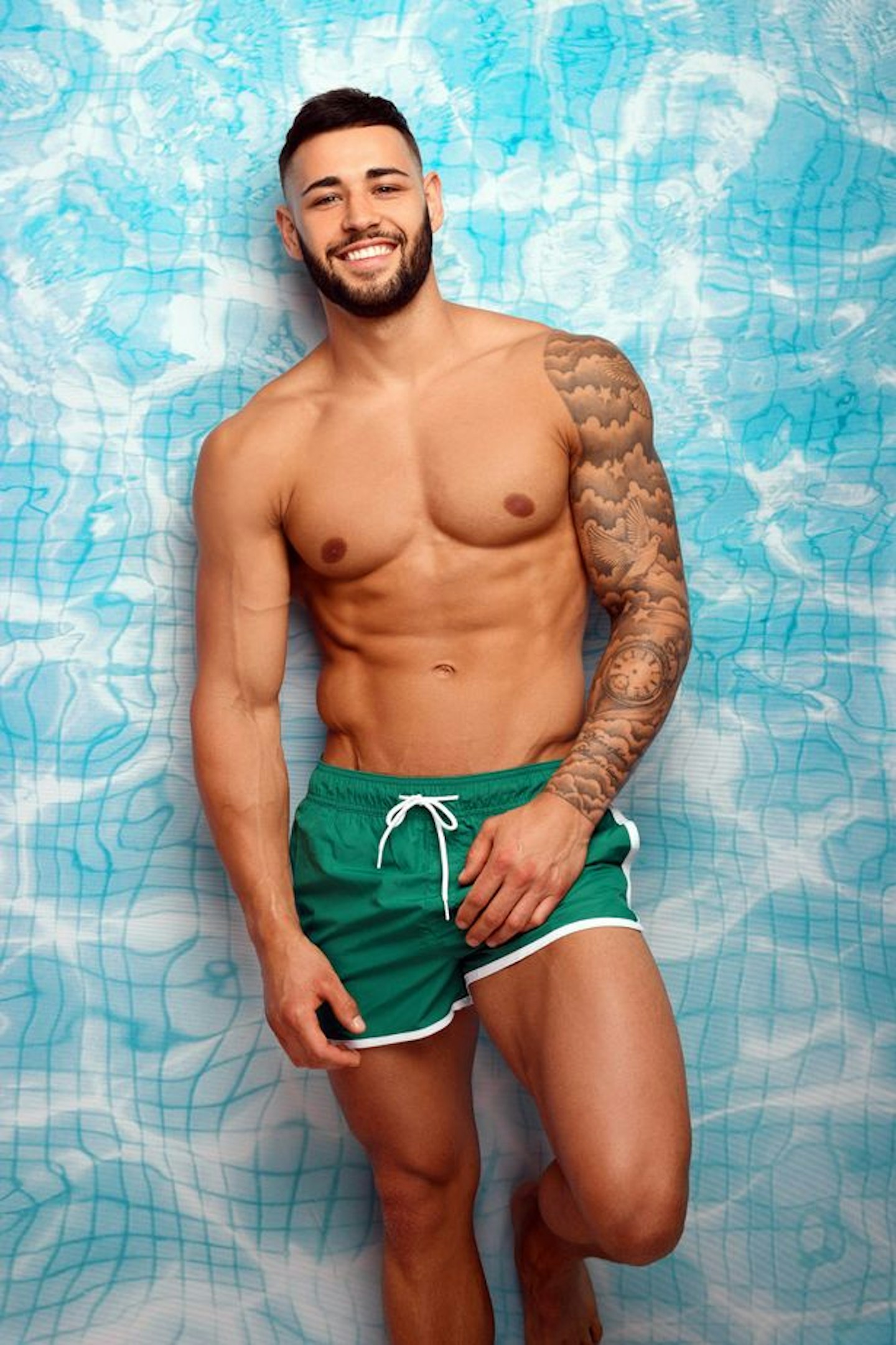 16 of 16
CREDIT: ITV
Kieran Nicholls
Age: 26Occupation: personal trainerFrom: London