The entire nation showed a rare sign of unity on Tuesday night when we all clubbed together to voice our disgust at that slithering snake Adam Collard off of Love Island.
Except, it appears, Lauren Goodger.
While we all watched on in horror at his treatment of Rosie Williams, which has been slammed as abusive by charity Women's Aid, she seems to have taken a different view.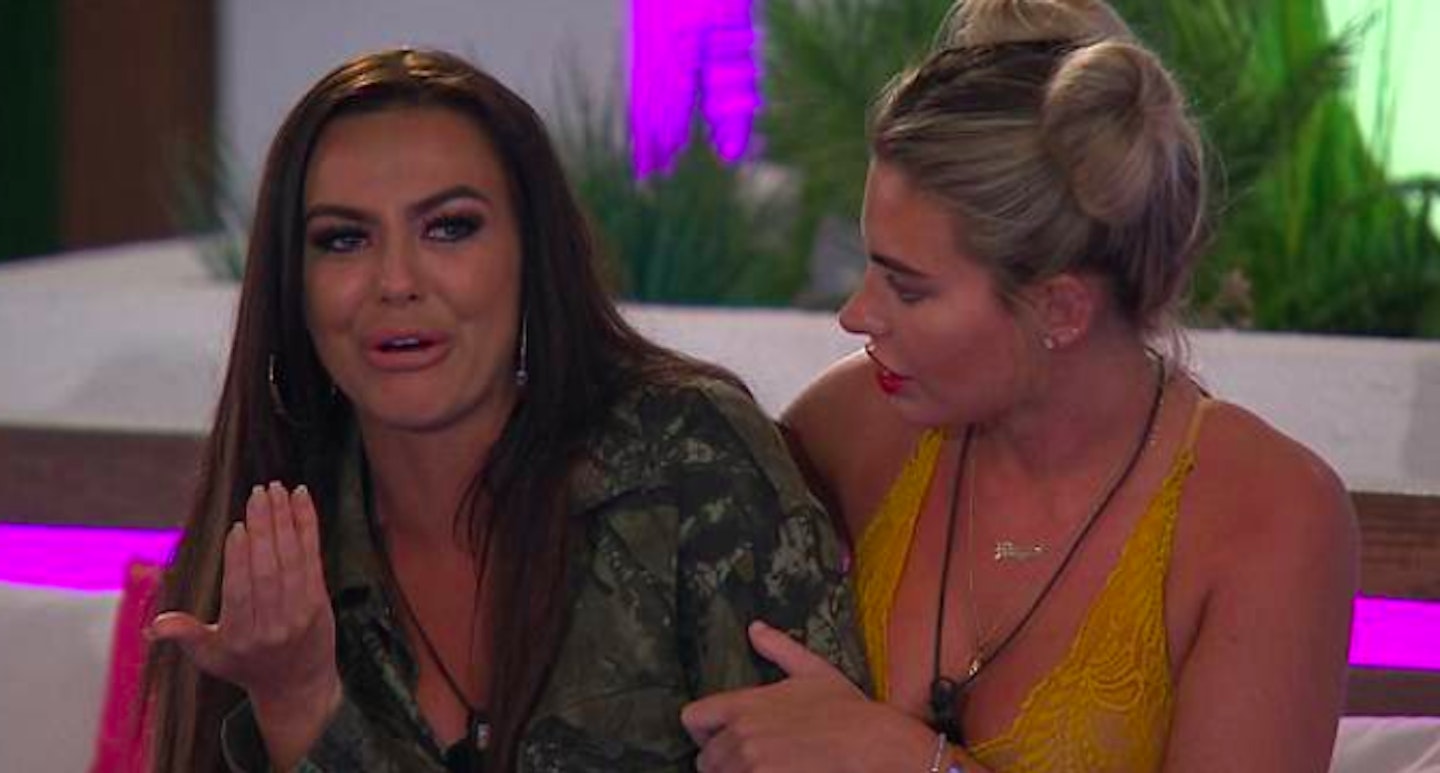 During her appearance on This Morning today, Lauren branded Adam a 'psycho' for her behaviour.
She said: "I don't condone being horrible to girls but it's a TV show and it's a game and it's Love Island.
"The girls are acting a bit psycho but I would be completely different, bring the boys in, banter with them... the reason Adam is jumping ship is because Rosie is psycho.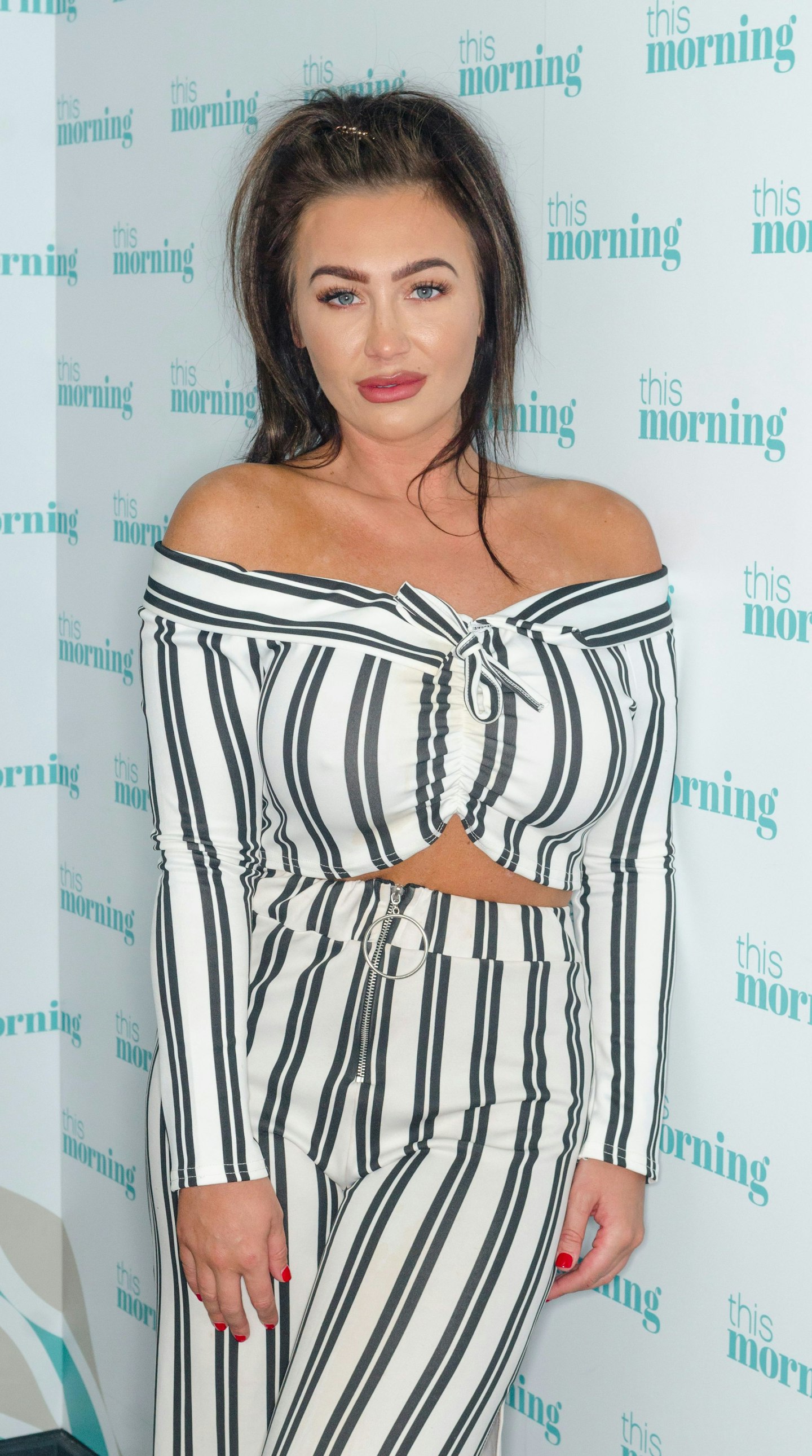 "She is so emotionally involved - enjoy it! You're a young girl... act a bit more professional and I can't believe how she's acting.
"They're in that game and they're there to find people to be compatible with... they have to play the field a bit and be a bit cool.
When Phillip Schofield argued that Rosie had 'pleasured' Adam on the show, Lauren replied: "That's down to her, you can't blame him for that, you can't put that all on him. You can't blame him or her for that, that's her choice.
"Women just need to be a bit more stronger - take control and don't let the boys decide.
"Stand up strong for women and say if he's not good enough I'm going to move on and don't let him decide."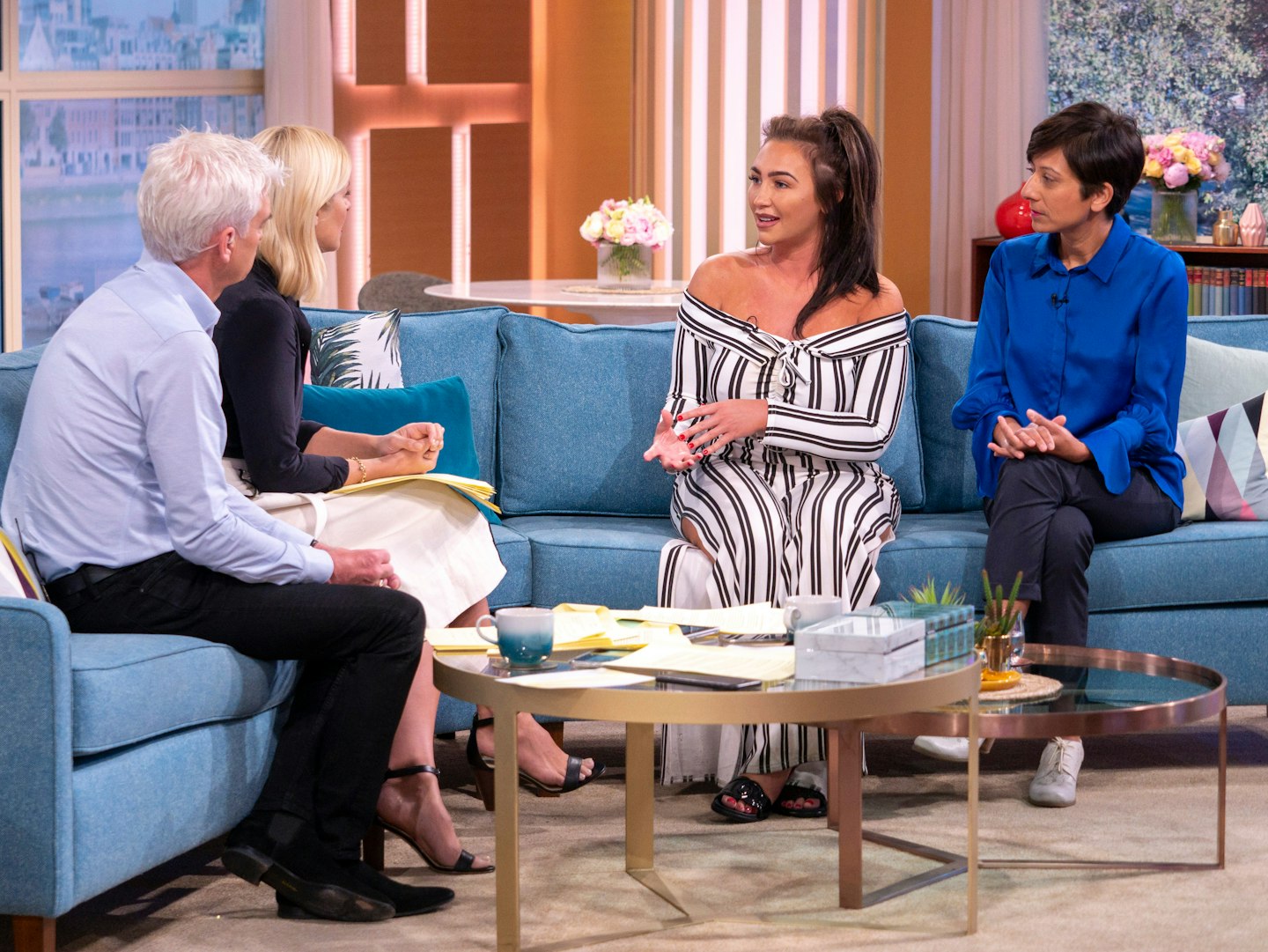 And people on Twitter weren't happy.
One wrote: "Lol Lauren is such a victim blaming airhead, dumb girl #ThisMorning".
Another added: How can Lauren Goodger condone Adams behaviour and say Rosie's acting physco.. 😂☕️ #thismorning."
And a third said: "Lauren Goodger calling other girls "psycho" is actually laughable. Also the level of victim blaming coming out of her mouth is shocking!!!".
GALLERY: Lauren Goodger's transformation
Lauren Goodger's plastic surgery timeline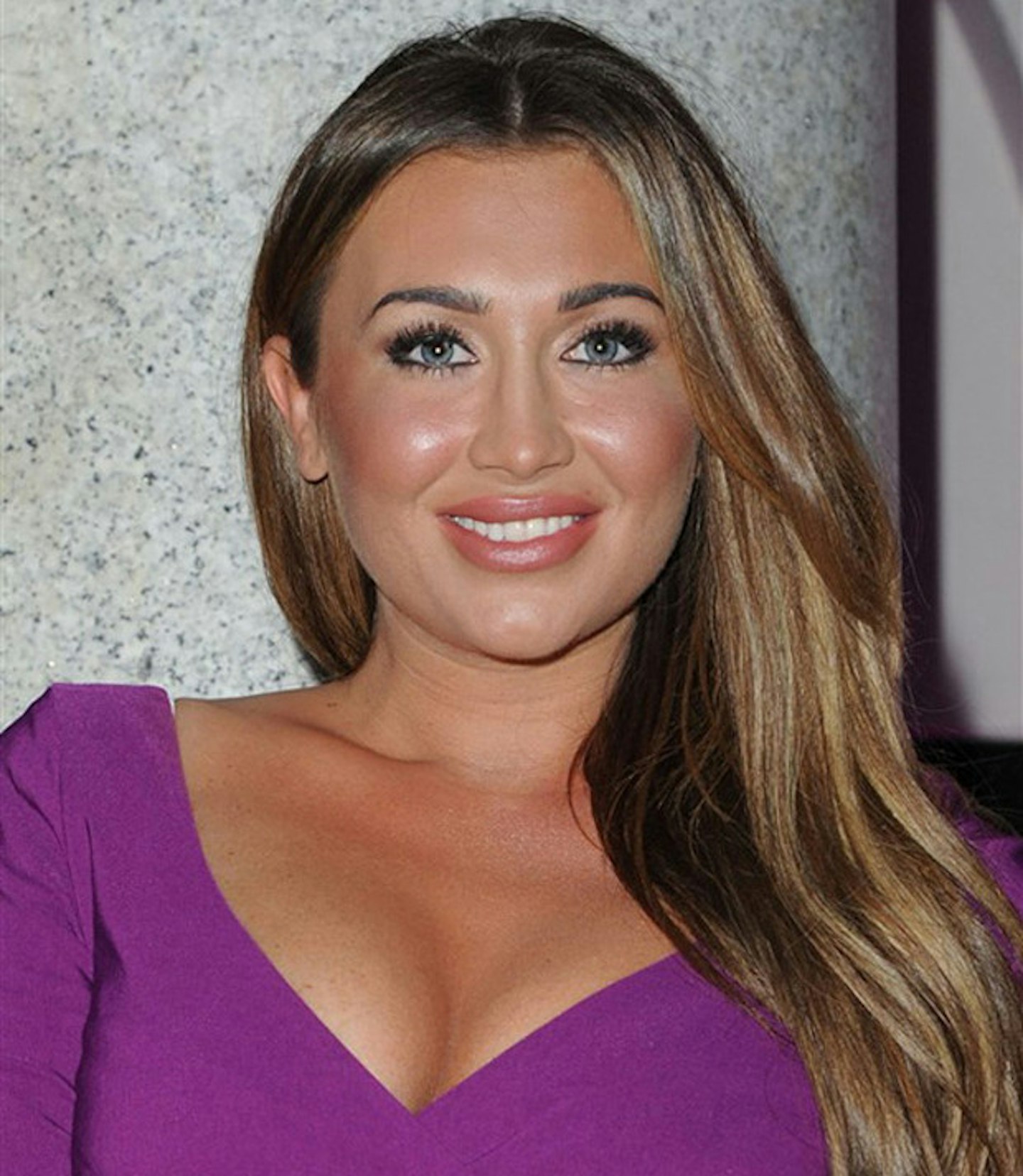 1 of 39
AGoff_42_Women_031012_19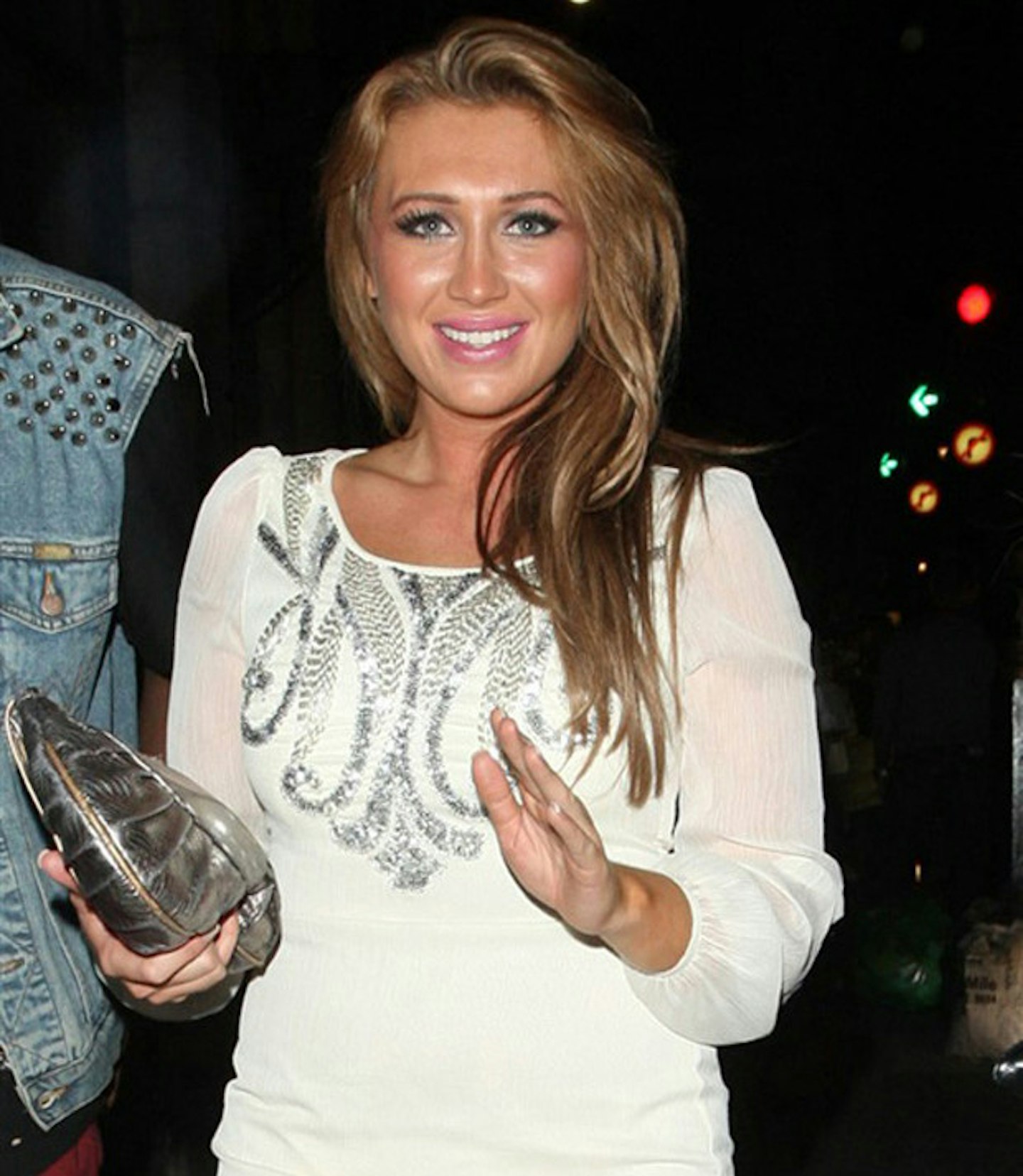 2 of 39
AGoff_182_Goodger_318011_5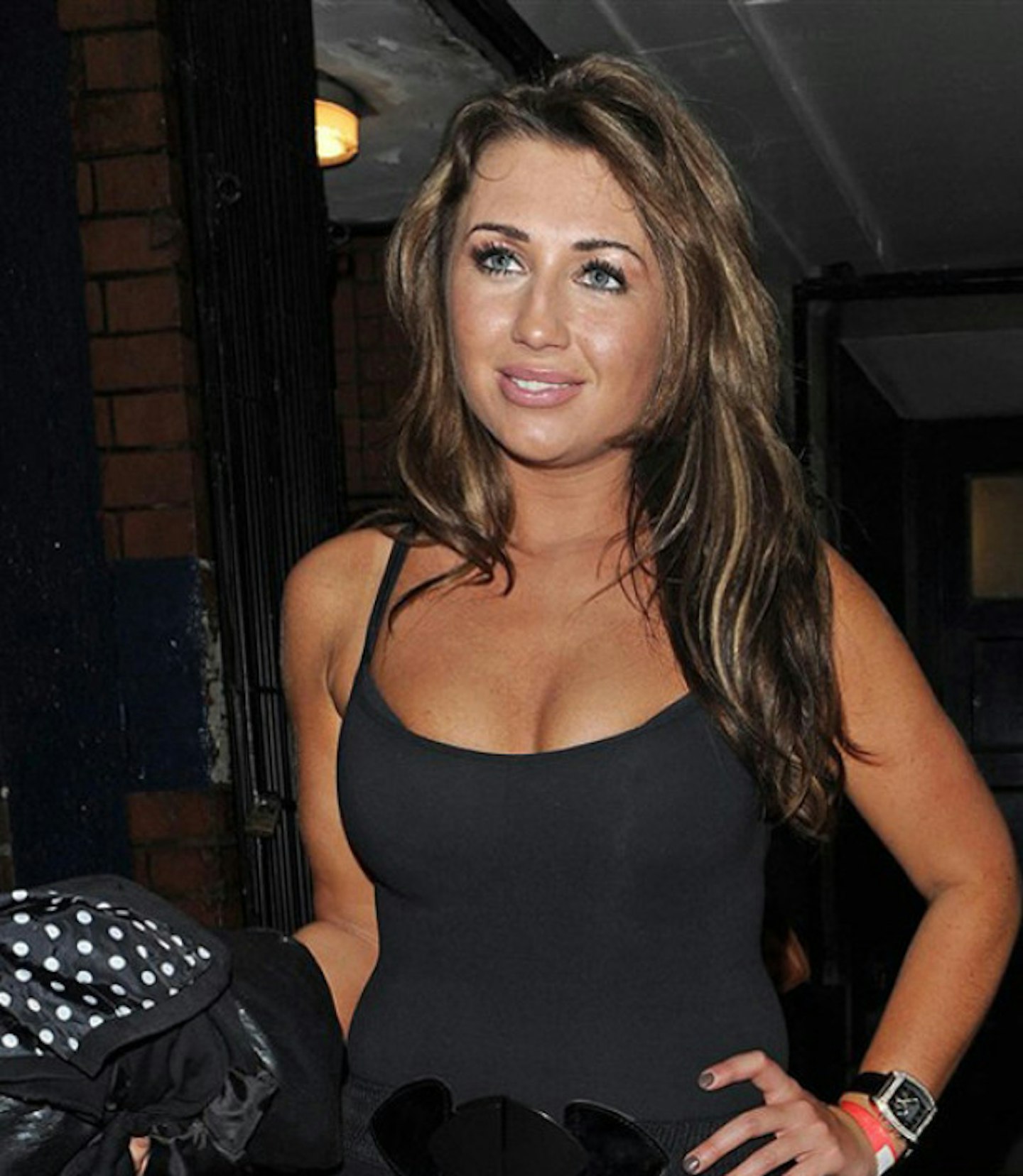 3 of 39
AGoff_Goodger_120111_2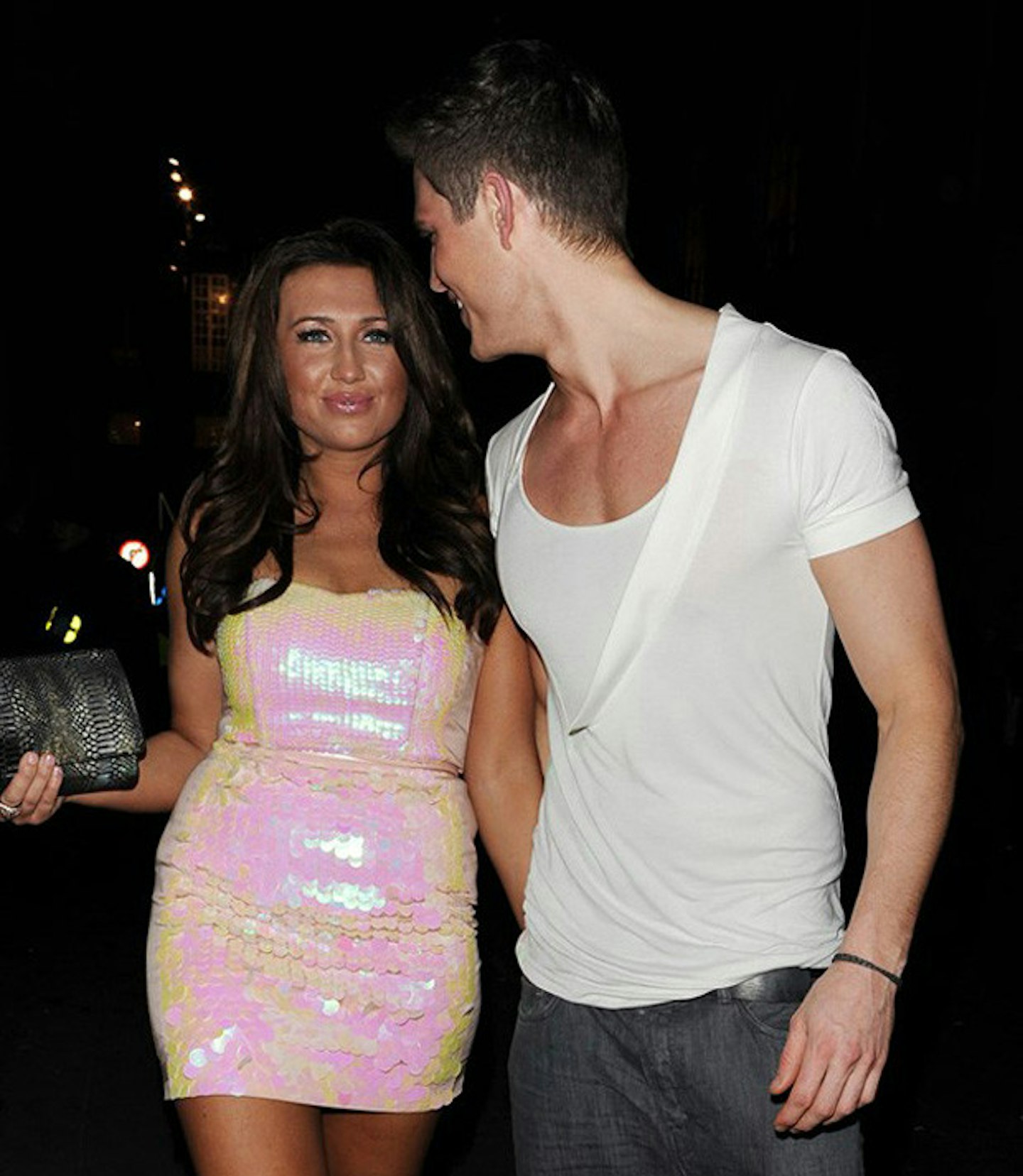 4 of 39
AGoff_Goodger_200111_1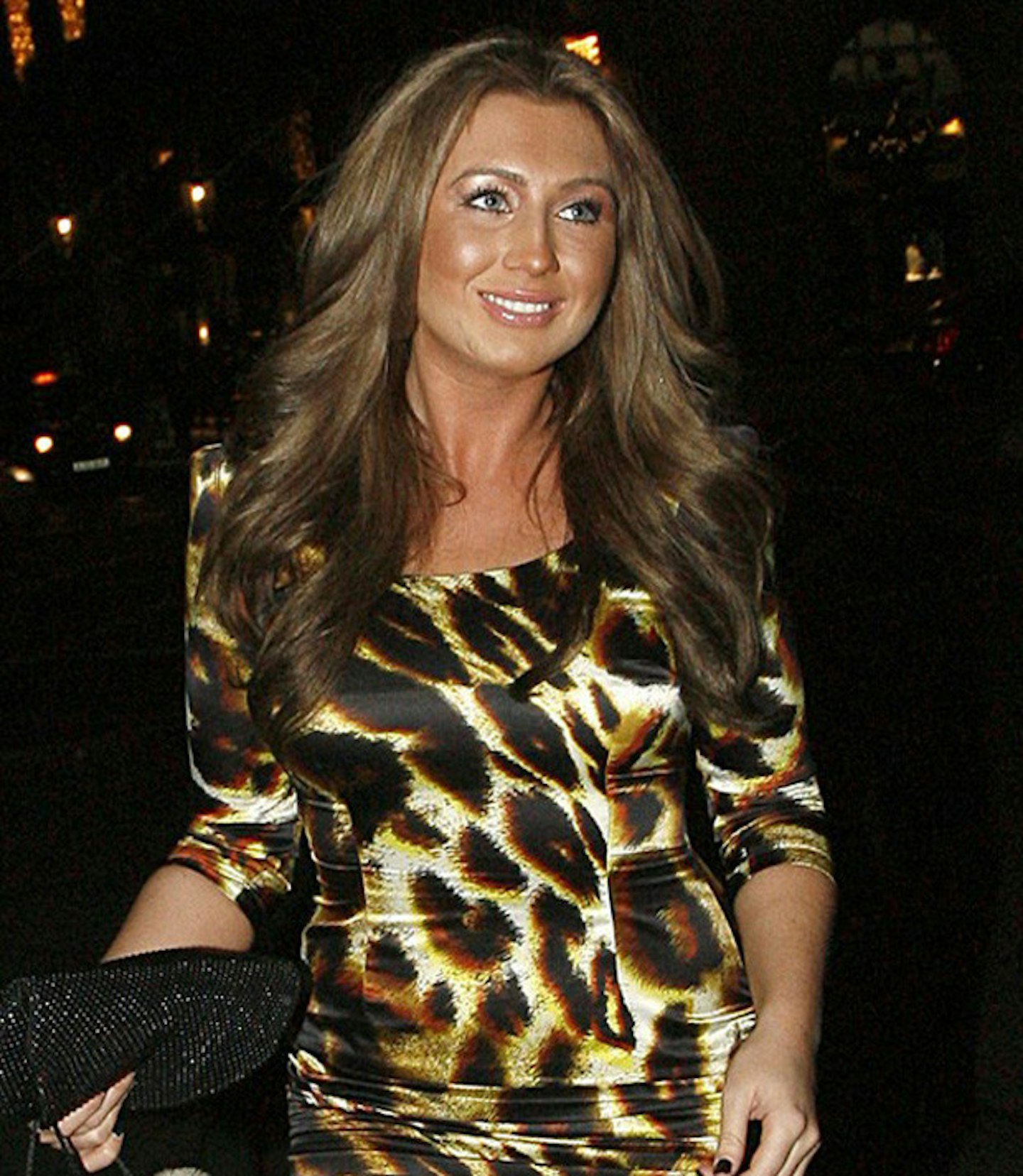 5 of 39
AGoff_Goodger_241110_1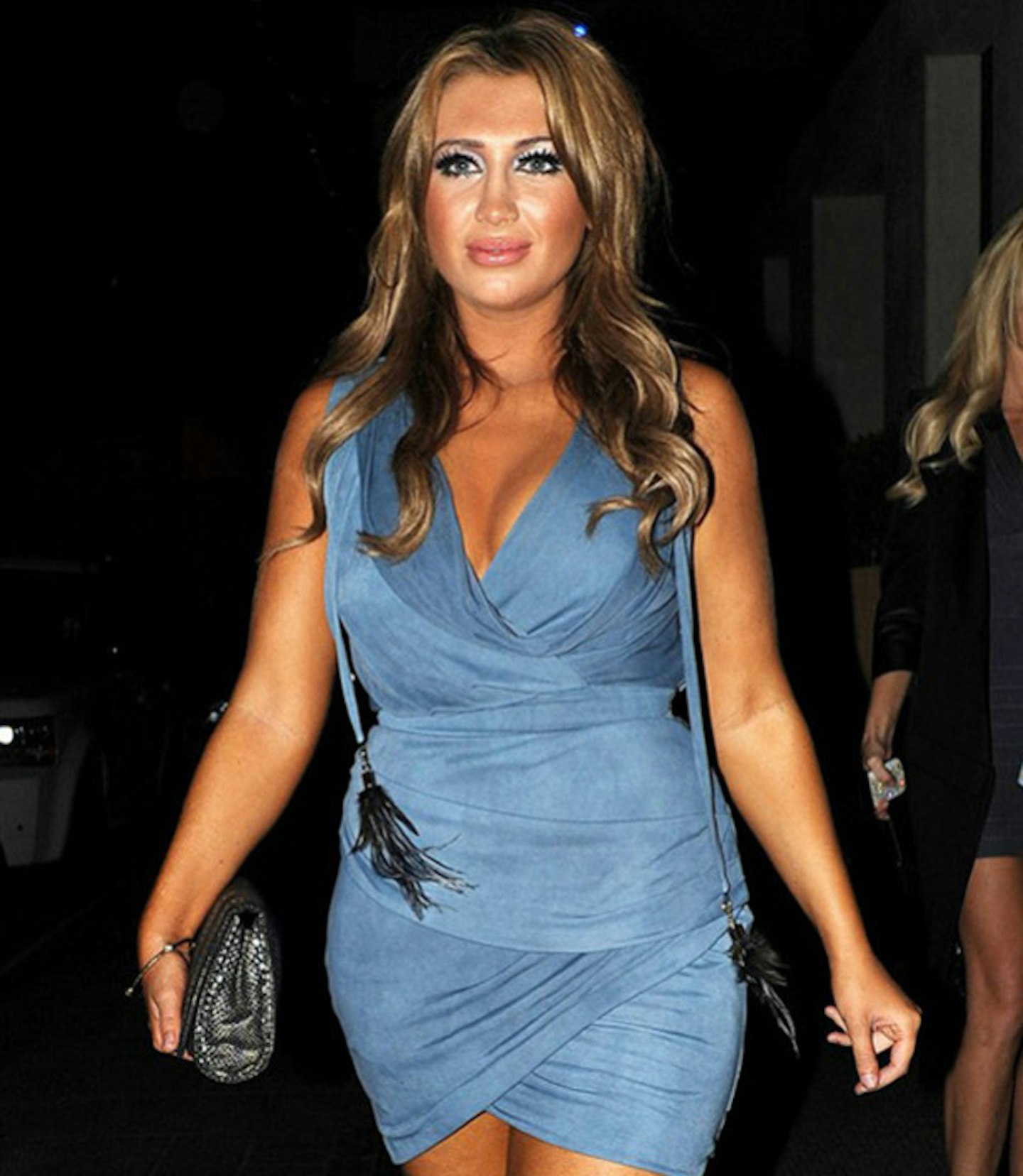 6 of 39
AGoff_Pope_Good_030911_5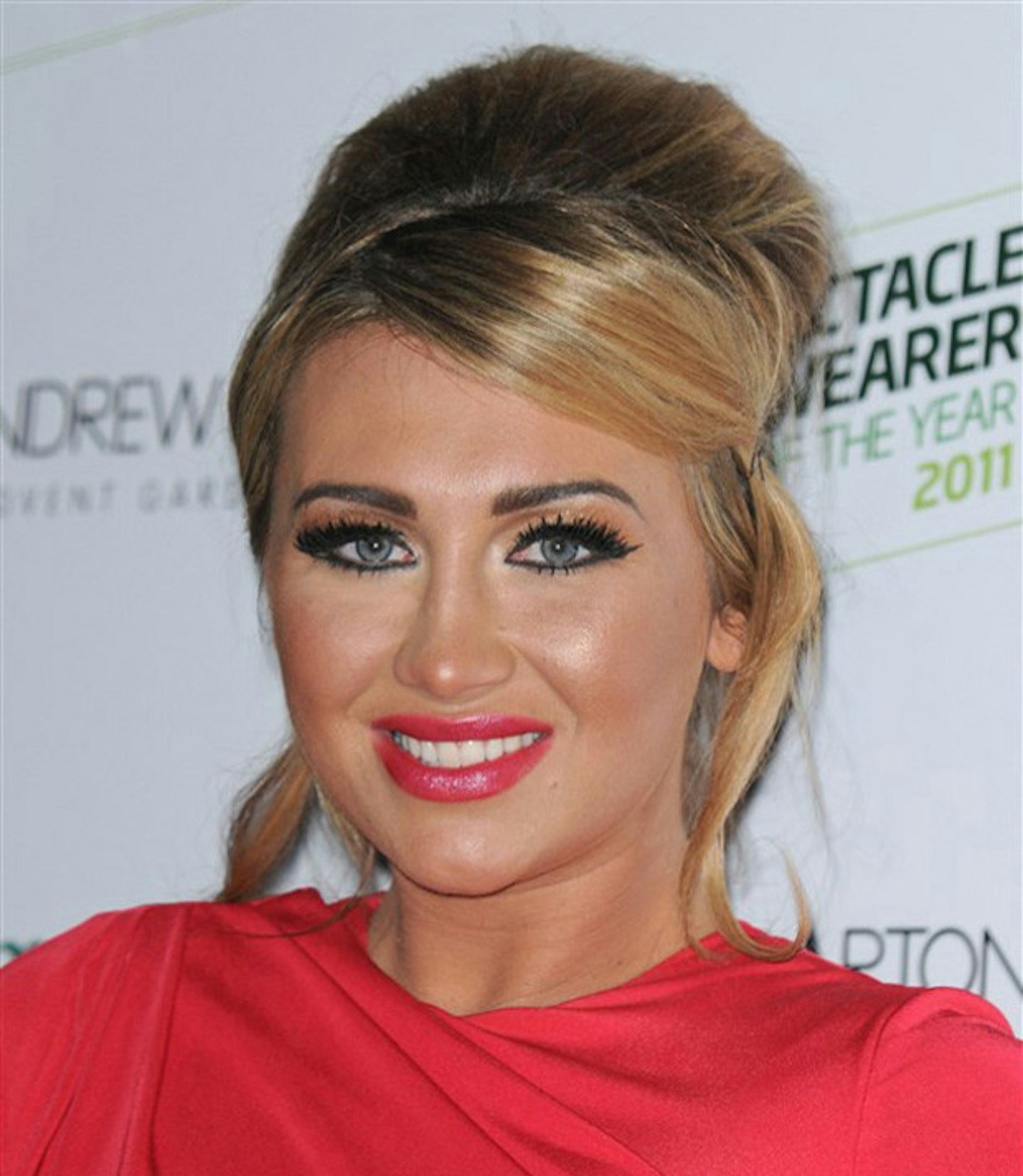 7 of 39
AGoff_Specs_151111_19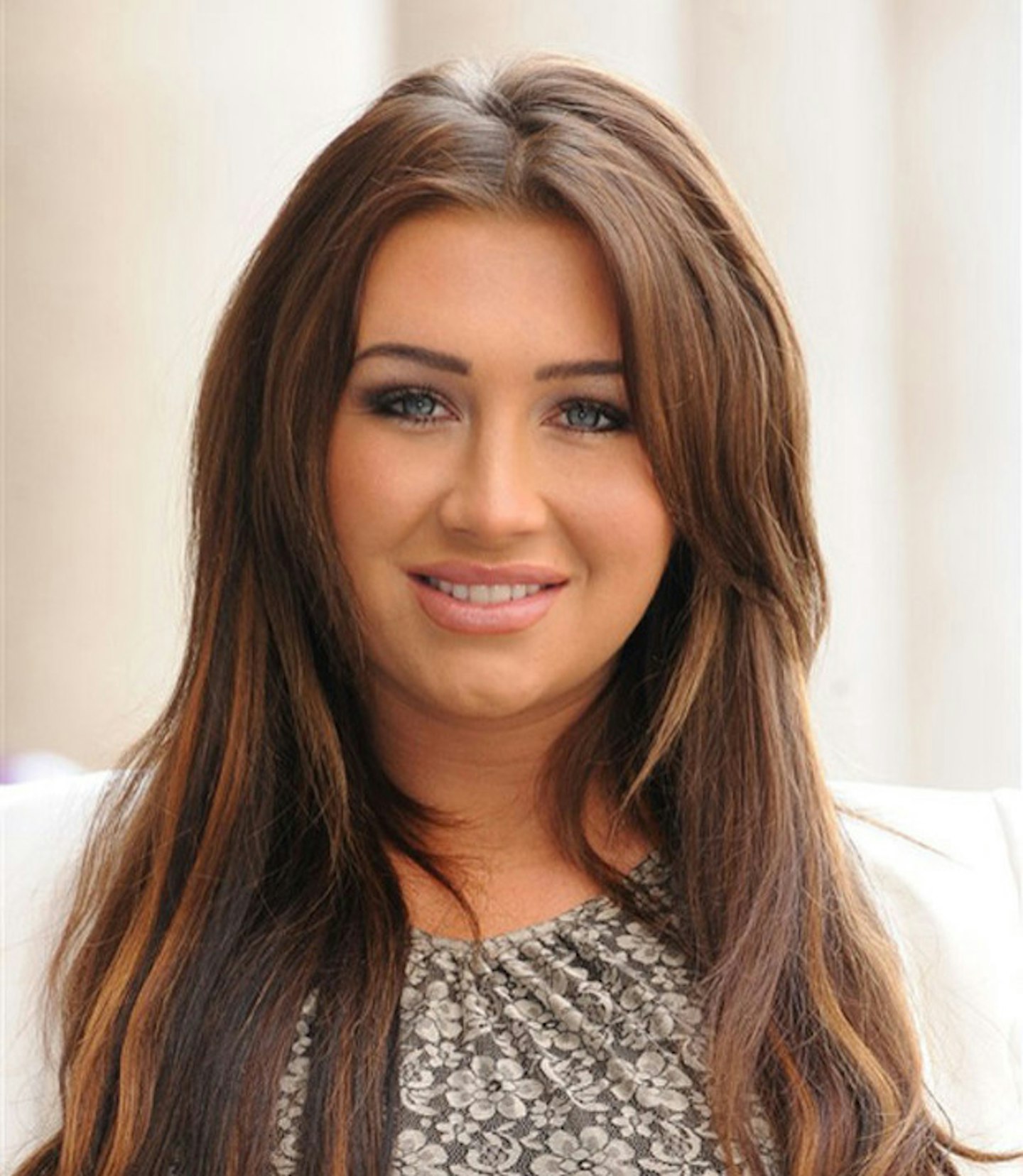 8 of 39
Goff_03_Goodger_030412_19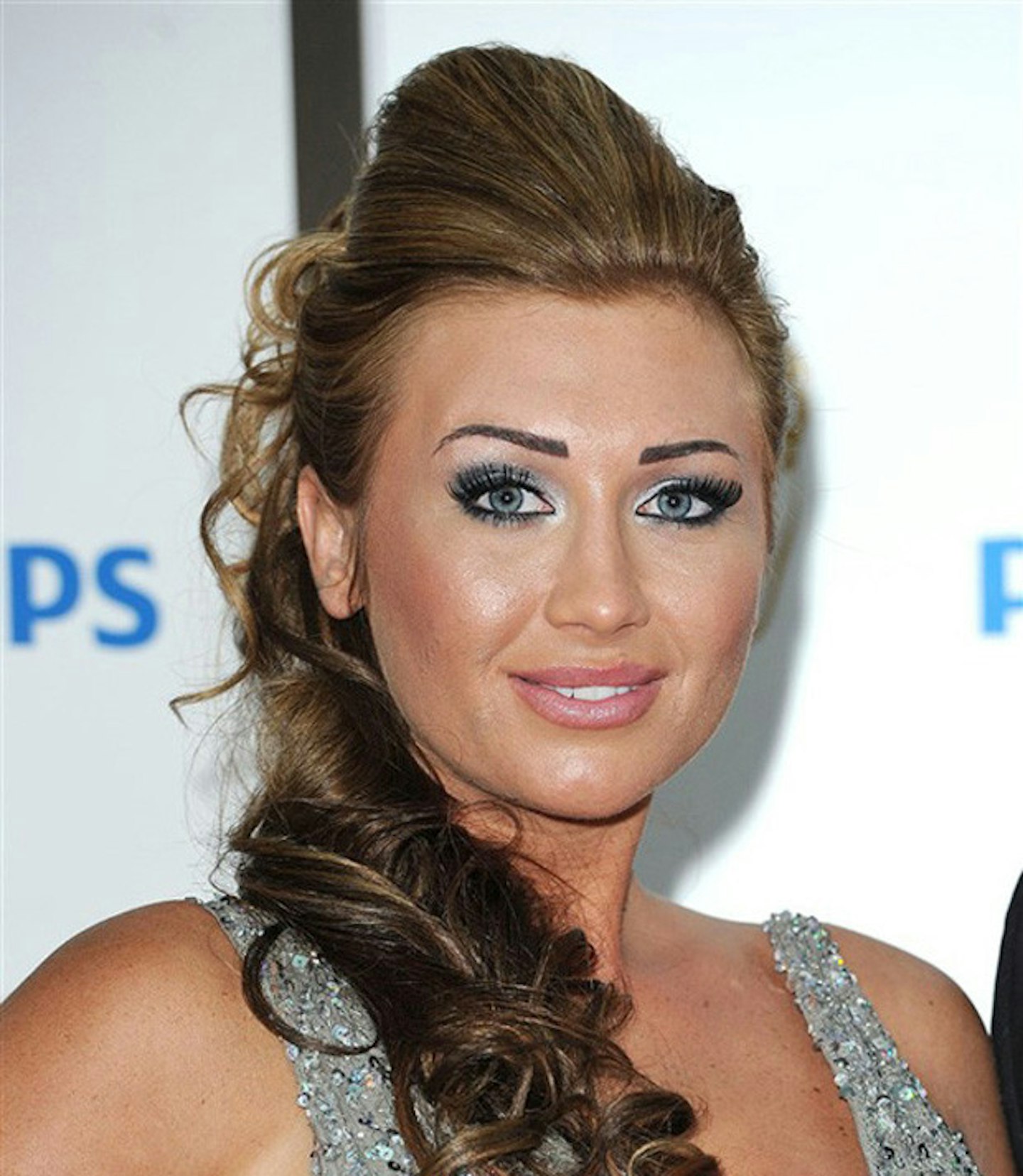 9 of 39
Goff_42_BAFTA_220511_12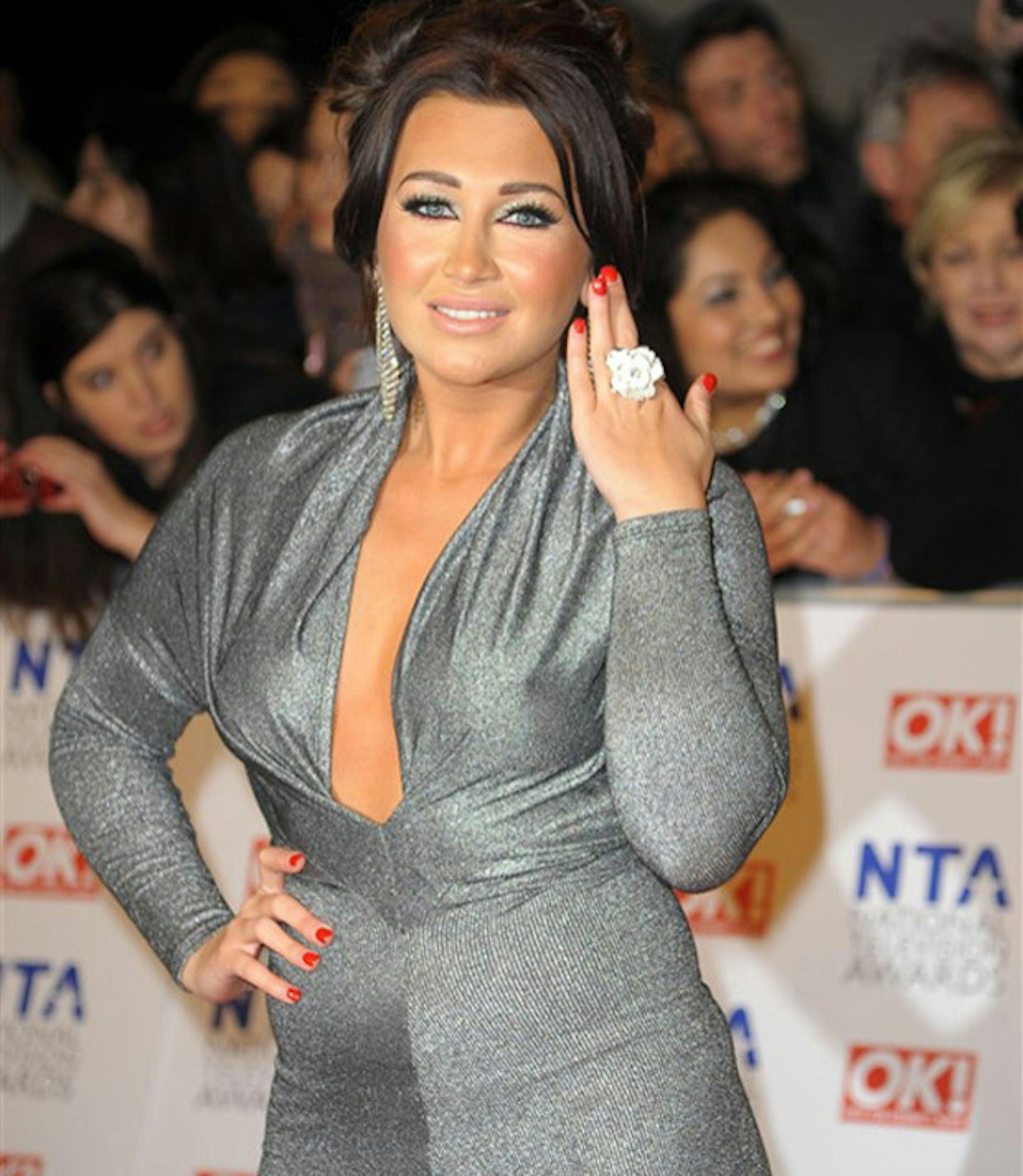 10 of 39
Goff_68_NTA_250112_18
11 of 39
Goff_209_BCC_051011_27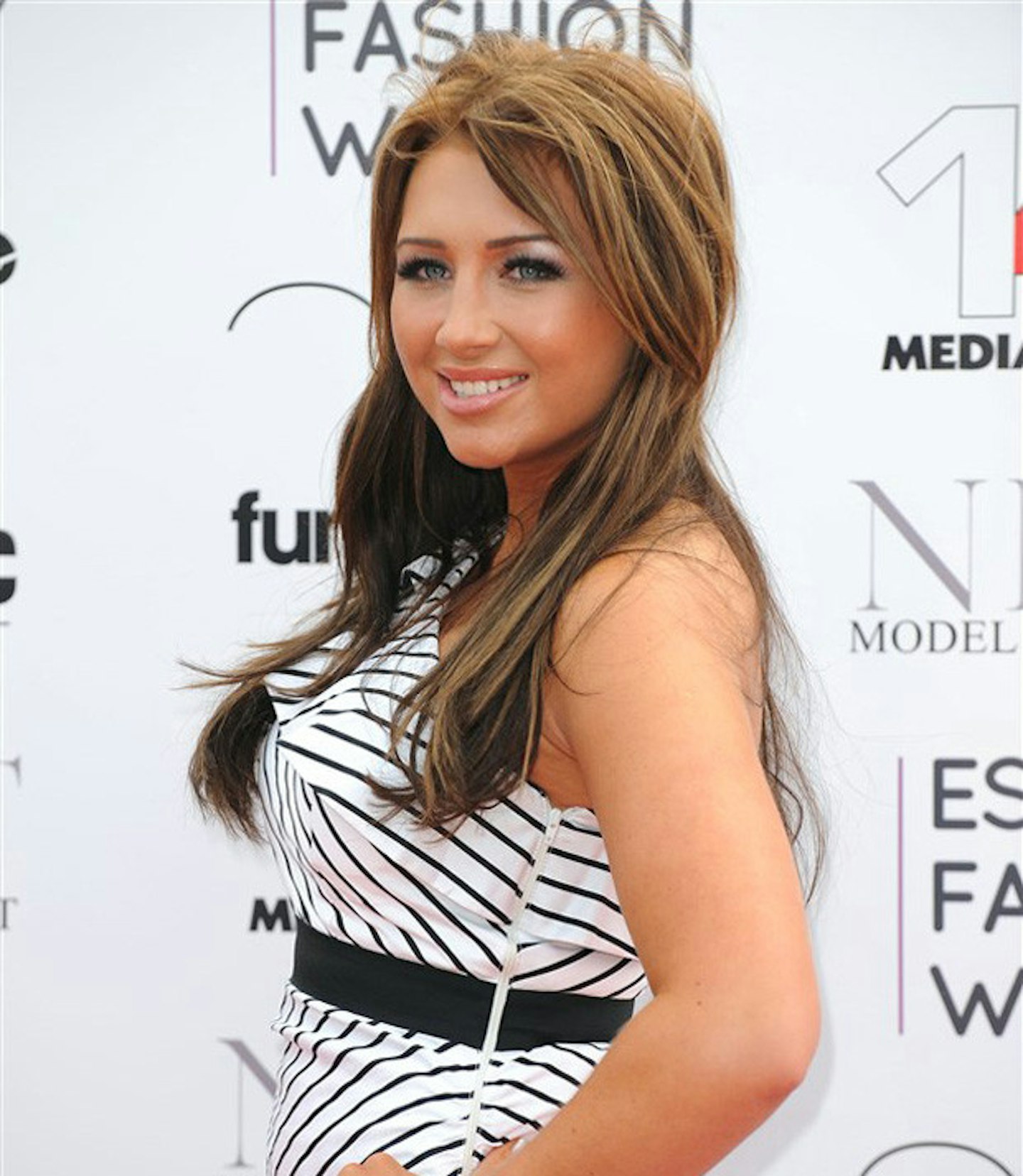 12 of 39
Goff_209_Essex_260311_23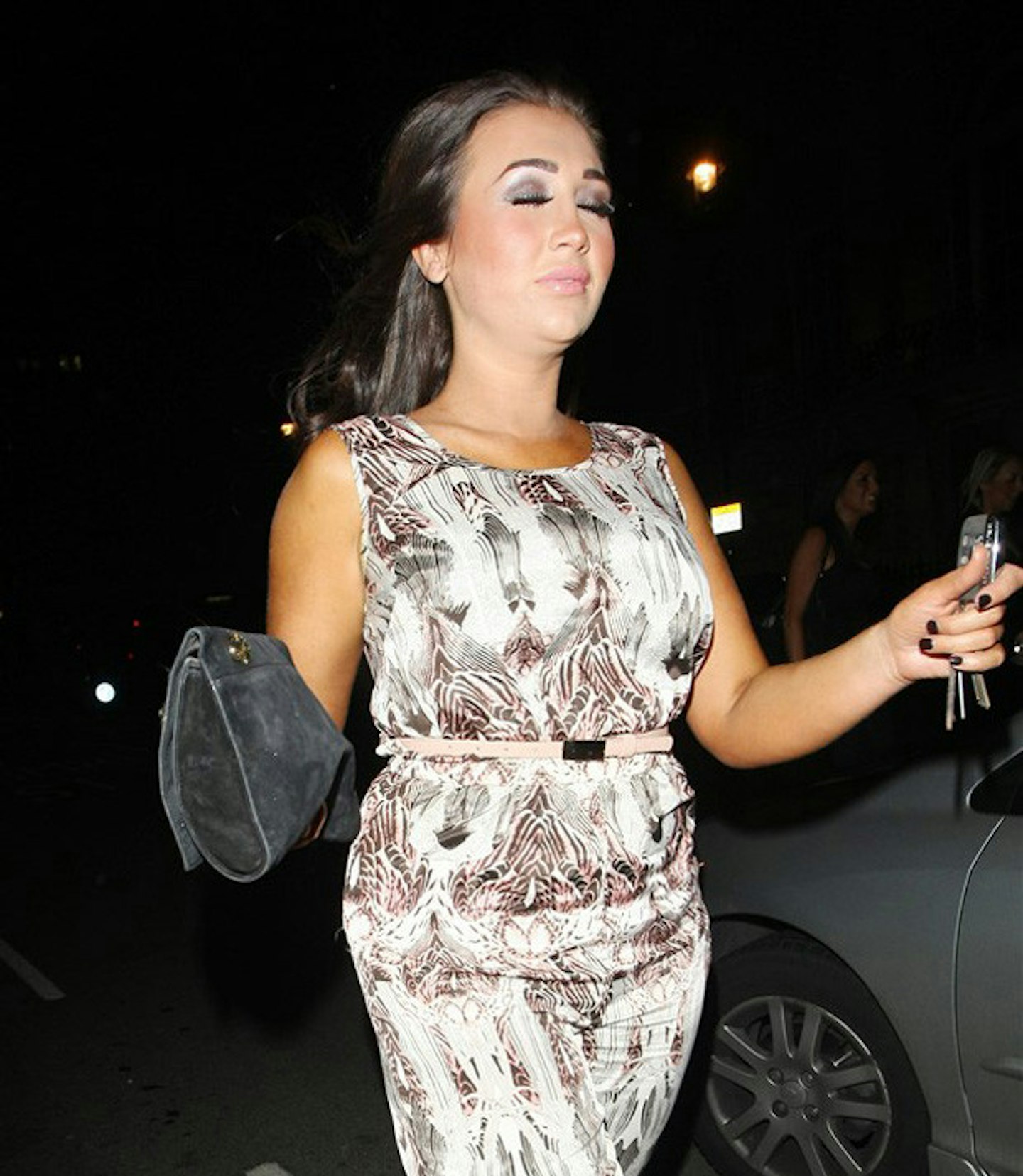 13 of 39
Goff_279_Goodger_060312_13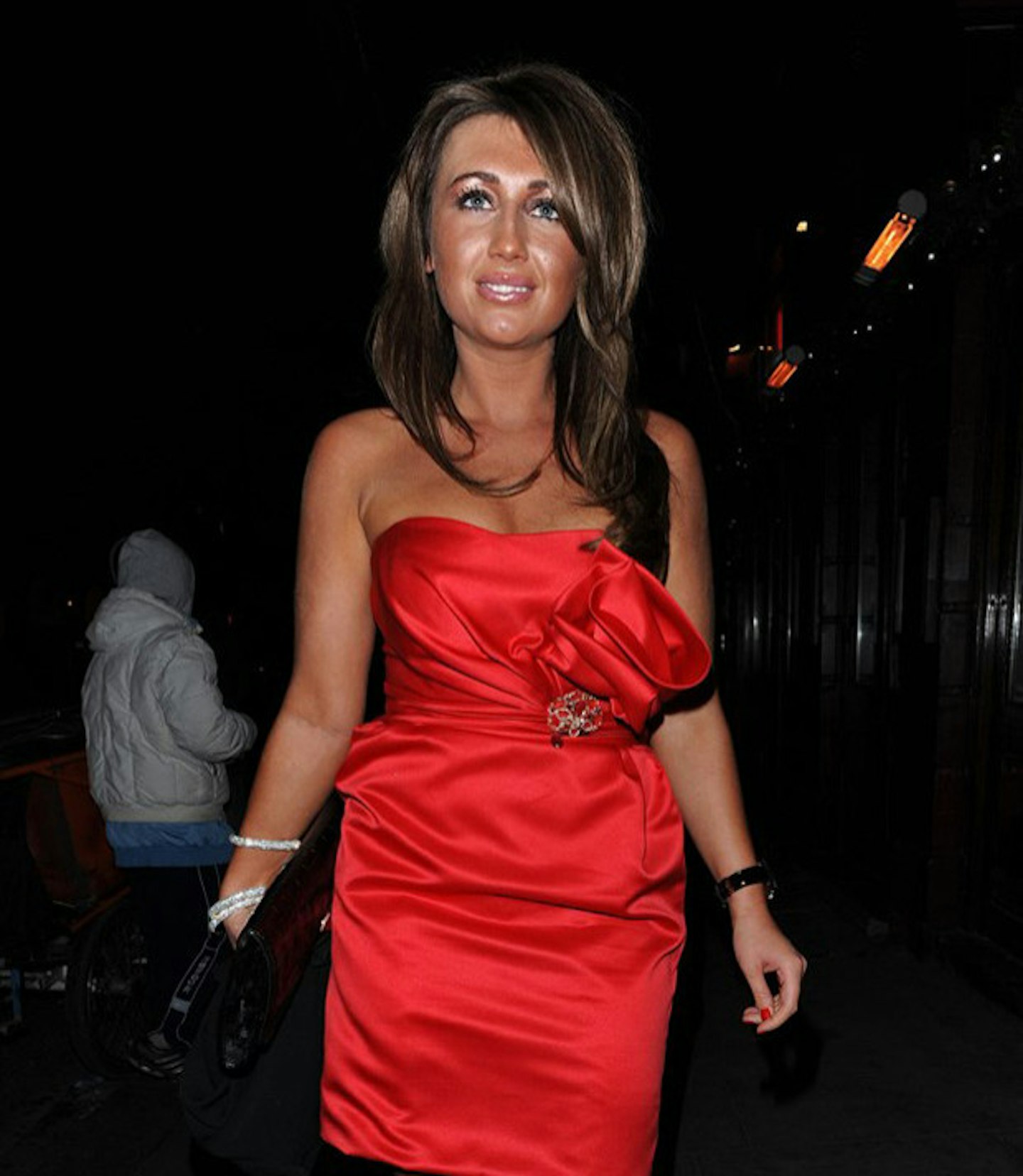 14 of 39
Goff_81_Essex_241210_2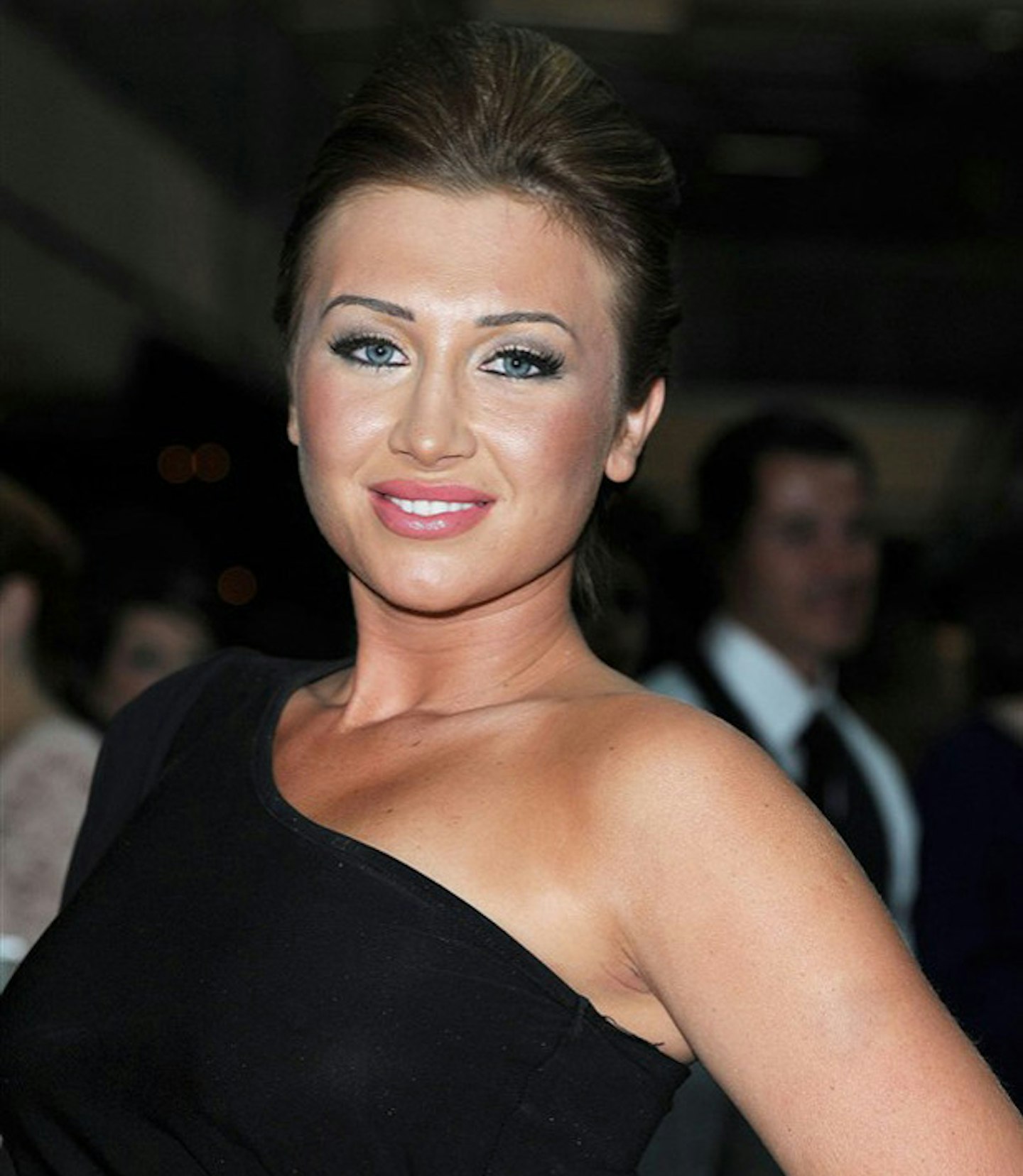 15 of 39
Goff_Bafta_050511_32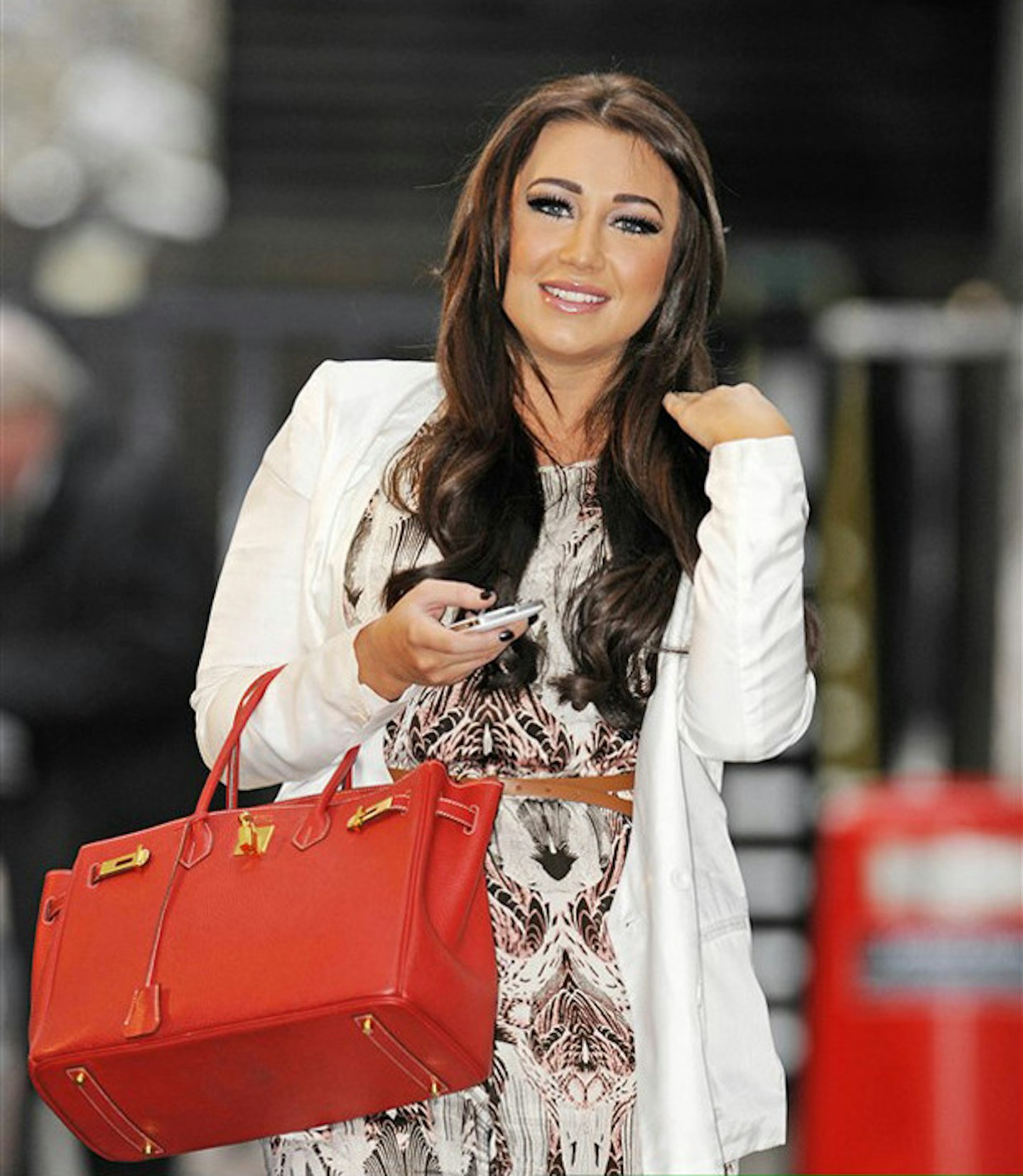 16 of 39
Goff_Goodger_060312_9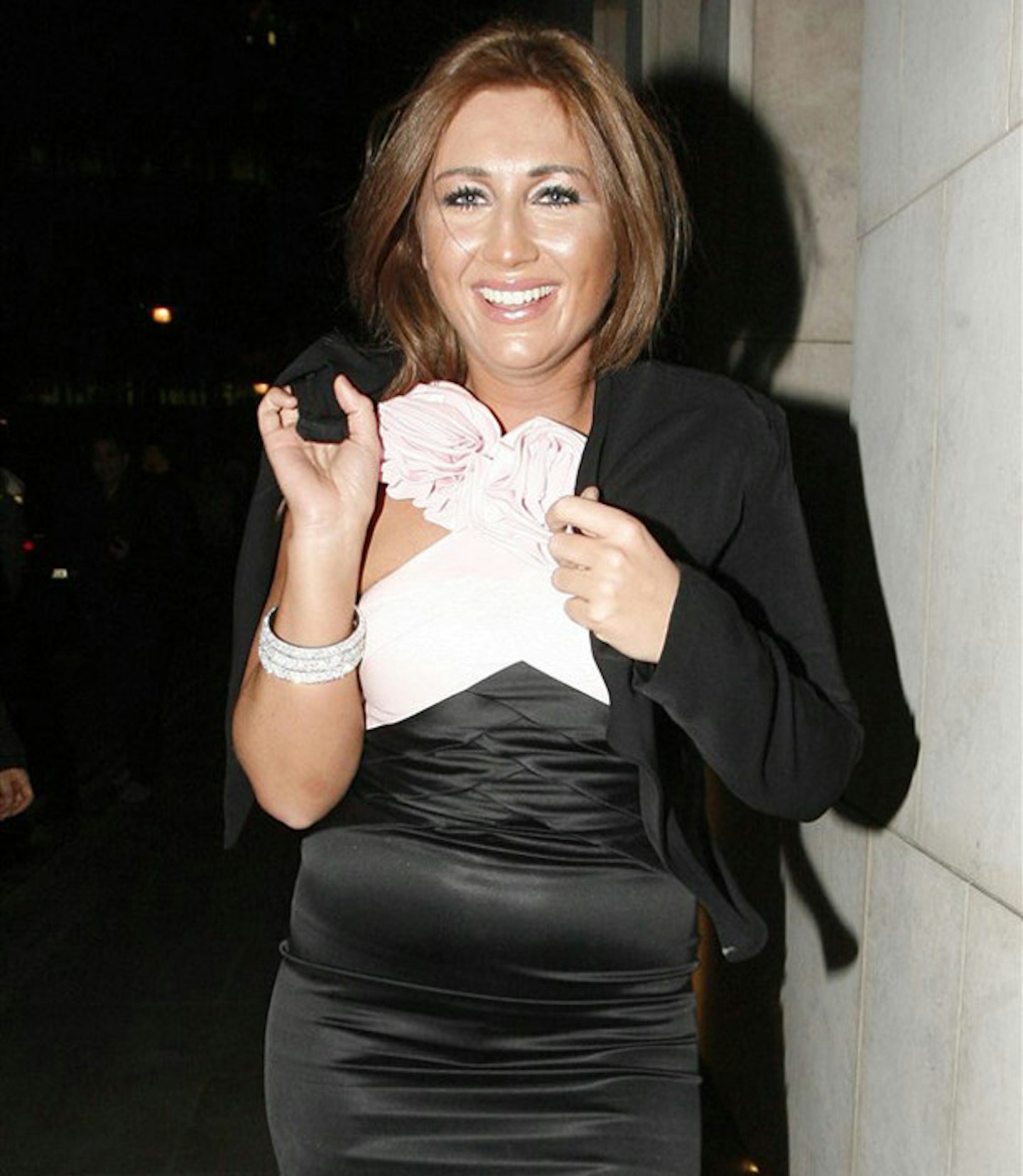 17 of 39
Goff_Goodger_091210_2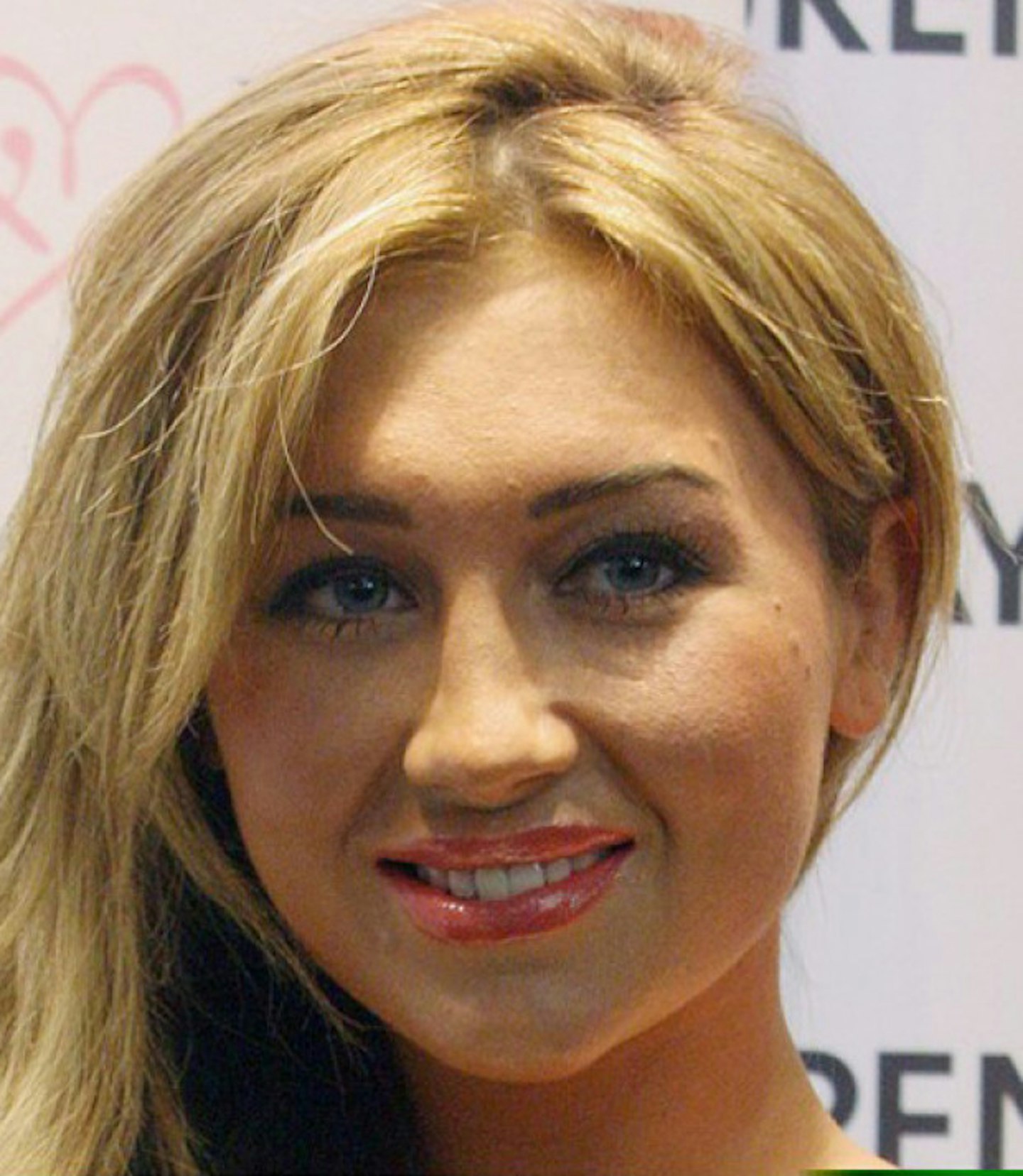 18 of 39
Goff_Goodger_160611_5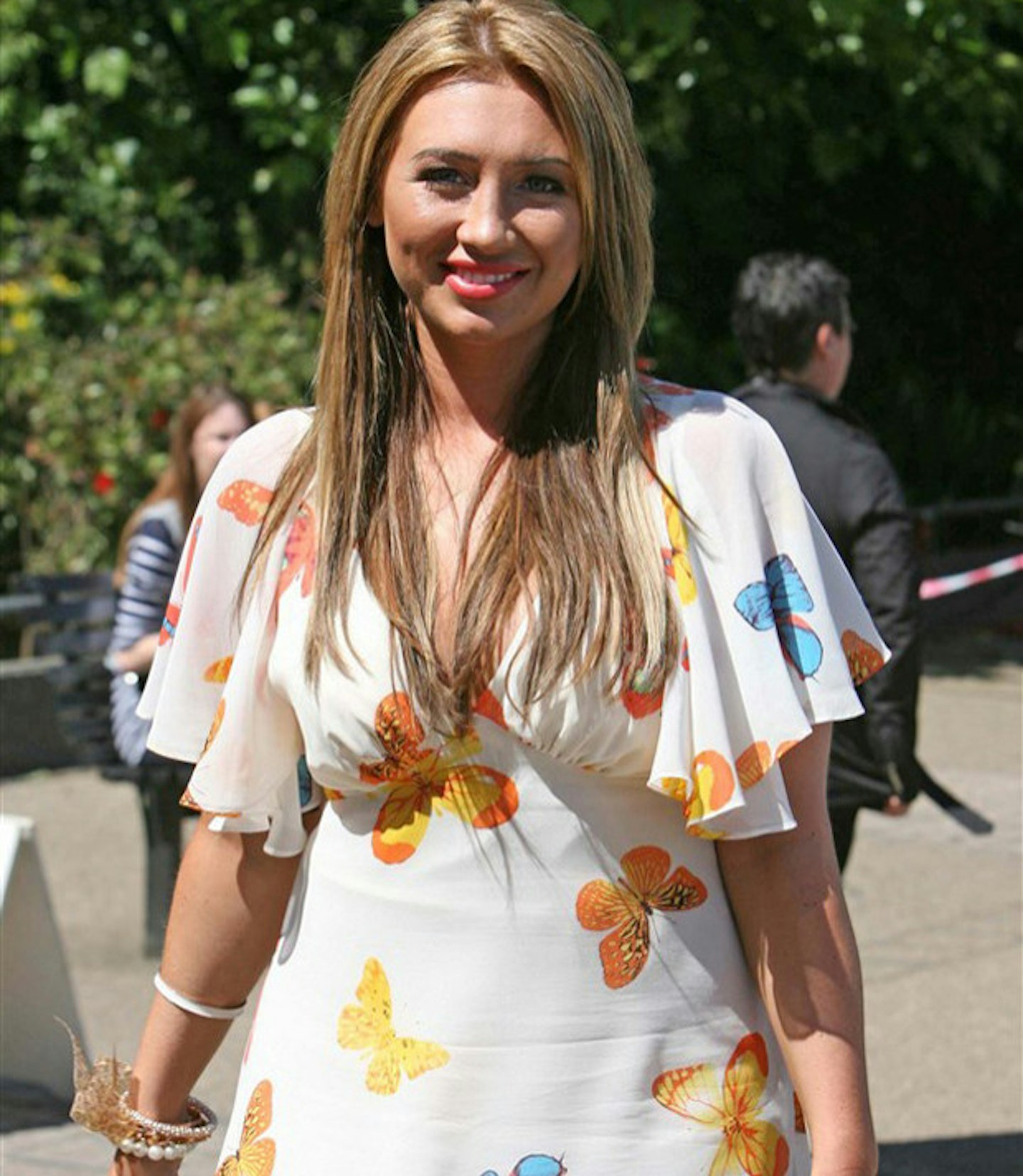 19 of 39
Goff_Goodger_240511_29
20 of 39
Goff_Essex_130411_24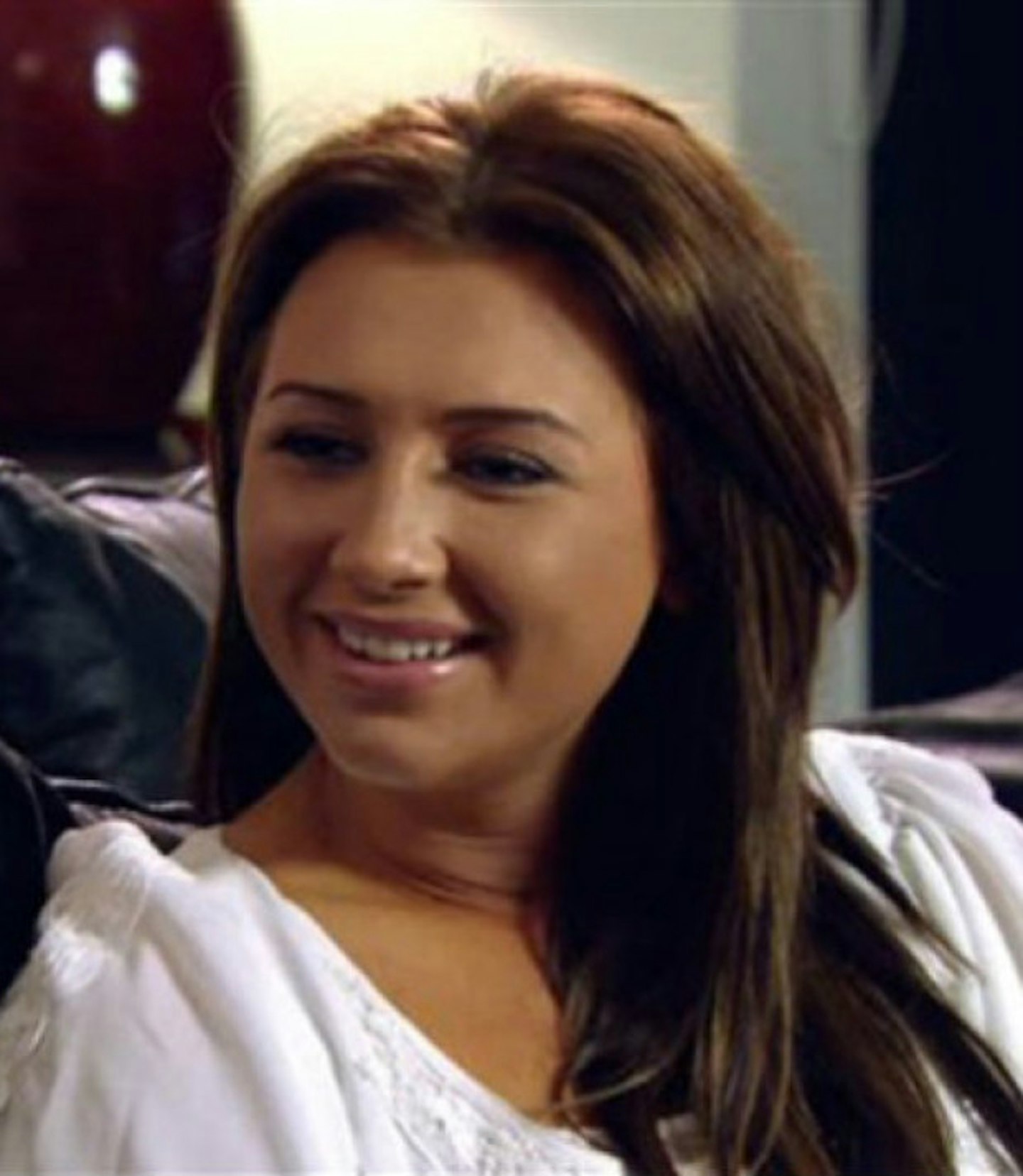 21 of 39
Goff_Essex_270311_21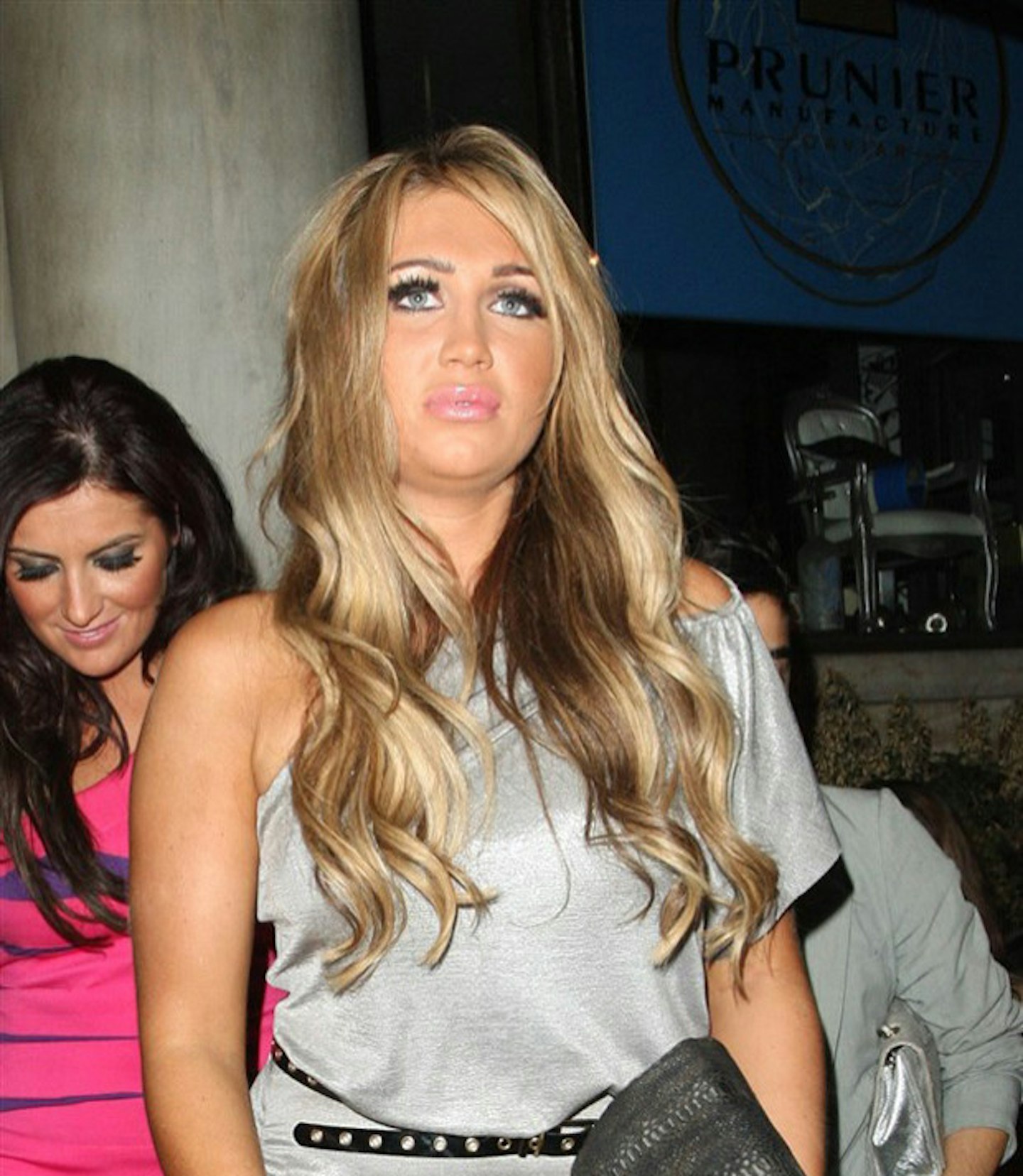 22 of 39
Goff_Goodger_270911_5
23 of 39
Goff_Ice_Photocall_03011-19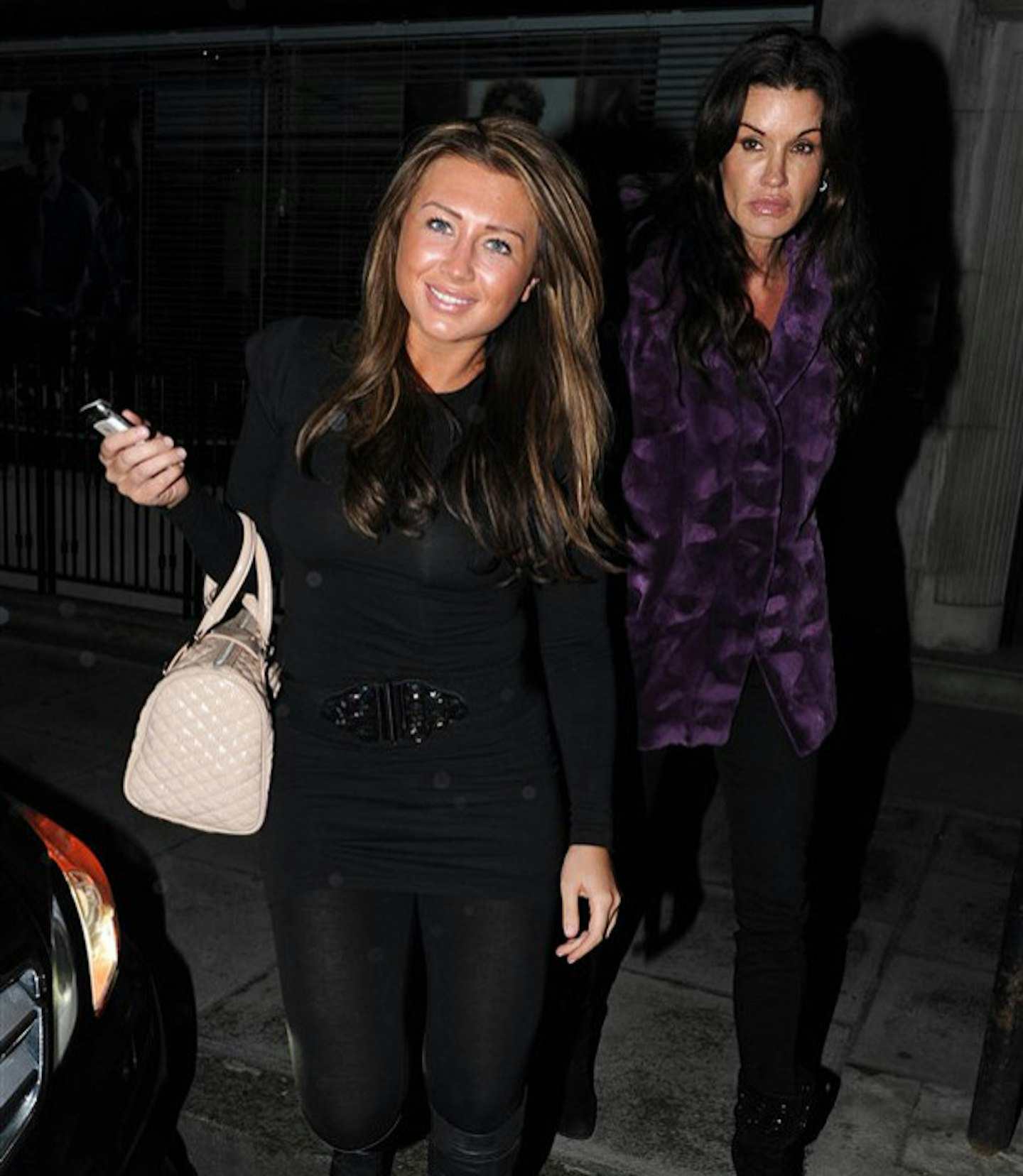 24 of 39
Goff_Lauren_Jan_050311_4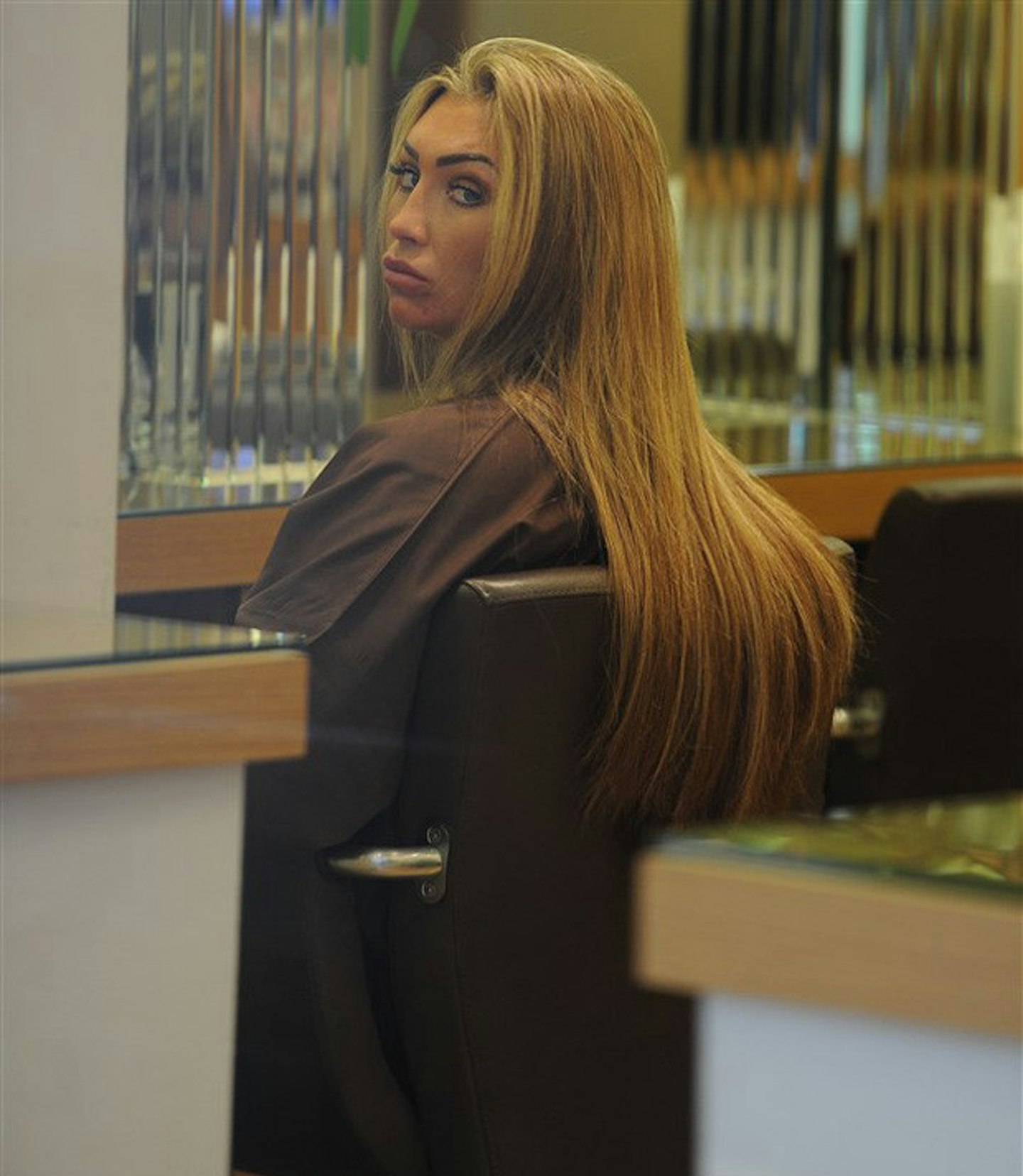 25 of 39
Goff_LaurenGoodger_2488612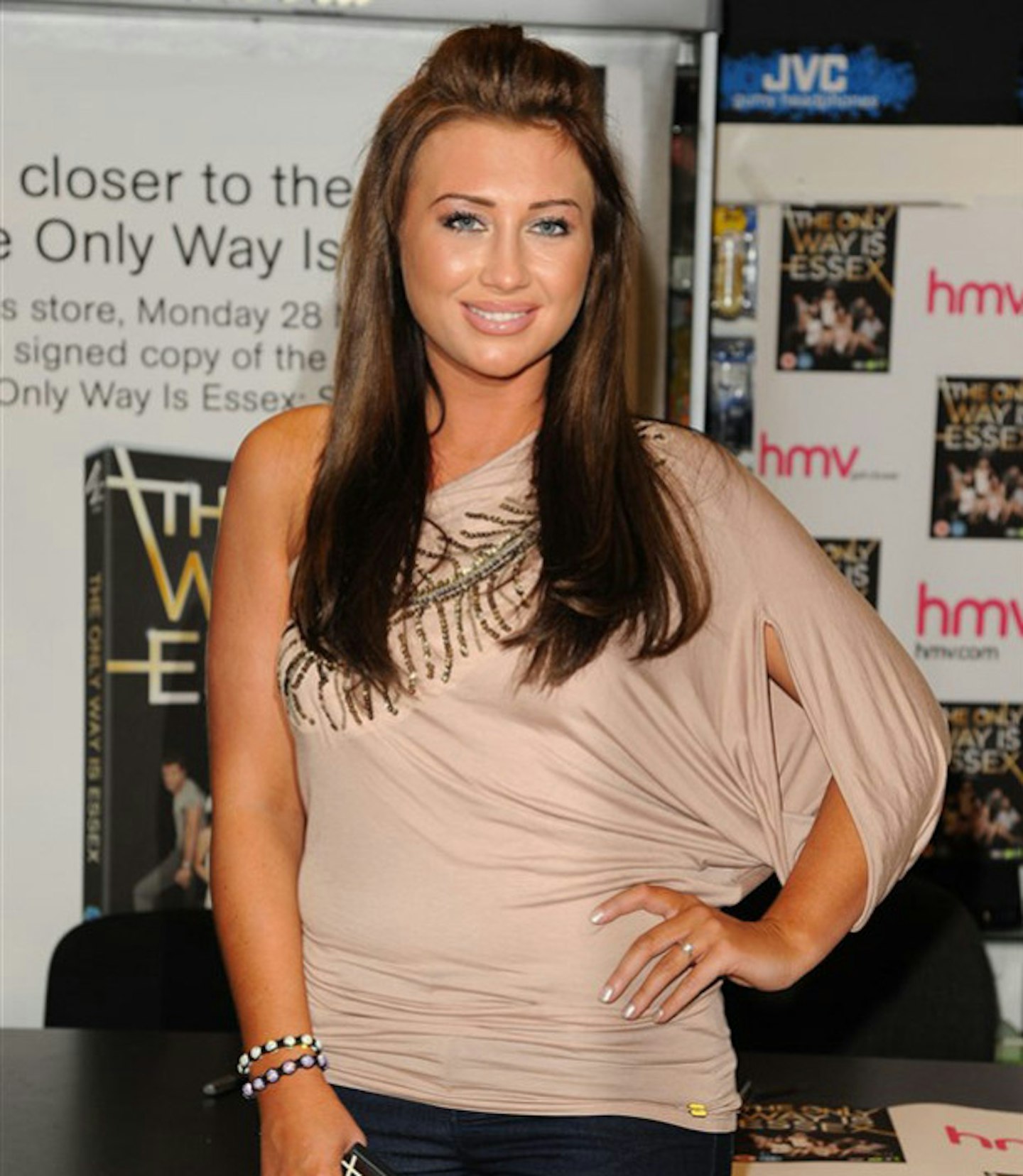 26 of 39
Goff_Only_Essex_280311_28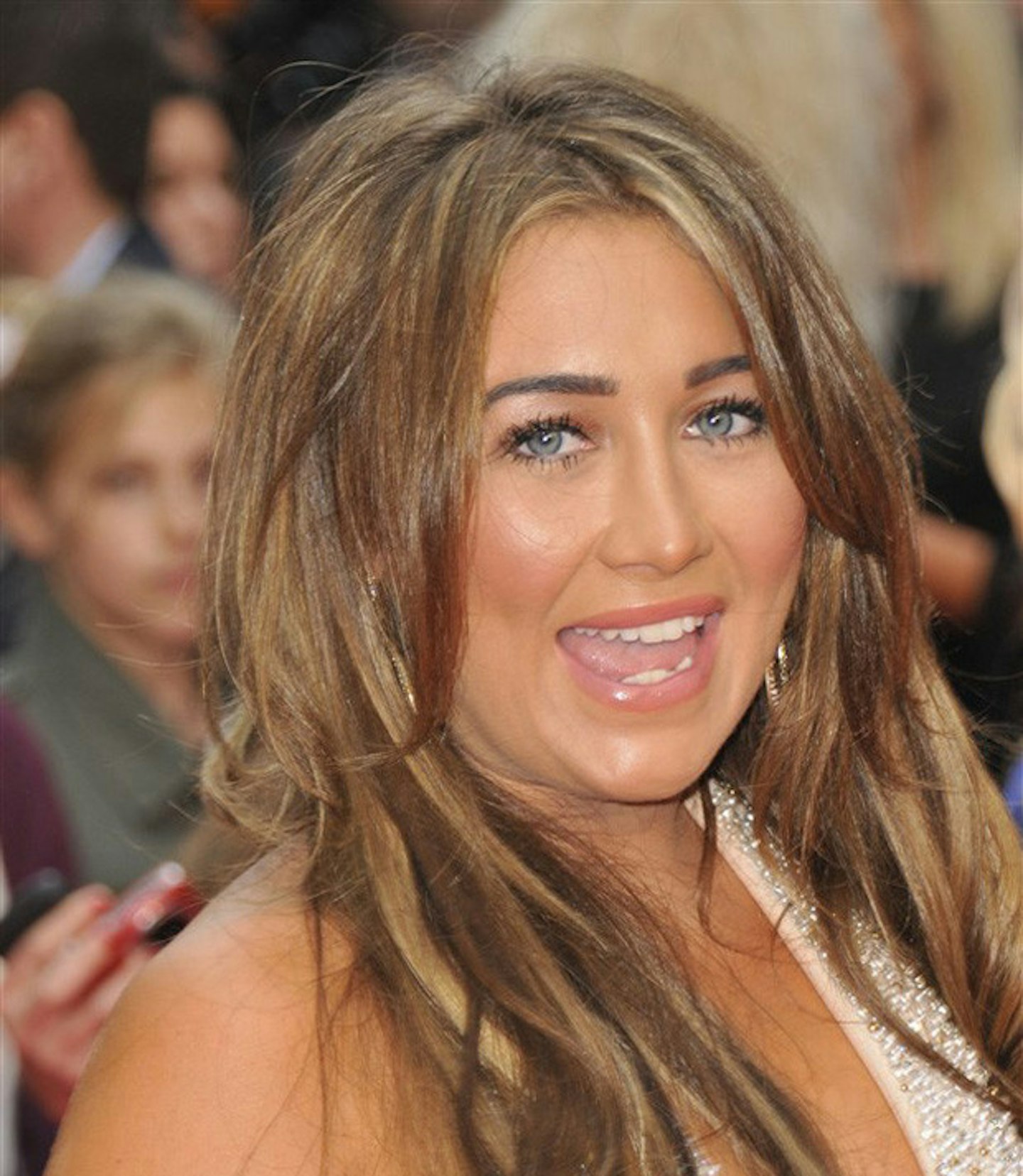 27 of 39
Goff_PartOfMe_030712_2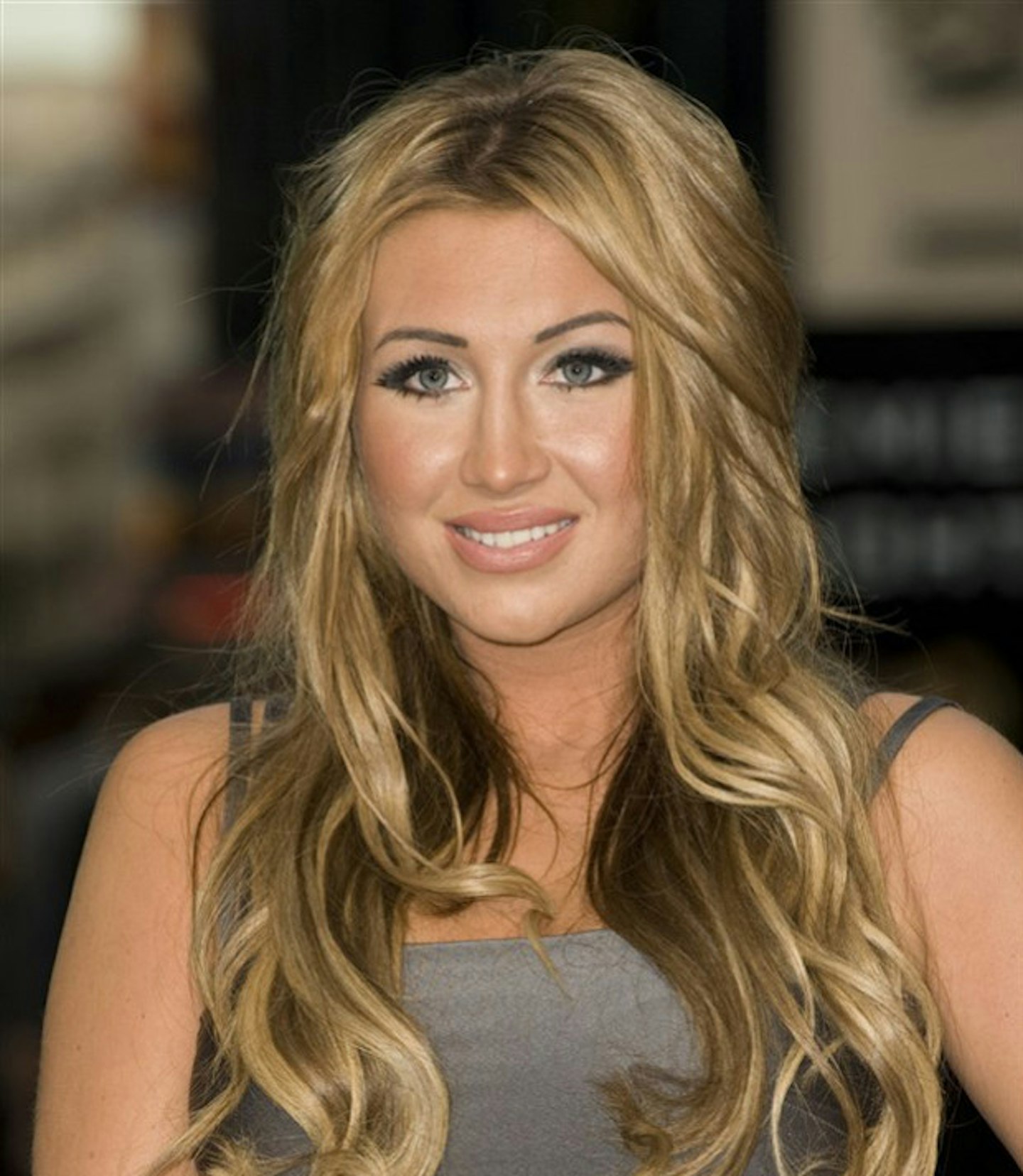 28 of 39
Goff_Steel_140911_26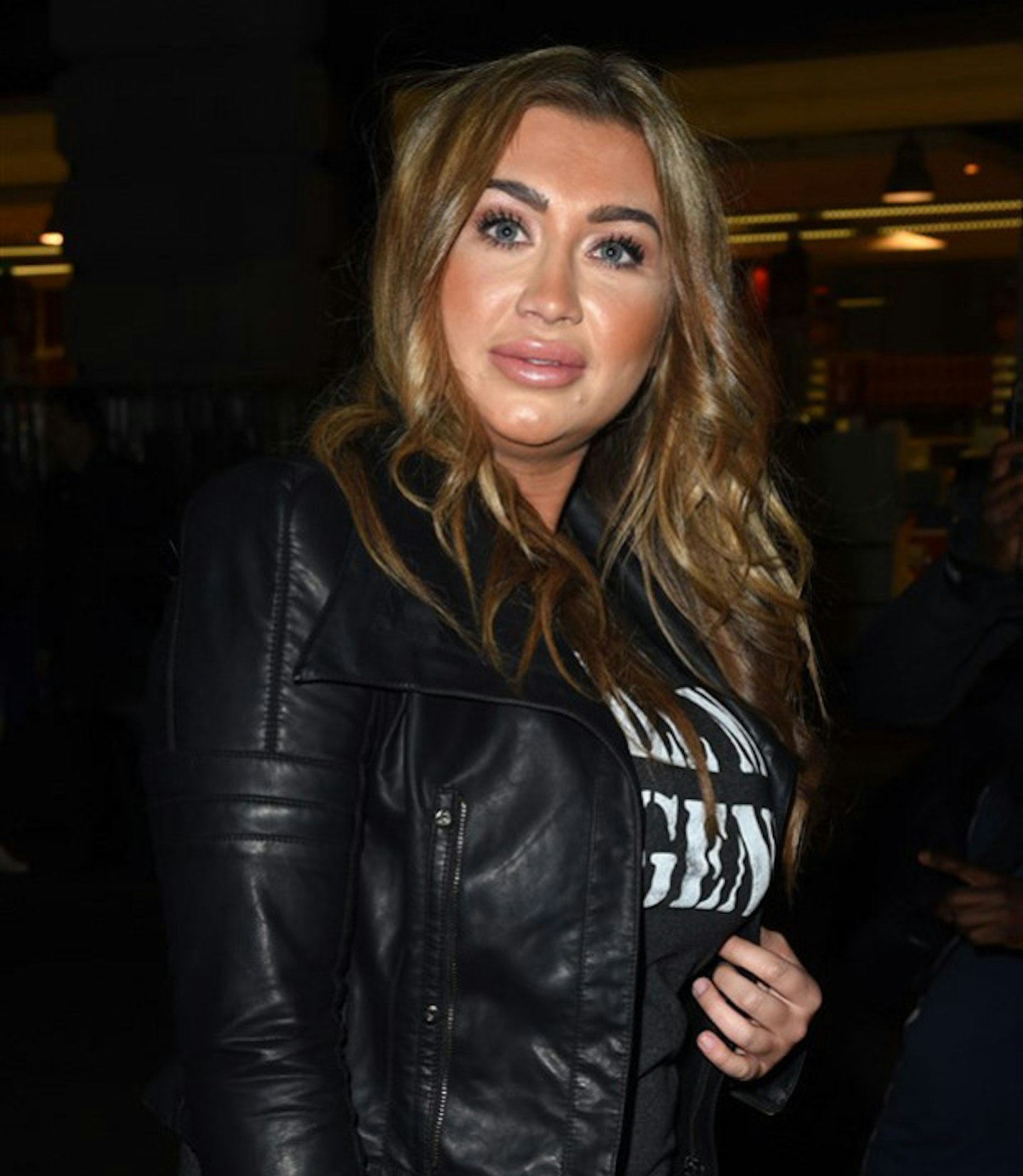 29 of 39
Goff_Tea_Party_120314_101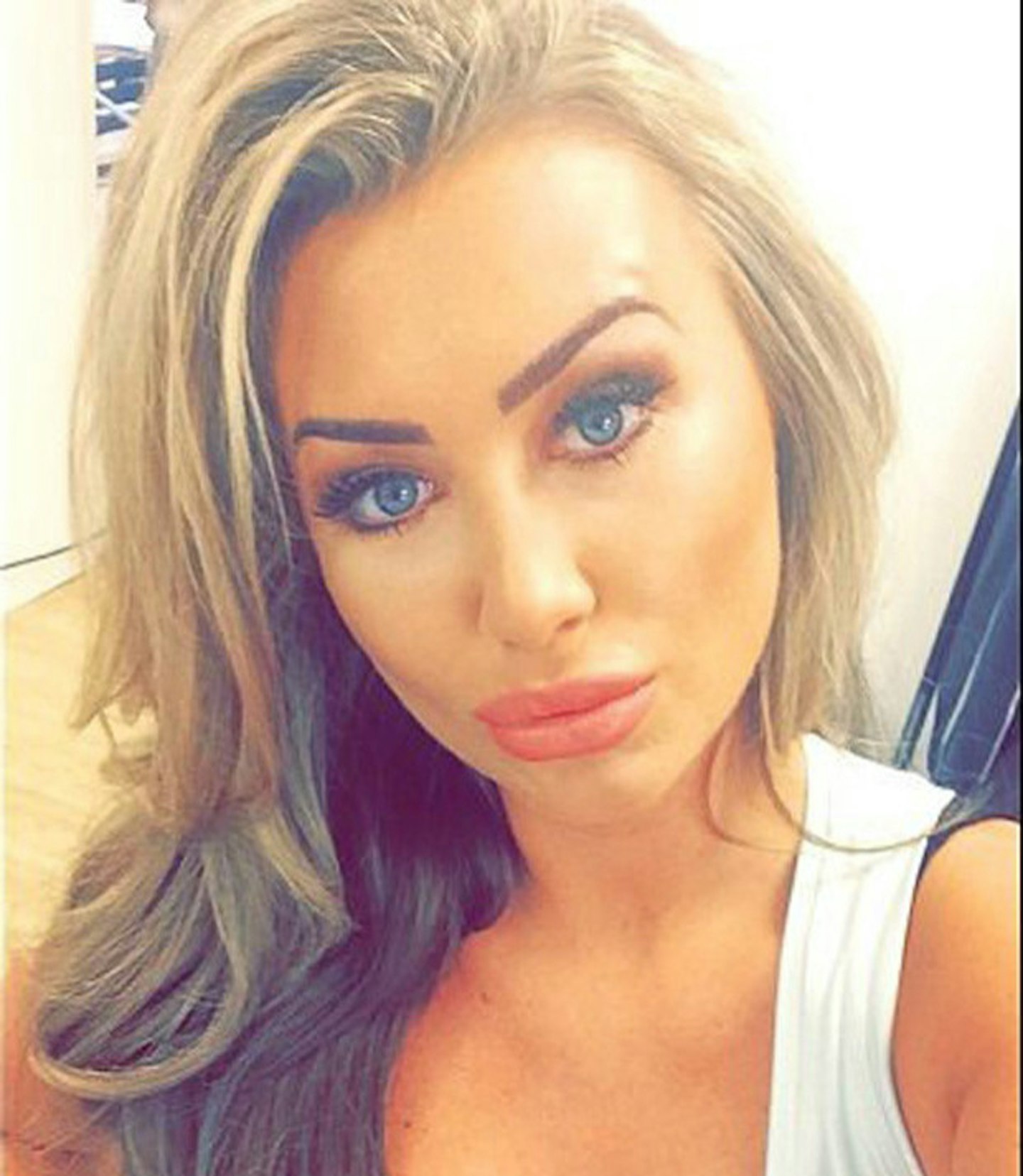 30 of 39
lauren_1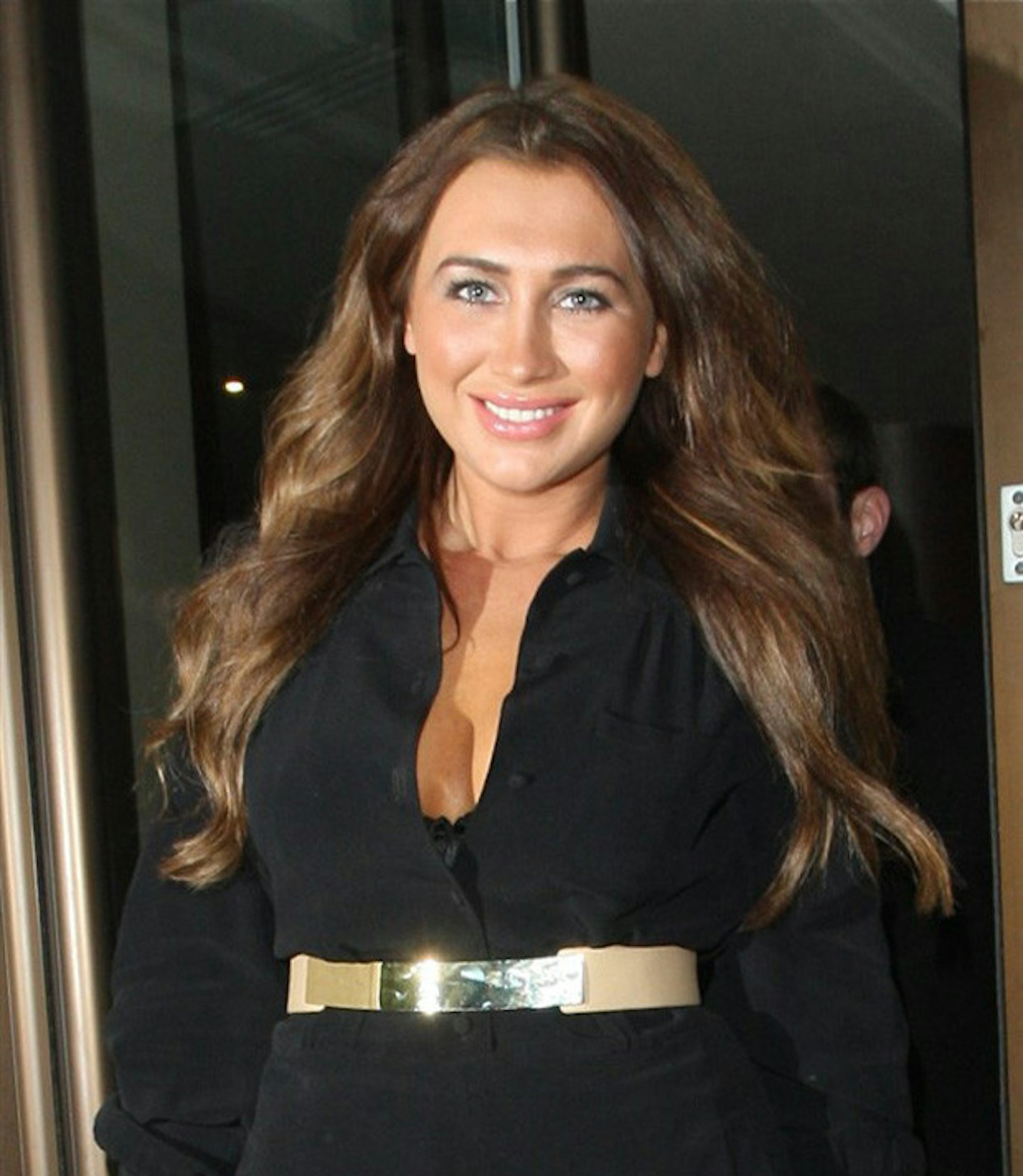 31 of 39
oGoff_Goodger_250412_3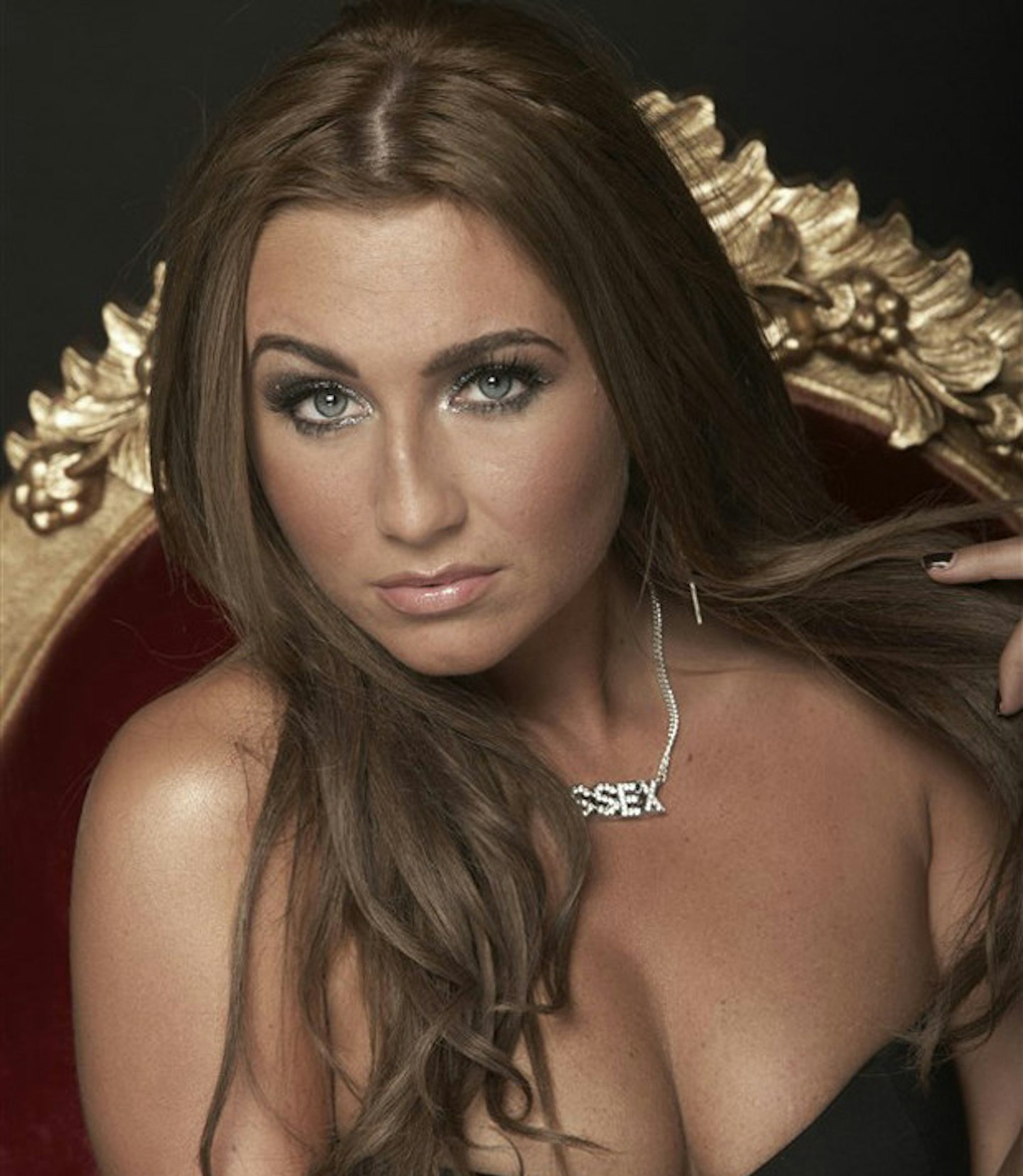 32 of 39
rexfeatures_1273859av
Appearing in the first series of TOWIE in 2010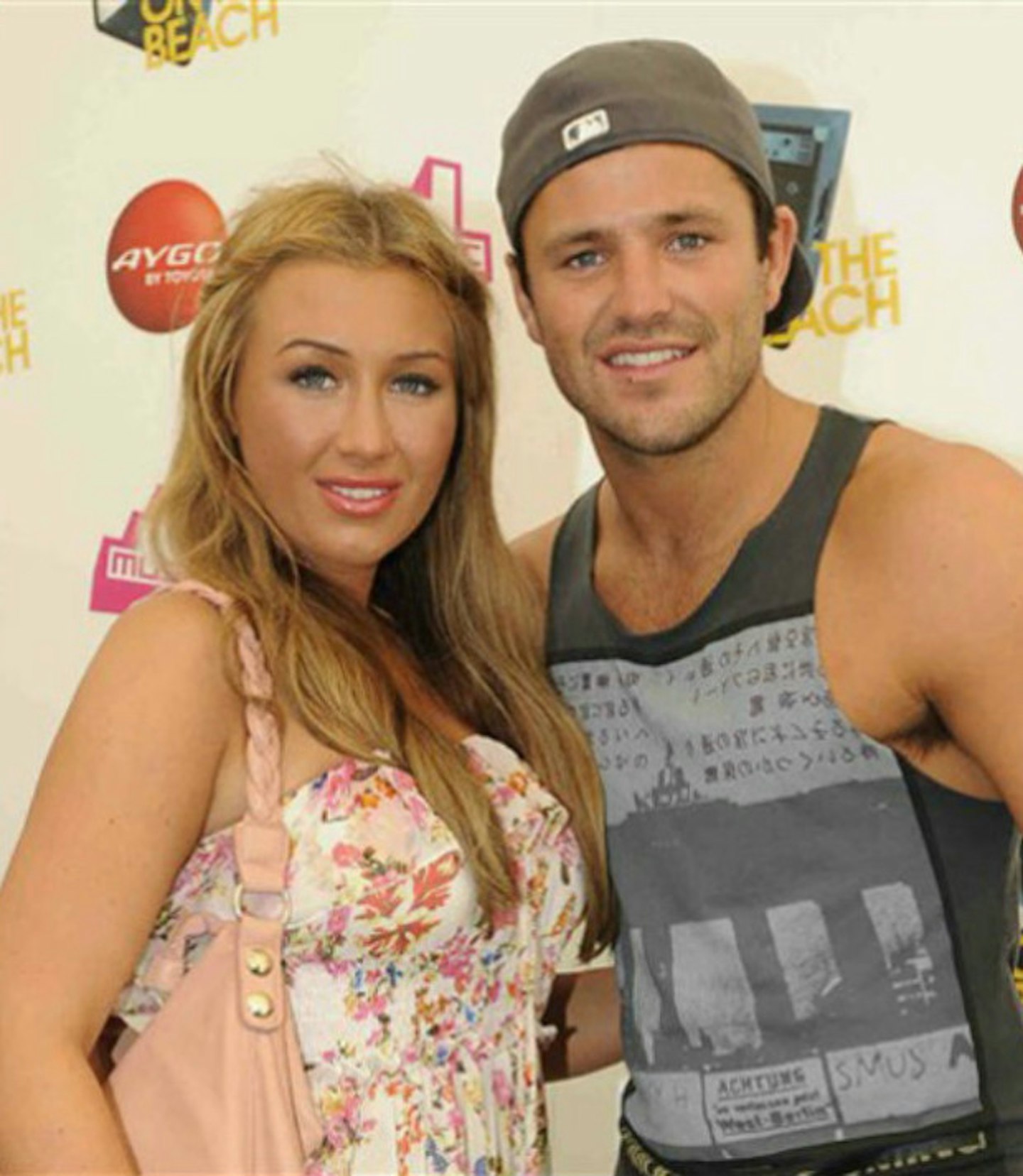 33 of 39
Goff_T4_Beach_100711_122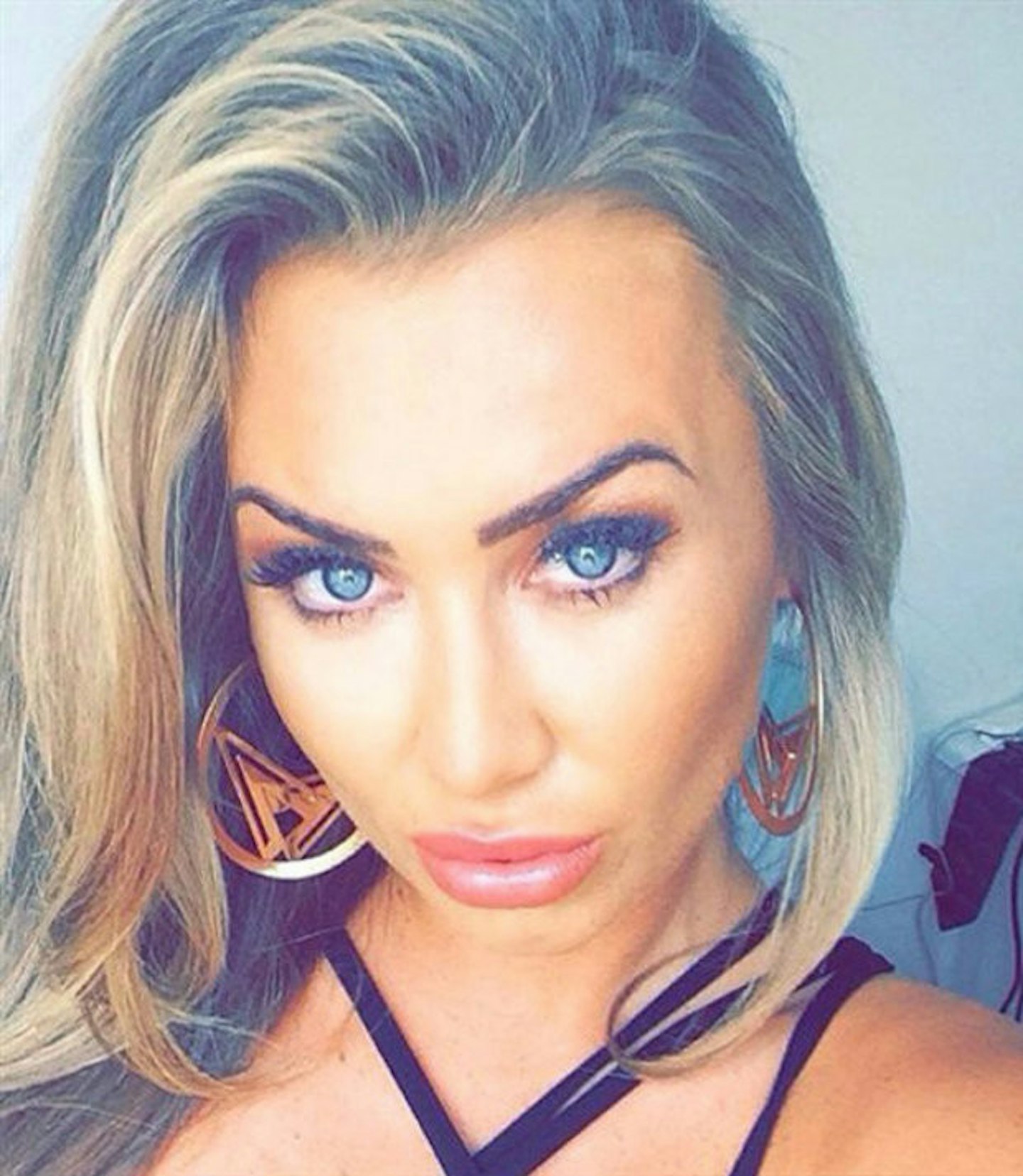 34 of 39
lauren_2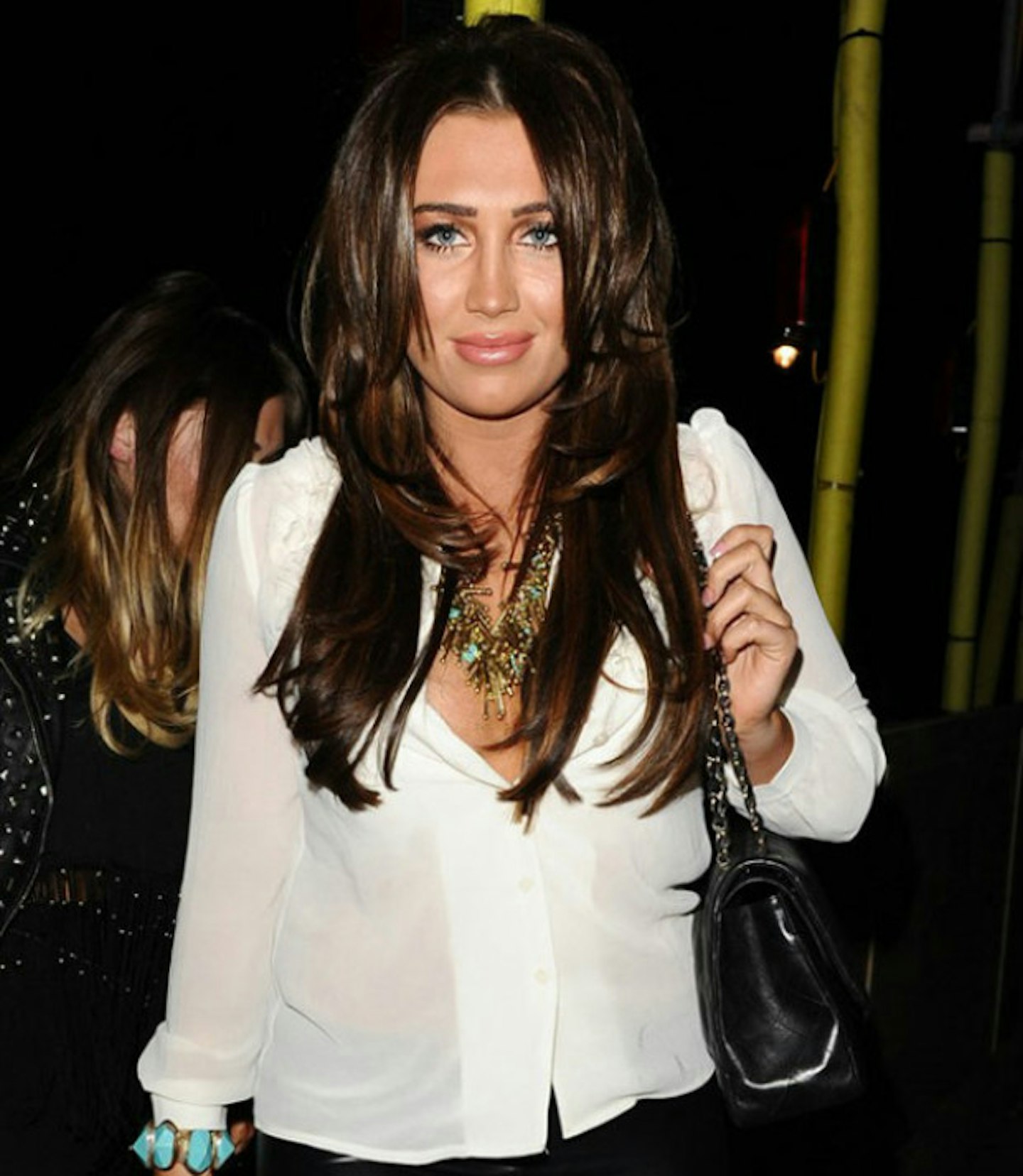 35 of 39
Goff_102_Goodger_170412_24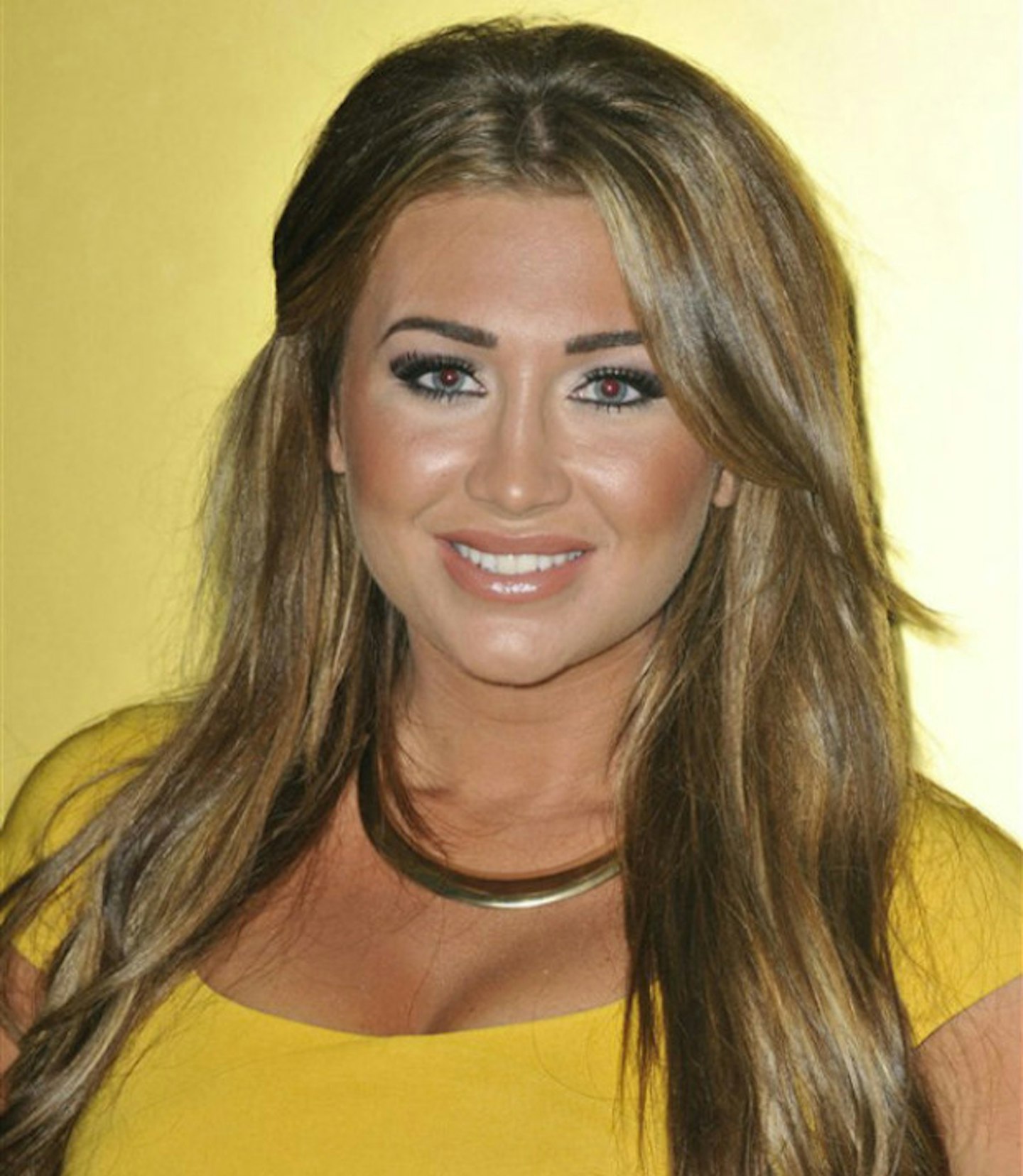 36 of 39
Goff_162_Mike_100712_39
37 of 39
Goff_Goodger_080513_2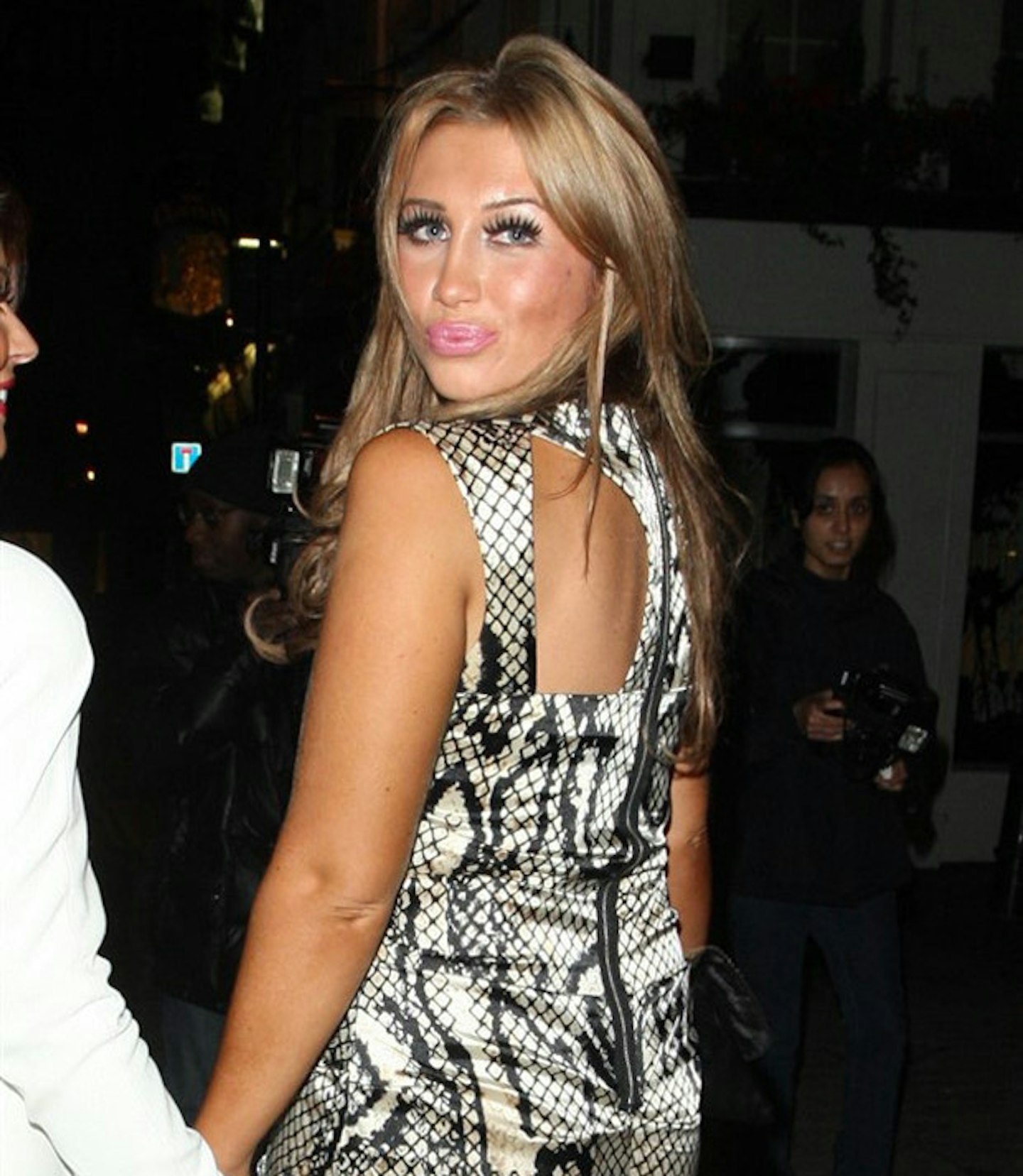 38 of 39
Goff_Goodger_280811_12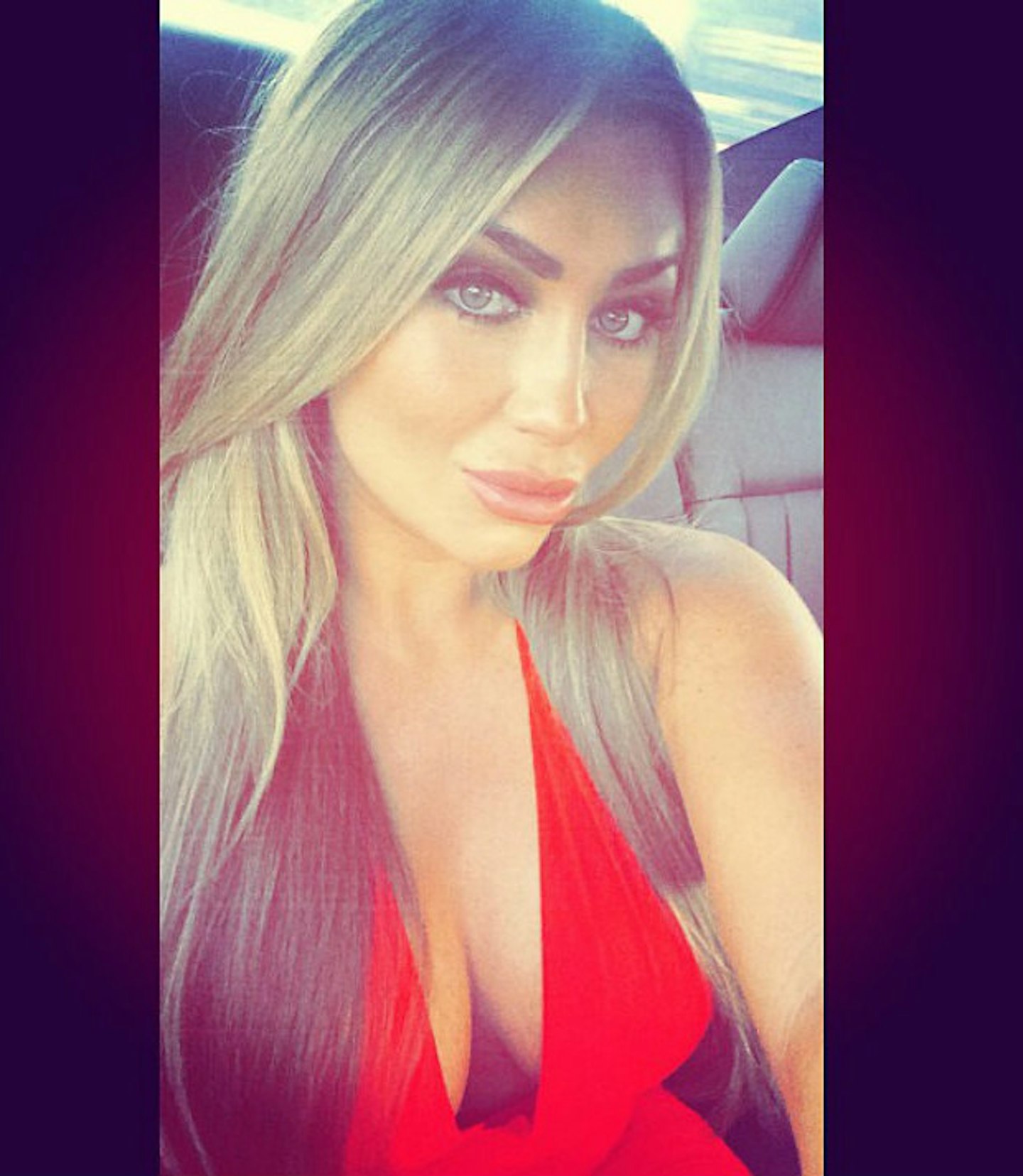 39 of 39
lauren-goodger-12-sep