Last night we saw Hayley Hughes and Charlie Frederick leave the villa, Charlie spill the beans on the first couple likely to have sex on tv andSamira accidentally reveal who was leavingminutes BEFORE Caroline Flack announced it.
There was more drama than a boozy dinner date with Stephen Bear and Charlotte Crosby.
Now, the drama-o-meter is set to explode as newbies Ellie Brown and Zara McDermott are set to enter the villa on Sunday night - and Ellie already knows Islander Adam.
What's more is she claims he dumped her best friend. Shocker. Not.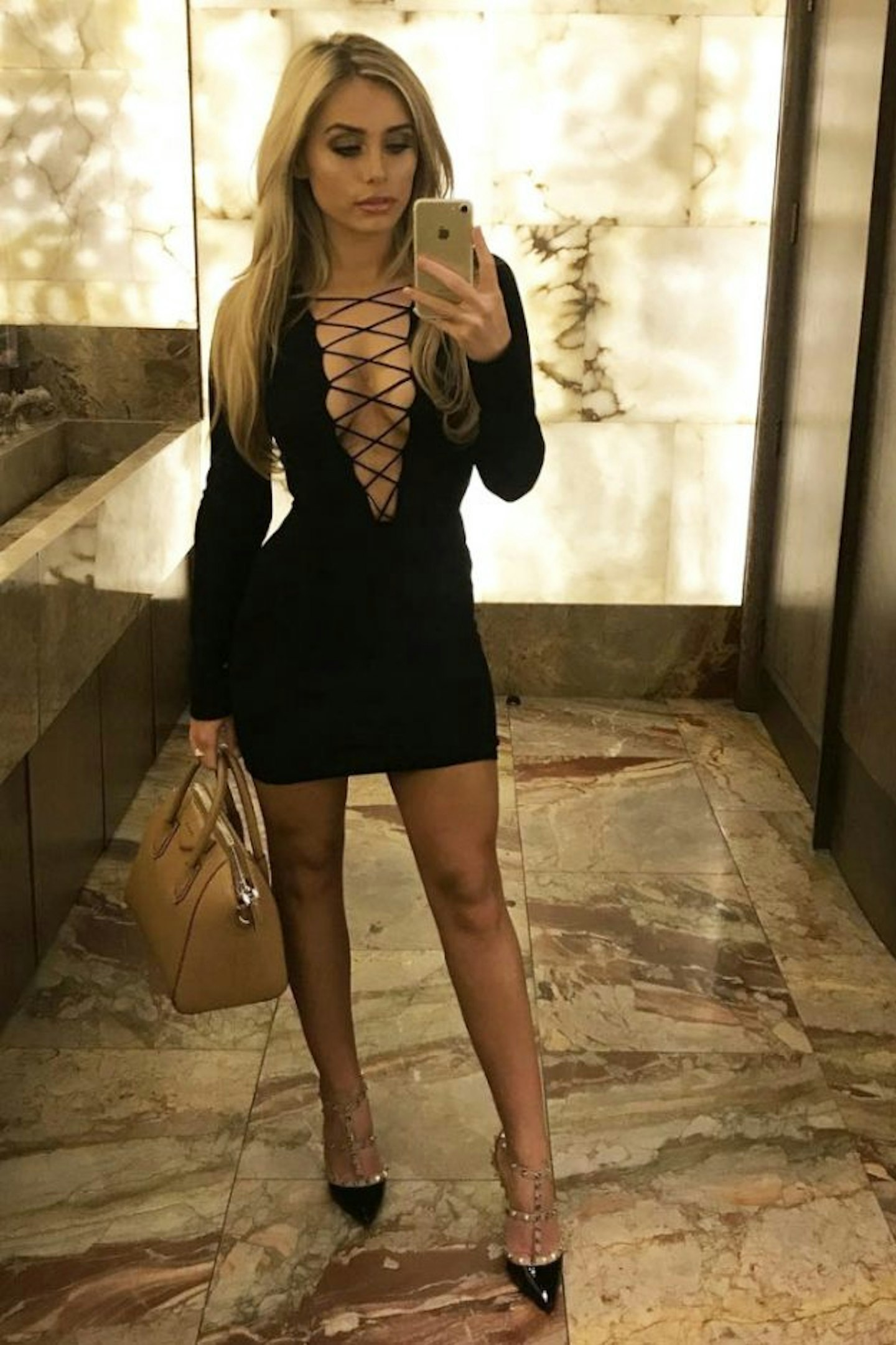 We have a feeling this is one Love Island newbie he won't try and crack on with, lolololol.
According to The Sun, 20 year old Ellie is best friends with Adam's ex-girlfriend, Claudia Proctor, who he dumped.
The self-proclaimed 'cute but psycho' blonde is tipped to give Adam a hard time as she enters the villa this weekend.
An insider told The Sun, "I can imagine it's going to get very heated in there. Ellie's angry about how Adam broke it off with Claudia.
"She's not happy about him blaming her friend's insecurities as his reasons for dumping her, so will definitely pull him up about that from the off.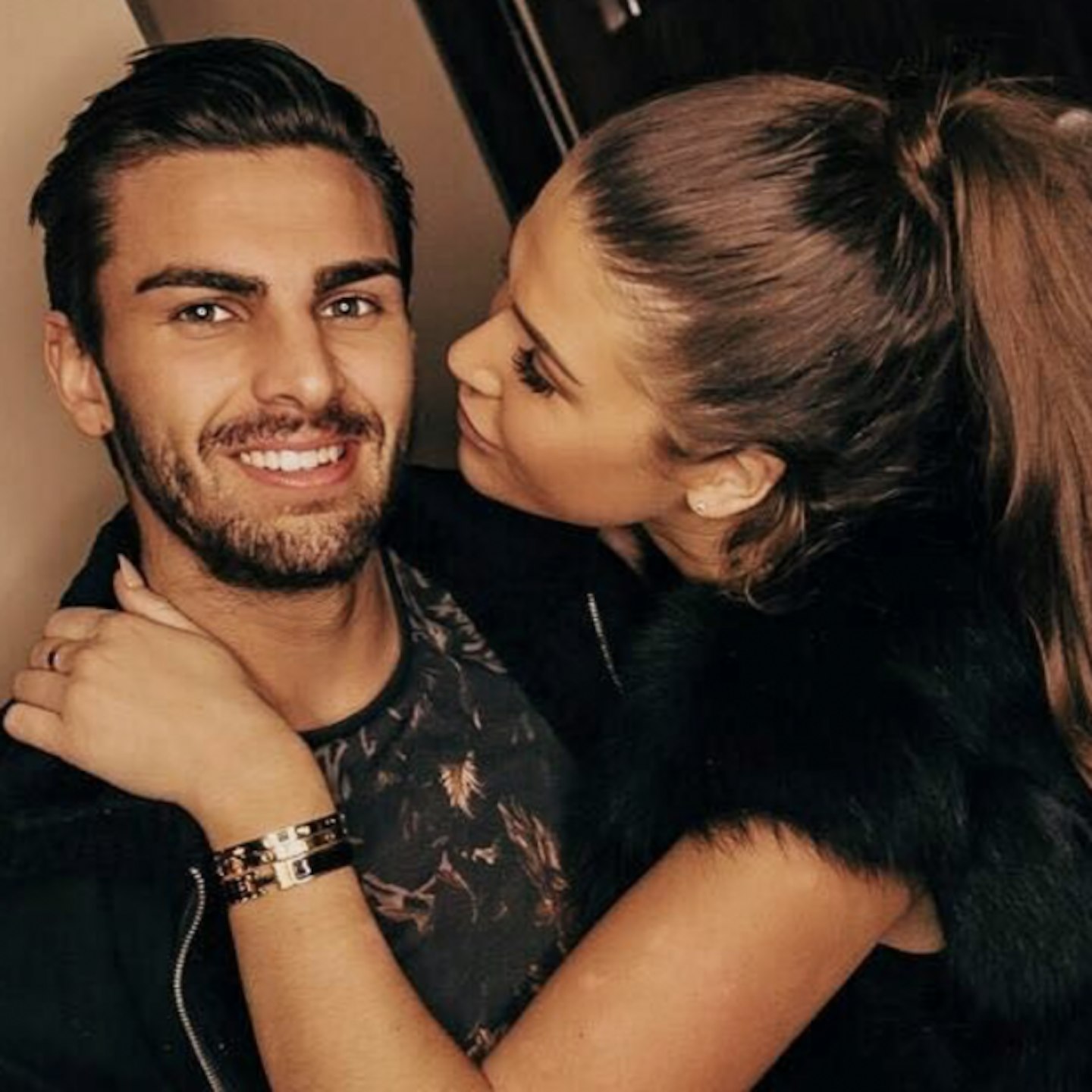 "And because she knows him really well she's not going to hold back, so things could be very tense in there
"I think she'll be upfront about telling him how he's coming across on the outside because so far he hasn't treated the girls very nicely in there."
OOOH, WE LOVE THE DRAMA.
It's about time Adam had his comeuppance after managing to be more muggy than the Muggy Mike drinking a mug of muggy tea.
Adam is currently coupled up with Welsh lawyerRosie Williams, after choosing her over Kendall Rae-Knight, who he was coupled up with at the time, meaning she was sent home.
We don't think she's that bothered by her early exit as she was seensmooching Kem Cetinay in a hotel bar last weekend.
Corr and we were worried this series was going to flop...