We're not even a week in, but already the Love Island contestants are causing a whole load of drama in Palma. The most guilty of the lot so far? Ah, it's gotta be Adam Collard.
Not only did the 22-year-old (yep, he's TWENTY TWO) basically steal Kendall Rae-Knight from Niall Aslam, leaving him more than 'muggled off,' but he's now he's claimed he turned down the opportunity to join the Geordie Shore cast.
Well now - after a video of Adam literally on Geordie Shore resurfaced online proving he's been telling porkies - Charlotte Crosby reckons the show rejected him, actually.
OH SNAP.
Backing pal Holly Hagan's hilarious tweet claiming Adam was once an 'extra' on Geordie Shore, Charlotte exclusively told us: "As of last night some crazy video came out of Adam, who's unrecognisable. Me, Chloe [Ferry] and Adam – this was about three years ago – on Geordie Shore having a three-way kiss.
"Now, I didn't even know that was him. The most funny thing about it is he said something about Geordie Shore; how he would never go on that show and that it wasn't for him.
"I've heard the rumour in Newcastle is he applied every single year. Sorry Adam."
Don't believe us? Just watch:
Bloody hell.
So what does Char make of the rest of the Love Island lot, then? "I can't believe that Dani and Jack and in the friend zone because they're my favourite couple and I wanted them to win," she told us. "I know it's early to say that, but I think I've still got hope in Dani and Jack; that love might bring them together again.
"In terms of everyone else, Niall annoys us quite a lot. I feel like he's very forced; he's always trying to be too funny. He's always trying so hard to say all these random things and I just feel like that's very forced. So I don't really like Niall, he annoys us.
"I don't have much of an opinion on Samira. She's blending in to the background.
"I feel like Laura's only interested in Wes after he spent £1000 on a date; I can sense a bit of a gold digger there."
Episode 1 of heat's Love Island: Under the Duvet with special guest islander Georgia Harrison is HERE. Give it a watch below:
What do you make of that, then? Give us a tweet @heatworld with #heatLoveIsland. Ta.
BELOW: Check out the Love Island 2018 contestants...
Love Island 2018 contestants (slider)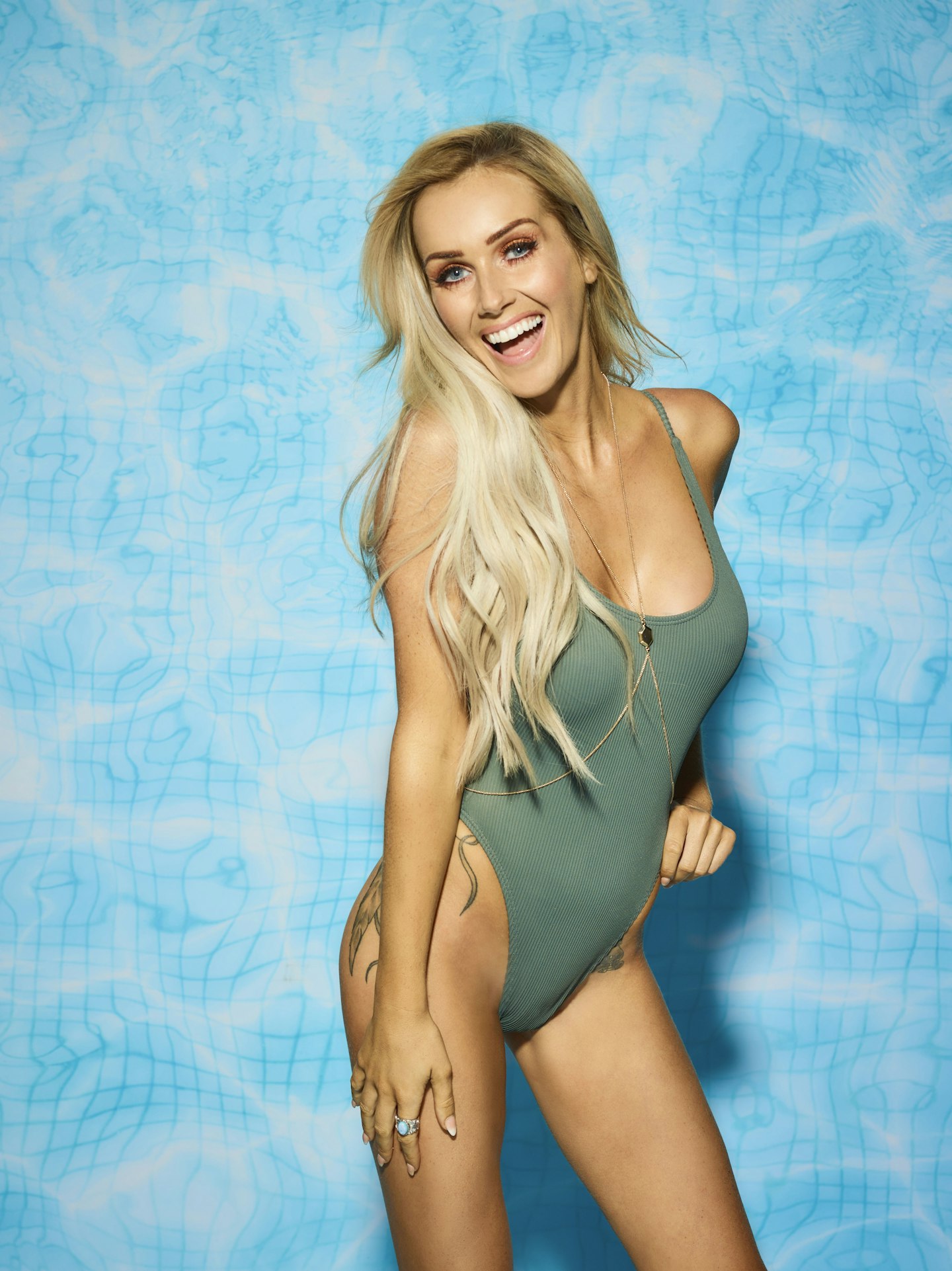 1 of 11
CREDIT: ITV
Laura Anderson
Age: 29Occupation: Cabin CrewFrom: Stirling, Scotland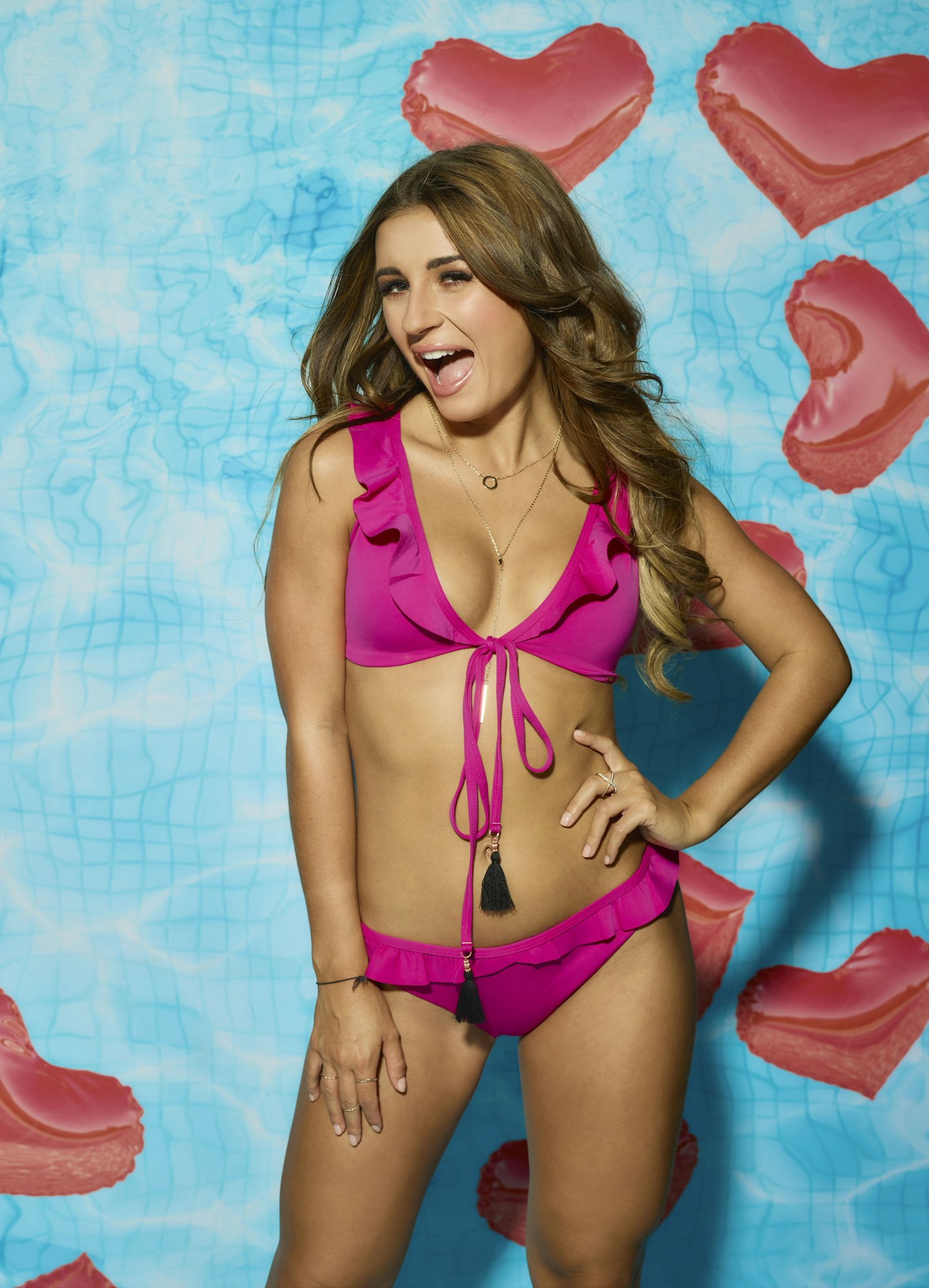 2 of 11
CREDIT: ITV
Dani Dyer
Age: 21Occupation: BarmaidFrom: East London
3 of 11
CREDIT: ITV
Hayley Hughes
Age: 21Occupation: ModelFrom: Liverpool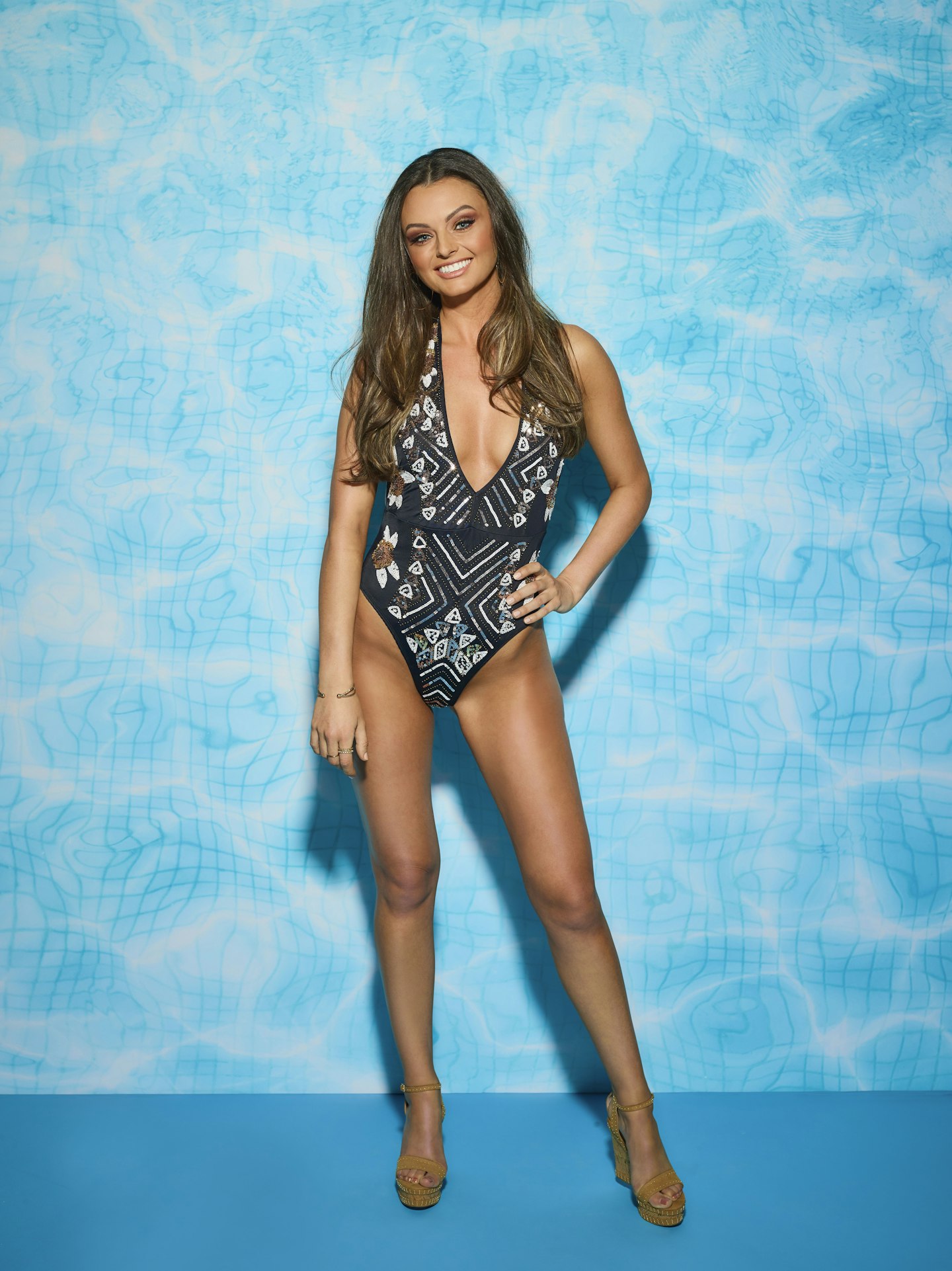 4 of 11
CREDIT: ITV
Kendall Rae-Knight
Age: 26Occupation: Retail ManagerFrom: Blackpool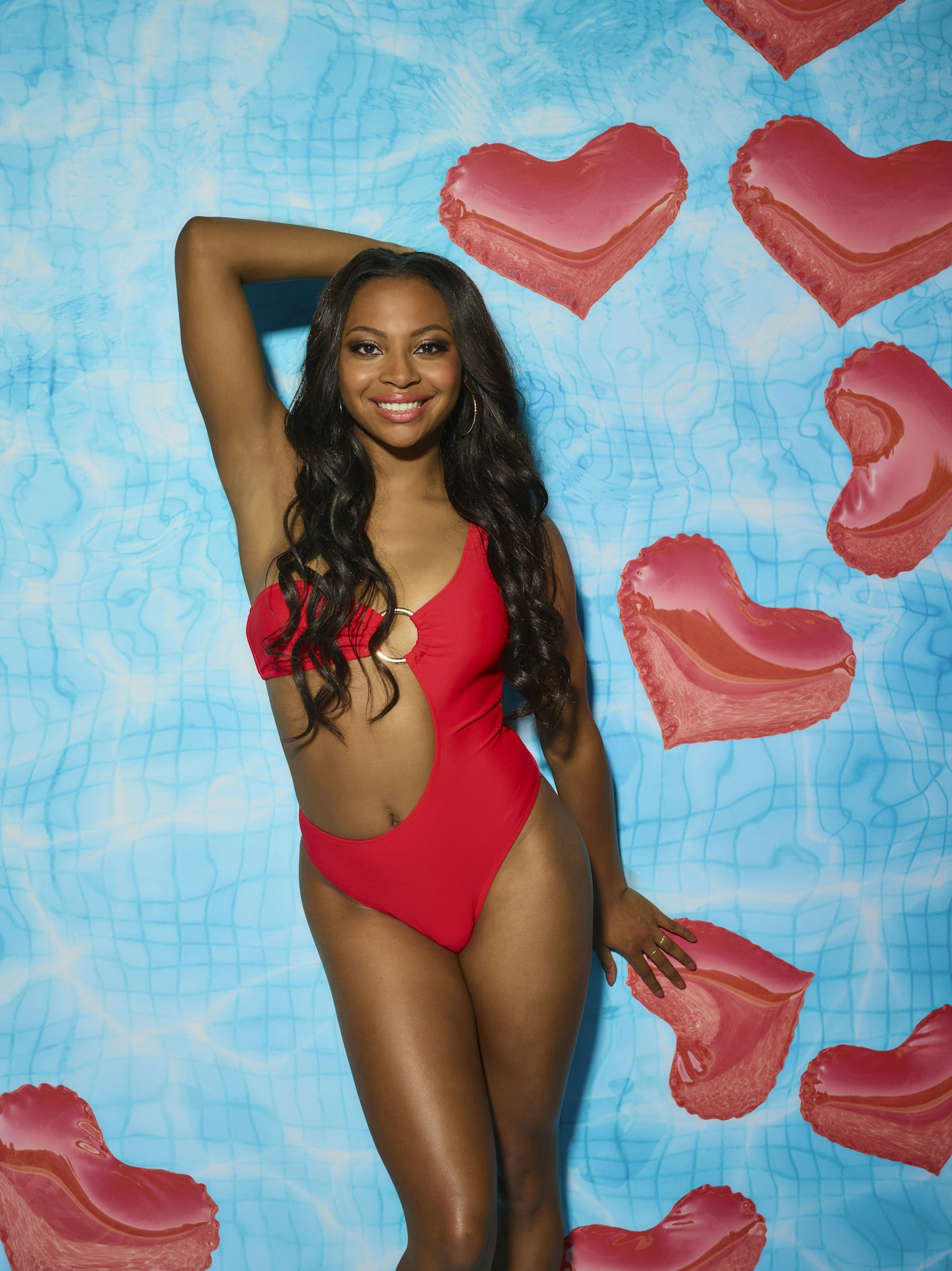 5 of 11
CREDIT: ITV
Samira Mighty
Age: 22Occupation: West End PerformerFrom: London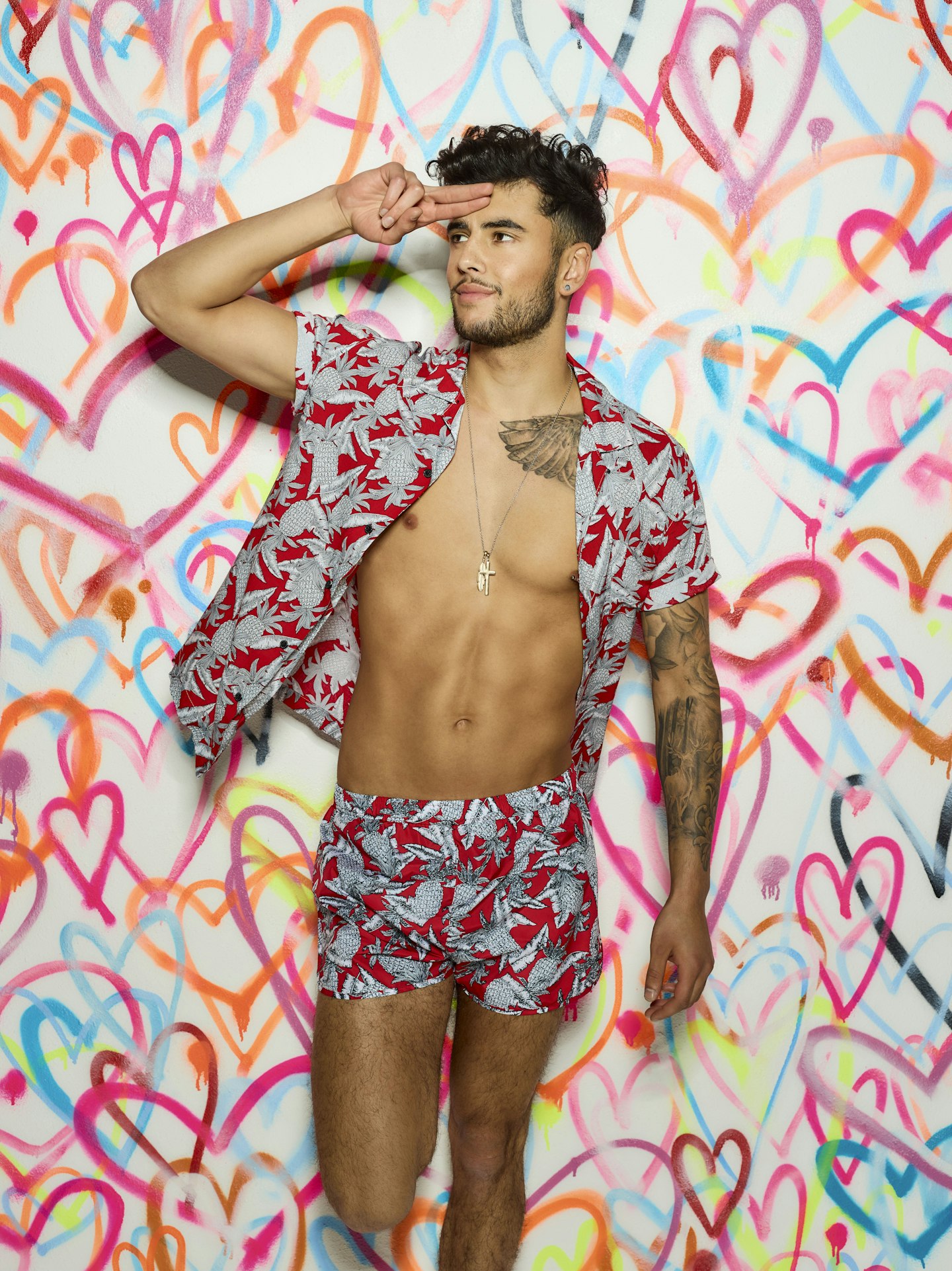 6 of 11
CREDIT: ITV
Niall Aslam
Age: 23Occupation: Student and Construction WorkerFrom: Coventry
7 of 11
CREDIT: ITV
Eyal Booker
Age: 22Occupation: ModelFrom: London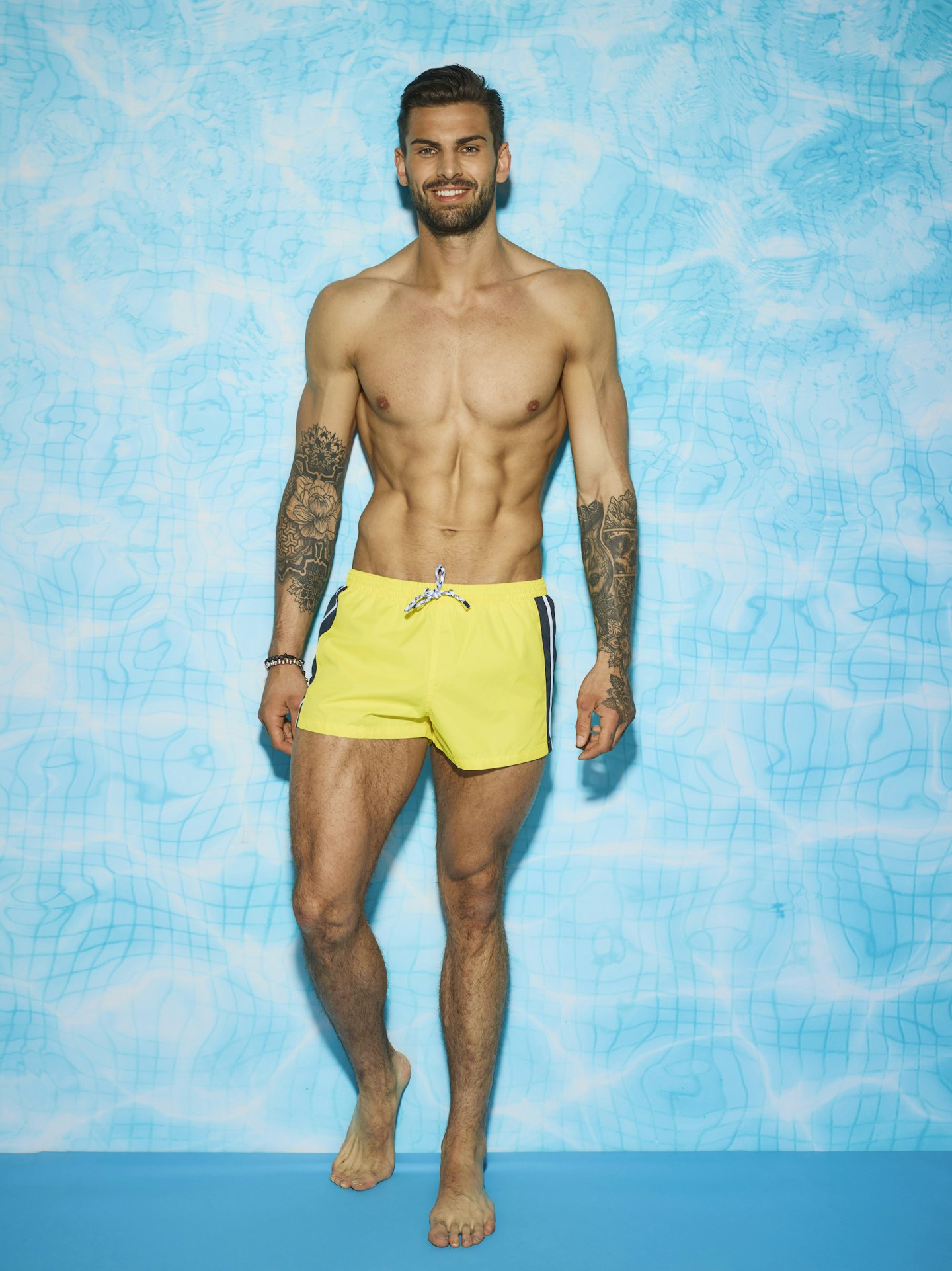 8 of 11
CREDIT: ITV
Adam Collard
Age: 22Occupation: Personal Trainer and Gym DirectorFrom: Newcastle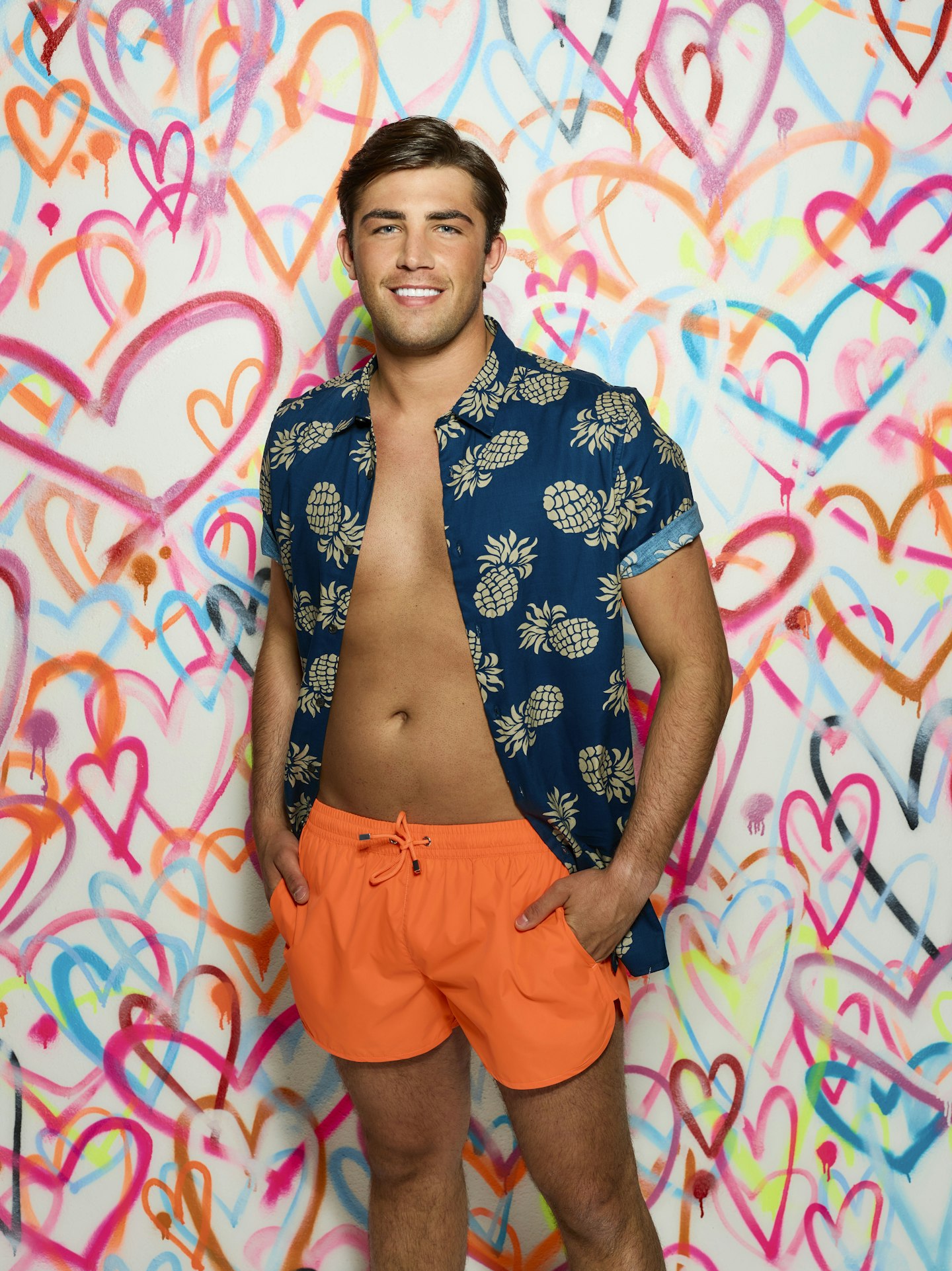 9 of 11
CREDIT: ITV
Jack Fincham
Age: 26Occupation: Stationary Sales ManagerFrom: Kent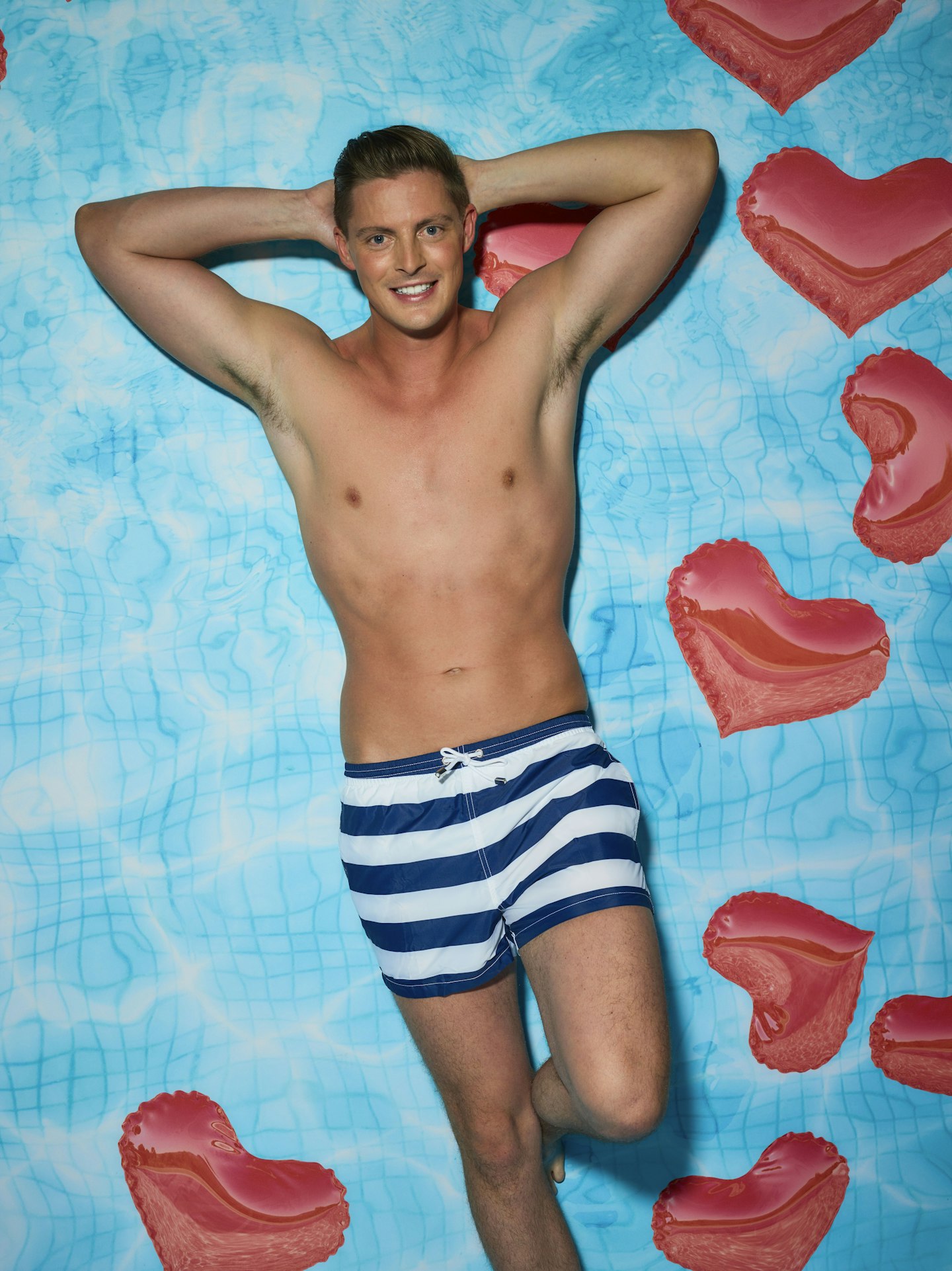 10 of 11
CREDIT: ITV
Dr. Alex George
Age: 27Occupation: A&E DoctorFrom: Carmarthen, West Wales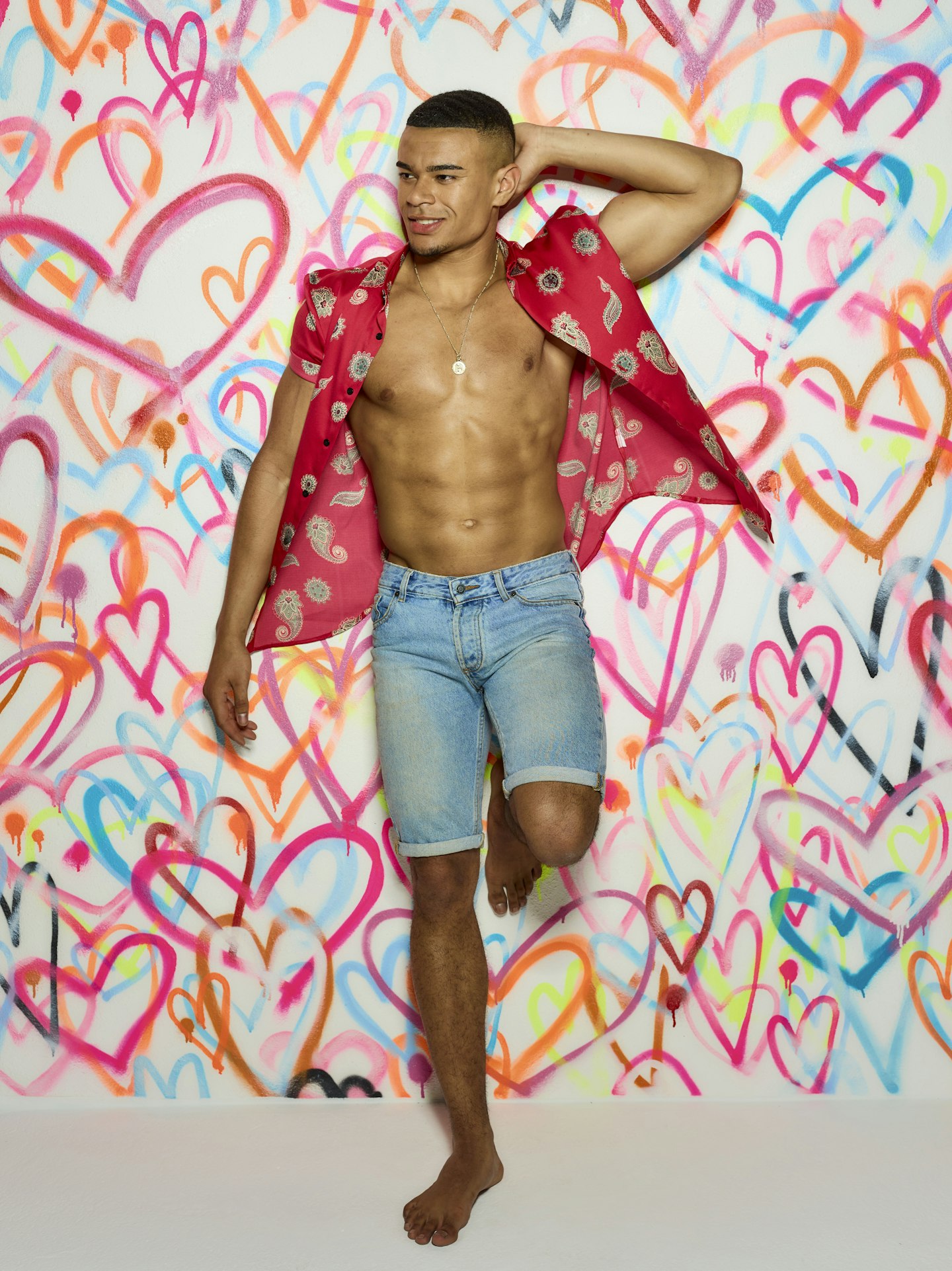 11 of 11
CREDIT: ITV
Wes Nelson
Age: 20Occupation: Electrical and Nuclear Systems Design EngineerFrom: Staffordshire
Our new show Love Island: Under the Duvet is out every Thursday with a whole host of special guests. Get all the latest goss in heat mag, on heat Radio 24/7 and at heatworld.com/loveisland.