They may have faces carved by angels, but it turns out that at least two of this year's Love Island boys are nothing but naughty little devils.
Love Island rules (and there are a LOT of them) are VERY clear; Islanders are forbidden from meeting or conversing prior to entering the villa, but eagle-eyed Love Island fans have discovered that two of this year's hunks have a prior relationship.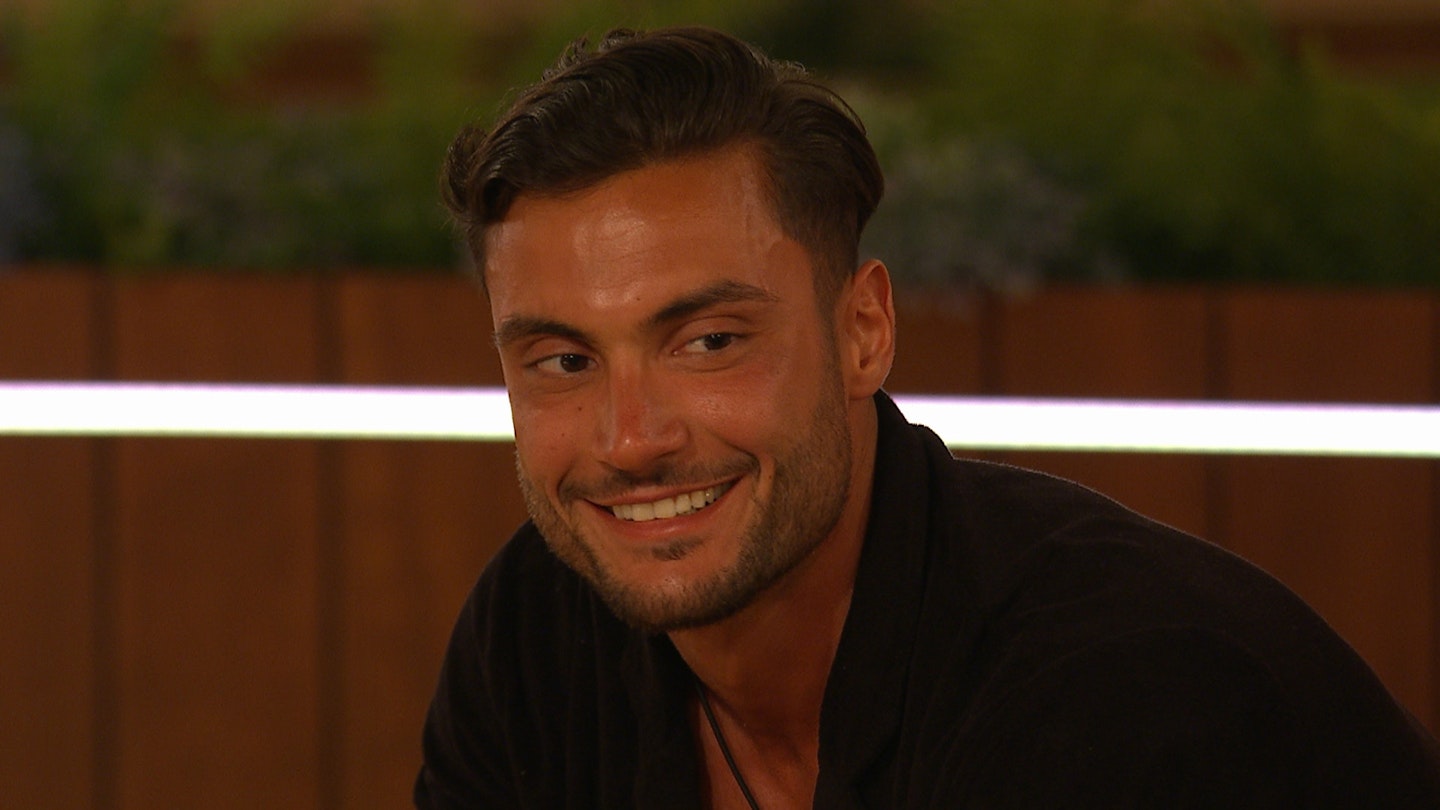 After what we can only assume was an evening of in-depth Instagram stalking (we've all be there) Love Island fans discovered a photo of Davide Sanclimenti from well over a year ago commented on by Jacques O'Neil. Normally, we wouldn't bad an eyelid at a simple laddish photo comment, but these comments clearly show Jacques and Davide holding a pally CONVERSATION, indicating that the pair were already friends – or at the very least knew each other – months before entering the villa.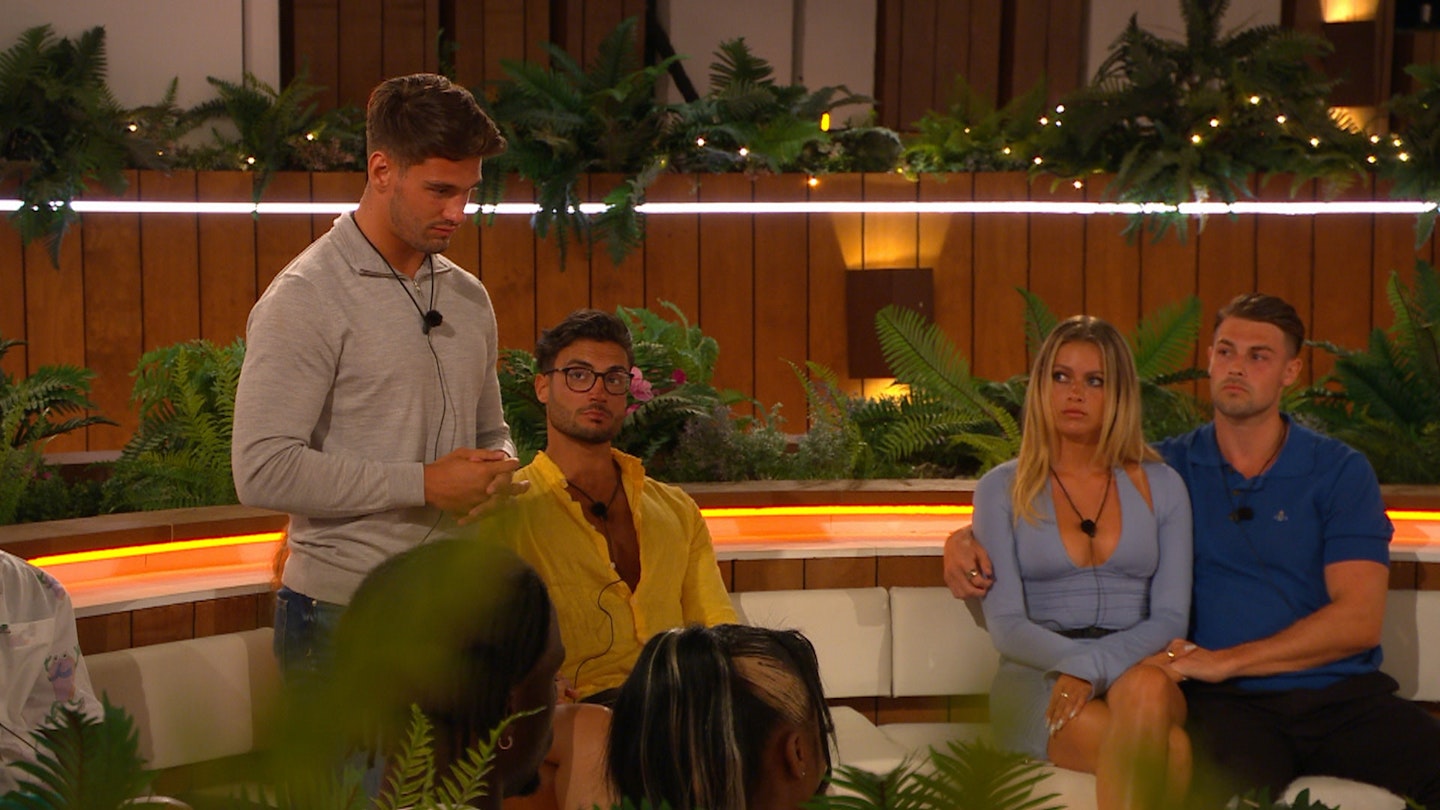 The interaction was initiated by Jacques, who commented on one of Davide's Instagram photos, saying, "You boys need to start training 🐷".
Davide responded, saying, "@jacques9oneil_ more gym and less parties I guess 🤣🤣😘".
To which Jacques responded, "@davide_sanclimenti more gym keep the amount of parties the same 🤪😂".
Riveting banter, we know., But it's our journalistic responsibility to share this with you.
Social media has lost it over this unearthed interaction, which clearly shows that the pair have known each other since Jacques andGemma Owen were an item - well over a year ago.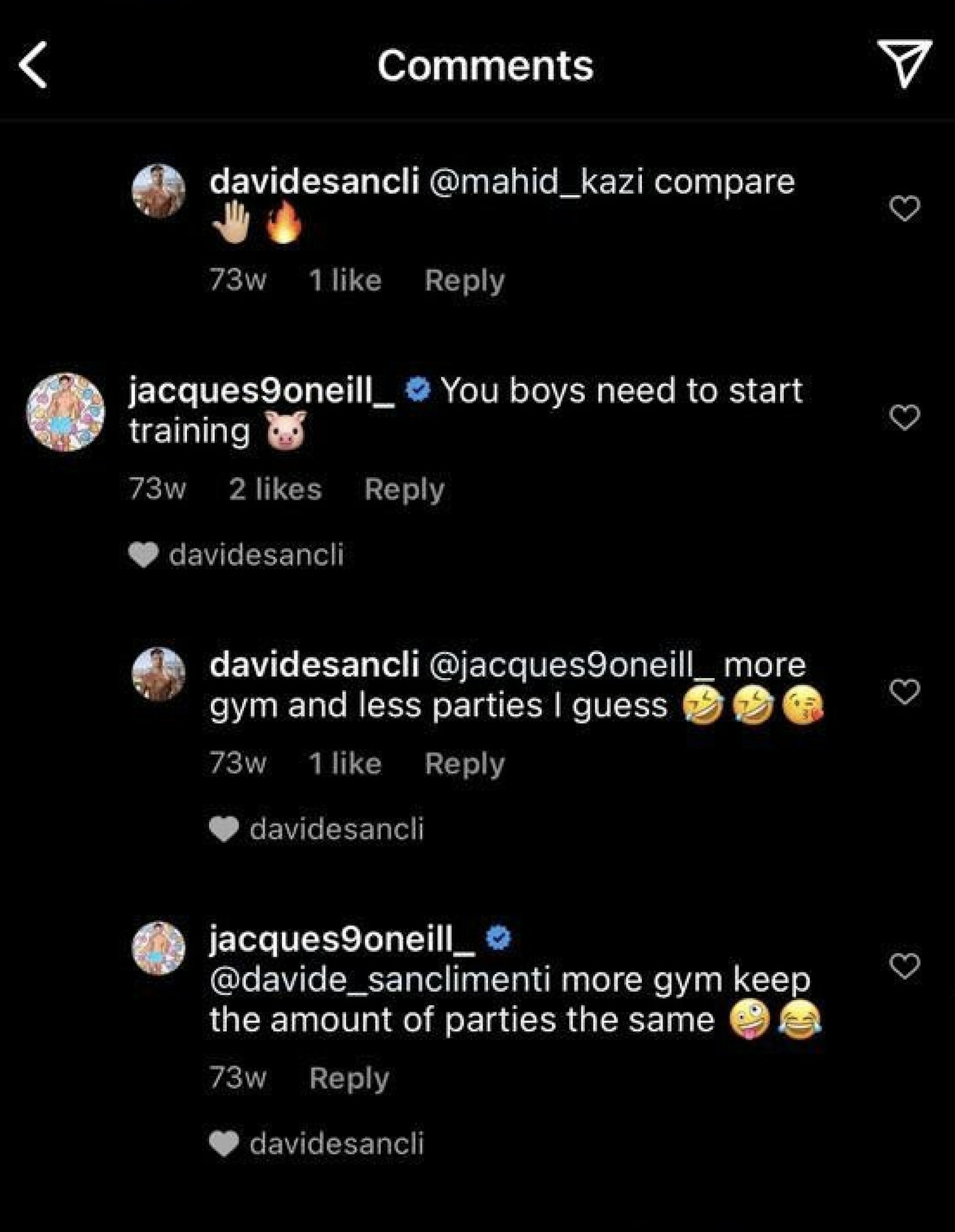 Interestingly, Davide's comments have since been deleted, but not before fans used an Islanders worst nightmare against them - a timely screenshot.
One Twitter user posted a screenshot of the comments, tweeting, "SO DAVIDE AND JACQUES KNEW EACHOTHER BEFORE LOVE ISLAND!!! Davides replies have mysteriously disappeared. This was around when Jacques and Gemma broke up. They seem like they're mates. Makes it weirder davide picked Gemma"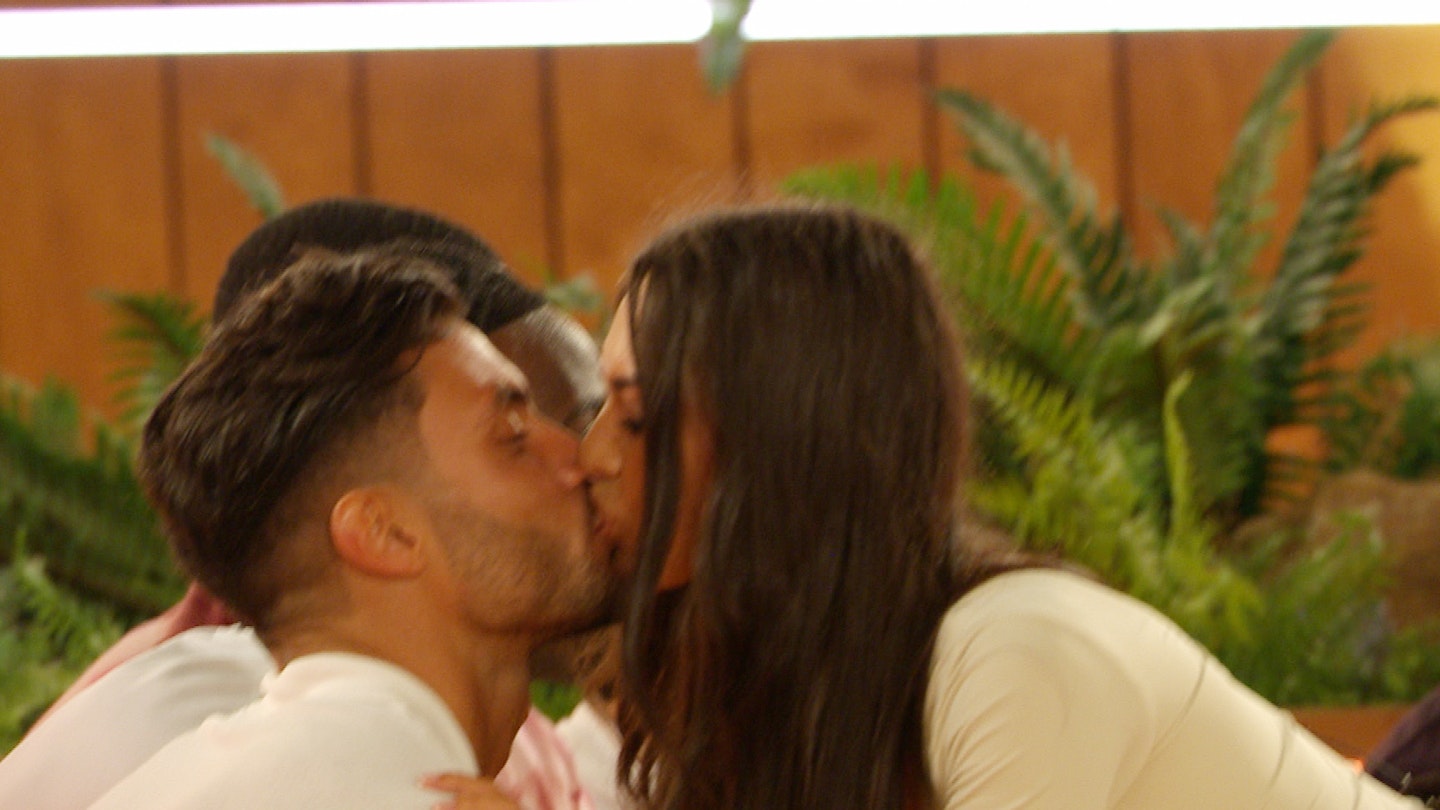 Another tweeted, "So are Jacques and davide ever going to mention they both know each other before going on the show? And does this mean Davide also knew Gemma 🤔 #LoveIsland". Does this mean Davide knew Gemma prior to entering the villa, too? An interesting topic for debate following last night's recouping, which saw Gemma SAVE Davide from being dumped from the island.
Hmm...
WATCH 'Paige Is Going To Win!' Chloe & Toby Predict Love Island Winner