Love Island has always been a source of fashion inspo - from gorgeous Love Island bikinis to Yeezy sliders, the Islanders are constantly inspiring us to click *add to cart*. So, when we saw Gemma's latest fishy footwear - we knew we had to join in on the fun.
First seen on Luca Bish, the 24-year-old Islander/fishmonger wore a pair of fish-shaped flip-flops early on in the season, and they quickly became a hot topic of conversation amongst the Twitter trolls. The fish flops are quite literally a pair of (very realistic looking) fish-shaped flip-flops which you slide your foot into, so it's no surprise they made a few heads turn.
READ MORE: Love Island men's shirts 2022: here's where to shop them online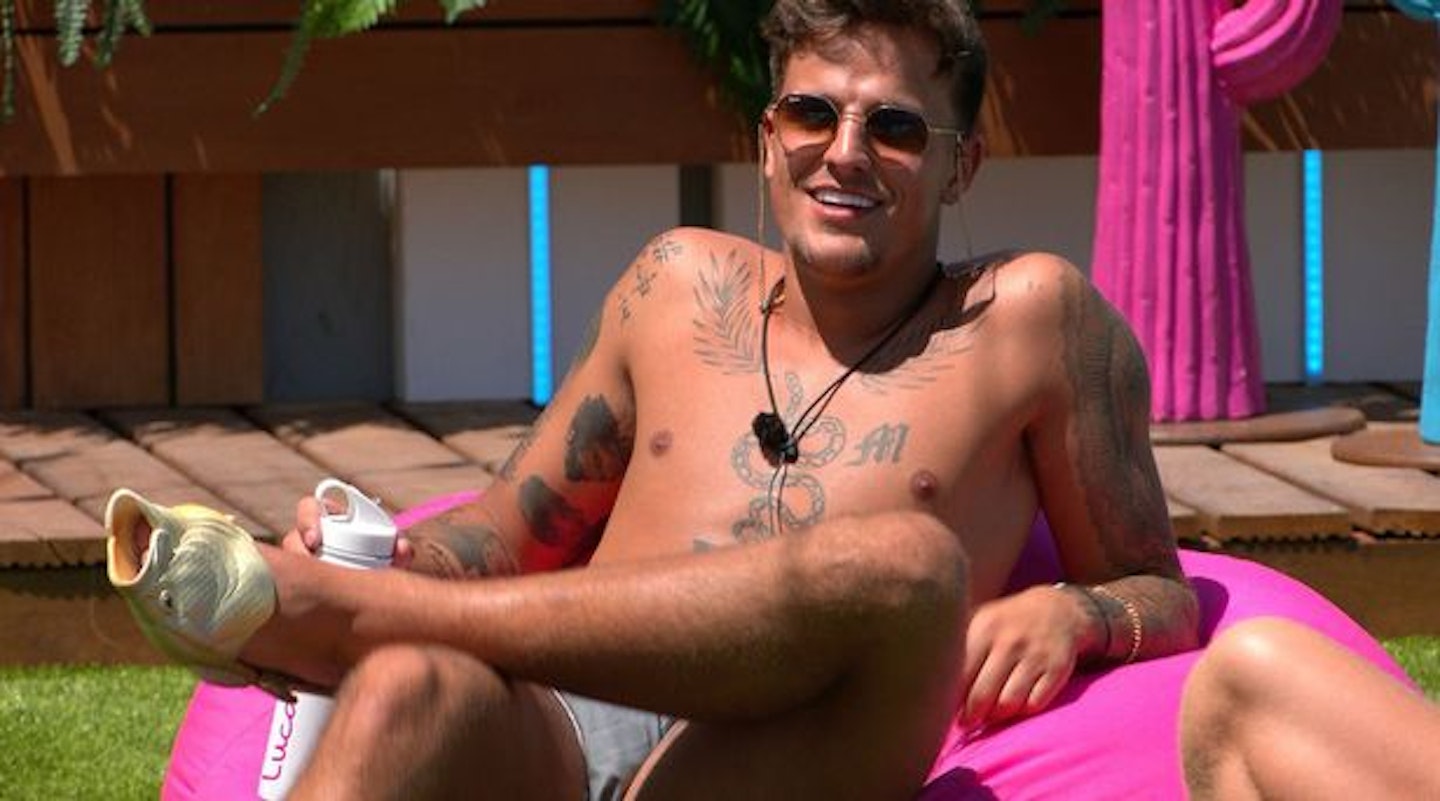 While you might be laughing right now (we know we were), searches for 'fish flops' spiked by 8,900 per cent when Luca made his debut and soared again by 9,000 during the third week - so, it seems the flops are o-fish-ially this year's biggest trend.
Gemma Owen - who's coupled up with Luca - has also taken a liking to the fish flops, as she was spotted wearing them around the villa in the last few episodes.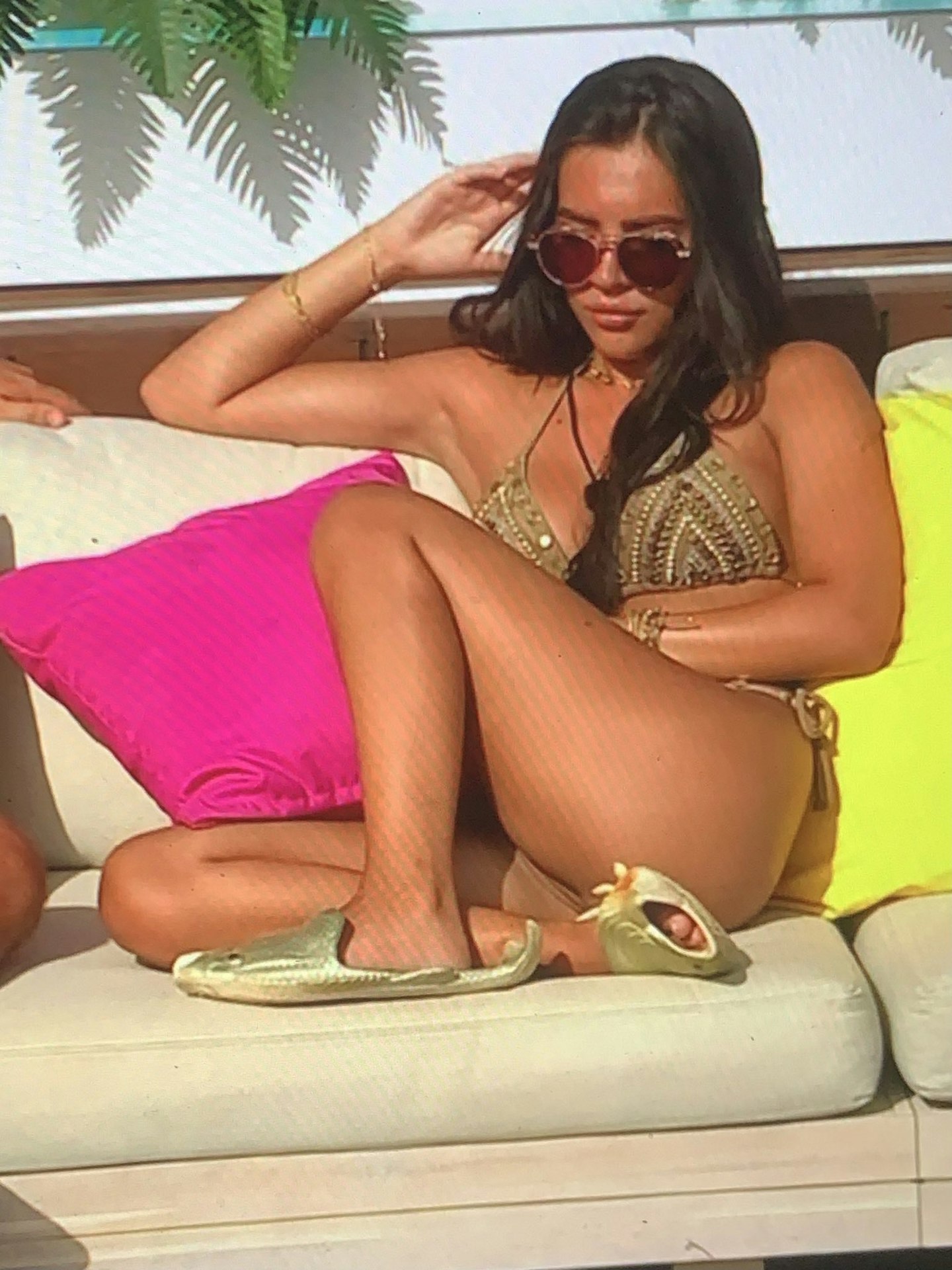 Twitter had a lot to say about the flops, with comments such as "Not Gemma wearing his fish flip flops" and "As if Gemma is wearing the fish flops she is IN LOVE". The things we do for love, hey?
So, if you're ready to fish for compliments all summer long, it's time to get in on the action with the most ex-squid-sit fish flops to buy now (ok, we're done now).
READ MORE: Love Island's Indiyah Polack swears by THIS £5 lip gloss
SHOP: Love Island fish flops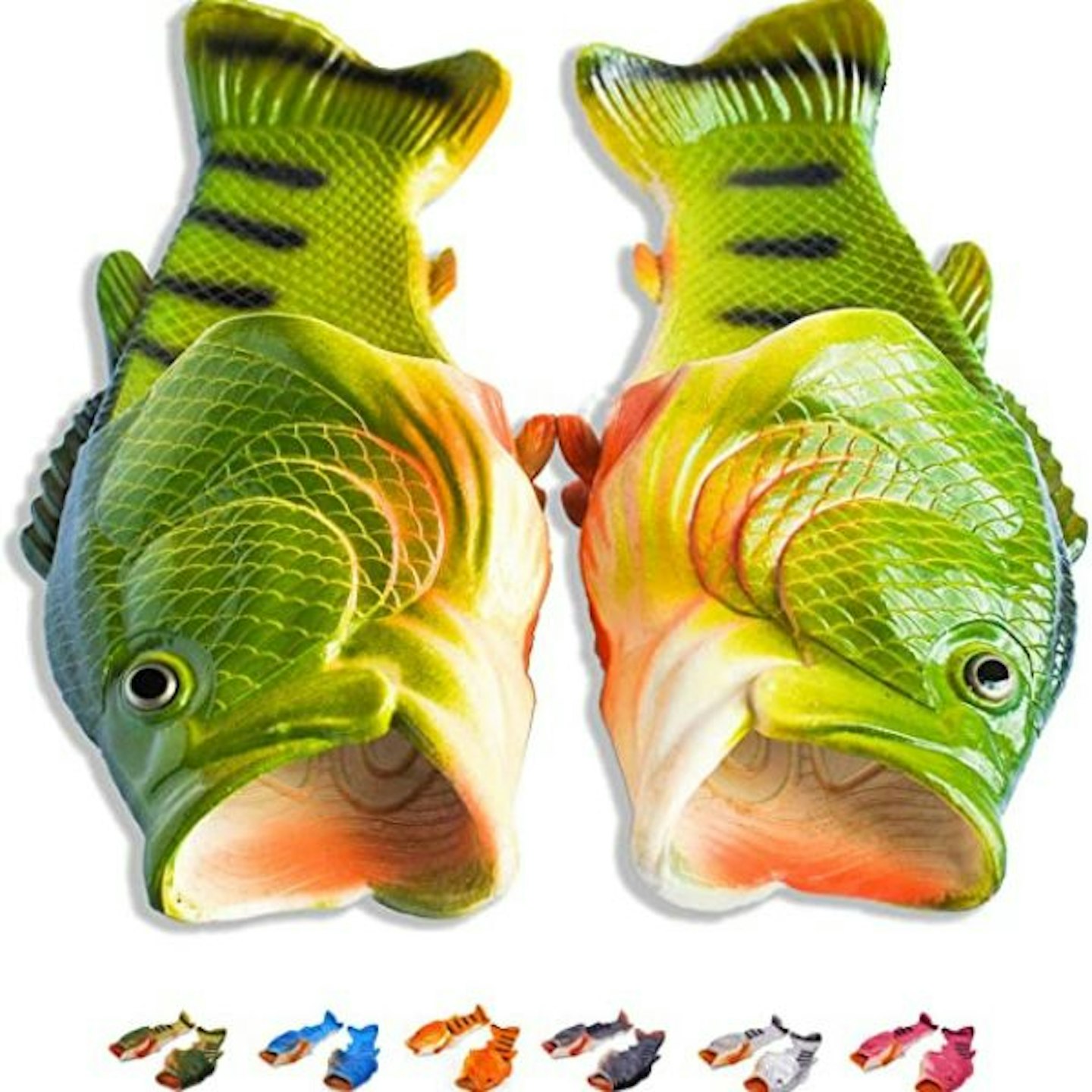 1 of 5
Coddies Fish Flops Green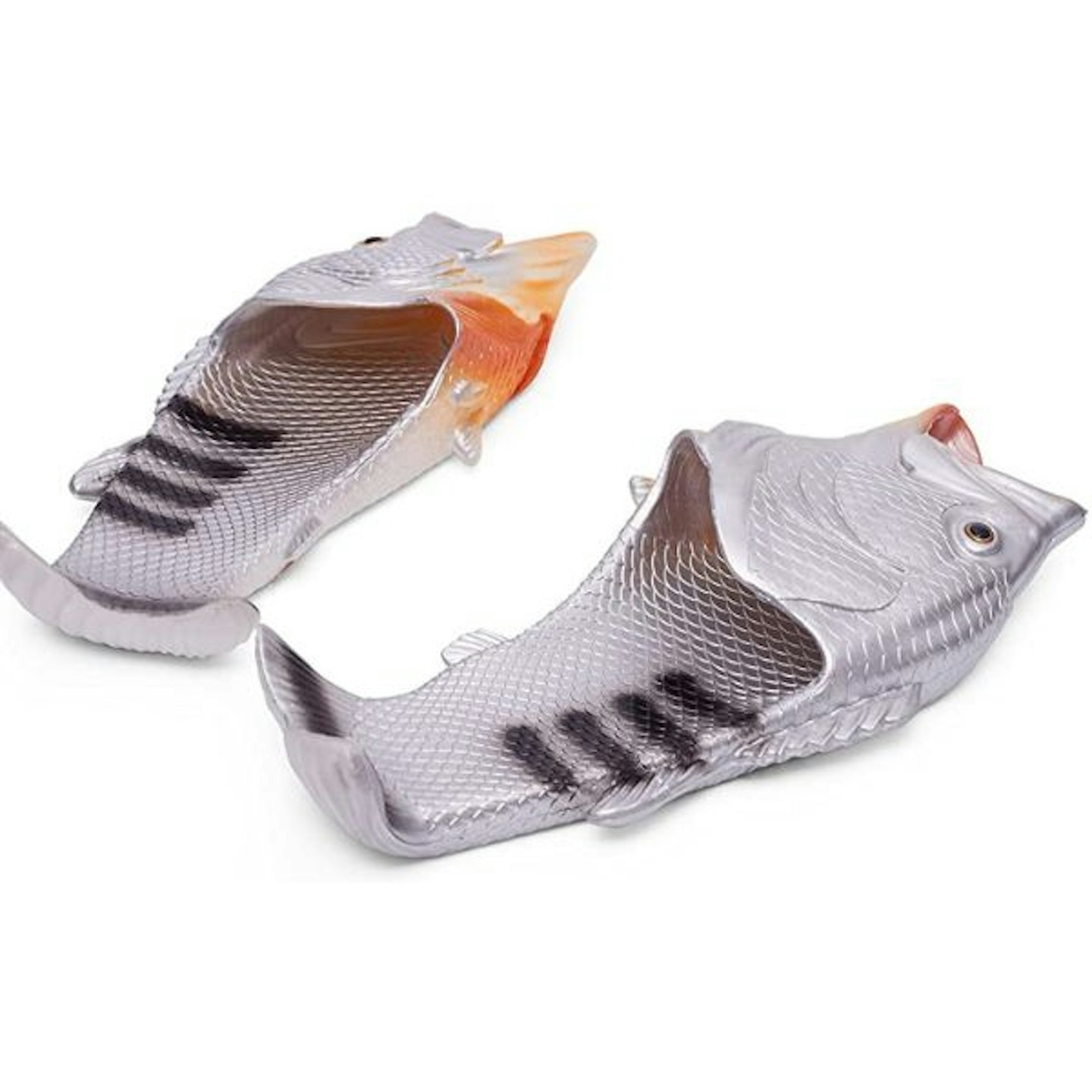 2 of 5
Coddies Fish Flops Silver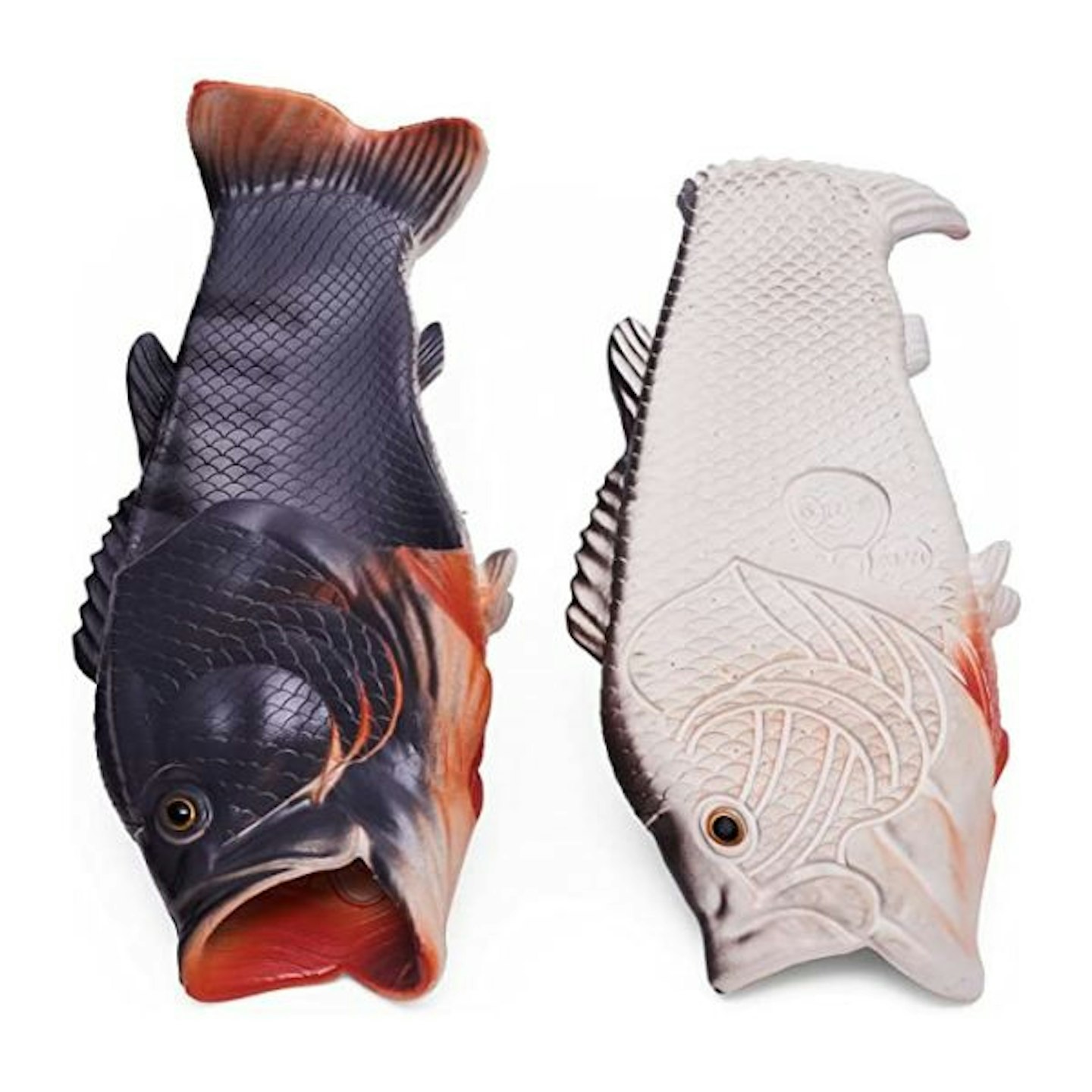 3 of 5
Coddies Fish Flops Black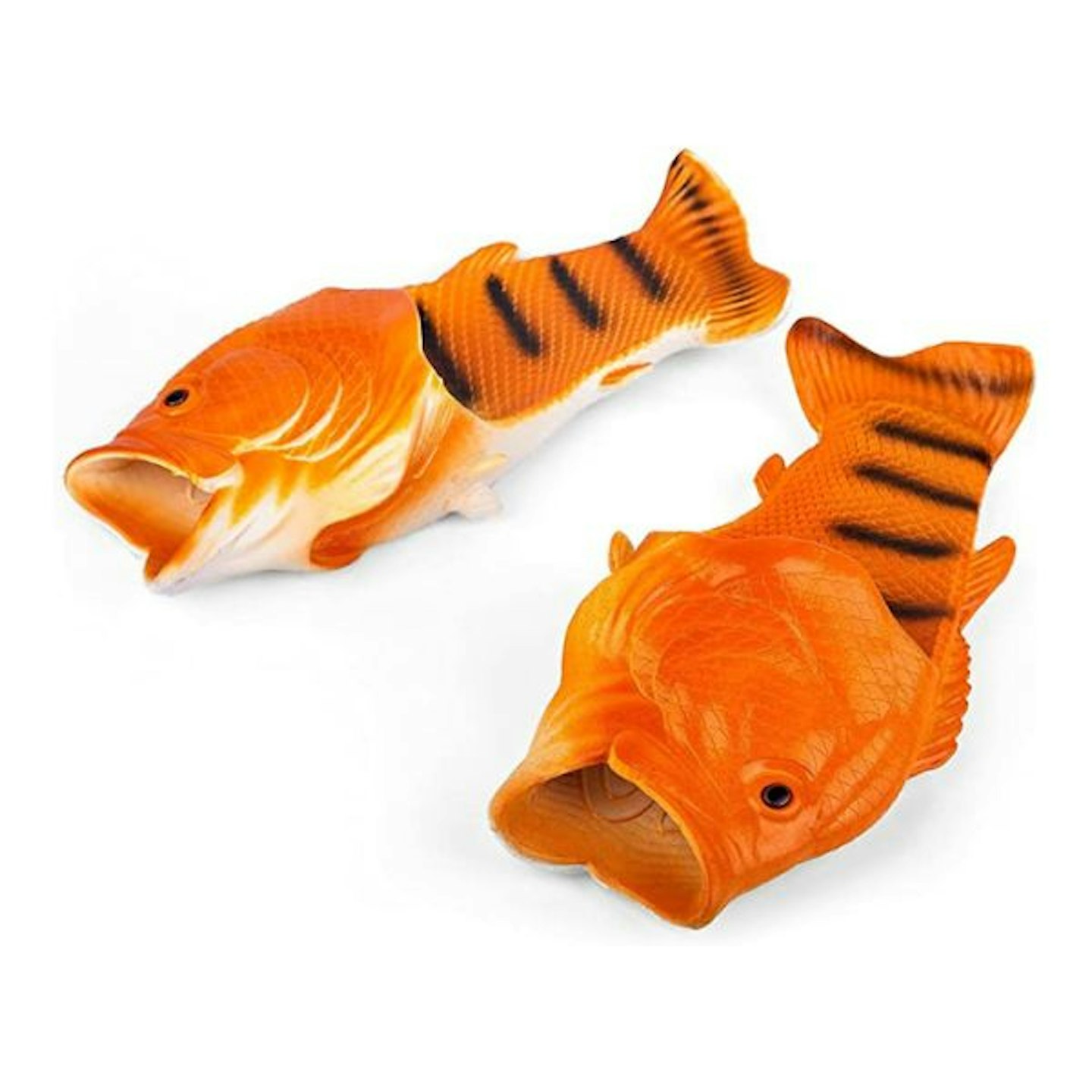 4 of 5
Coddies Fish Flops Orange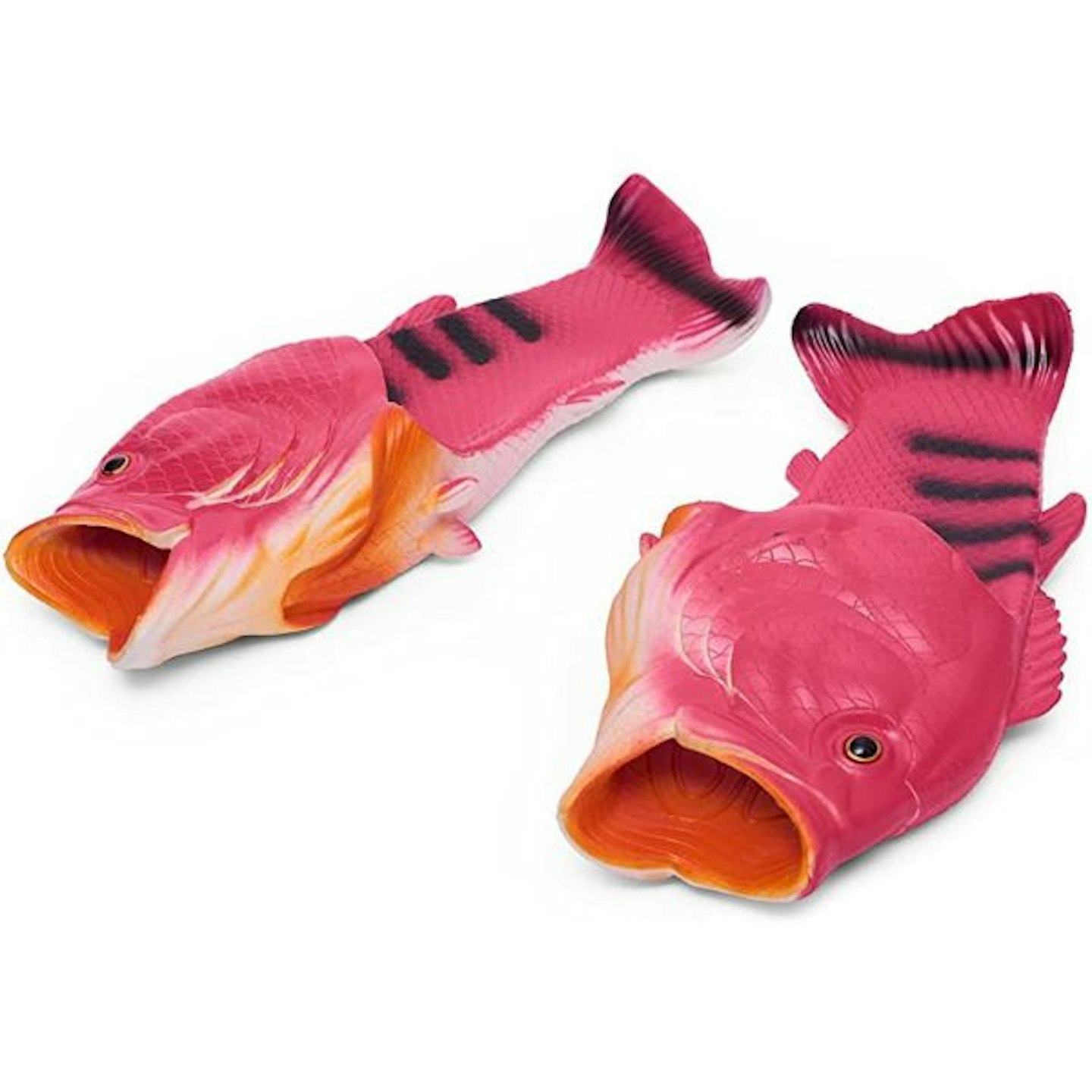 5 of 5
Coddies Fish Flops Pink