In an exclusive interview with heat, Winter Love Island and Celebrity Ex On The Beach star Mike Boateng has revealed that he doesn't think Michael Owen's daughter, Gemma Owen, is actually in this series for love, adding that when it comes to her relationship with fishmonger Luca Bish, he's more than sceptical.
When asked whether he thought Gemma and Luca were a forever deal, Mike said, "Oh no, Gemma and Luca in the outside world – I don't see them lasting."
Savage.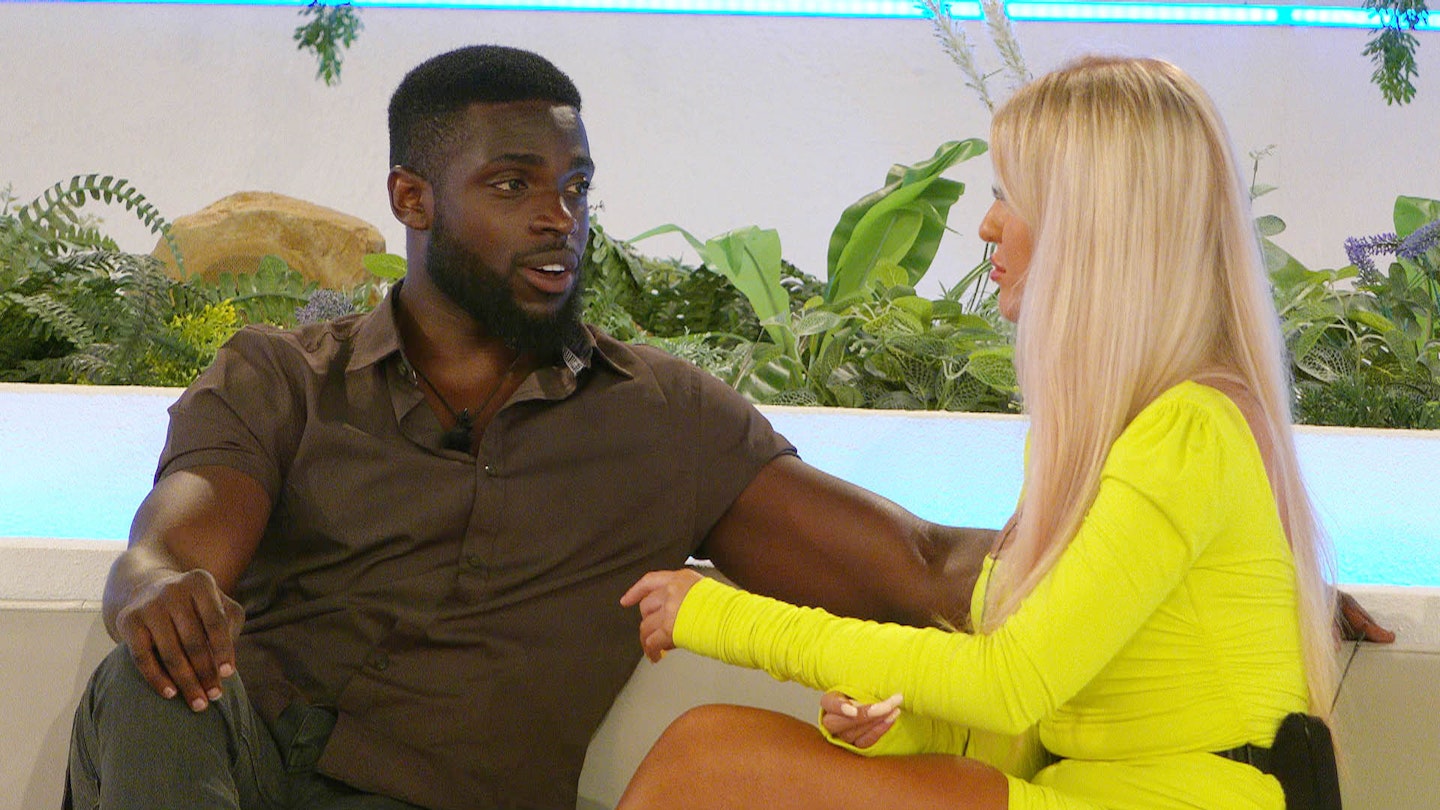 Oh, how we do love some one-on-one time with a former Islander. Even on Zoom in 2022, the mood is relaxed and snug and the conversation colloquial and revealing. Not to mention, no other pesky journalists to bat out of the way with old issues of heat. To summarise, in one-to-ones we get the goods. And this time was no exception.
As previously said, we copped an interview with Mike, as the former police officer is partnering with MAGNUM Large Size Condoms to celebrate their UK launch. An interview all in the name of good journalism, of course.
We were lucky enough to have Mike for a solid 20 minutes (mind gutter) and, naturally, the conversation steered to this year's Love Island series – a far from flaccid chin wag, we have to say.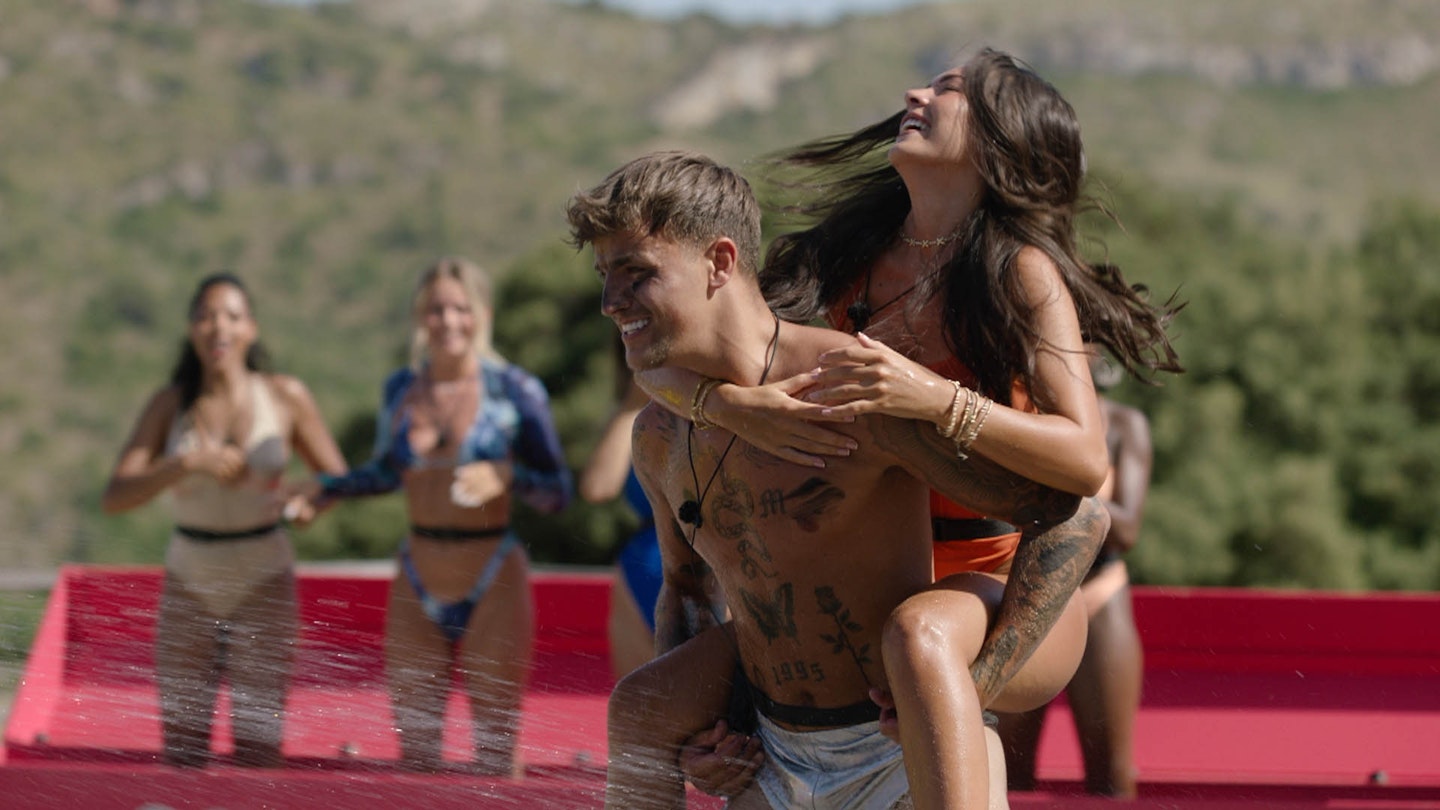 The Gemma shade started brewing when heat asked Mike which couple he thinks is set to win the show, to which Mike replied, "As things stand, whoever is with Gemma – in my view – has an open ticket to the final, because, in my opinion, I can see how they're setting it up.
"They want her getting to at least the stage where the parents are getting involved and Michael Owen is getting involved."
We then point-blank asked Mike who he thinks is NOT looking for love in the villa (implying that they were looking for 1.5million Instagram followers and a PrettyLittleThing deal) to which he once again pointed the finger at Gemma.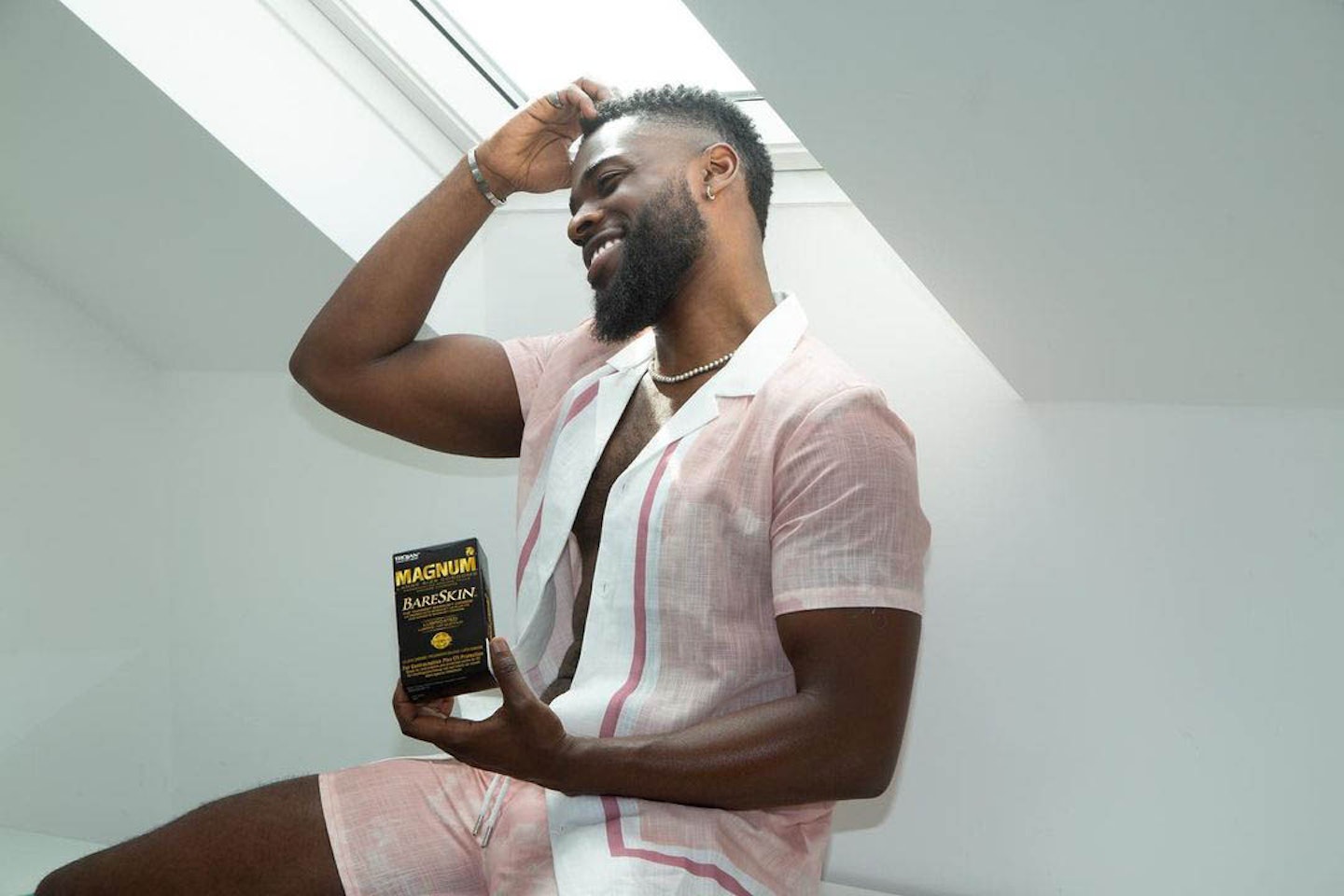 He said, "I'd probably say Gemma, in all honesty. Just because if you look at everyone on paper, everyone's genuinely trying to make an effort to get into something.
"She's the only person we haven't really seen that from. You start to wonder, what is your actual intent?"
And remember Mike used to be a copper, so there's every possibility he's just solved the case of Love Island 2022.
Let's hope she's not baiting our Luca. We'll reserve judgement for now.
Mike is currently working with MAGNUM™ by TROJAN® Brand Condoms as their celeb partner to celebrate hitting UK soil.