Love Island 2018 has well and truly taken over our lives and, if we're honest, barely a minute of the day goes by without our minds drifting off to that swanky AF villa and wondering what latest dramz the islanders are embroiled in.
We're not even at the halfway point and there's already been enough agg to last us the entire summer. We've had new arrivals storming in on a seemingly hourly basis, Dr Alex's borderline traumatic love life (and equally horrendous sun burn) and basically everything that the slimy snake of a man Adam Collard does.
Speaking of the slithery serpent Adam, Kendall Rae-Knight has spoken out against the love rate – and warned other girls to steer clear of him.
"I definitely had a lucky escape and I'm sure all girls across the UK would agree," Kendall told The Sun on Sunday.
Kendall was the first contestant to be dumped from the island after Adam – who'd initially chosen to couple up with her – opted to stamp all over her heart, get off with the new girl in front of her face, then re-coupled with Rosie and sent Kendall packing.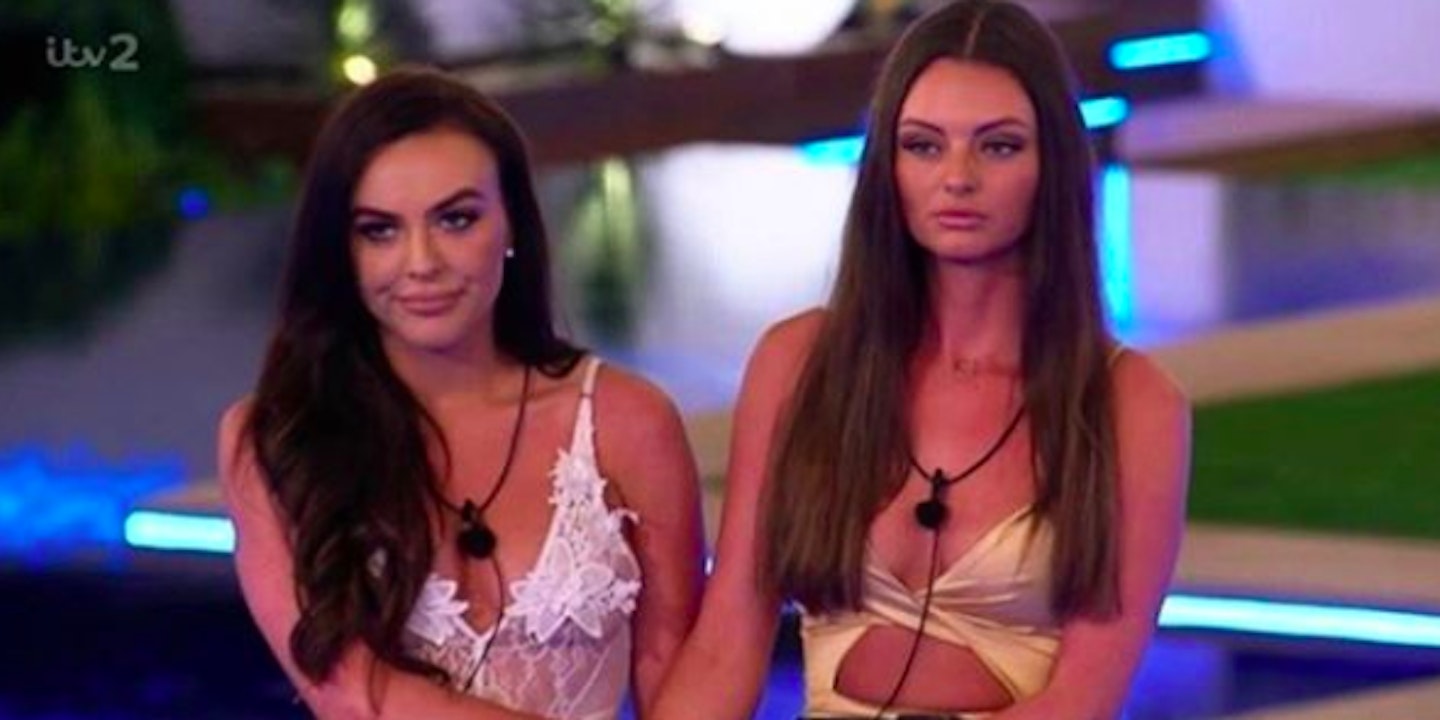 "Girls who like a bad boy will still go for him, but any girl with half a brain cell wouldn't go near him," Kendall continued.
"I'd never get back with him. I don't know whether what he's doing is emotional abuse or immaturity, but it is just really disrespectful."
She also added that if she had a chance to go back, Kendall would confront Adam about his behaviour.
"I'd tell him he's not better than anyone else and that he should treat everyone with respect."
GALLERY: Love Island 2018 stars then and now
Love Island 2018 stars then and now (slider)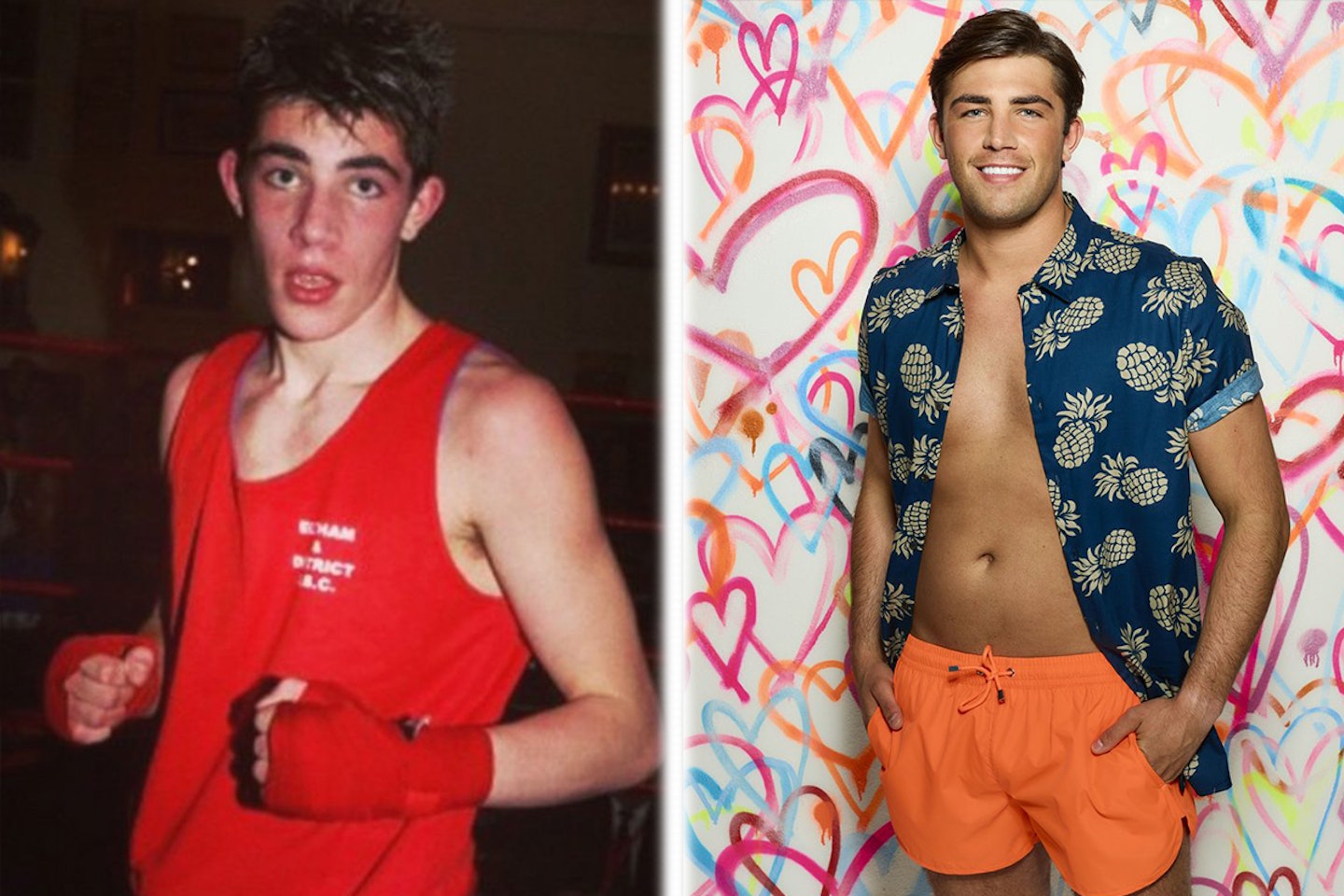 1 of 8
CREDIT: Twitter
Jack Fincham - then and now
Mr Colgate looks completely different in this old photo of him in the boxing ring. The self-proclaimed pen salesman has definitely found himself (and a self-tan mitt) since then and is now giving use all the feels with almost-girlfriend Dani Dyer.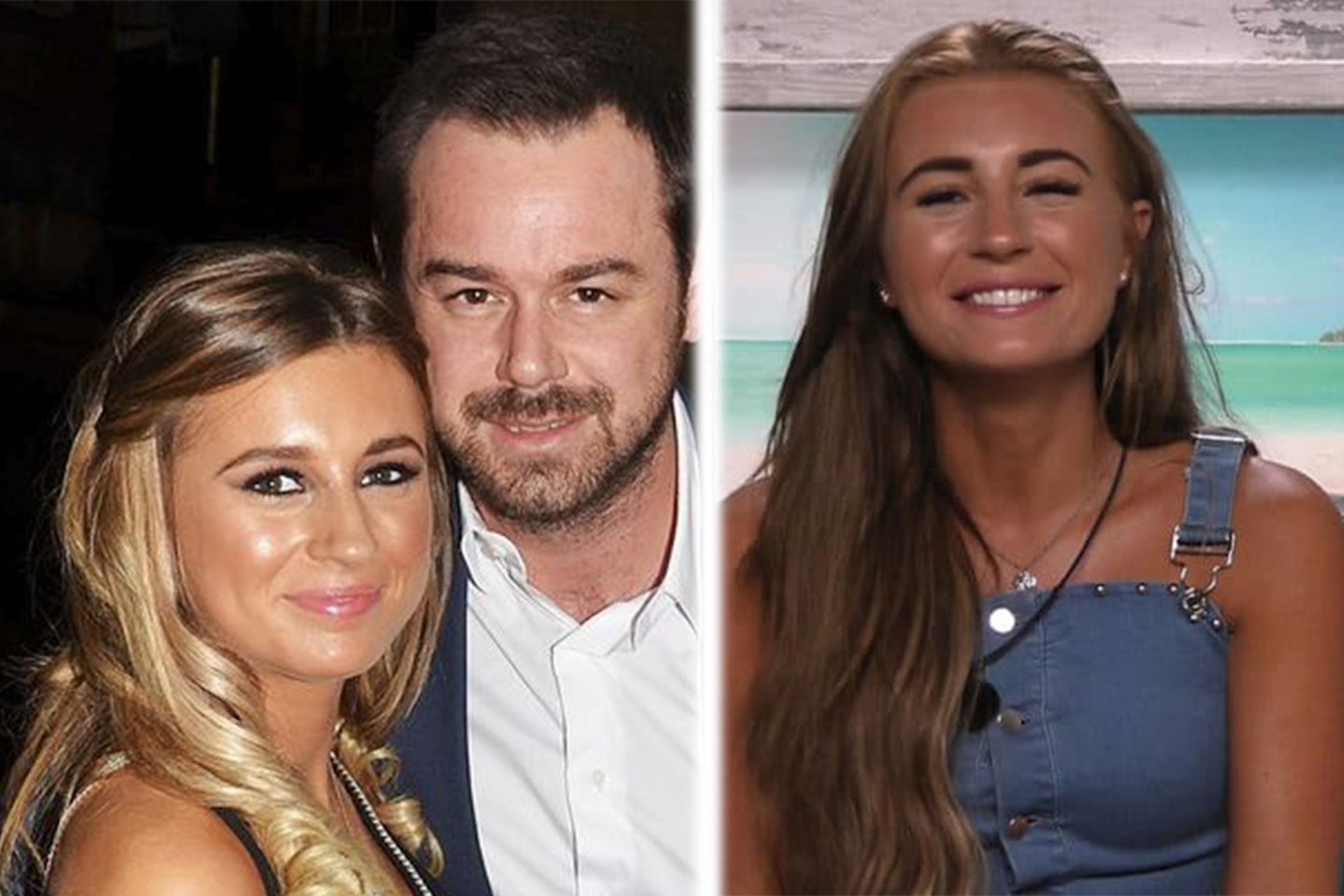 2 of 8
CREDIT: Instagram
Dani Dyer - then and now
Danny and Dani Dyer look like butter wouldn't melt in the adorable throwback snap. Now we have fallen in love with the eyebrow-drying Essex bird and her endearing antics in the villa. We bet TV's hardnut is well chuffed.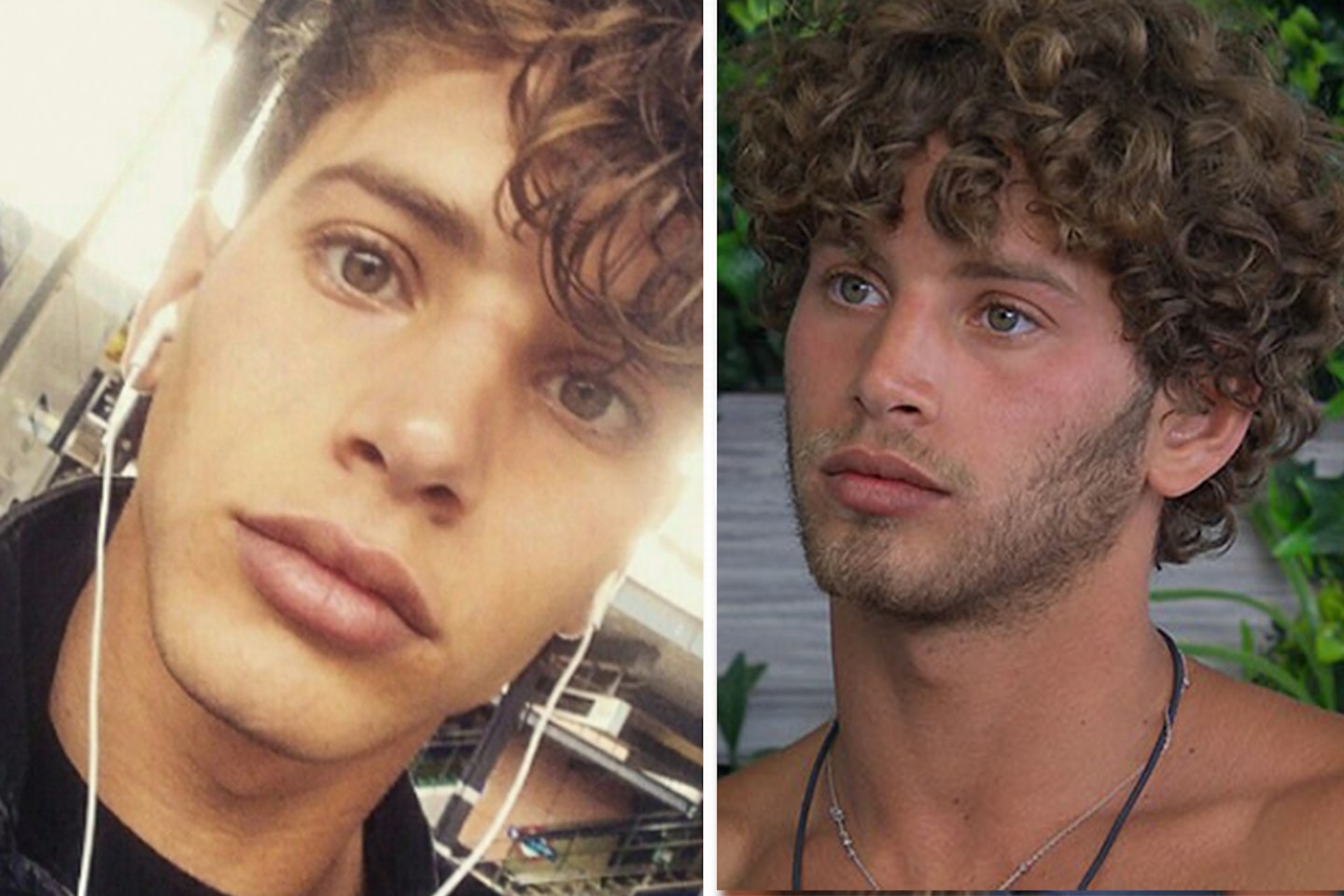 3 of 8
Eyal Brooker - then and now
Proving he's always been a fan of the curly barnet, A fresh-faced Eyal poses for a moody selfie and is so #spiritual even in '08.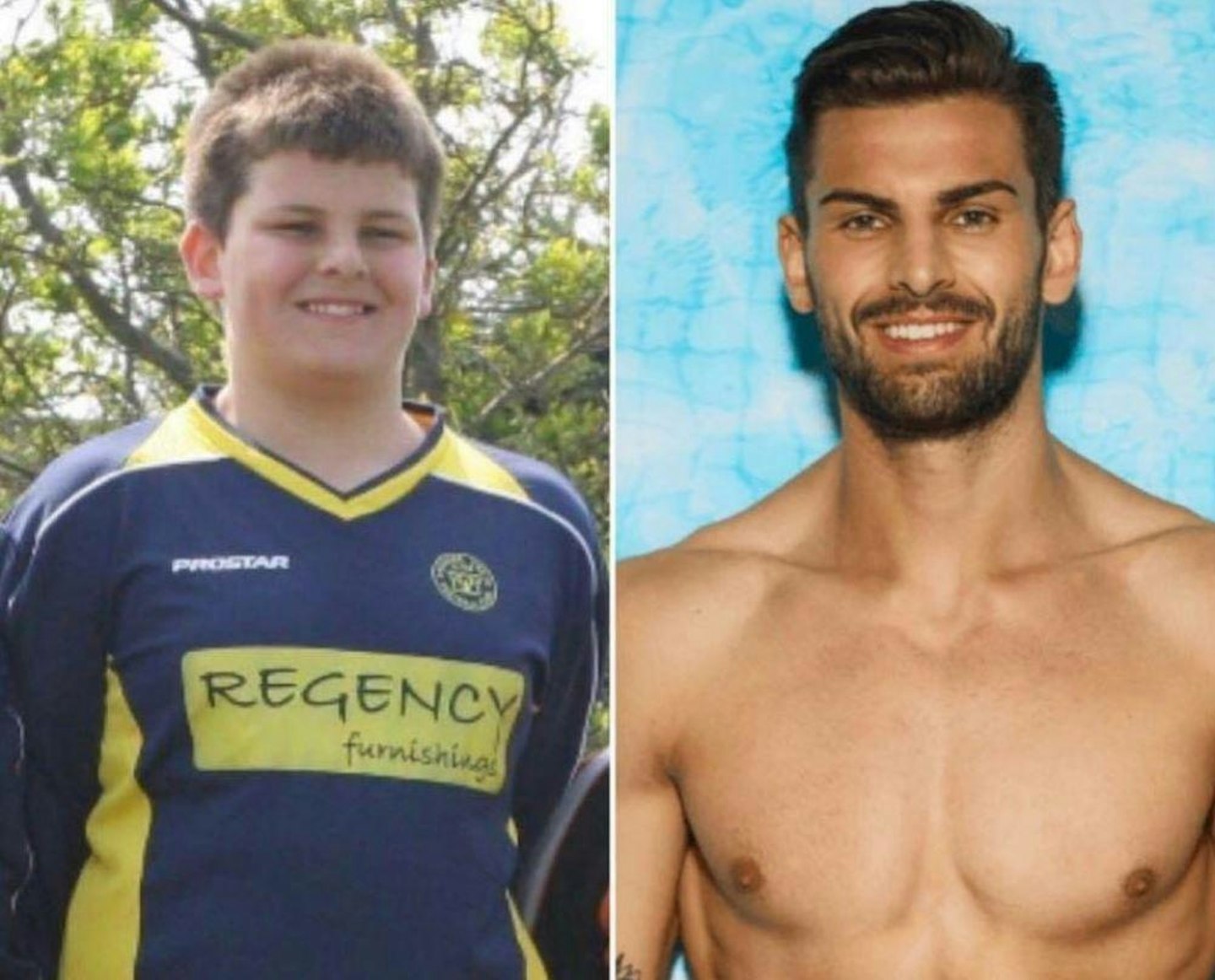 4 of 8
Adam Collard - then and now
Adam looks unrecognisable posing in his football kit. We still think he looks UH-DORABLE though. That face!
5 of 8
Laura Anderson - then and now
The airhostess played homage to her brown locks in a #throwbackthurday and captioned the picture, 'I miss my brown hair' #dyingforachange'. We barely recognise you, Laura hun!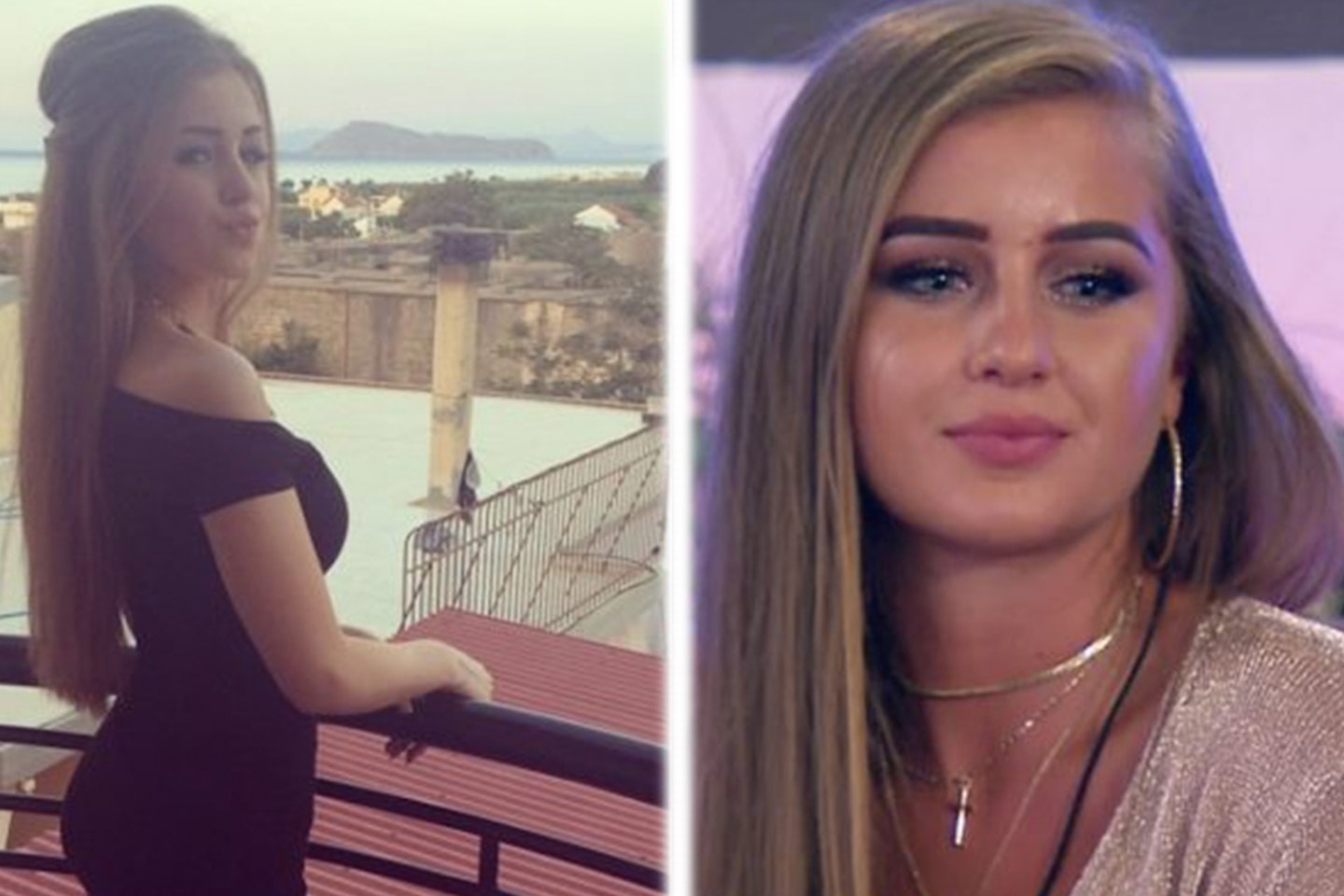 6 of 8
Georgia Steel - then and now
The 20-year-old student is just as confident in this throwback snap found on her social media channels.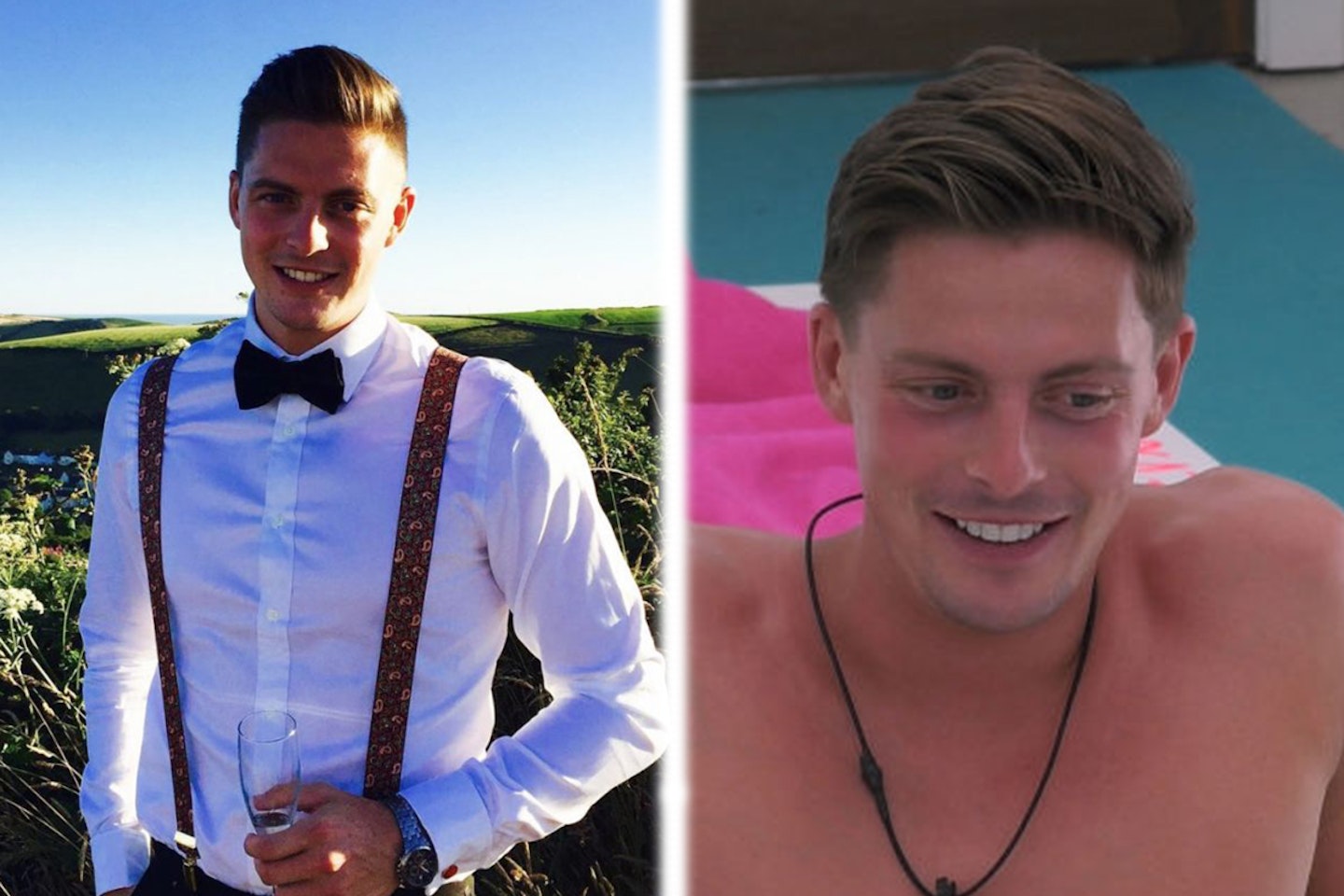 7 of 8
Dr Alex George - then and now
The unlucky-in-love smarty pants has always looked, er, smart!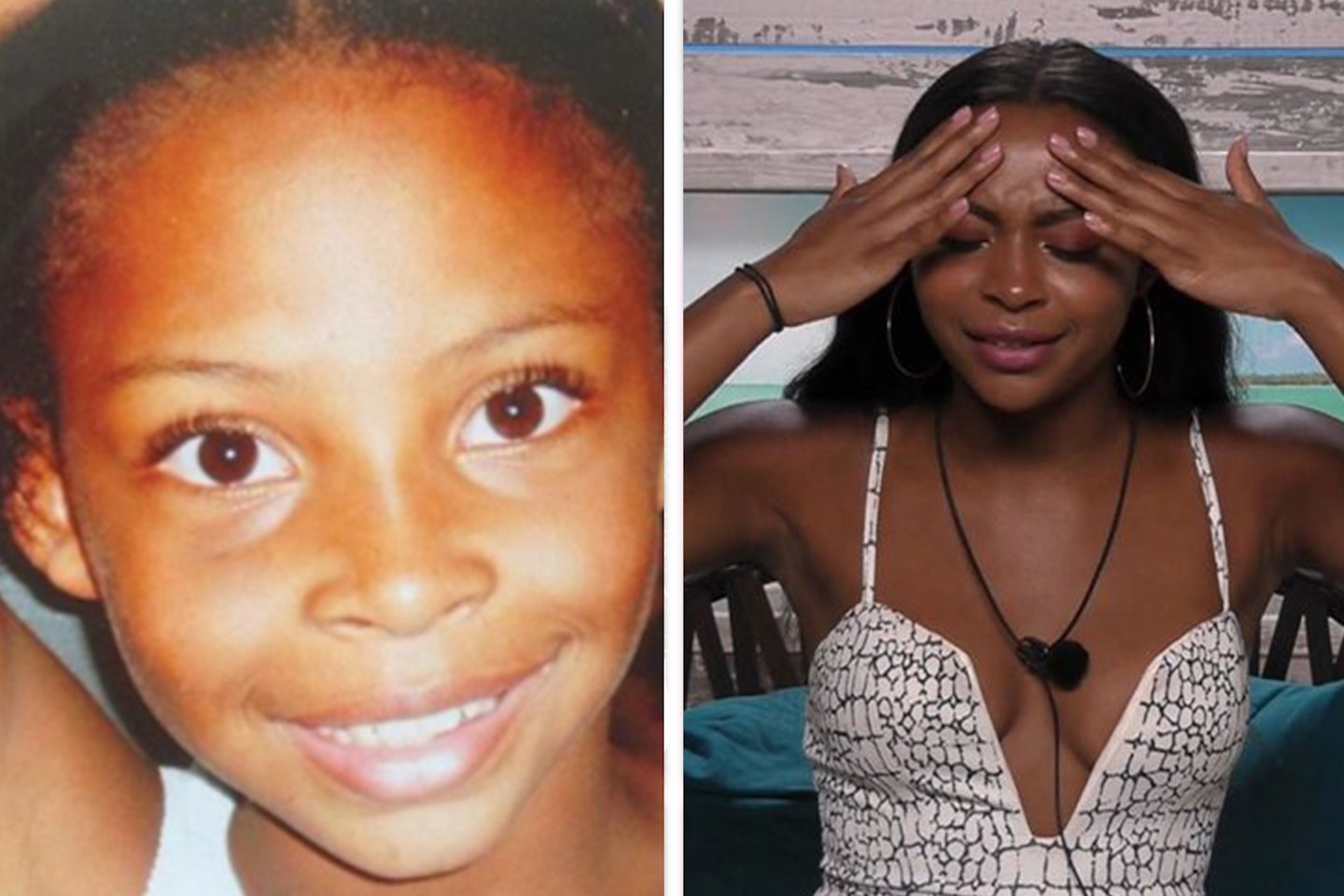 8 of 8
Samira Mighty - then and now
The West End star looks just as adorbs in school in this resurfaced pic. SHO cute.
In other Love Island news, there could be trouble ahead for Jack Fincham and Dani Dyer, as Jack's ex-girlfriend Keeley Maguire may be about to enter the villa and rock their blissful romance.
Jack's ex is thought to have been turned down when she applied for this year's show, but TV bosses have had a change of heart after seeing how popular the cheeky chappy has become and want to send her into the villa.
A source told The Sun: "Bosses know everything about the stars that are on the show and they're open about their relationship history.
"There have been messy break-ups and some of the exes have got axes to grind, so sometimes they get in touch with bosses."
Now read...
Love Island's Kem Cetinay and Kendall Rae-Knight already planning SECOND date