Poor ol' (but actually very young and surprisingly mature for his age) Wes Nelson seemingly has a lot to live up to when it comes to Laura Anderson's exes – as they're all kinda famous.
But despite having dated popstars (actual DANE BOWERS) and international rugby players, Laura hasn't been all that lucky in love and is looking for something serious on Love Island.
She even confessed to Wes she's on the hunt for a husband – which the 20-year-old was, surprisingly, very much on board with.
(It's not too late to back out now, Wes, hun)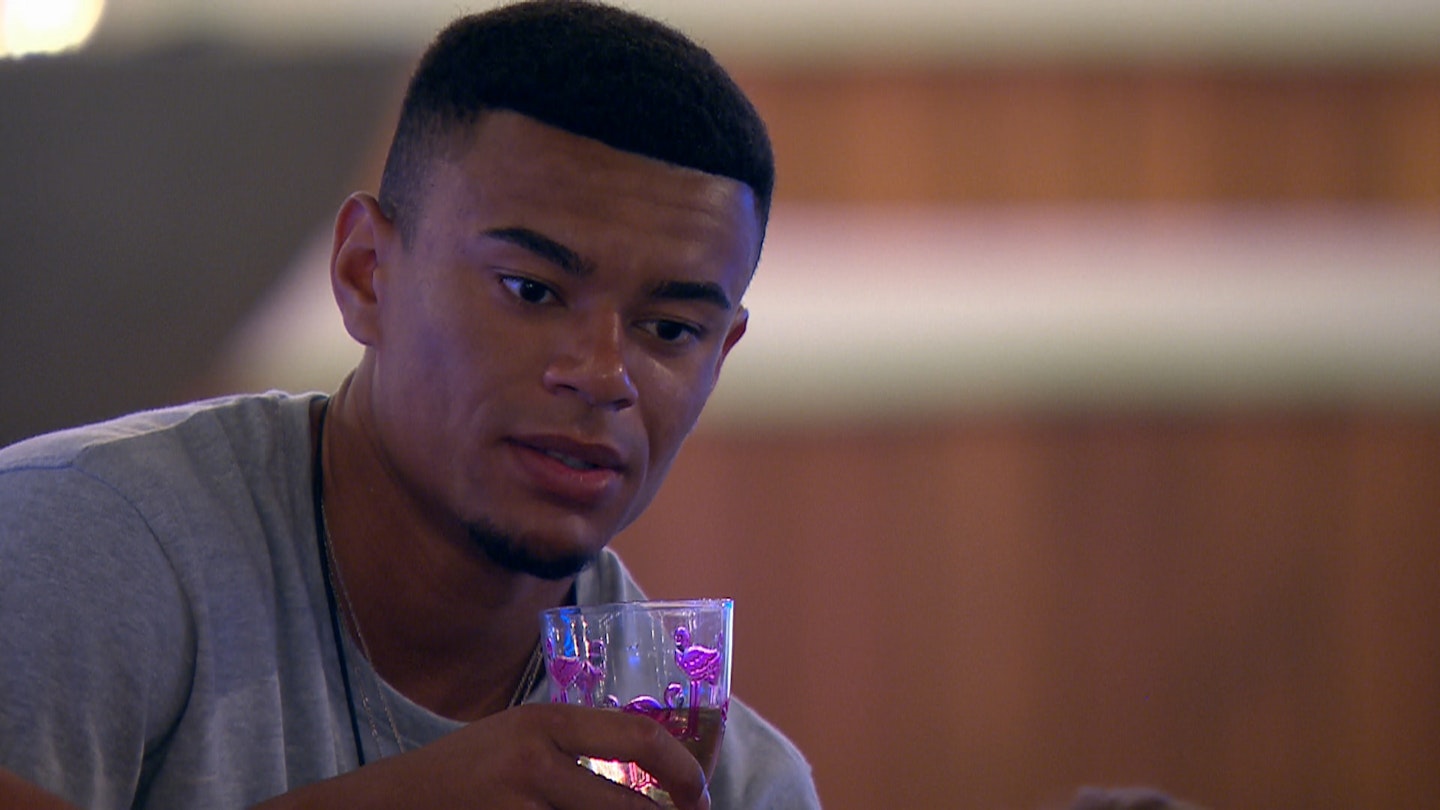 Laura's search for 'the one' comes after a series of failed relationships (did we mention that she dated DANE BOWERS) with some pretty high-profile bachelors, and it's now been revealed she was left 'devastated' by her split from rugby ace and Dancing On Ice star Max Evans.
Previously alluding to their romance before heading into the villa, Laura revealed in her VT:"He played international rugby. I think he married the girl he cheated on me with."
Ouch.
GALLERY: Check out the Love Island 2018 stars' Instagram handles
Love Island 2018 Instagram names (slider -radio)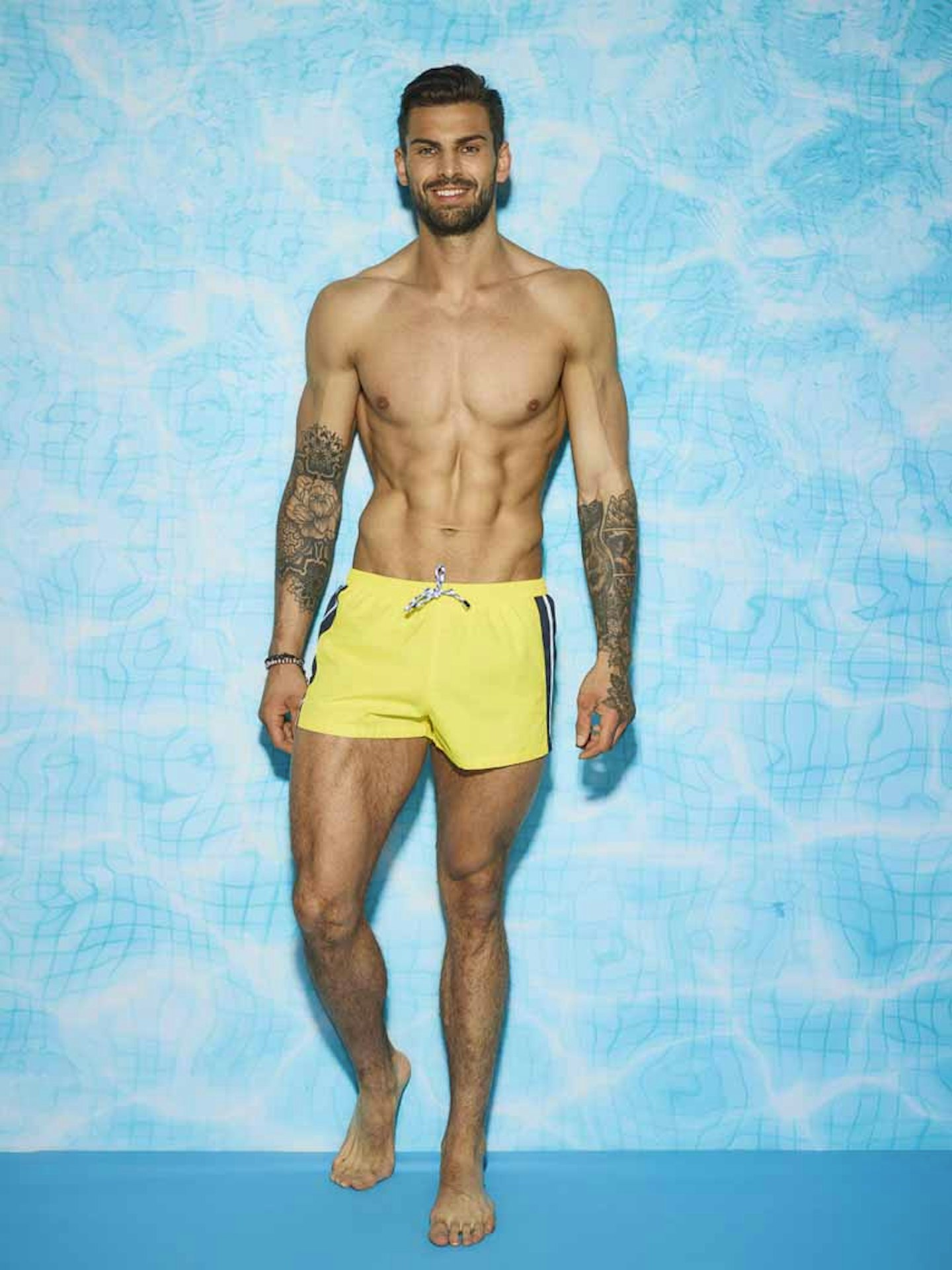 1 of 11
CREDIT: u00a9 ITV
Adam Collard
Adam is a 22-year-old personal trainer and gym director from Newcastle.Instagram: adamcollard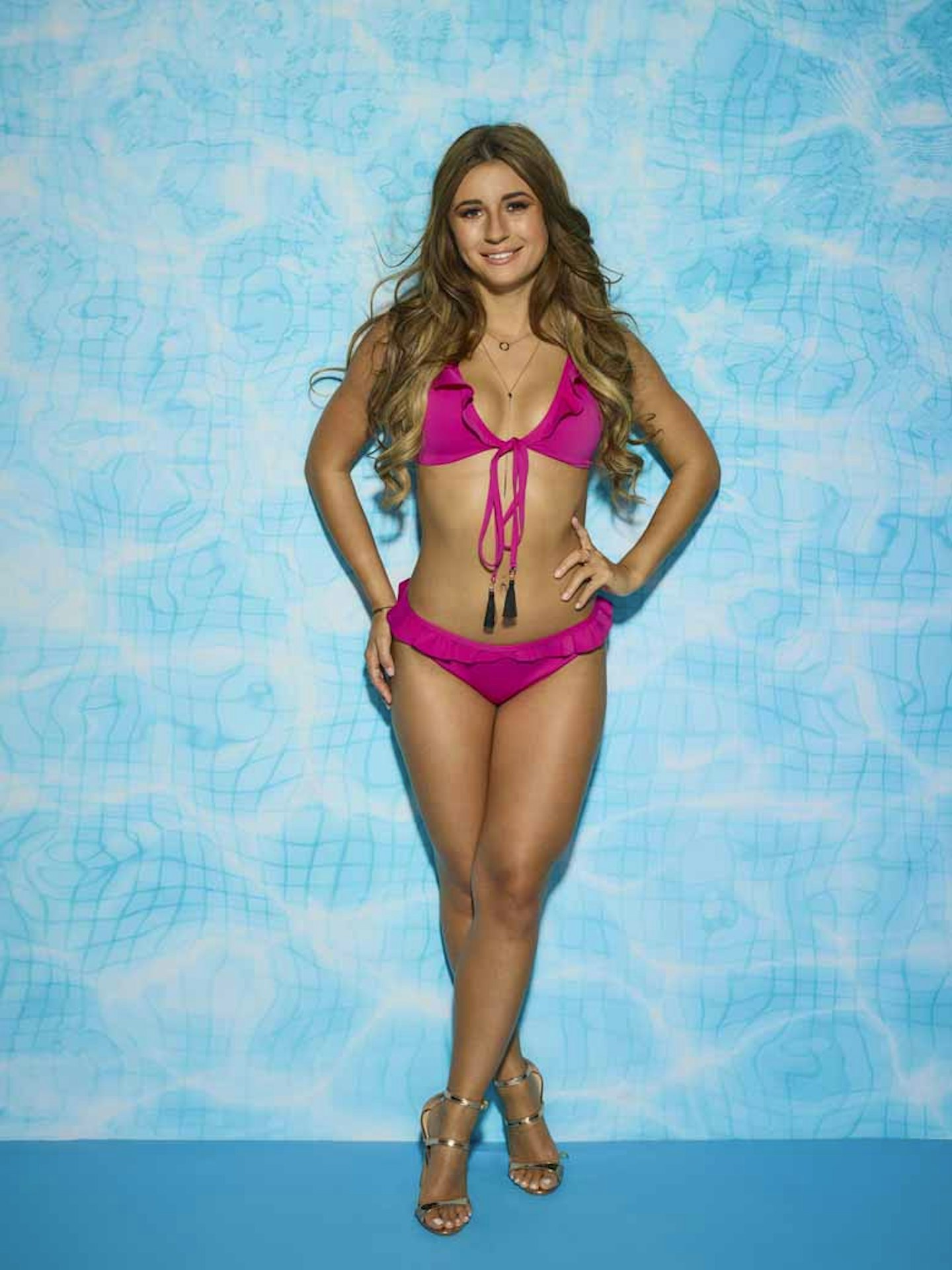 2 of 11
CREDIT: u00a9 ITV
Dani Dyer
Dani is a 21-year-old barmaid from East London.Instagram: danidyerxx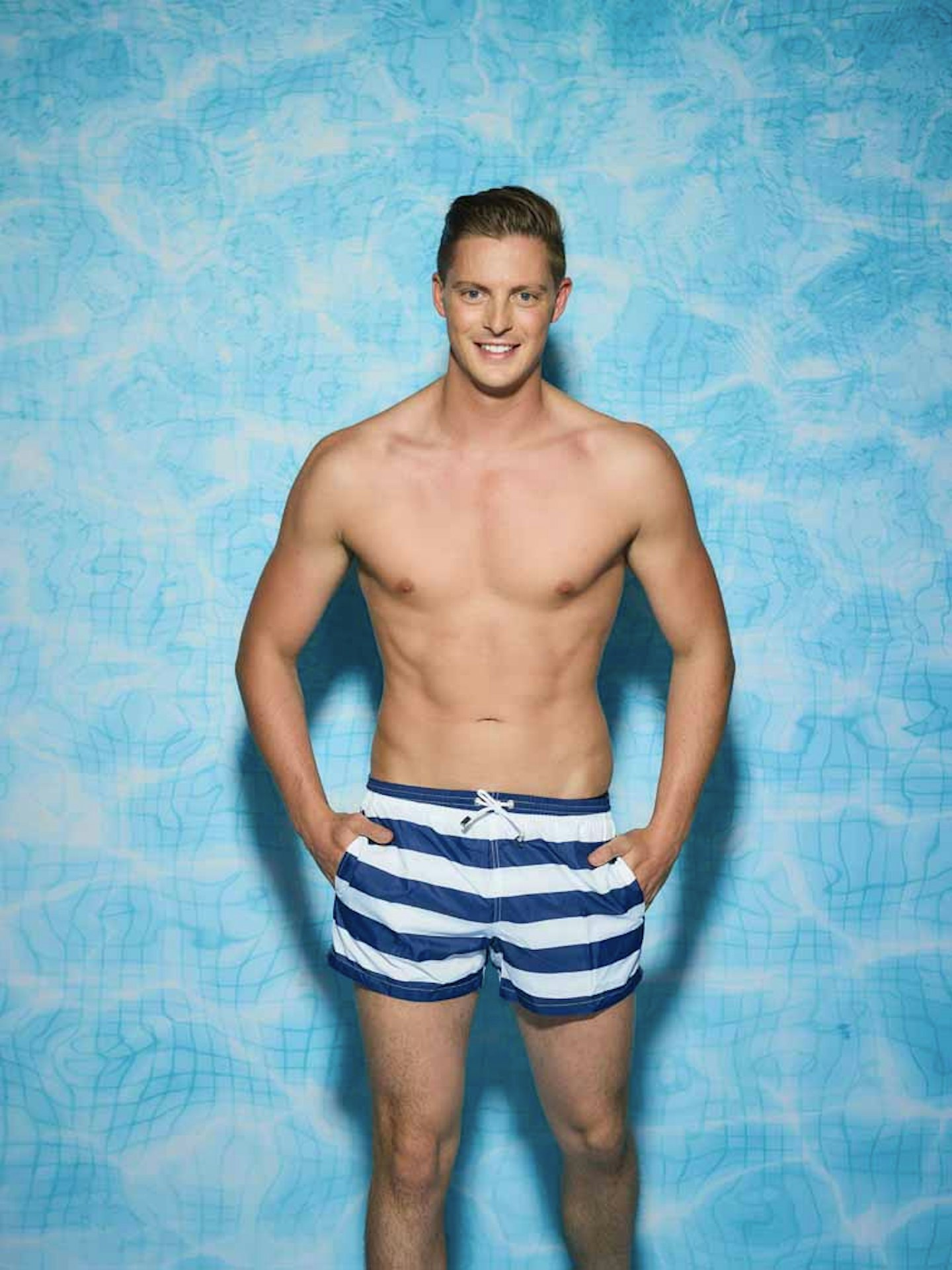 3 of 11
CREDIT: u00a9 ITV
Dr. Alex George
Dr Alex is a 27-year-old A&E doctor from Carmarthen, West Wales.Instagram: adlgeorge1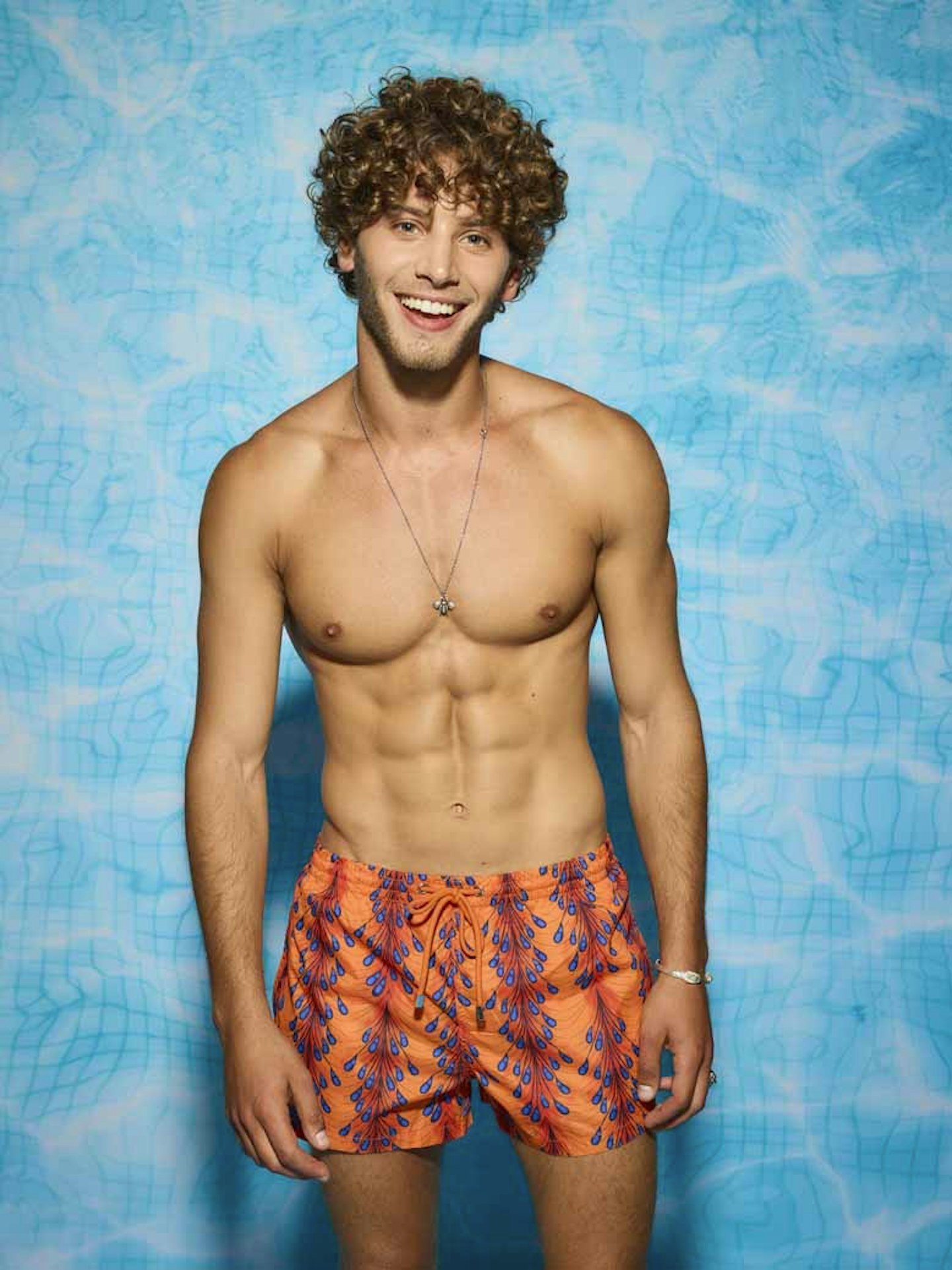 4 of 11
CREDIT: u00a9 ITV
Eyal Booker
Eyal is a 22-year-old model from London.Instagram: eyalbooker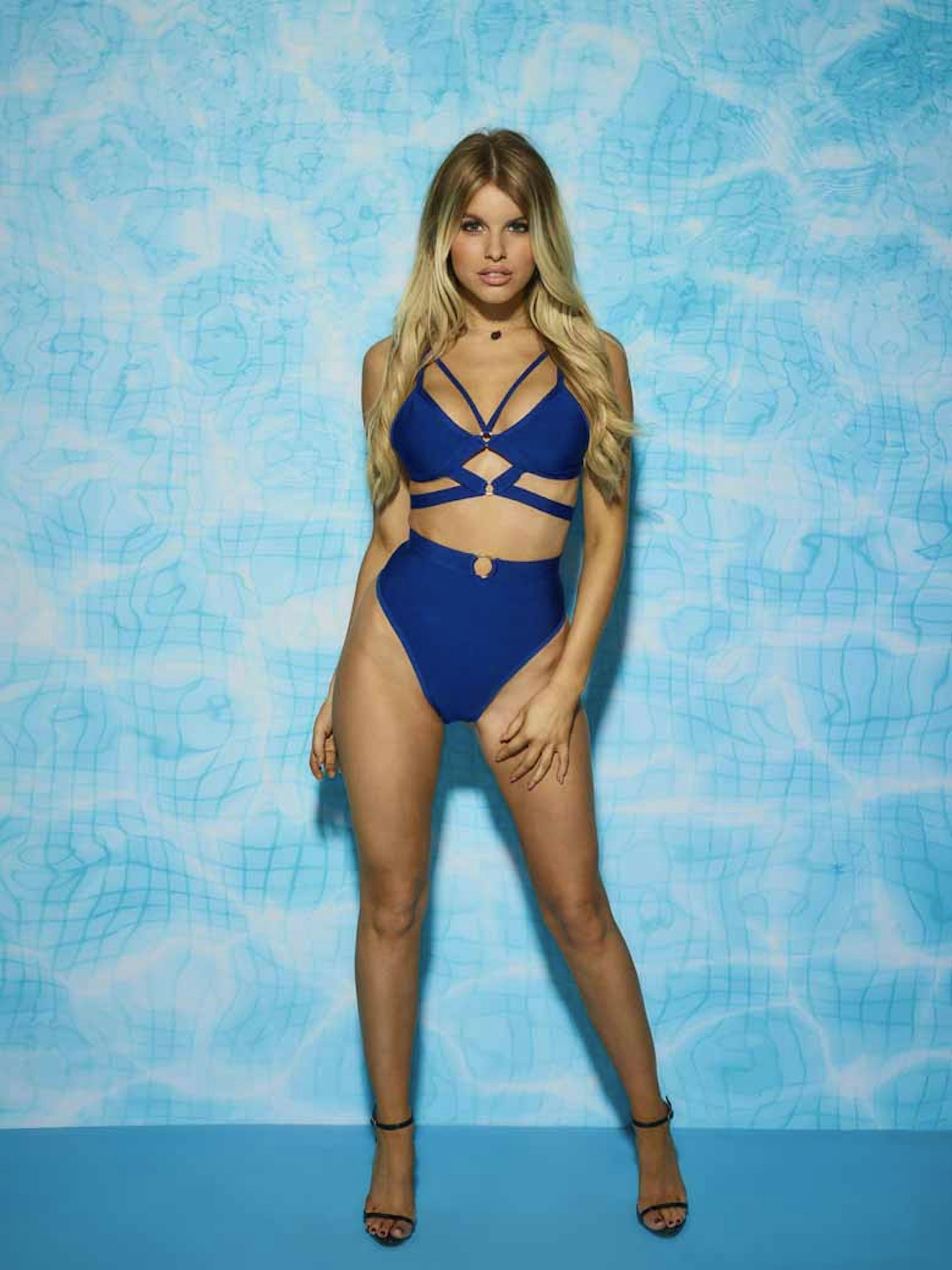 5 of 11
CREDIT: u00a9 ITV
Hayley Hughes
Hayley is a 21-year-old model from Liverpool.Instagram: hayleyhughes.xx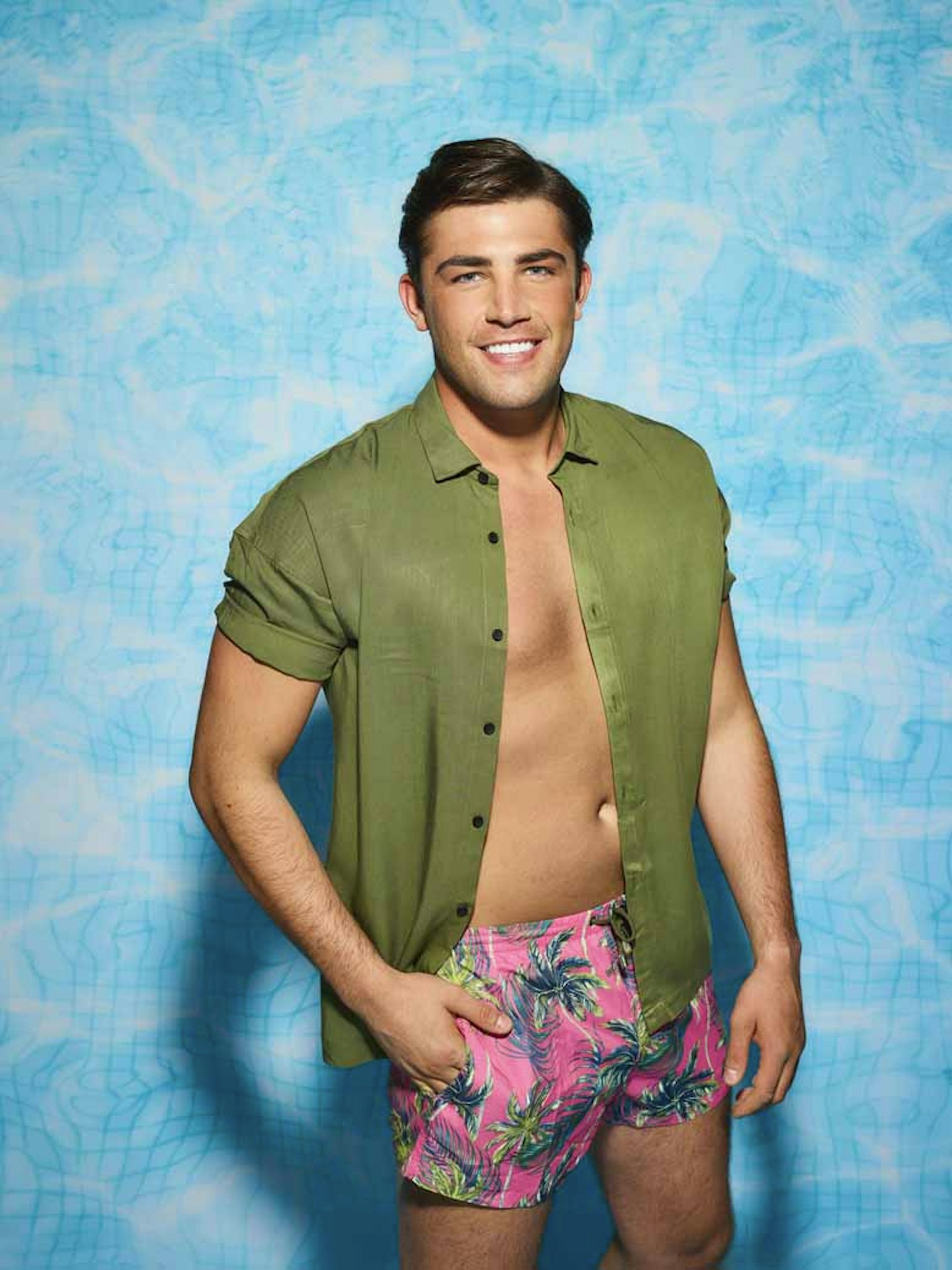 6 of 11
CREDIT: u00a9 ITV
Jack Fincham
Jack is a 26-year-old stationery sales manager from Kent.Instagram: jack_charlesf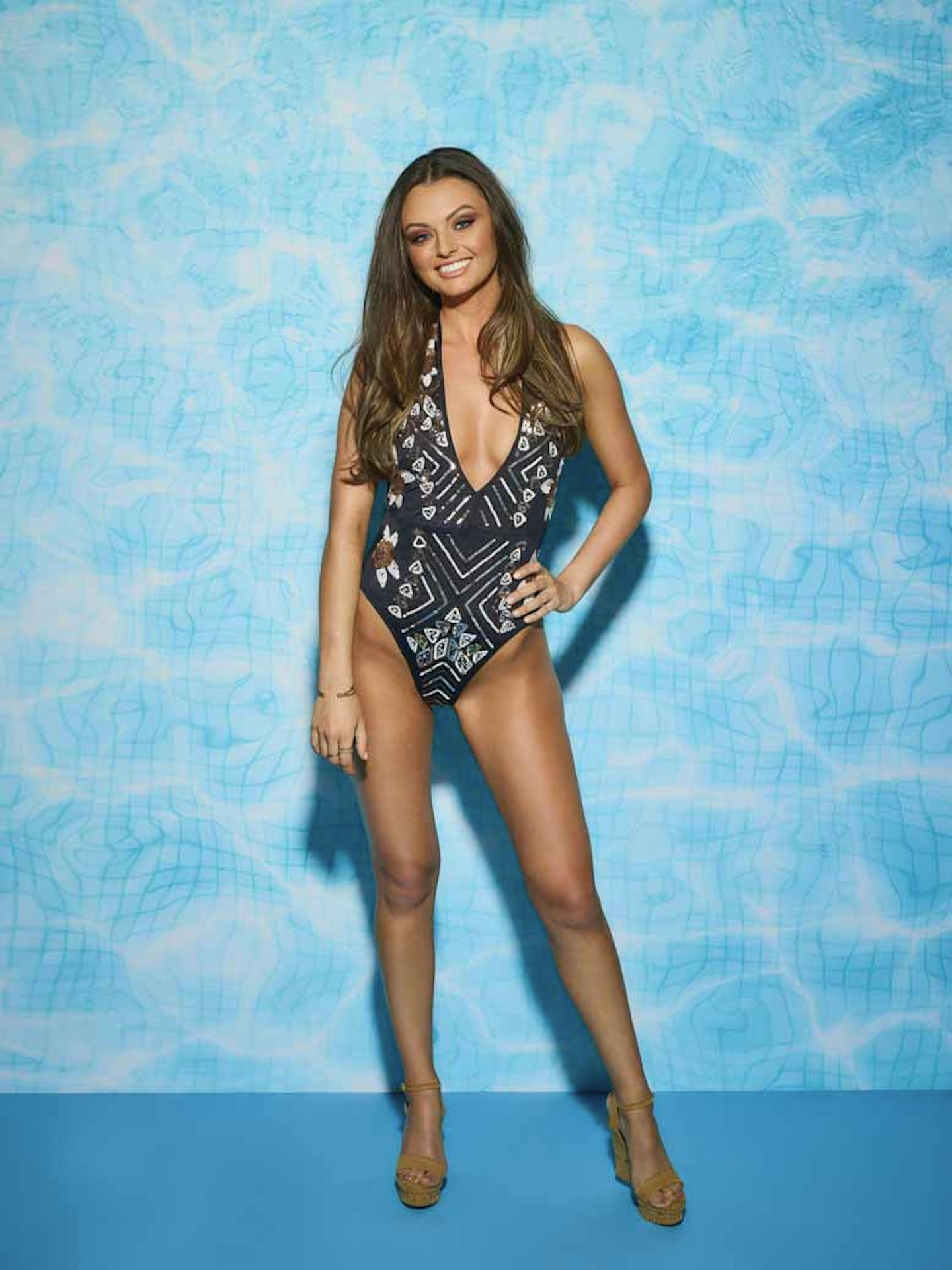 7 of 11
CREDIT: u00a9 ITV
Kendall Rae-Knight
Kendall is a 26-year-old retail manager from Blackpool.Instagram: kendallraeknight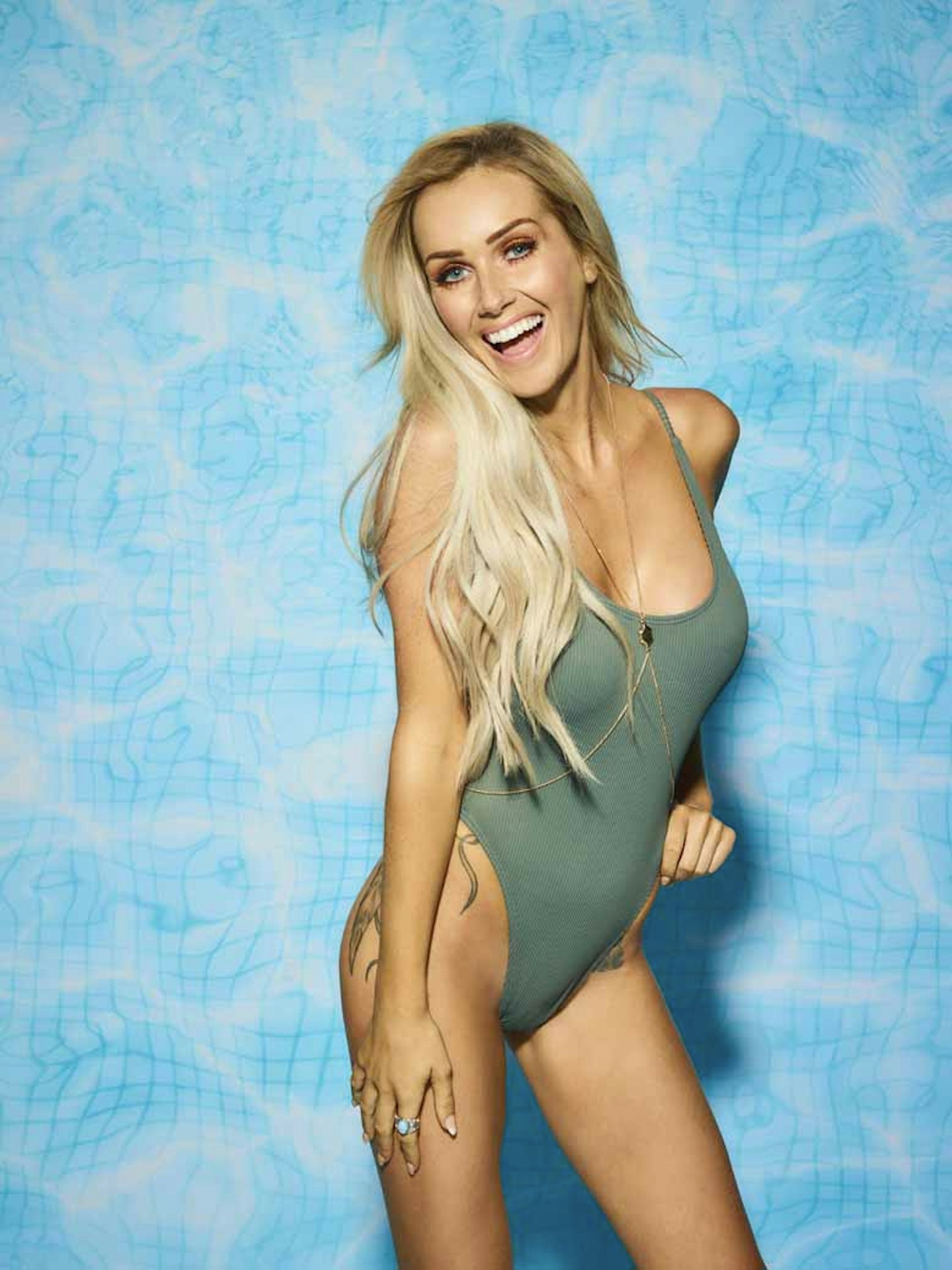 8 of 11
CREDIT: u00a9 ITV
Laura Anderson
Laura is a 29-year-old cabin crew member from Stirling, Scotland.Instagram: lauraanderson1x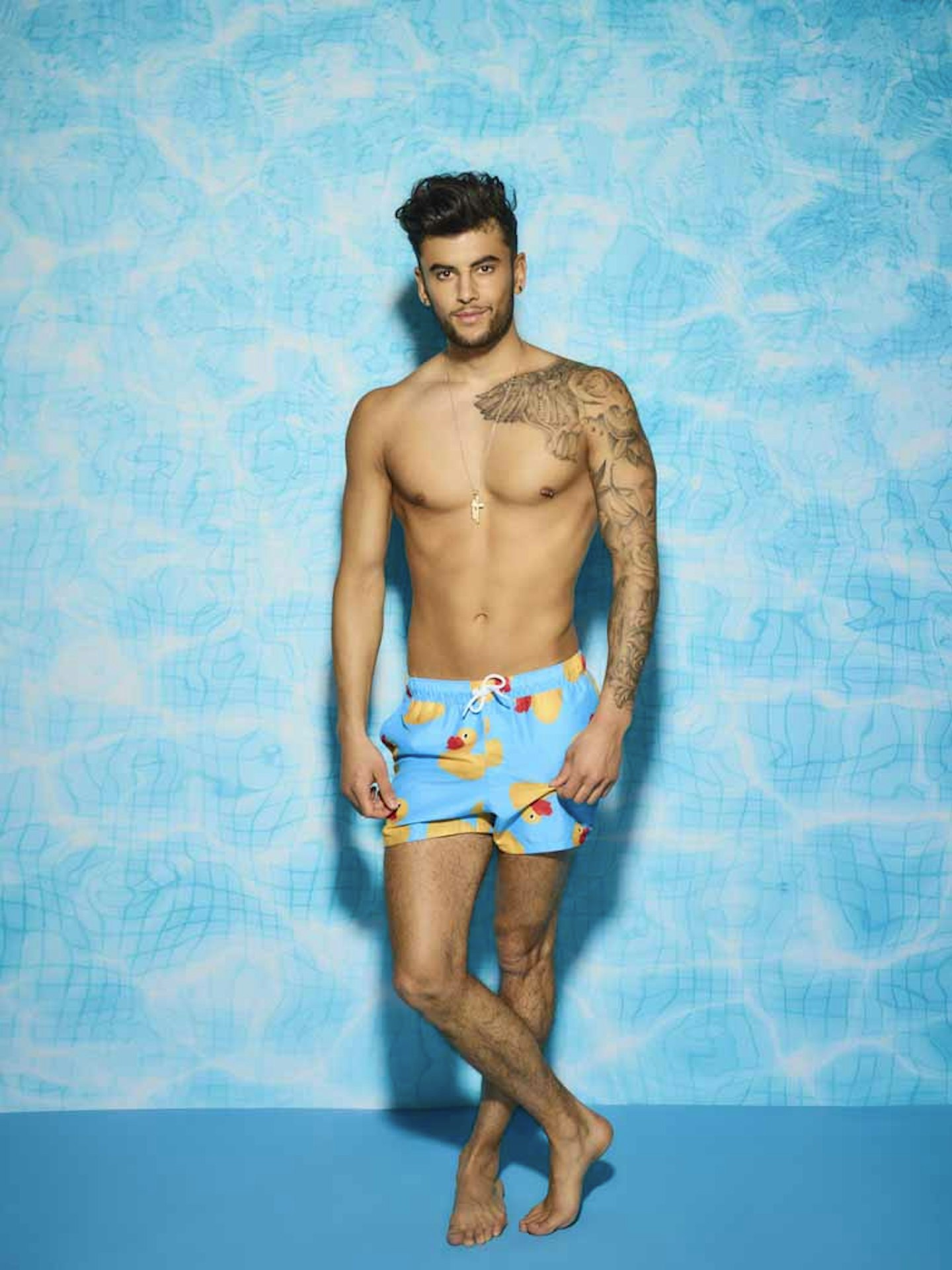 9 of 11
CREDIT: u00a9 ITV
Niall Aslam
Niall is a 23-year-old student and construction worker from Coventry.Instagram: niallaslam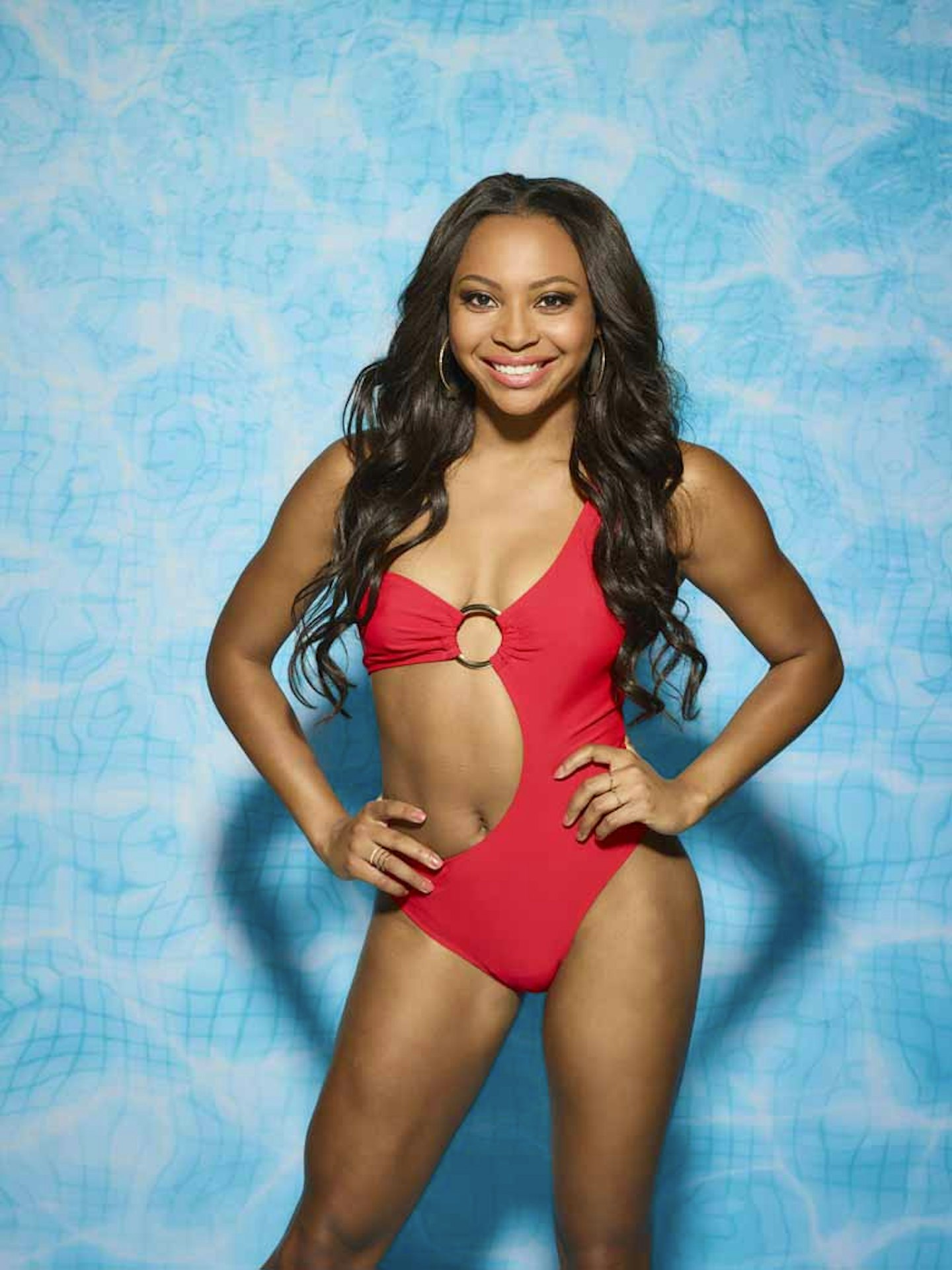 10 of 11
CREDIT: u00a9 ITV
Samira Mighty
Samira is a 22-year-old West End performer from London.Instagram: samiramighty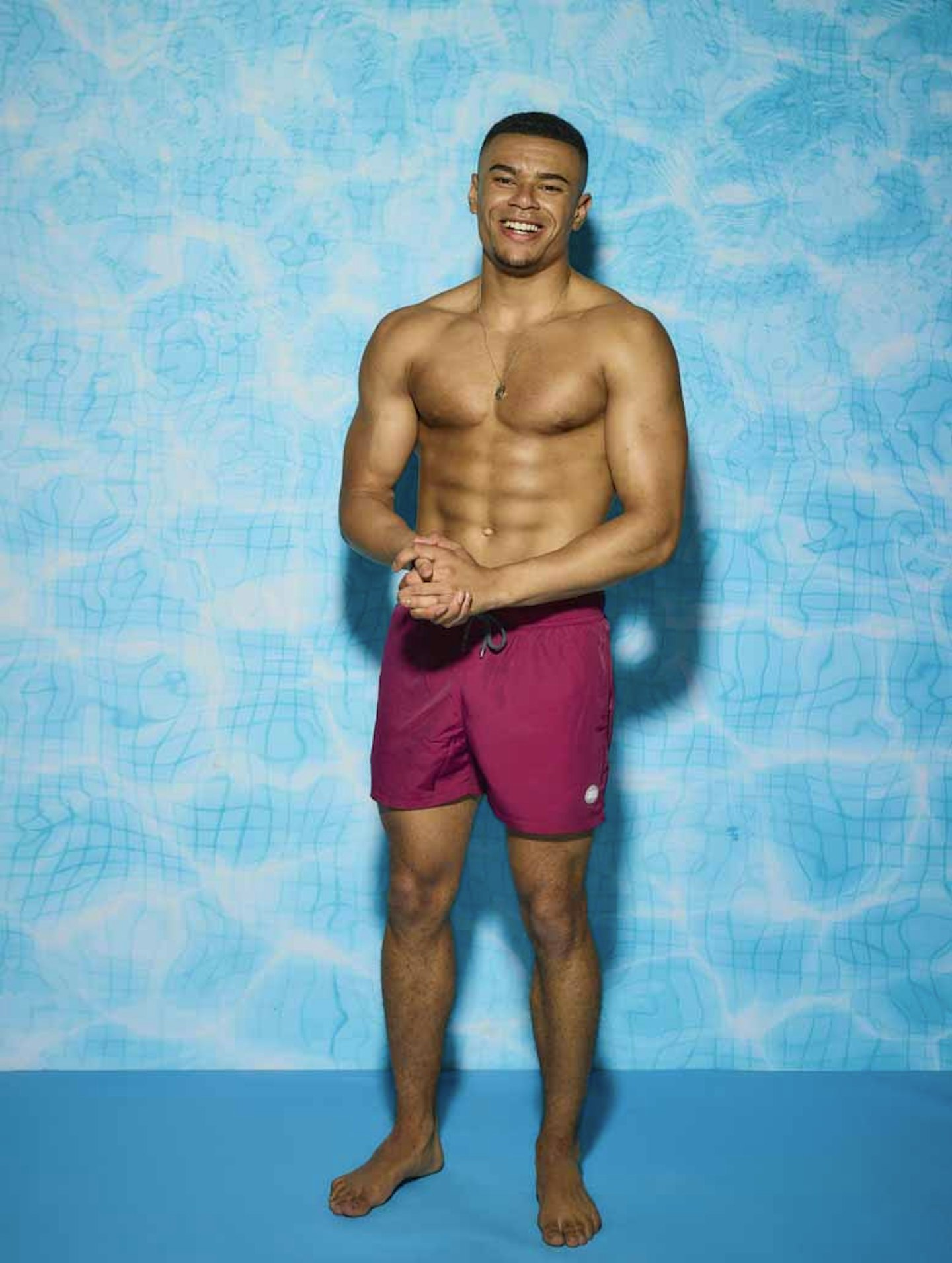 11 of 11
CREDIT: u00a9 ITV
Wes Nelson
Wes is a 20-year-old electrical and nuclear systems design engineer from Staffordshire.Instagram: wes.nelson
Now a source has shed more light on the situation explain: "Laura was devastated when Max abruptly left her for Katy and it took her a lot of time to get over it.
"But it was a long time ago now and he's firmly in her past."
Laura and Max reportedly dated eight years ago, after the rugby star 'wooed' Laura with romantic dates. But their romance came to an abrupt end after Max met actress Katy Johnson, who he married in 2014.
Max and Katy then split in 2016.
In other Love Island news, Danny Dyer's wife has opened up about his reaction to watching their daughter Dani on the show.
"Danny wasn't happy at first when she was going into the show but at the moment he thinks Dani has done well with her behaviour," Jo told the Mirror.
Referring to Dani's up and down coupling with Jack Fincham, Jo said: "He got a bit choked up when she was sad about finding out Jack was a t***.
"That's his daughter and they have a very close bond."
Lol. Good luck meeting the parents, Jack!