Millie Court is one of the most iconic winners of our fav type-on-paper show Love Island. From her impeccable, yet edgy dress sense to that viral Sagittarius necklace(!) whatever she does, we want to do too.
And don't even get us started on her Welsh adventures photo dump with heartthrob boyfriend, Liam Reardon. The #wholesome content we all needed, let's be real here.
With Love Island 2022 already starting off strong on its first week (we're still not over Ikenna's Crocs btw), Millie has been sharing the goss on the beauty hacks the girls use inside the villa. There's a reason the girls are always looking banging.
Good ol' Boots is the official beauty partner for the show, for the second year in a row, and this year's singletons will be supplied with all the beauty must-haves they need to turn heads for a sizzling hot summer. As Millie reveals: "Last year by the end of the series I'd run out of fragrance in the villa, but I hear Boots is supplying this year's islanders with all the fragrance they need – so lucky them!"
But what was her holy grail product that her and the girl's used every day? Drum roll please..
"I'm not joking we were obsessed with it"
Millie shares her top beauty products from the villa last year, "One of the villa staples was the Fenty Gloss Bomb in the colour Fenty Glow. Me and the girls would literally go through a bottle of this a week, I'm not joking we were obsessed with it, and I now use it literally every single day."
As usual, Rihanna is everyone's saving grace. We love to see it.
Plus- whilst visiting boots.com/love-island/islander-millie, customers can save up to 30% on selected items in the Love Island Villa with code 'INTHEVILLA'. (Excludes Dyson and Oral-B, valid until midnight 7 June). Get saving ladies 🙌.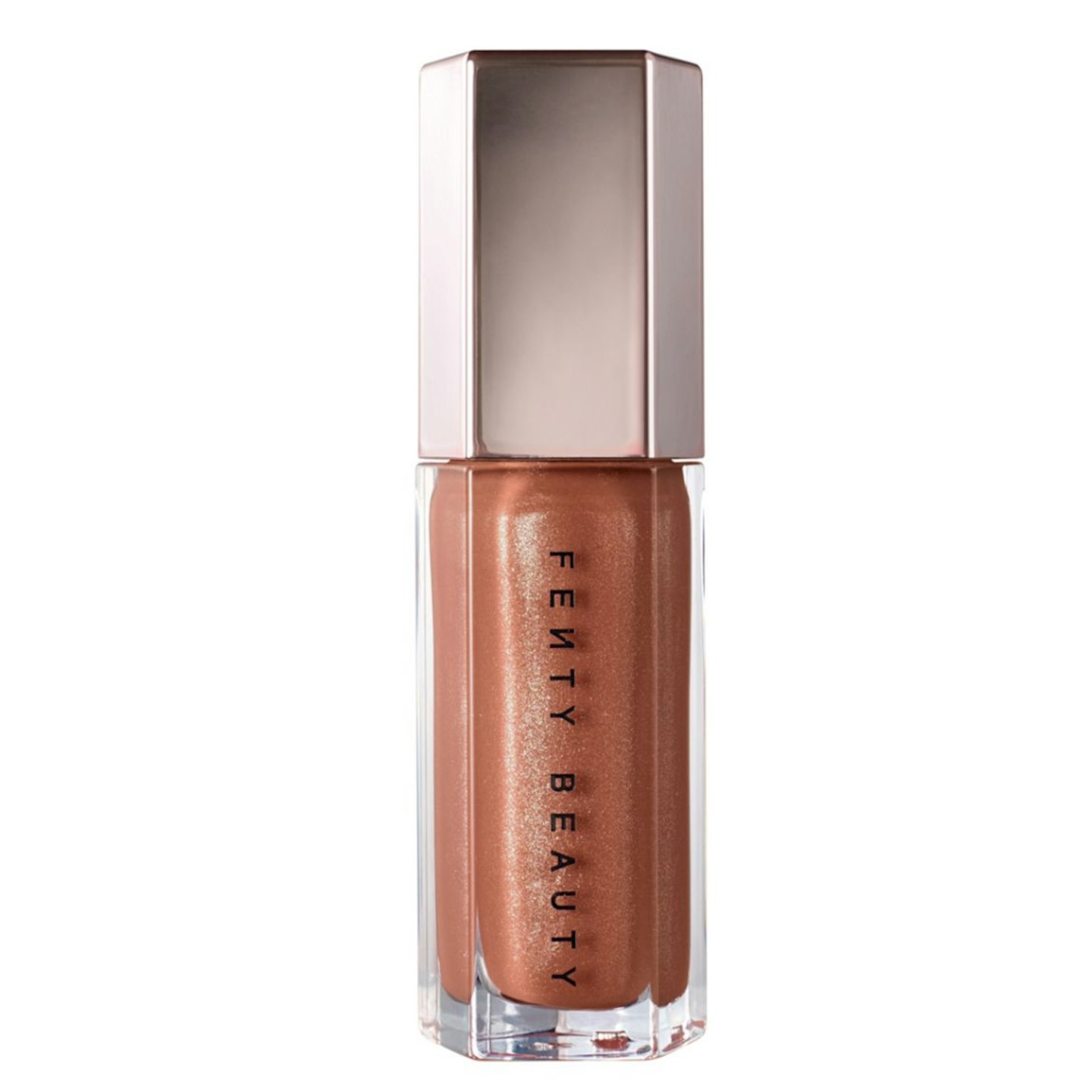 boots
Description
As well as Millie and the 2021 Love Island gals, reviews also rave about the Fenty Lip Luminizer.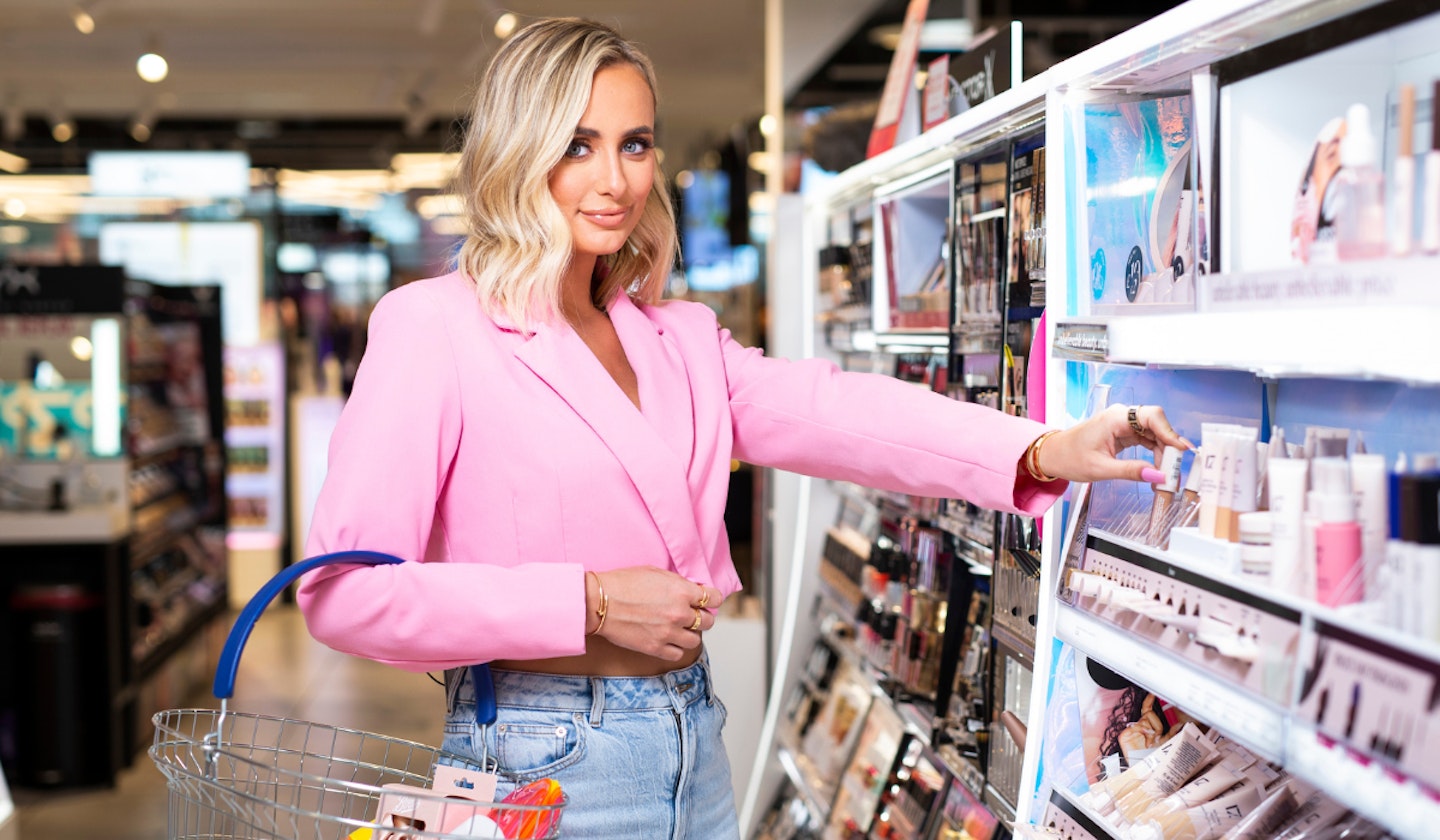 Millie continues, "We were also obsessed with the HUDA eyeshadow palettes because they were perfect for every look, and the Maybelline Lash Sensational was my favourite mascara".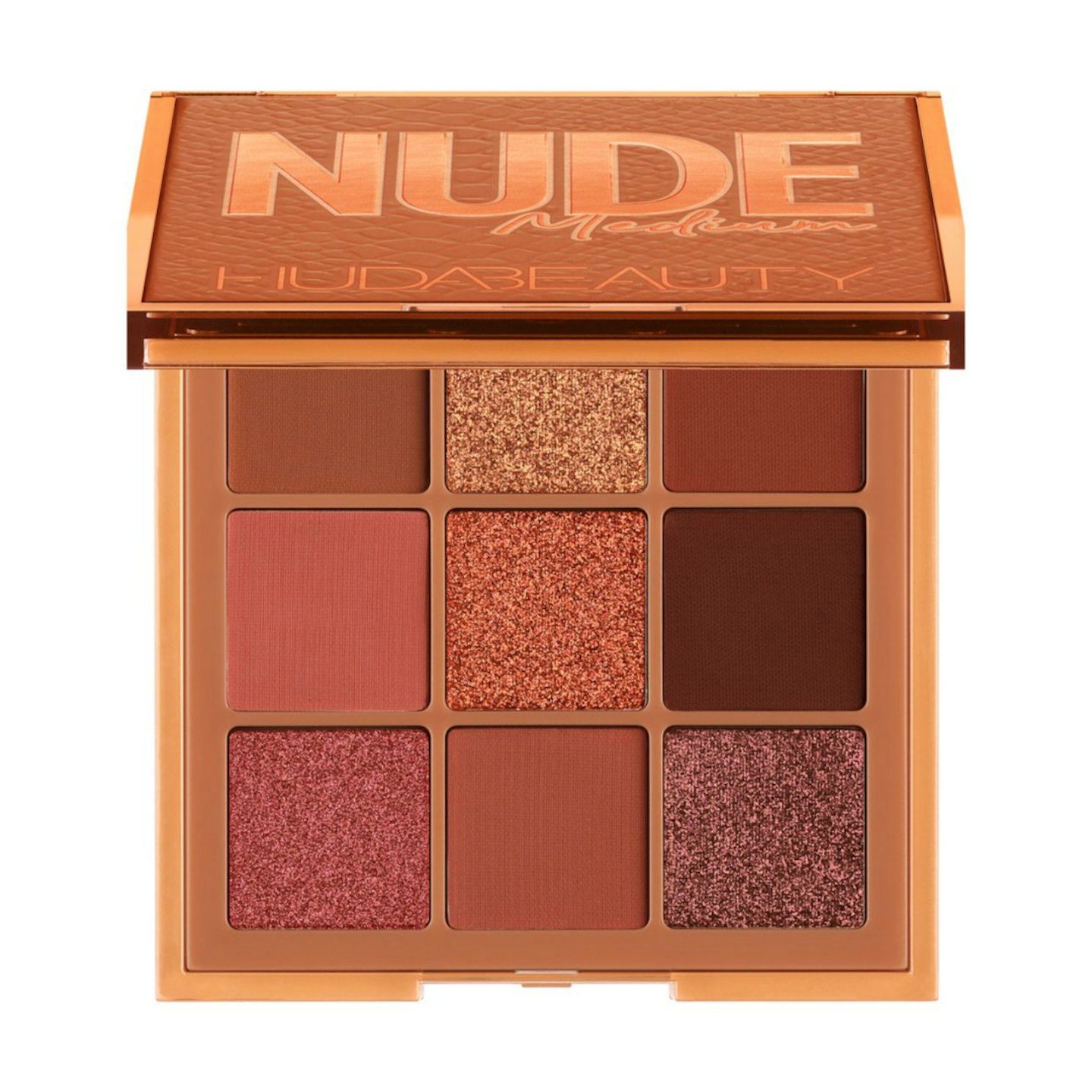 boots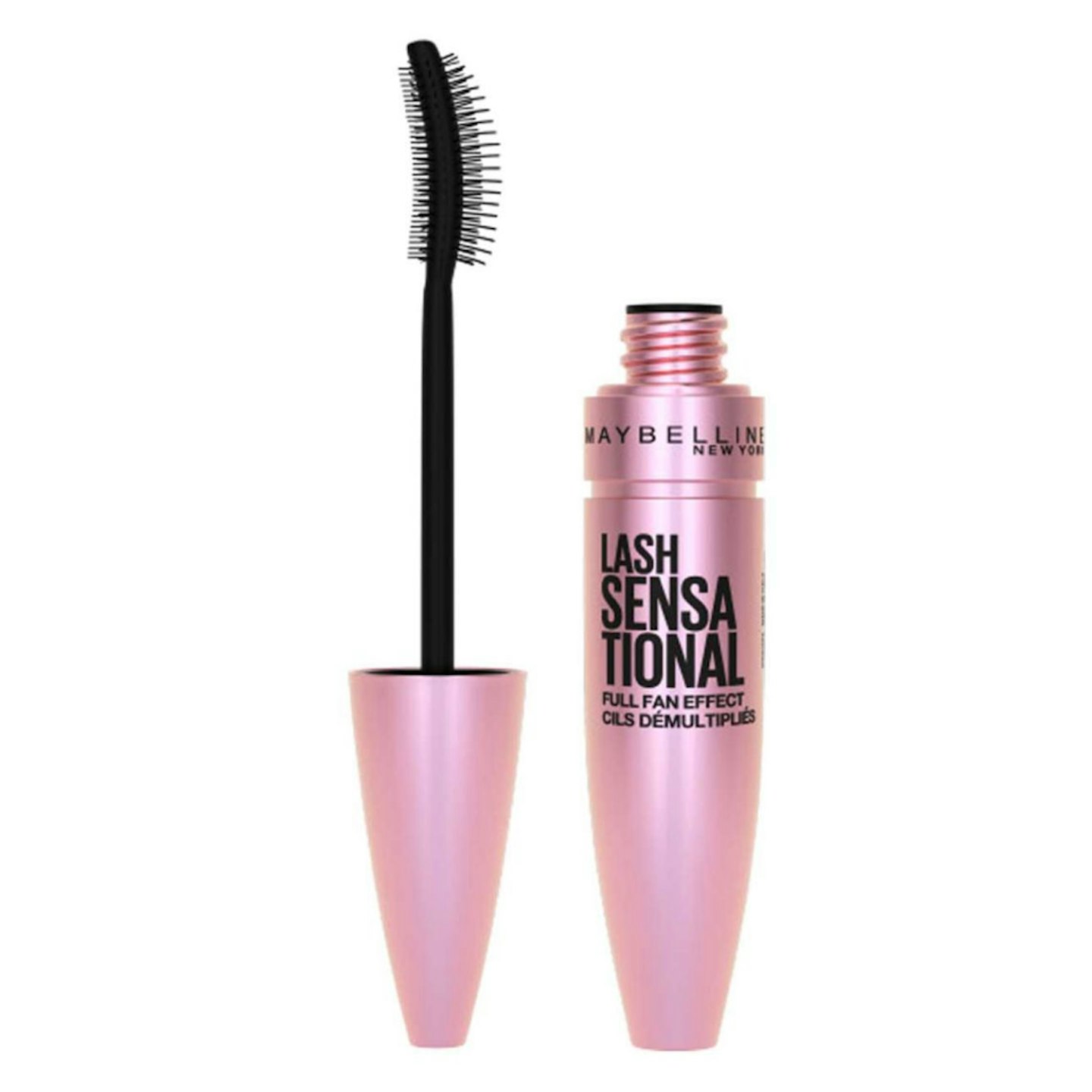 boots
Millie shares the full make-up routine that she wore in the villa...
Mills has done us all a favour and has finally shared her make-up routine from the villa and it's full of stellar recommendations. The stand-out? A £2.95 setting powder, she swears by for keeping make-up looking flawless.
What makes it even more remarkable is this setting powder must have withstood the Spanish sun and copious amounts of tears, drama and er, THAT vom-inducing Spit The Roast food challenge.
Sometimes it's a battle to keep our foundation looking flawless and we literally work from home.
Introducing the Rimmel Stay Matte Powder in shade 'translucent', which has not only had Millie's seal of approval but has had thousands of five-star reviews online. PHEW.
One chuffed customer wrote, "This powder is a classic. I bought it in transparent and it is exactly what I expected, even beauty gurus and reviewers say it's one of the best low priced powders and good reason-nice texture, looks nice on the skin and mattifies."
Well that settles it. Literally. Run don't walk to Amazon, huns.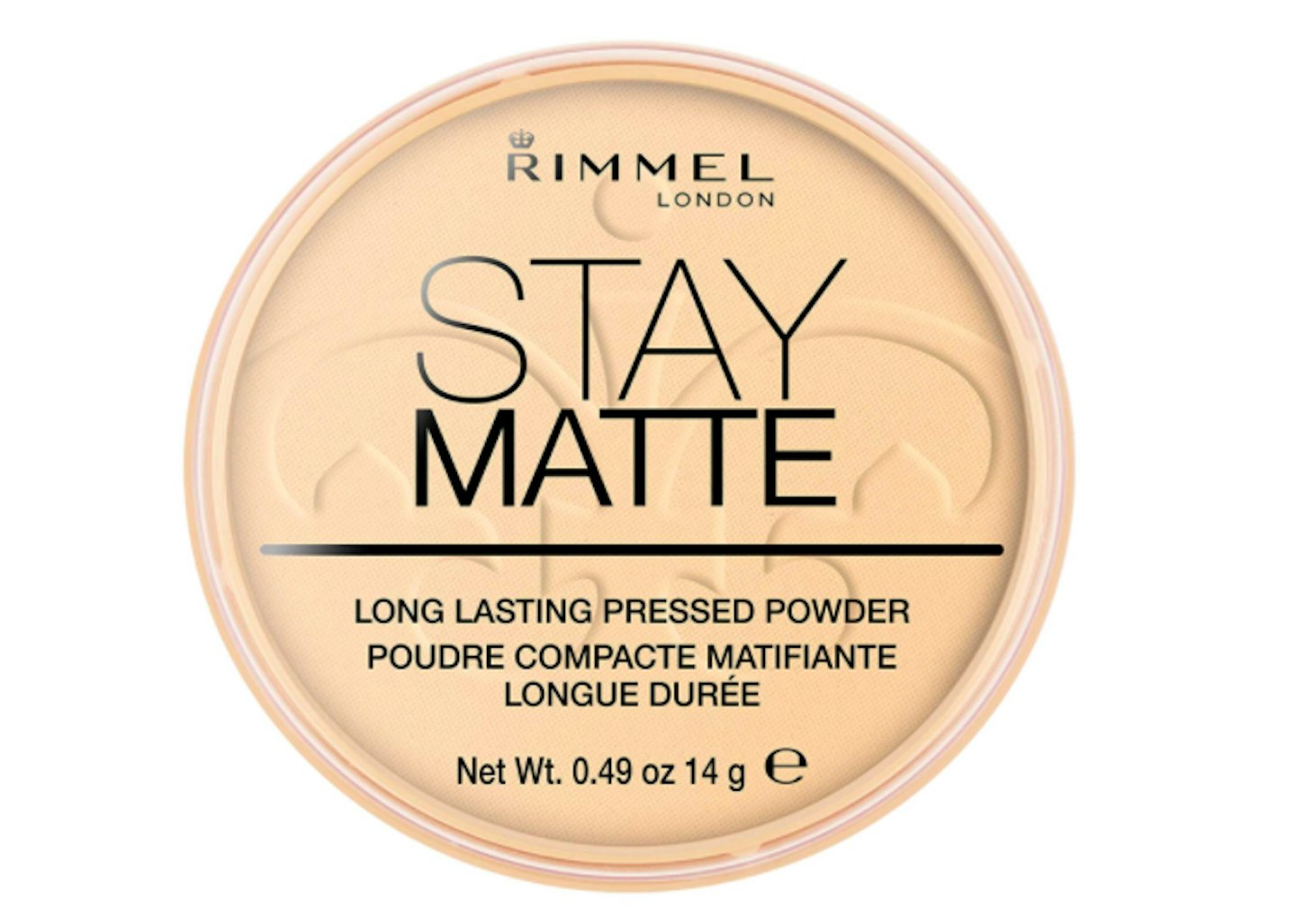 amazon
Other products which Millie loved in the villa include theToo faced Born This Way Matte Foundation in shade Warm Beige and the Nyx Professional Makeup Soft Matte Lip Cream in shade London
In other news, fellow Islander Sharon Gaffkahas opened up about rude claims she was 'catfishing' after trolls commented on how different she looked in certain pictures.
"I used to do my own make-up and hair, whereas when I go to events now I don't necessarily do it all myself. If I have a different make-up artist than last time, my face will look different, because that's how they put make-up on. Lighting looks different. Different people at certain events look different. I could be on my period and my face will look different. People assume when you look different one day to another you're a catfish, when it's just human nature."
Read the full exclusive interview,here.