As we edge closer to another series of Love Island (the eighth series is allegedly dropping on 6 June), there is no doubt that we will be provided with a load of hilarious phrases to add to our slang dictionary.
At first, we resist them, and then slowly but surely they creep into our vocab and before you know it we have put all our eggs in one basket.
Over the years, we've been witness to the funniest and weirdest conversations ever had on telly, so we've taken a look at some of the contestants finest moments, hashtag you're welcome, hashtag enjoy, hashtag, have fun.
Check out the funniest, weirdest and most iconic Love Island phrases of all time:
All the hilarious and somewhat profound quotes from Love Island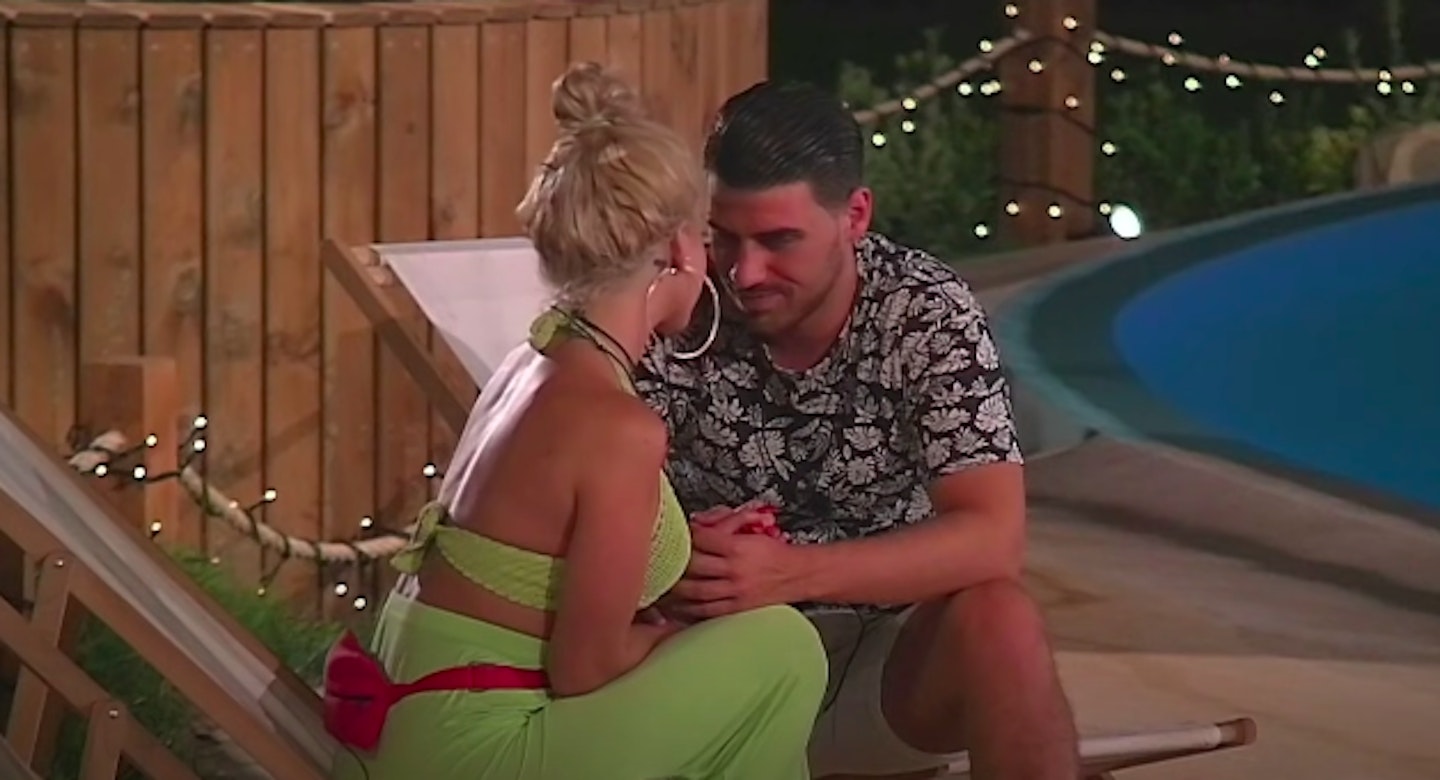 1 of 21
CREDIT: ITV/YouTube
Jon Clark 2015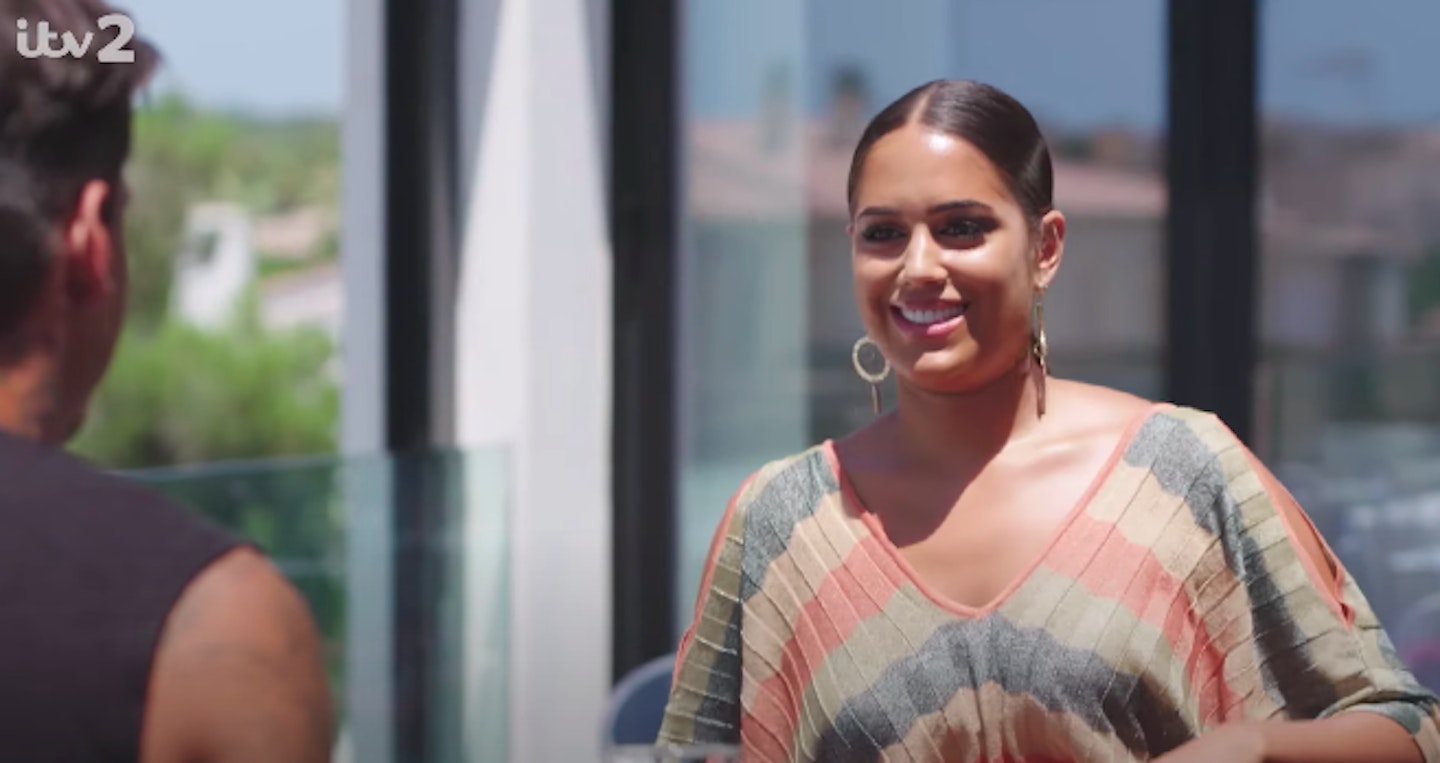 2 of 21
CREDIT: ITV/YouTube
Malin Anderrson 2016
To Terry Malin after he moved on with Emma Jane Woodhams when she was cruelly dumped early on: "Can I have my sunglasses back, please?"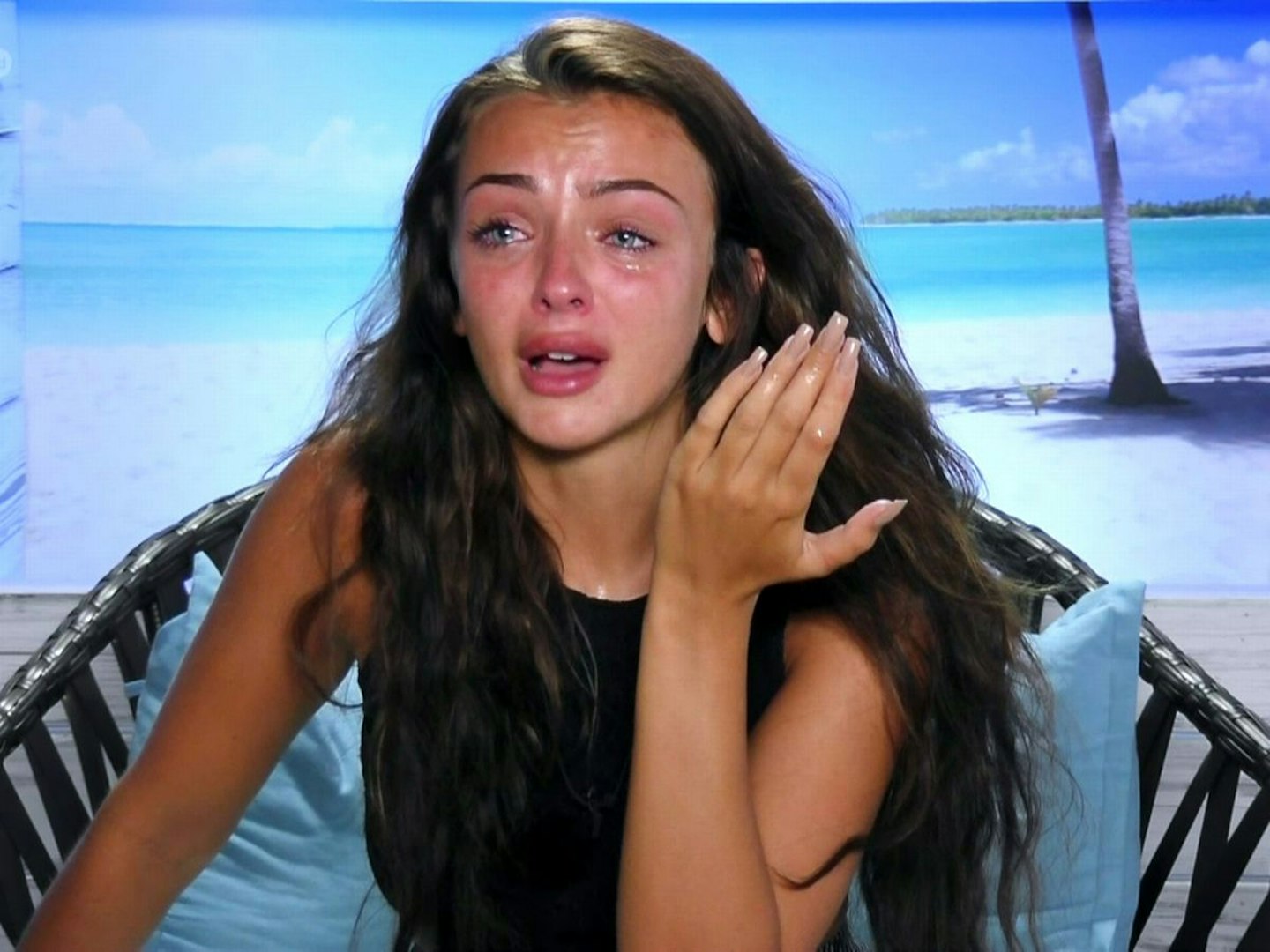 3 of 21
CREDIT: ITV/YouTube
Kady McDermott 2016
"Do you think I'd waste my wine on your leg."Malia Arkian lasted about 60 seconds in the Love Island villa after she got into a fight with Kady after she claimed that she split wine on her leg. The fight resulted in Kady allegedly being punched in the face and Malia was whisked away promptly.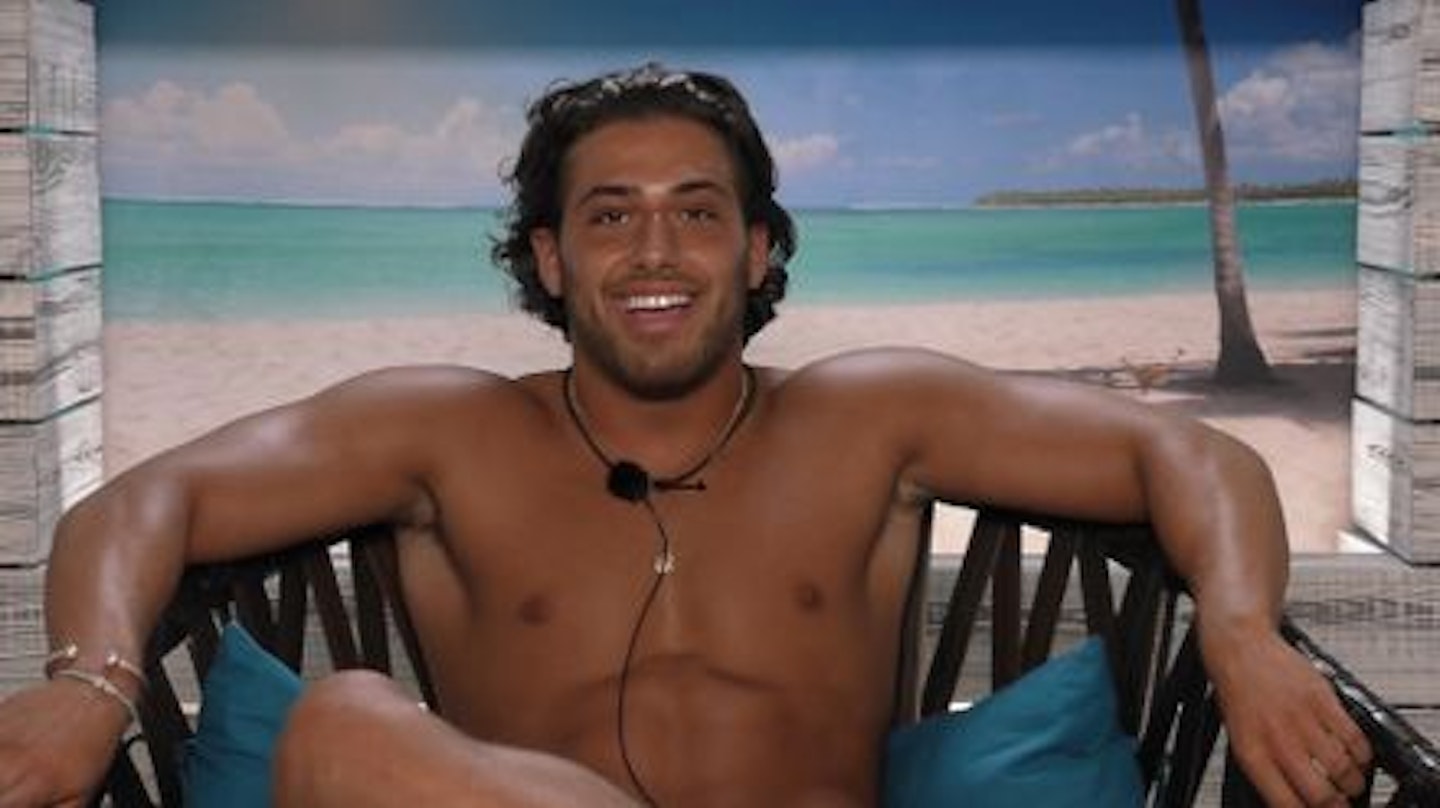 4 of 21
CREDIT: ITV/YouTube
Kem Cetinay 2017
Pondering some deep philosophical and anatomically based questions: "Do you know what, now I look at it, it looks like a nipple. What even is a nipple? I'm asking myself so many questions now."On his blossoming relationship with Amber Davies: "I'm ready to put all my eggs in one basket."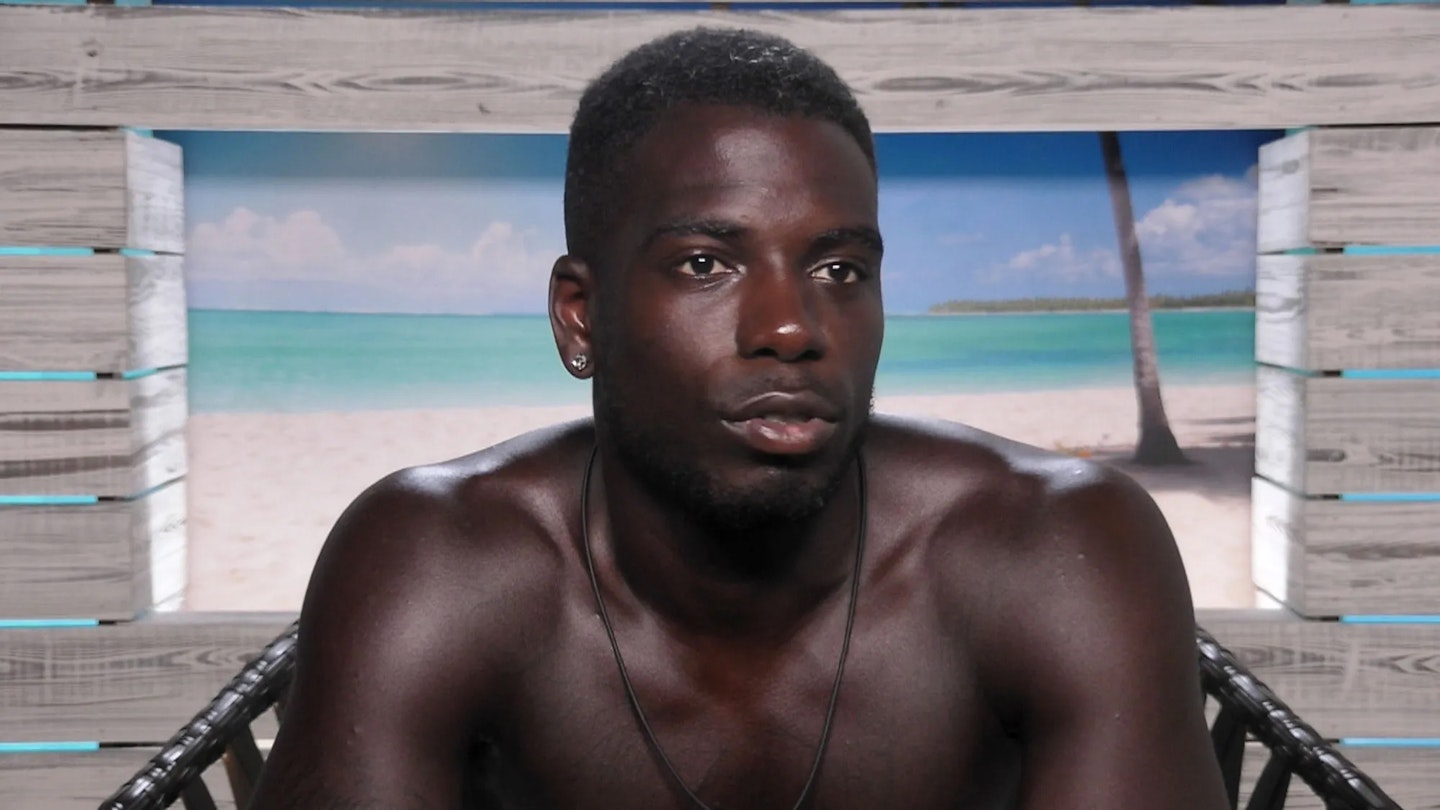 5 of 21
CREDIT: ITV
Marcel Somerville 2017
To absolutely everyone on a daily basis: "I used to be in Blazin Squad innit."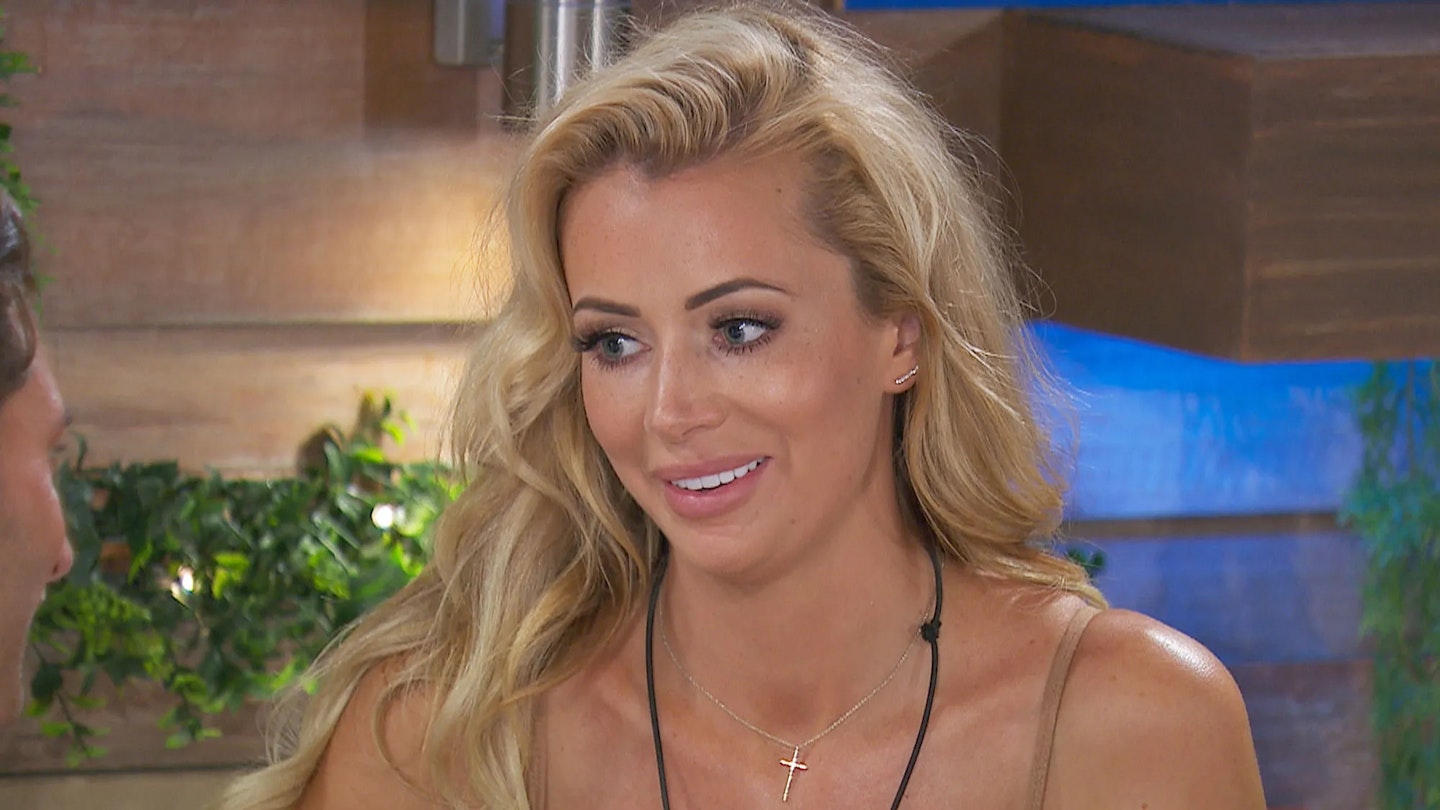 6 of 21
CREDIT: ITV
Olivia Attwood 2017
Olivia on one of nature's hazards, dick sand:"It's like when you're carrying on your normal business and then you just, you either see loads of dicks around or it's just a boy you fancy and you just blueghhleghhgglgh fall in it, yeah that's dick sand. It's pretty scary."And when she finally let slip about her job on the outside world: "I'm a fuckboy whisperer."Remember that night Olivia flipped out? Yeah, hilarious wasn't it. She went on to ask Montana if she was ''digging her out'' and used the phrase: "Don't get salty with me Montana" to illustrate her point.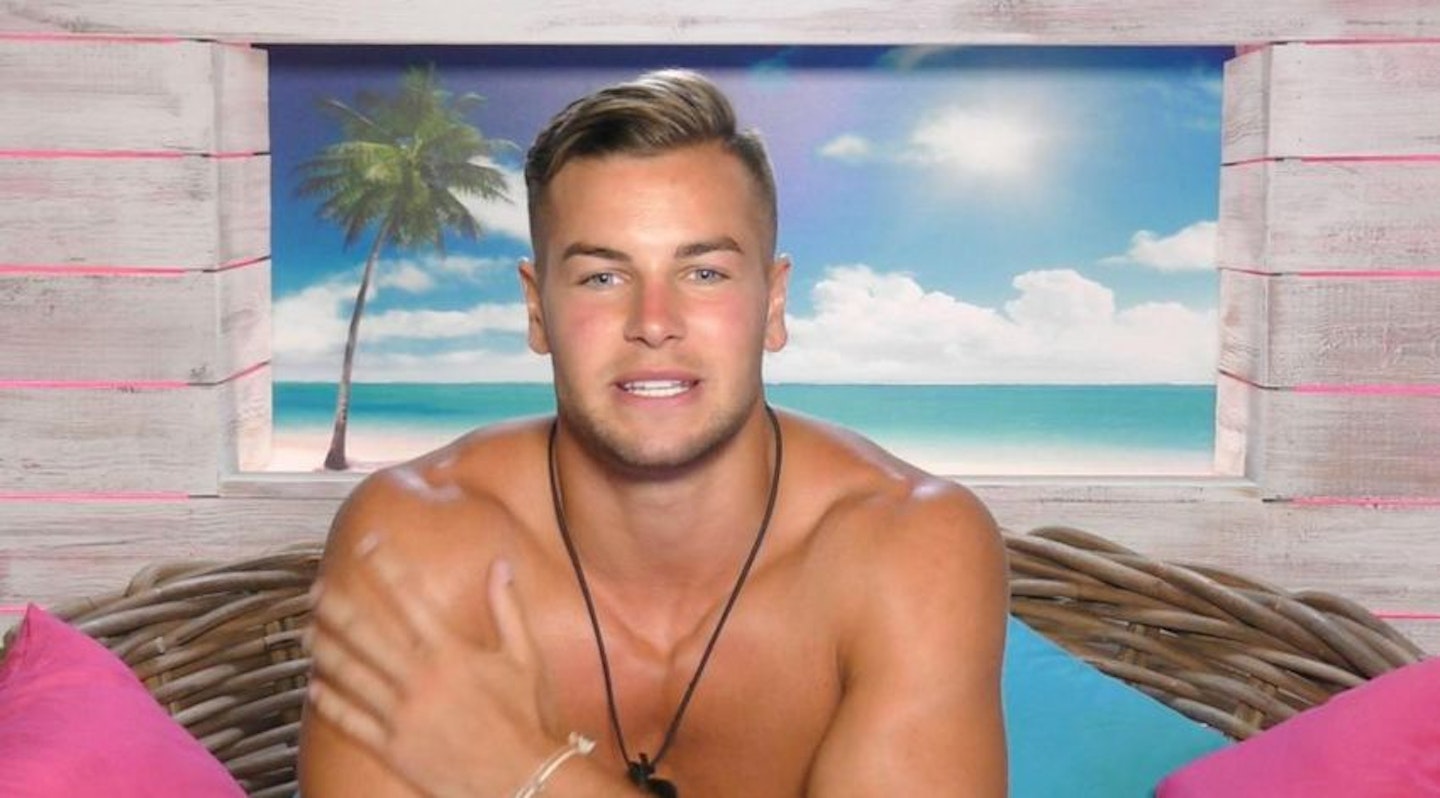 7 of 21
CREDIT: ITV2
Chris Hughes 2017
Chris and his cold, cold analogies."I'm like a polar bear"''I'm like an Easter egg which has been fridged for too many days- you won't crack me.''"I've hit ice, black ice."Chris and his humble demeanour:"Hashtag looks, hashtag game, hashtag personality, hashtag everything…the ghost whisperer."Chris also founded the phrase 'Muggy', as he referred to almost everyone who got in his way a mug.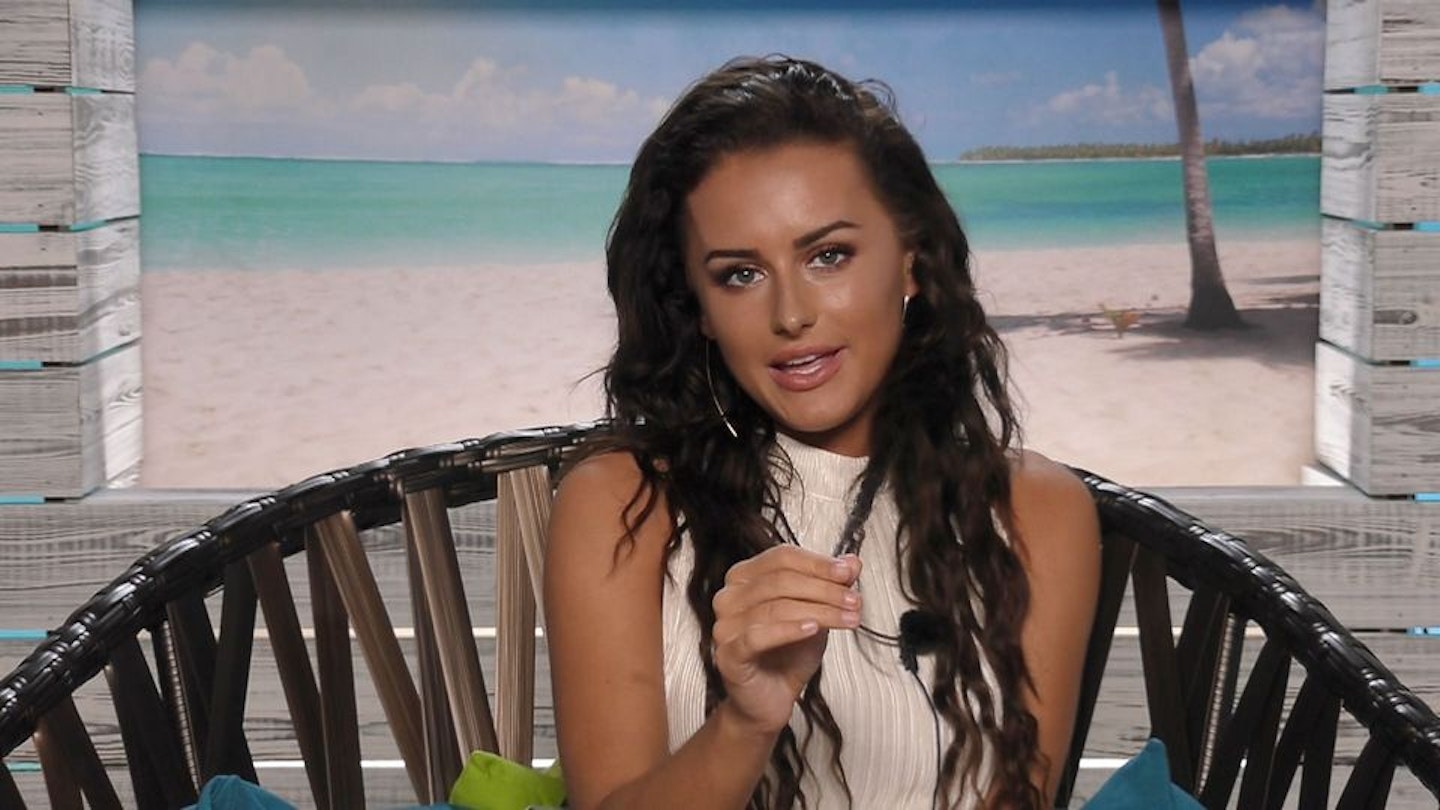 8 of 21
CREDIT: ITV2
Amber Davies 2017
We're not going to lie, Amber said this to a lot of Islanders, "They are literally my type on paper."
9 of 21
CREDIT: ITV2
Wes Nelson 2018
Wes was the INVENTOR of the "do bits society" as he was often "doing bits". "We're on Love Island not loyalty island."Which leads nicely into...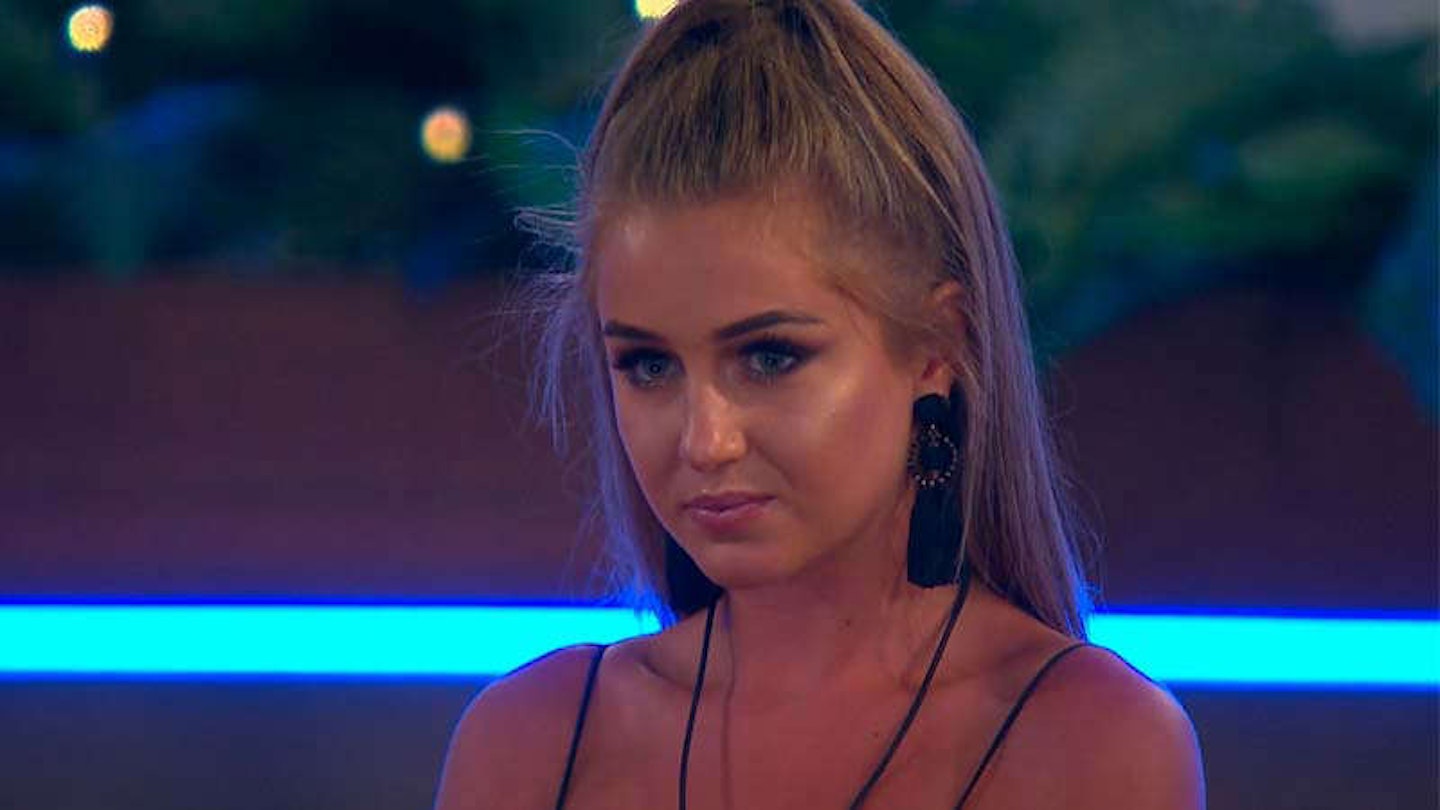 10 of 21
CREDIT: ITV2
Georgia Steel 2018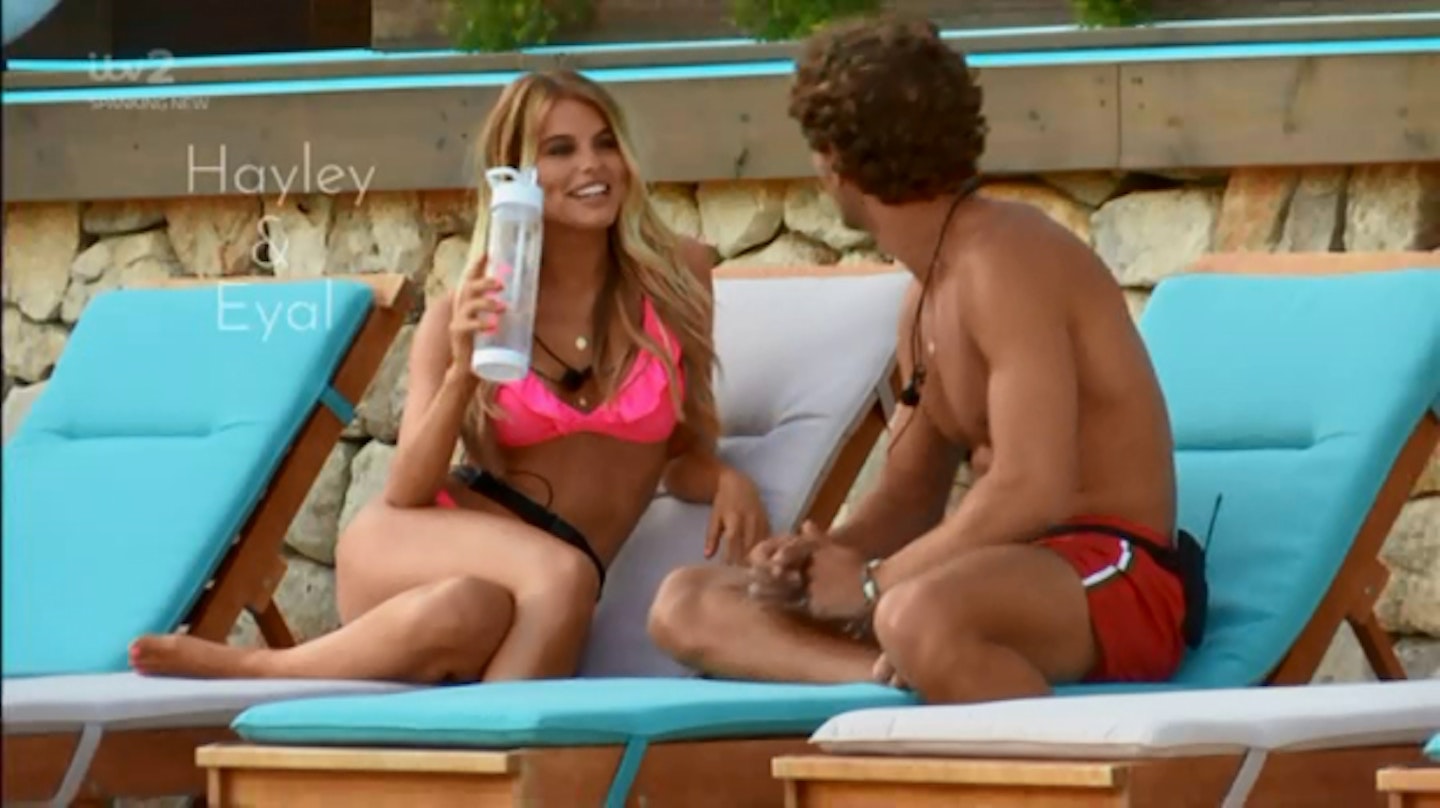 11 of 21
CREDIT: ITV2
Eyal Booker 2018
Hayley: "Get over it, hun."Eyal: "I'm not your hun, hun."Remember Eyal and Hayley? ICONIC.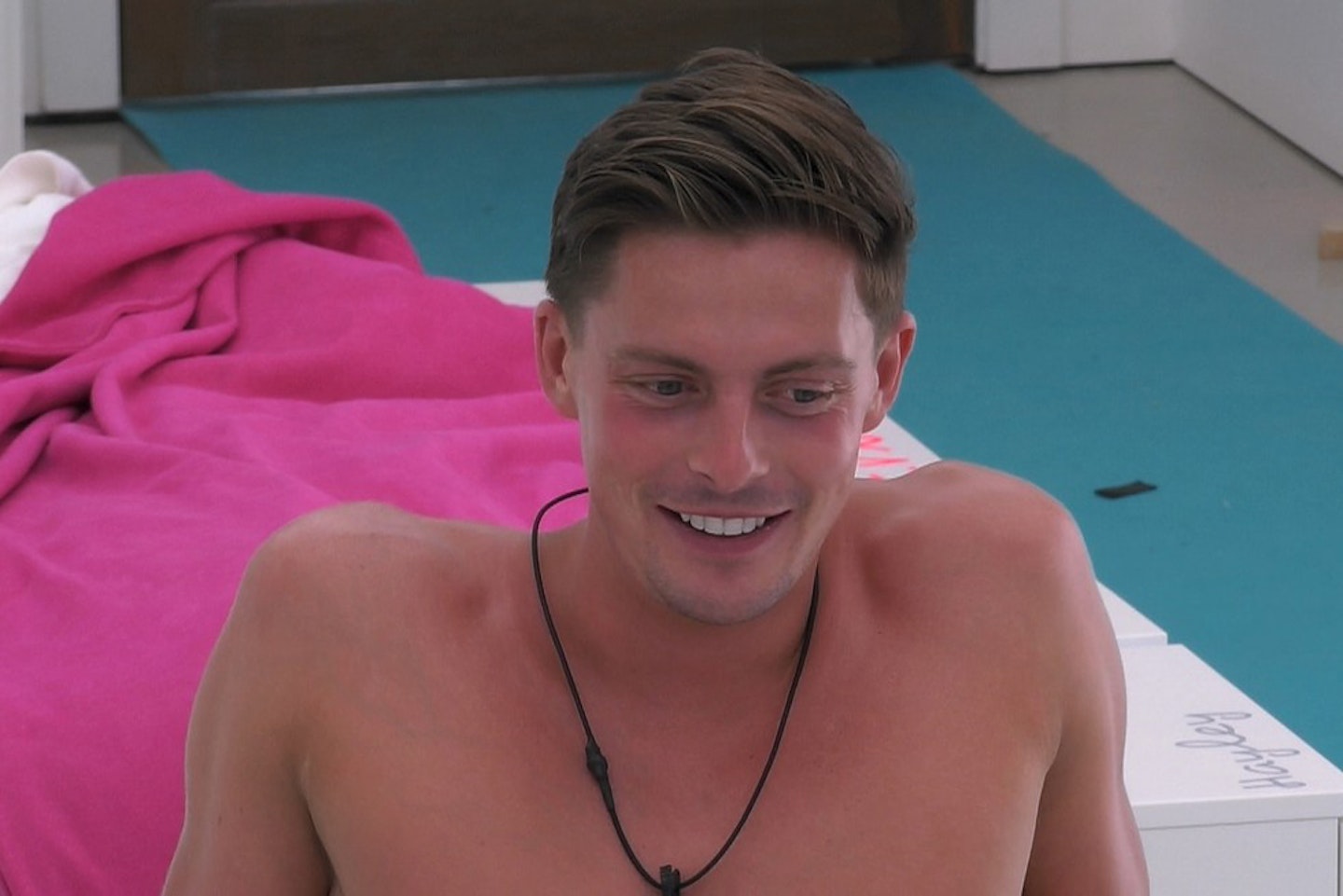 12 of 21
CREDIT: ITV2
Dr Alex George 2018
When anything went right (or wrong): "OH, HELL".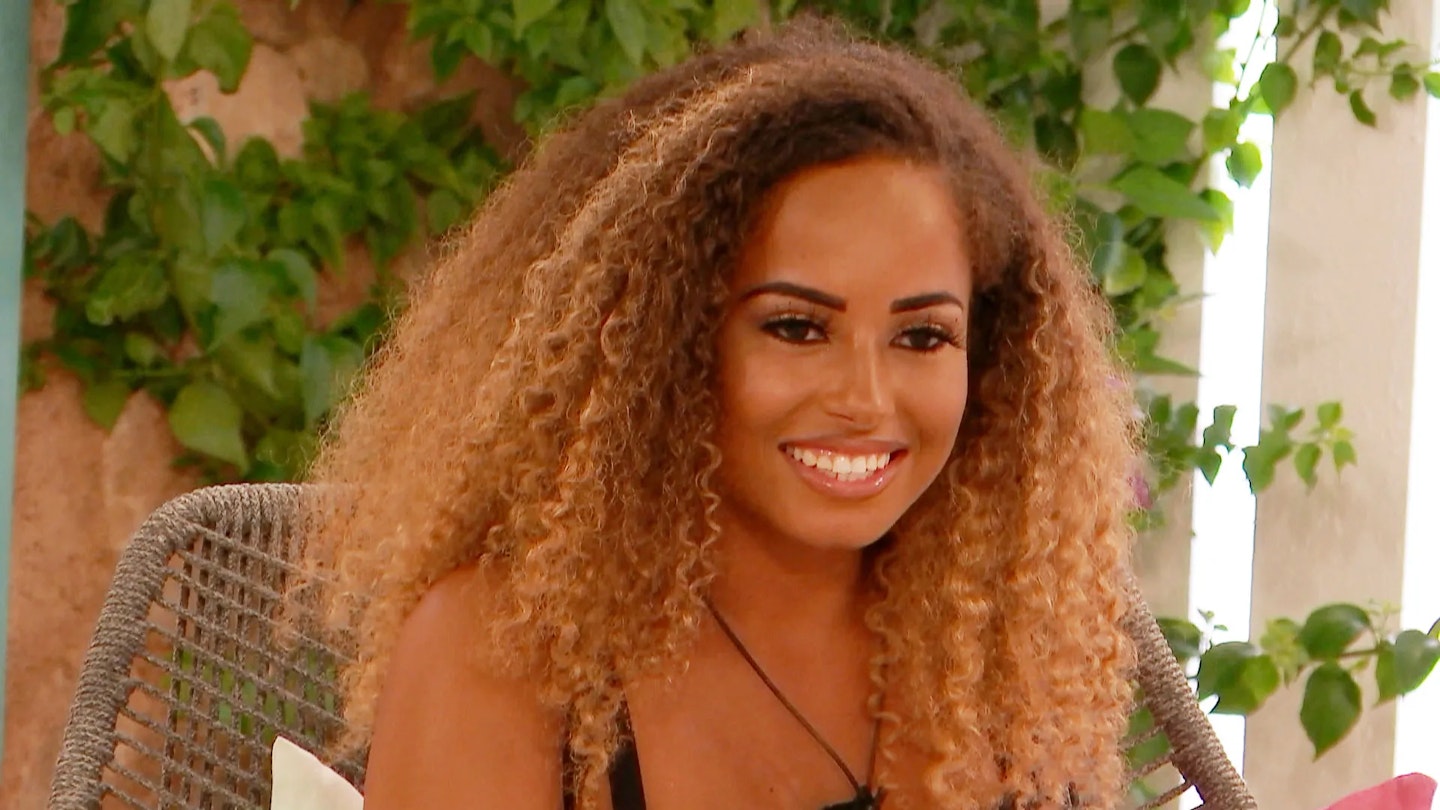 13 of 21
CREDIT: ITV2
Amber Gill 2019
When Michael returned from Casa Amor with Joanna in season 5 of Love Island, Amber called her a "dead ting" - a slang term for someone who isn't good looking.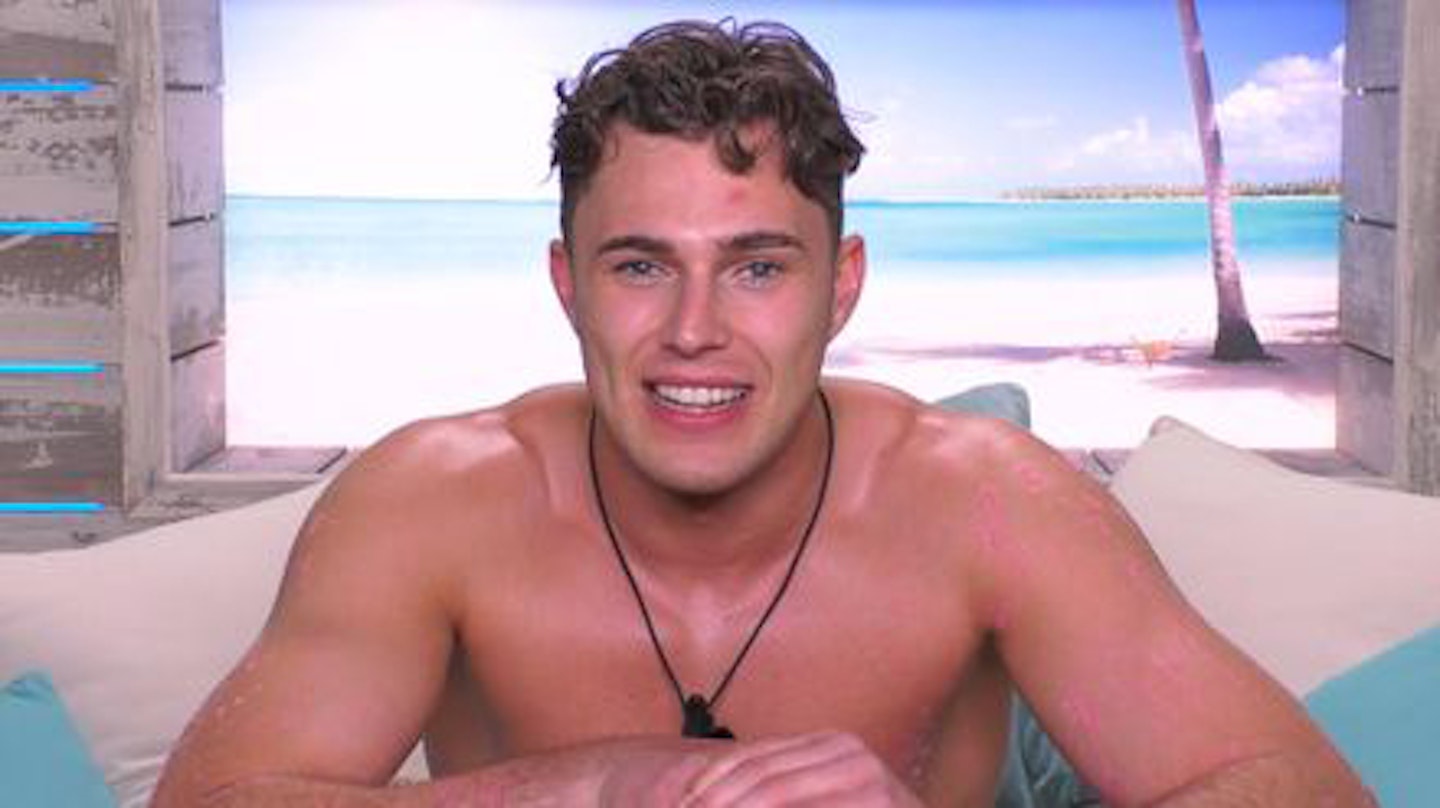 14 of 21
CREDIT: ITV2
Curtis Pritchard 2019
After his girl Amy Hart asked him why they don't stay up cuddling all night, he delivered the quote of the series, "I also want to be the person that gets up and makes everyone a coffee so everyone's ready for the morning."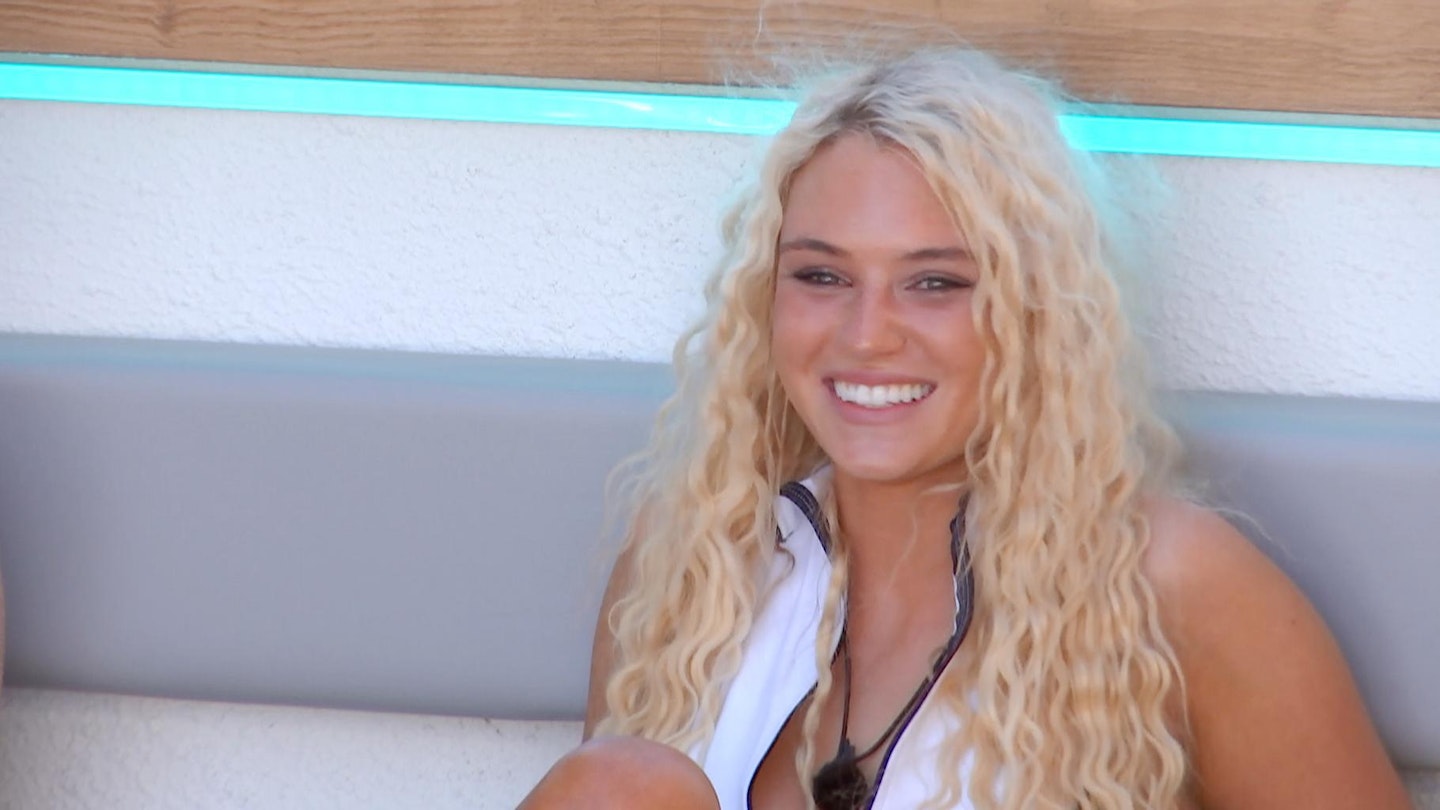 15 of 21
CREDIT: ITV2
Lucie Donlan
She coined the term 'bev', explaining: "A bev is a hot guy, if he's your boyfriend he's your bev, but if he's not your boyfriend he's a bev."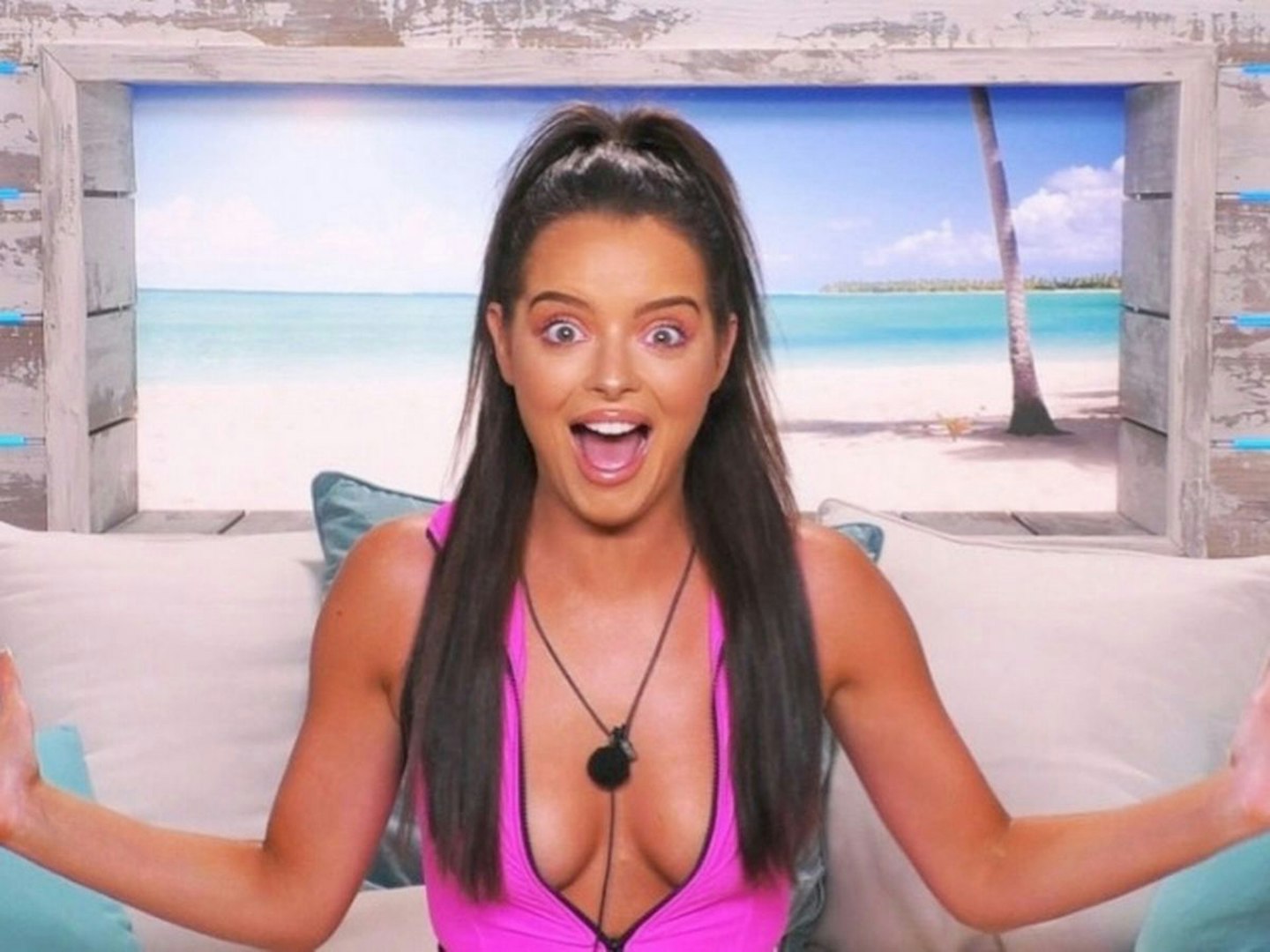 16 of 21
CREDIT: ITV2
Maura Higgins 2019
Ah Maura, she just kept on giving, from "fanny flutters" to "are you JOKING?" - she delivered. Let's also not forget, "I'm not going to let you treat me like a piece of garbage."And "It's 2019, why is it such a big deal when a girl talks about sex?"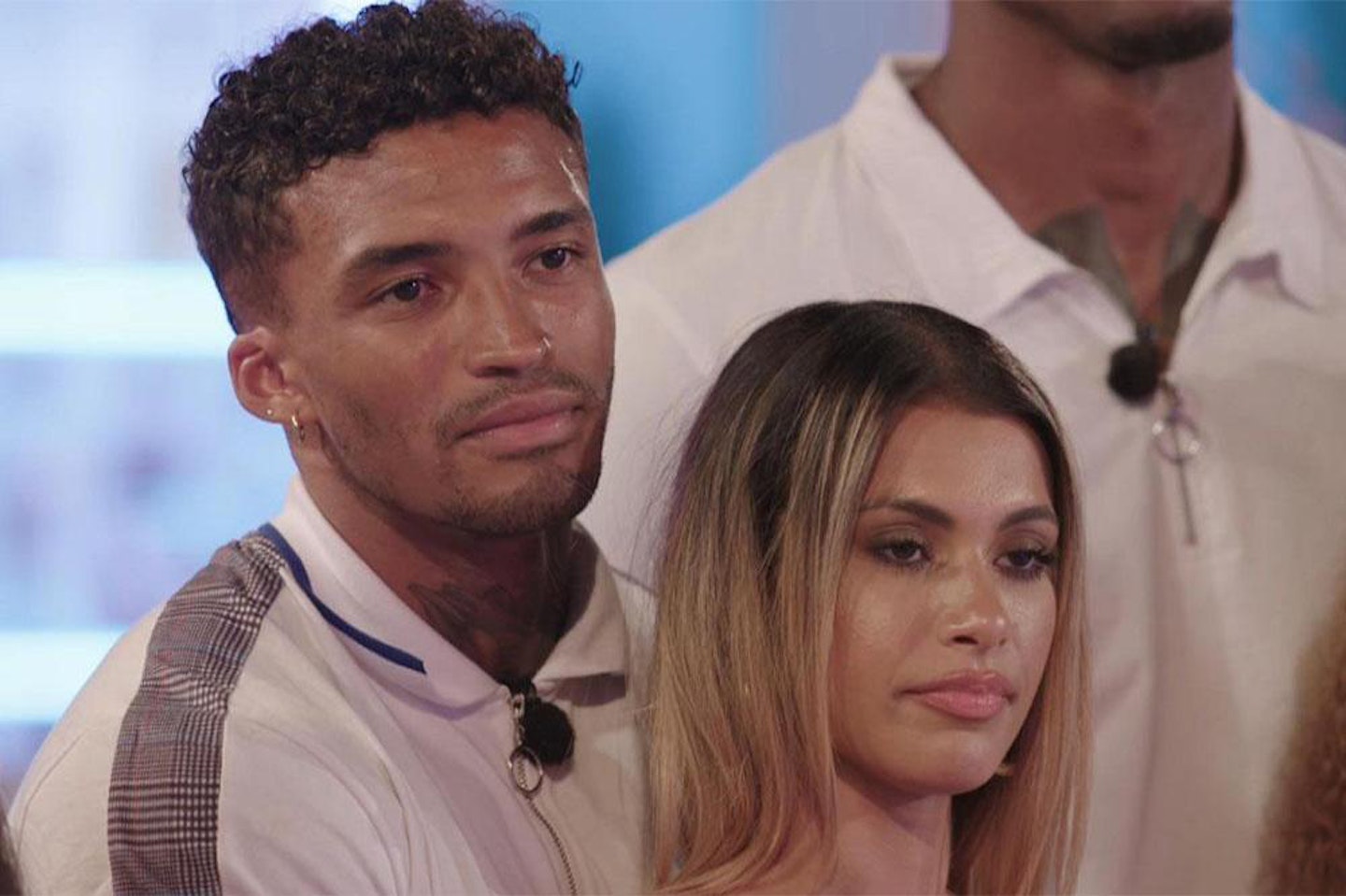 17 of 21
Michael Griffiths 2019
When he was torn between his new girl Joanne and his former flame Amber Gill, he uttered the iconic catchphrase, "Head's gone."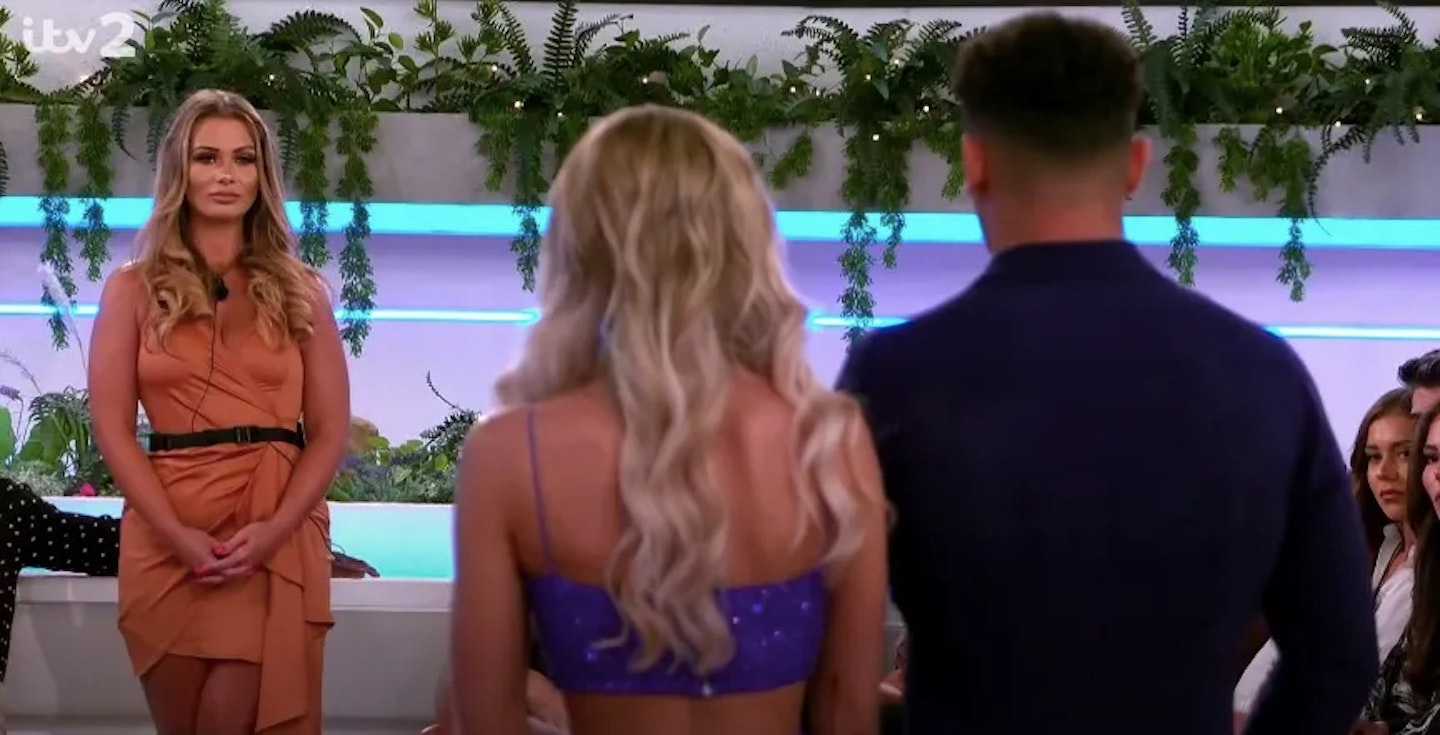 18 of 21
CREDIT: ITV2
Shaughna Phillips 2020
To Callum Jones when he pied her for bombshell Molly in Casa Amor, "Congrats, hun."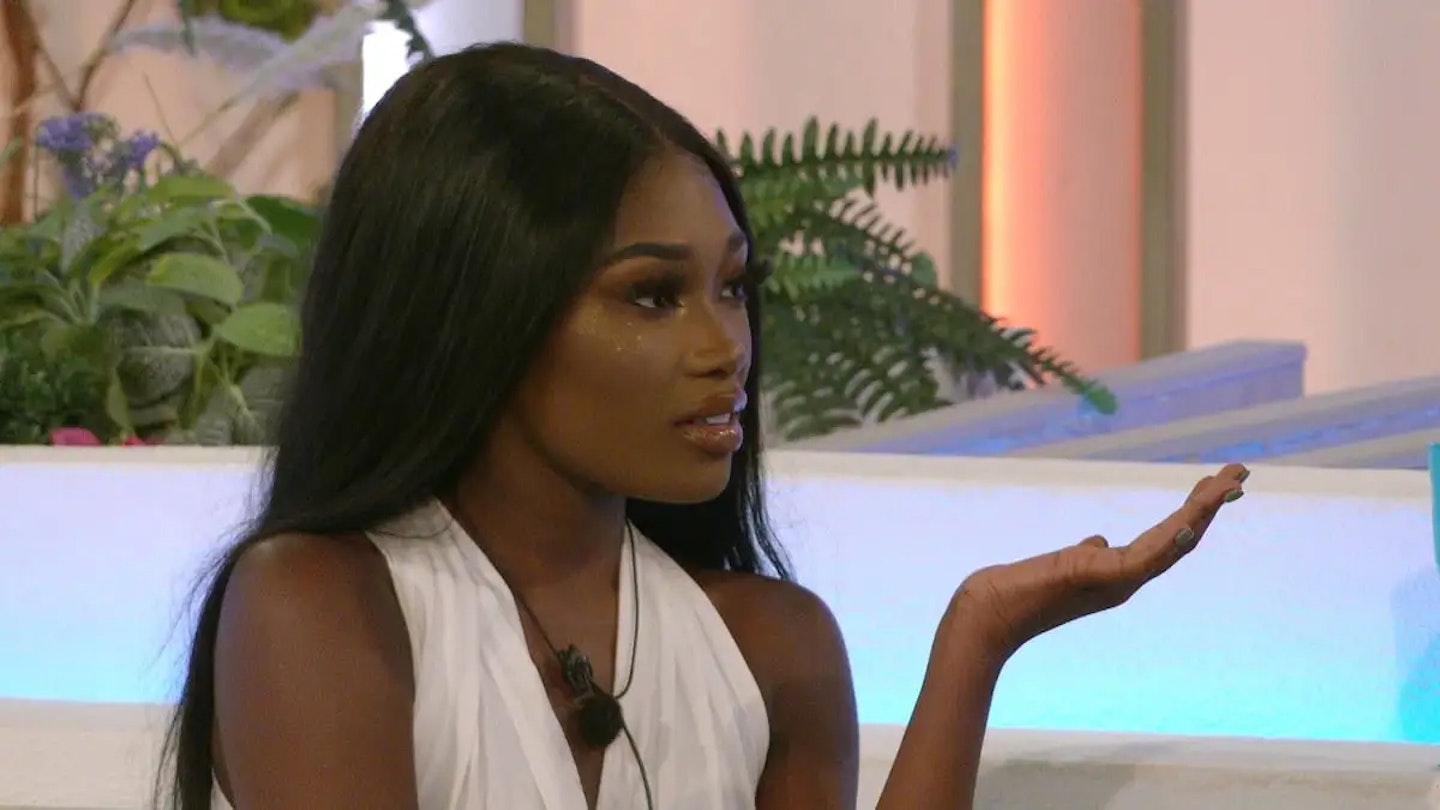 19 of 21
CREDIT: ITV2
Leanne Amaning 2020
THE ICK. Yep, Leanne main the phrase mainstream when she admitted she had "the ick" when it came to love interest Mike Boateng, "You just end up cringing at them."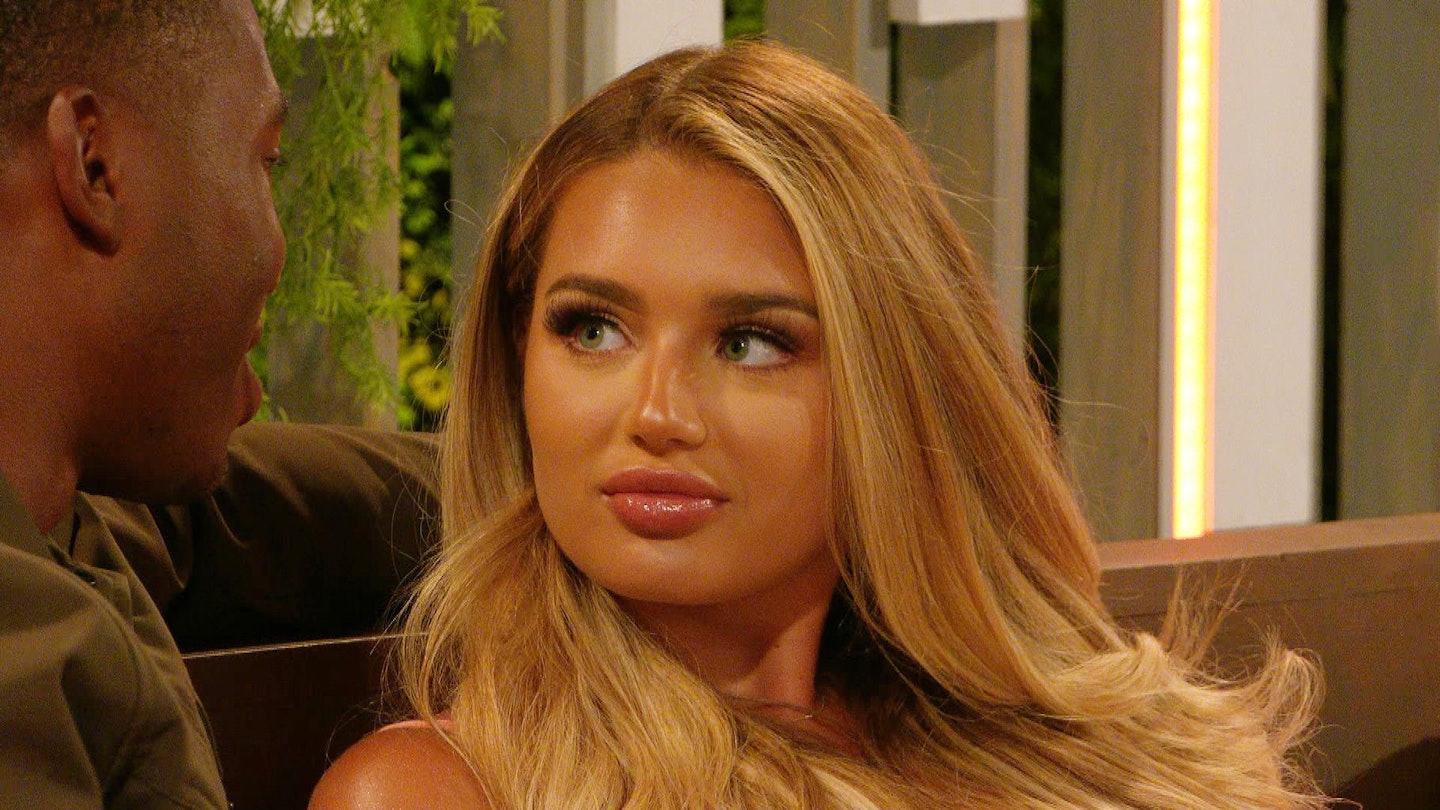 20 of 21
CREDIT: ITV2
Lucinda Strafford 2021
The wonderful Lucinda managed to drop a "Reeeeeeaaaaalllllllyyyy" into almost every single conversation.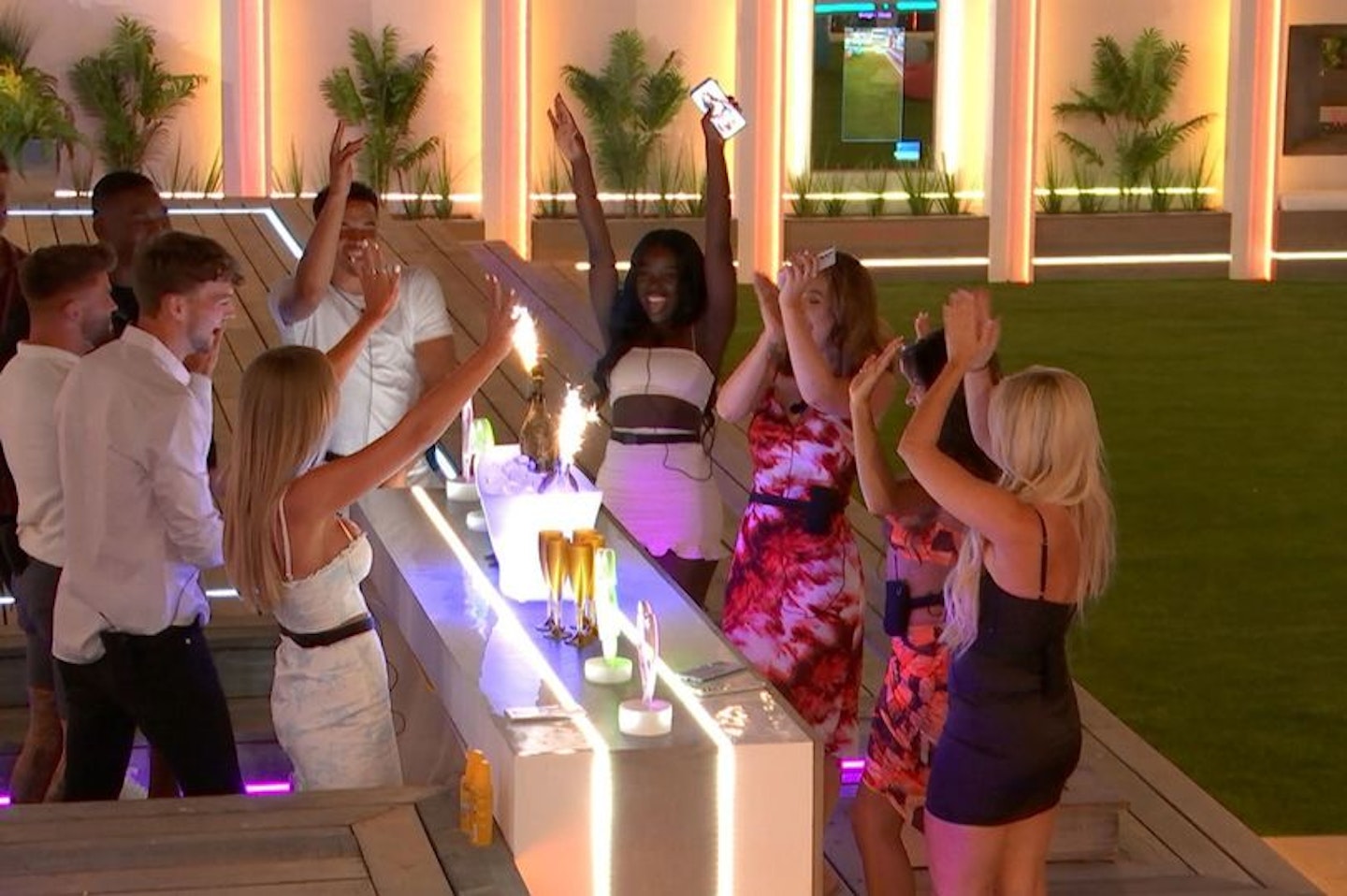 21 of 21
CREDIT: ITV2
Love Island every single year
Despite some Islanders coining their own phrases, there are some that are used by the WHOLE cast over the years. Here are a few..."My type on paper.""It is what it is.""Doing bits." "Not going to put all my eggs in one basket.""Pull you for a chat.""Mugged off."
WATCH Love Island's Priscilla Anyabu: "They're going to think I'm too dark - no one will pick me"