In case you missed it (not sure how, tbh), Love Island is back and although the Islanders only been in the villa for approx 48 hours we're already OBSESSED and emotionally invested in every single one of them.
Last night saw demi-god Adam Collard make his big decision over which girl to cruelly pluck from the unsuspecting clutches of their existing couple, and everyone was left reeling by his shock decision.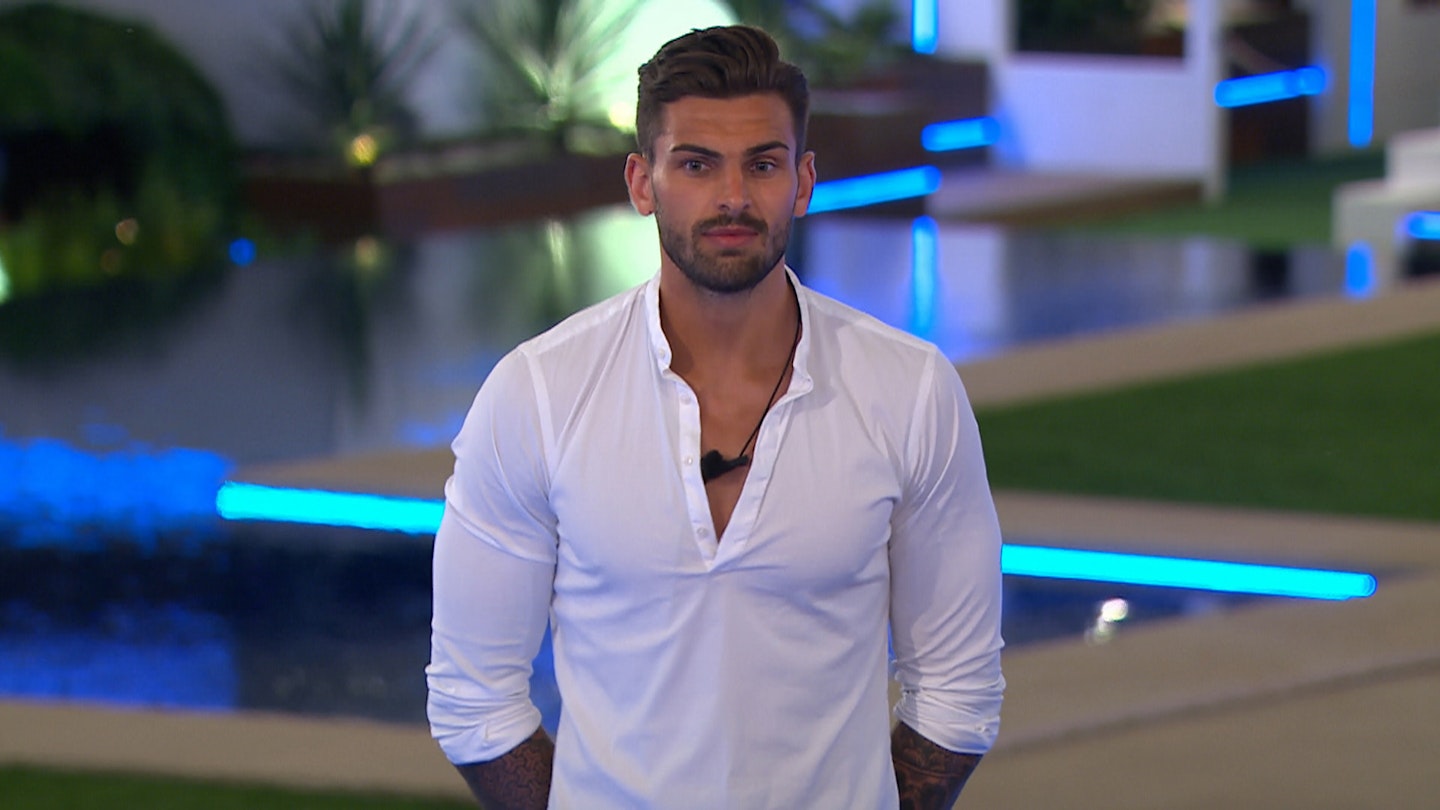 We also saw the Islanders take part in their first challenge, poor old Alex got a big fat pie in the face and their was a lover's tiff over some 'game playing' between Hayley and Eyal.
Once again Twitter, Instagram, Facebook and our various WhatsApp groups did not disappoint with the hilarious Love Island memes rolling in.
Here's our pic of some of our fave reactions to last night's Love Island:
Love Island reactions day 2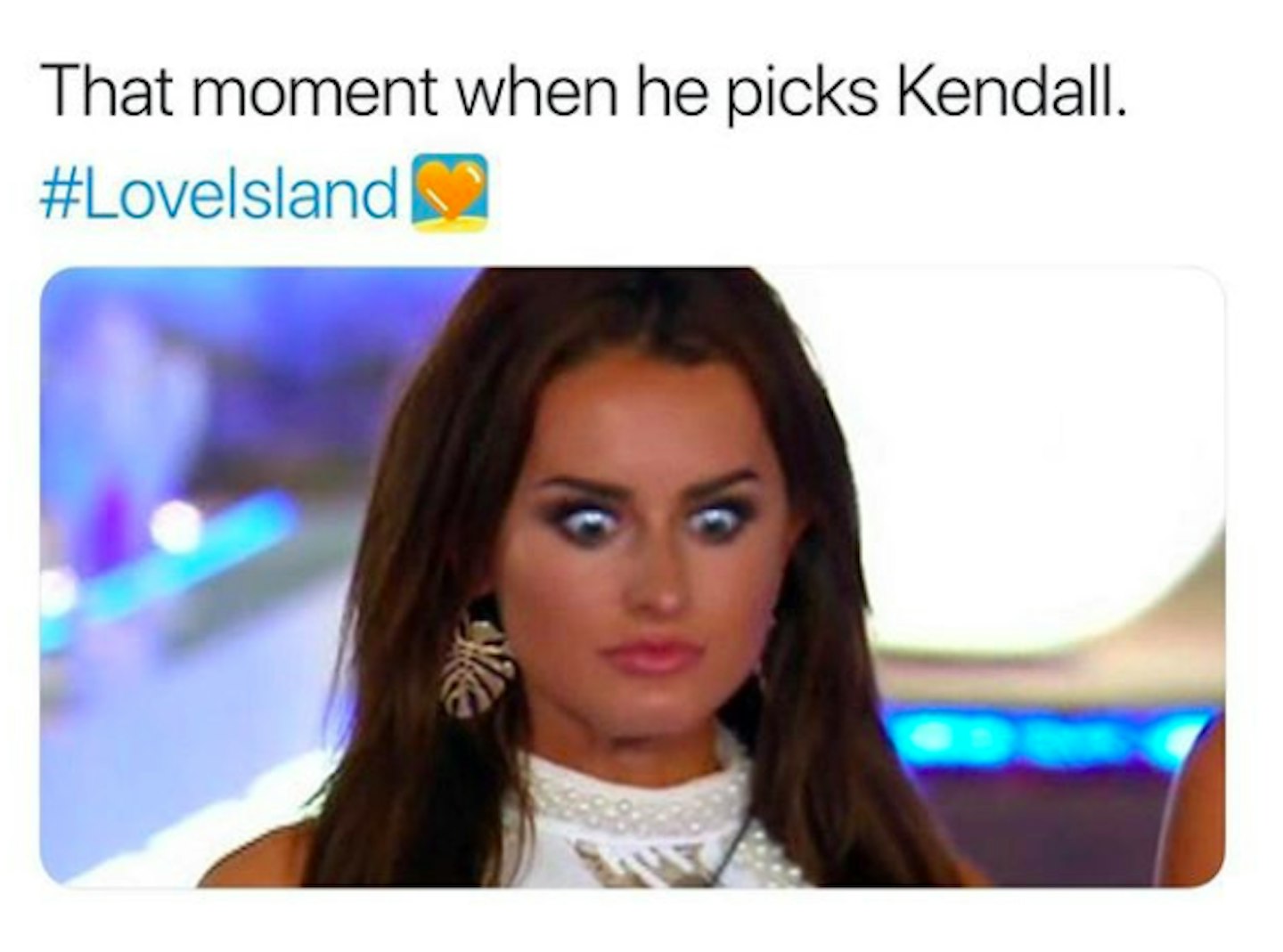 1 of 8
CREDIT: Instagram
Adam chooses Kendall and everyone is SHOOK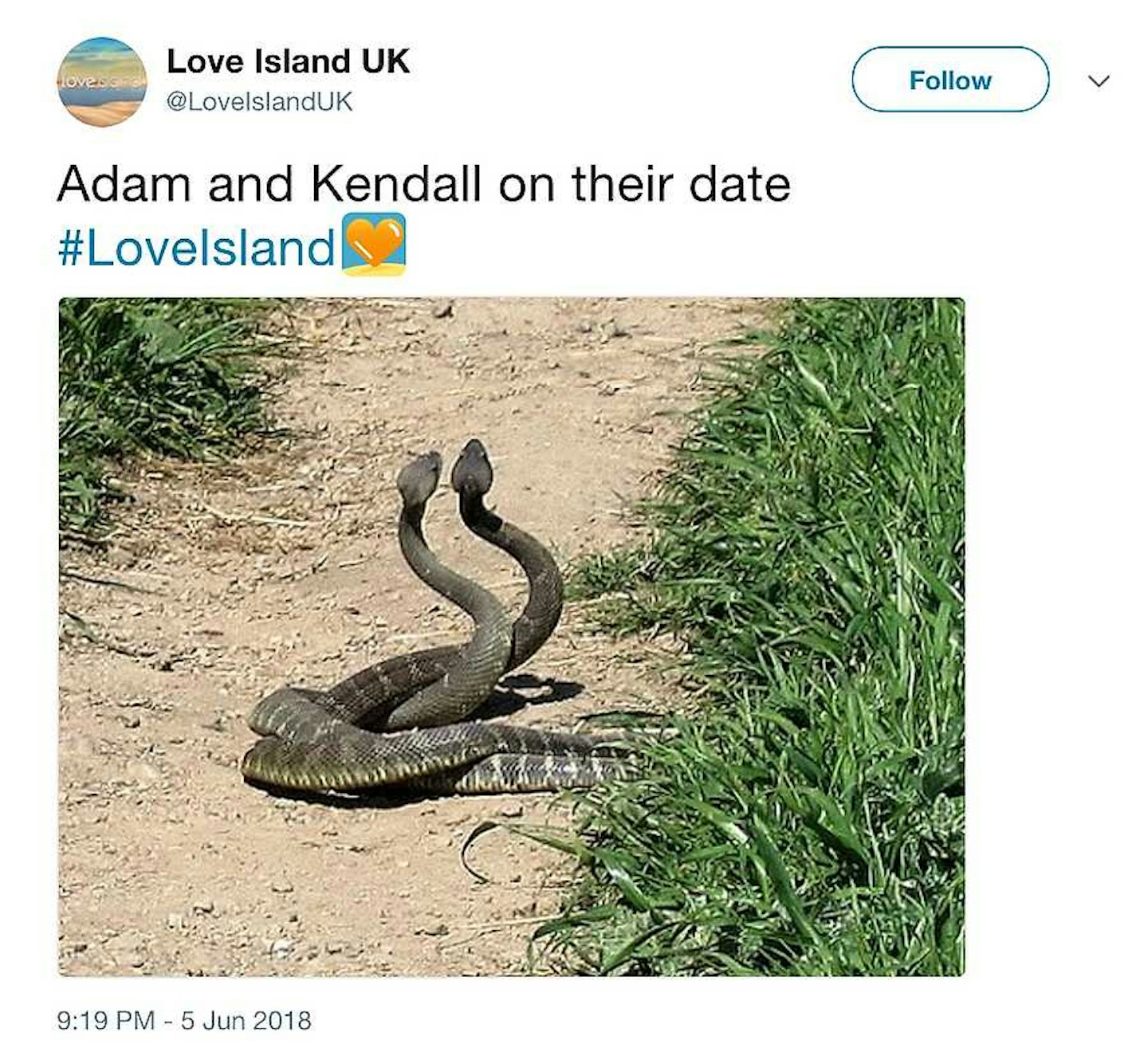 2 of 8
CREDIT: Twitter
Kendall actually KISSED Adam on their date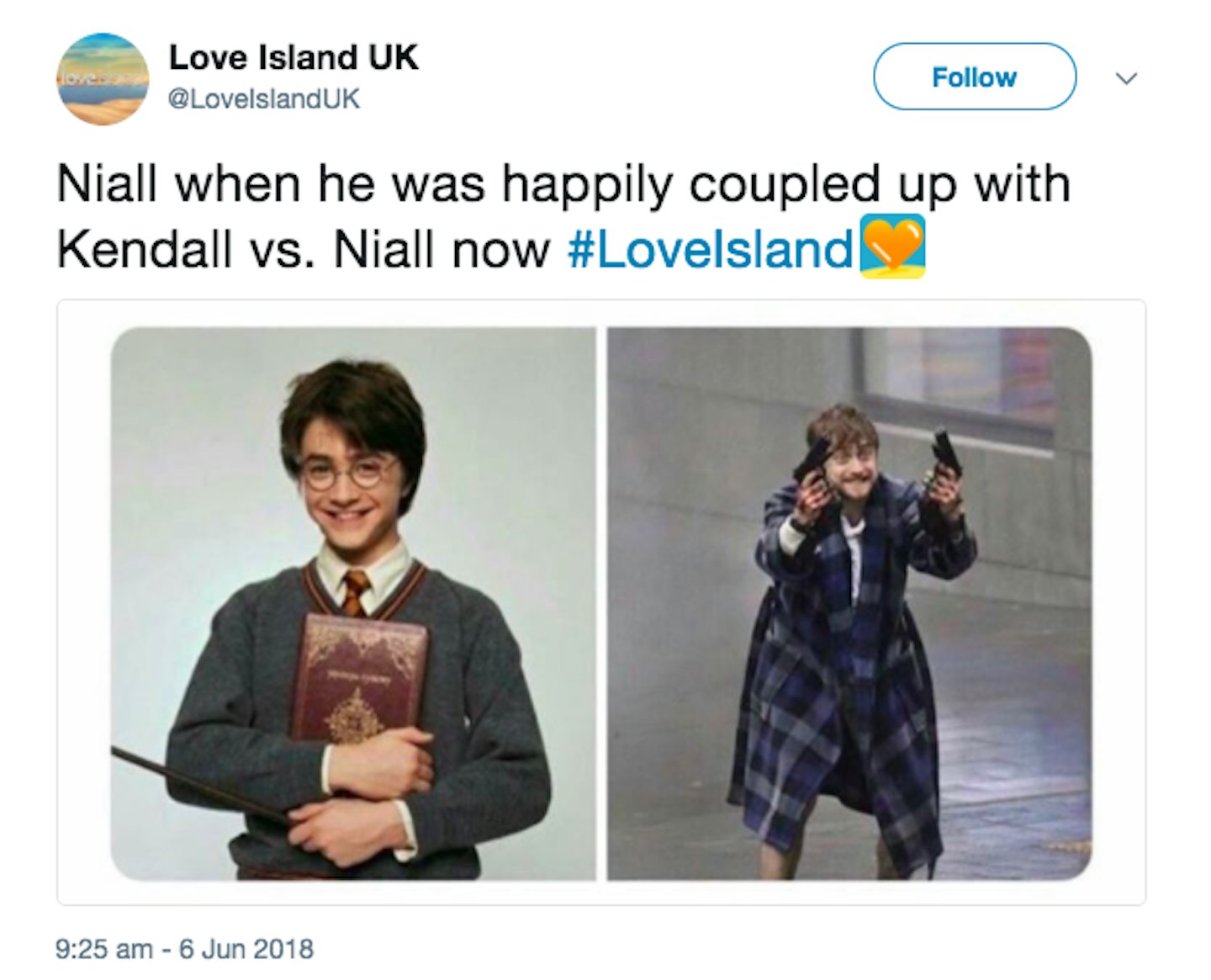 3 of 8
CREDIT: Twitter
We're team Niall, tbh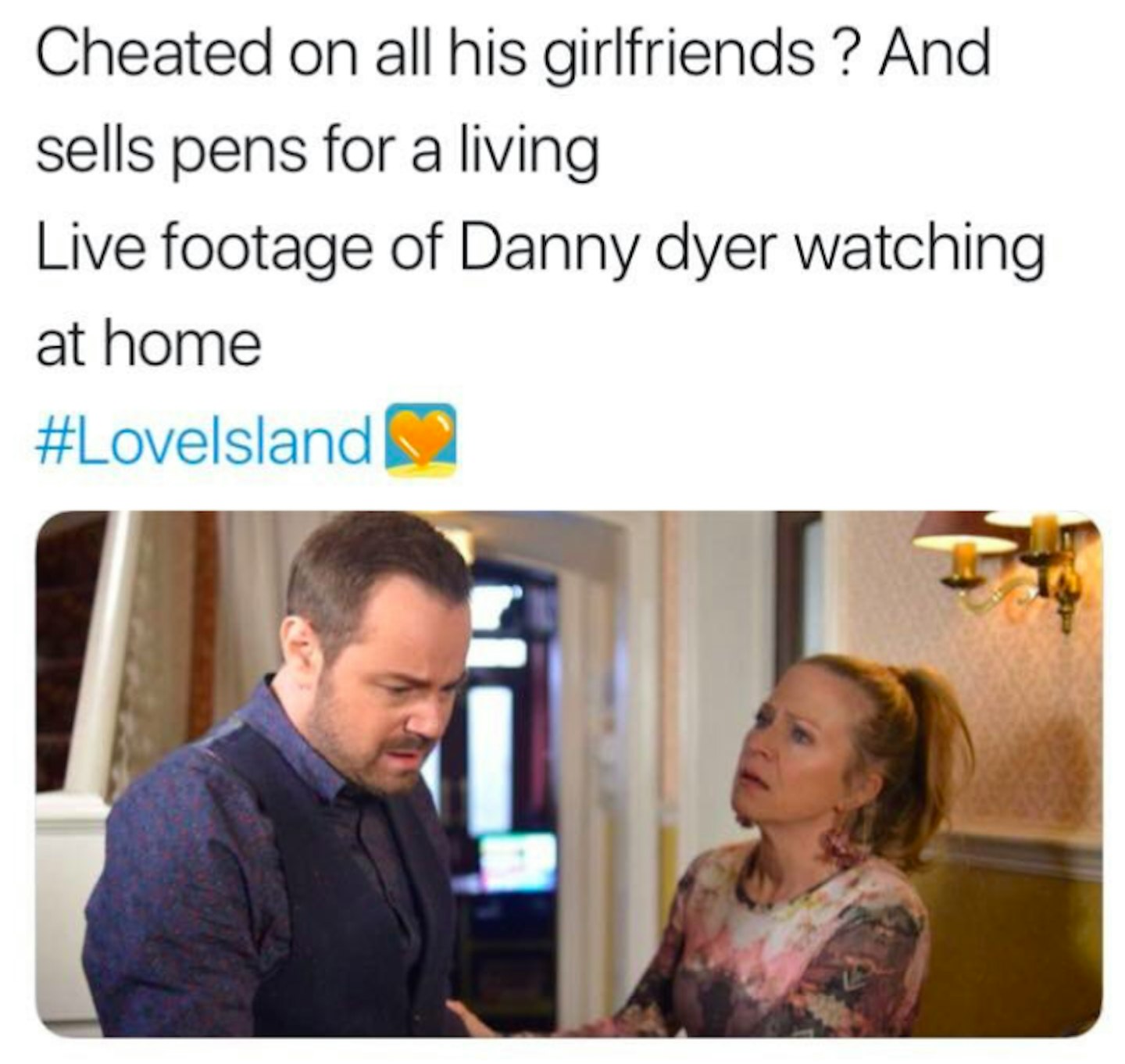 4 of 8
CREDIT: Instagram
So, turns out Jack's cheated on ALL of his girlfriends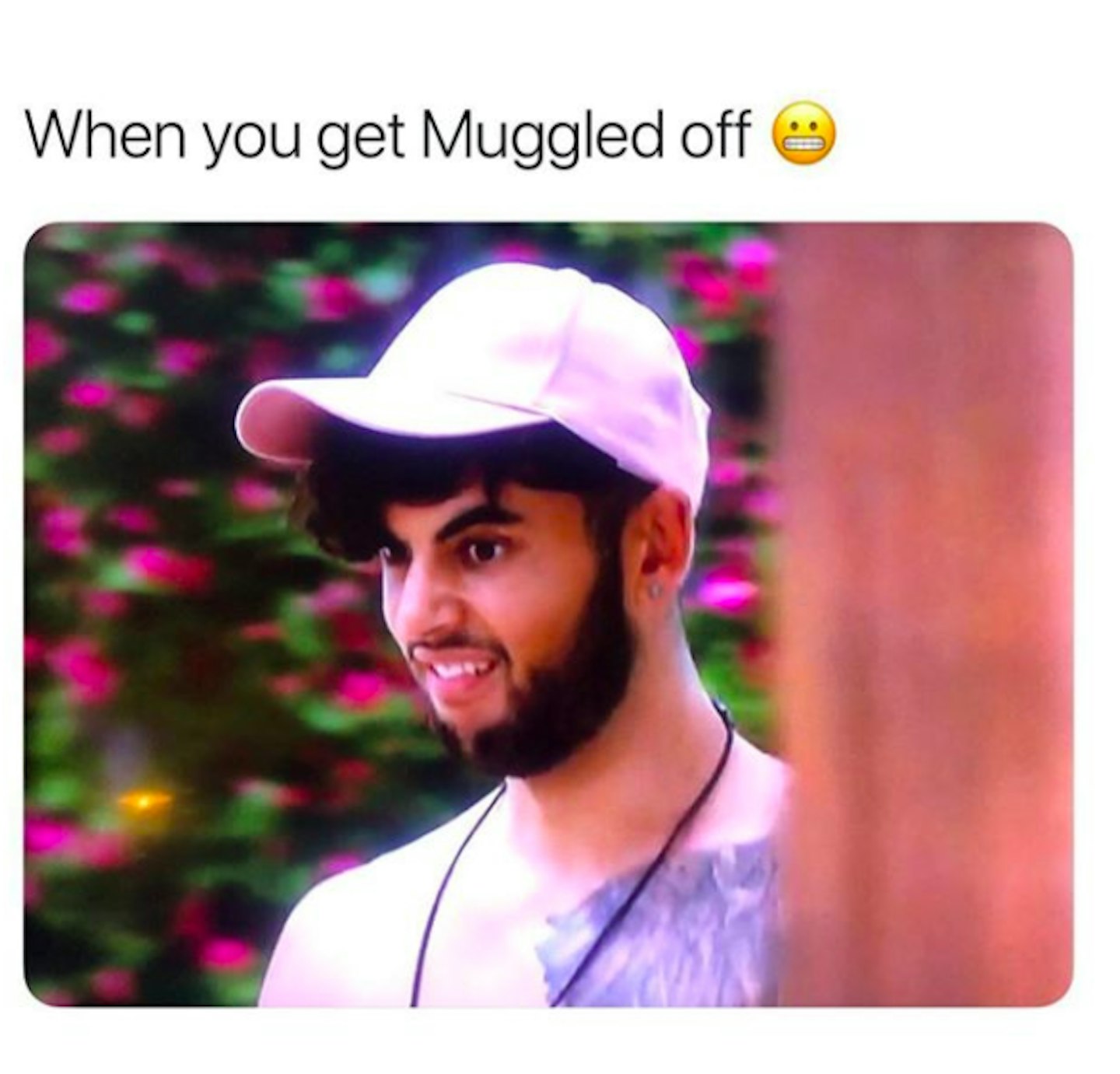 5 of 8
CREDIT: Instagram
There needs to be an account dedicated to Niall's facial expressions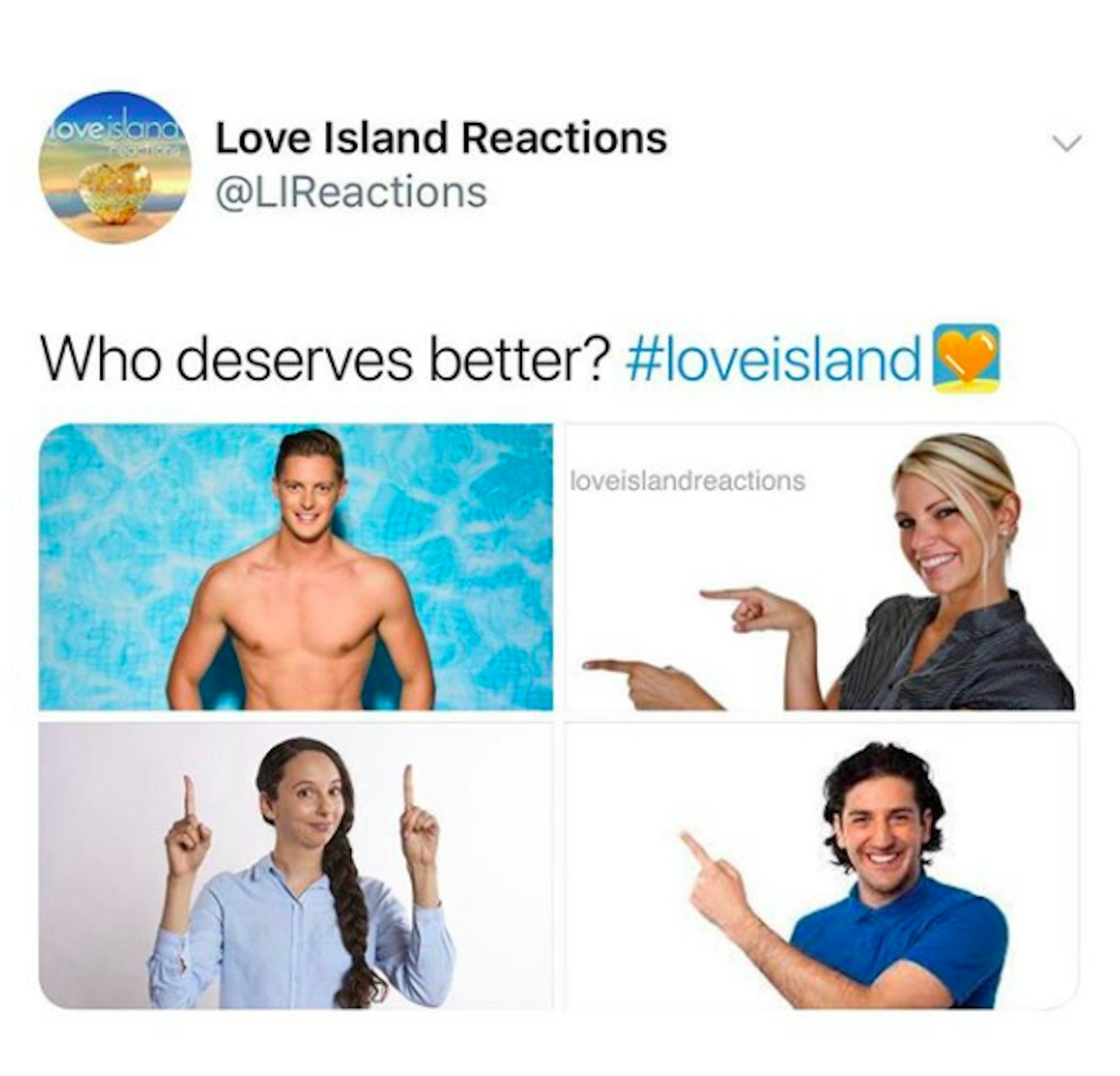 6 of 8
CREDIT: Instagram
Poor Alex was totally pied by Hayley
7 of 8
CREDIT: Twitter
But there's hope for him with new girl Rosie (Please, please, PLEASE)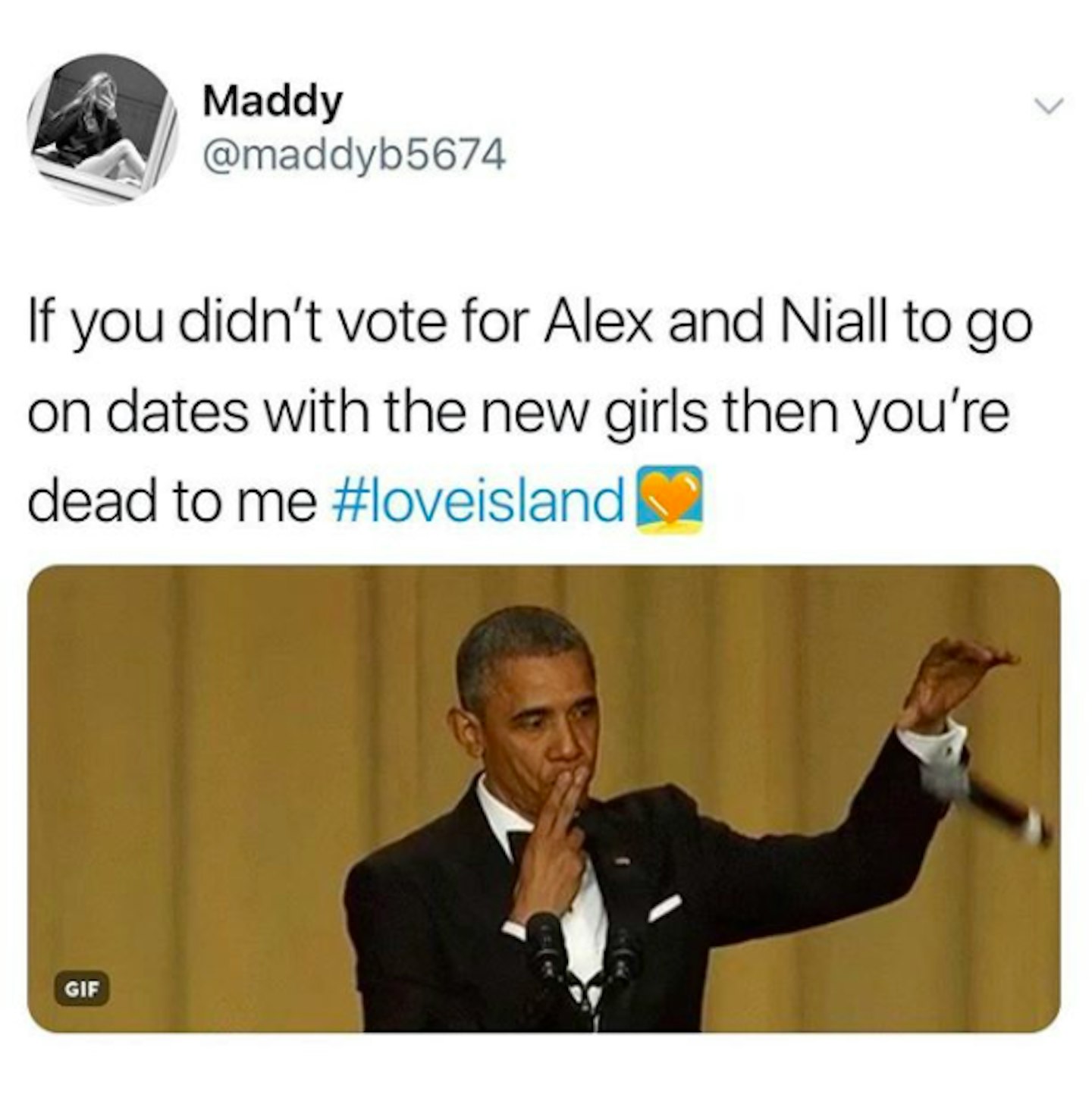 8 of 8
CREDIT: Instagram
The Villa is not worthy of Niall and Alex, tbh
Make sure you join our Ultimate Love Island Fan Club on Facebook, and keep an eye out for our reactions on Twitter and Instagram.