Forget bottomless brunches and picnics in the park, we've officially cancelled all of our plans for the next two months and are ready to get absorbed into the brand new series of Love Island. We've waited over a year for this, folks.
Yep, the wait is finally over – tonight is the night Laura Whitmore walks into that villa and helps couple up the ten single Islanders. We're very aware that there will be so many recouplings to come, but there's nothing like the first one, right? Who will be picked first? Who will be on the sub bench? Will there be any awkward 'oh I'm going to step forward for someone else, actually' moments?
Without further ado, here's your first look at the VERY first episode of Love Island 2021.
CHECK OUT Love Island spoilers: Monday 28 June 2021
Love Island spoilers: Monday 26 July 2021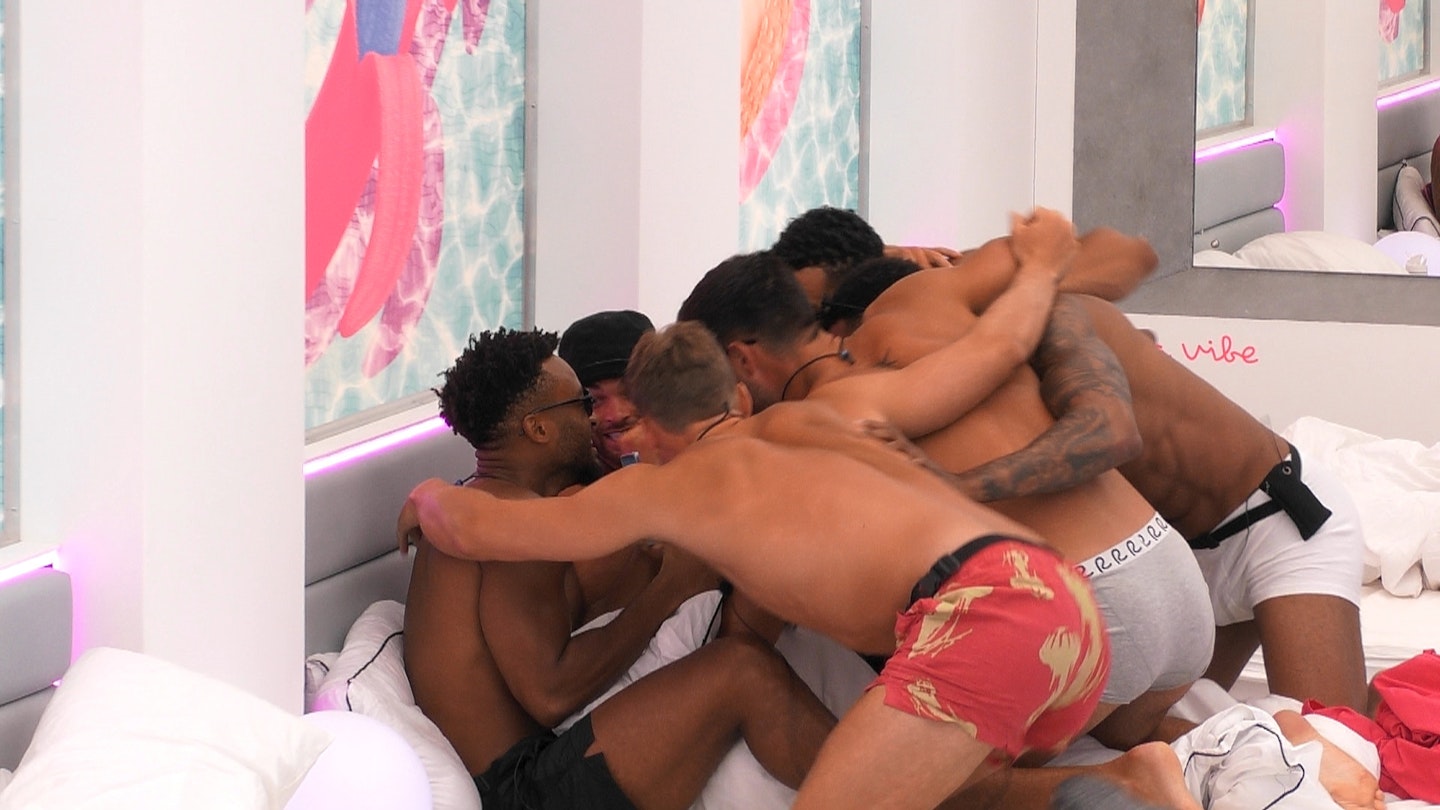 1 of 11
CREDIT: ITV Pictures
It's Casa Amor time
Yep, the day we've all been waiting for is officially here. This time, the lads are woken by a text and make it their mission to disappear without the girls finding out...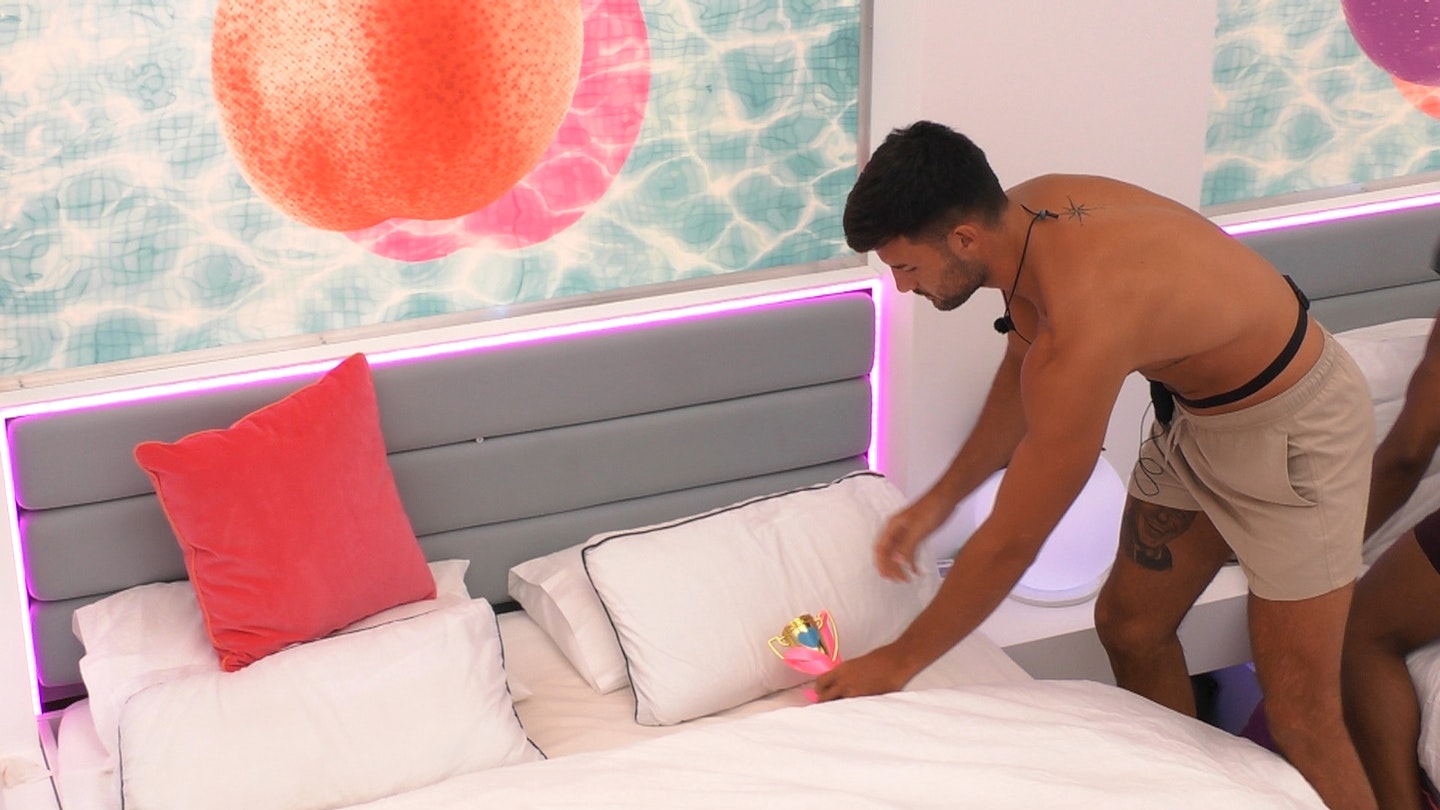 2 of 11
CREDIT: ITV Pictures
Liam leaves Millie a little something ❤ufe0f
Before he jets off on his lads holiday, Liam leaves a little something for his Millie. Will the other boys do the same?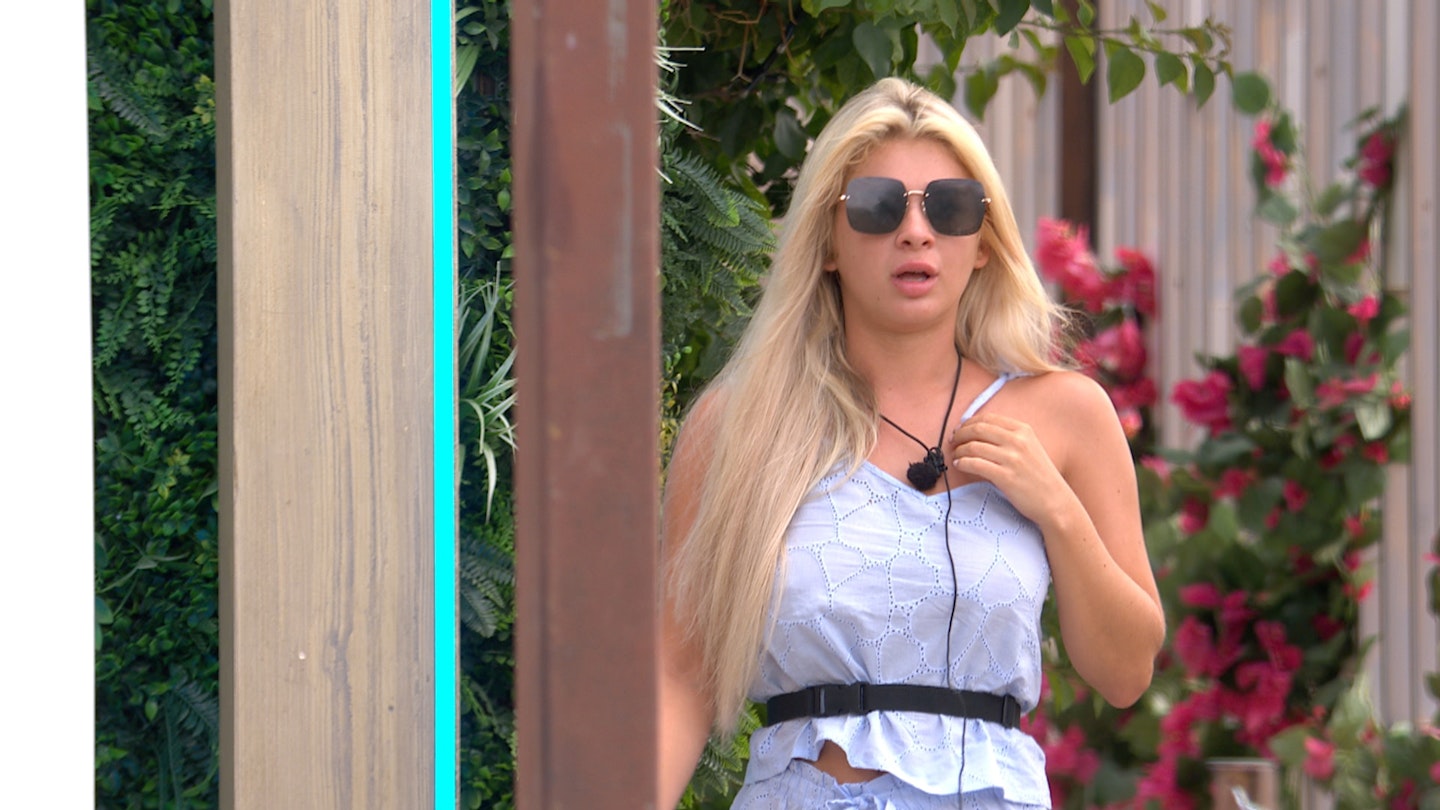 3 of 11
CREDIT: ITV Pictures
Liberty is SHOOK
Yep, Liberty is SHOCKED when she can't find boyfriend Jake anywhere in the villa. Realising that she's been abandoned, she says to Kaz, "I don't think I'll get cheated on," and she agrees, replying, "Jake wouldn't f--king dare."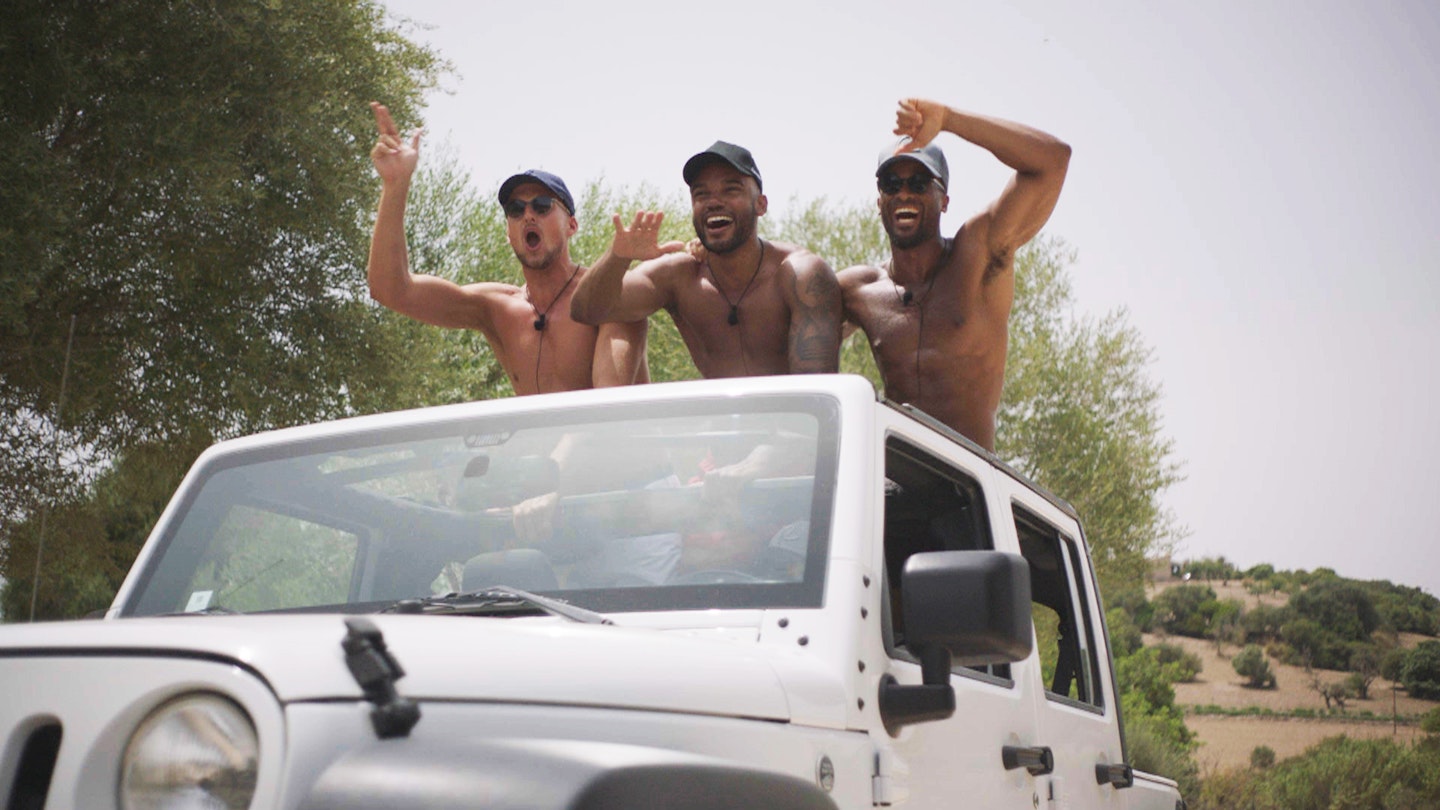 4 of 11
CREDIT: ITV Pictures
Lads, lads, lads
The boys arrived at the new and improved Casa Amor villa in style.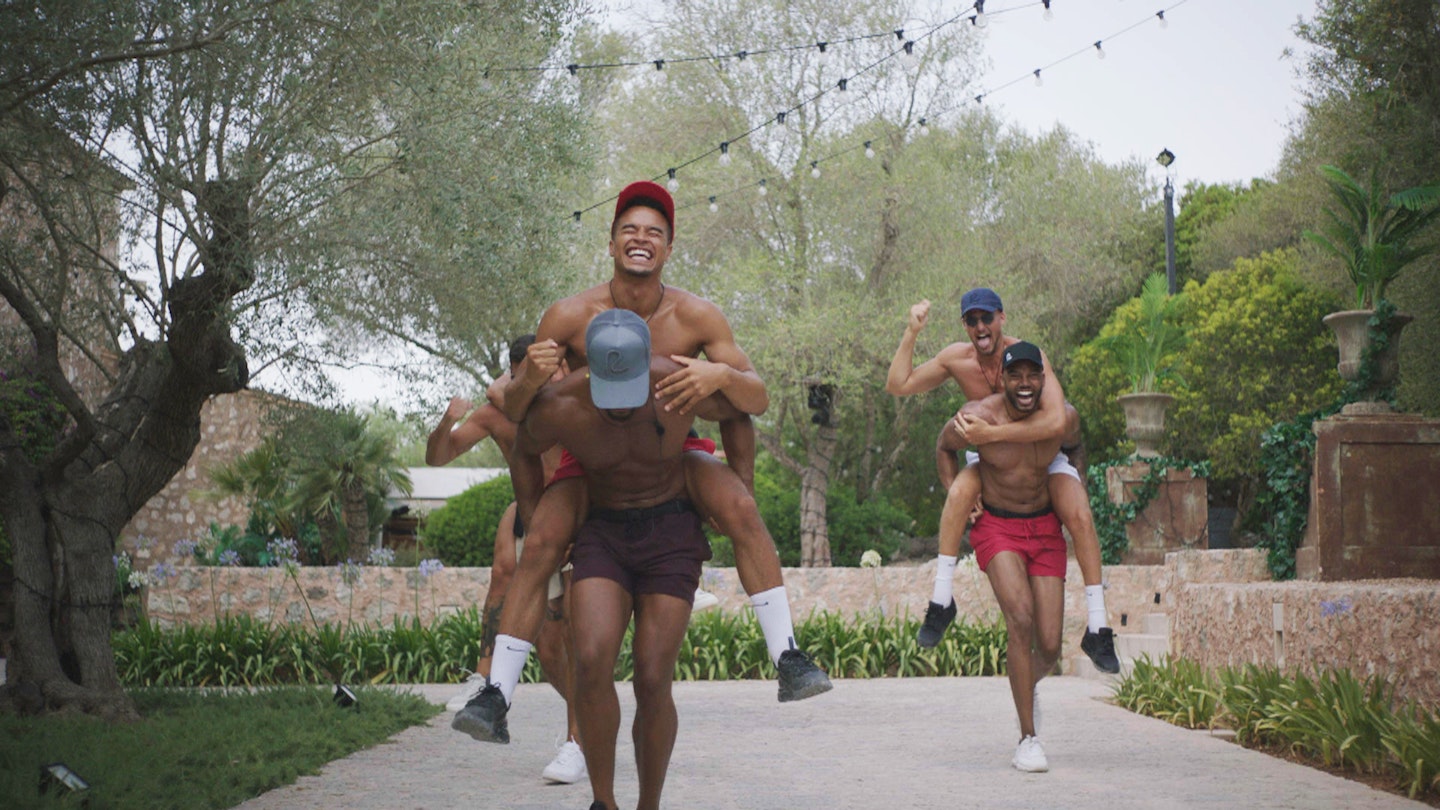 5 of 11
CREDIT: ITV Pictures
Not going to lie, they seem to be a bit TOO excited?
Will they be smiling for long?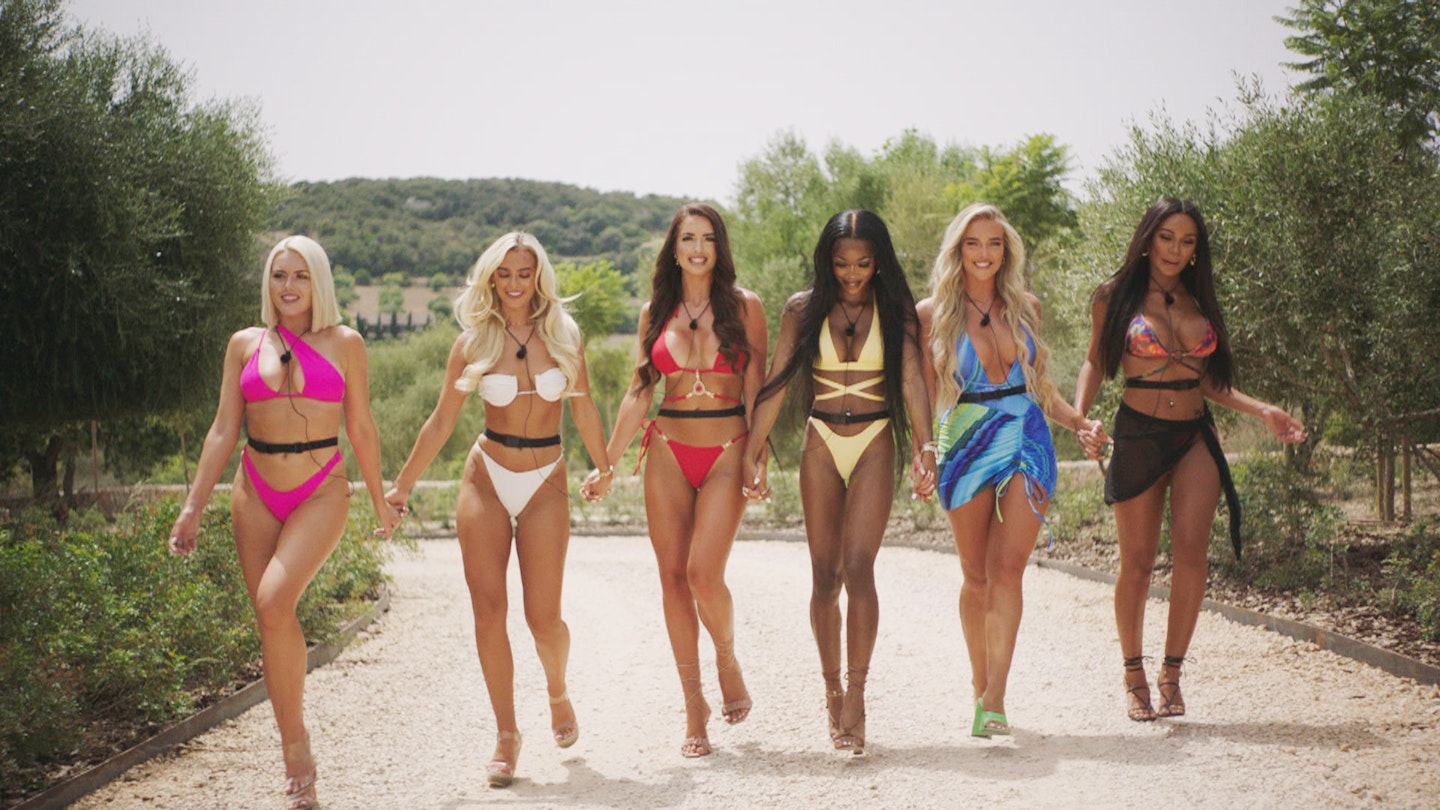 6 of 11
CREDIT: ITV Pictures
The girls are here!
Six new girls have arrived: meet Salma, Lillie, Amy, Clarisse, Mary and Kaila.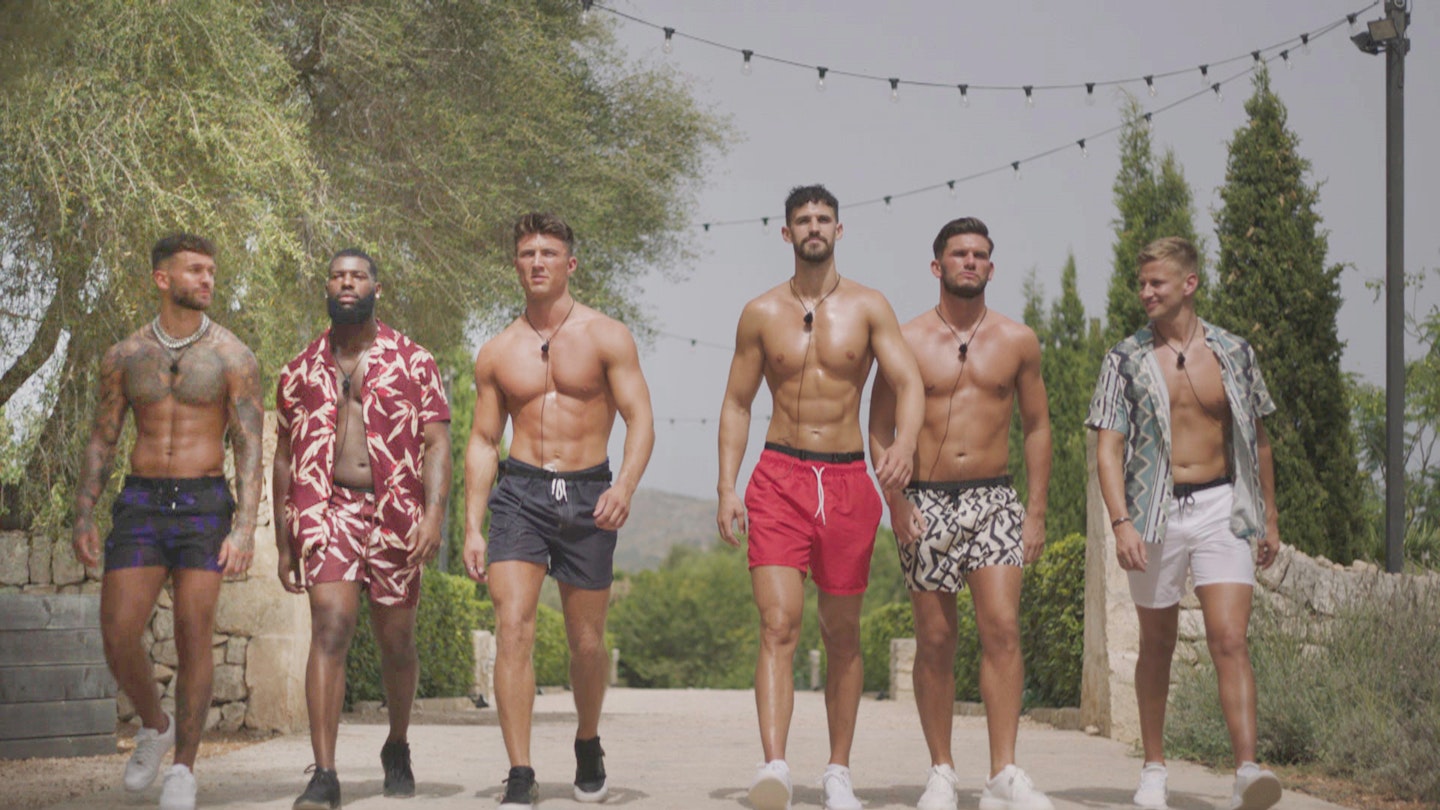 7 of 11
CREDIT: ITV Pictures
Quickly followed by the new boys
Here's the new boys! Meet Matthew, Sam, Medhy, Harry, Dale & Jack.
8 of 11
CREDIT: ITV Pictures
The lads let the girls settle in
The new girls settle into the new villa and ask the boys what their current situations are. Hugo replies, "So basically they're all taken apart from me…"Jake says, "I've got a girlfriend. It's official."In the beach hut, Toby reveals, "There's danger, danger in every single direction. I don't know where to look. I can't hold eye contact for too long because I feel like each one of them girls are dan…ger…ous."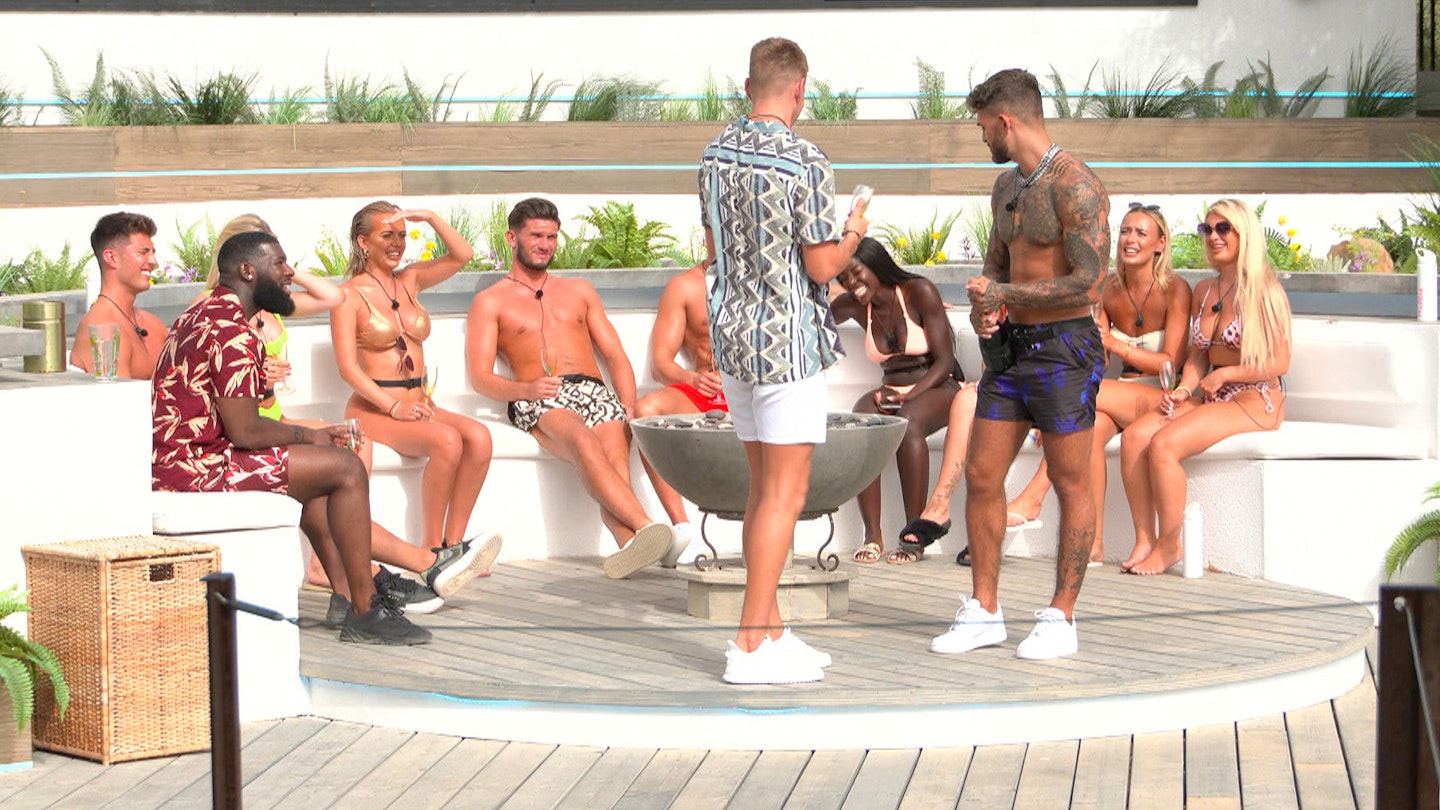 9 of 11
CREDIT: ITV Pictures
The ladies grill the boys
The same is happening over in the main villa, as the girls grill the new boys. Chloe, who is the only girl who is single, admits that she likes the look of new guy Dale the most.
10 of 11
CREDIT: ITV Pictures
The two groups play some ice breaker games
Up first is the old fave 'never have I ever', how far will they get to know each other?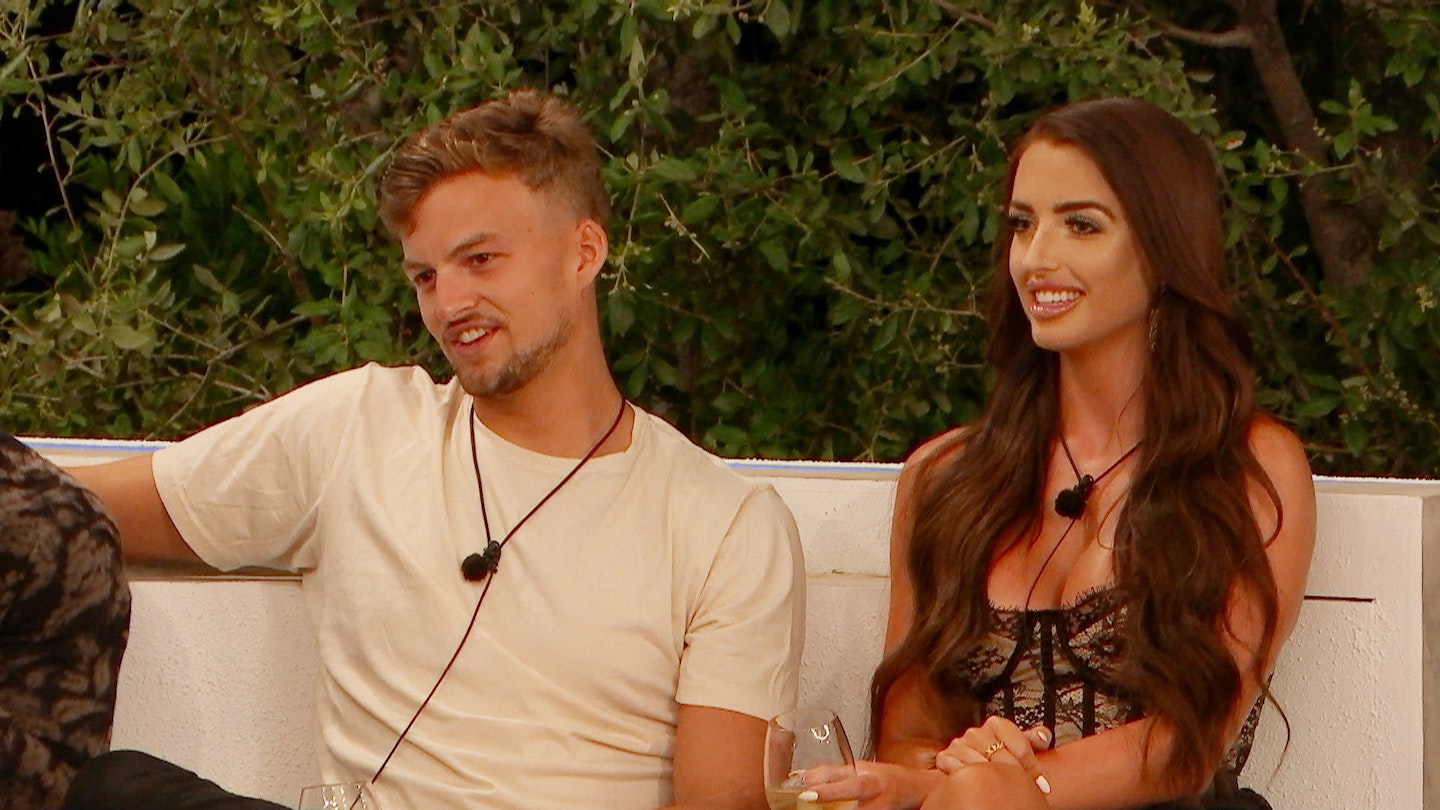 11 of 11
CREDIT: ITV Pictures
Has Hugo found a spark with anyone?
In Casa Amor, there's a game of truth or dare and both the boys and girls dared to kiss the Islander they most fancy, kiss the feet of the Islander they like the most, act out sex positions and more.
WATCH 'I'm pregnant or we've split' Luke T and Siannise talk Rumours & Love After Love Island
Look! More Love Island news!
Big news: Love Island's Chris Taylor joins Under the Duvet with VOXI
Why Love Island's Brad McClelland CAN'T couple up with Shannon Singh
Twitter has been alight with Love Island fans revealing their unbridled excitement ahead of the new series. One user wrote, "Please note that from Monday 28th June I will no longer be contactable from 8pm to 11pm. I know Love Island is only on from 9pm to 10pm but I need at least an hour to prepare myself & an hour after to scroll through all the new memes 🏝 #LoveIsland".
Love Island WINNER Amber Gill said, "I'm actually so excited to be able to watch the TL and memes whilst #LoveIsland is on 😂".
Winter Love Island babe Shaughna Phillips echoed Amber, saying, "Right now the new islanders are already day two into the villa ugh I cannot control myself I wonder what they're doing #LoveIsland".
Us neither.