We bet you'd hate others to see your childhood photographs of you dressed in a school uniform or rocking the latest 2009 trend, whether that's neon-coloured hoodies or the classic multi-coloured v neck.
But for Love Island's Tom Walker, that nightmare has become a reality as his friends have well and truly STITCHED him up because he's made the mistake of leaving his Instagram account in their hands!
Posting a photo of one of his official school photographs showing him in a white shirt and patterned tie, his mates captioned the image, 'Cannot wait for this to resurface @tom9walker. There is hope for us all yet!'. Adding insult to injury, they even used the hashtag '#TransformationTuesday'.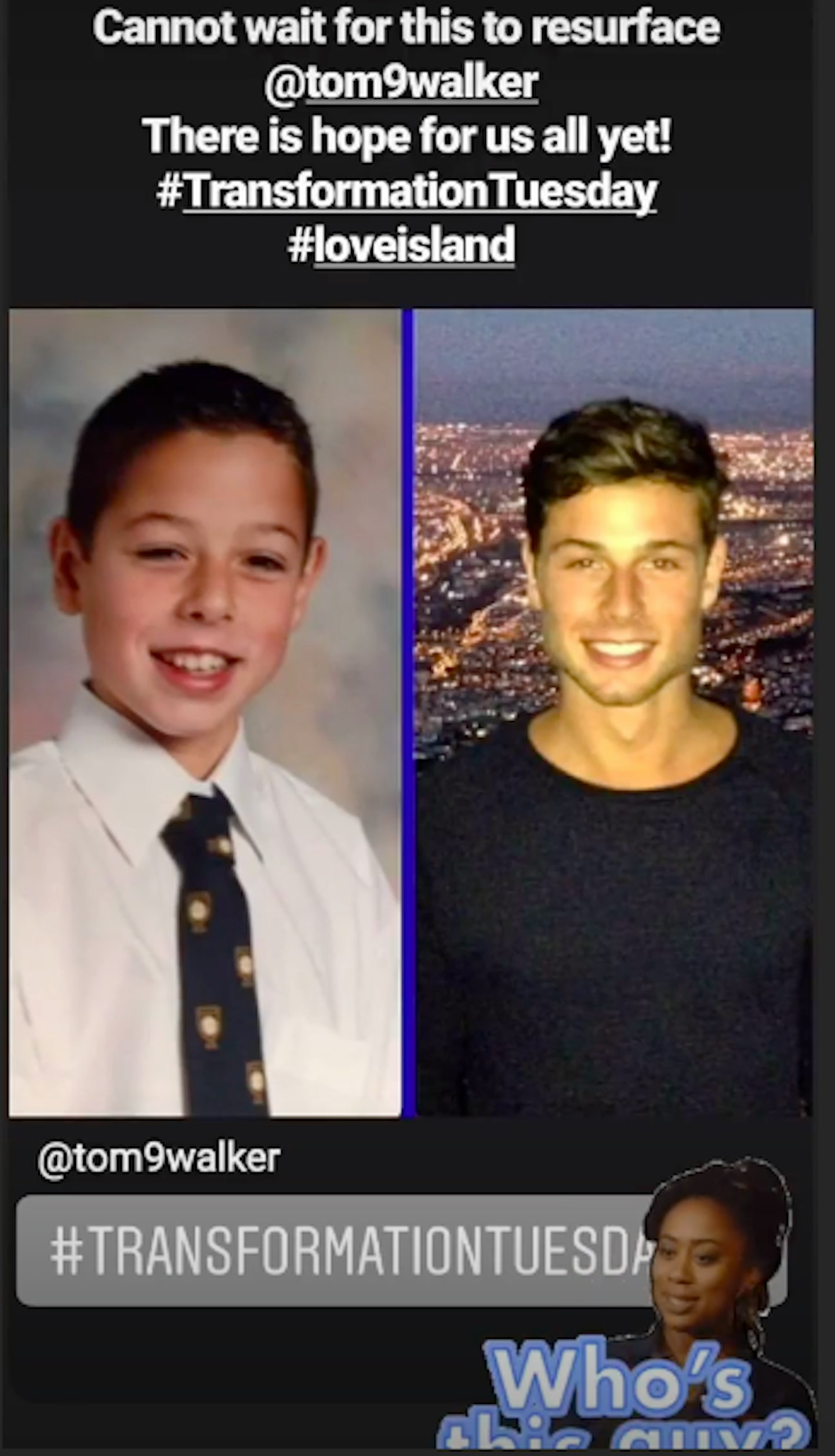 They also added this HILARIOUS photo of Tom with friends, which said, 'Another cheeky throwback to Tom on a school trip. #HOPEFORUSALL'. It's literally been two days and they are already ripping him, imagine what's to come🤣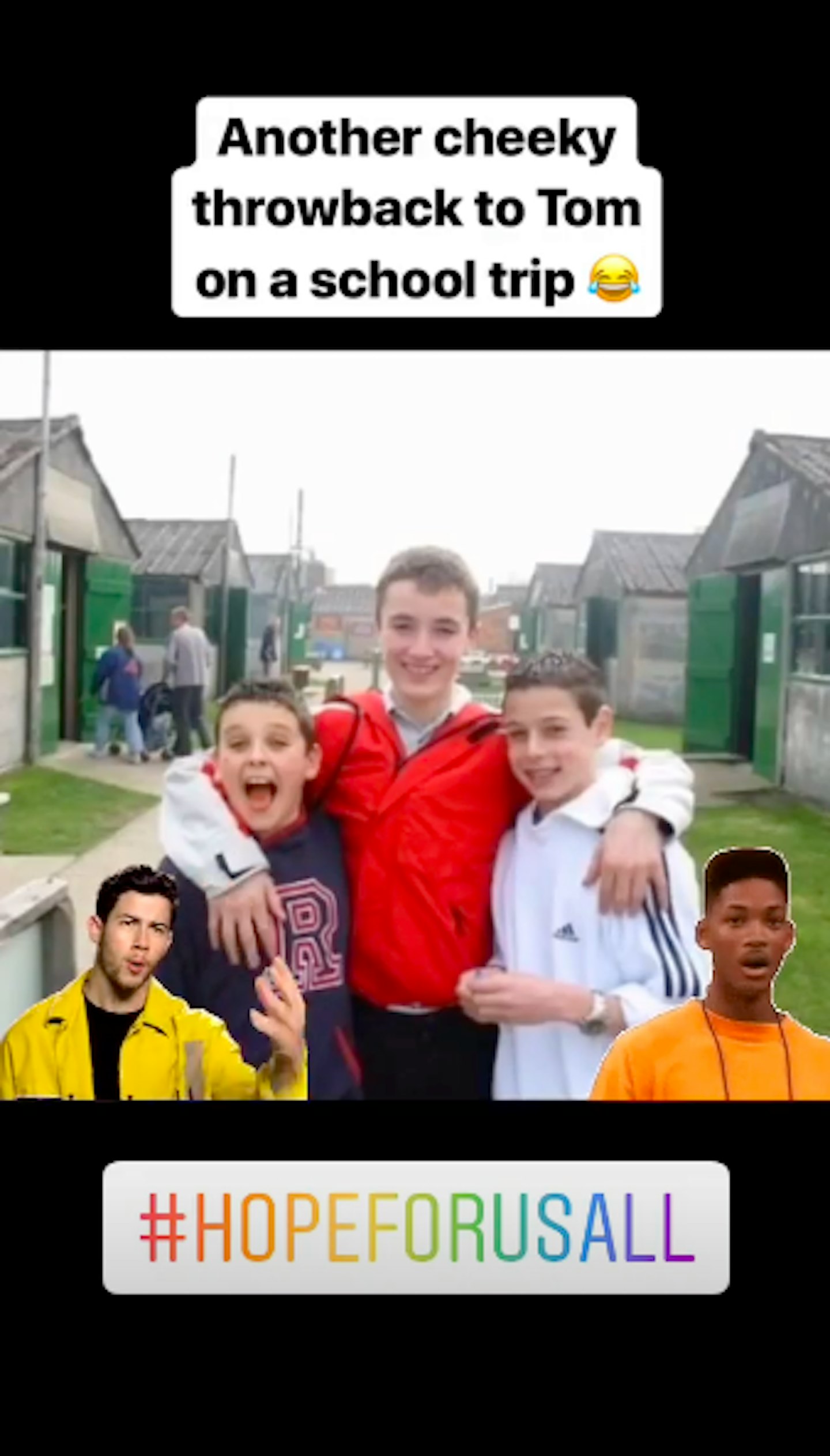 But Tom has nothing to worry about. His now-strong jawline, chiselled abs and brown eyes are wooing over all the women in AND out of the villa, especially the VERY forward Maura Higgins, who has taken a fancy to the Leeds-born islander.
In their first date, Maura admitted that she fancied him and even asked him for a cuddle in bed!
If only you knew this 15 years ago Tom...
Swipe to see other Love Island 2019 transformations!
Love Island 2019 cast transformations - RADIO STACKED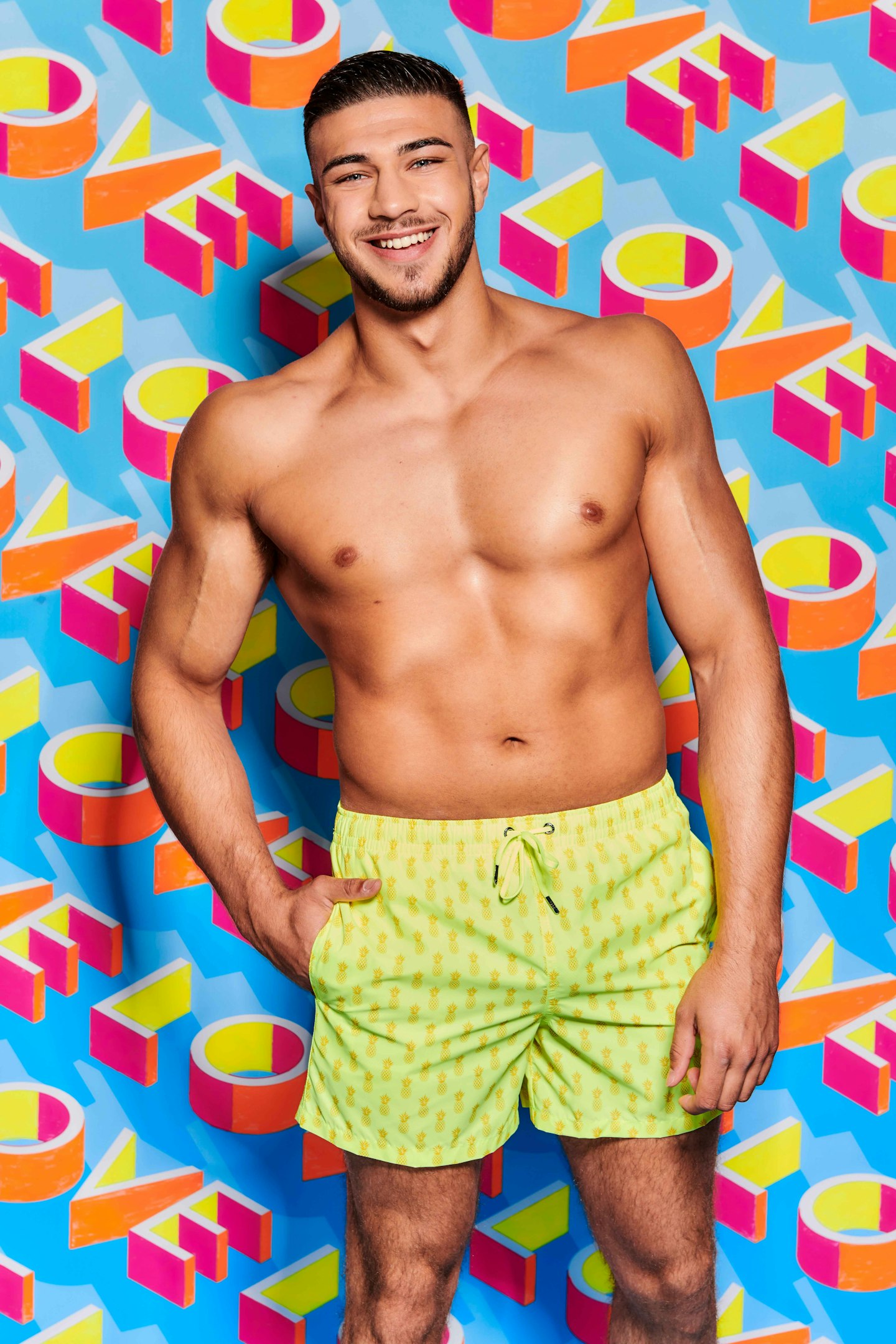 1 of 26
CREDIT: ITV2
NOW: Tommy Fury
Age: 20 From: ManchesterOccupation: boxerWhat's your claim to fame? It's probably my brother, Tyson, but I'm my own man and I've said it throughout my whole boxing career. I don't want to be labelled as his little brother.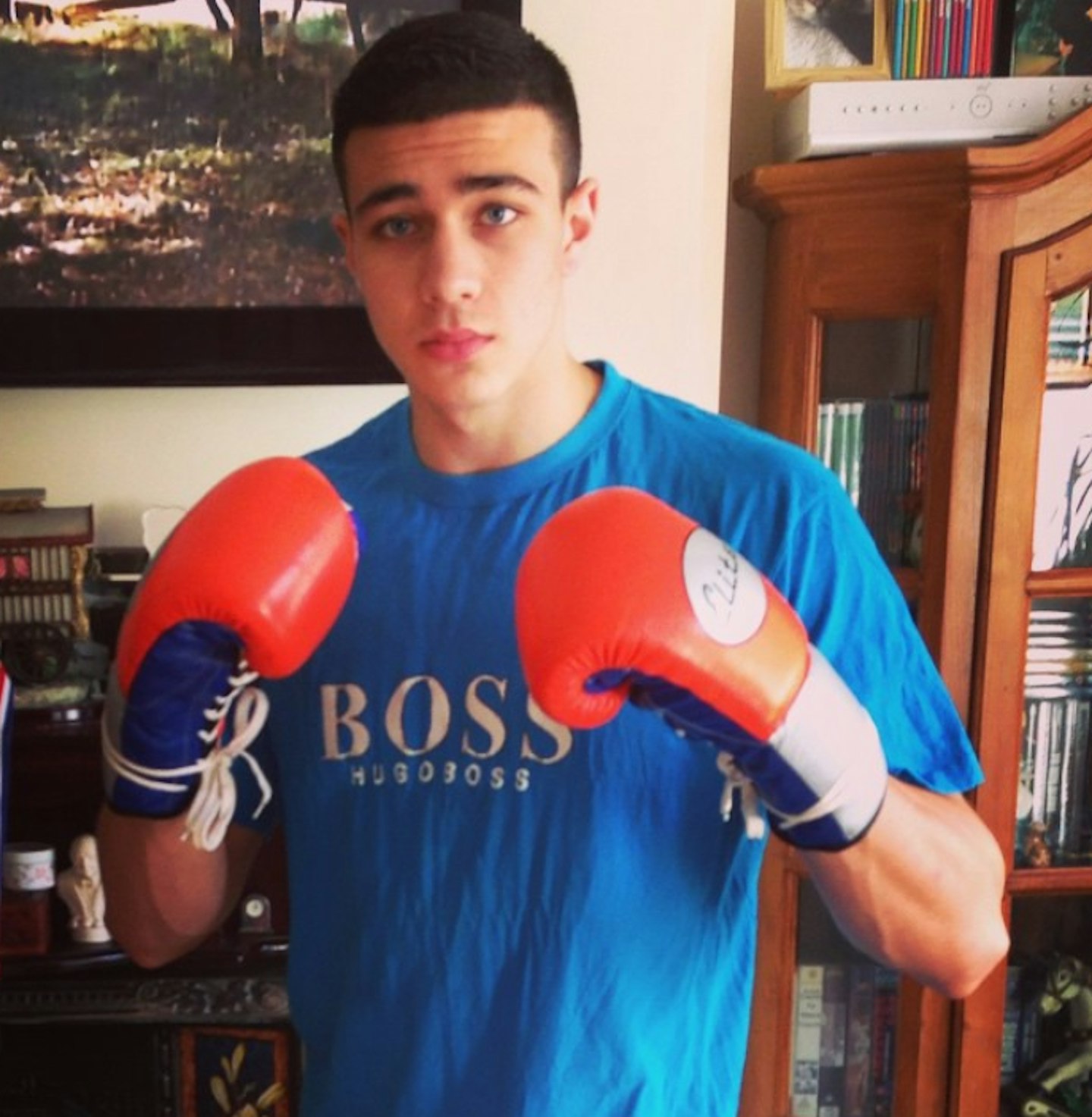 2 of 26
CREDIT: u00a9 Instagram
THEN: Tommy Fury
A fresh-faced Tommy was destined to be a boxer from a young age, posting this adorable snap of himself to his Instagram page in 2015.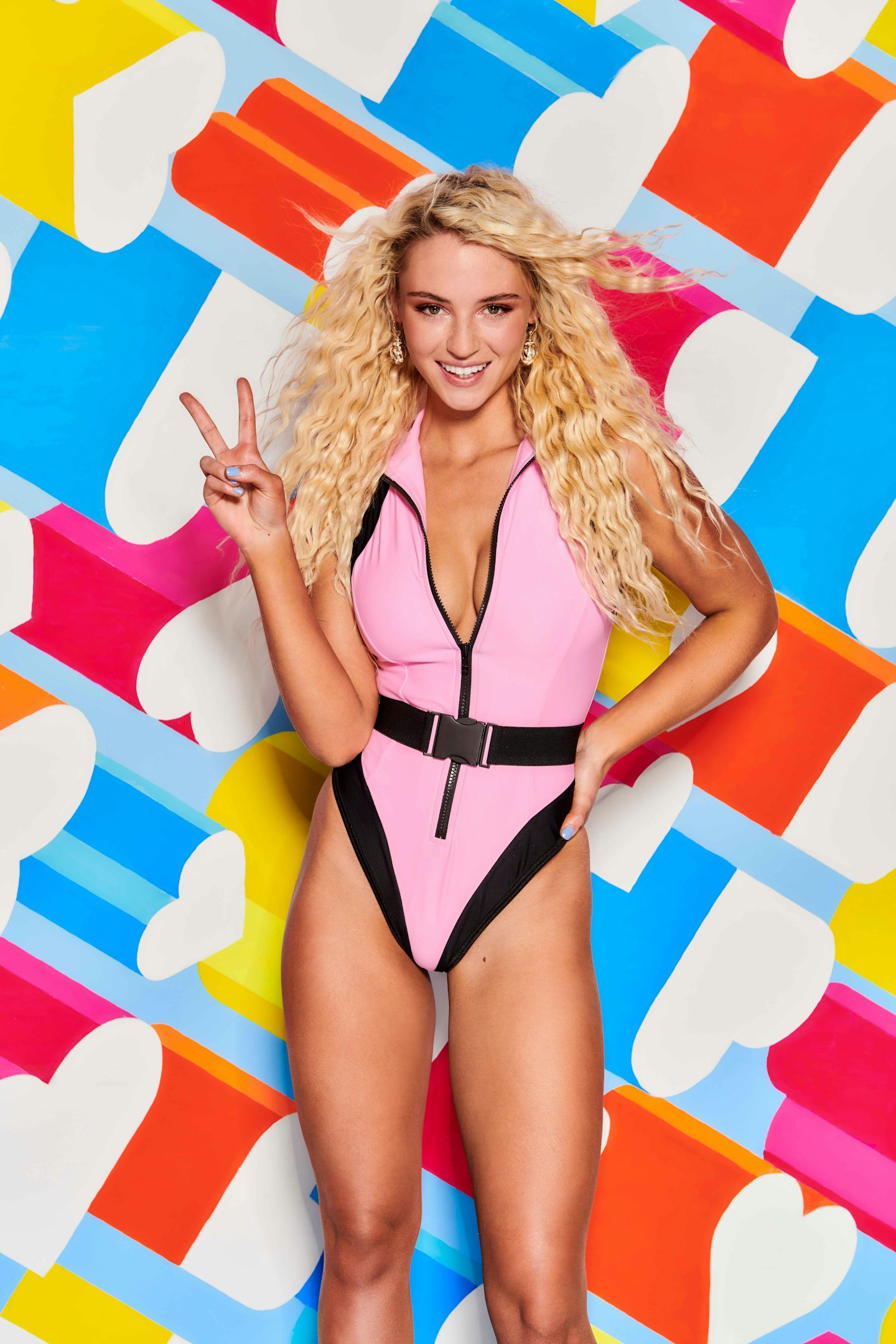 3 of 26
CREDIT: ITV2
NOW: Lucie Donlan
Age: 21From: NewquayOccupation: surferClaim to fame: The last guy I was with was Charlie [Frederick] from last year's Love Island. We got together a few weeks after he came out of the villa.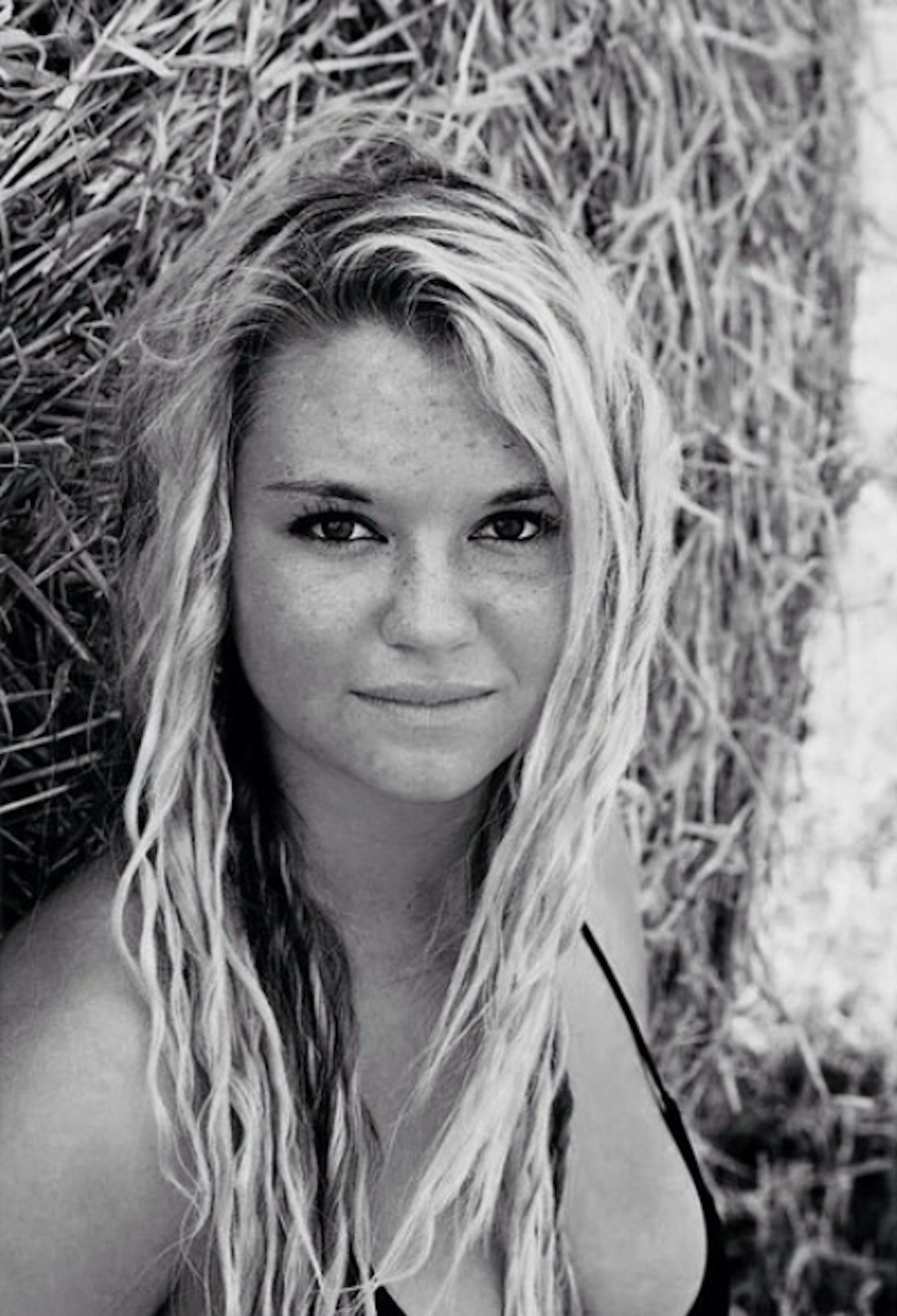 4 of 26
CREDIT: u00a9 Instagram
THEN: Lucie Donlan
Surfer girl Lucie has always been a fan of the water sport, posting this stunning snap of herself to her Instagram page back in 2014. In 2018, Lucie posted a number of transformation pics to her social media accounts, showing off her two stone weight-loss.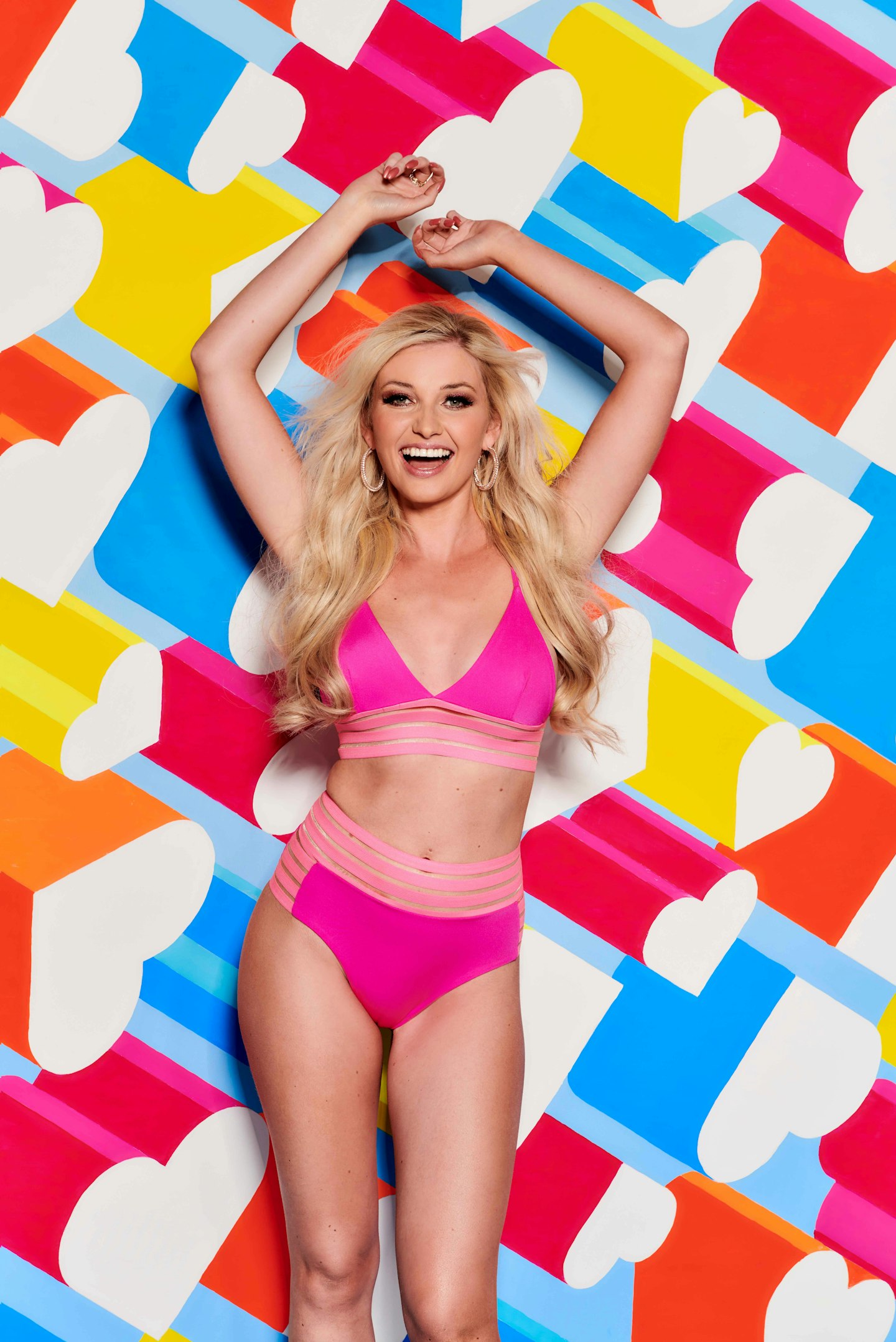 5 of 26
CREDIT: ITV2
NOW: Amy Hart
Age: 26 From: Worthing, SussexOccupation: Air hostess / cabin crew managerCelebrity crush: Liam Hemsworth, he's fit. Ashley Banjo from Diversity is really fit.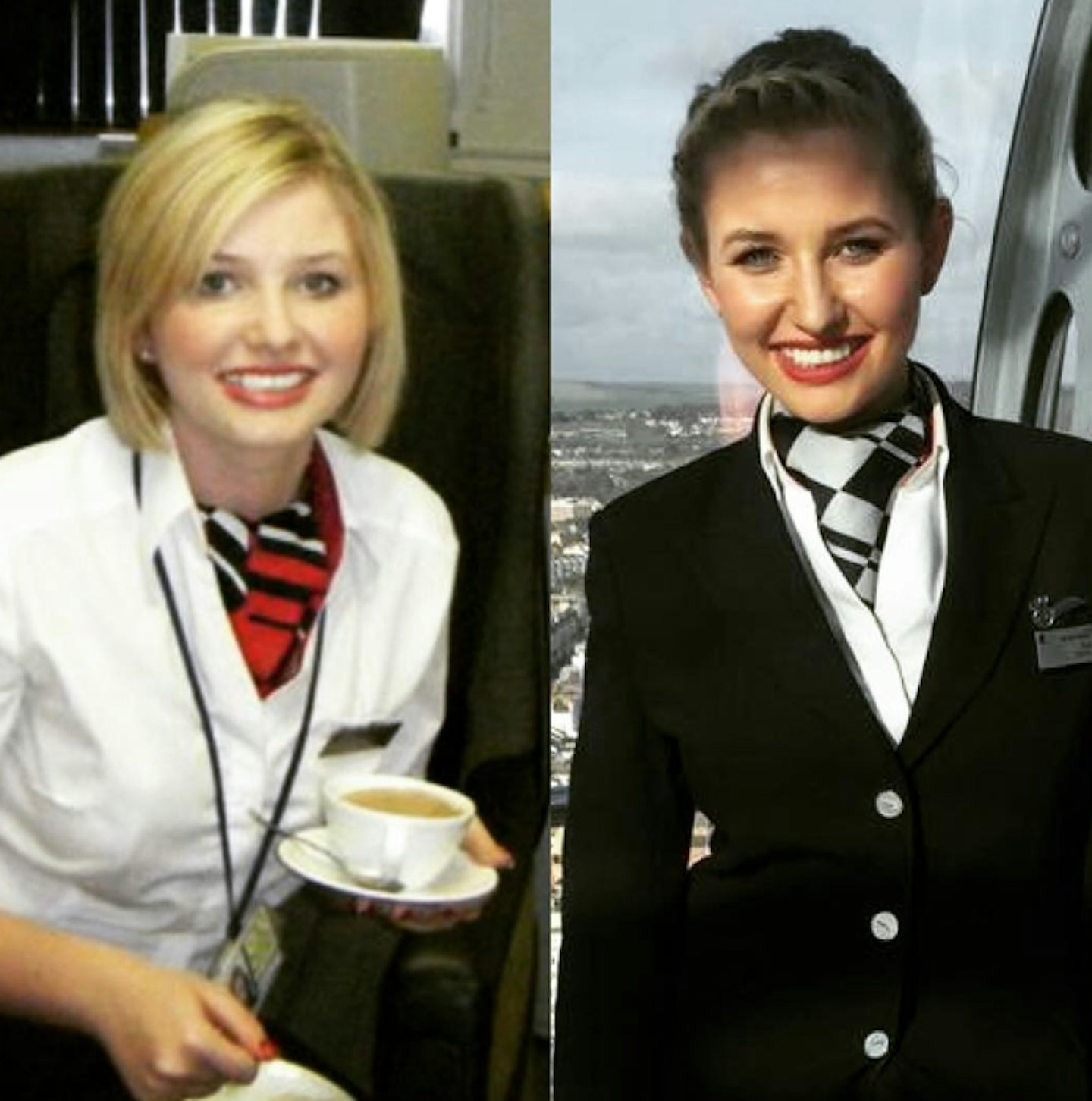 6 of 26
CREDIT: u00a9 Instagram
THEN: Amy Hart
Amy looks totally different in this throwback snap she posted to her Instagram page in 2017, to celebrate working as an air-hostess for seven years!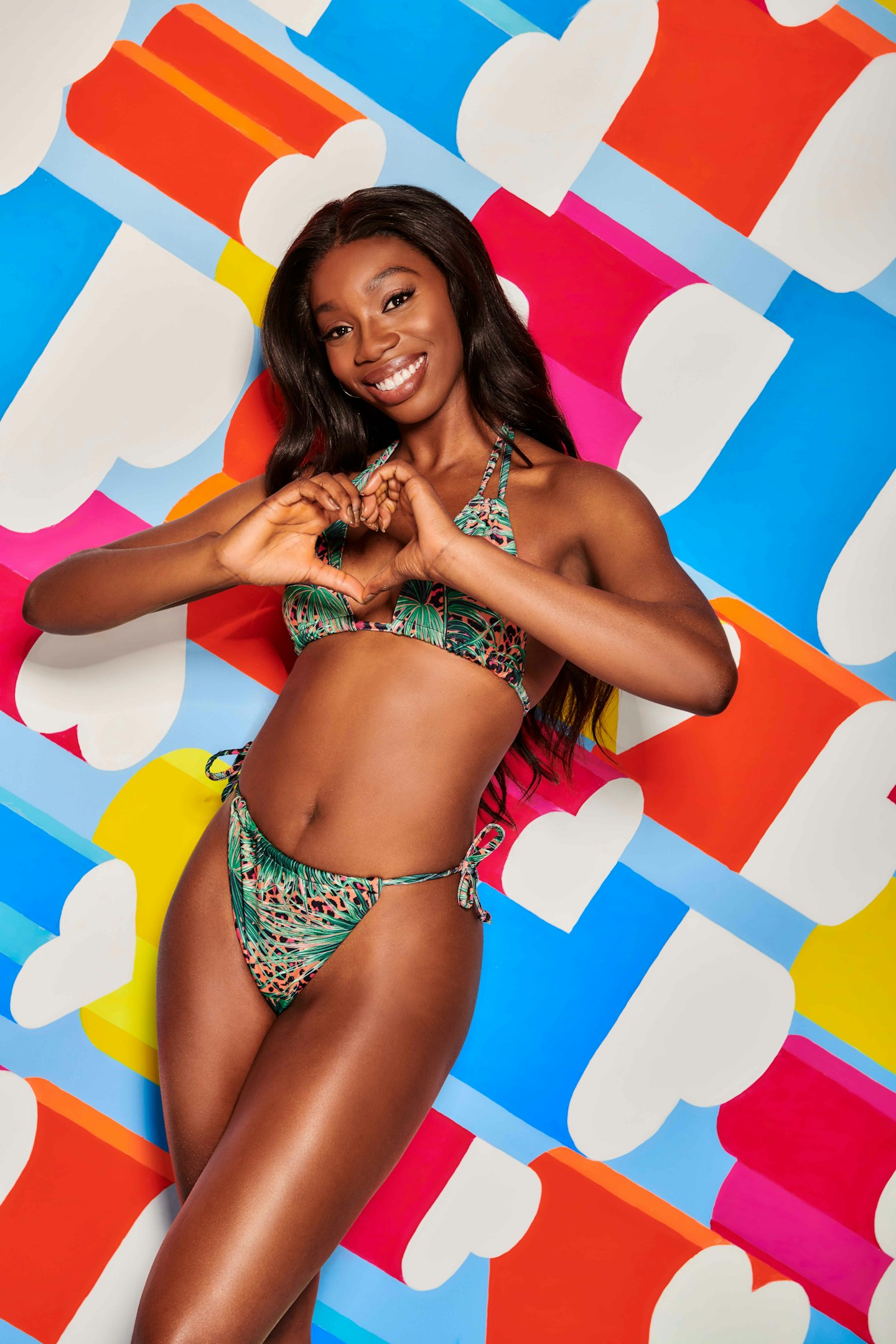 7 of 26
CREDIT: ITV2
NOW: Yewande Biala
Age: 22From: Dublin, IrelandOccupation: Scientist Celebrity crush: Anthony Joshua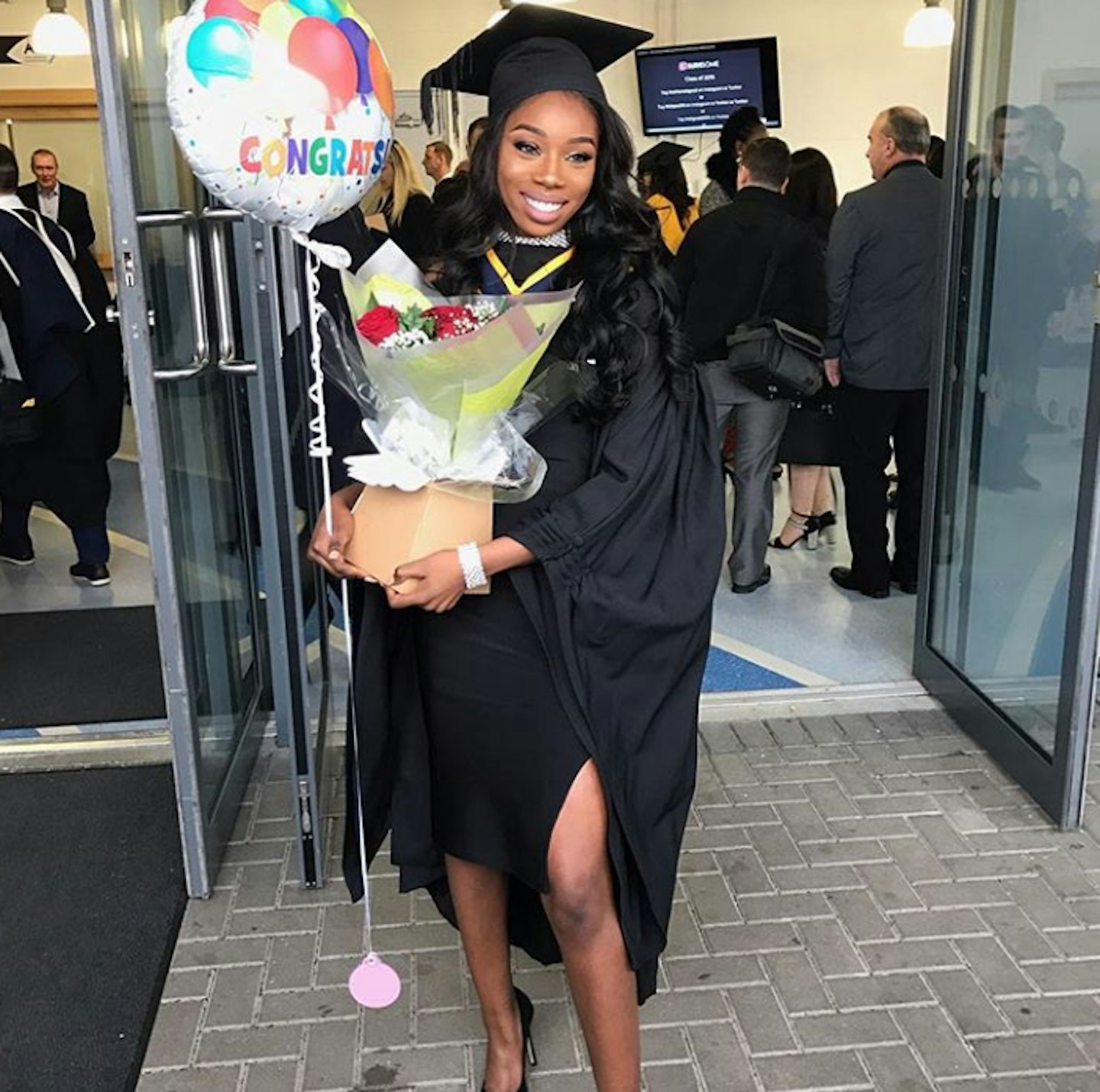 8 of 26
CREDIT: u00a9 Instagram
THEN: Yewande Biala
Yewande posted this snap on her Instagram page back in 2016, after she graduated from university with a First class Honours in Biotechnology.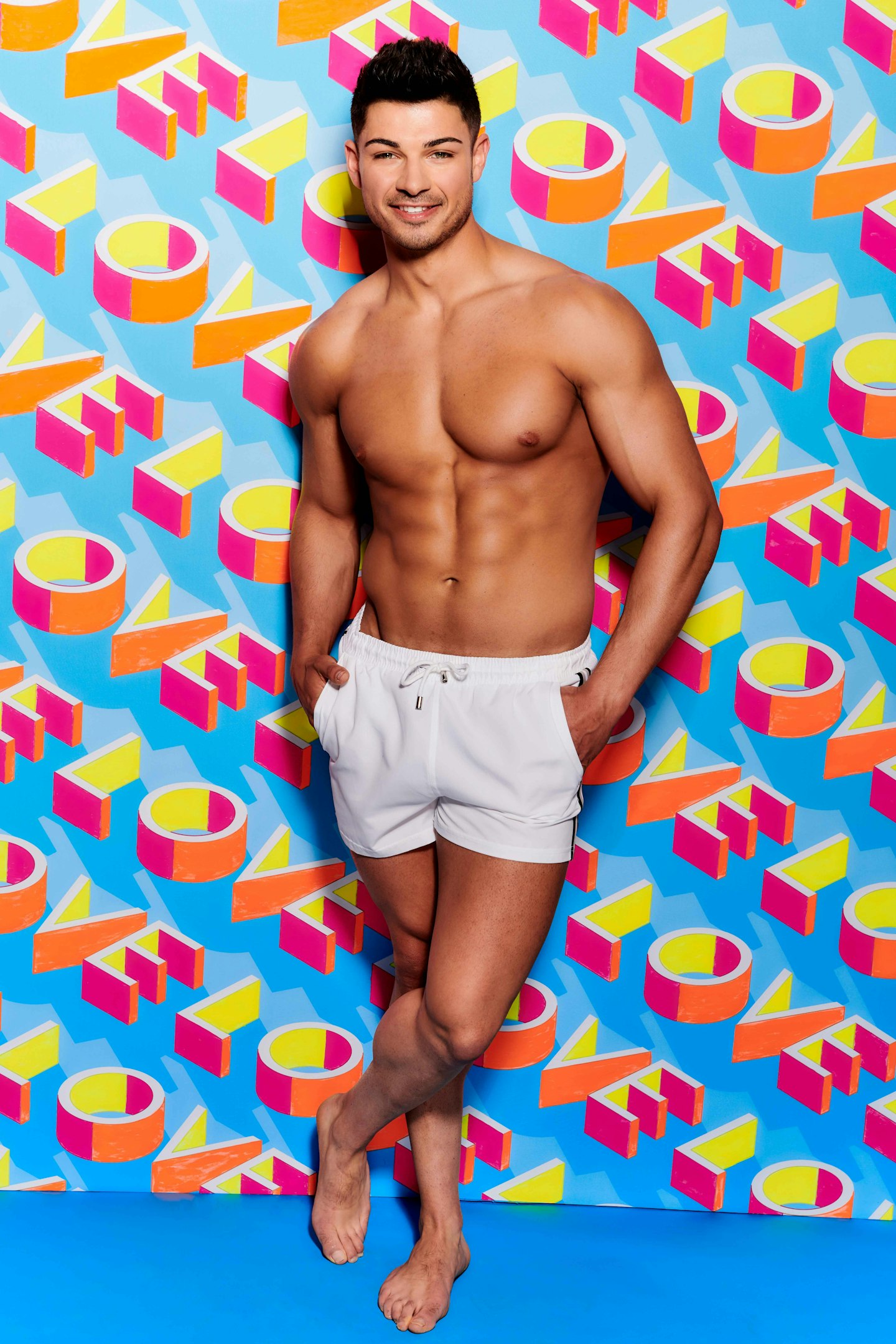 9 of 26
CREDIT: ITV2
NOW: Anton Danyluk
Age: 24 From: Airdrie, ScotlandOccupation: gym owner Will you be loyal or do you have a wandering eye? That's a medical condition that I have… a wandering eye! I've never really been loyal in any of my relationships.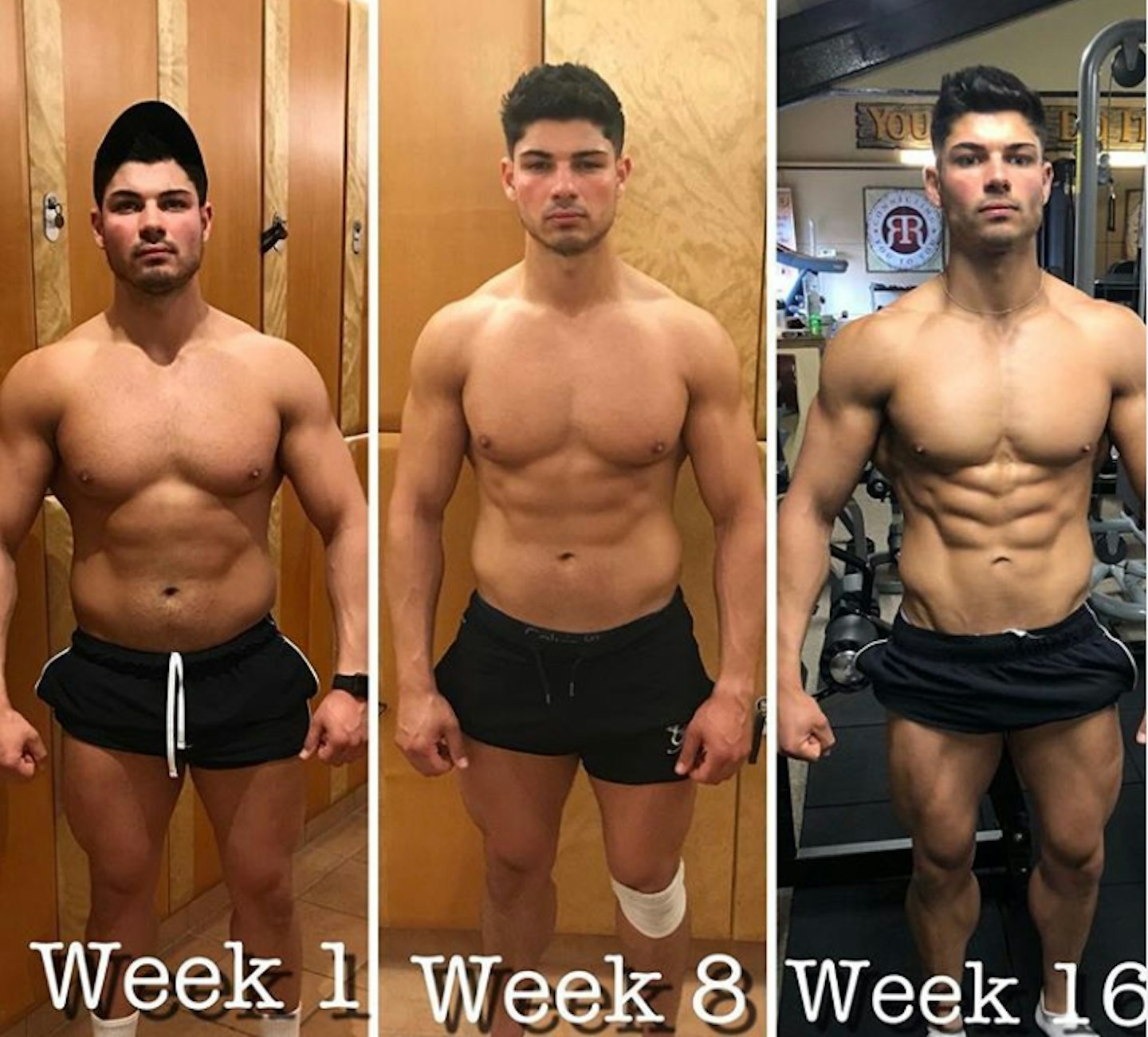 10 of 26
CREDIT: u00a9 Instagram
THEN: Anton Danyluk
Before entering the Love Island villa, Scottish hunk Anton posted this photo on Instagram, showing off his incredible body transformation over a 16-week period.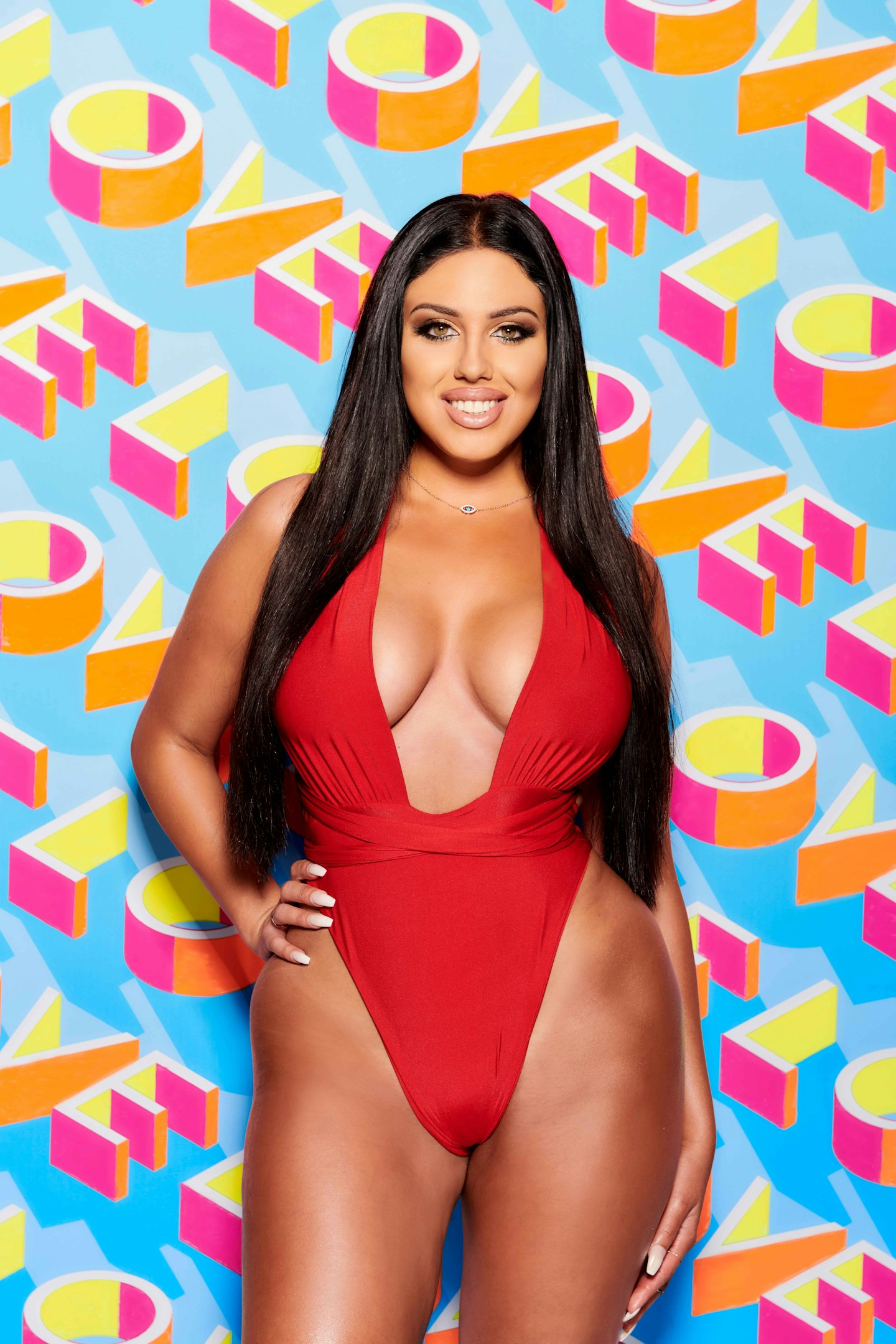 11 of 26
CREDIT: ITV2
NOW: Anna Vakili
Age: 28 From: LondonOccupation: Pharmacist What's your definition of girl code? This is really difficult because the island isn't a normal place, the real world is different. I don't know how close I can get to a girl in a few weeks. If a guy likes me, I'm there for love at the end of the day, not girls.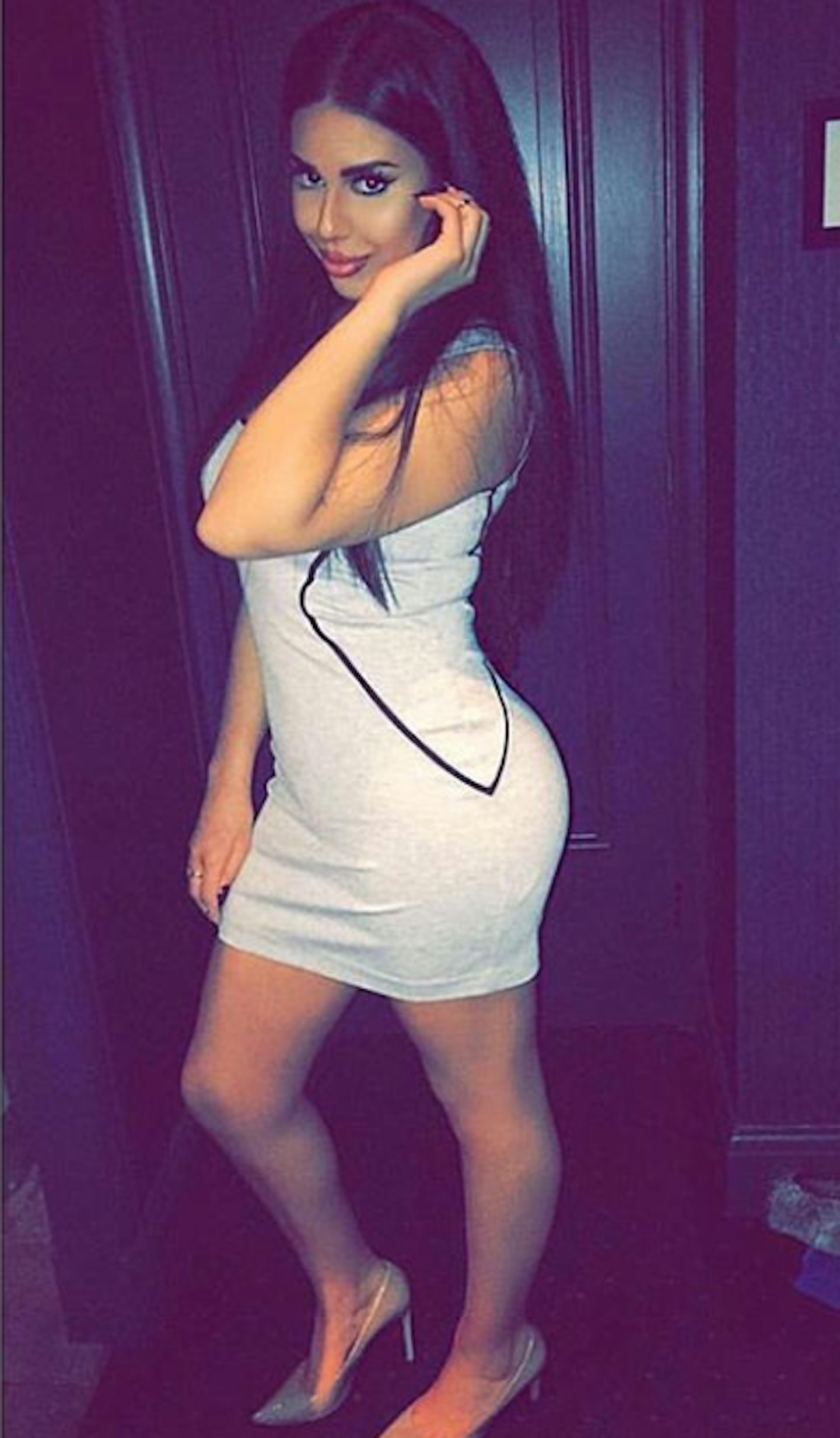 12 of 26
CREDIT: u00a9 Instagram
THEN: Anna Vakili
London girl Anna doesn't look much different from this Instagram pic she uploaded two years ago.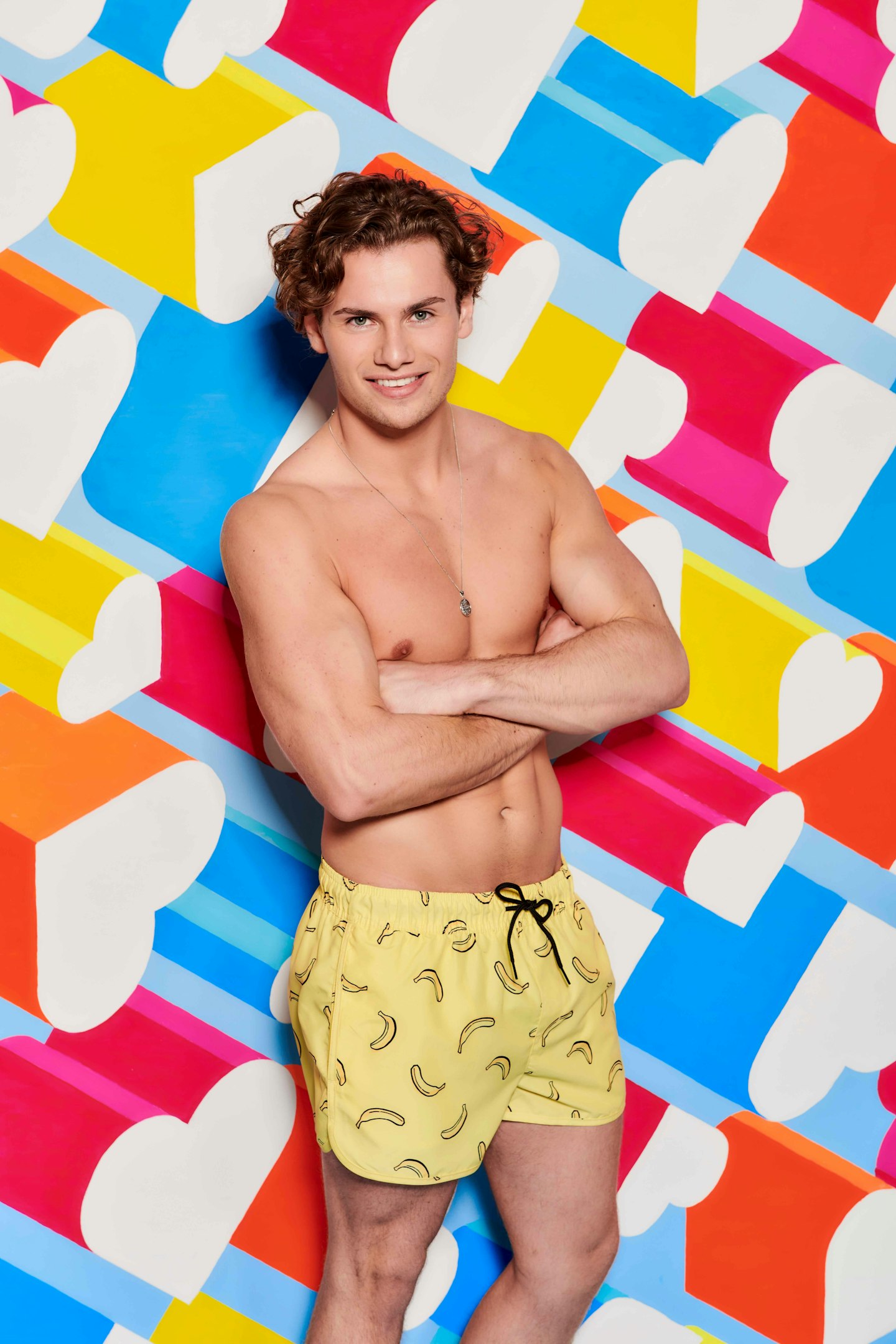 13 of 26
CREDIT: ITV2
NOW: Joe Garratt
Age: 22 From: South East LondonOccupation: Catering company ownerWhat song sums up your love life? 'How Am I Supposed to Live Without You' by Michael Bolton.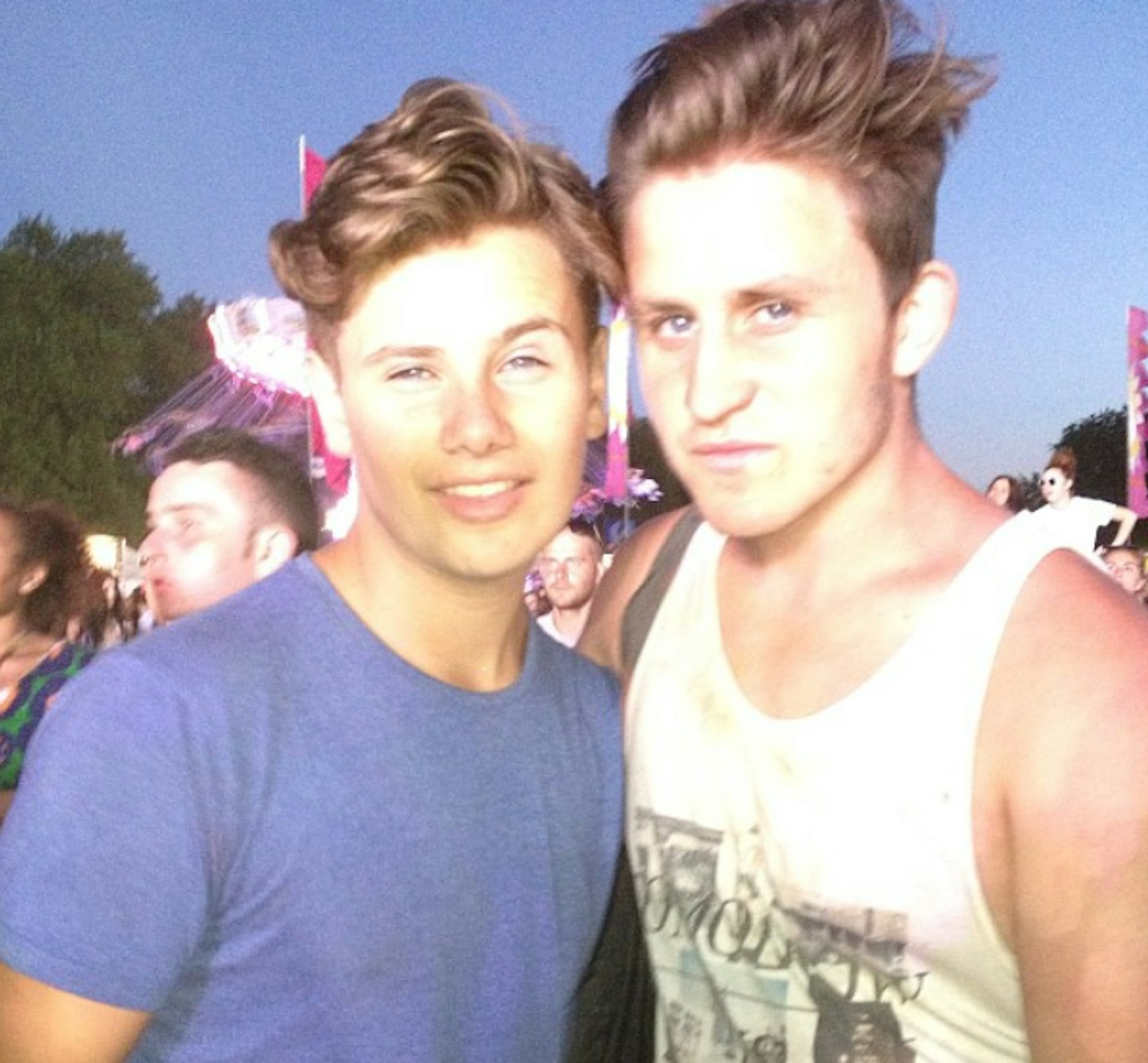 14 of 26
CREDIT: u00a9 Instagram
THEN: Joe Garratt
Before he let the curls loose, Joe looked super cute in this snap uploaded with his friend back in 2015.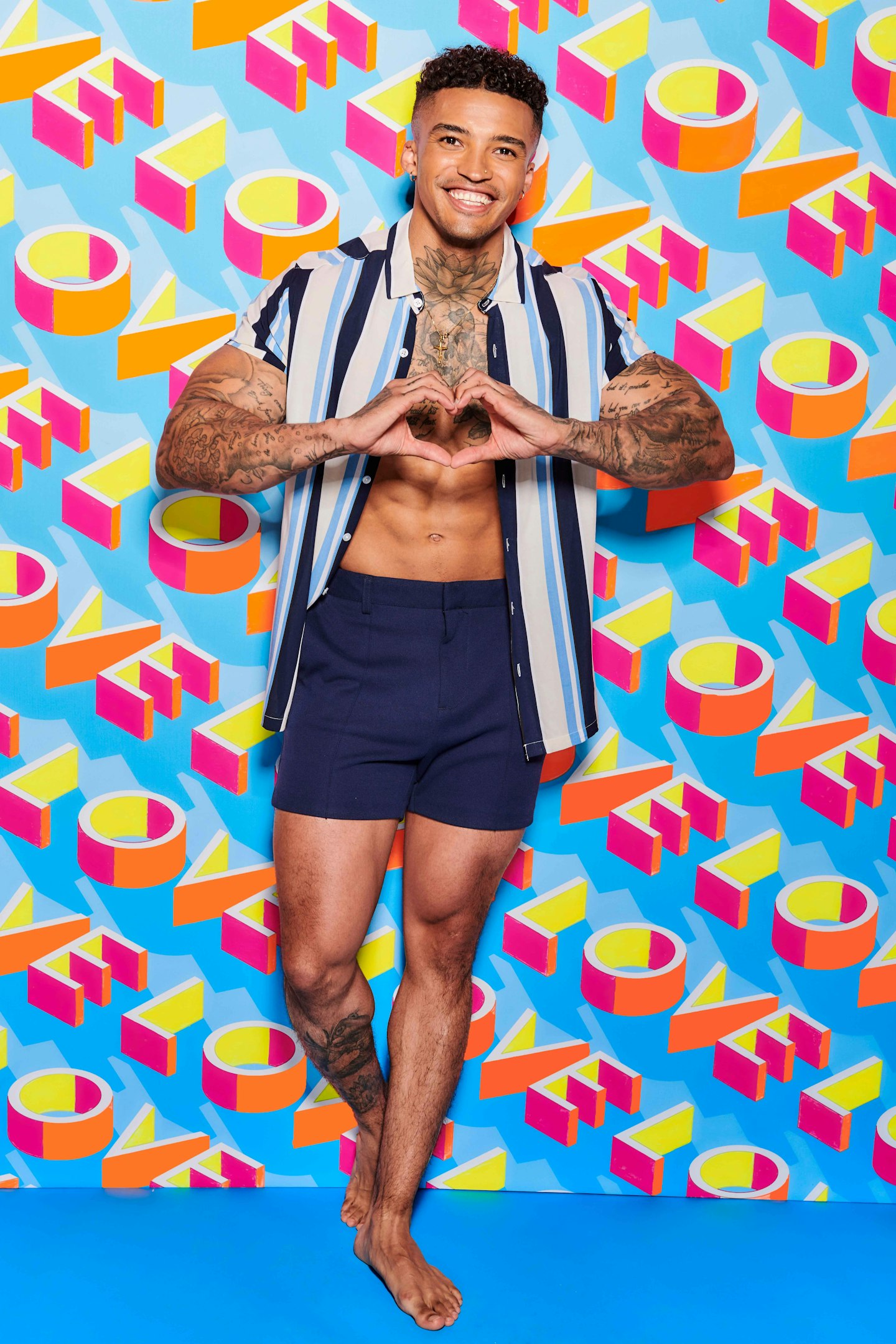 15 of 26
CREDIT: ITV2
NOW: Michael Griffiths
Age: 27 From: LiverpoolOccupation: FirefighterHow would you rate your looks on a scale of one to ten? I'd rate myself ten out of ten, I would have said nine but I'm a hero so it bumps it up.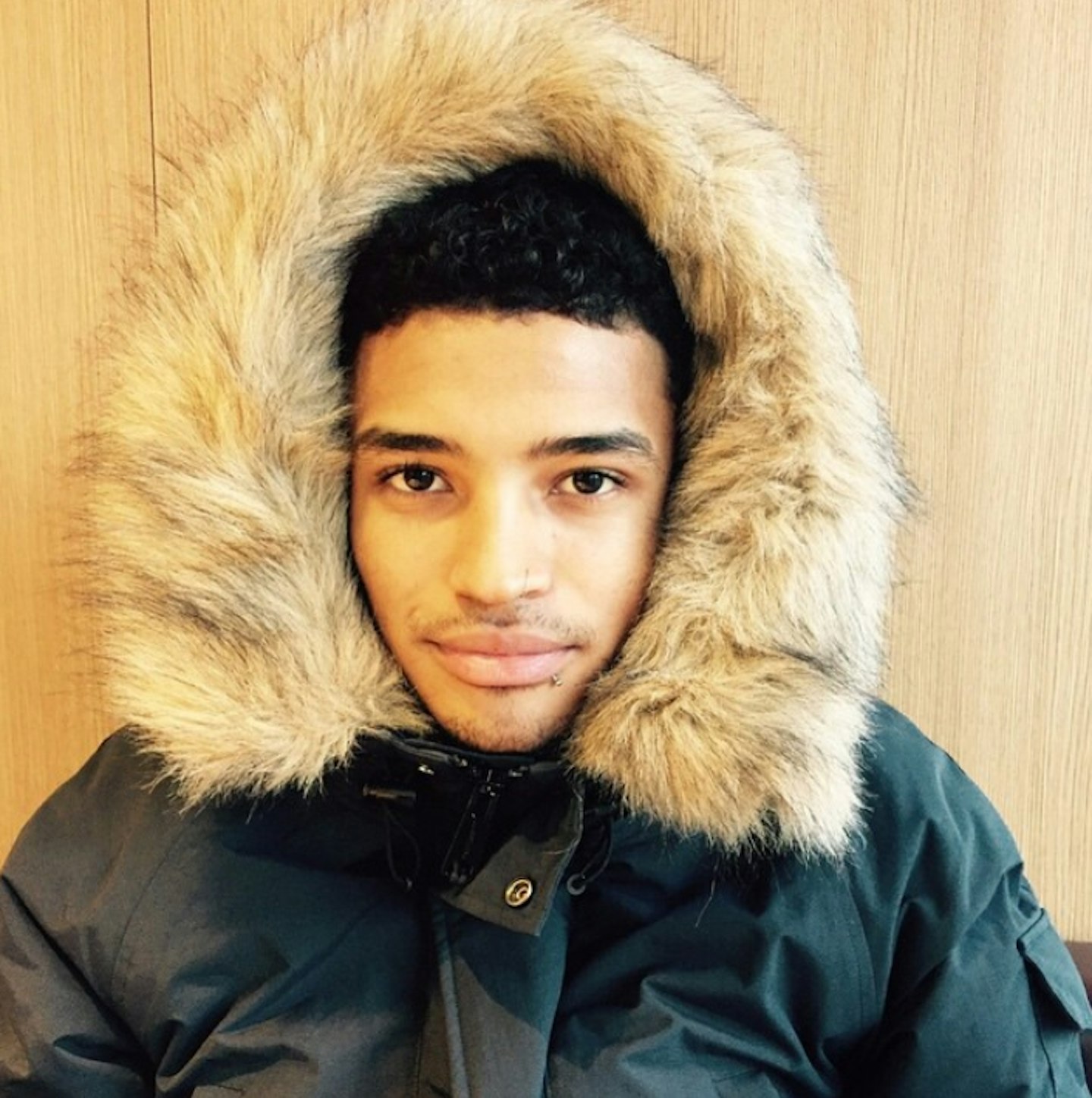 16 of 26
CREDIT: u00a9 Instagram
THEN: Michael Griffiths
We can't deal with the cuteness of Michael in this snap from 2014.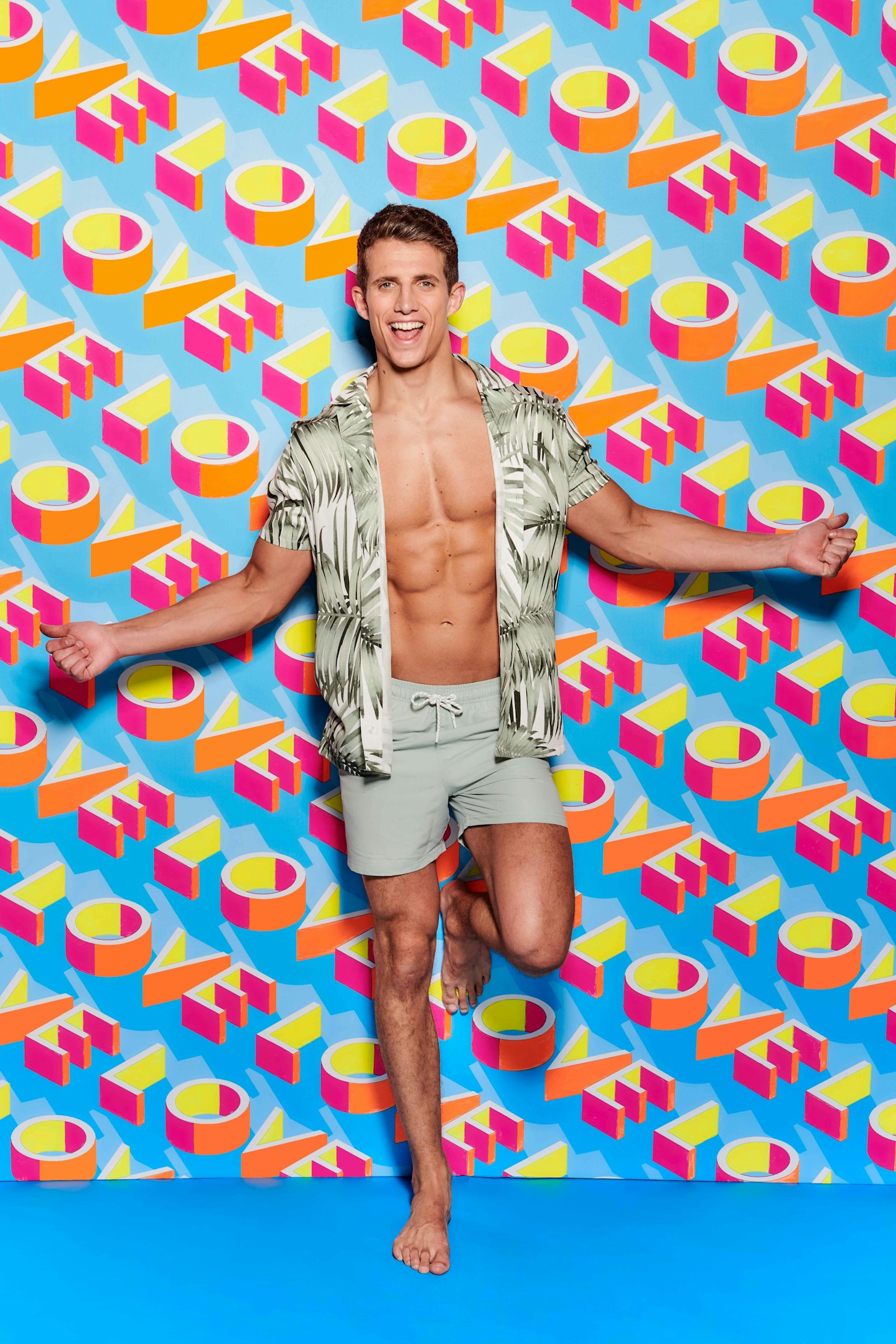 17 of 26
CREDIT: ITV2
Callum Macleod
Age: 28 From: South WalesOccupation: Aircraft engineerWhat song sums up your love life? 'I Just Haven't Met You Yet' by Michael Bublé.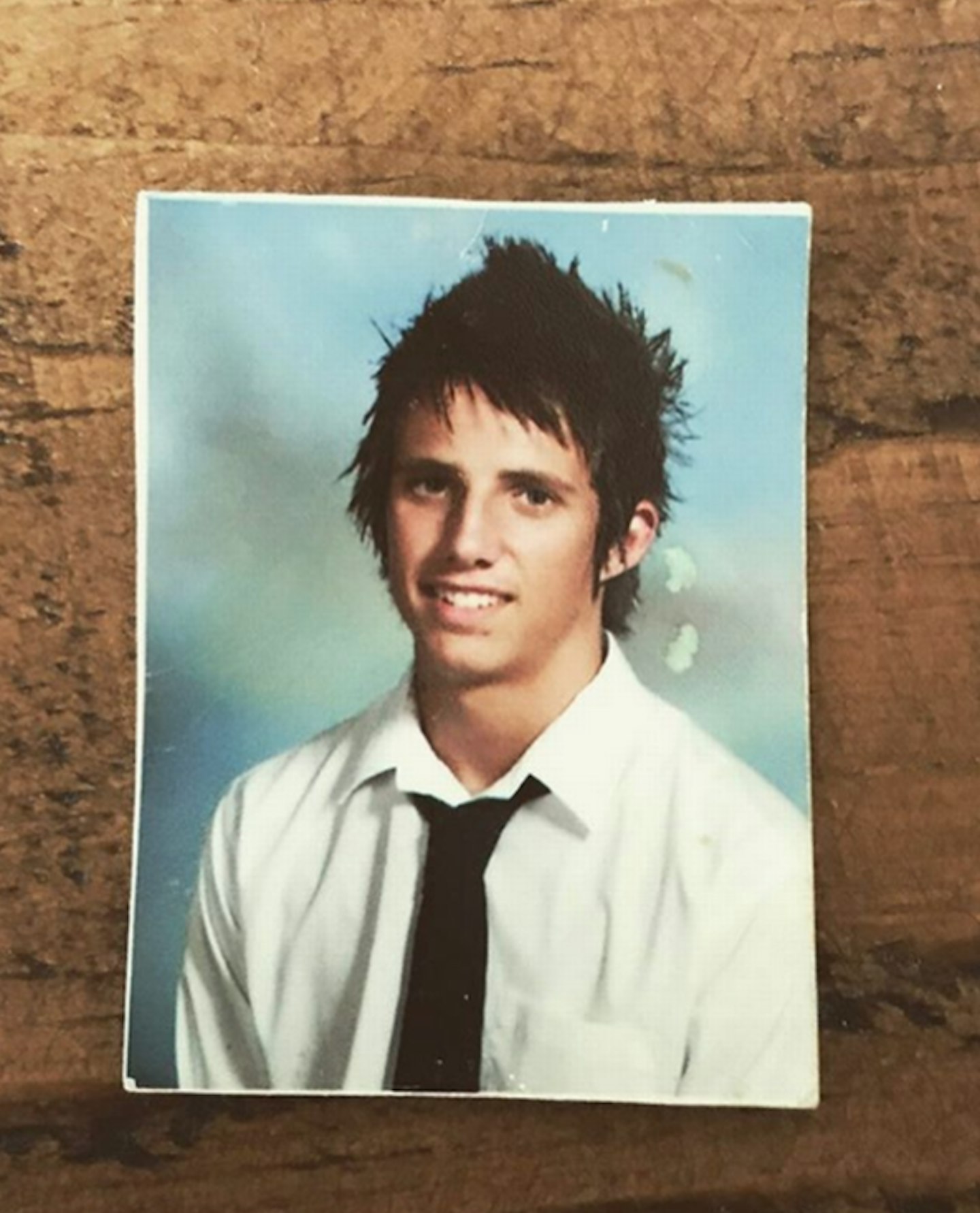 18 of 26
CREDIT: u00a9 Instagram
THEN: Callum Macleod
He only lasted in the villa for five days, but Callum's hair is giving us serious vibes on this school throwback.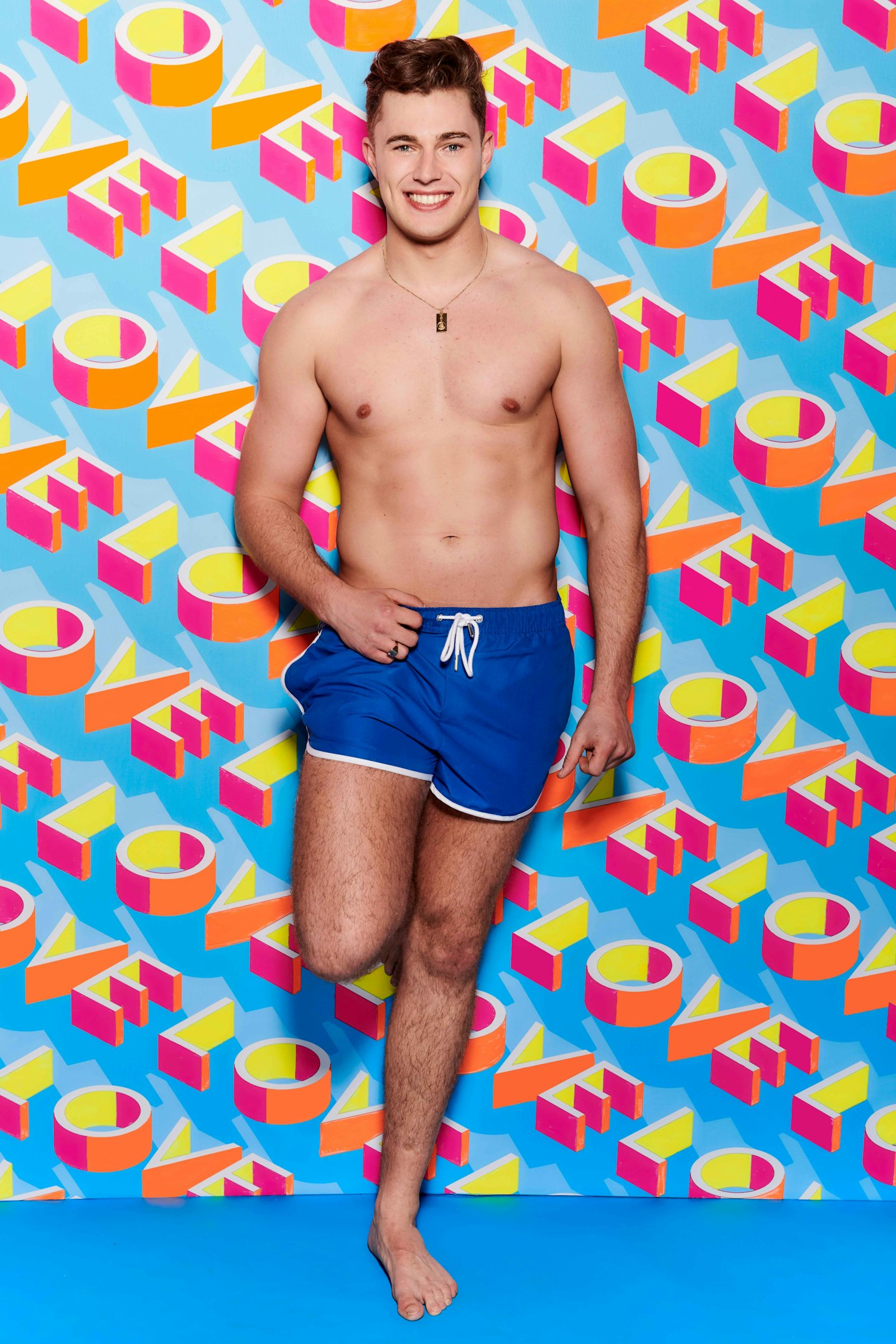 19 of 26
CREDIT: ITV2
NOW: Curtis Pritchard
Age: 23 From: ShropshireOccupation: Ballroom and Latin dancerWhat's your claim to fame? I would say my claim to fame is that I'm on Dancing with the Stars Ireland and AJ Pritchard from Strictly Come Dancing is my brother.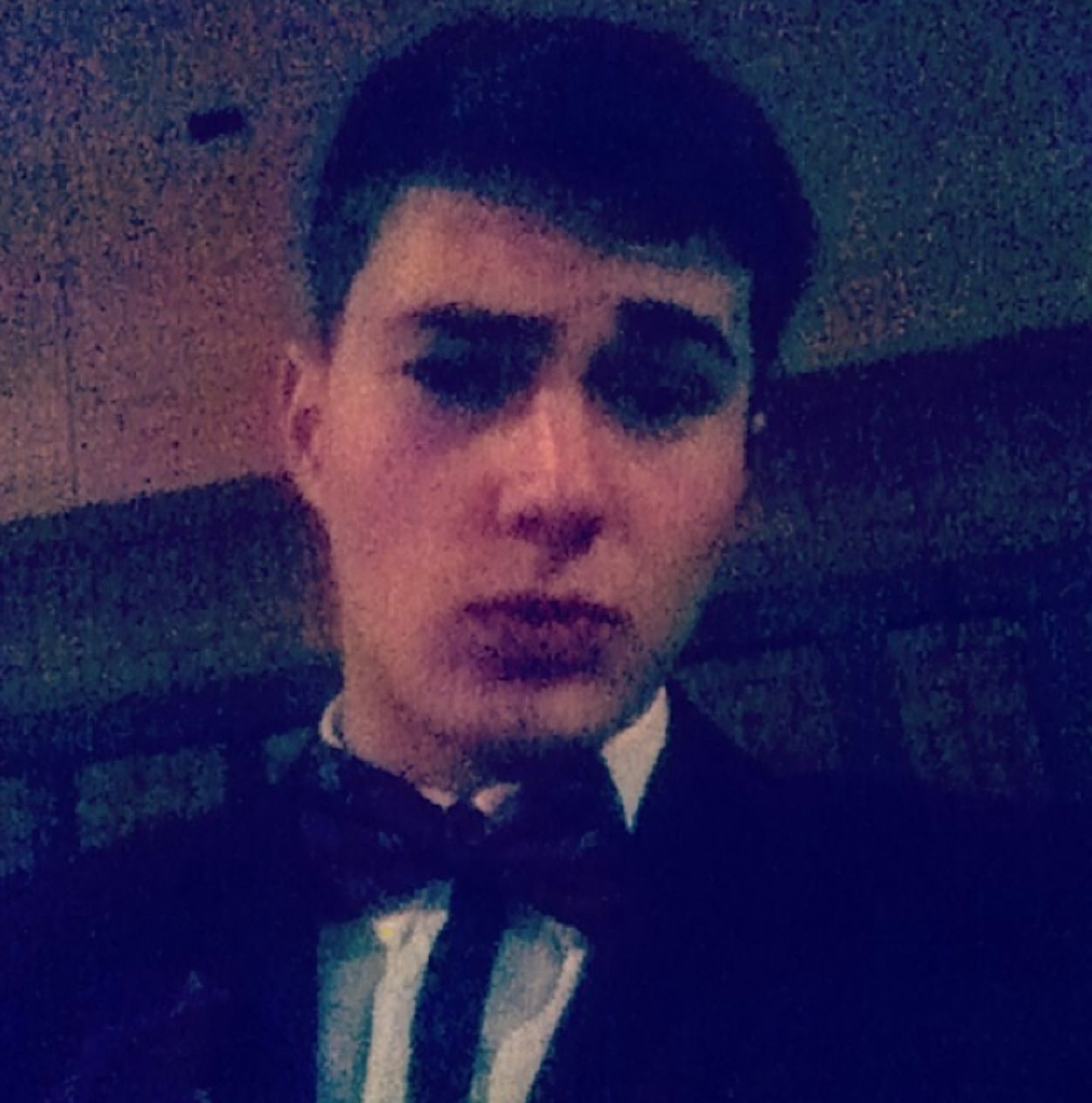 20 of 26
CREDIT: u00a9 Instagram
THEN: Curtis Pritchard
Aww! Ballroom dancer Curtis looking VERY smart before a show back in 2014. Look at that bow-tie!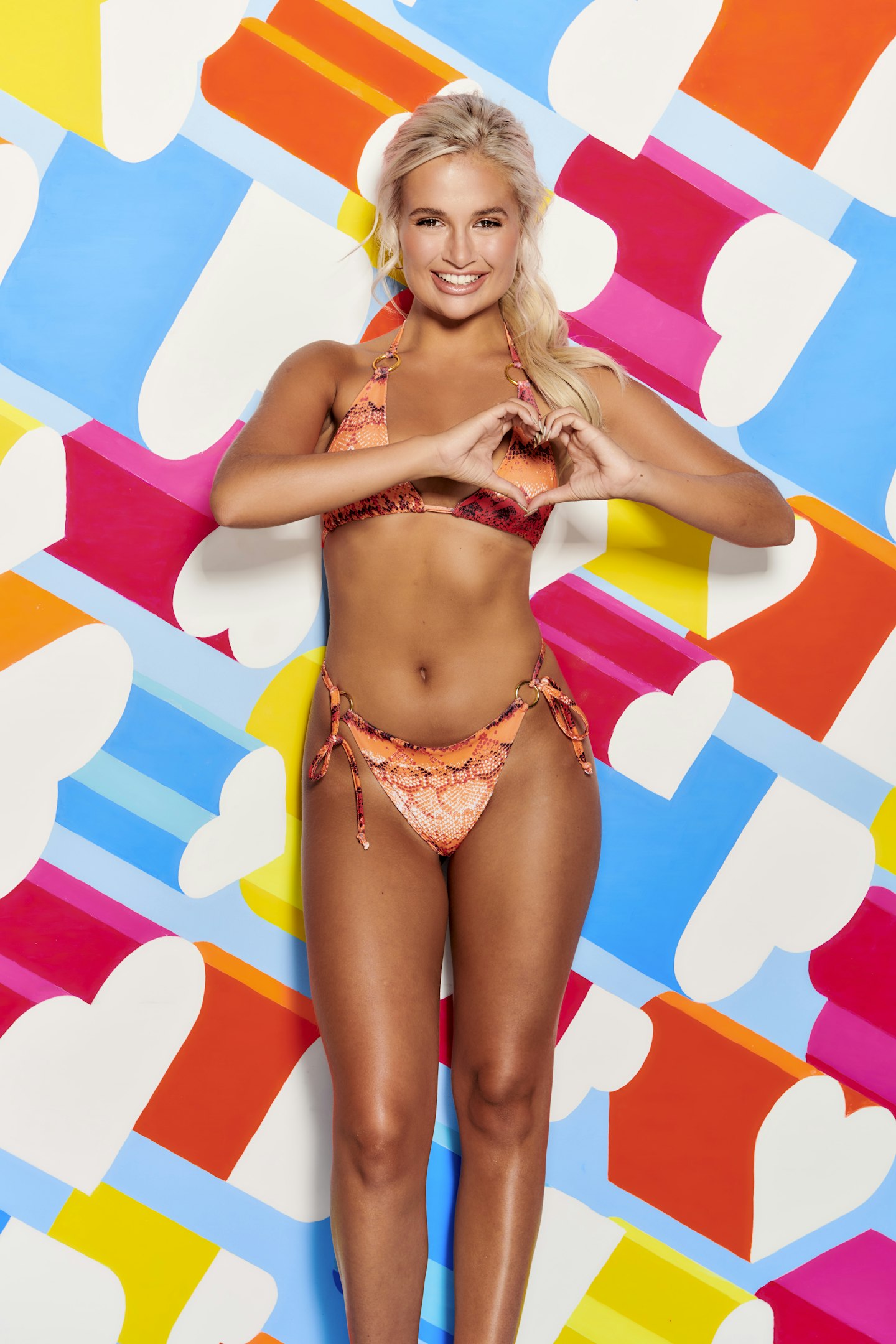 21 of 26
CREDIT: ITV2
NOW: Molly-Mae Hague
Age: 20From: HertfordshireOccupation: Social media influencer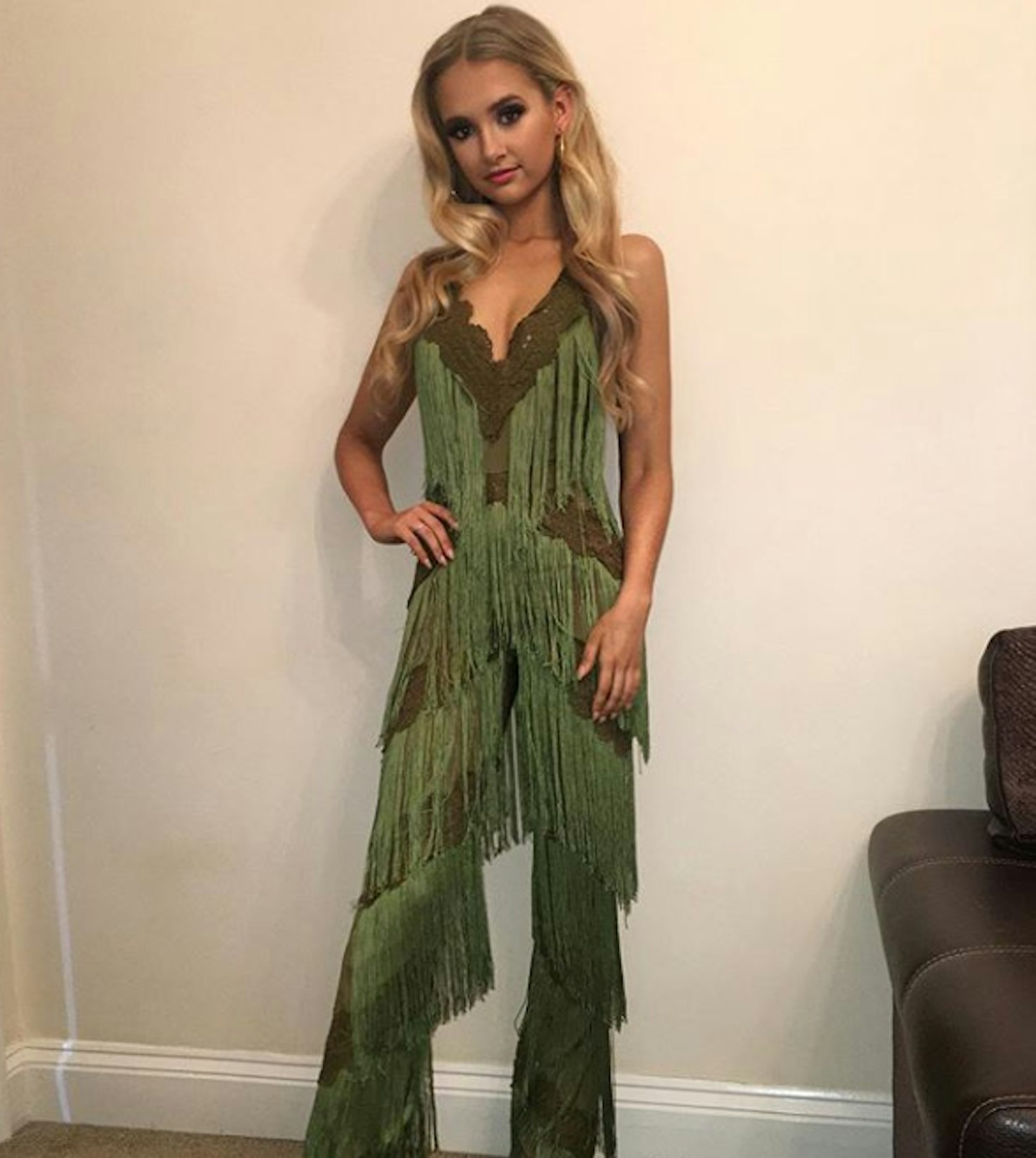 22 of 26
CREDIT: u00a9 Instagram
THEN: Molly-Mae Hague
Stunner Molly-Mae posted this photo back in 2017, so we suspect she's deleted earlier ones from her account before entering the villa.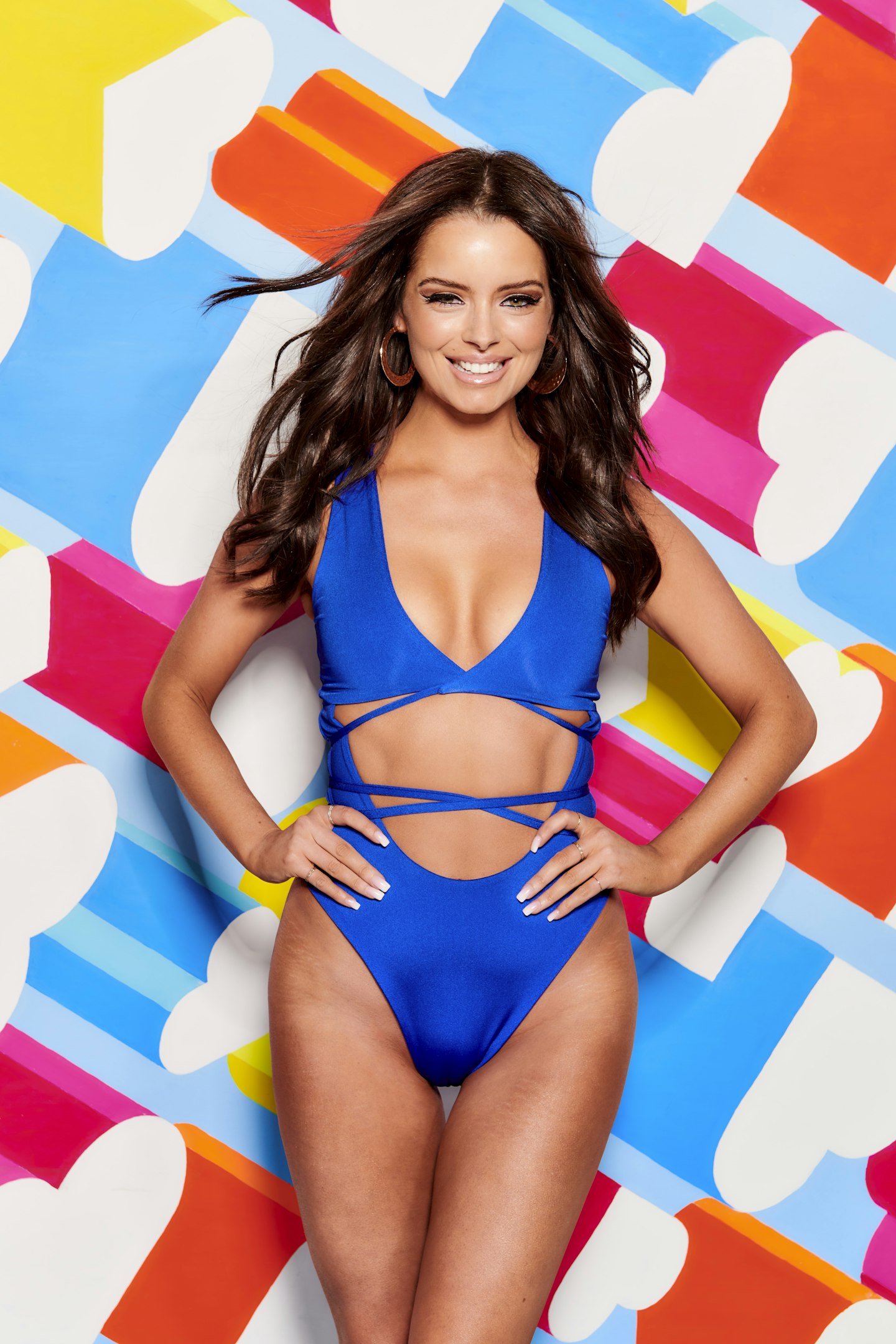 23 of 26
CREDIT: ITV2
NOW: Maura Higgins
Age: 28From: IrelandOccupation: Model and grid girl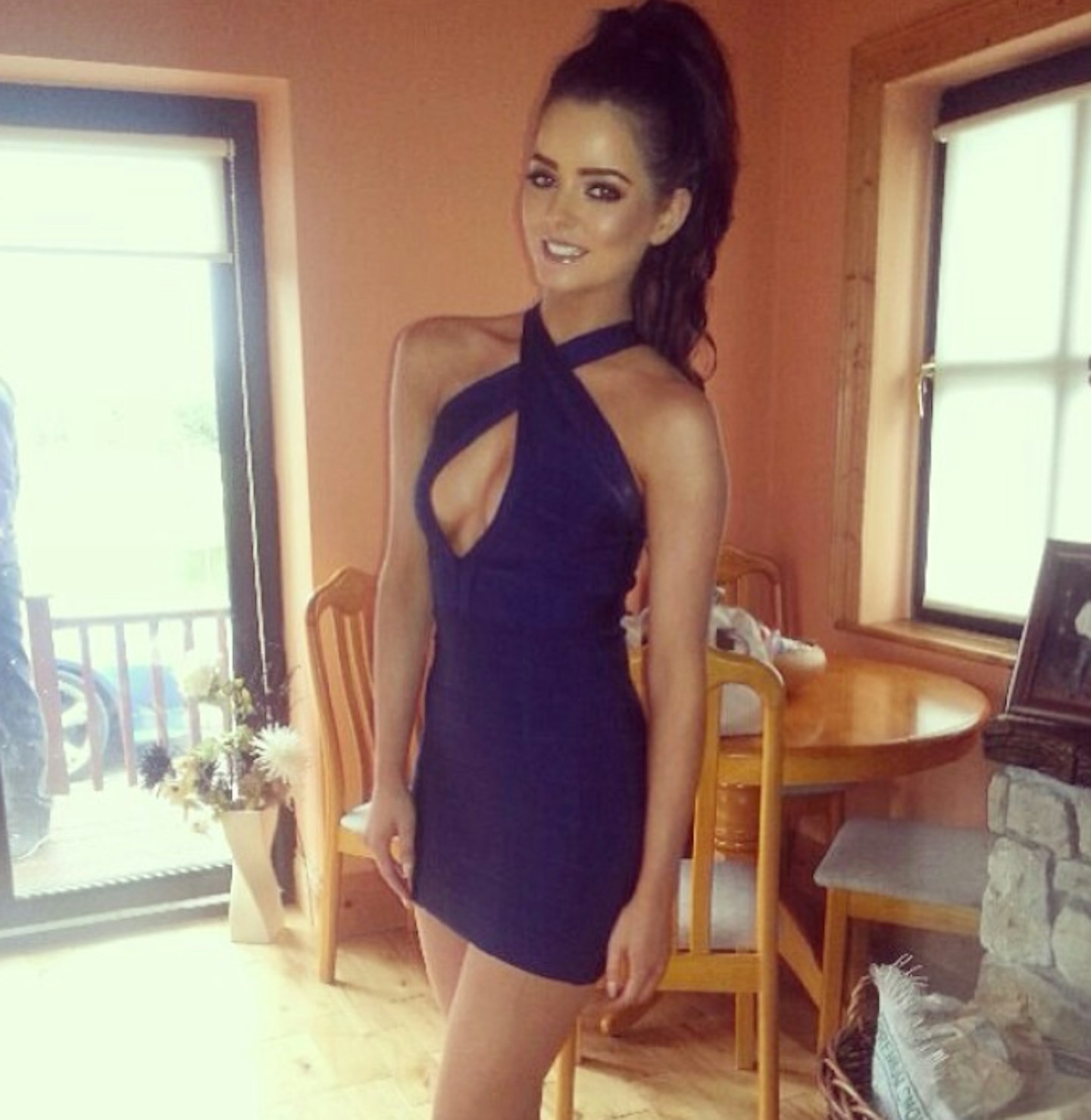 24 of 26
CREDIT: u00a9 Instagram
THEN: Maura Higgins
Irish beauty Maura looks a lot different in this snap she posted back in 2013.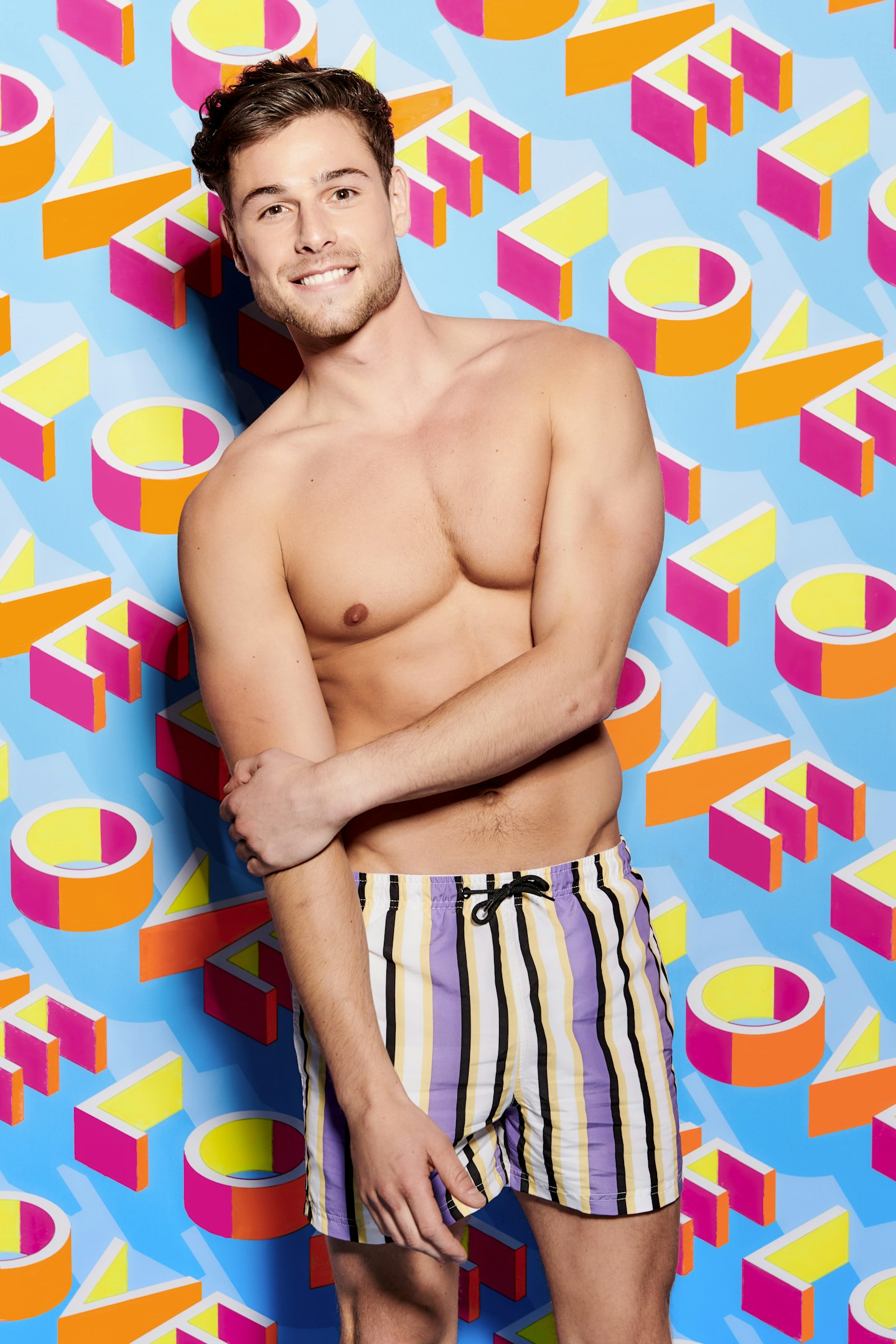 25 of 26
CREDIT: ITV2
NOW: Tom Walker
Age: 29From: LeedsOccupation: Model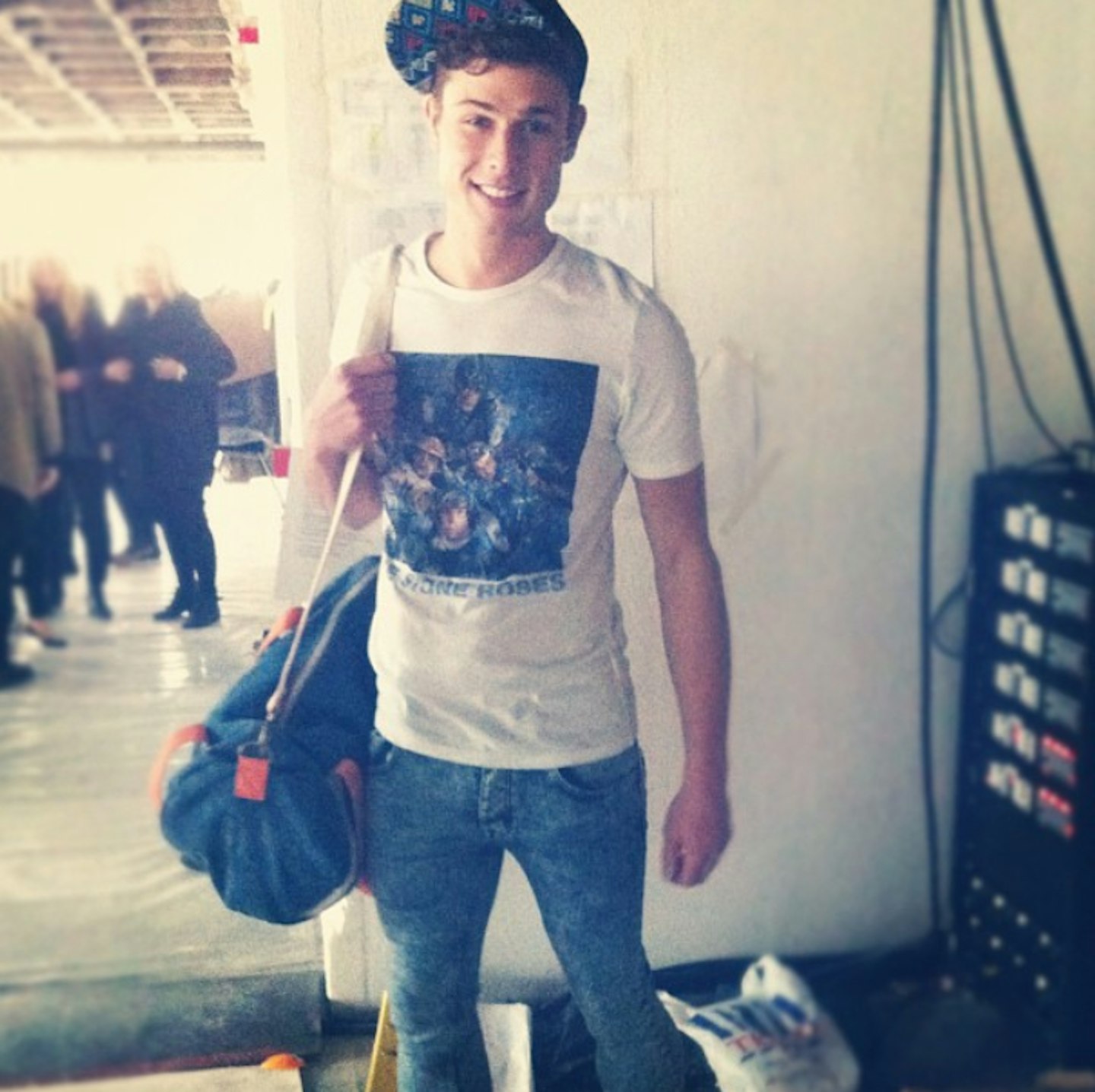 26 of 26
CREDIT: u00a9 Instagram
THEN: Tom Walker
Tom has always been a hunk! Here he is pictured back in 2012!
NOW WATCH: Jack & Montana on why Sherif left Love Island & other villa secrets - heat's Under The Duvet
If you're a sucker for the Spice Girls and love a bit of One Direction, you need heat Radio in your life.
We're online at heatradio.com. You can still get us on the free app on your Android, iPhone or tablet. Tune in on Freeview channel 716 on the telly or get us on your smart speaker by asking it to "play heat radio."