The Love Island Twitter challenge has come in many forms - games on the show include Online Buzz, Let Slip and Twitter Bingo. But it's become a TV classic well known for creating awkward silences, catty comments and full-on fights.
In the controversial challenge, Islanders read out tweets from fans of the show dissecting their (sometimes questionable) behaviour on the show.
The names of the Islanders mentioned in the tweets are blanked out as their fellow contestants have to guess who the tweet was written about.
While we won't be able to indulge in watching the challenge this time around - The Sun recently reported that the brutal Twitter challenge would not appear on the winter version of Love Island amid claims of false tweets, but thankfully it's not been ditched for good.
So, if you want to take a trip down memory lane and remember all the bust-ups and awkward moments of past Love Island Twitter challenges, read our definitive list of the challenge's most controversial moments before we trade in the Twitter challenge for tonight's Online Buzz.
The most controversial Love Island Twitter challenge moments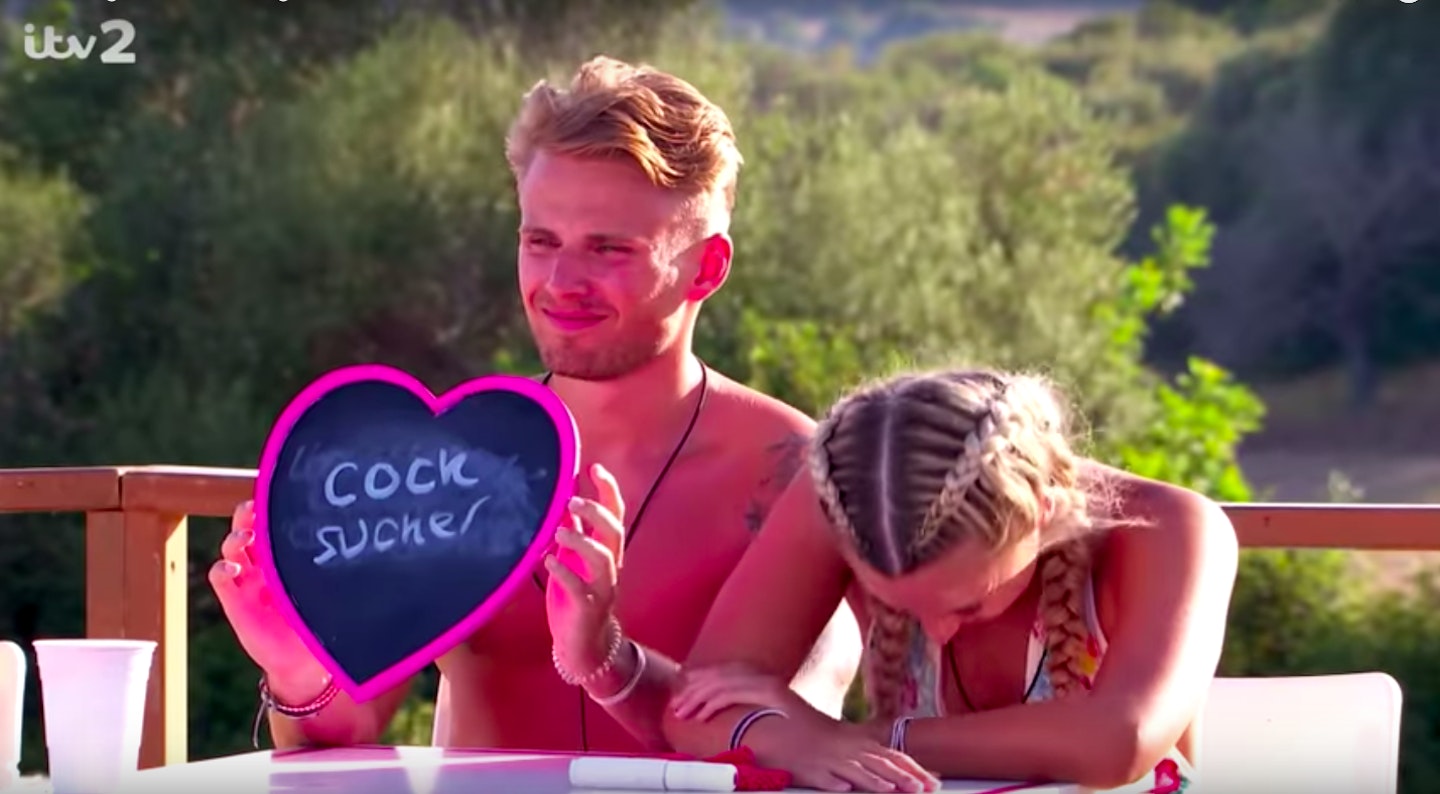 1 of 16
CREDIT: ITV2
Charlie Brake's 'cock sucker' comment
What a way with words. In 2018 Charlie shocked the Islanders by suggesting that the blanks in this tweet about Megan Barton-Hanson: 'Megan is like a giant ... ... watch out boys, she'll eat you alive' (@jojoweb1981) were 'cock sucker".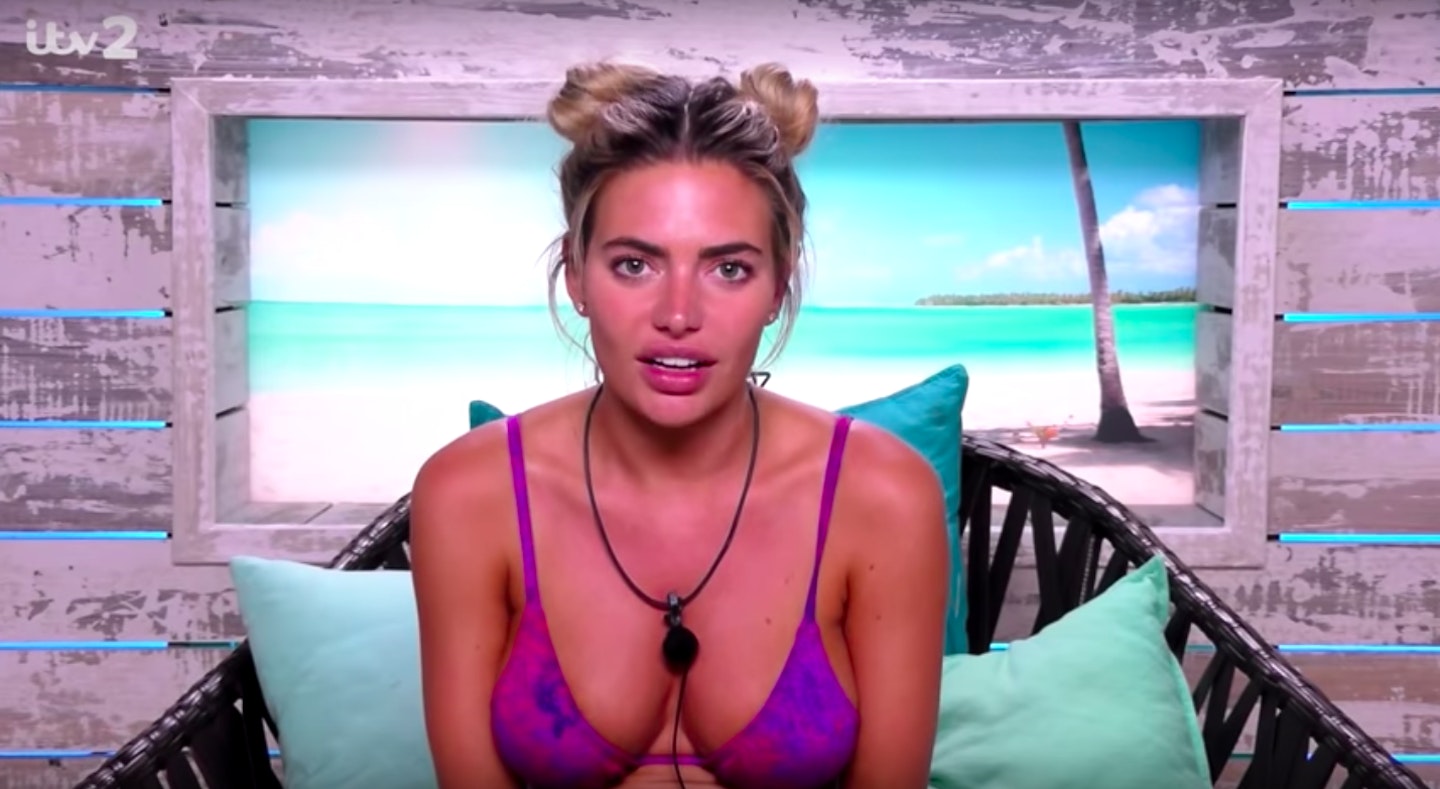 2 of 16
CREDIT: ITV2
love island twitter challenge
In response, Megan said: "Cock sucker... Megan is a giant cock sucker, watch out boys... What the f*ck?" Fair enough tbh. Most of the Islanders answered with a slightly more delicate 'man eater', but the answer was in fact 'praying mantis'.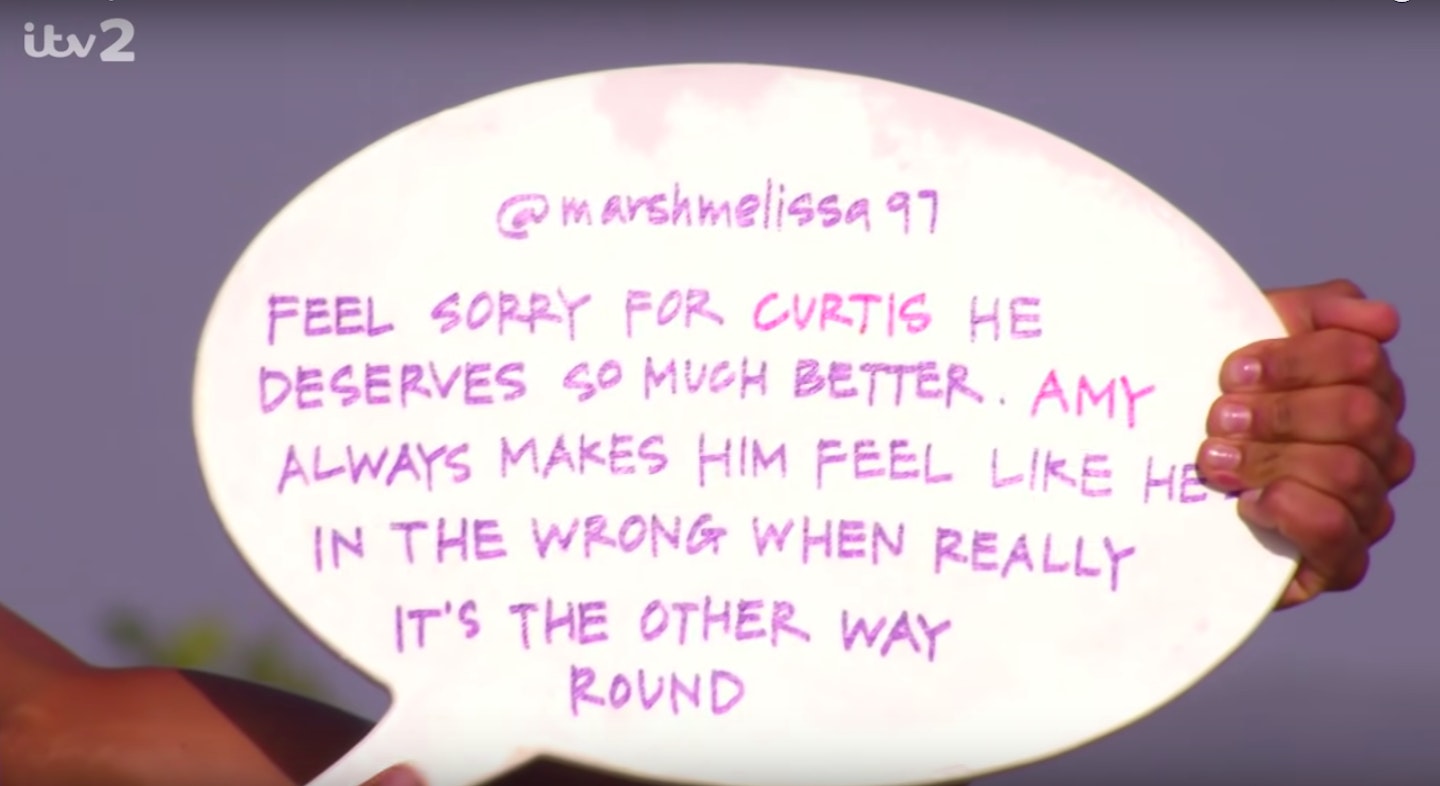 3 of 16
CREDIT: ITV2
Calling out Curtis Pritchard and Amy Hart's relationship troubles
In 2019, Anton Danyluk read out this controversial tweet making a dig at Amy and Curtis' relationship, suggesting that Curtis deserved better than being with Amy. Ouch.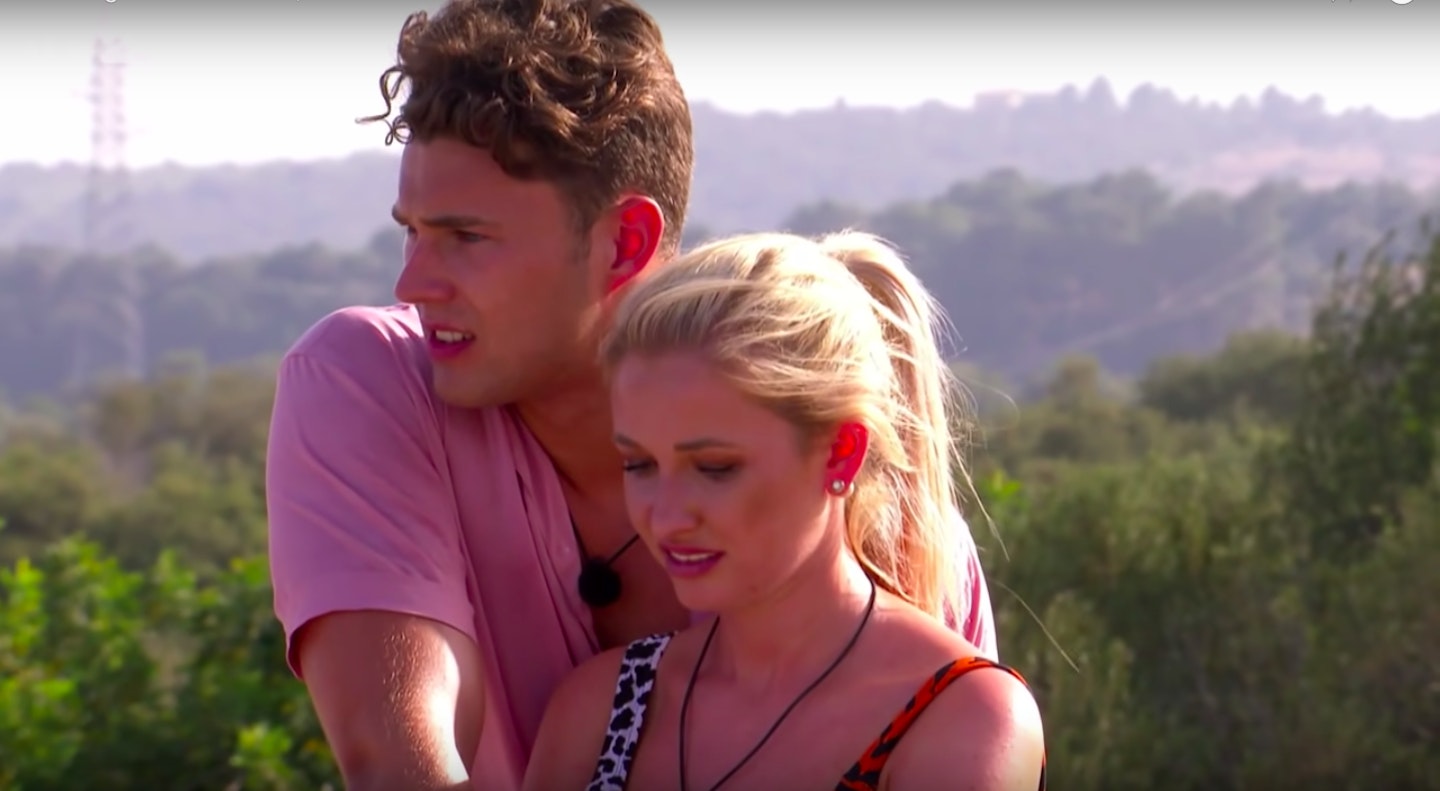 4 of 16
CREDIT: ITV2
love island twitter challenge
Awkward silence ensued before Curtis said: "Thank you for your opinion it's an opinion'" Amy said, quite rightly: "Shut up".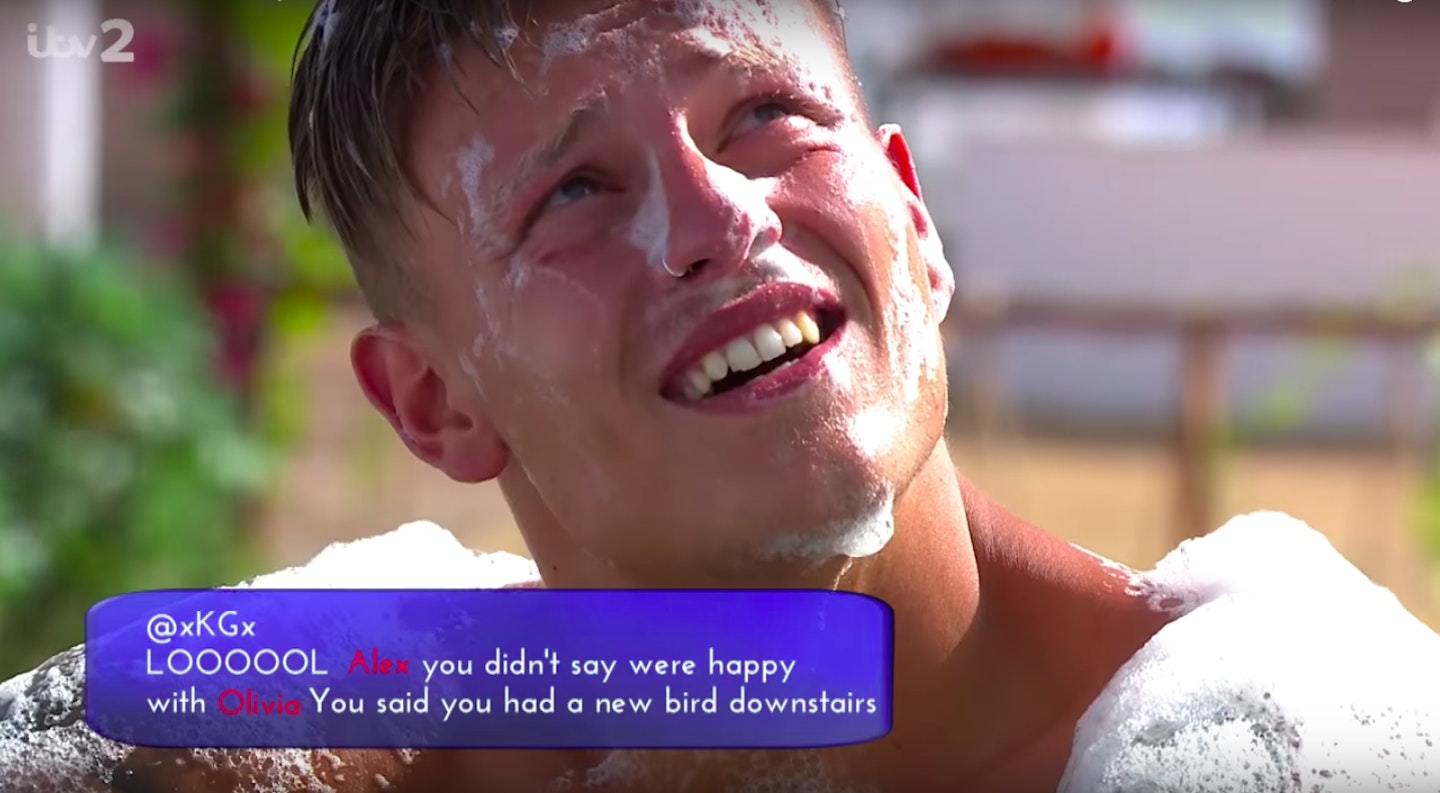 5 of 16
CREDIT: ITV2
Alex Bowen's 'new bird' comments
When this tweet was read out in 2016, there was radio silence from the boys. Alex and Olivia Buckland both knew he'd said the comment, so it was a pretty awkward moment.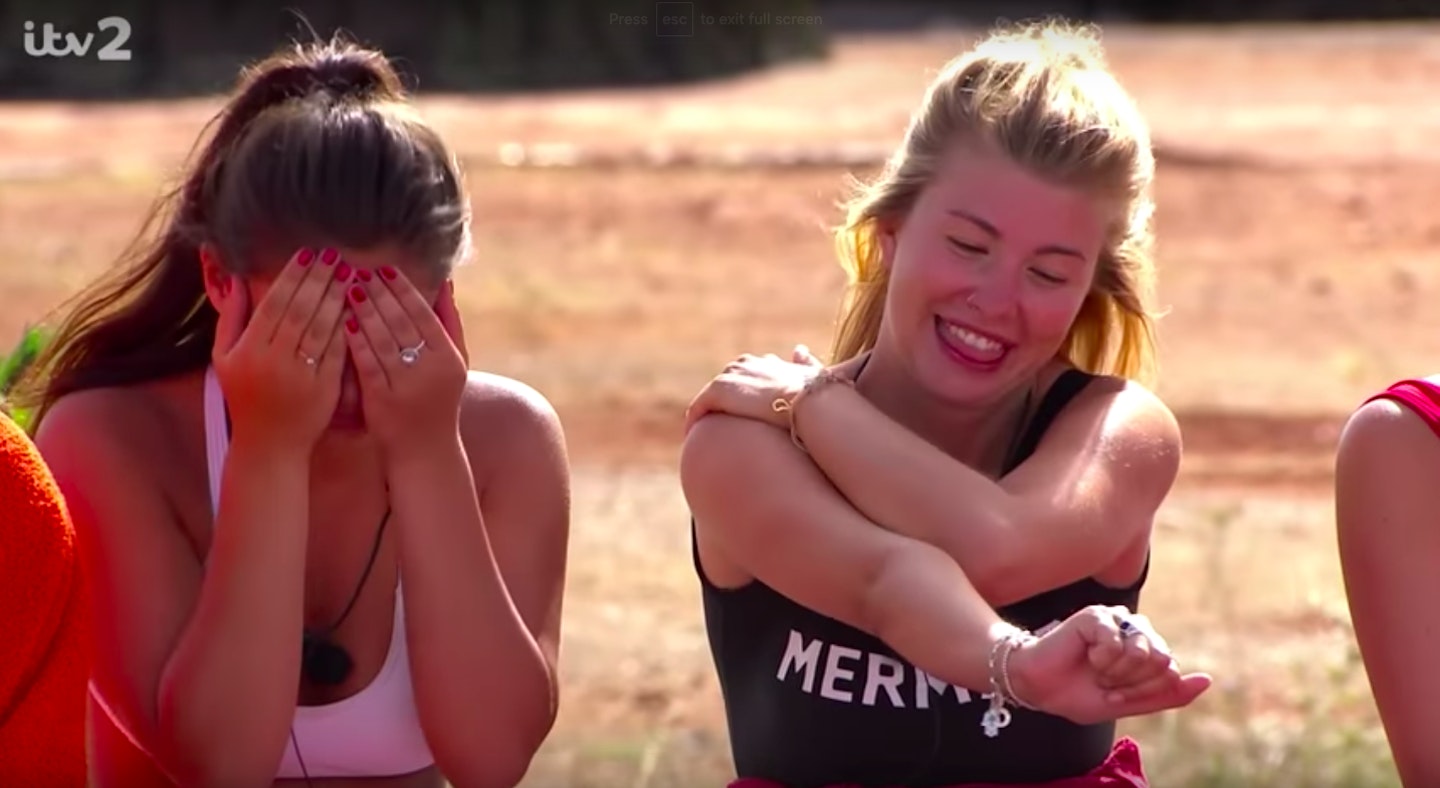 6 of 16
CREDIT: ITV2
love island twitter challenge
"It just p*ssed me off so much," said Olivia. Yep, we'd be very unimpressed if someone said this about us, too.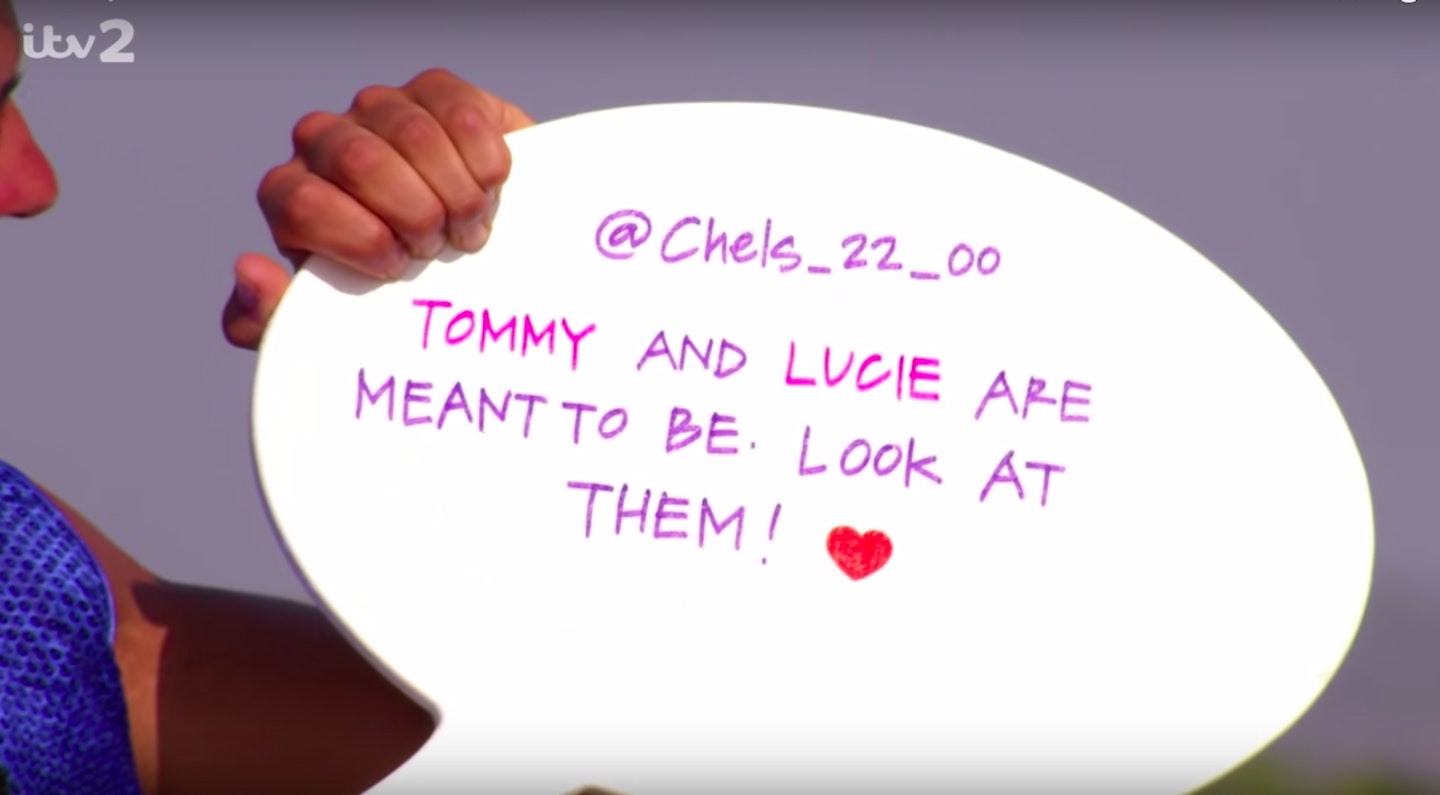 7 of 16
CREDIT: ITV2
Tommy Fury and Lucie Donlan's chemistry
You could see actual tumbleweed when Anton read this tweet about Tommy and Lucie out in 2019. This one's particularly awkward because Tommy was coupled up with Molly-Mae Hague at the time - eek.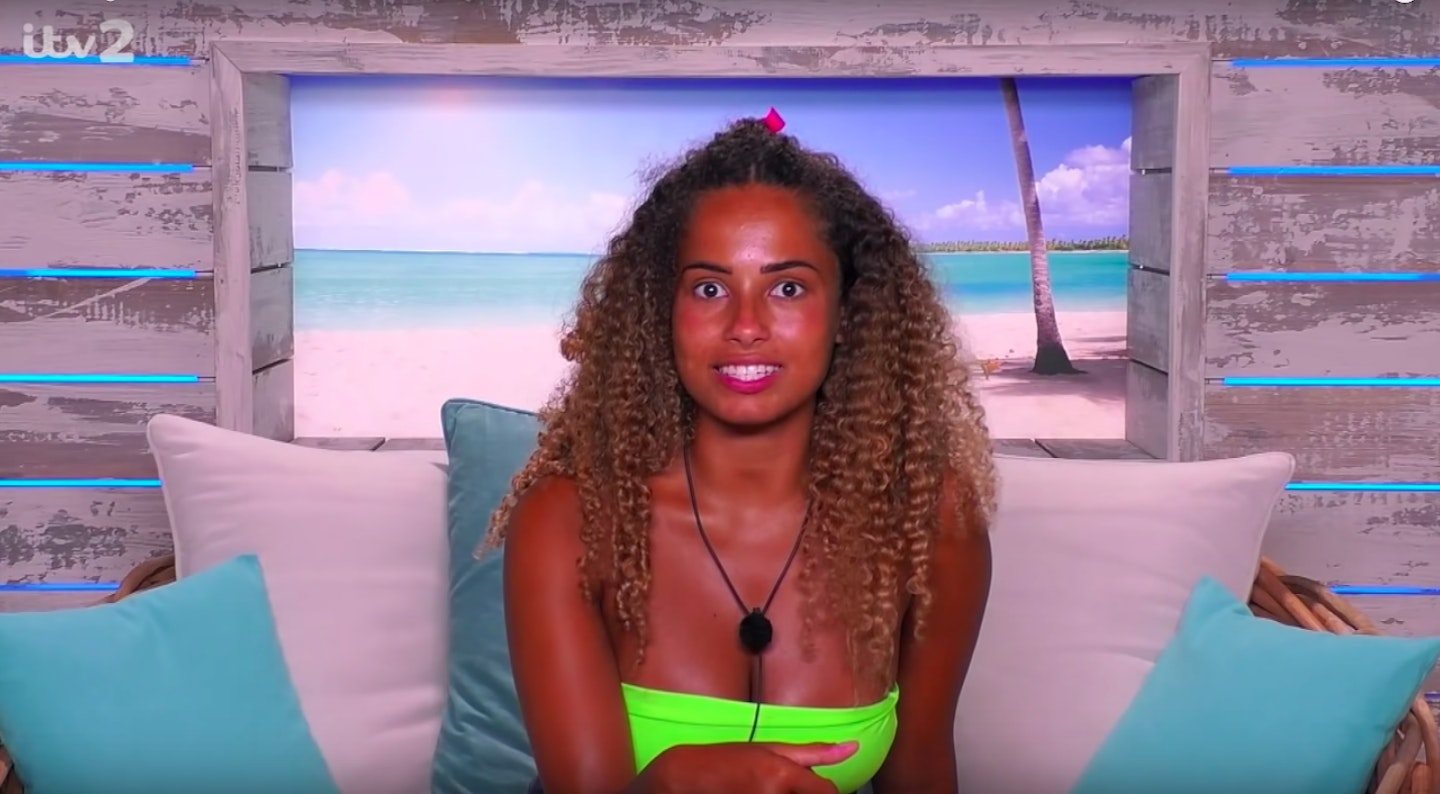 8 of 16
CREDIT: ITV2
love island twitter challenge
This may have been the most awkward Twitter challenge moment ever. Amber Gill said: "Jesus Christ...that's awkward." That's probably all there is to say.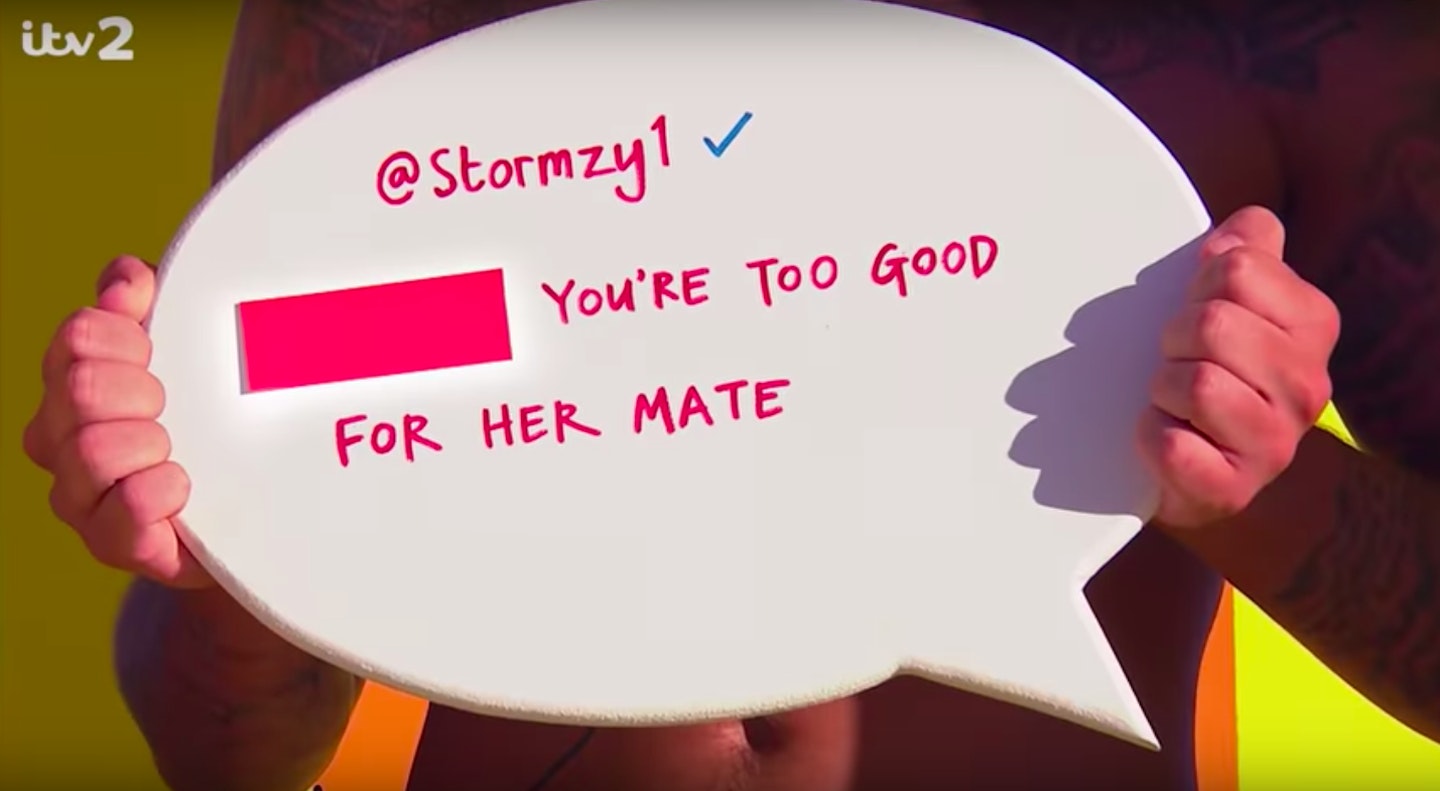 9 of 16
CREDIT: ITV2
Stormzy's famous tweet in support of Chris Hughes
Ah, no-one quite brought drama to the villa like Chris and Olivia Attwood. It's safe to say Olivia was not impressed after the subject of this famous Stormzy tweet turned out to be Chris.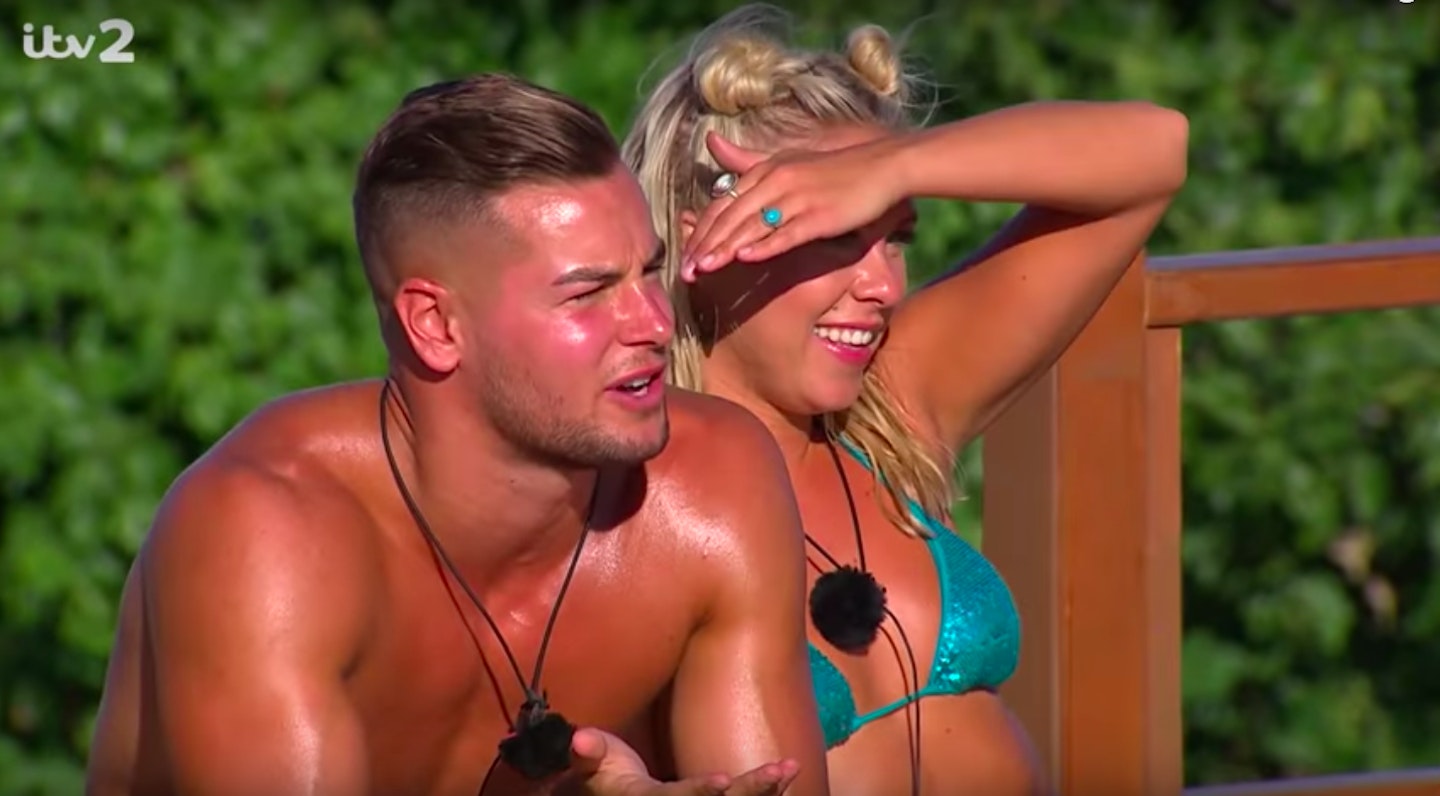 10 of 16
CREDIT: ITV2
love island twitter challenge
Chris looked pretty pleased with himself, but Olivia was having absolutely none of it. She said: "I wouldn't sit there whispering to Amber Chris, you look like a f_cking tw_t." In true Chris and Olivia style, Chris replied with "Liv, just wind your f*cking neck in." We miss them.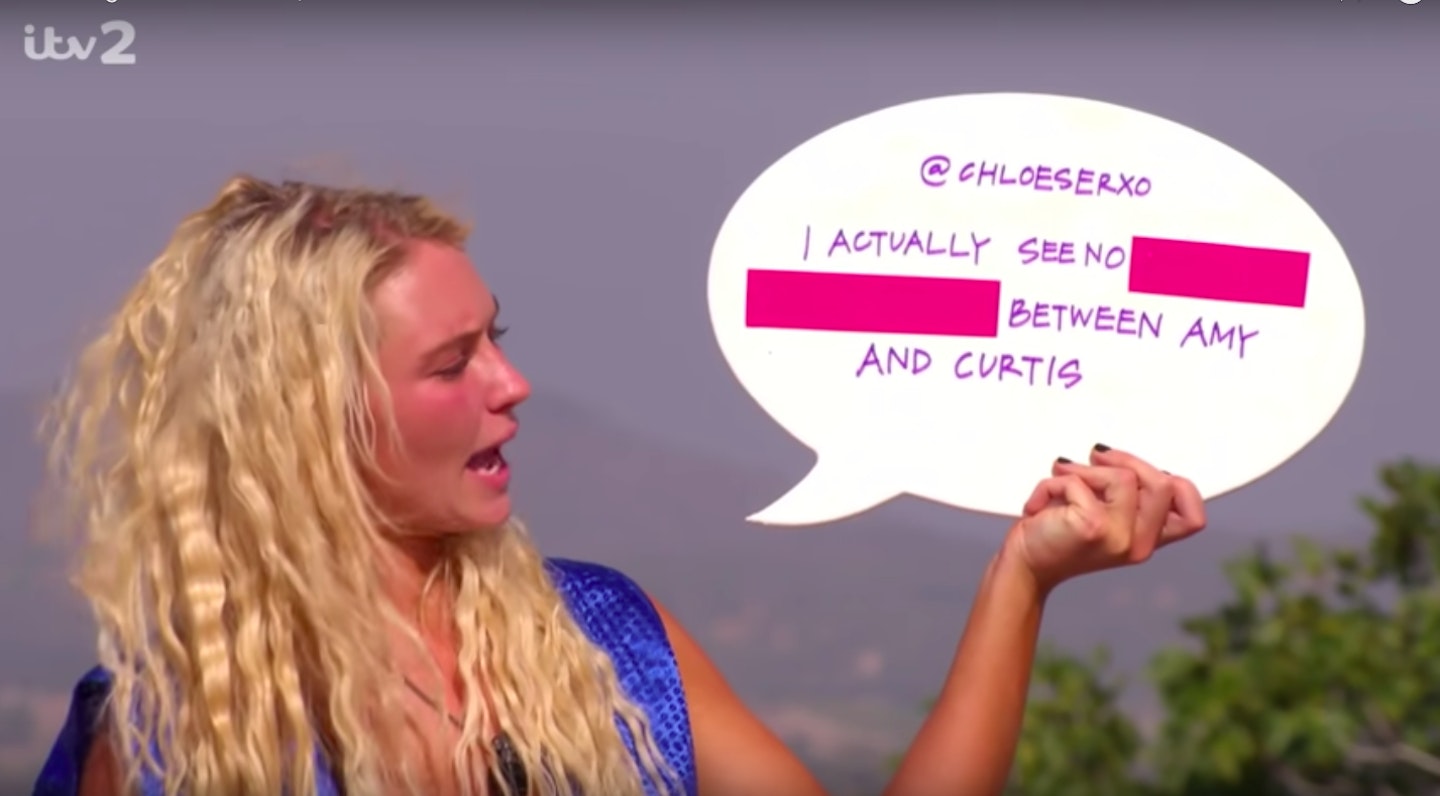 11 of 16
CREDIT: ITV2
Amy and Curtis' lack of 'genuine connection'
When Lucie read out this tweet in 2019, it wasn't even the true answer that was most awkward. Anna Vakili suggested that the blanks were in fact 'sexual chemistry'. Yikes.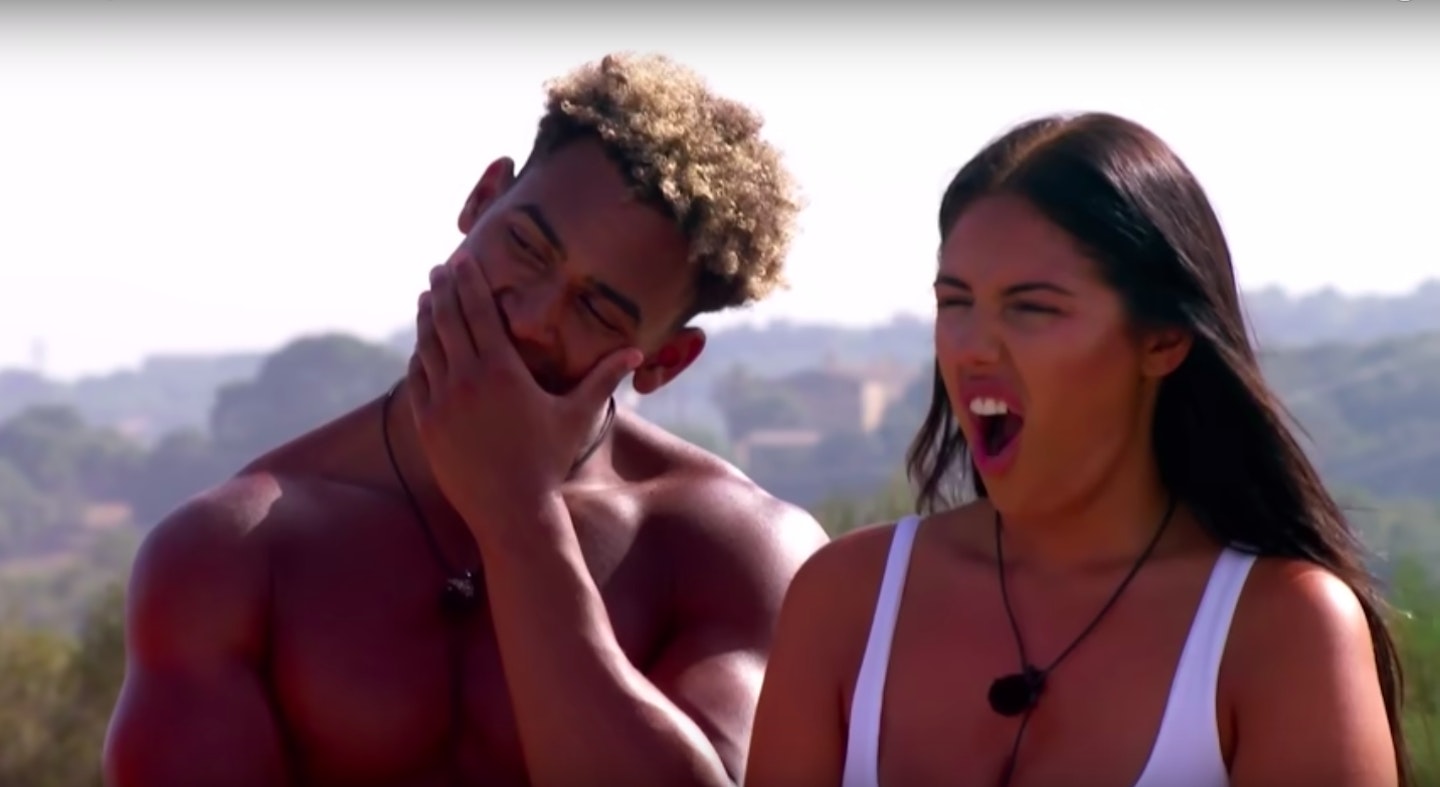 12 of 16
CREDIT: ITV2
love island twitter challenge
The Islanders were shocked to learn that fans thought that Amy and Curtis had no 'genuine connection'. Curtis said: "All I'm going to say is bull...beeeep." We'll leave it to you to fill in the blanks.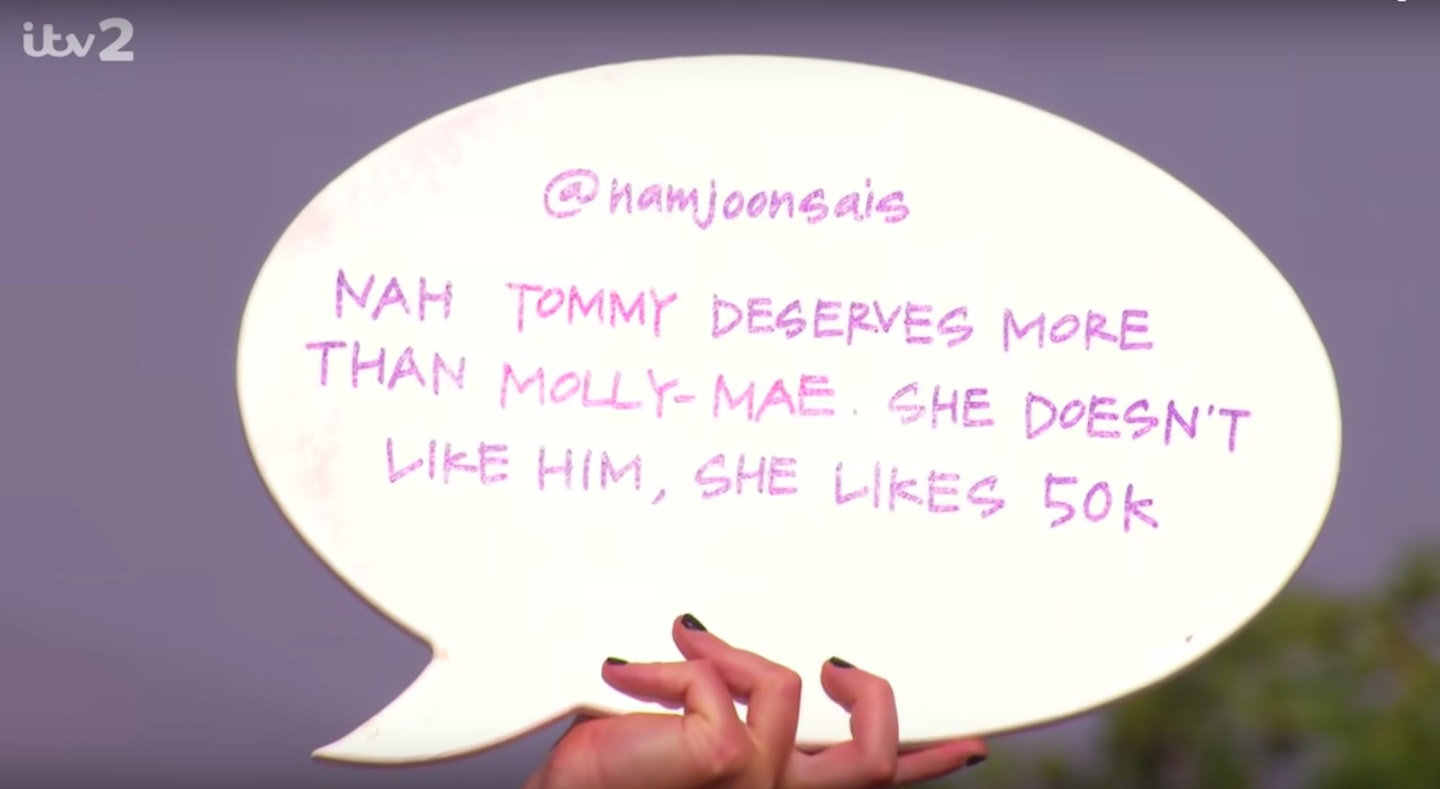 13 of 16
CREDIT: ITV2
THAT Molly-Mae 50K tweet
When Lucie read out this controversial tweet about Molly-Mae and Tommy's relationship in 2019, the Islanders were SHOOK. It was pretty awkward, we're not going to lie.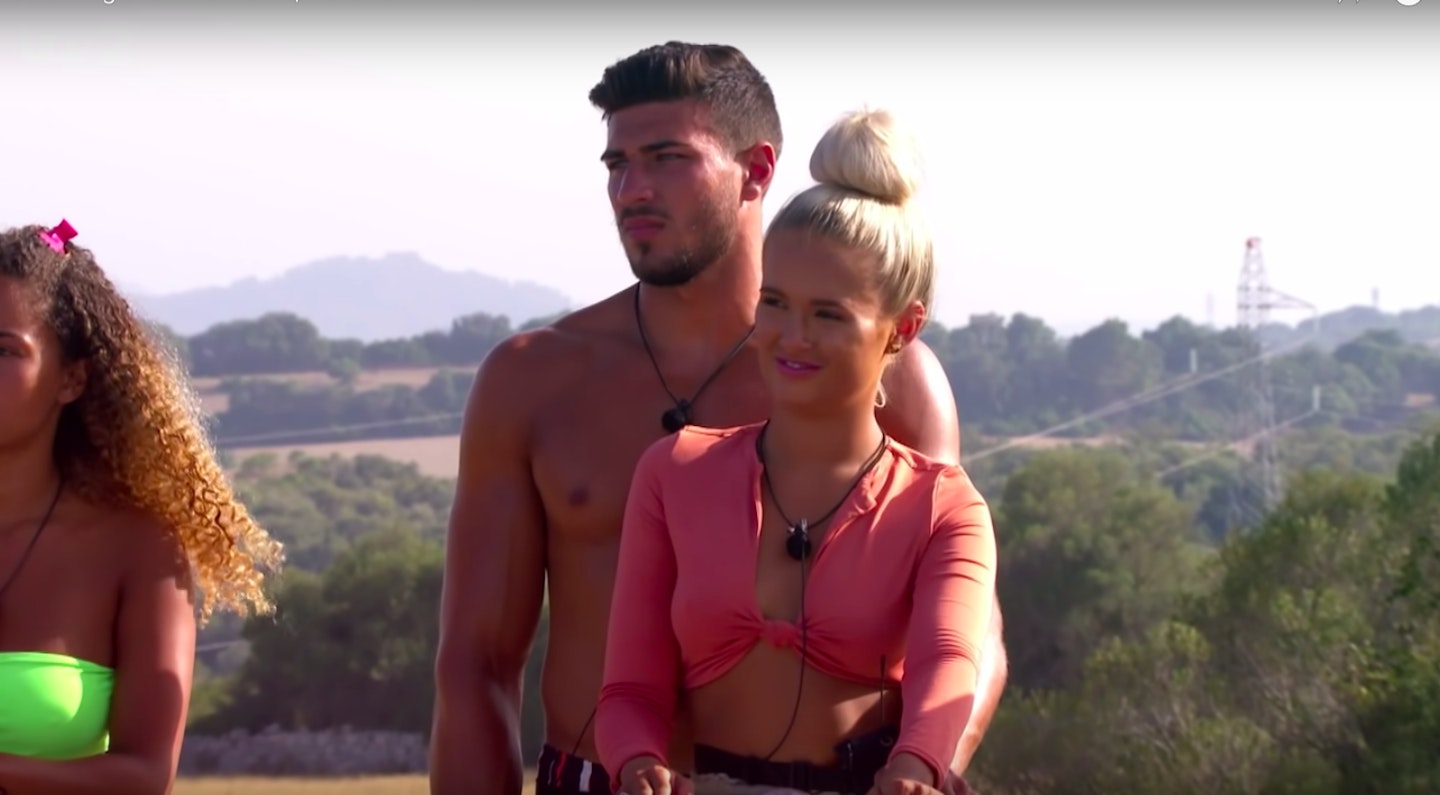 14 of 16
CREDIT: ITV2
love island twitter challenge
Understandably, Molly-Mae was NOT impressed with the savage tweet. She said: "I literally came in for one thing, not money, and I've found it so that's that."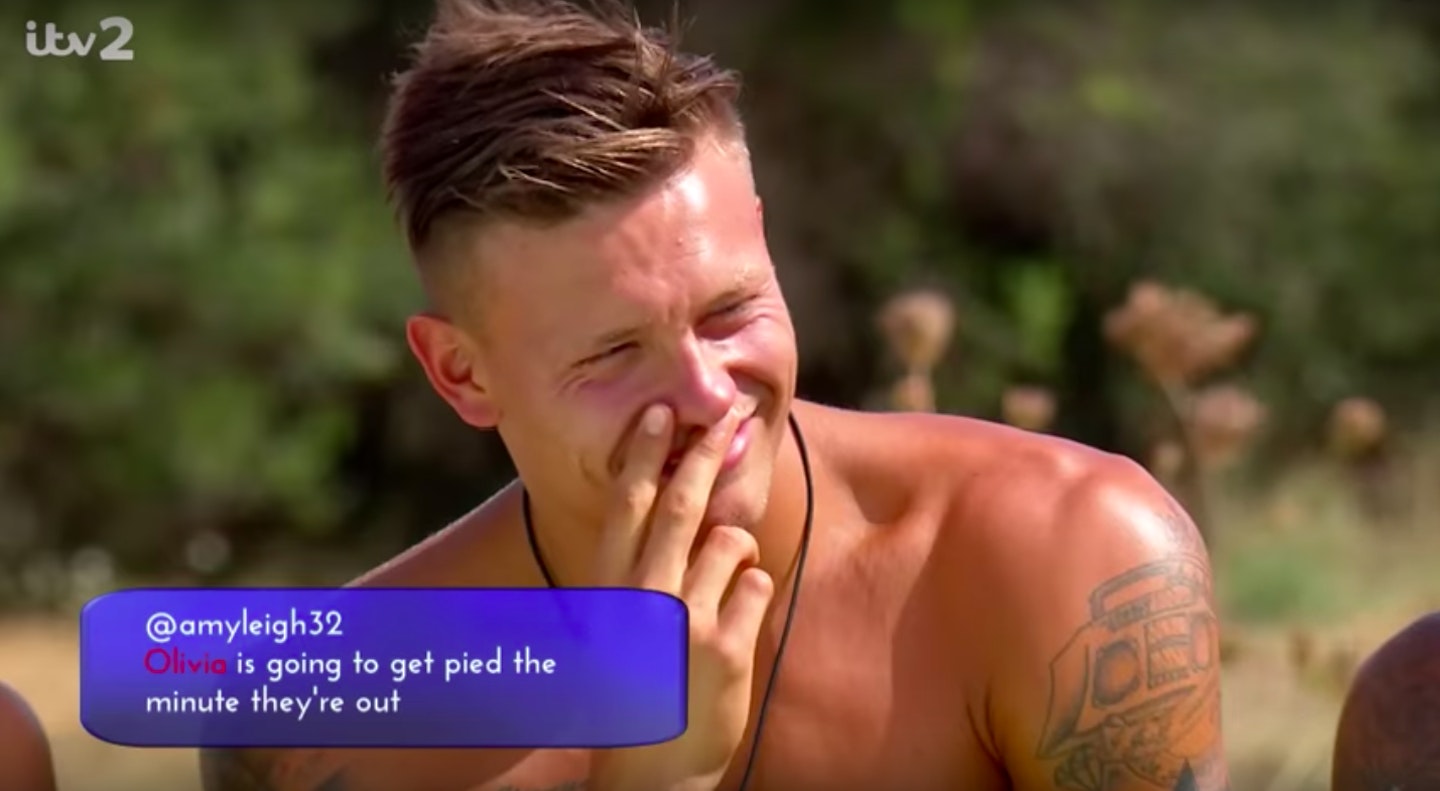 15 of 16
CREDIT: ITV2
Olivia being 'pied' prediction
As soon as this tweet was read out, Olivia knew it was about her. After discovering her name was in the blank, she looked pretty upset, fending off a hug from fellow Islander Sophie Gradon.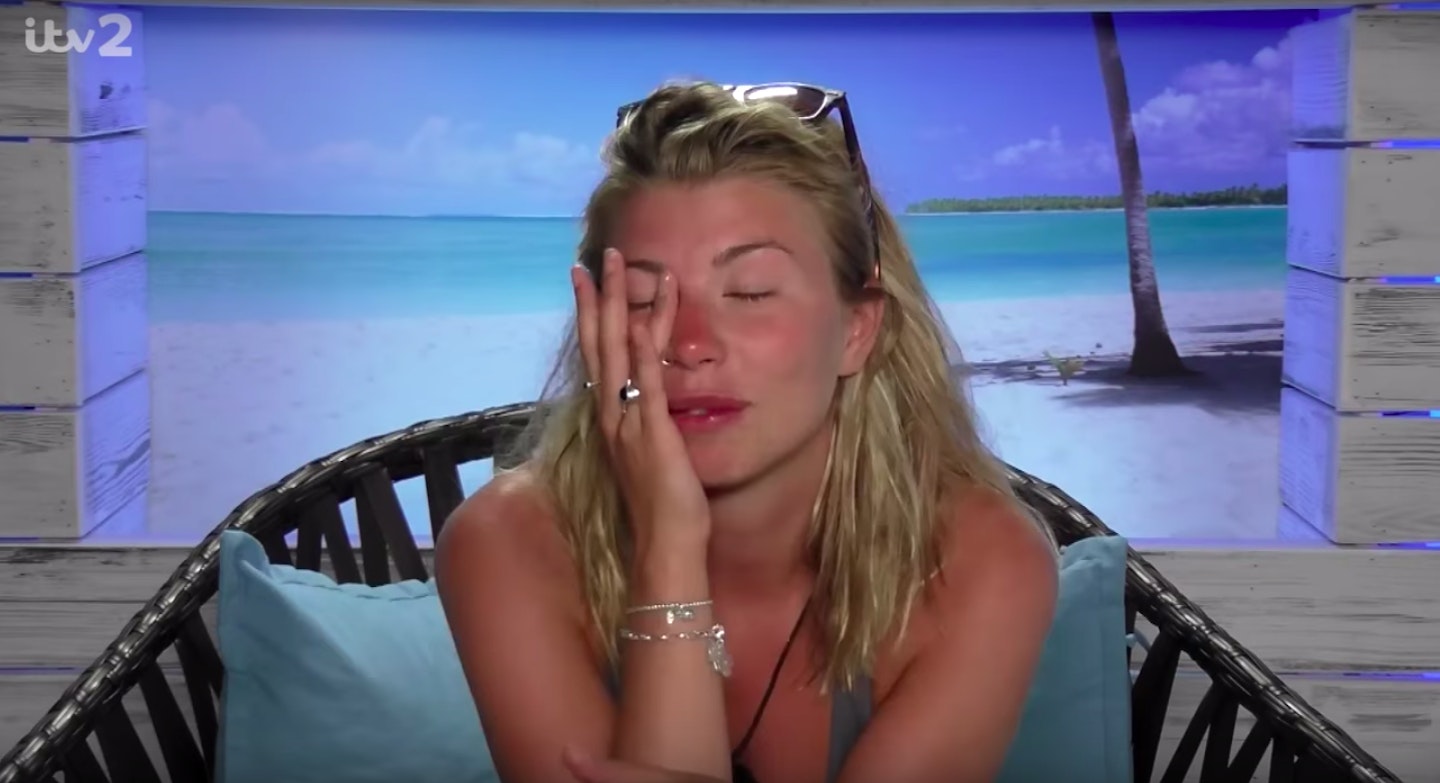 16 of 16
CREDIT: ITV2
love island twitter challenge
Alex tried to reassure Olivia, he said: "Why do you care what a couple of little girls think?" But Olivia was not convinced and replied: "It's what I think." Luckily she never did get pied and the pair even got married in 2018. Phew.
Read more
Love Island actually started 15 years ago and was unbelievable... as these nine wild moments prove
Love Island: The definitive guide to which couples are still together
NOW WATCH 'We're going to call it STIFFERS': Love Island's Connor and Connagh reveal who's in their DMs
Love Island's first winter version started in January 2020 and saw the Islanders venture to South Africa to join the villa.
In the weeks leading up to the show there were serious safety concerns over the Islanders, as escalating gang violence in the area led to a security guard being killed.
Thankfully the only trouble hitting the Islanders this year was Casa Amor, where two Nas Majeed and Callum Jones decided to ditch their girls and couple up with newbies Eva Zapico and Molly Smith.
Things haven't worked out too well for Nas and Eva, however, as they were dumped from the island by public vote this week. Awks.