Love Island's Paige Thorne was famed for her cute mannerisms, taming Adam Collard and her impeccable glam date night beauty looks.
That glowy-yet-classy evening glow? She has it nailed.
Luckily for us, she took some time in the beach hut to walk us all through how she does her date night make-up look during a collaboration with Love Island beauty sponsor, Boots.
Paige's go-to products for a glow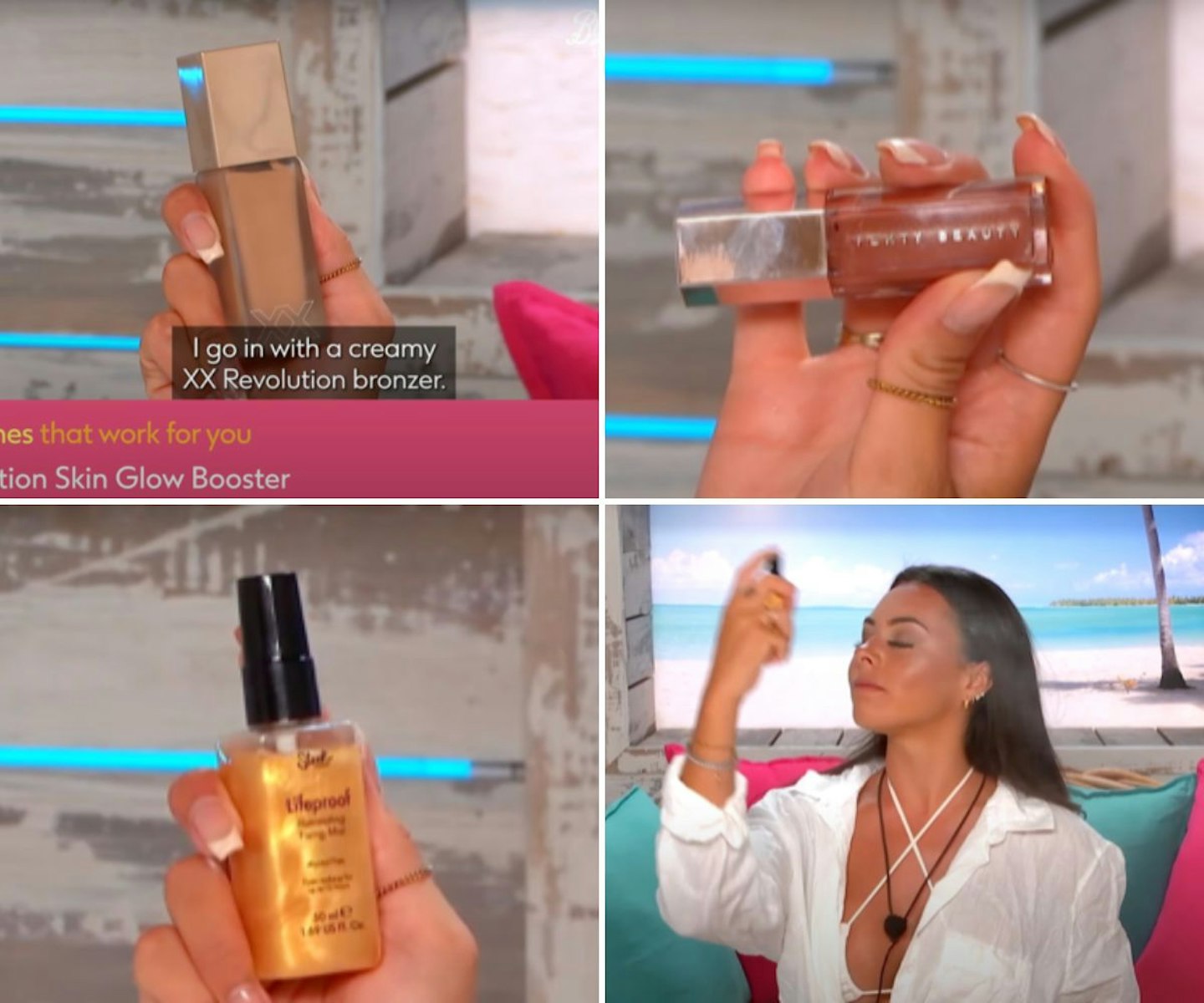 Paige is known for her flawless tan and it turns out this bargain skin booster is what she relies on for a a summery finish.
Enter the 'XX Revolution Skin Glow Booster' which Paige uses on top of her foundation to give her skin some extra bronze glow. This make-up bag essential can fit perfectly into your usual routine and can be added to any foundation to instantly amp up the glow.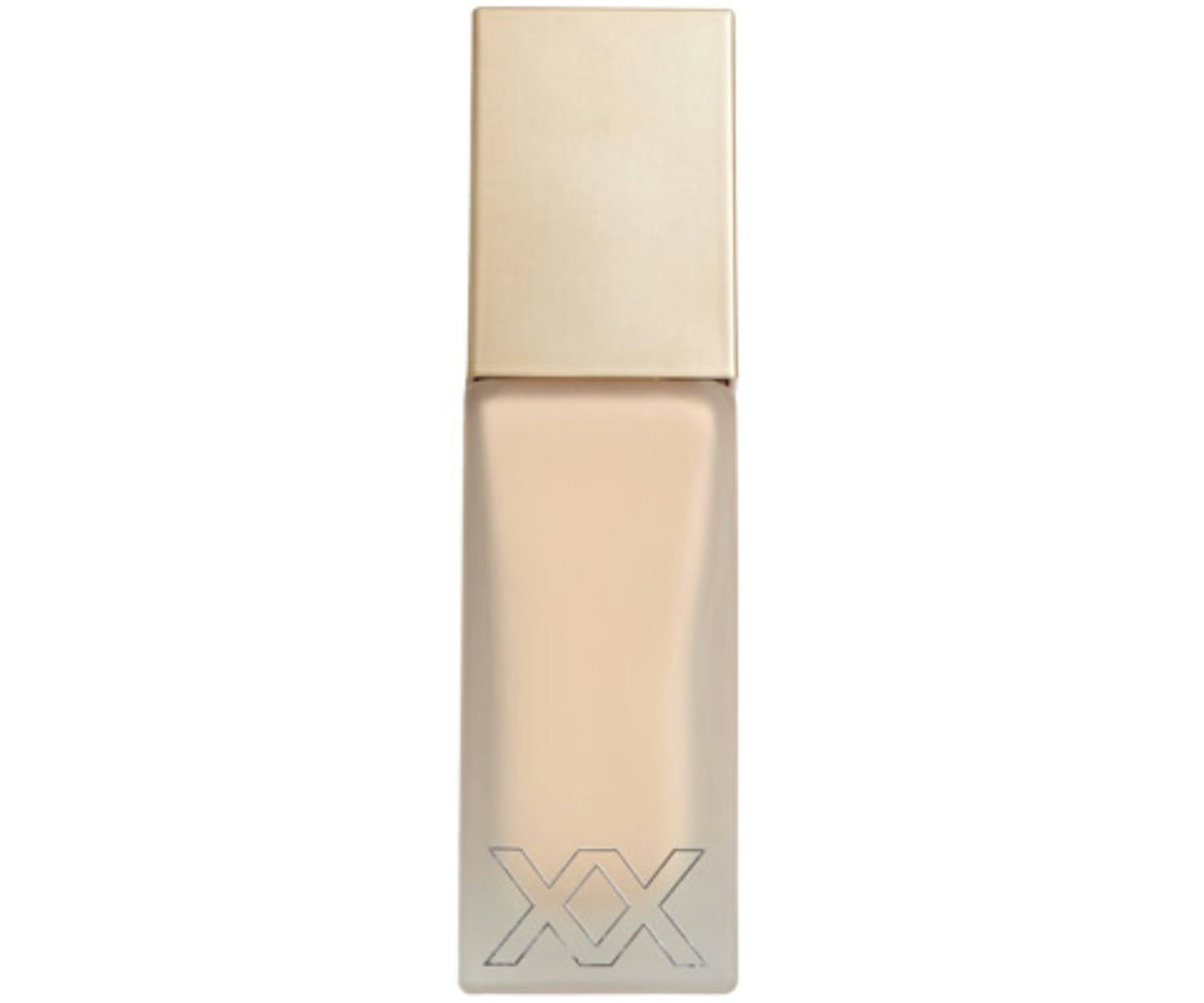 Revolution
Description
Add some instant holiday radiance to your skin and mimic a long eight-week holiday in the sun.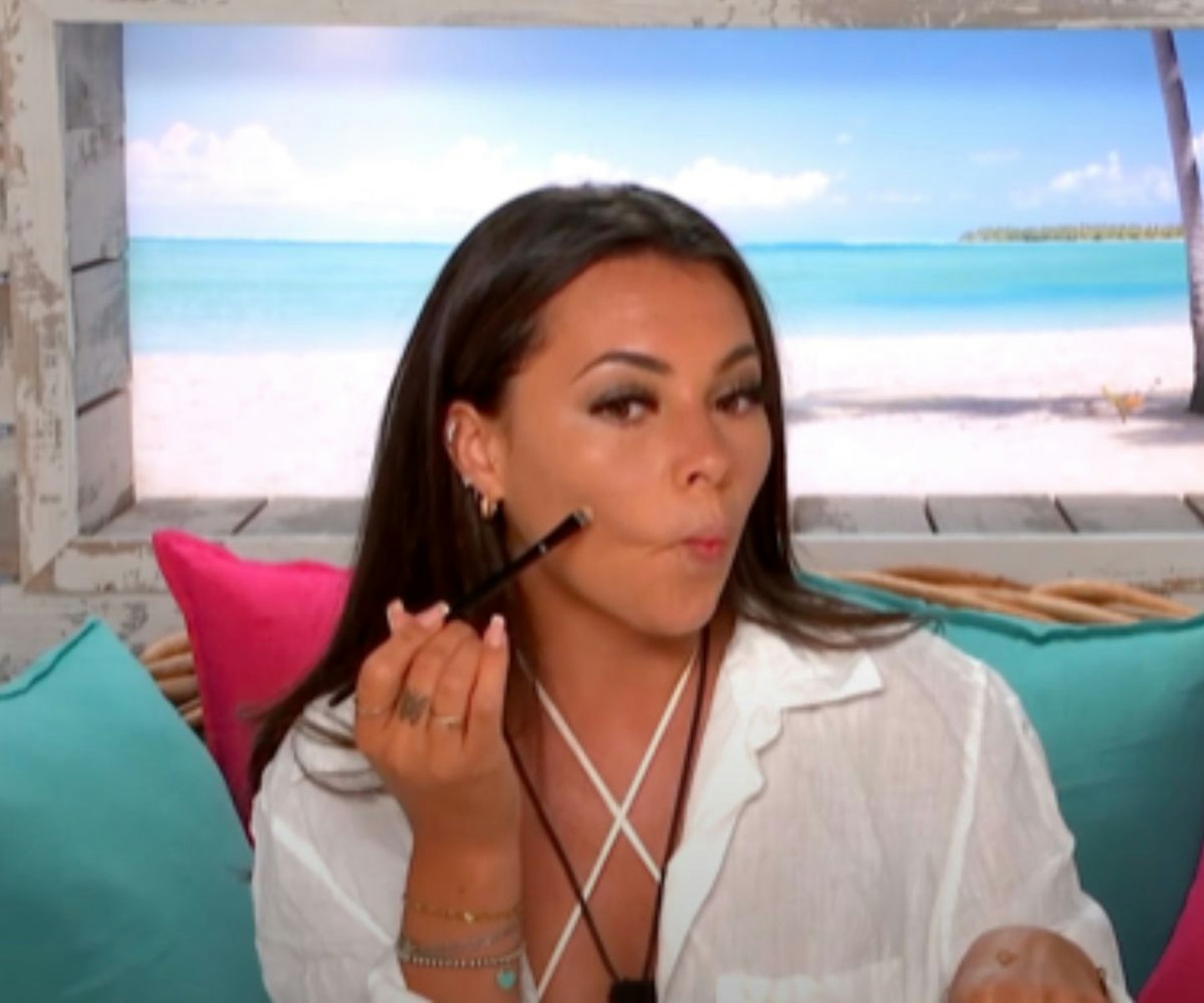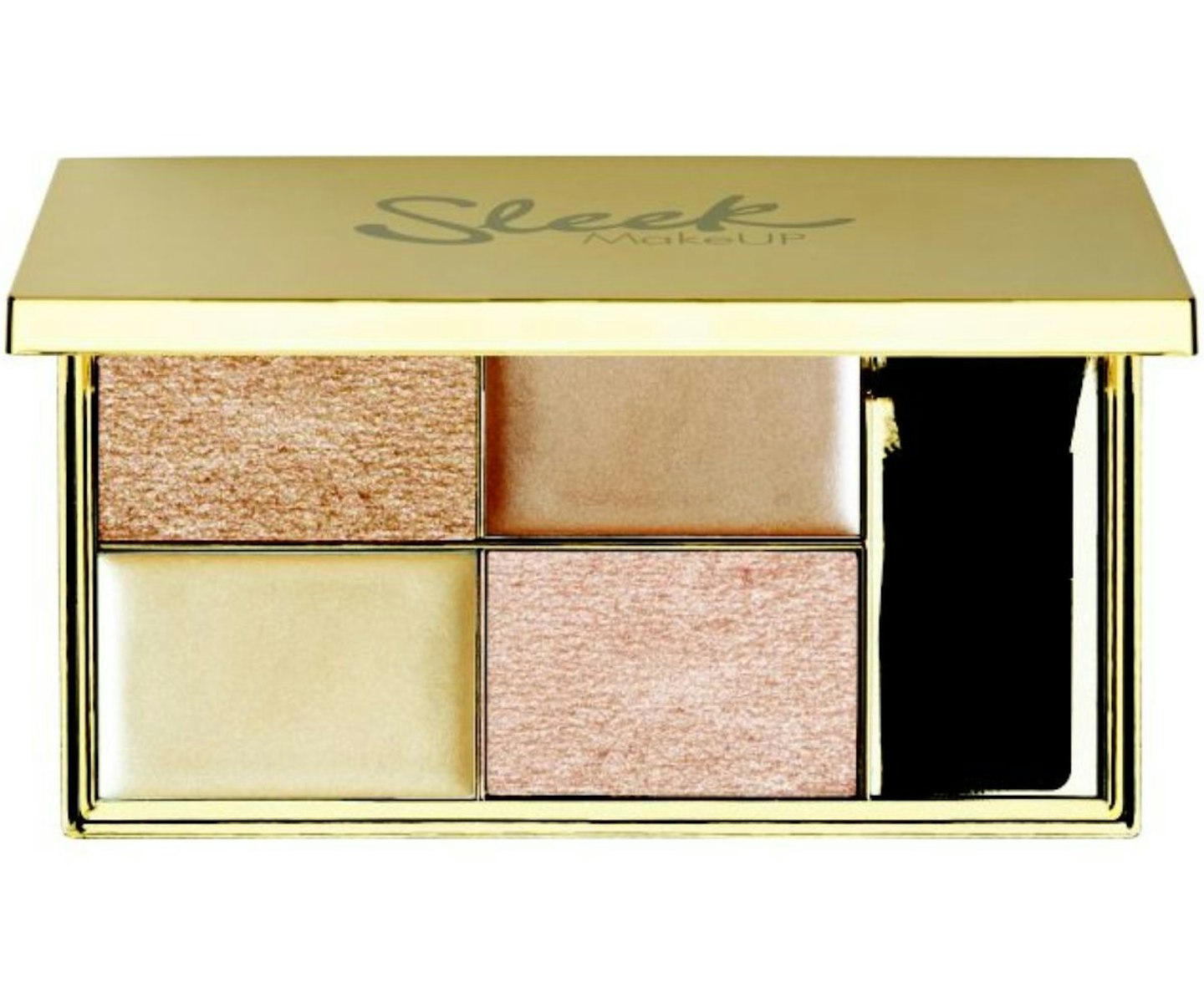 Sleek Makeup
Description
Another tip we picked up from Paige's make-up routine vid shows she loves adding some dreamy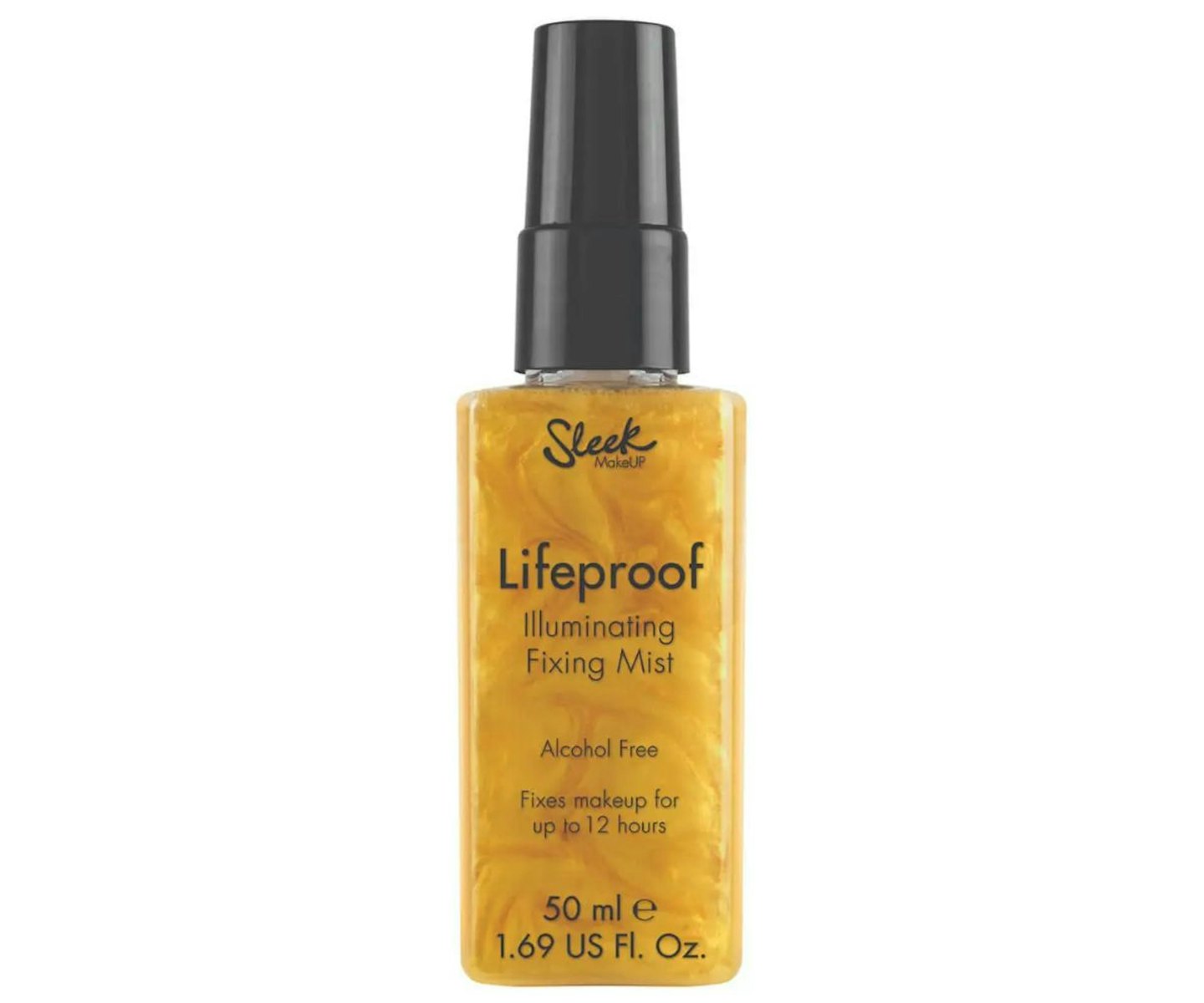 Sleek
Description
There's no better way to finish your make-up than adding a setting spray. Paige told us that she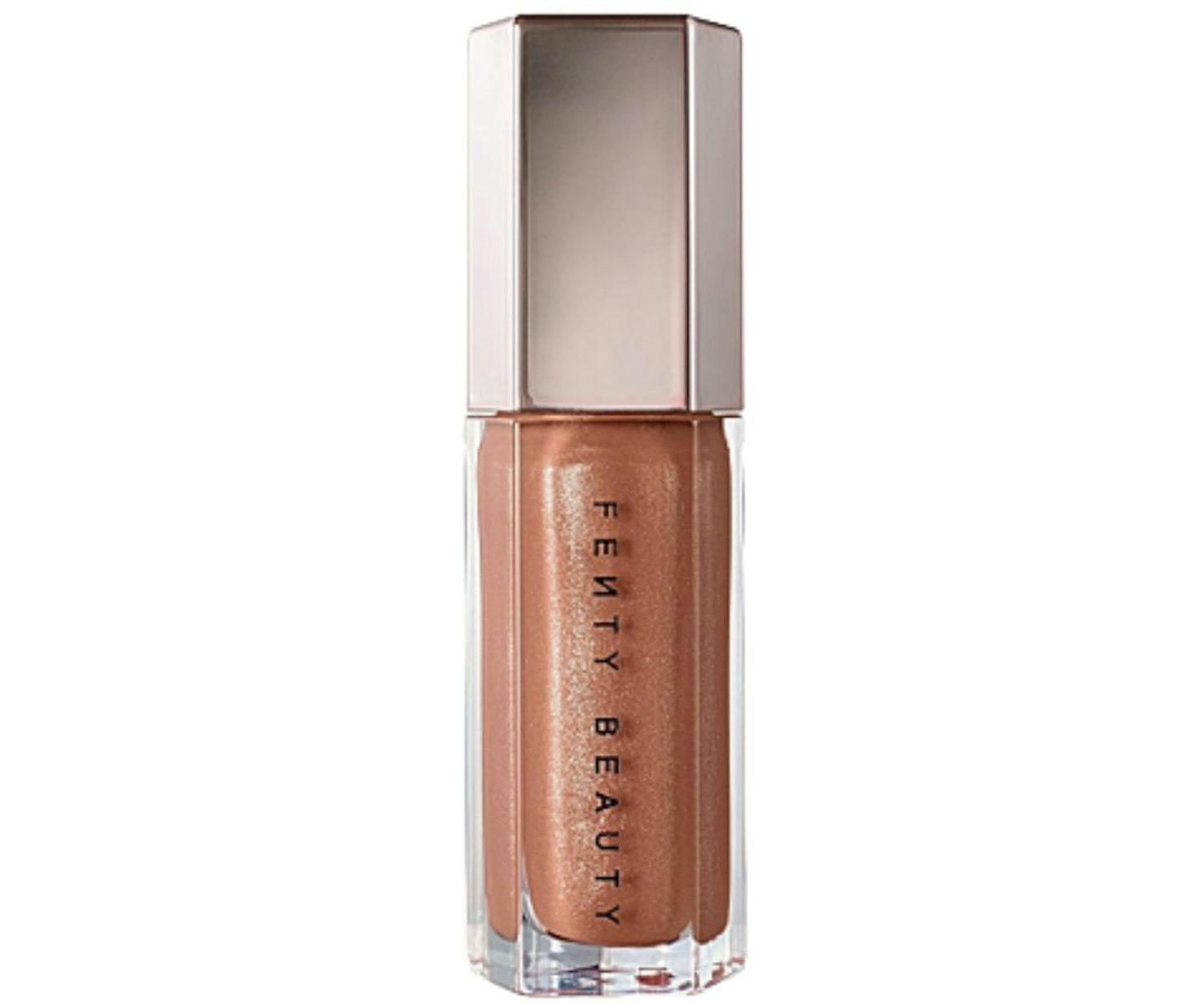 Fenty Beauty
Description
One of Paige's faves. This Fenty Beauty lip gloss is a go-to for Paige both inside and outside of