Paul Knops may have come second alongside Laura Anderson in the 2018 series of Love Island (drawing plenty of Ofcom complaints in the process) but he's not exactly stuck around in public consciousness since.
It might have something to do with his brutal dumping of fan favourite Laura, who we'd already seen have her heart broken by OG Islander Wes Nelson when he had his head turned by bombshell Megan Barton-Hanson.
Look! More news!
Laura Anderson 'planning marriage and babies' after reuniting with famous ex
Love Island series 4: What are the 2018 Islanders up to now? 🌴
Love Island's Laura Anderson opens up to fans about her 'overwhelming responsibility to not have a good time'
After pipping Meg and Wes to second place in the final, it looked as though everything might have turned out well for Laura after all, but it wasn't long before Paul kicked her to the curb saying he was "looking for a wife".
Ouch.
He told The Sun at the time, "We weren't compatible for each other. I knew I had to be 100 per cent sure about it because you know – the next person you're with could potentially be your wife; you don't want to be unsure about it
CHECK OUT: Love Island 2018s sexiest men RANKED
Love Island 2018's sexiest men - a definitive ranking (SLIDER)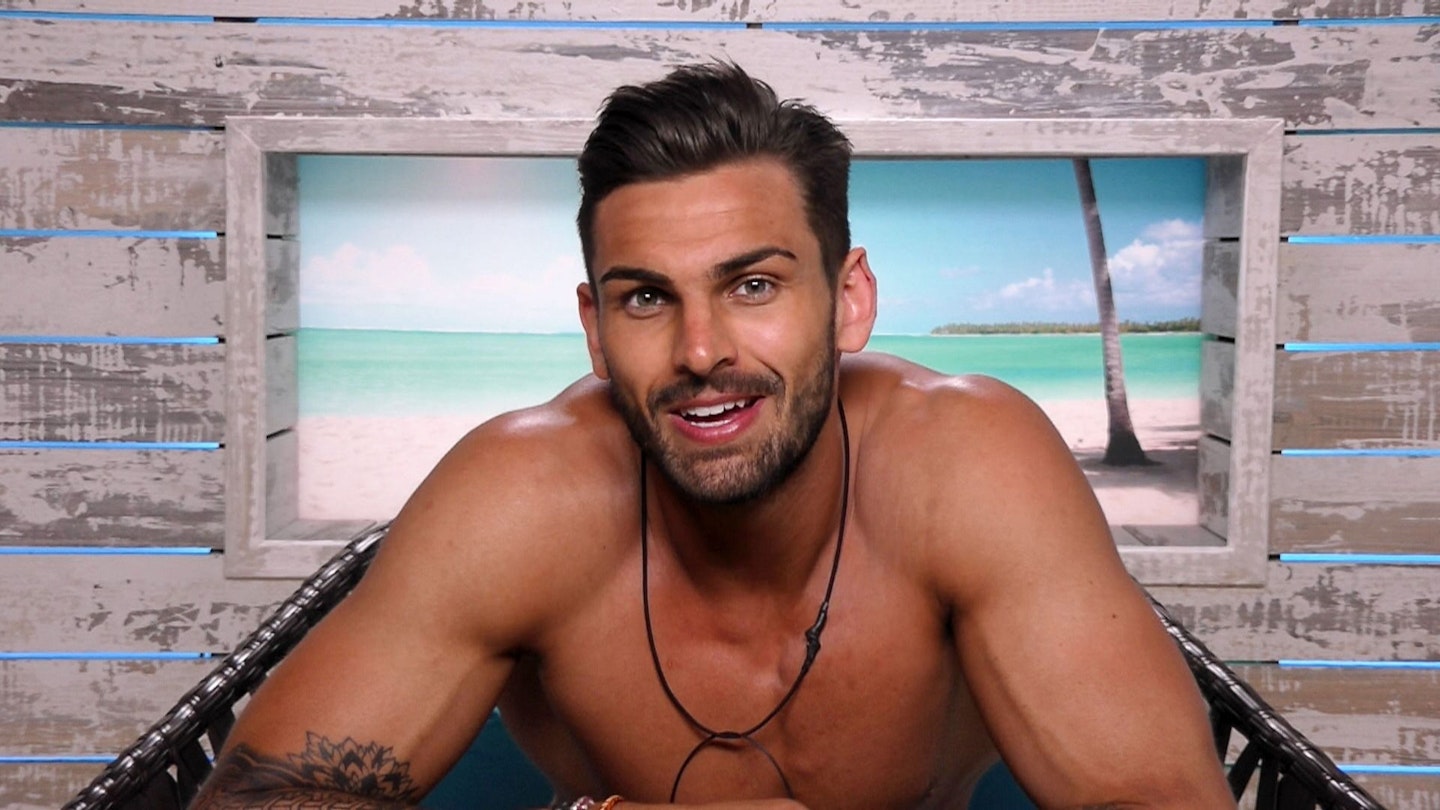 1 of 10
CREDIT: Shutterstock
1. Adam Collard
Look, we hate ourselves a little bit for saying this but Adam Collard is hubba hubba hot - on the outside at least. Kendall-Rae Knight, Rosie Williamson, Zara McDermott and Darylle Sargeant can't all be wrong.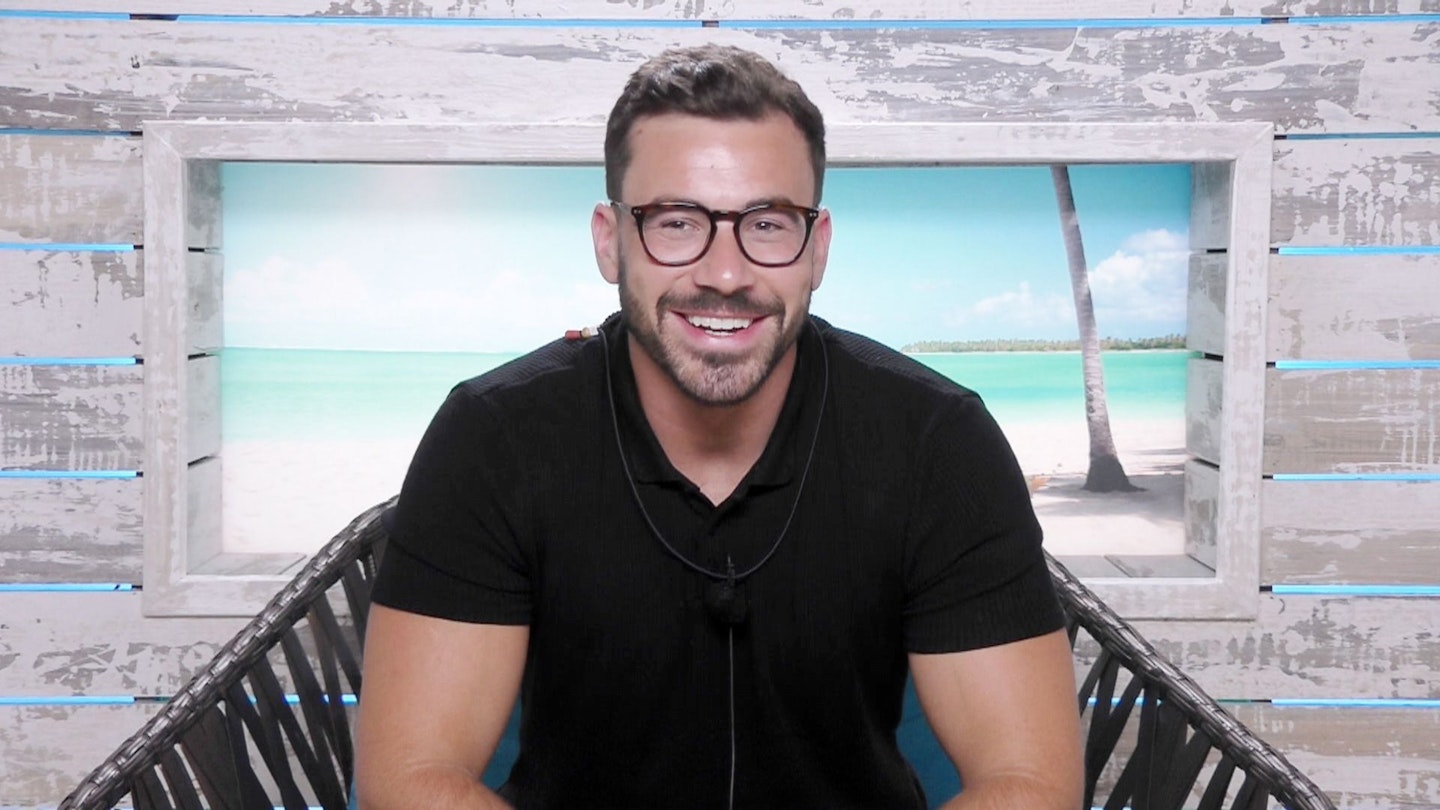 2 of 10
CREDIT: Shutterstock
2. Alex Miller
Alex Miller, or Glasses Alex as he should be known, has a cheeky confidence we find veeeeery attractive. If only he'd gone for our villa favourite Laura Anderson instead of Megan Barton.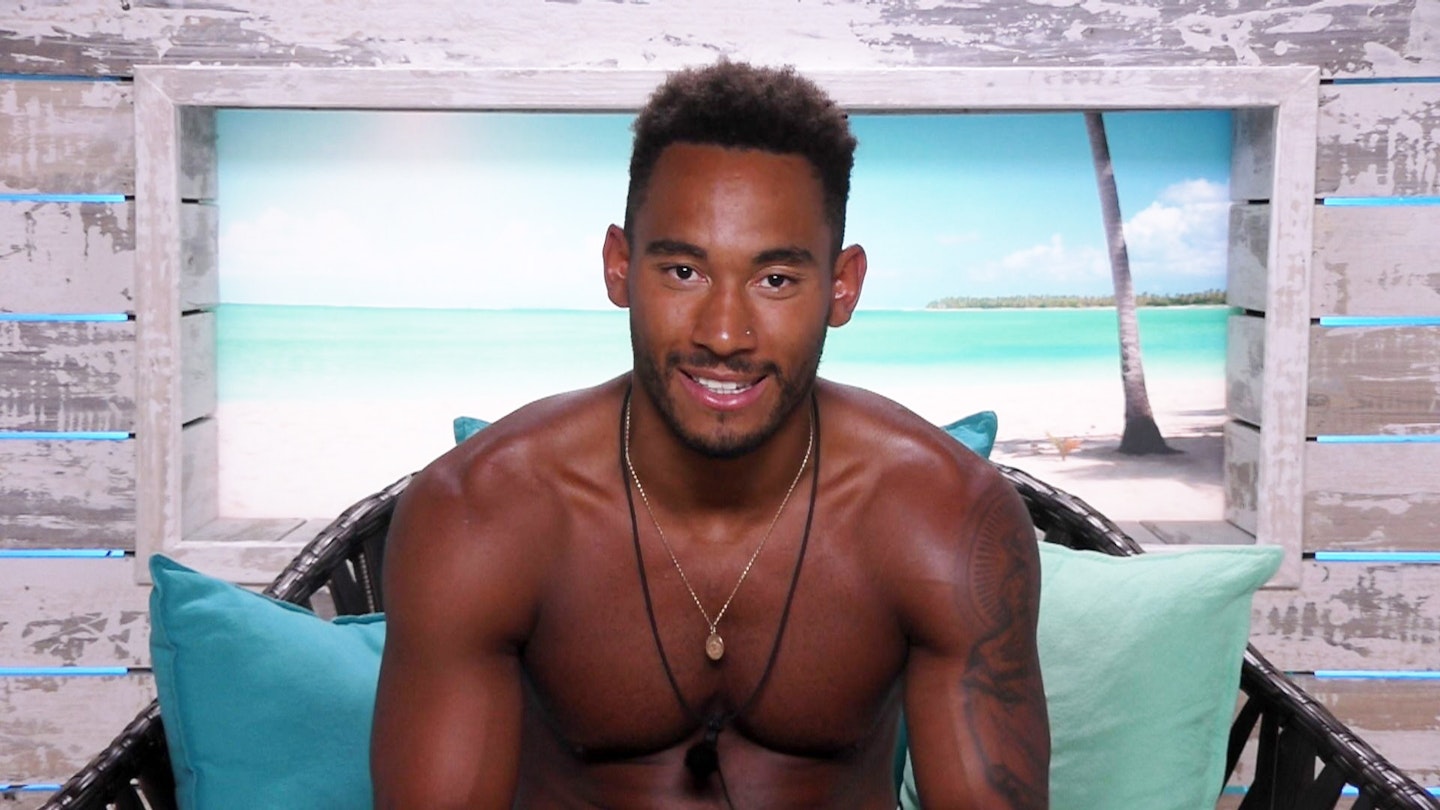 3 of 10
CREDIT: Shutterstock
3. Josh Denzel
Sure, Josh Denzel did Georgia Steel wrong - although we're not sure how much of her hurt we're buying, but Josh gives us undeniable...feelings. Sexy feelings.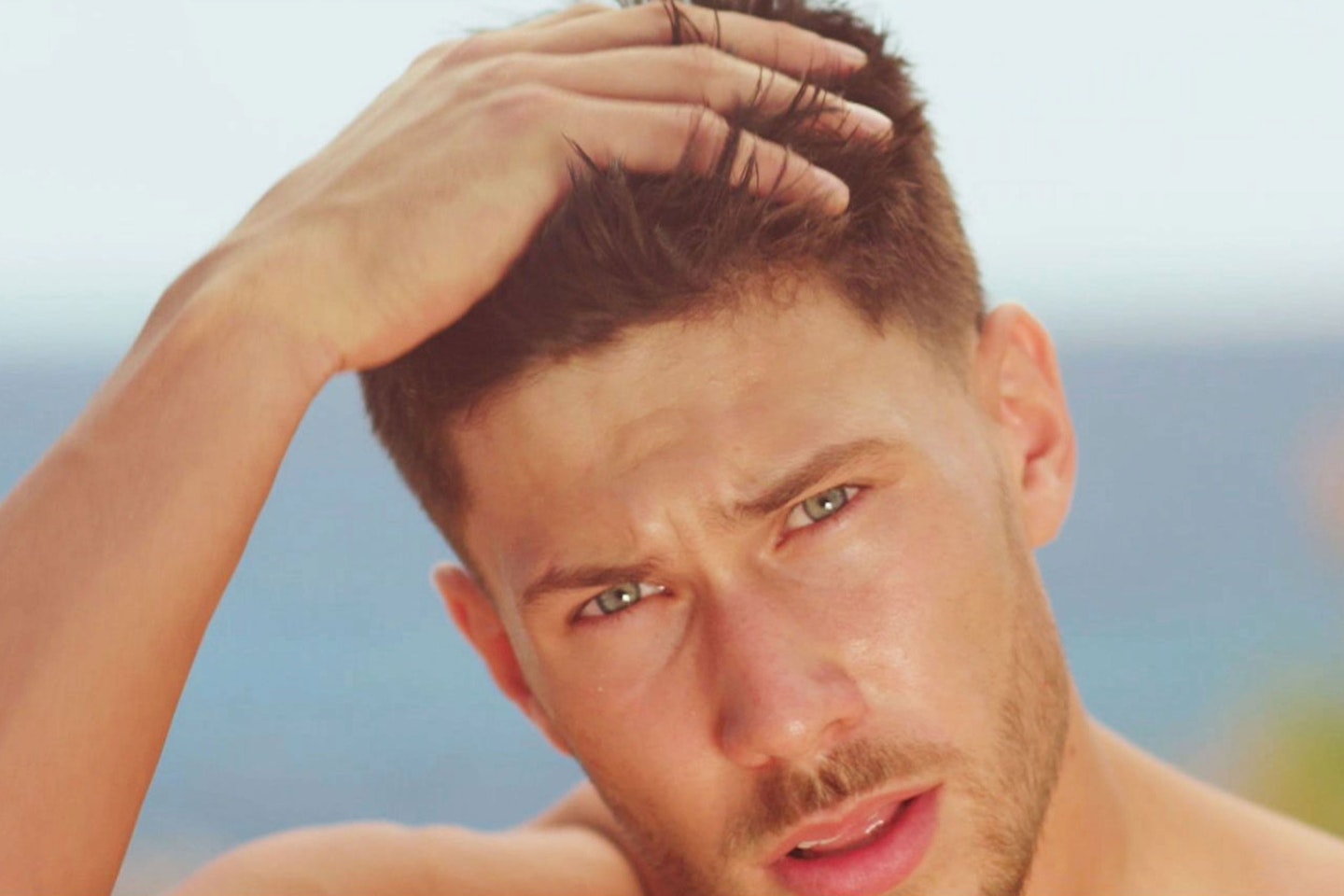 4 of 10
CREDIT: Shutterstock
4. Jack Fowler
Jack Fowler is the sexiest Jack in the villa. We're not sure of his intentions towards Laura but he certainly did a wise thing when he decided to crack on with her.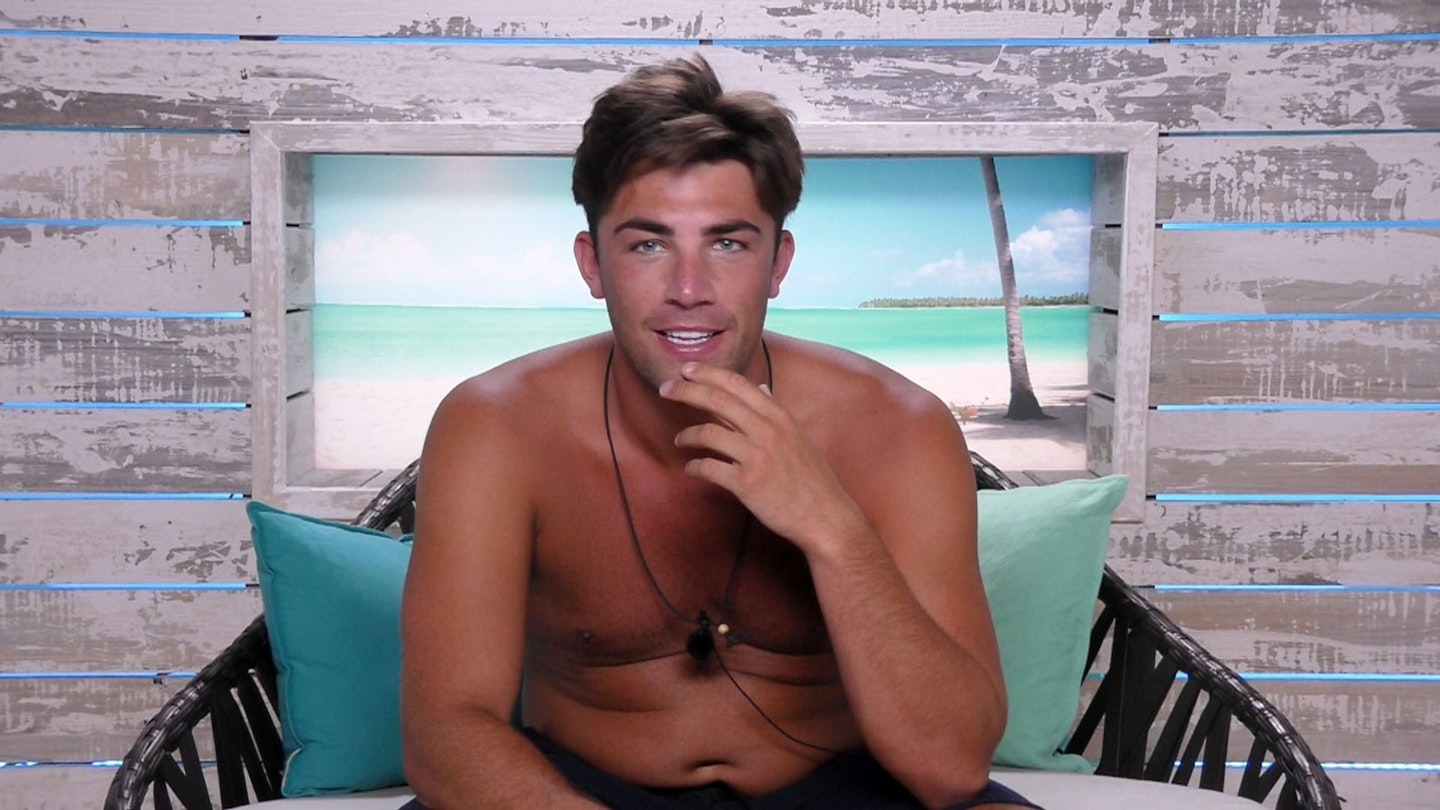 5 of 10
CREDIT: Shutterstock
5. Jack Fincham
Jack Fincham is the second sexiest Jack in the villa. Sure, he's wonderful in many ways but he's not exactly a lightning bolt of sexiness. There's a reason his and Dani Dyer's relationship is so PG, that's all we're saying.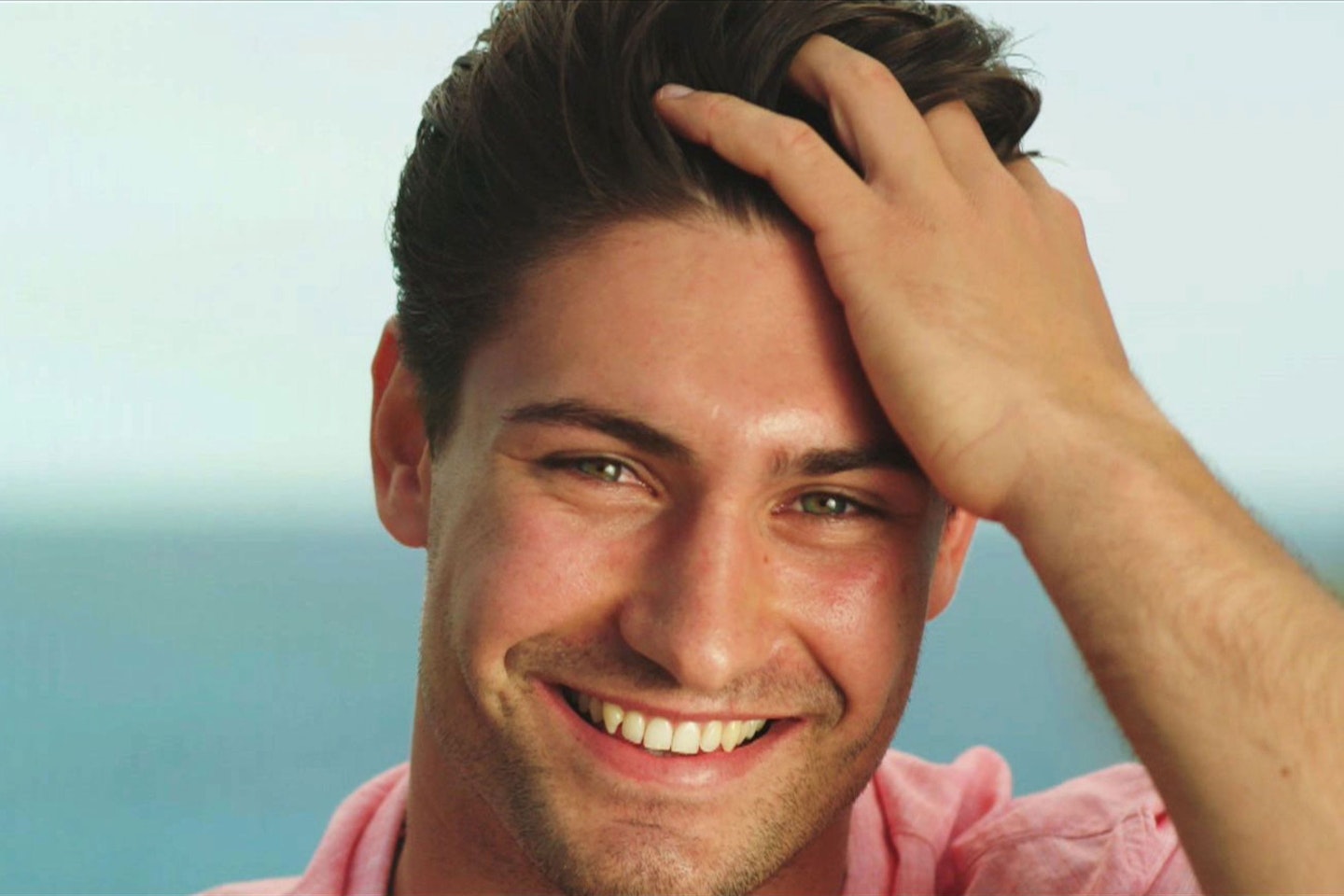 6 of 10
CREDIT: Shutterstock
6. Frankie Foster
Good hair, good teeth, mediocre chat, Frankie Foster is a solid mid-fielder in the list of sexiest Love Island men.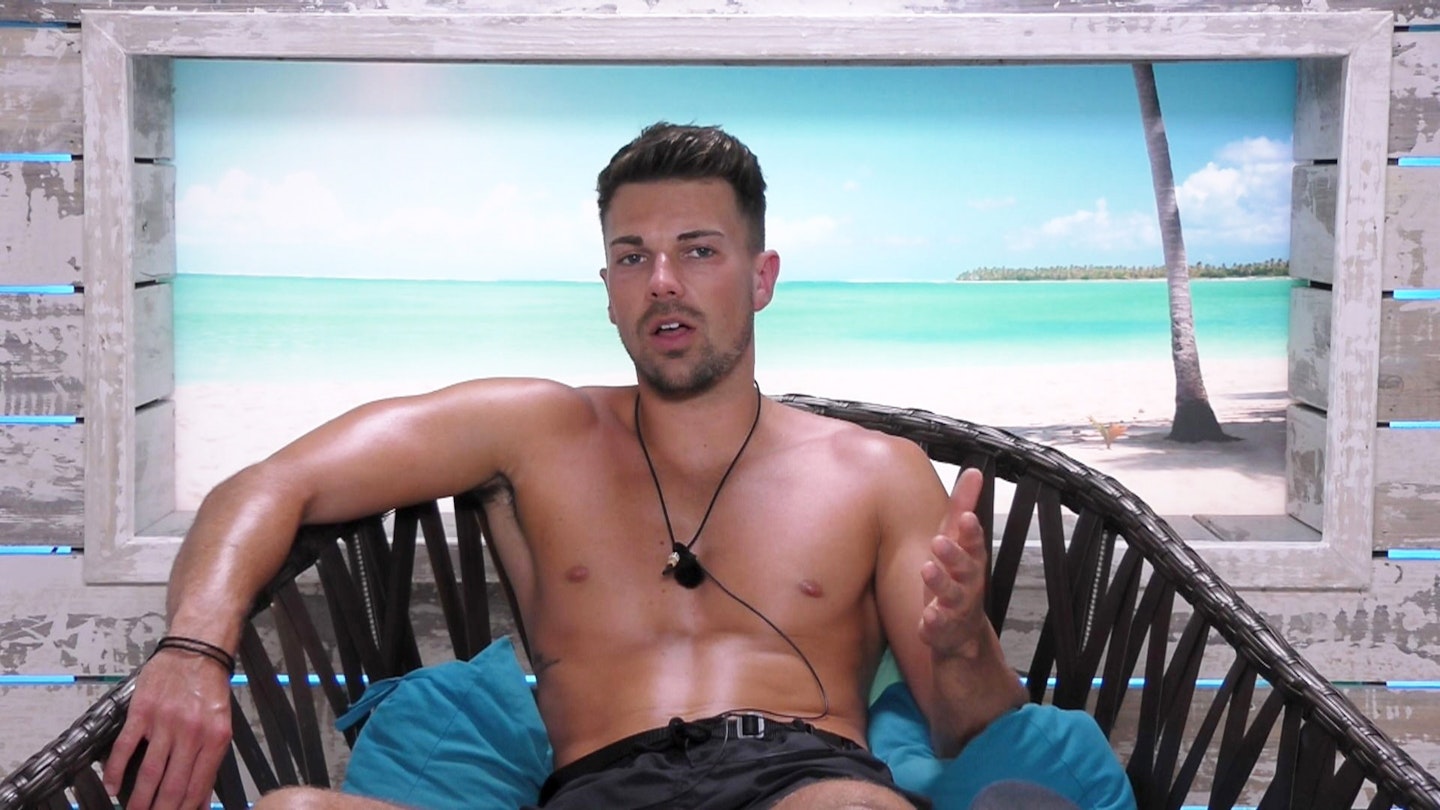 7 of 10
CREDIT: Shutterstock
7. Sam Bird
We're starting to scrape the barrel here a bit. Sam Bird narrowly nudges it into seventh place. We hardly see anything of him on screen and we are 100% fine with that.
8 of 10
CREDIT: Shutterstock
8. Charlie Brake
Sorry, Charlie who? Charlie Brake only made it this high in the list because the others are so dreadful. Harsh? Maybe.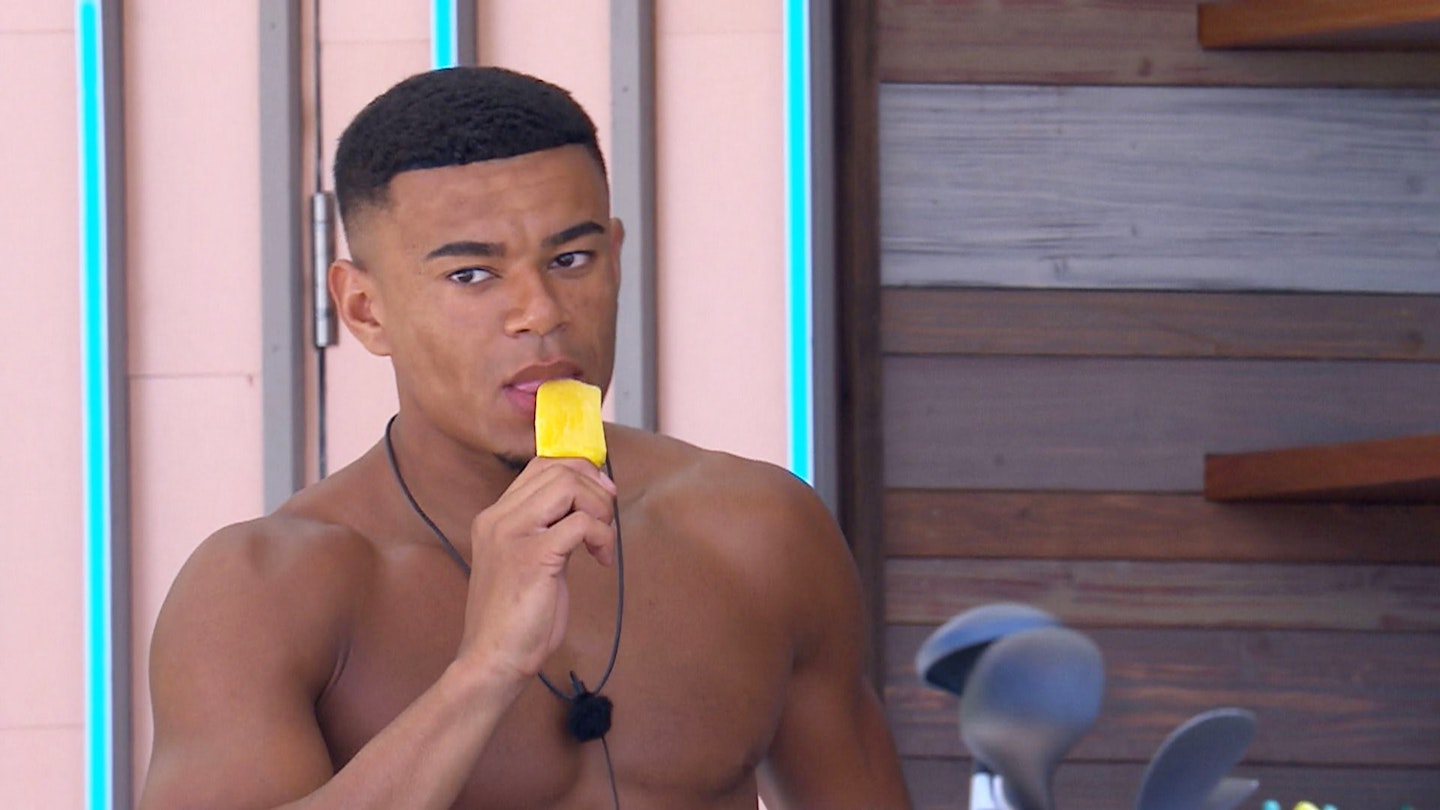 9 of 10
CREDIT: Shutterstock
9. Wes Nelson
We do NOT want to join the 'do bits' club with Wes Nelson, thank you very much. The way he treated Laura when Meg turned his head was very bad. Doing bits with Megs in the day bed literally hours later? It's a no from us.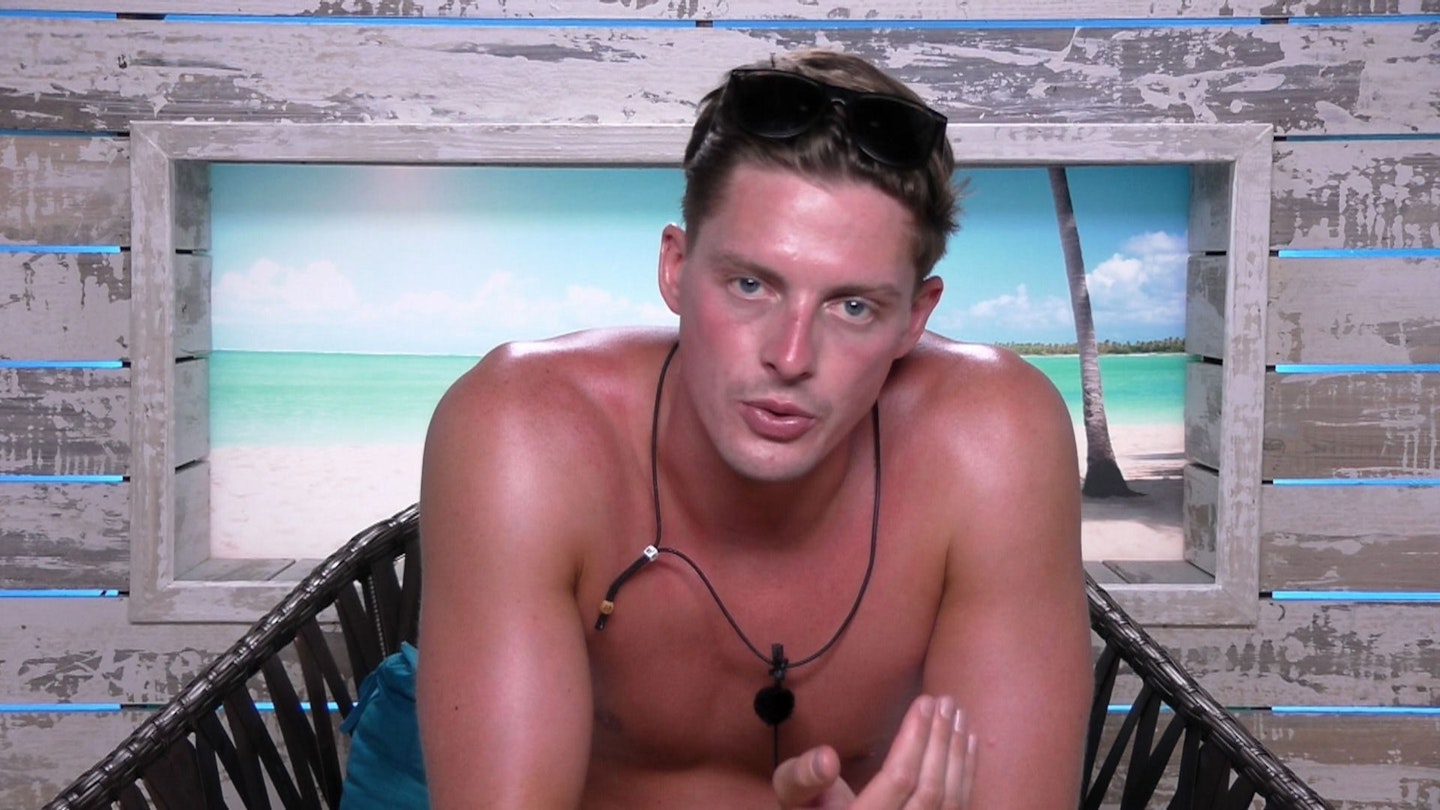 10 of 10
CREDIT: Shutterstock
10. Dr Alex George
It is our strongly held belief that Dr Alex George is a sex vacuum. He's tried to make chemistry happen with Samira Mighty, Megan, Rosie, Ellie Brown, Charlie Williams and Grace Wardle. Has he got anywhere further than a lunge-and-kiss? He has not.
WATCH: Love Islanders reveal who they really wished they had coupled up #LoveIsland Q&A
"Of course she was upset; there were tears. Obviously it isn't nice when someone says they don't want to be with you.
"We aren't friends now – we haven't spoken, it is a sore subject. But I told her I would be there for her if she needed me."
Ah, that old chesnut, hey.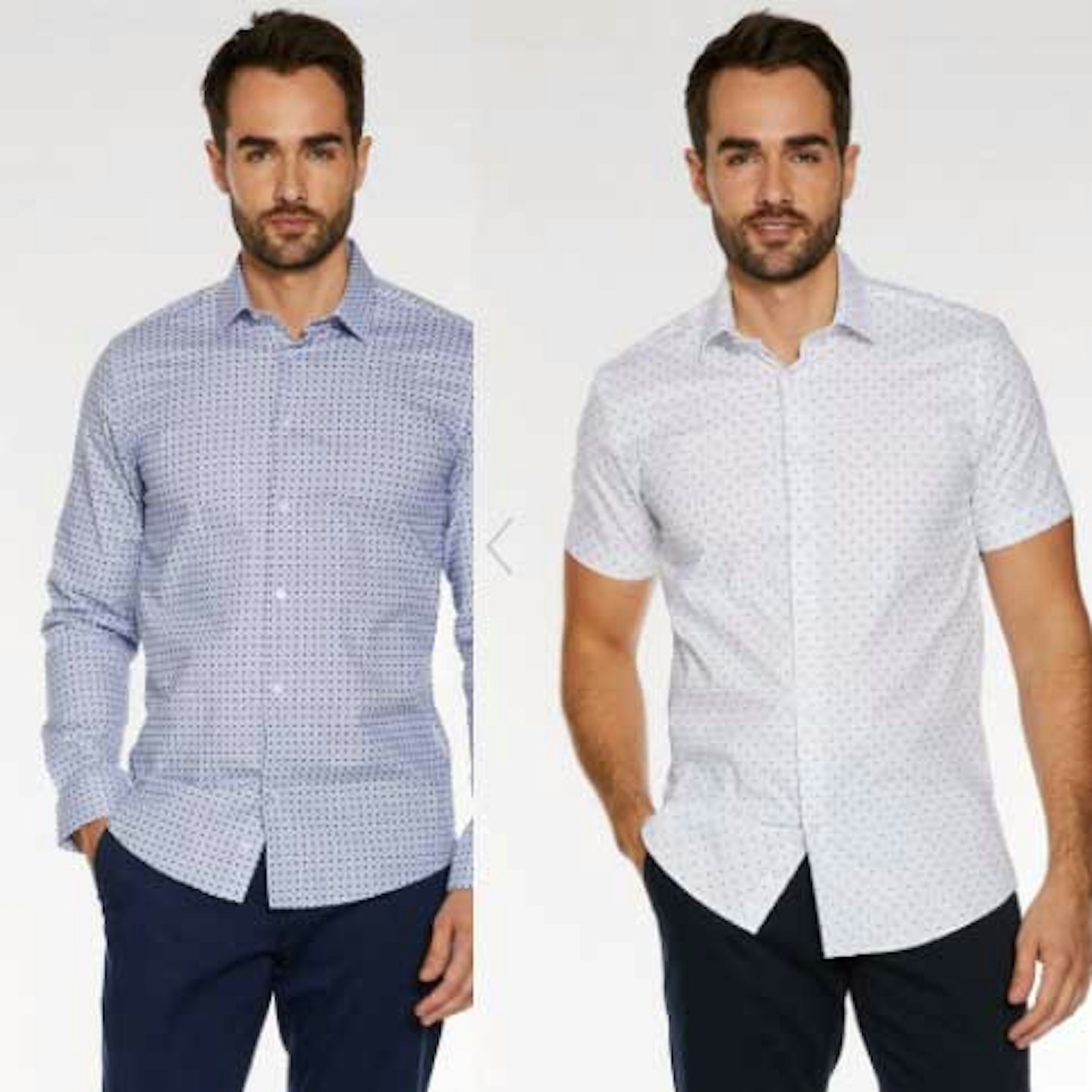 But the joke's on him because while Laura boasts a whopping 1.4m followers on Instagram and is currently living the life of absolute luxury loved up with her 90s boyband pin-up boyfriend Dane Bowers and adorable Pomeranian puppy Buddy, Paul is trailing behind at just 372k followers and is making his money modelling for not-quite-PLT fast fashion brand Quiz.
Yep, we spotted Paul modelling some very sensible button down shirts for Quiz clothing – a far cry from his former role in a VERY raunchy Britney Spears for her 2016 hit Make Me.
At least he's still hot, though.