Love Island fans were left in shock last week when Sherif Lanre was booted out of the Love Island villa for 'breaking the rules'. Despite ITV choosing not to reveal which rule the 20-year-old broke, Sherif has now broken his silence.
In an interview with The Sun, Sherif revealed he was axed from the show for accidentally kicking fellow Islander Molly-Mae Hague in the groin, before calling it a 'c--- punt'.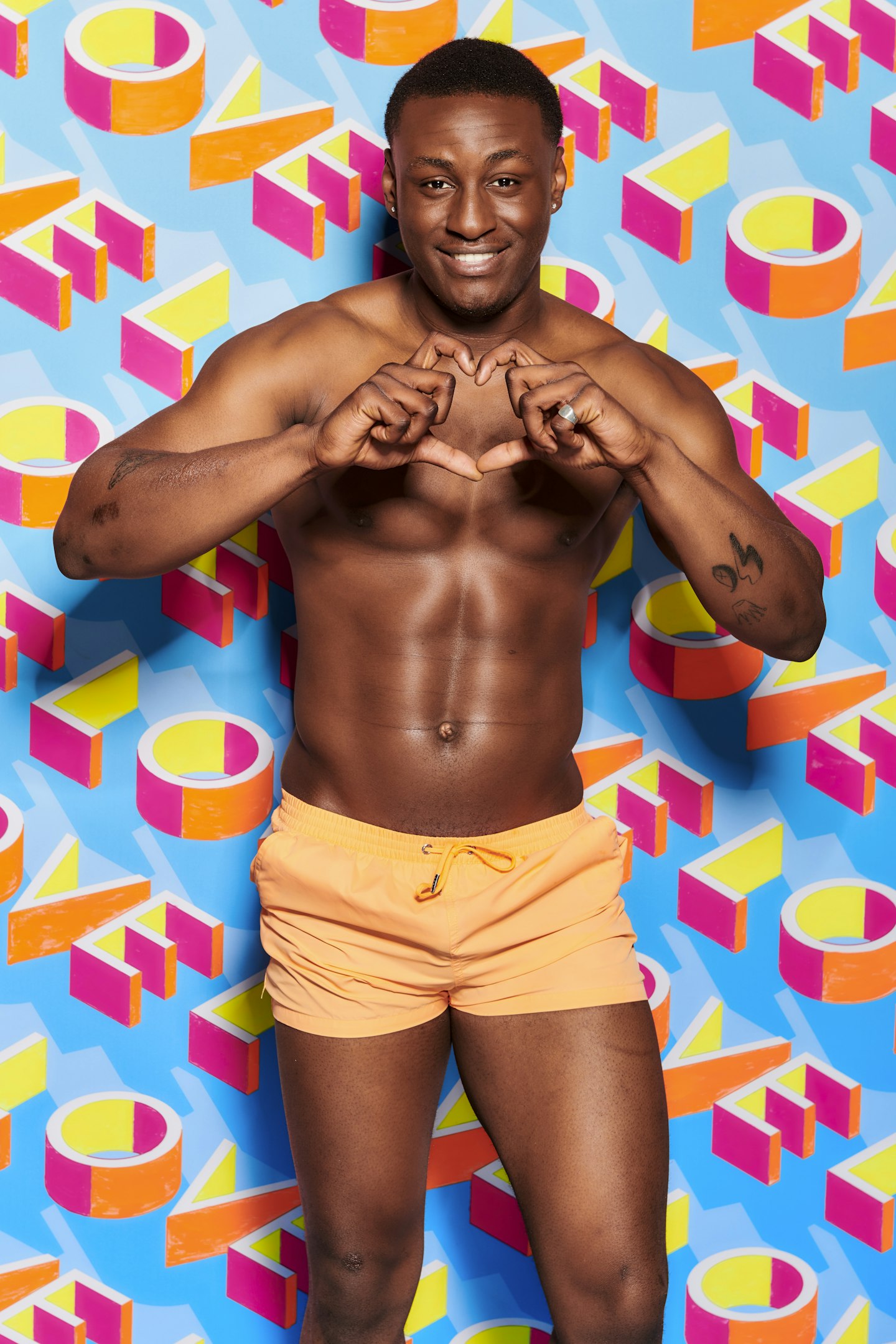 Sherif told the publication, "I did kick Molly-Mae in the groin area but it was an accident and she 100 per cent was not injured afterwards. She flinched and bent over to protect herself. Then she stood up and seemed fine and we started laughing about it.
"I turned to Tommy Fury and said, 'That was a c--- punt."
Sherif later said, "I have never used the word before and I realise how insulting it is to women. As someone raised by a strong and loving mother, I want to say that I would never intentionally offend women.
"I was completely wrong and I apologise."
It comes after ITV released a statement last week, confirming Sherif had been removed from the villa. It read, "After breaking the villa rules Sherif had conversations with the producers and it was mutually agreed that he would leave the Love Island villa."
Sherif also issued a statement and said, "In a case of poor judgement, I broke the villa rules and as a result agreed with the producers that it was best for me to leave the villa. I regret that I didn't conduct myself in the right way and, as a 20 year old guy, it's something I know I will take on board and learn from. I really enjoyed my time in the villa and look forward to catching up with everyone on the outside."
Check out the Love Island rules below:
Love Island rules - STACKED RADIO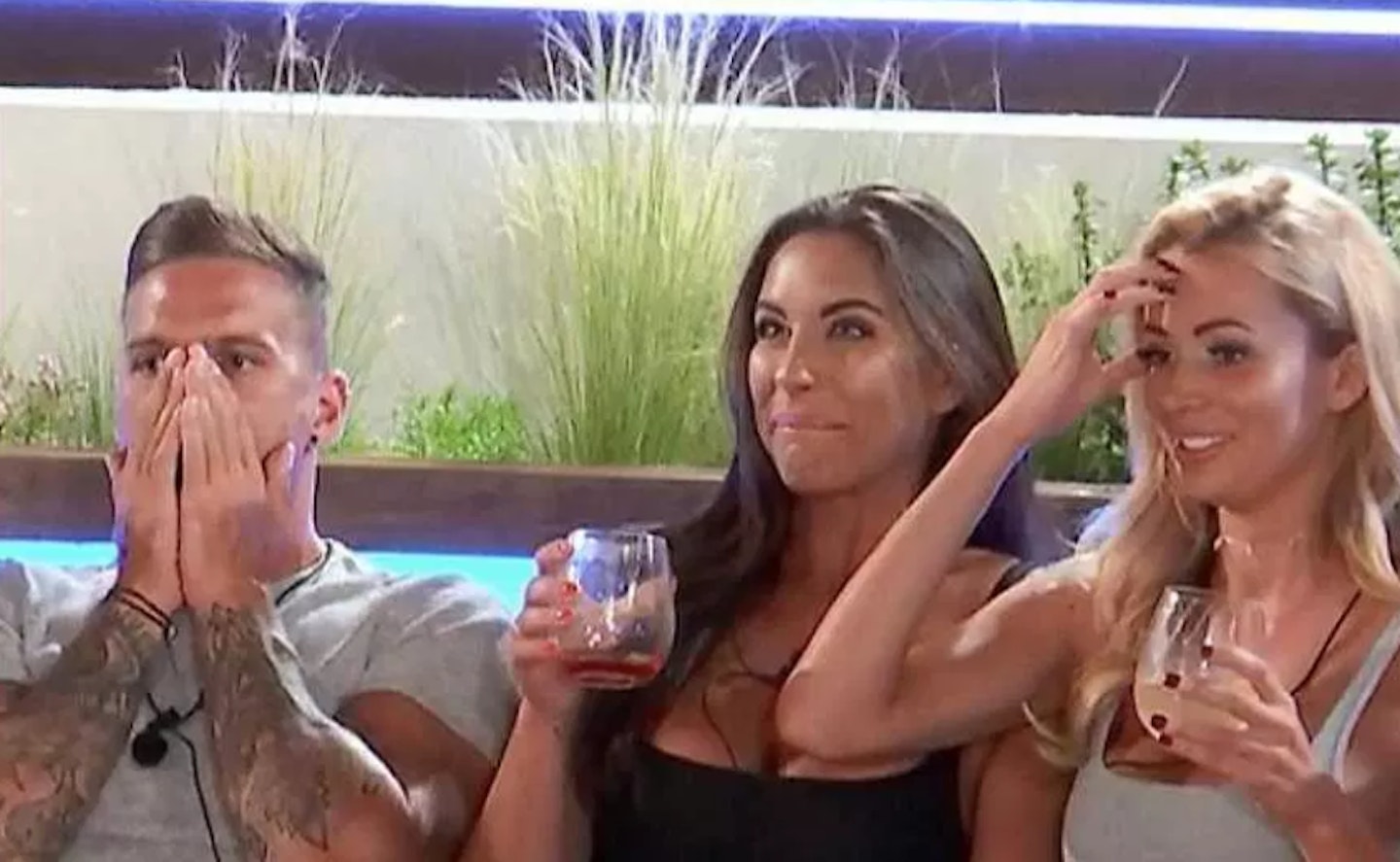 1 of 7
CREDIT: u00a9 ITV
No getting drunk
According to 2017 contestant Kem Cetinay, contestants are allowed one small glass of wine or beer a night with dinner.Being drunk's an absolute no-no, so sex while intoxicated is obviously against the rules too.
2 of 7
CREDIT: u00a9 ITV
No masturbating
No solo sex acts are allowed in the villa, though obviously allowed to get jiggy with their partner.
3 of 7
CREDIT: u00a9 ITV
No nudity
Contestants cannot be naked in front of other islanders, since the villa is technically a public space.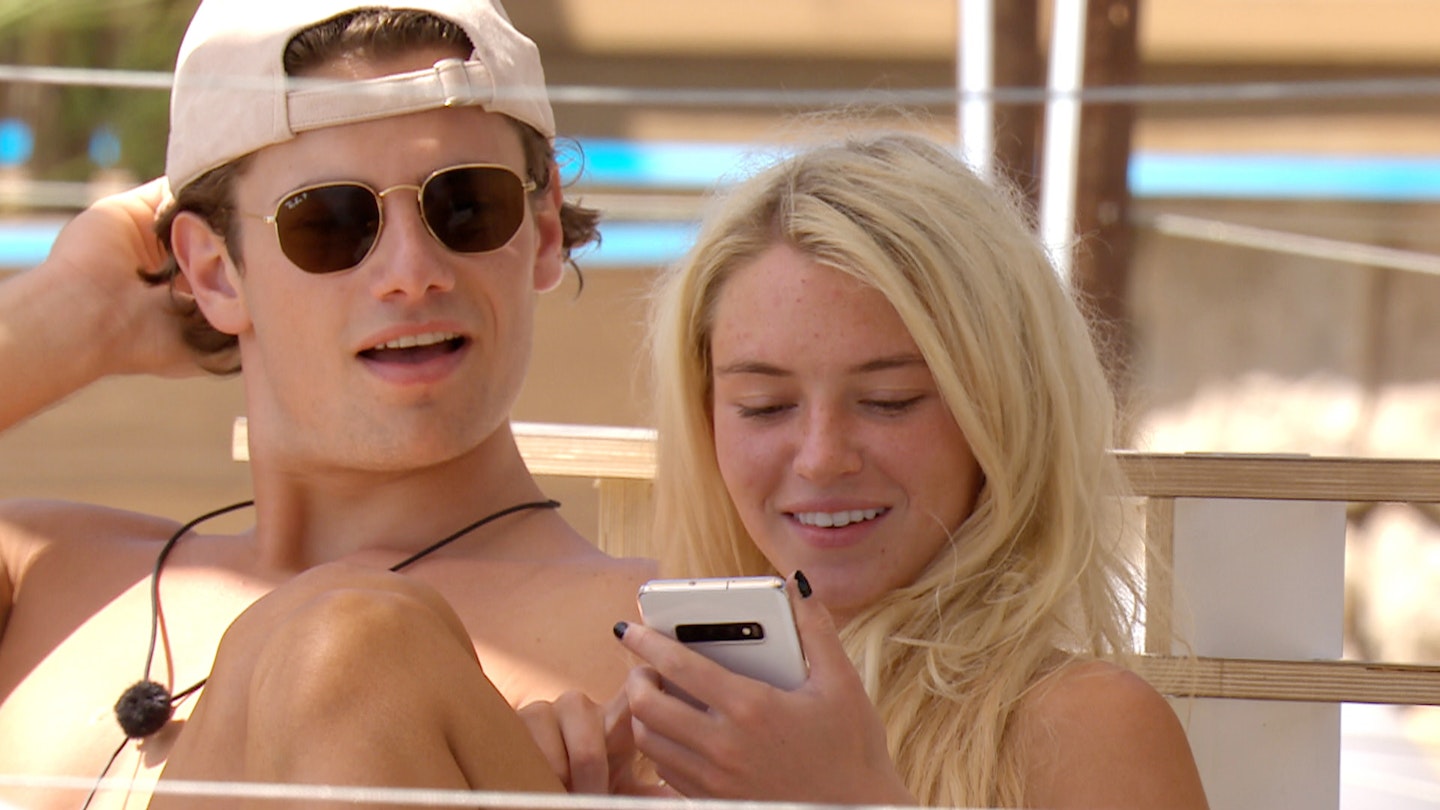 4 of 7
CREDIT: u00a9 ITV
No books, phones or magazines
The islanders are given snazzy phones from their sponsor, Samsung (what else would they get their texts on?); but anyone sneaking their own mobile phone into the villa would risk being removed.Same goes for books and magazines, too.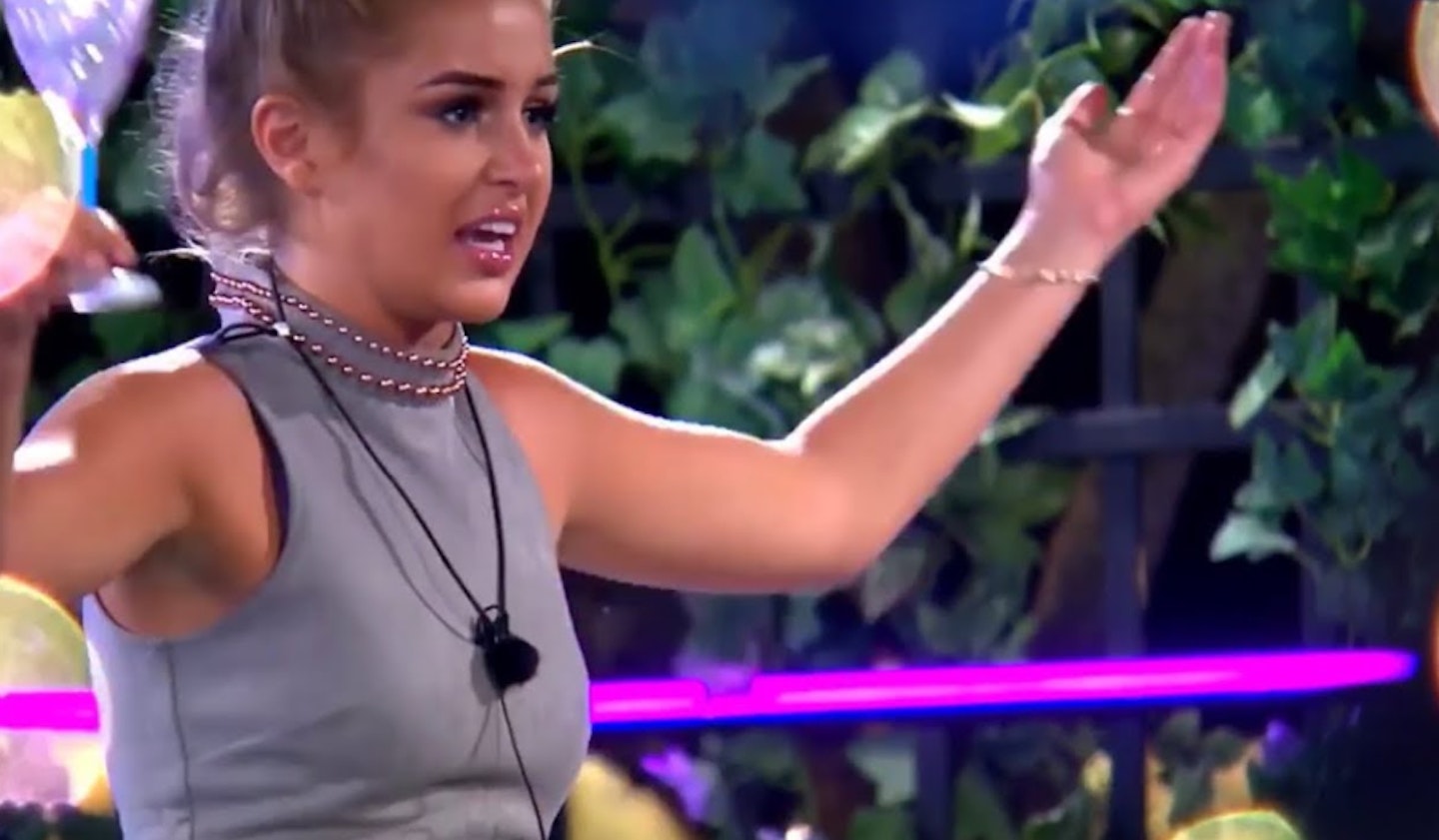 5 of 7
CREDIT: u00a9 ITV
No inappropriate language or behaviour
This could cover homophobic, racist or aggressive language and is quite the broad rule. Inappropriate behaviour is again at producers' discretion, and would include violence and sexual harassment.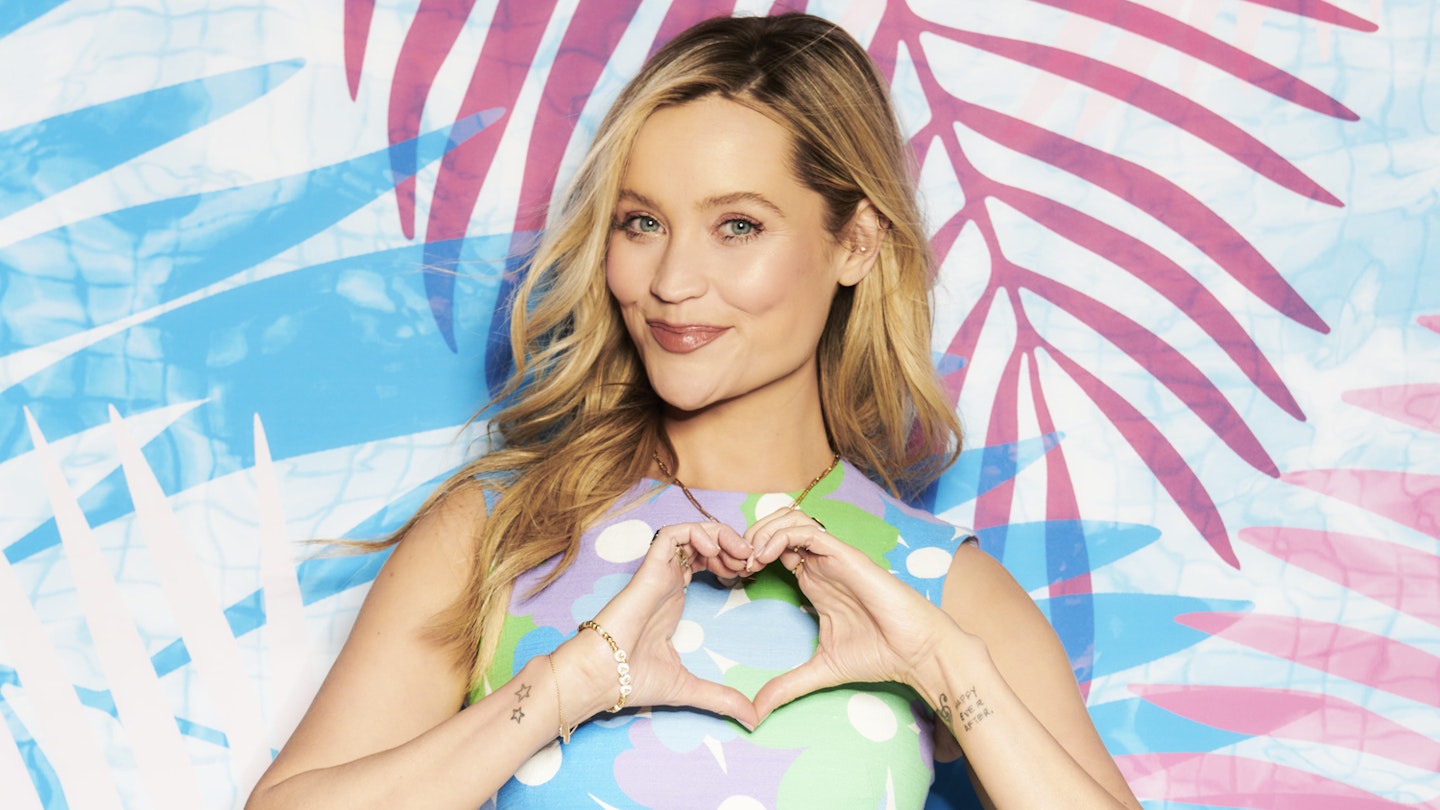 6 of 7
CREDIT: u00a9 ITV
No discriminating against staff
Any Islanders who are rude to crew could run the risk of being booted off the show, and contestants must NOT take their mic packs off unless instructed to.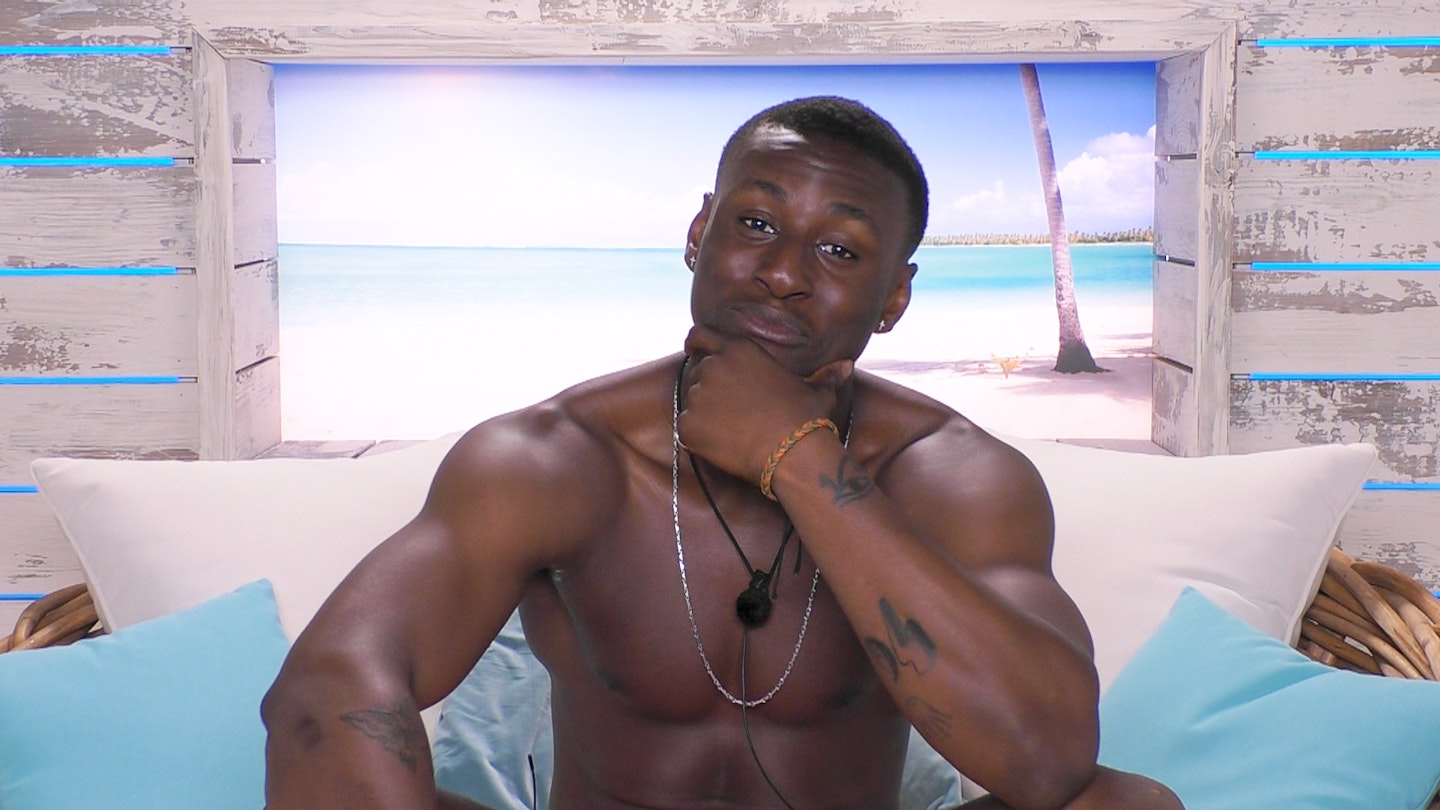 7 of 7
CREDIT: u00a9 ITV
Follow the rule book
Simple. Contestants must obey the rule book they're provided with; which includes information on safe sex, consent and how to know if you're following the guidelines.
Find out everything you need to know about Love Island right here.
If you're a sucker for the Spice Girls and love a bit of One Direction, you need heat Radio in your life. We're online at heatradio.com. You can still get us on the free app on your Android, iPhone or tablet. Tune in on Freeview channel 716 on the telly or get us on your smart speaker by asking it to "play heat radio."