Tommy Fury's quite the chap, isn't he? Not only is he one of Love Island 2019's breakout stars and a professional boxer-type, but he's now turned his hand to fashion with the launch of his brand new boohooMAN edit.
Is there anything the lad can't do?
So, since he's one of our favourite islanders ever (anyone who knows The Climb by Miley Cyrus off by heart automatically gets a gold star from us), we thought we'd catch up with Tommy at his fancy London launch party for a chinwag all about the new collection.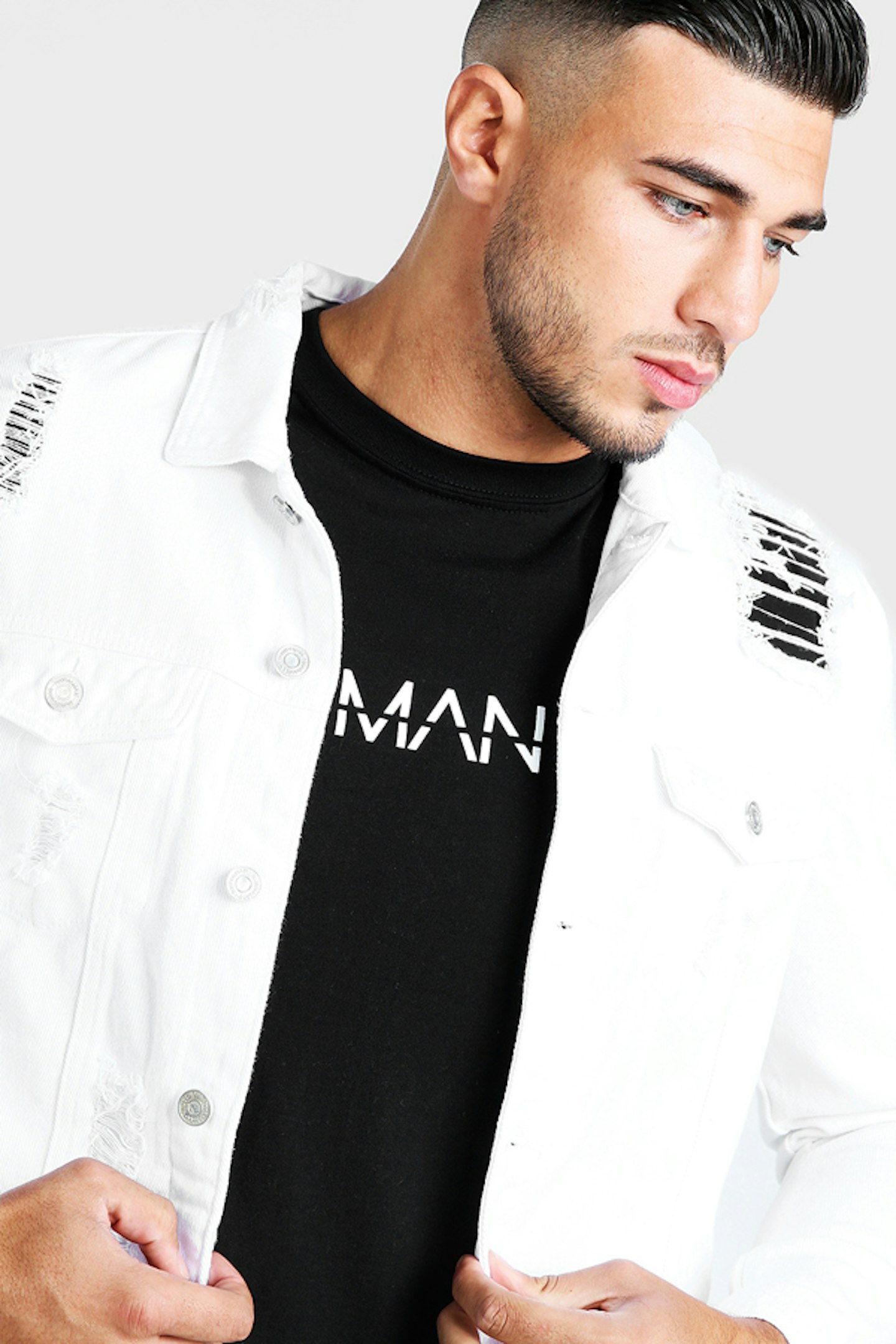 Asked if he ever thought he'd have his own edit, Tommy told heatworld: "Seeing as I wear boxers that are one week old and sniff them before I put them on, definitely not; but I'm now considered a fashion man. It's an absolute privilege to be working with boohooMAN and be part of the family."
So what's his favourite piece from the collection, then? "It's got to be the shiny red coat," he said. "With a nice white tee underneath, you can't go wrong for the winter months. It's practical and fashionable, we're killing two birds with one stone."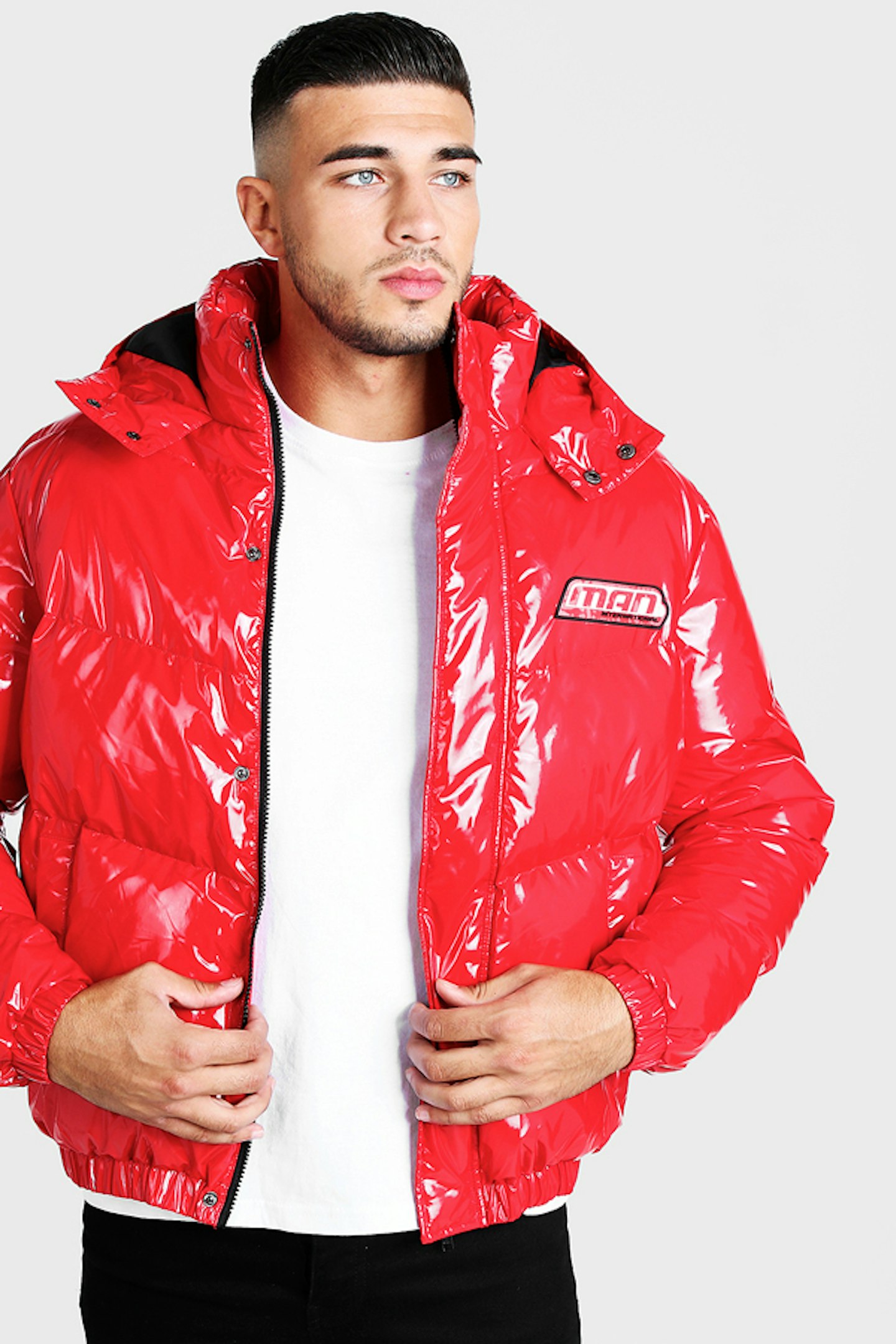 Tommy reckons girlfriend Molly-Mae Hague - who recently launched her own PrettyLittleThing collection - is buzzing for his new fashion venture, too.
"She's really proud," he told heatworld. "We're proud of each other; we're both doing marvellous things and we couldn't be happier."
The Love Island star also revealed which celeb he'd like to see repping his boohooMAN edit. "Bradley Cooper would be pretty cool," he told us. "Bradley Cooper with that nice slick hair of his, I can see him in some of these pieces."
Tommy's boohooMAN edit is available RIGHT NOW here.
NOW WATCH: Molly-Mae Hague talks heat through her PrettyLittleThing collection
If you're a sucker for the Spice Girls and love a bit of One Direction, you need heat Radio in your life.
We're online at heatradio.com. You can still get us on the free app on your Android, iPhone or tablet. Tune in on Freeview channel 716 on the telly or get us on your smart speaker by asking it to "play heat radio."