Last week, Laura Whitmore announced she was stepping down from her role asLove Islandpresenter after three series at the helm.
The Irish model – who filled in for Caroline Flack in 2020, and became permanent host following her untimely death the same year – took to Instagram to share the career update. She wrote, "Some news! I won't be hosting the next series of Love Island.
"There are certain elements of the show I've found very difficult that cannot be changed due to the format, including flying back and forth to South Africa, to fill in for Caroline for a series and it turned into three series. I hope I did you proud, Caroline."
And while heat has been told that her scheduling conflicts are a contributing factor to her decision, quitting ahead of the show's winter series early next year also boils down to struggles with criticism and a strive to be taken more seriously. A source close to the 37-year-old mum of one says, "It's been no secret that the last series of Love Island wasn't the best for Laura.
She struggled with the criticism she received, as well as not always agreeing with the producers. With the winter series being in South Africa, she couldn't commit to being out there the whole time and didn't want to be flying back and forth."
Laura – whose husband, comedian Iain Stirling, is Love Island's witty narrator – has previously spoken out about the unfair criticism she received during her spell on the show. "It was always talked about what I was wearing when I started working – no one's talking about what [my male co-presenters] were wearing. They're not getting this. You have to remove yourself or you'll just go crazy after a while. But I see my male counterparts not being talked about in the same way and that's hard and unfair," she said on a podcast.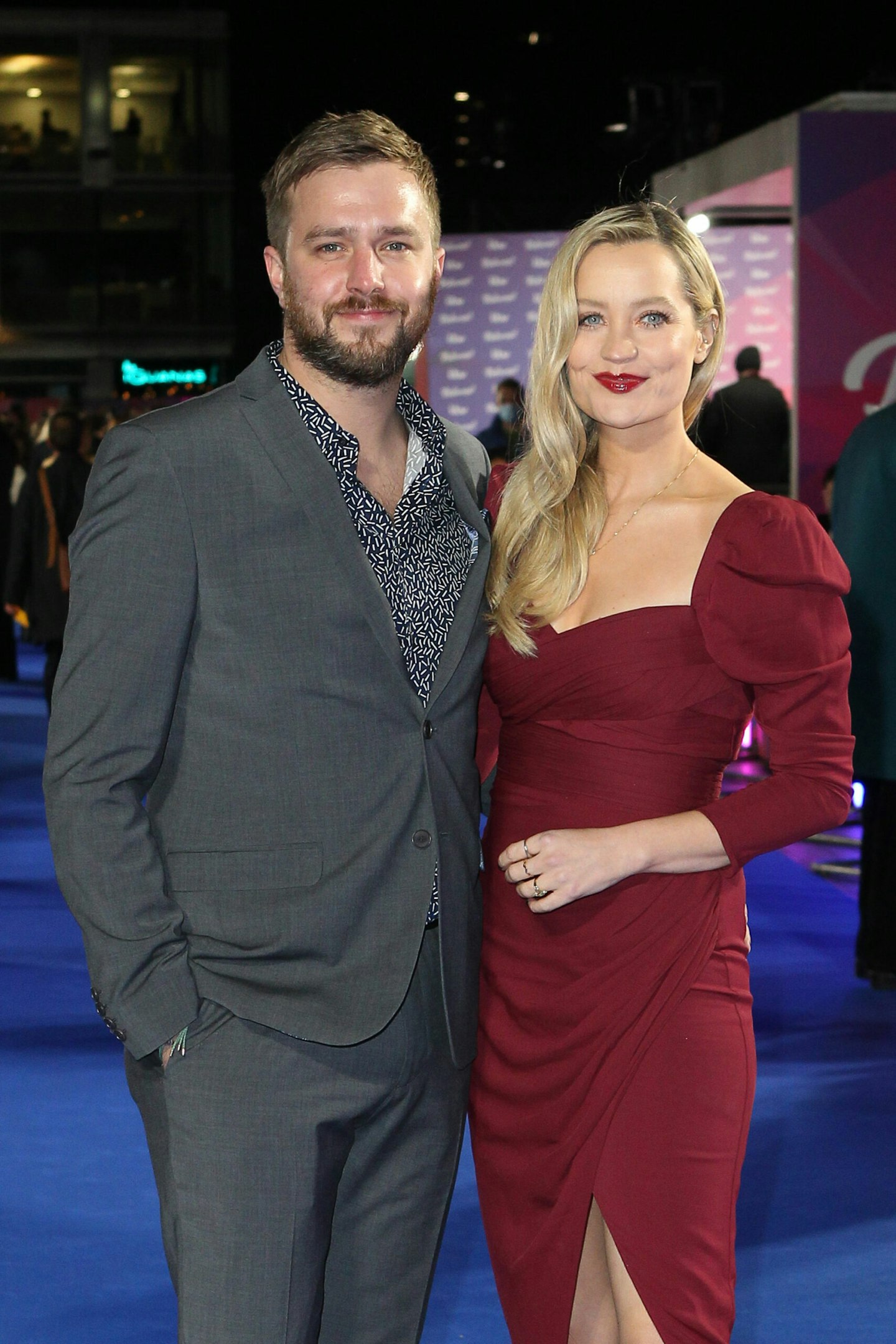 And our insider adds that despite still championing the show, Laura's zest for it has dwindled. "She still loves
the show and obviously Iain is on it, but she doesn't have the same passion for it that she once had. It will be nice to have next summer off and just enjoy time with her friends and family and go away whenever she likes," we're told.
Laura has already set her sights on the future and is keen to branch into acting. In true manifestation style, she recently revealed she'll be making her West End debut in 2:22 A Ghost Story in September, and will also be fronting new ITV factual series Laura Whitmore Investigates. "Laura wants to be taken more seriously and do more acting roles and hard-hitting shows. After the end of Celebrity Juice, she felt the time was right for a big career change."