After nearly four weeks in the Love Island villa, Irish Scientist Yewande Biala was the fourth contestant to be dumped from the 2019 series, during a tense recoupling on Monday 24th June.
Despite seemingly finding something good with Danny Williams, the model had his head turned whenArabella Chi entered the villa, and despite Yewande's efforts to show more affection, Danny chose to couple up with Arabella.
Although she's now gone, Yewande will go down in Love Island history with her SASS. Here's everything you need to know about here: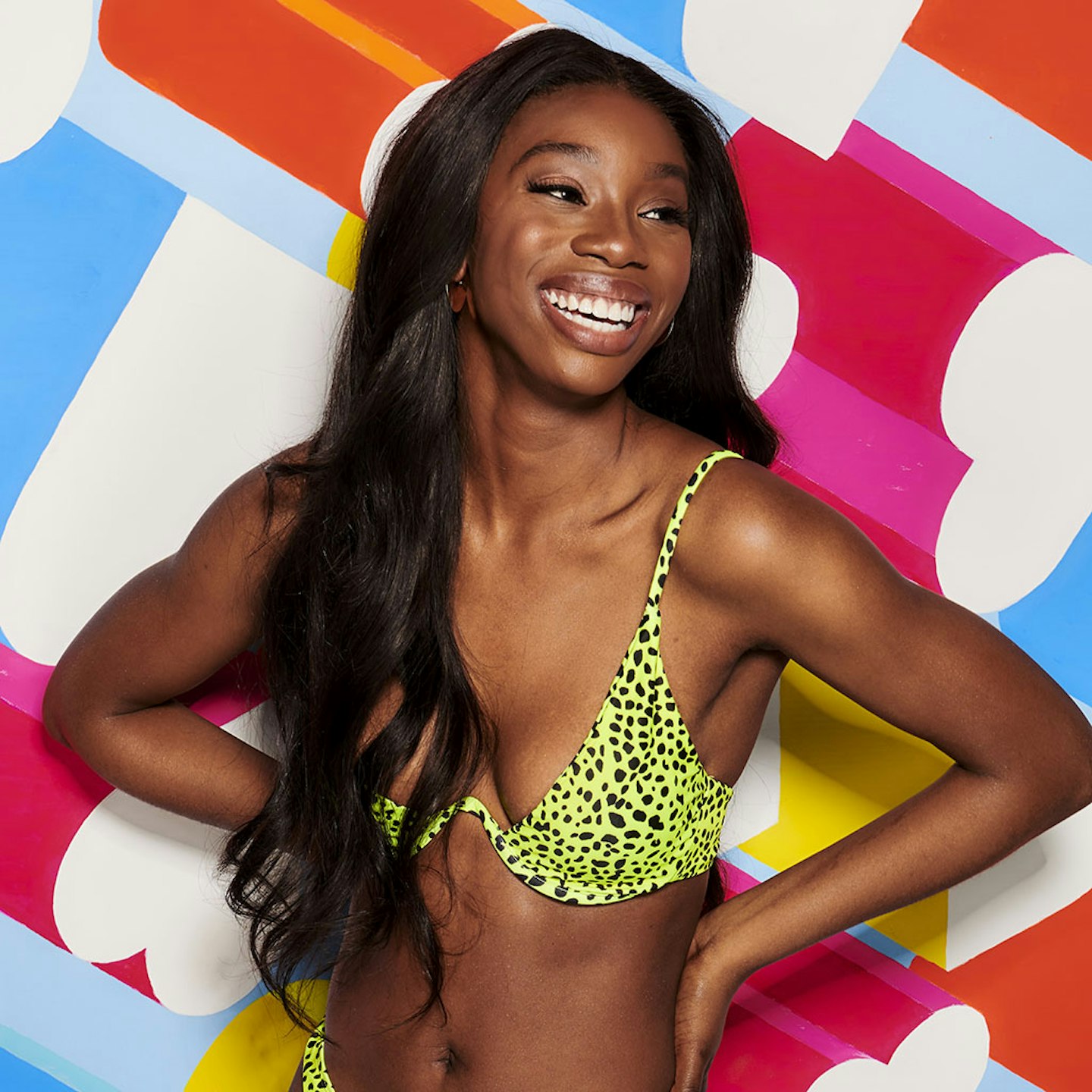 When did Yewande Biala get dumped from Love Island?
Poor old Yewande was dumped from the villa during one of the most tense recouplings of the 2019 series. After Anton Danyluk chose to couple up in a friendship with Lucie Donlan, Danny Williams had to decide between Yewande, and new girl Arabella Chi.
After a tough decision, Danny chose Arabella, sending Yewande packing.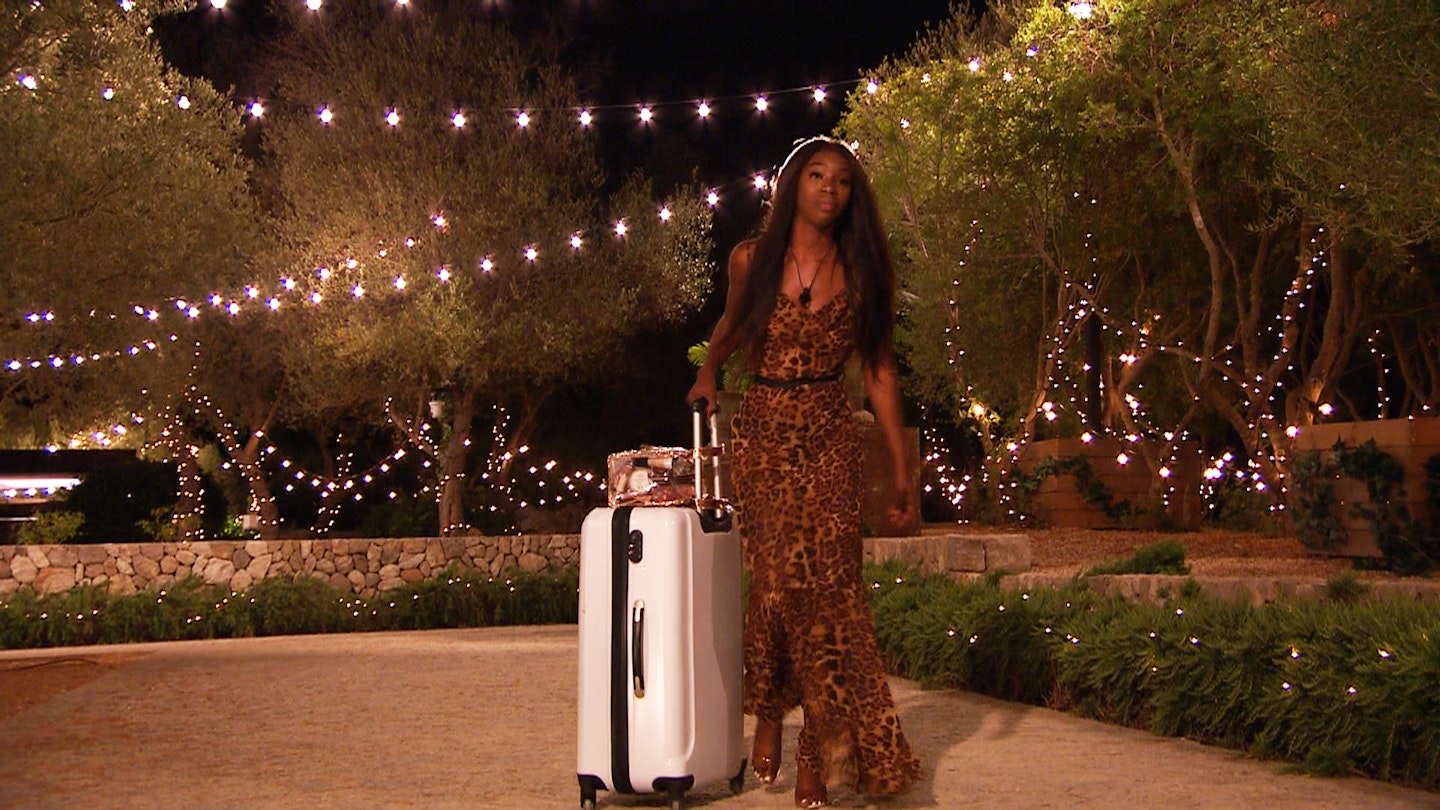 Who is Yewande Biala?
Yewande Biala is a scientist, and she was a contestant on the 2019 series of Love Island. When explaining what made her the perfect Islander, Yewande said, "I'm a scientist, which is a unique job. I think people may be surprised. Every time I say that I'm a scientist, people are shocked.
"I think there are loads of intelligent people on reality television, last year we had Dr Alex and the year before we had Camilla Thurlow in the villa."
Of her looks, Yewande said, "I would give myself a 6.5 to a 7. I always get complimented on my smile."
Has Yewande written a book?
She sure has! Well, she's in the process of it as we speak. In June 2021 she shared with her Instagram followers that she was writing (note, no ghost writer) a book about her experiences of success and challenges she's faced as a Black woman in the reality TV and influencer world.
The book - called Reclaimed, will "cover a wide breadth of topics from the specific microaggressions Black women encounter on dating apps to colourism, radicalised renaming and navigating a career when the odds are stacked against your success."
She continued, "Every step of my writing will affirm that maintaining your sense of self in a world that is so not supportive of you is difficult, but not impossible.
"The book will be a thought provoking, sensitive, challenging and deeply moving collection of essays covering everything from identity to love and career choices."
What does Yewande think about Danny and Arabella?
When asked if she thinks Danny and Arabella's romance will last, Yewande said "Maybe. A bombshell coming in, it's very hard and it's difficult to know their intentions. I hate it when a bombshell comes in saying 'I want to get to know everyone', because that is a lie.
"You know who you're going for. She knew she wanted Danny. I feel like if he does get to know her, it's not going to work. There are so many factors – they're so different, and the age gap. You have to be realistic. He's just starting his life – he's only 21. They are in two different phases of their lives. In the villa, it's very easy to forget."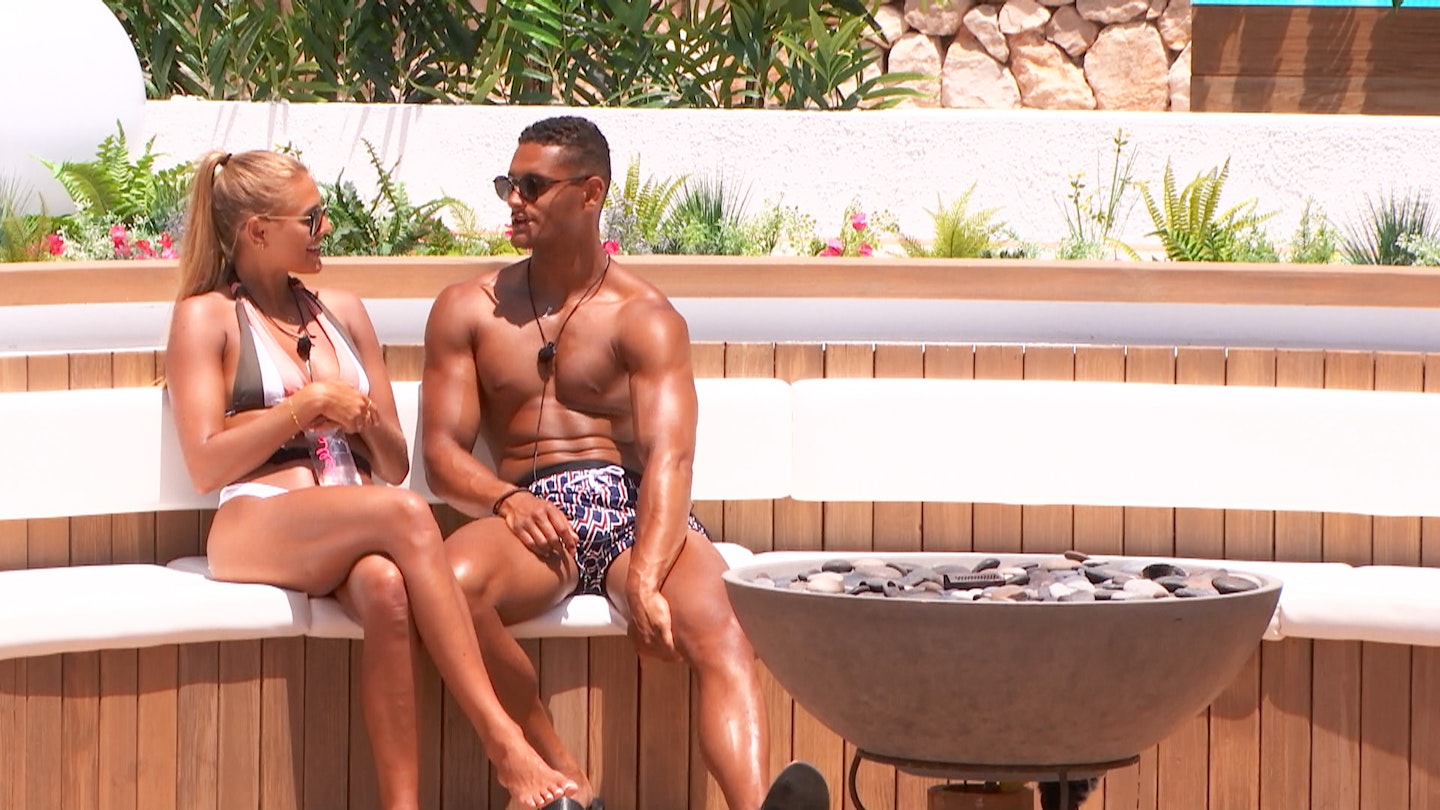 How old is Yewande Biala?
She's just turned 26.
Where is Yewande Biala from?
She's from Dublin in Ireland.
What's Yewande Biala type on paper?
Yewande explained in her pre-show interview, "Someone that I can hold a normal conversation with. Someone that has good banter and someone that is easy to get along with and honest. Looks-wise, I like them to be tall and athletic." She also revealed boxer Anthony Joshua to be her celebrity crush, and her turn-off: "Arrogance. I hate it."
And does she believe there's a science to finding love? "I don't think there is a science to finding love and if there is then I have clearly been reading the wrong books."
Has Yewande Biala ever cheated?
She said, "I don't think I have a wandering eye, I'm very loyal. I've never cheated on anyone but I've been cheated on multiple times. I feel like I am less trusting as a result of that. I think I'll definitely have my guard up."
What was Yewande Biala like in the villa?
Describing her three best and worst personality traits, Yewande said, "I am easy to get along with, I'm funny and caring. But I talk too much, I never stop talking and it gets me in trouble sometimes. I'm a tad dramatic and I can be lazy."
She also revealed how far she'd go in the villa to get the guy she wants, "I am a terrible flirt but I'm such a girly girl and I can't imagine stealing someone's man in there. I don't think I'd be that type but never say never."
And what about girl code? "Not stealing someone's boyfriend or someone's man. I would expect someone to talk to me if they fancied the guy I was coupled up with. At least have the decency to come and speak to me about it."
How can I follow Yewande Biala on social media?
Get Yewande on Instagram and Twitter with the handle yewande_biala.