Married At First Sight'sAnt Poole caused quite a stir when he entered the experiment - especially with his bride-to-be (nicknamed the pickiest bride ever) who branded him "the total f****** opposite" of what she was looking for.
On the hunt for a match who was bubbly, ambitious and adventurous, Ant had a while ride on the show, from awkward dinner parties to his wife Nikita Jasmine being kicked off the show for aggressive behaviour.
 Let's take a look at what the Mancunian model is up to now…
When was Ant Poole on Married At First Sight?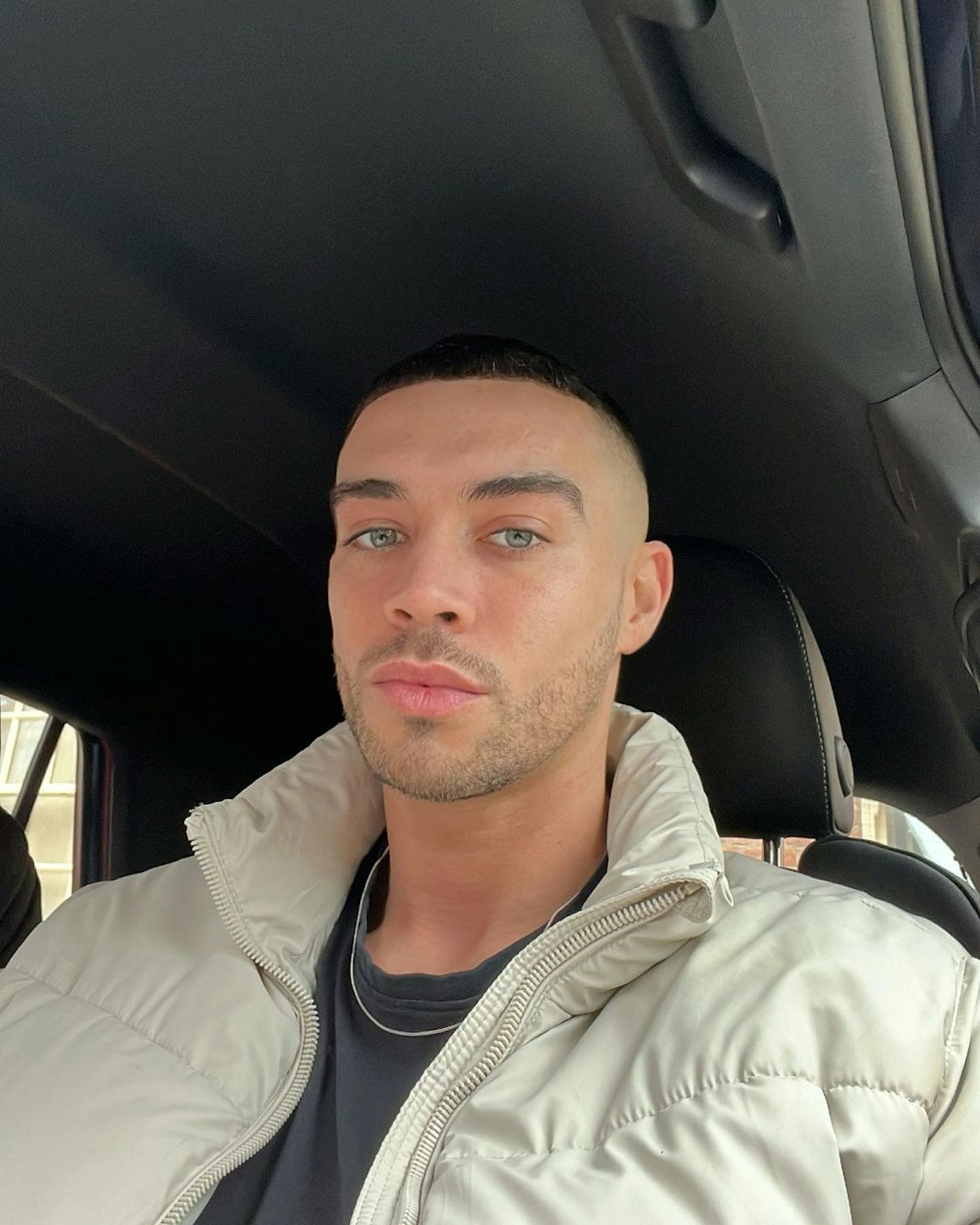 Ant starred on the E4 show in 2021, in search of his 'happily ever after'.
At the time he shared his hopes for the show, stating: "The best that could happen is that the experts find me a match and it works out perfectly and find our happily ever after.
"The worst case is it doesn't work out and I make some new friends and I learn a bit about myself as a person."
Prior to the show, he worked as a business development specialist and model.
What happened with Ant Poole and Nikita Jasmine?
The not-so-lucky-in-love couple were matched together at the start of the experiment (much to Nikita's disappointment).
The geordie-lass originally hoped for a husband who was six feet tall with green eyes, tattooed and "veneers" - let's just say it wasn't exactly love at first sight for the pair.
Ant and Nikita suffered a turbulent honeymoon, with Nikita sending viewers wild as she tossed a cup at Ant and regularly entered into screaming matches with him.
Nikita often slammed Ant's "sarcastic" behaviour, exclaiming at the time that he was "doing her head in" (ouch).
Nikita was later axed from the show due to her furious outbursts.
Who did Ant Poole couple up with?
Refusing to give up on his search for Mrs right, Ant struck up a romance with Nikita's pal Alexis Economou, after her mutually platonic relationship with Jordon Mundell came to an end.
Are Alexis Economou and Ant Poole still together?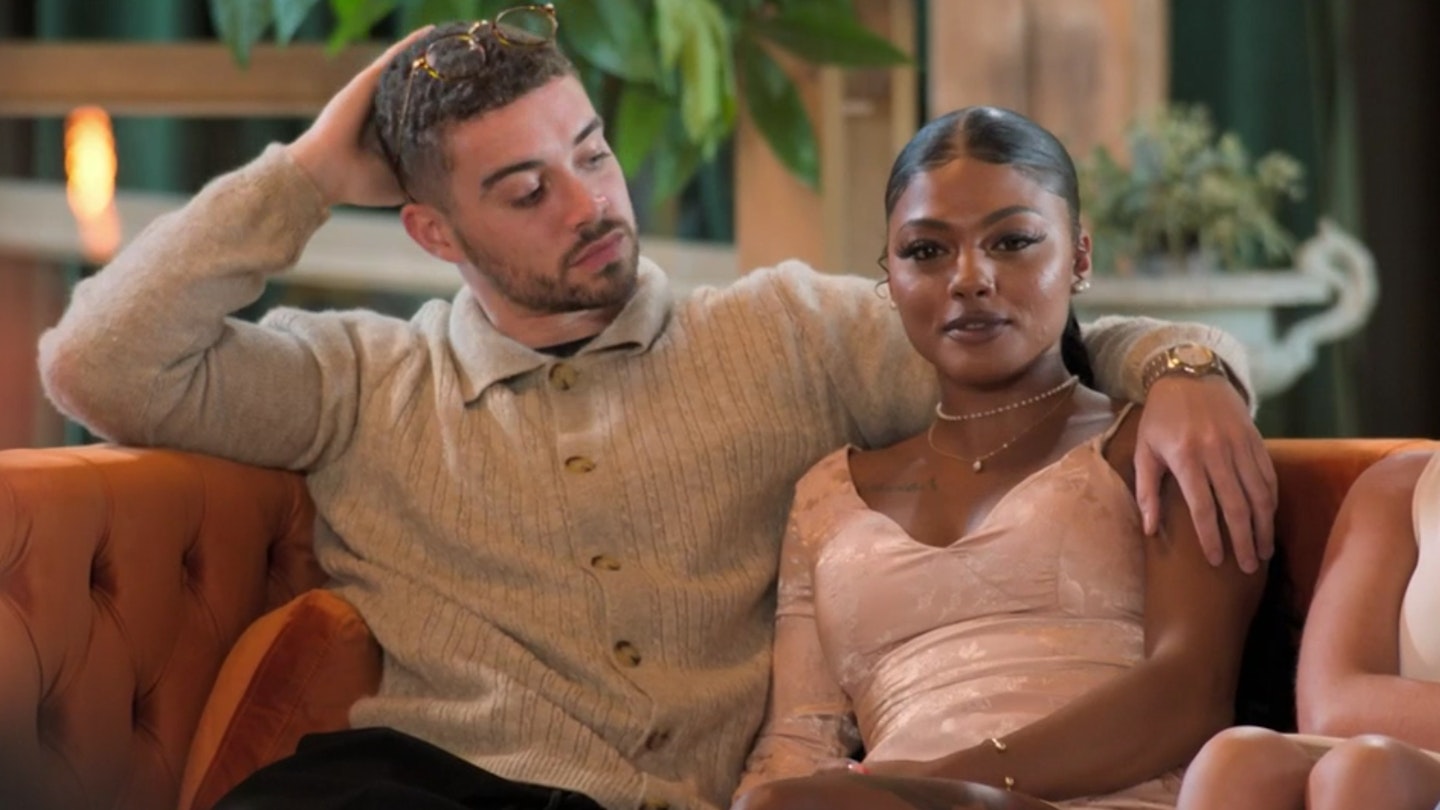 Unfortunately, the former couple's short-lived romance didn't make it past the third dinner party.
Ant branded his feelings for Alexis as "friendly" (awks) after the pair failed to strike up a romantic connection.
Alexis confessed to the other contestants at the time: "For the past two days I've slept on the sofa because I don't want to be in bed with someone who feels they don't fancy me."
Before leaving, Alexis accused Ant of "mugging her off", to which Ant insisted: "No one's mugging you though, you're a beautiful girl. I feel like I've been open and honest with you."
What is Ant Poole doing now?
Ant is represented by a modelling agency and often shows off his luxury lifestyle on social media. Enjoying dreamy holidays, keeping up with his fitness regime and flaunting his stylish fashion sense.
Does Ant Poole have Instagram?
Ant boasts 63.3K followers on Instagram and is a lover of a good selfie - you can follow him here @antpoole__