Married at First Sight Australia season ten may have come to an almighty end but do not fear as the new series of Married At First Sight UK is just around the corner.
The most recent series of MAFS AUS was one for the history books; from Harrison Boon becoming everyone's favourite walking red flag to countless couples swapping partners and kissing people who were NOT their spouse, season ten was an absolute disaster (in the best possible way.)
Of course, there were a few success stories from the show; Tahnee Cook and Ollie Skelton are still going strong and it looks as though Melinda Willis and Layton Mills are making a proper go of it.
Might we add that it is early days so we will check back in six months time and see how they're doing then.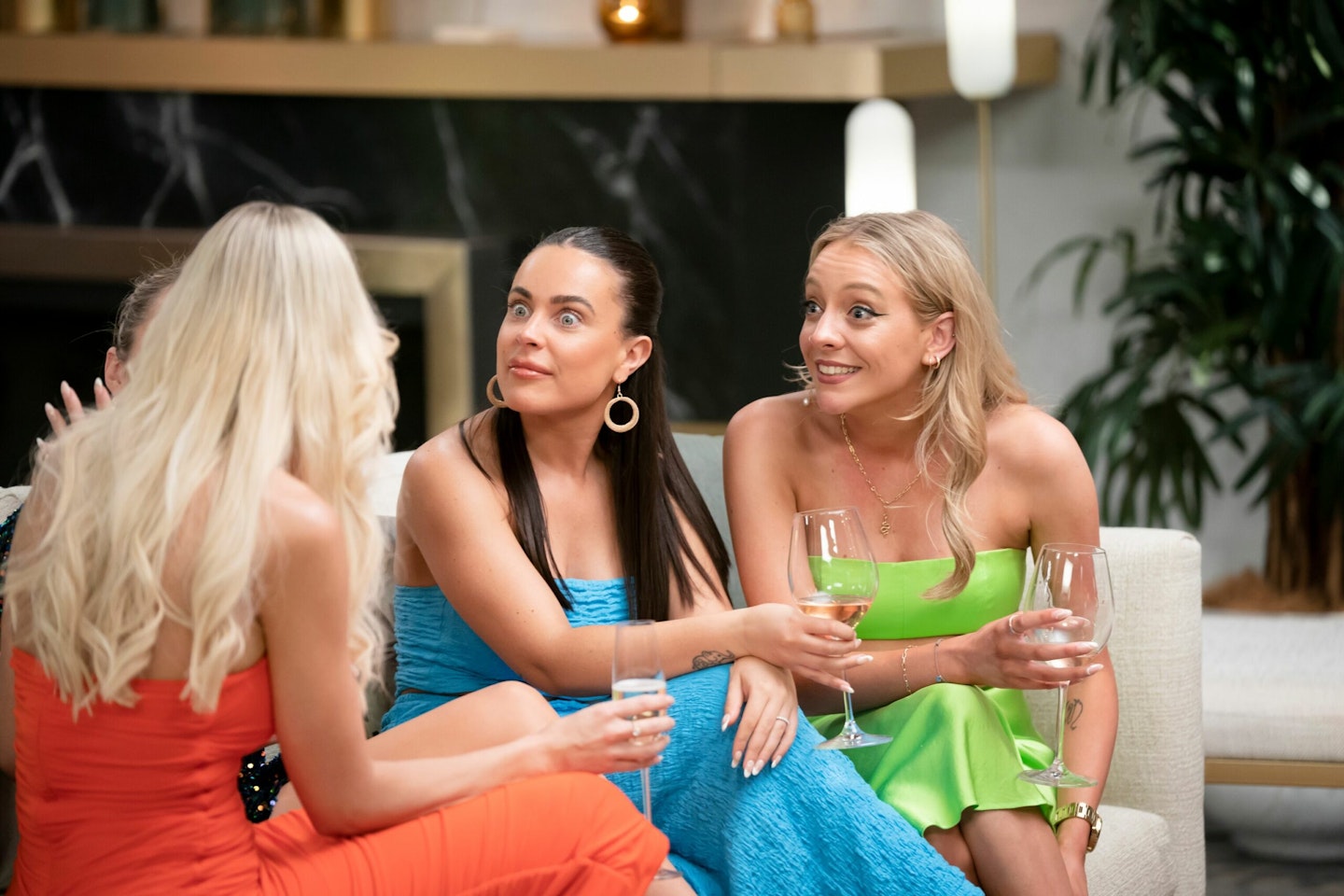 Fans are hoping that the UK version will follow in it's Aussie counterpart's footsteps with all the #dramz and the latest announcement has us thinking their prayers will be answered.
The Sun has reported that producers are ready to cause absolute carnage for our hopeful British brides and grooms as a bunch of 'intruders' will be thrown into the mix halfway through the show.
Usually just two newbies join in the middle of the season but apparently, "the producers want to create more chaos and are doubling the number of intruders, so there will be four new married couple entering the fray several weeks in."
Oh they're sneaky, aren't they?
Between Whitney Hughes threatening to quit the show after a bust-up with her "fake" husband Duka Cav and Thomas Hartley's rows with his husband Adrian Sanderson the last season of Married At First Sight UK certainly kept us on the edge of our seats.
With this added chaotic element we have no doubt season three will be equally as explosive.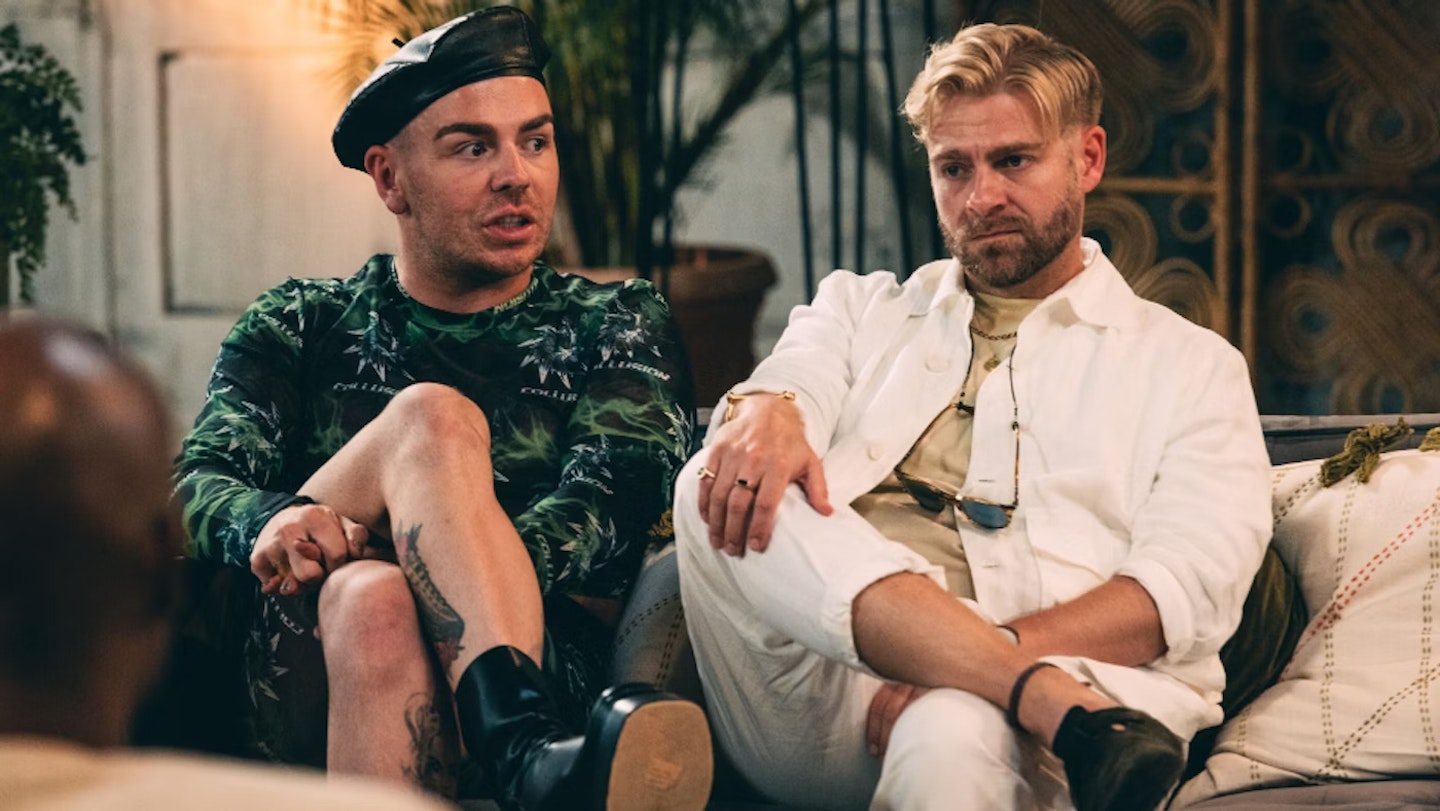 But that isn't the only first for the MAFS UK, as it has been revealed that a pansexual contestant will be marrying a transgender woman.
A TV source explained to The Sun, "Of course it has all the ingredients to be a real TV moment but bosses are also aware that they have to get this right - huge societal weight hangs on how this is presented and how it lands with viewers, never mind the fact there are real people involved who are more than just their gender."
If you don't know how the experiment works, then allow us to explain: the couples will make a lifelong commitment to one another at a glam ceremony before embarking on a luxury honeymoon and then moving in with each other AND their fellow couples. Cue the dramz…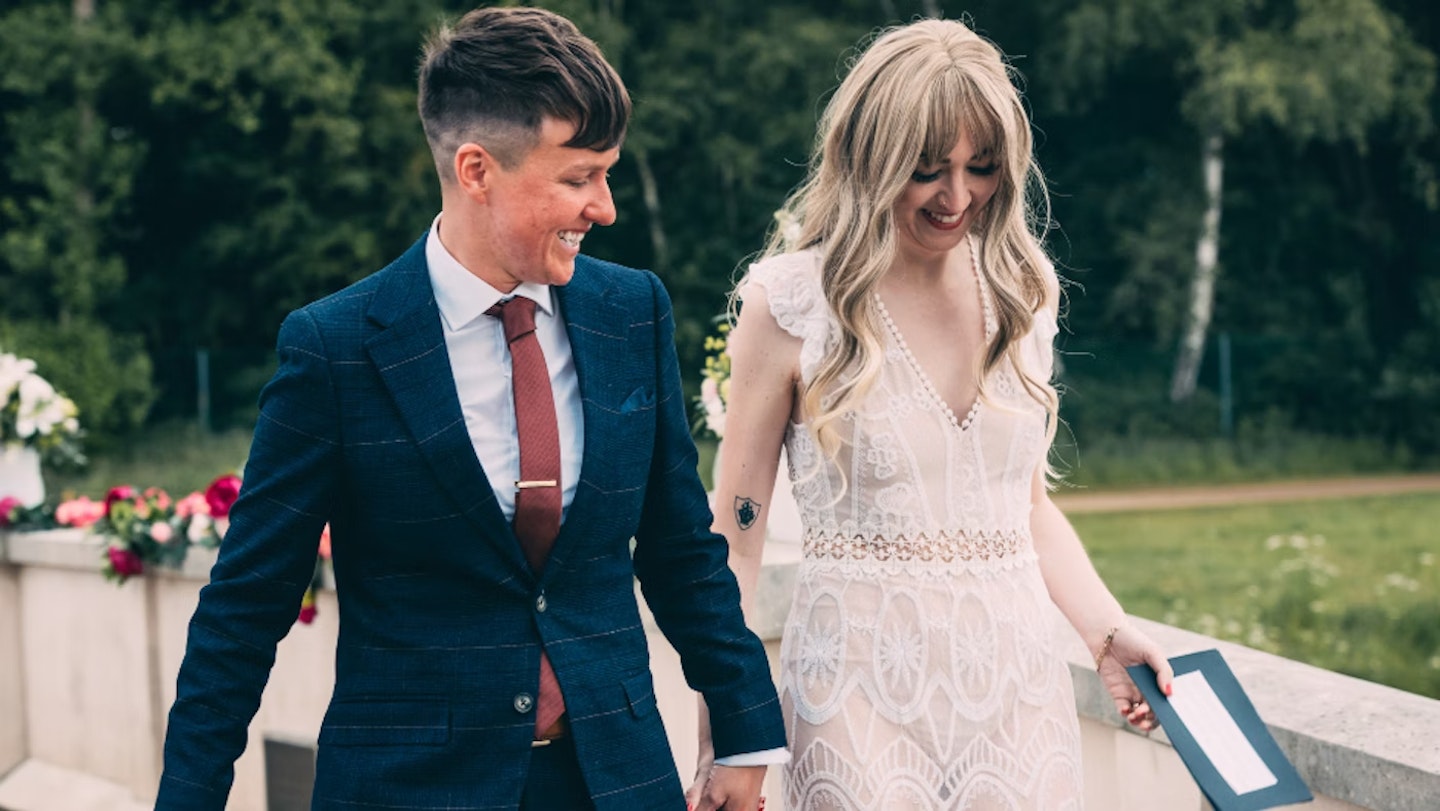 Their relationships will be put under the microscope – by both their fellow brides and grooms and relationship experts Melanie Schilling, Charlene Douglas and Paul C. Brunson – at weekly dinner parties and recurring commitment ceremonies, where couples choose whether they want to stay in or leave the process.
Finally, at the end of the series, the couples will have to decide whether to recommit to their partner or go their separate ways in a high-stakes vow renewal.
Married At First Sight UK is coming very soon to E4.
WATCH: 'It's like watching a car crash!' We go behind the scenes of #MAFSUK