Since the latest series of Married At First Sight Australia came to an end earlier this year, the cast have been giving the Love Island lot a run for their money when it comes to recoupling.
Not only have Duncan James and Evelyn Ellis become a couple, but Harrison Boon has got a new girlfriend too.
As if that wasn't enough, Janelle Han and Jesse Burford appeared to confirm they were dating when they were pictured looking VERY cosy on a double date with Tahnee Cook and Ollie Skelton back in May. However, if there's one thing we've learned about this showbiz game it's that looks can be deceiving and Jesse has now admitted that his romance with Janelle wasn't all it seemed.
In a new interview, Jesse has revealed that he and Janelle staged paparazzi pics of them looking loved-up in order to "stir the pot".
SNEAKY.
He told PerthNow, "It's quite ironic, because we deliberately took photos of us holding hands to stir the pot. Janelle and I knew each other a little bit at that point, but the funny thing is that after we started taking pictures of us cuddling and going out and stuff, that began the process of us actually connecting."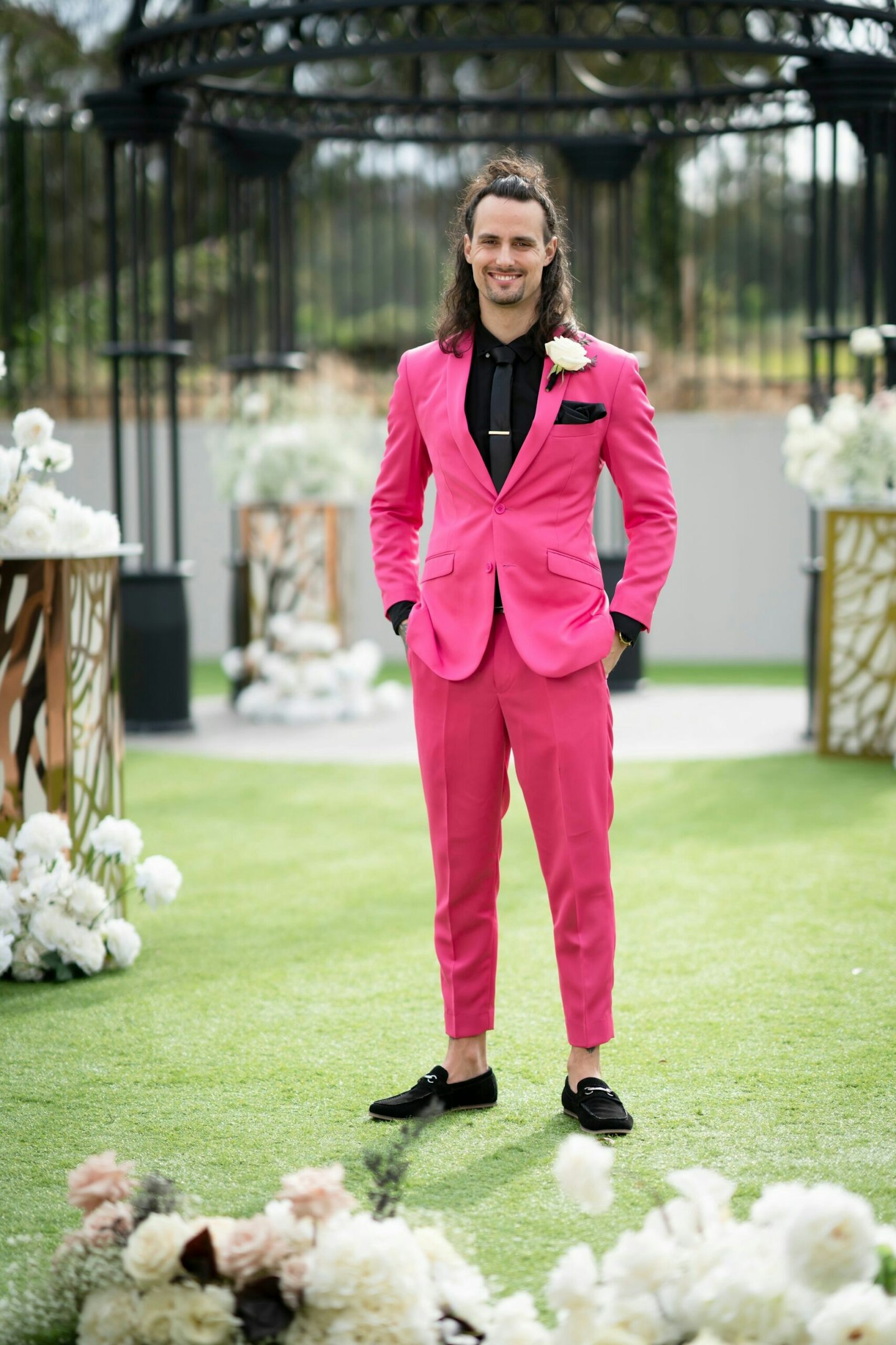 Jesse went on to say that although he and Janelle were just friends, they had kissed – and honestly, this sounds like the plot of a rom-com.
"We did share a kiss before she moved to Sydney, and I think if she stayed in Perth it probably could have gone somewhere, to be honest with you."
Janelle previously referred to the kiss as "an innocent peck" when she told Yahoo Australia, "So there are some articles of me and Jesse hanging out a lot in Perth. We did have a bit of a trauma bond and, he might hate me, but we have shared a peck. Just an innocent little peck that's it.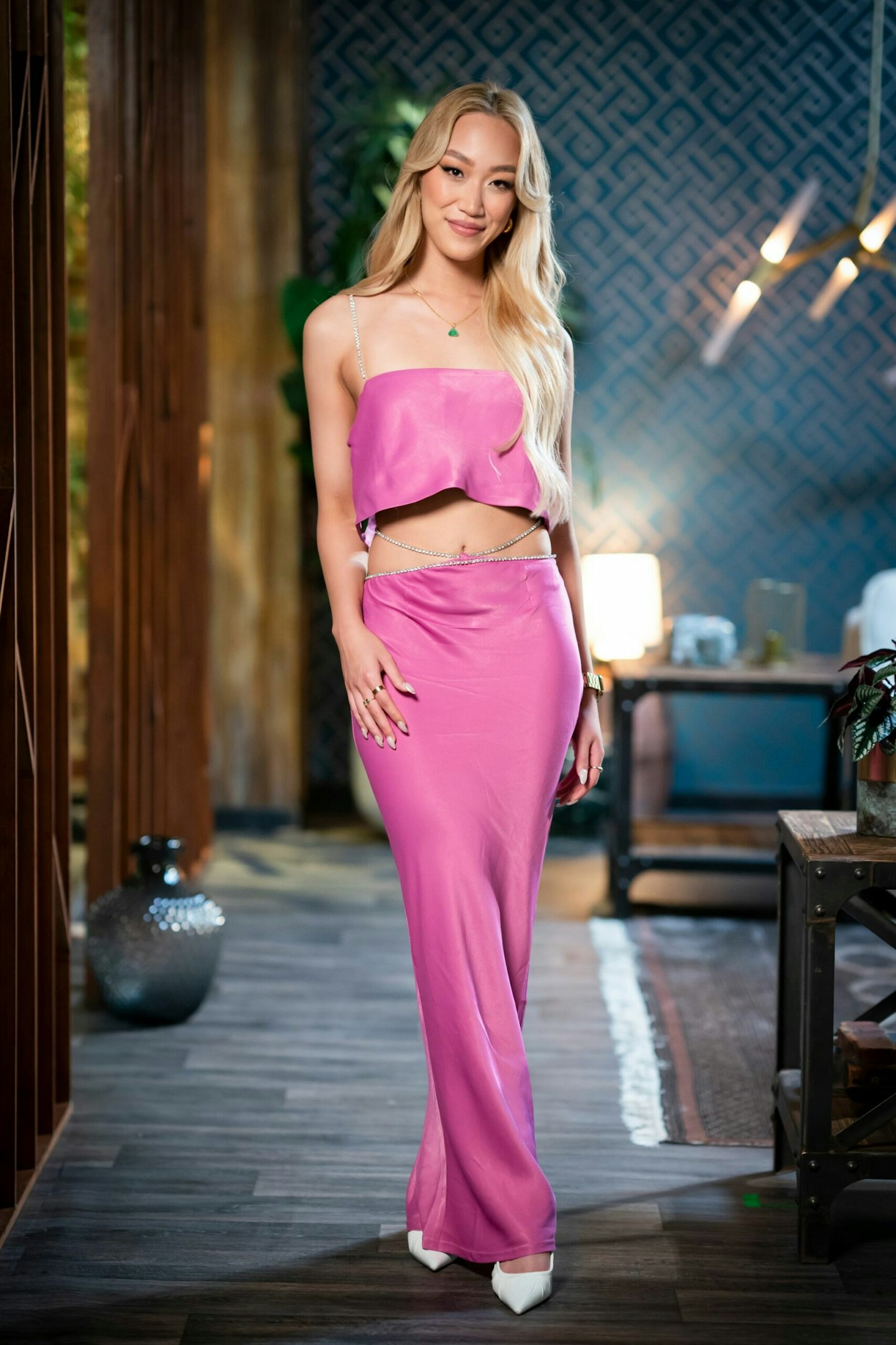 "It might have been friendly, it might have been romantic, I'm not sure. But we have had the conversation that we weren't going to pursue anything because I moved to Sydney. So at the moment, we're just really good friends."
Things between Janelle and Jesse seem to have called off completely after she moved from Perth to Sydney and it seems she's already moved on as she recently soft launched a new fella on Instagram.
WATCH: 'You're A Weasel!': Love Island's Ron & Lana Play Mr & Mrs