As we all patiently await the arrival of this year's Married At First Sight UK, the cast from this year's Australian counterpart are STILL offering up plenty of drama, despite the season finale having aired weeks ago.
When chatting exclusively to heat earlier this month, one of the series ten brides revealed there has been a 'divide' between the cast. Melinda Willis confessed that although she is still friends with many of her co-stars, some of the cast no longer talk to Claire Nomarhas - but that's surprisingly not the biggest dramz.
Melinda may class Evelyn Ellisas her 'bestie' and is still in contact with Tahnee Cook and Alyssa Barmonde, but we can't imagine the foursome are going to be having Sex and the City-style brunches any time soon as rumour has it Evelyn and Tahnee are no longer pals.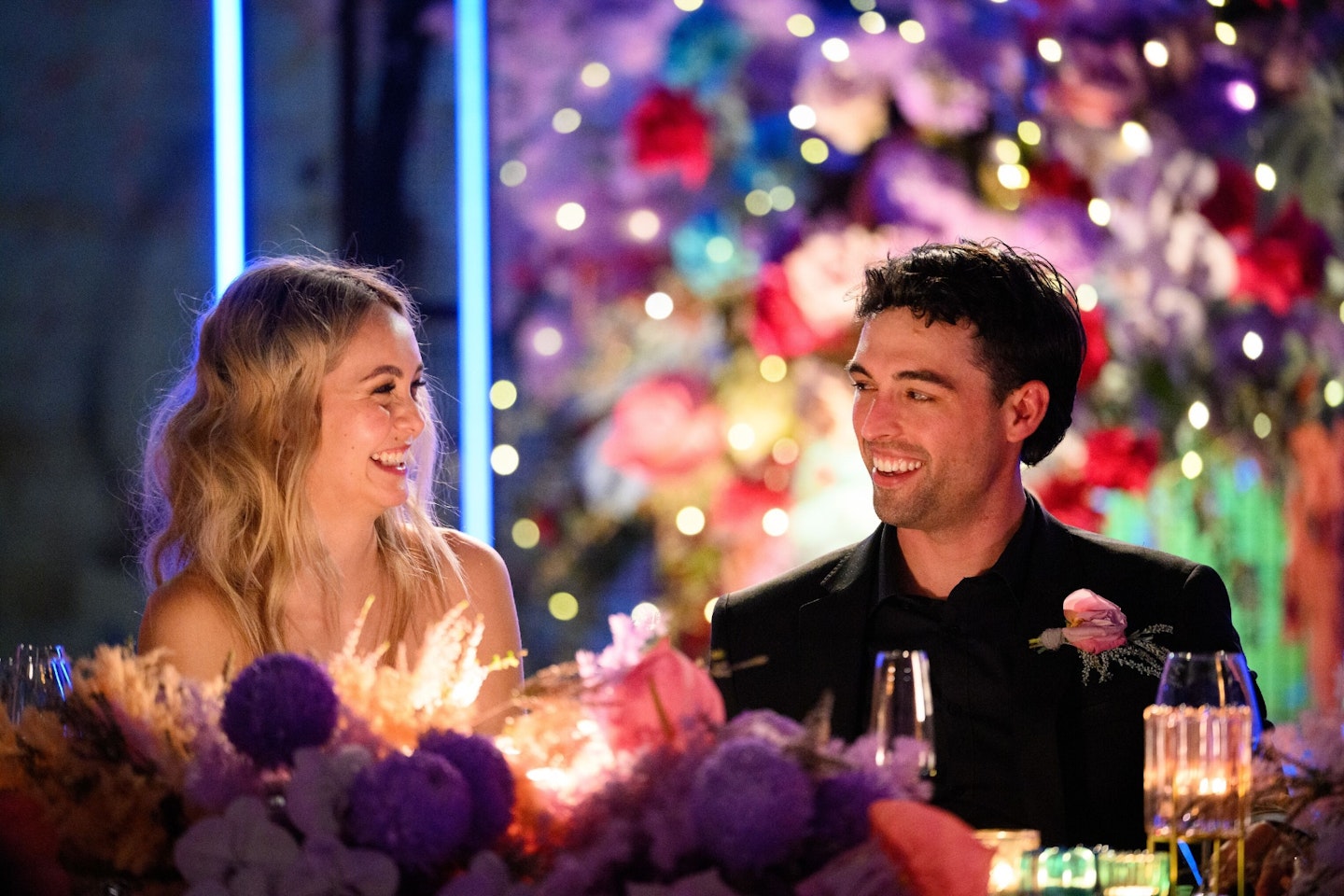 In what we all know is an act of war (or at least just a clear sign that they've fallen out), the two brides have unfollowed each other on Instagram.
Say it ain't so.
An insider told Yahoo Lifestyle, "Tahnee is a lot quieter and reserved compared to Evelyn's other friends."
They added, "They're just very different people and aren't friends."
Talk about #awks. We can't imagine it makes the reunion parties much fun.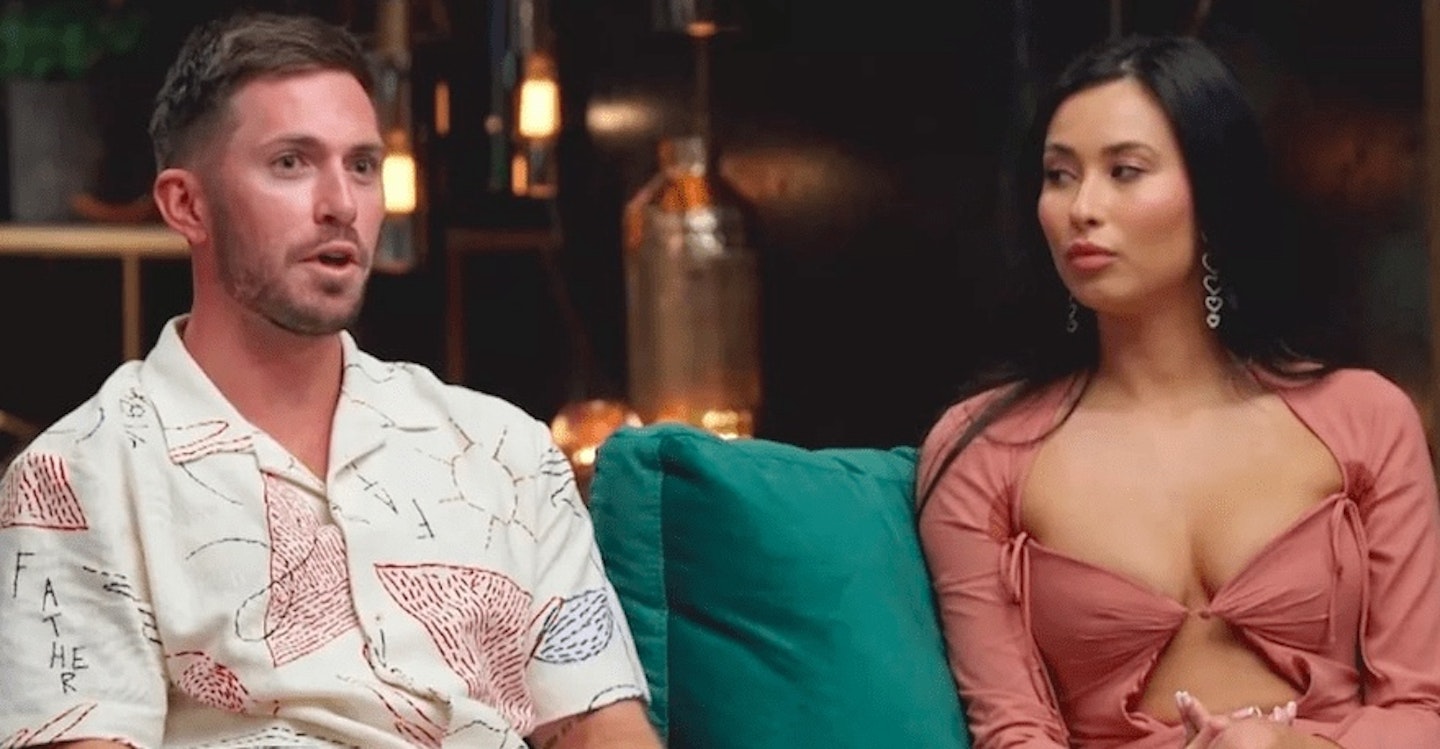 Who is Tahnee Cook?
Tahnee is a PR manager who took part in series ten of Married At First Sight Australia.
How old is Tahnee Cook?
Tahnee is 27 years old.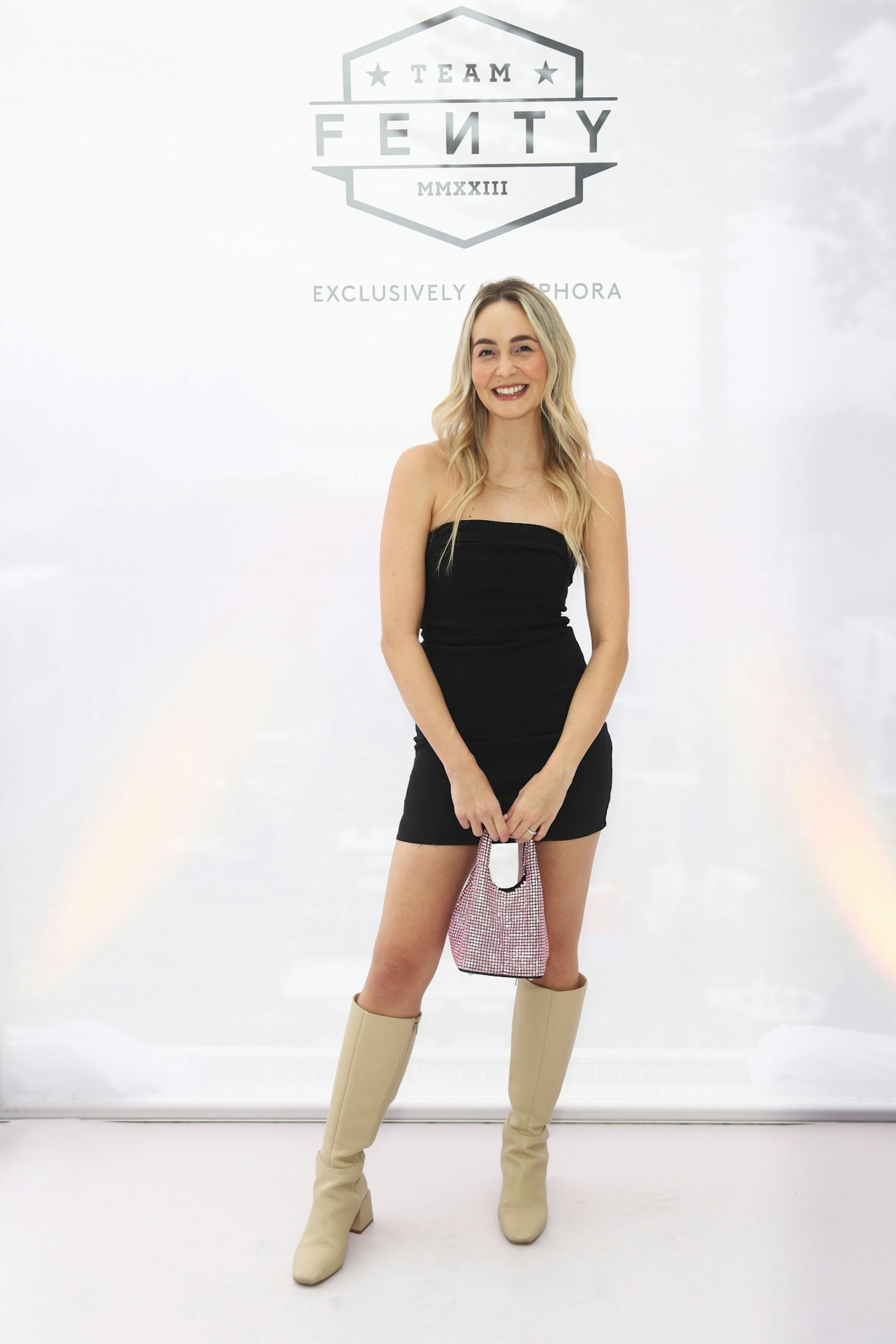 Where is Tahnee Cook from?
Tahnee is from New South Wales.
What does Tahnee Cook do?
Before taking part in Married At First Sight, Tahnee worked in PR.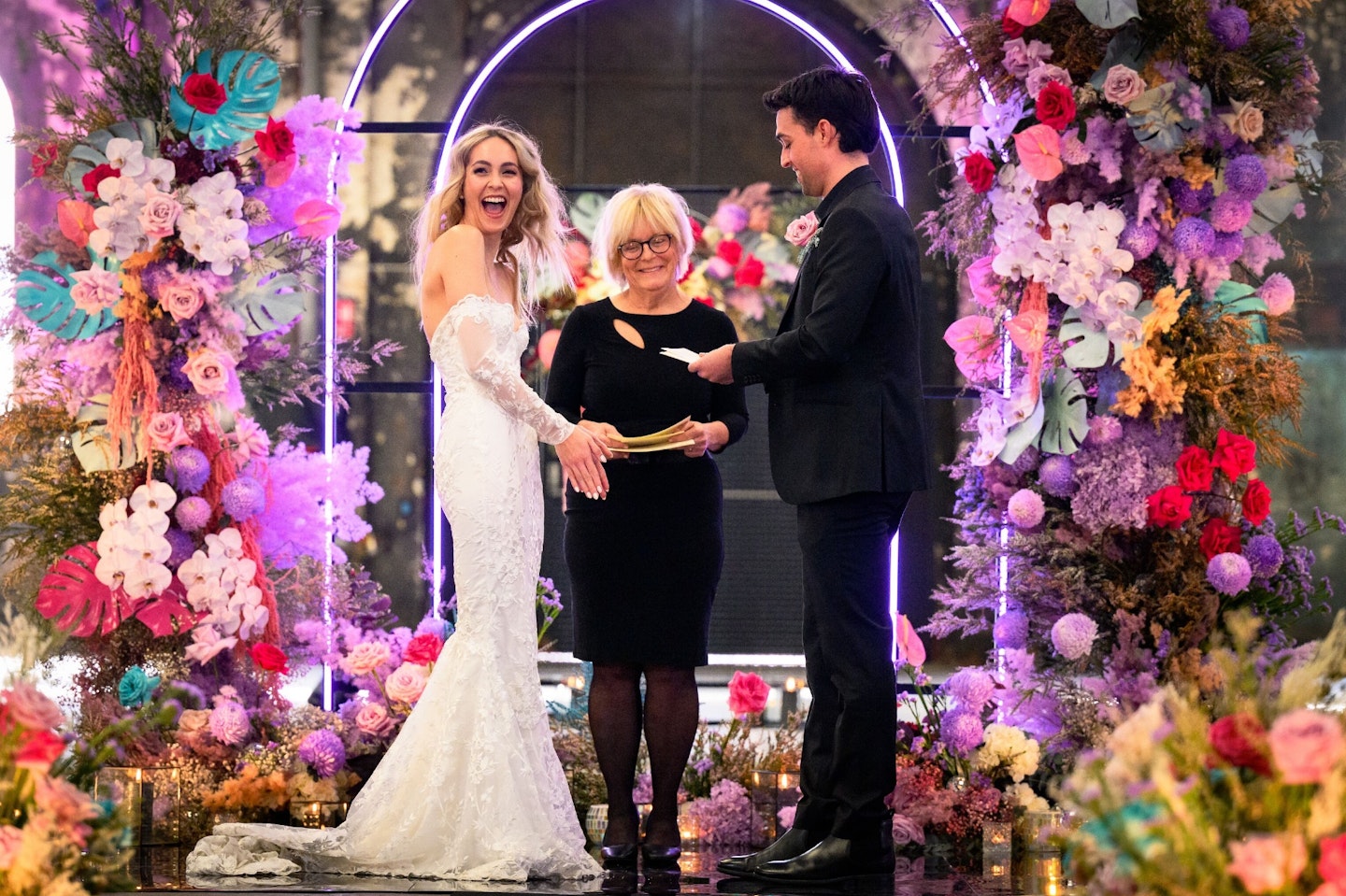 What is Tahnee Cook's ethnicity?
Tahnee's mother is Thai and the reality TV star said that one of her favourite past times is cooking dishes from her heritage. Cutie.
When was Tahnee Cook on Married At First Sight Australia?
Taking part in the tenth season, Tahnee was matched with Ollie Skelton.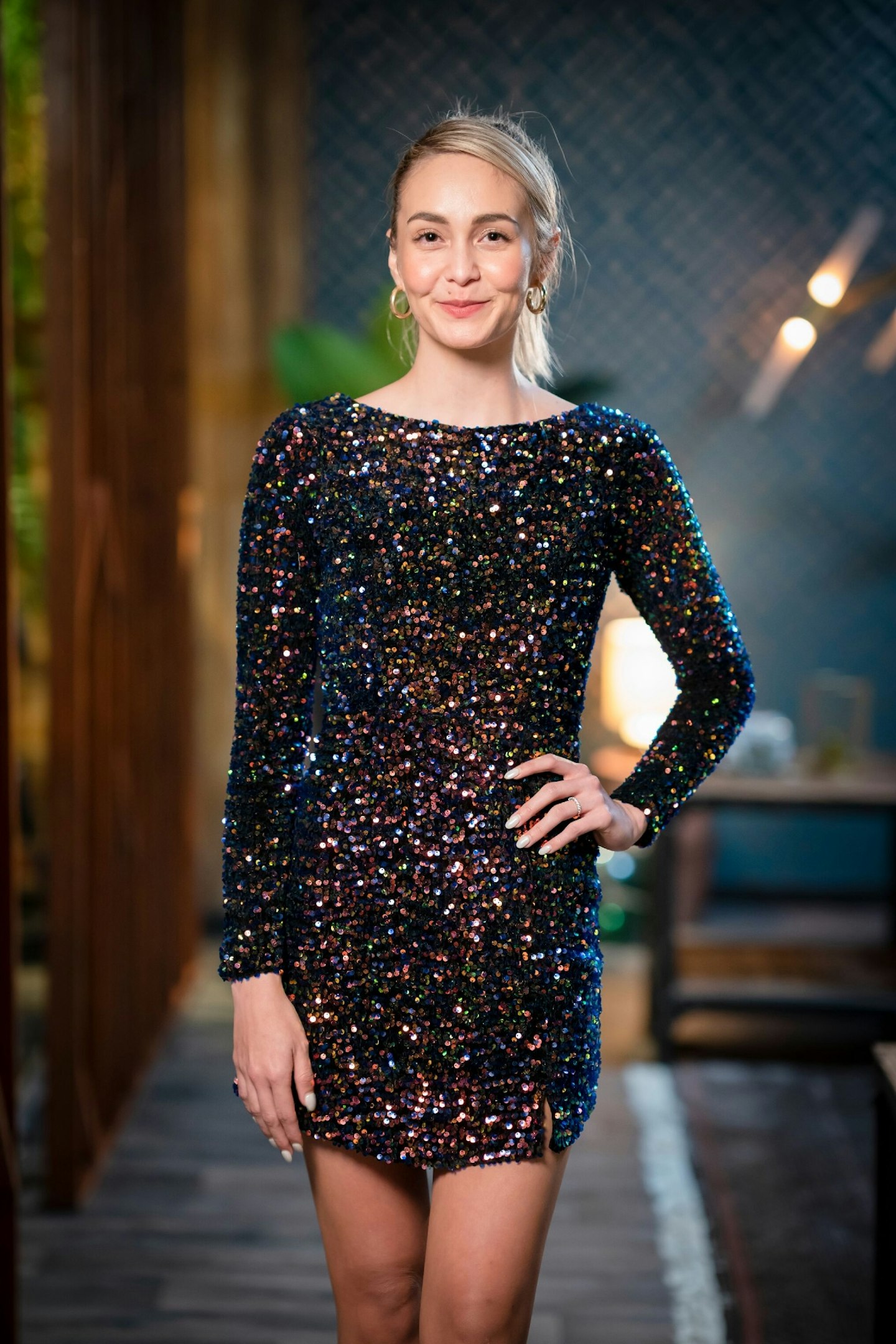 What happened when Tahnee Cook was on Married At First Sight Australia?
Tahnee was one half of the show's most unproblematic couple. Although the youngest duo on the show, Tahnee and Ollie had very few rows and stayed together until the end of the experiment.
Is Tahnee Cook still with Ollie Skelton?
She sure is.
One of the only remaining couples along with Melinda and her on-screen husband Layton Mills, Tahnee and Ollie are still going strong.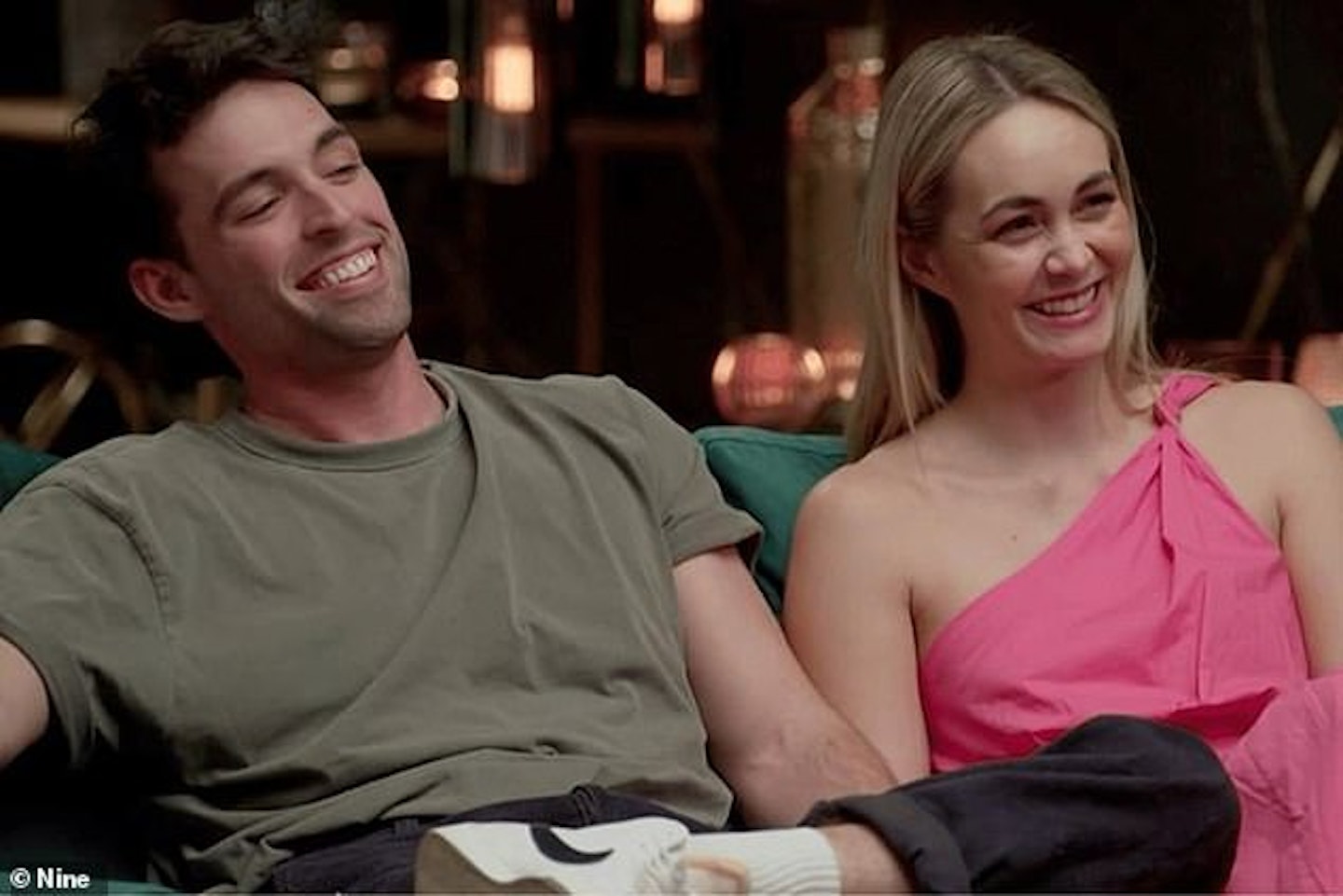 Does Tahnee Cook have Instagram?
Yep, you can find her at @itstahnee.
WATCH: 'They're bonking like rabbits!' We go BTS on MAFS UK